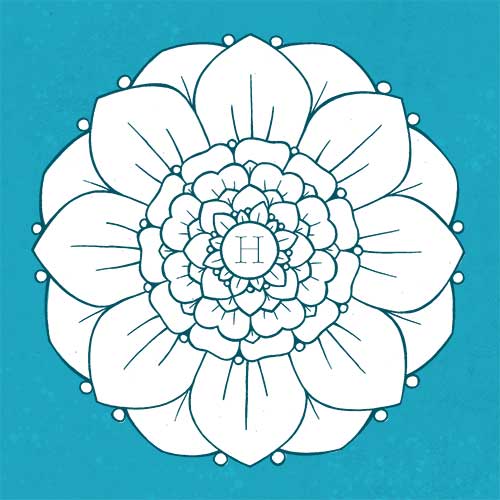 Hi, everyone! Welcome to Hattifant! Hattifant's blog is a little paradise for all who love to be creative and love paper crafts! There is something for everyone: the young, the 'wiser' ;), the small, the taller.
Happy exploring of my little craftiverse! I hope you will find it inspiring to pick up your coloring pens and scissors and create with me. It's all right here at your finger tips! Enjoy!
AUTUMN / FALL Paper Crafts
I have some really cute Autumn Crafts ready for you! My absolute FAVORITE this year are the 3D Woodland Animal Collages!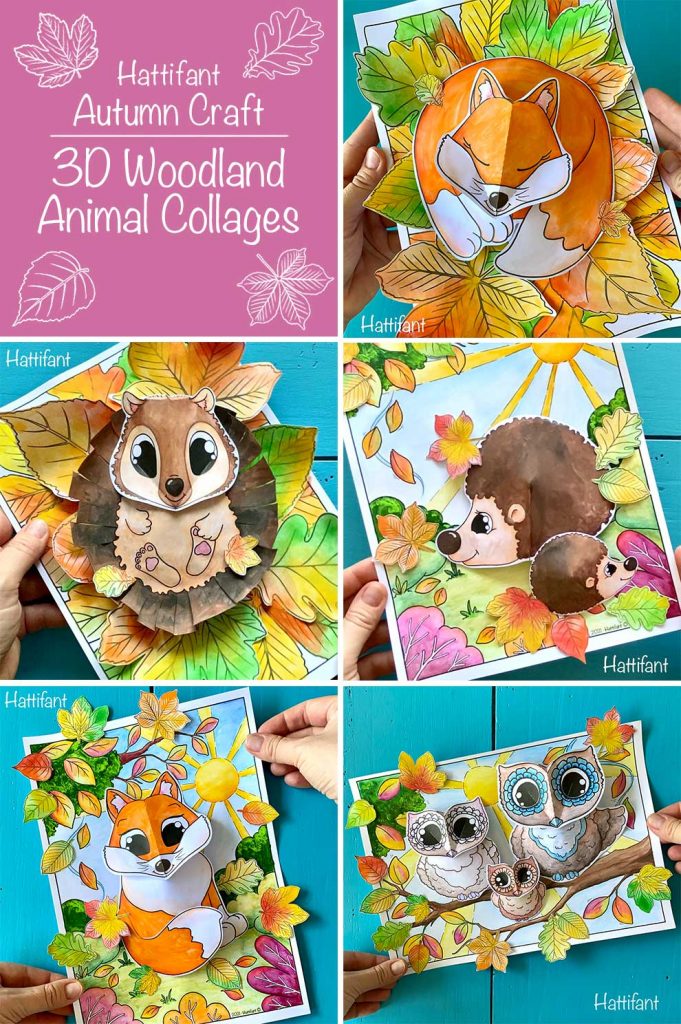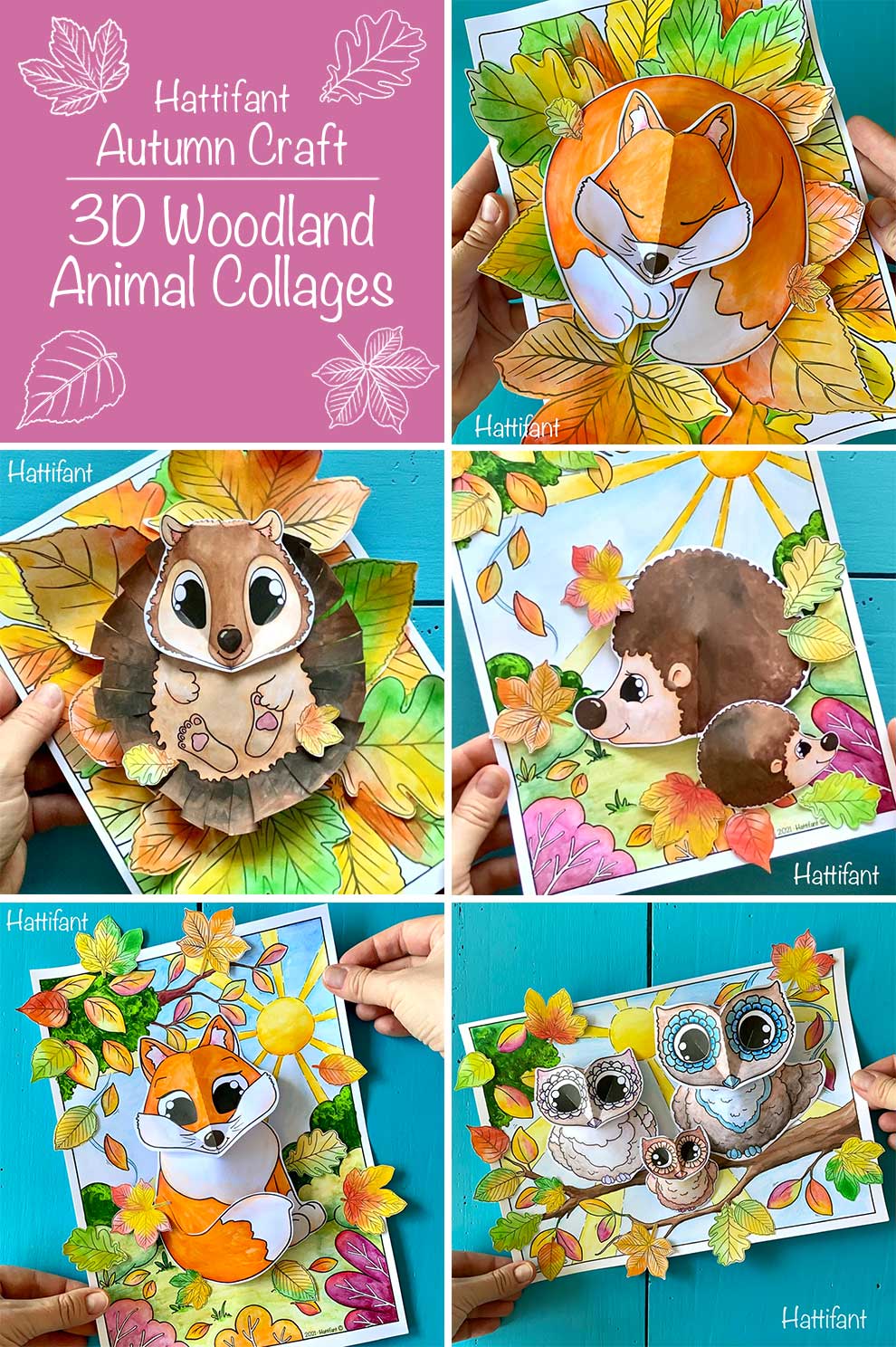 You will also love these Mandala Maple Sun Catcher and Owl Coloring Pages!
Gobble 'Til You Wobble Thanksgiving Turkey
TRISKELE PAPER GLOBES
THE best 3D decorative PAPER CRAFT in town I swear! These Triskele Paper Globes are mesmerizing: 3 strip of paper turned paper ball! You wonder how? Let me show you…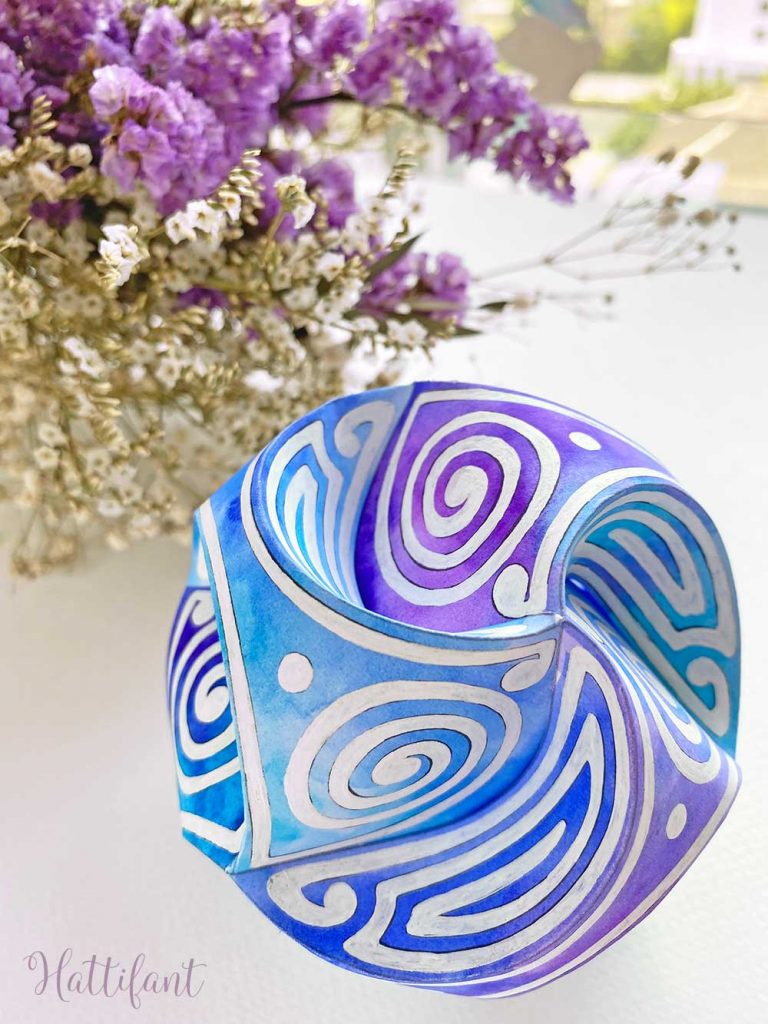 The newest Triskele Paper Globe Bundle is all about flowers, Spring, Summer and kitties, too! Don't fret there are many others, also a Christmas themed one!
FOUR SEASONS Paper Craft
An all time favorite are these 4 Seasons Kaleidocycle and Endless Card:
CHRISTMAS Paper Crafts
Yes, we LOVE Christmas! You will find GIANT Christmas Tree or Nutcracker Posters here, Cards, Paper Toys, Advent Calendars and much more!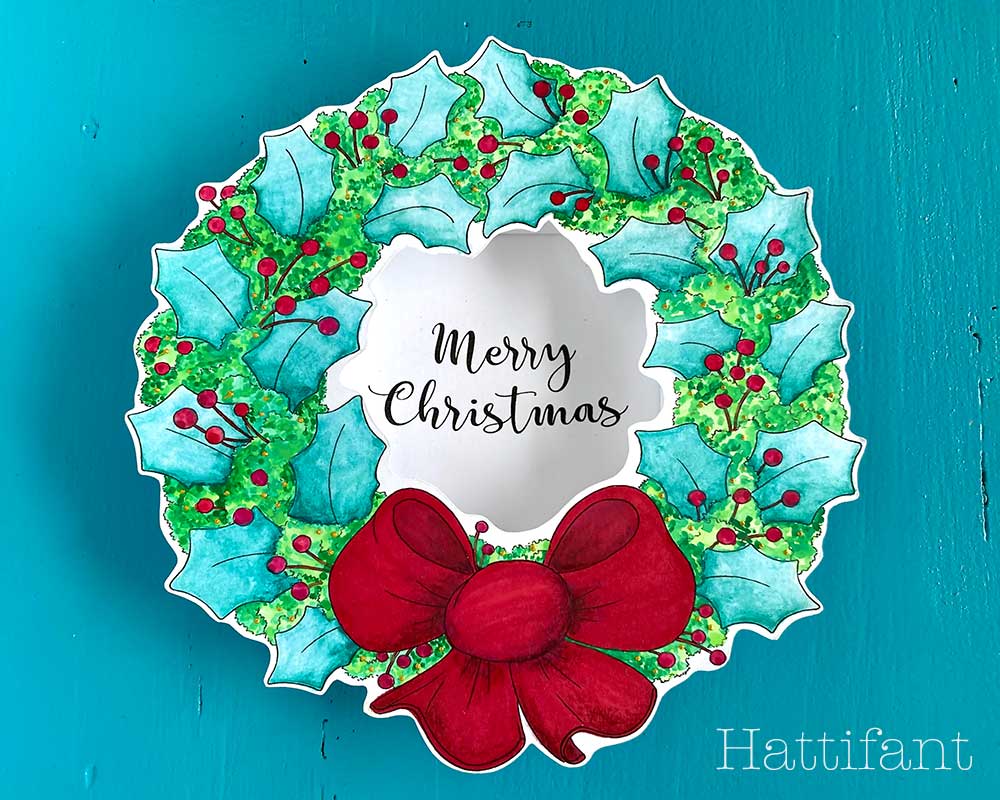 Newest addition here is this years' GIANT Mandala Christmas Tree Poster: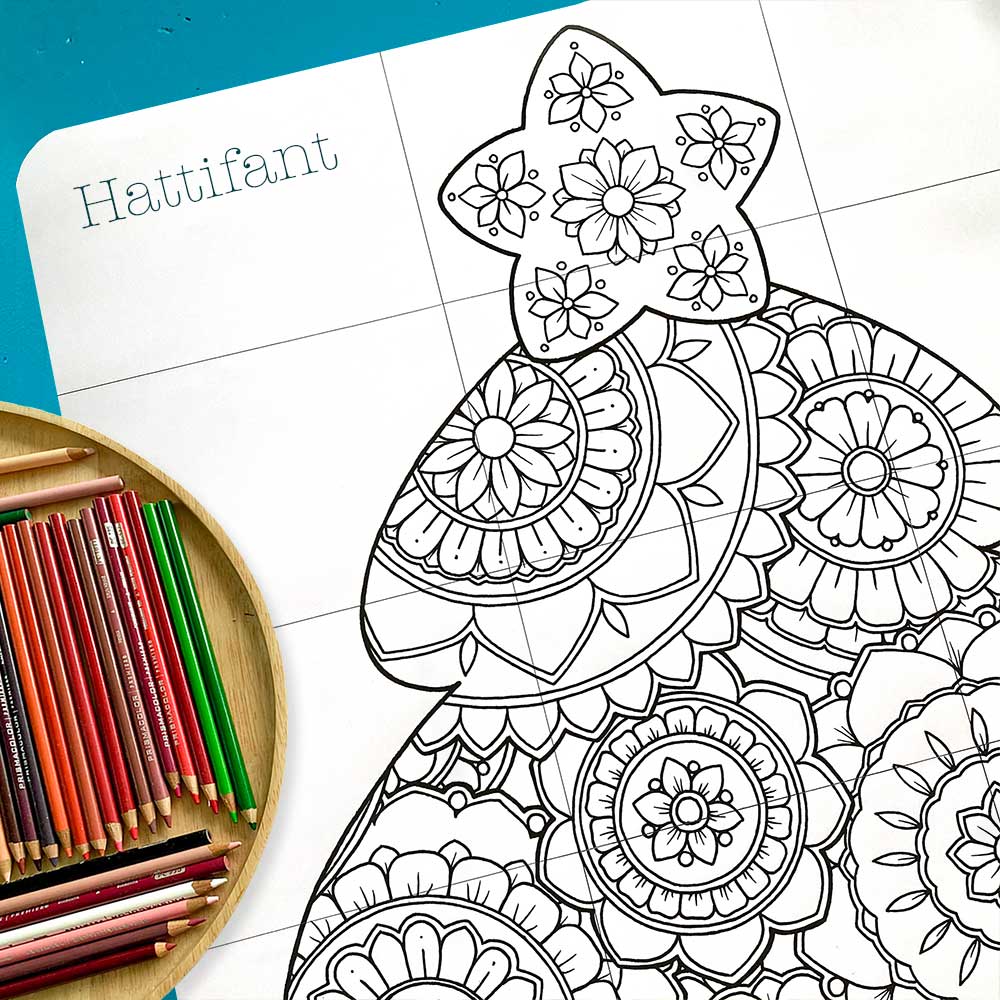 And have a look at this easy to make 3D Paper Christmas Tree: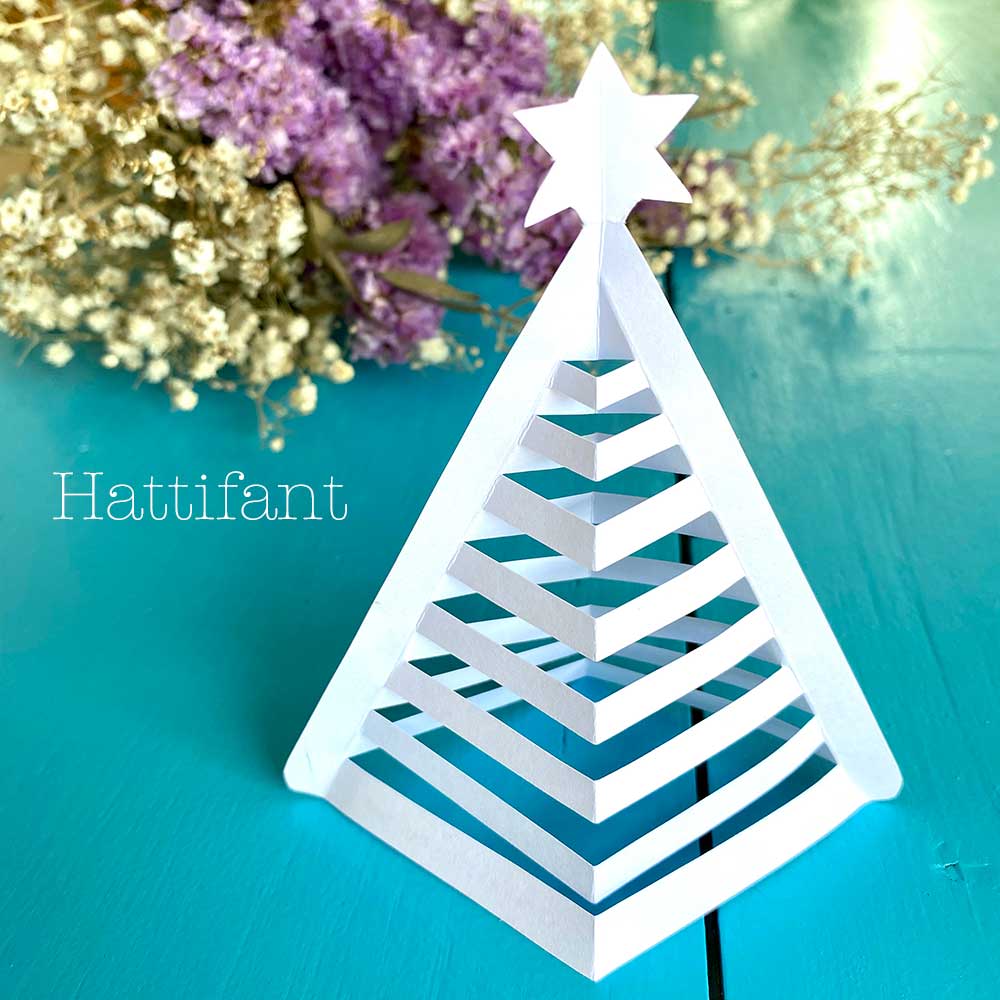 POKEMON FANART PAPER CRAFT
There are quite a few Pokemon fans visiting here! You?! Ok, then I know what you are looking for! It is this way: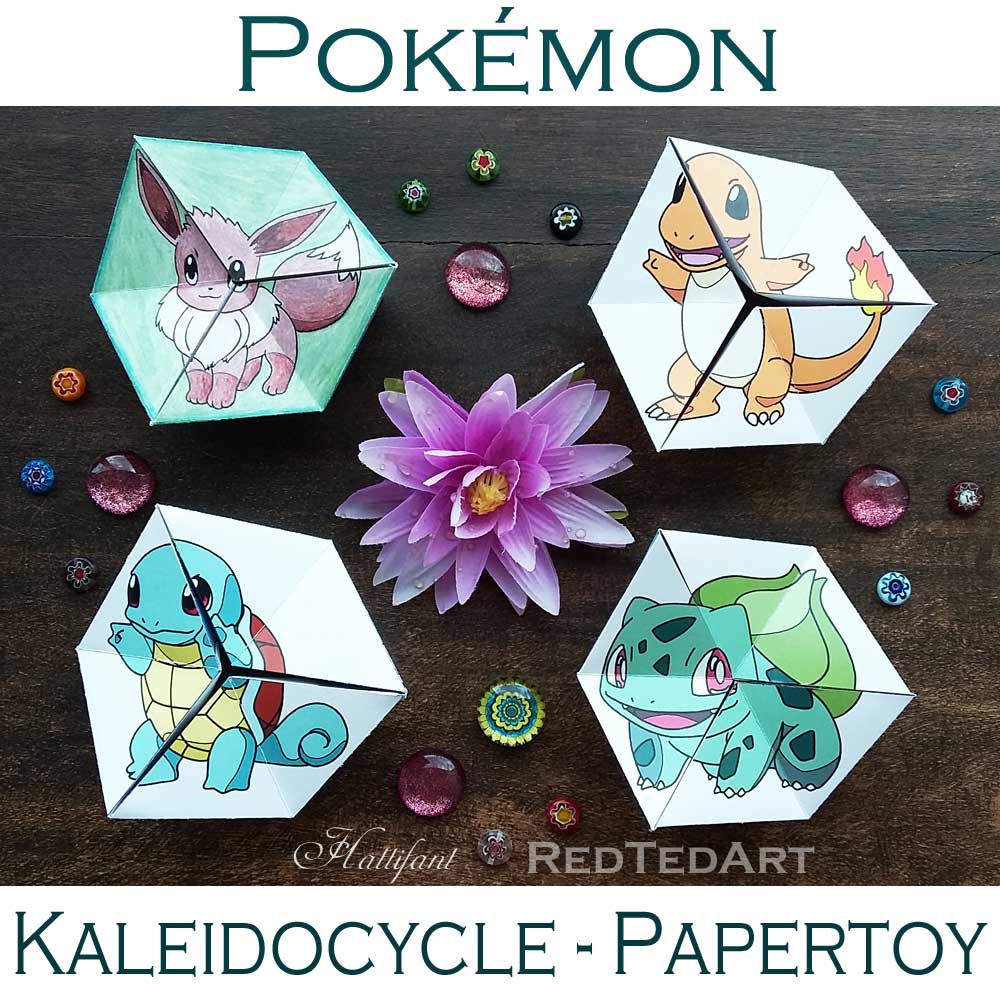 MY PUBLICATIONS
Yes, as in real physical books! 🙂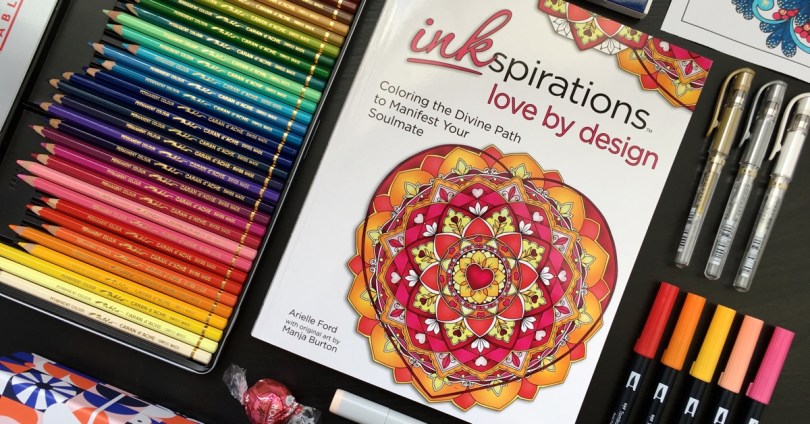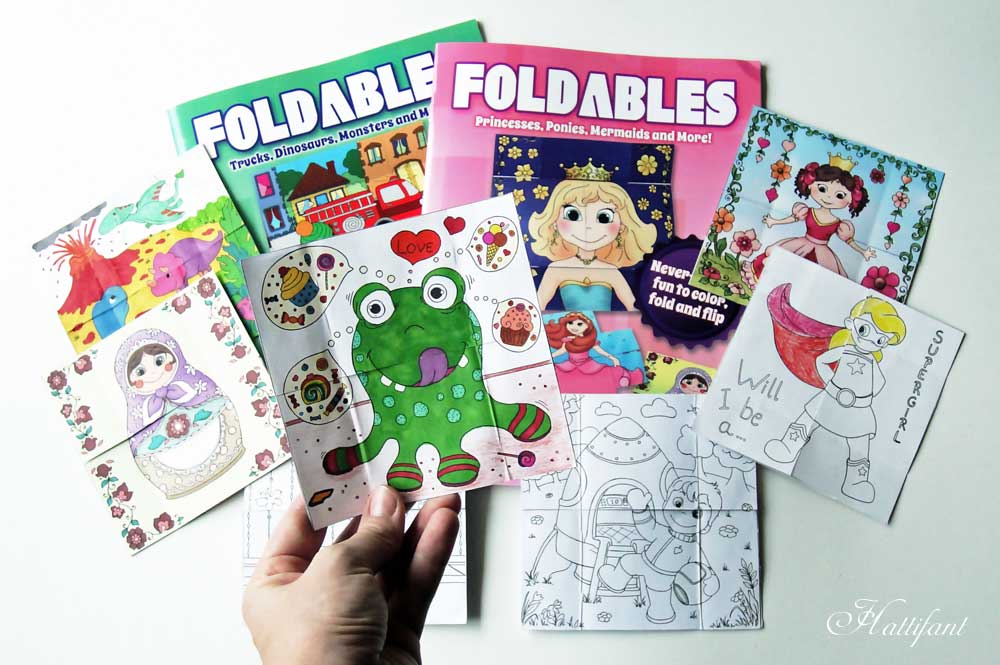 Hattifant can help against stress
If you feel like this poor mom in the illustration or otherwise then head over to my Etsy Shop and treat yourself to a lovely little craft! You deserve it!