Hattifant's website is a little paradise for all who love to create and who admire handicrafts.
Although Hattifant is dedicated to and puts emphasis on craft ideas, toys and decoration for the young, the older and wiser amongst you will find it equally inspiring.
Hattifant's creations and designs wish to inspire mindful play and nurture imagination!
So,…welcome to Hattifant's world of crafts & design!
OWL Paper Toy

FOUR SEASONS Paper Toy

Mandala Papercut to Color
NEW: Triskele Paper Globes – Flower Edition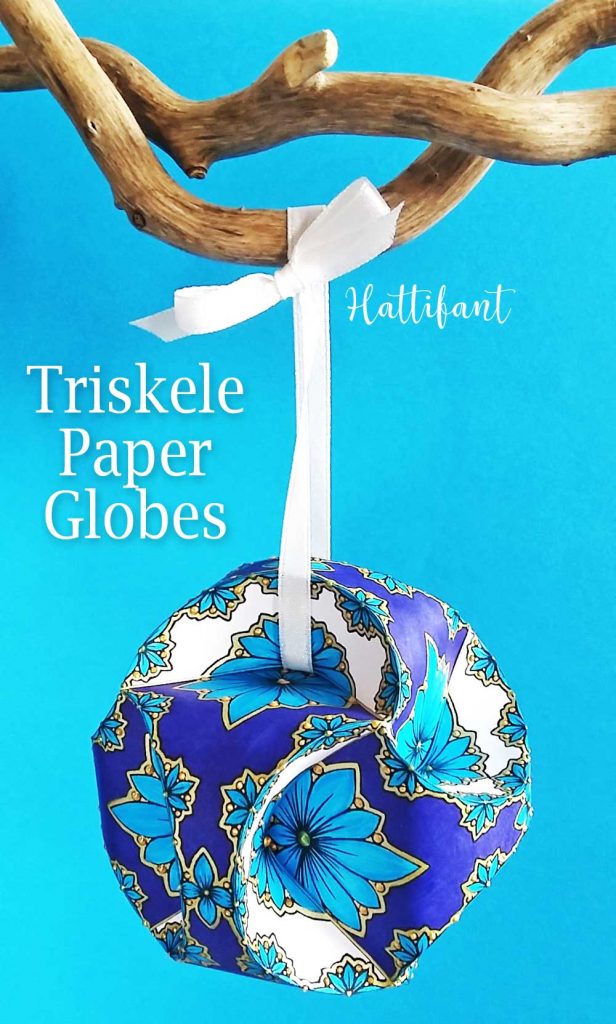 CHRISTMAS CRAFTS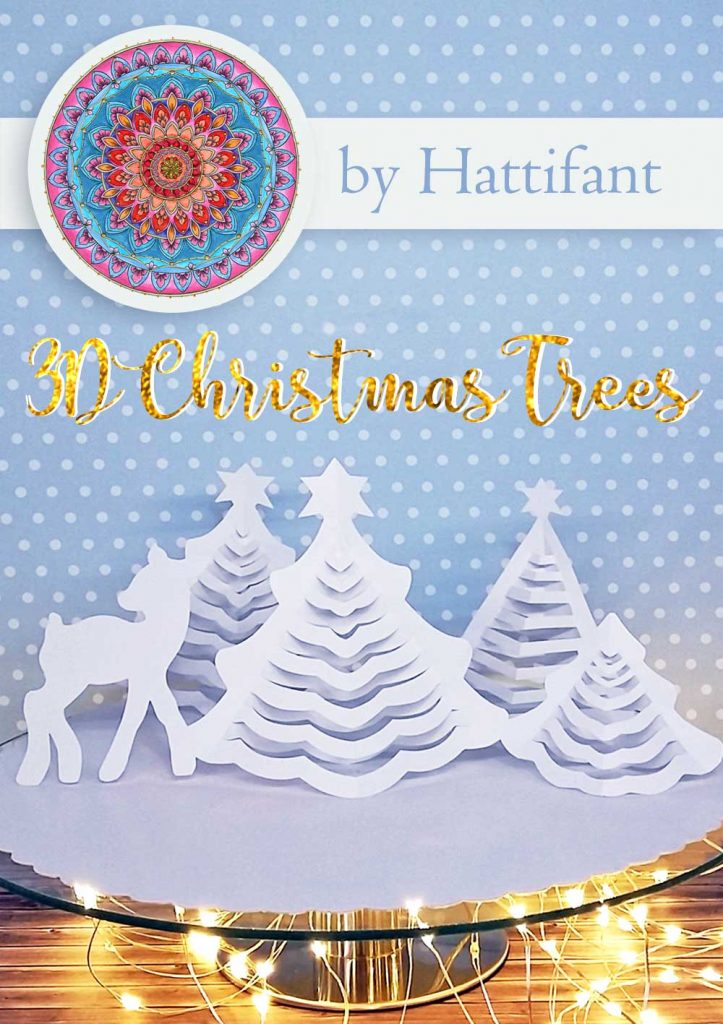 ENDLESS CARDS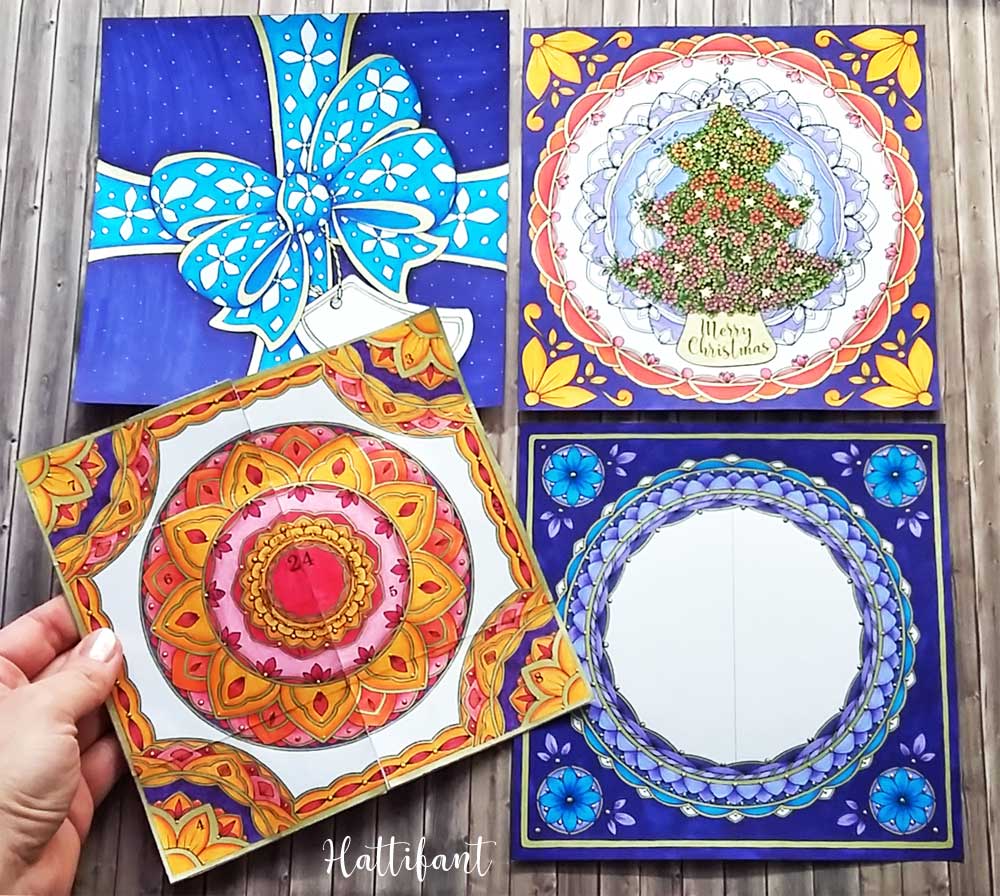 COLORING BOOK
PAPTERTOY
PAPERCUT VERSION – TRISKELE PAPER GLOBES
TRISKELE PAPER GLOBES
BABY OWL & Mama&Baby Owl Coloring Pages
Coloring Pages Galore
Illustrations by Hattifant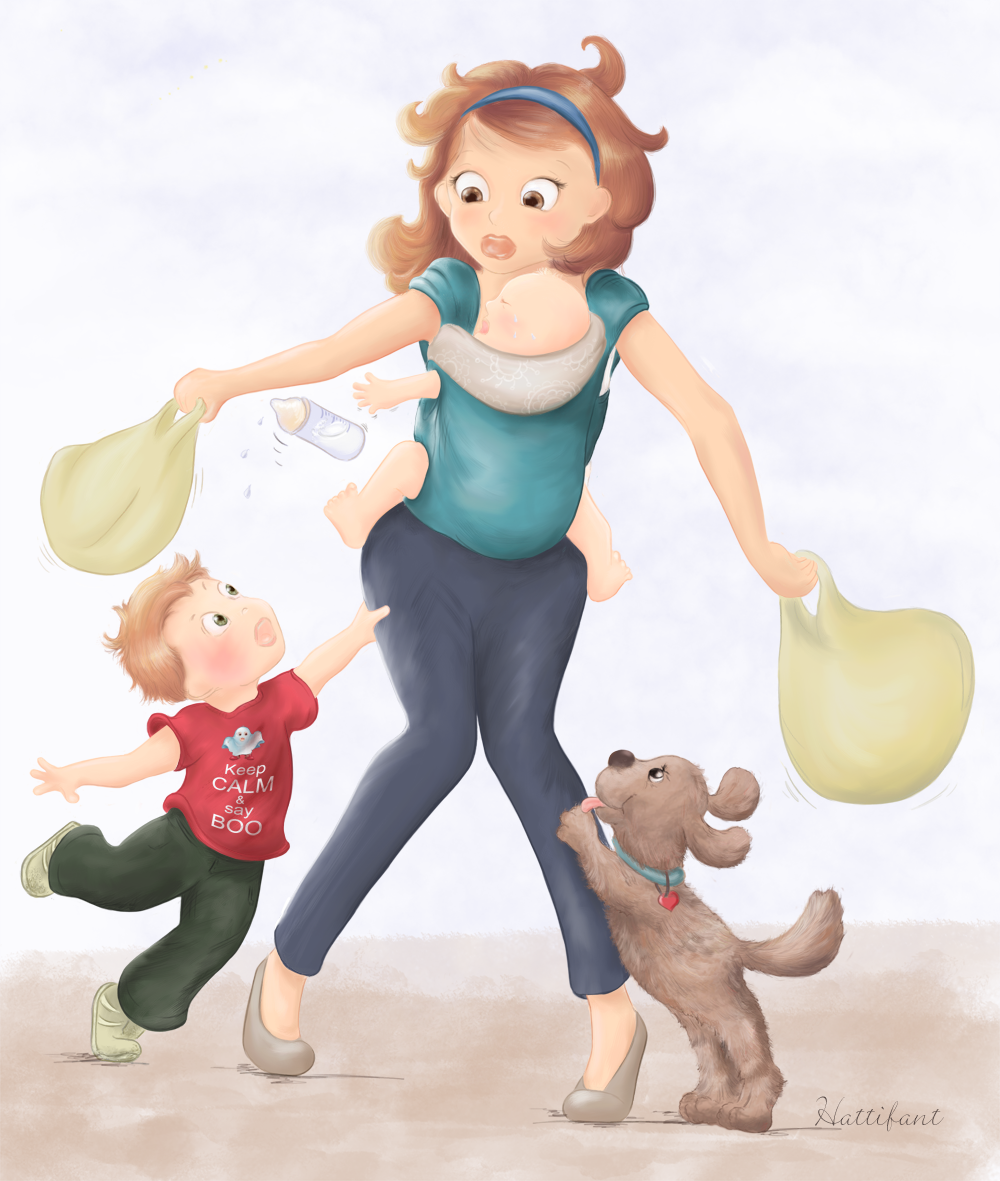 Get in touch if you are interested in having something illustrated by Hattifant!
Hattifant designs…
Merken
Merken
Merken
Merken
Merken
Merken