Welcome to Hattifant's Paper & Cardboard Toy world.
Hattifant loves toys, obviously! And to make your own toys is even better! So enjoy and roam and maybe you even find something interesting you want to craft yourself?
Hattifant's Paper & Cardboard Toys
Stackandala
24 discs of complete fun to stack & build. Two available sets – the Starter Set for the youngest and the Stackandala Memory Set to also color in and play memory with!
Paper Toys DIY
Dolls & Stuffed Animal Department
Dress Up Department
---
You like Hattifant's designs, toys & décor? Why not LIKE Hattifant on Facebook and always be up-to-date with Hattifant's latest adventures…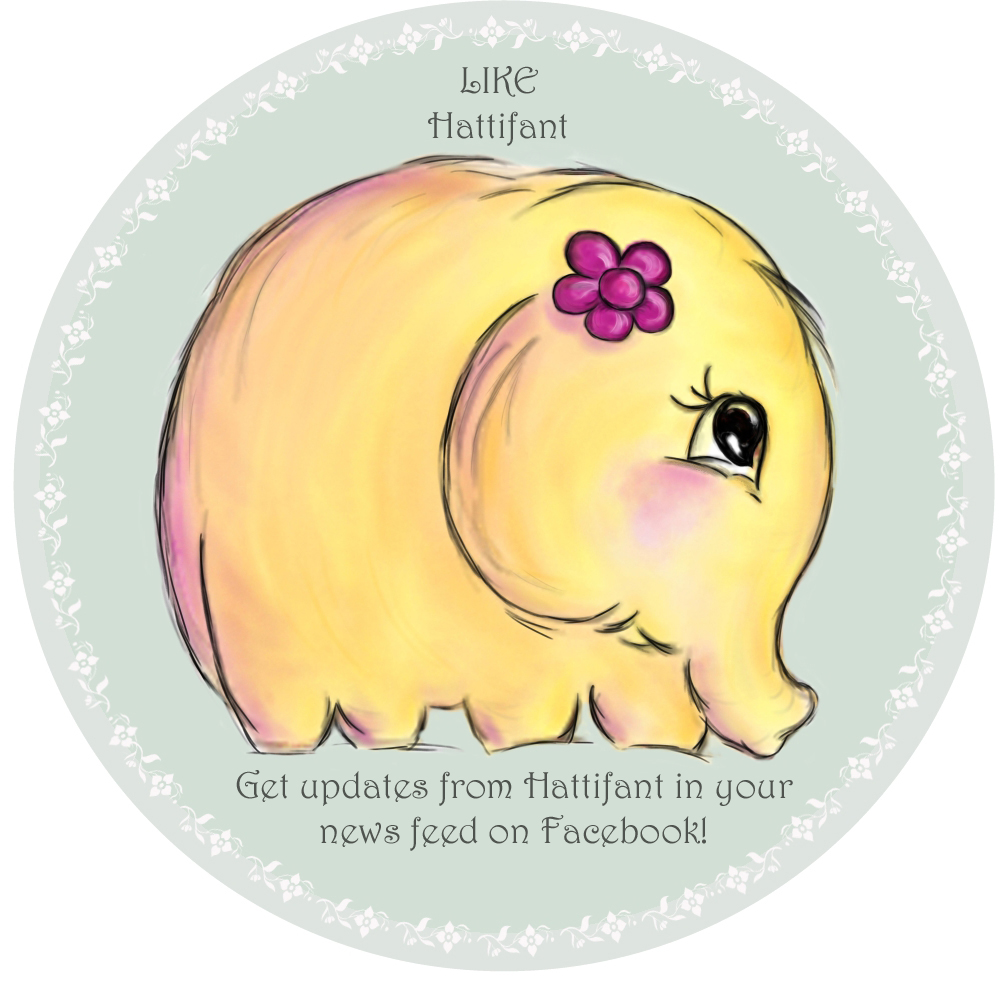 You like Hattifant's designs, toys & décor? Why not LIKE Hattifant on Facebook and always be up-to-date with Hattifant's latest adventures… – See more at: https://hattifant.com/dress-up/hattifants-paisley-butterfly-masks/#sthash.IC09l72m.dpuf
You like Hattifant's designs, toys & décor? Why not LIKE Hattifant on Facebook and always be up-to-date with Hattifant's latest adventures… – See more at: https://hattifant.com/dress-up/hattifants-paisley-butterfly-masks/#sthash.IC09l72m.dpuf
---