For emergency dress up – 5 minutes CROWNS
So this weekend I had my son and daughter storming up to me in distress telling me that we were in desperate need of a King's crown. We started looking around and had to realize that indeed all available crowns were just a touch too girly.
It was quickly decided that we just HAD TO make one for the king presently without a crown. Is this a familiar situation for you as well?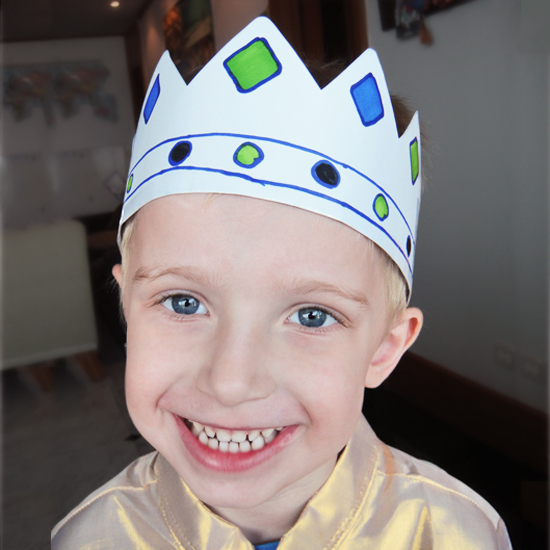 When the crown turned out in favour of the royal couple the queen obviously needed a new crown as well.
So here are Hattifant's emergency crowns for you in case there is lack of time for you too.
Instructions (well it is all pretty obvious but here it is in written words):
Simply print off the template (available at the end) you like and fold the paper as in step 1. This will save you time (double speed) 😉 when you cut along the tips of the crown (step 2).
Fold the bottom of the crown as indicated (step 3) that makes the crown sturdier and tape both pieces of paper together to obtain one long band (step 4).
Then have your little ones decorate their crowns to their desire (I even found a couple of gem stones). Last but not least do measure the headsize by placing the crown on your child's head and tape the ends together (step 6).
Seriously, it cannot go any faster and the kids have loads of fun and are a part of the creation process!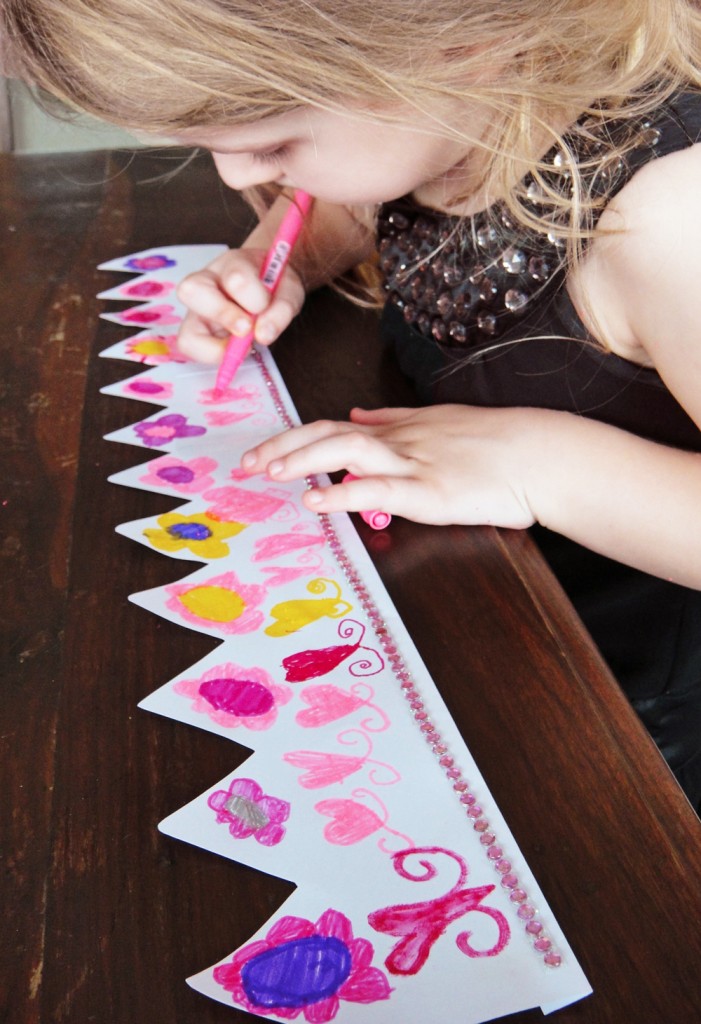 Oh before I forget…I was then reminded to address the king and queen as "Your majesty!" 🙂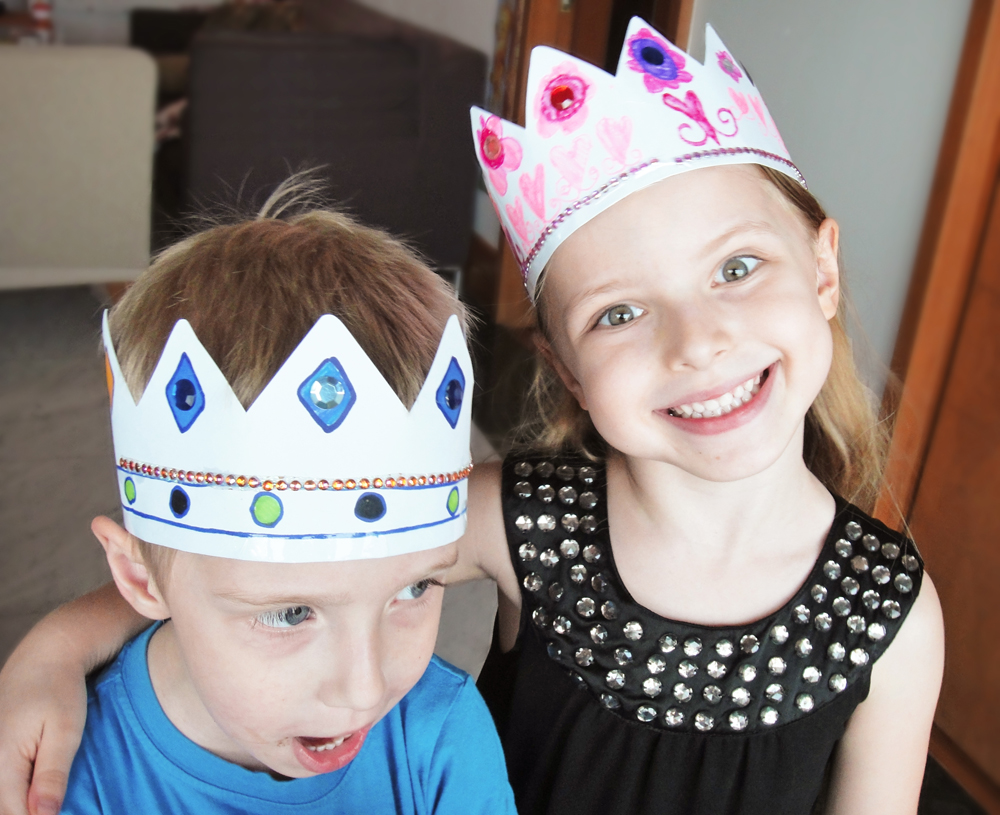 Happy crafting and playing to you all!
---
And here are the emergency printouts! 🙂 Simply click on the desired crown image for high quality image.
---
You like Hattifant's designs, toys & décor? Why not LIKE Hattifant on Facebook and always be up-to-date with Hattifant's latest adventures…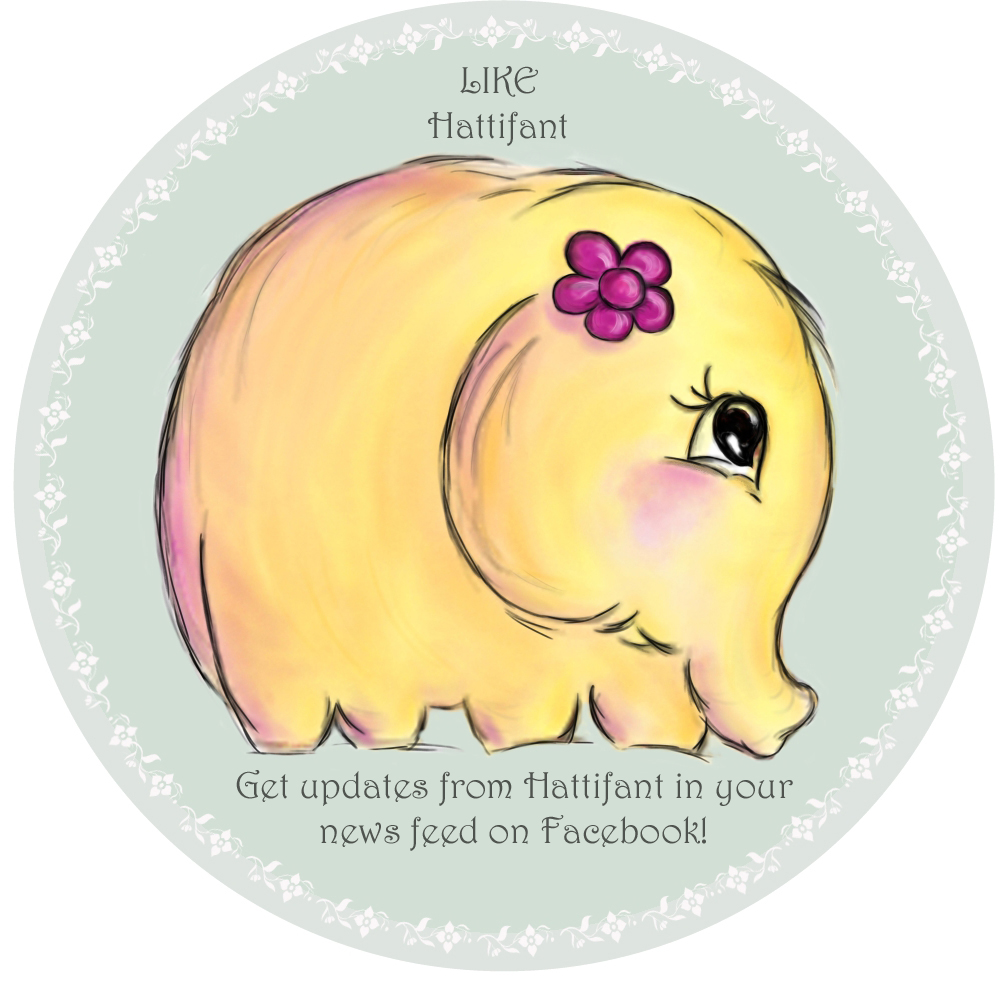 PERSONAL AND NON-COMMERCIAL USE LIMITATION
Please kindly note that the use of the Hattifant Site and its services (e.g. downloads) offered, are for your personal and non-commercial use only. You may not publish, license or create derivative works (for commercial use) from, transfer, or sell any information, products, downloads or services obtained from the Services. Hattifant is the sole owner of all content on the Hattifant Site, unless stated otherwise. You may borrow pictures but always name the source and link to the Hattifant Site, please. It would be lovely if you sent an email to manja(at)hattifant(dot)com in this case.
Thank you!