Four Seasons Tree Endless Card
Welcome to a beautiful FOUR SEASONS paper craft! As many of us, I LOVE the change of seasons! An Endless Card or also called Infinity Card can show off this change of season just perfectly!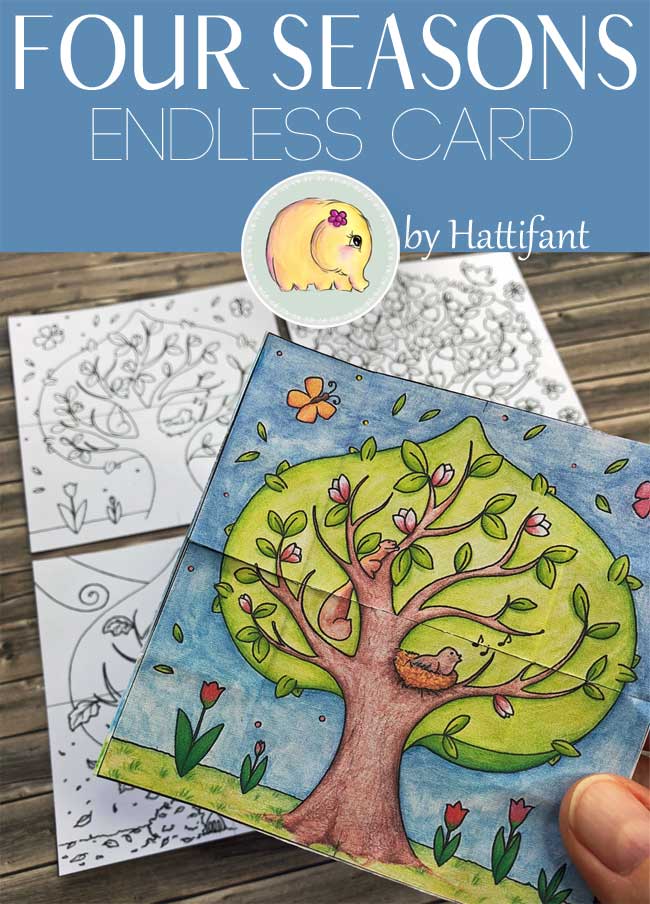 So, I am very excited to present to you today Hattifant's Four Seasons Tree Endless Card!!! It has been so much fun creating this card and it gave us lots of opportunity to discuss all seasons in detail!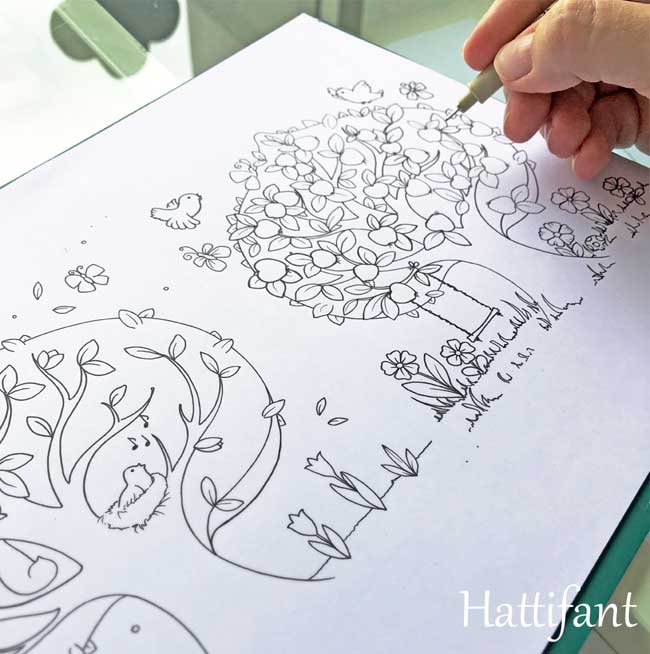 What colors represent each different season? How are we going to color each season? What medium will we use? And we discovered that not only did we choose different colors, we also wanted to use colored pencils and water colors for one season and rather more thick lush paint for another.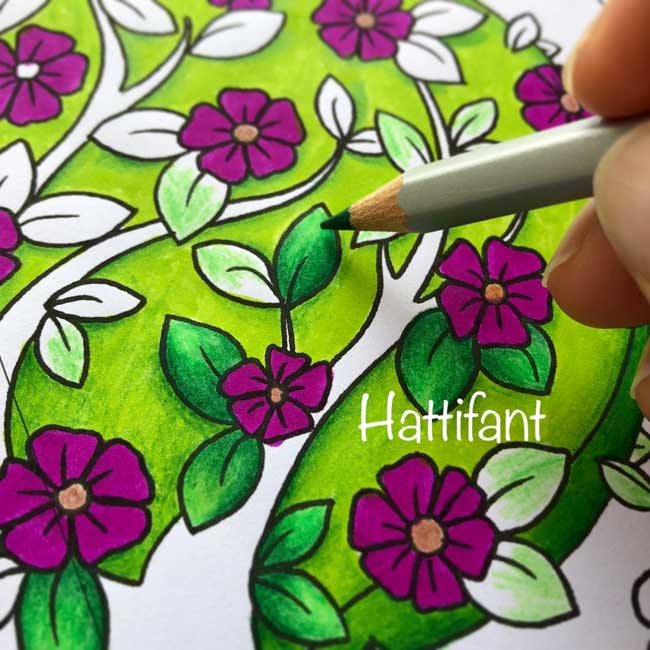 But you are still wondering what I am talking about? You have never heard of an Endless or Infinity Card before? Not to worry!!! Watch the video below and be prepared for your jaw to drop! Because these cards are GENIUS!!!
TUTORIAL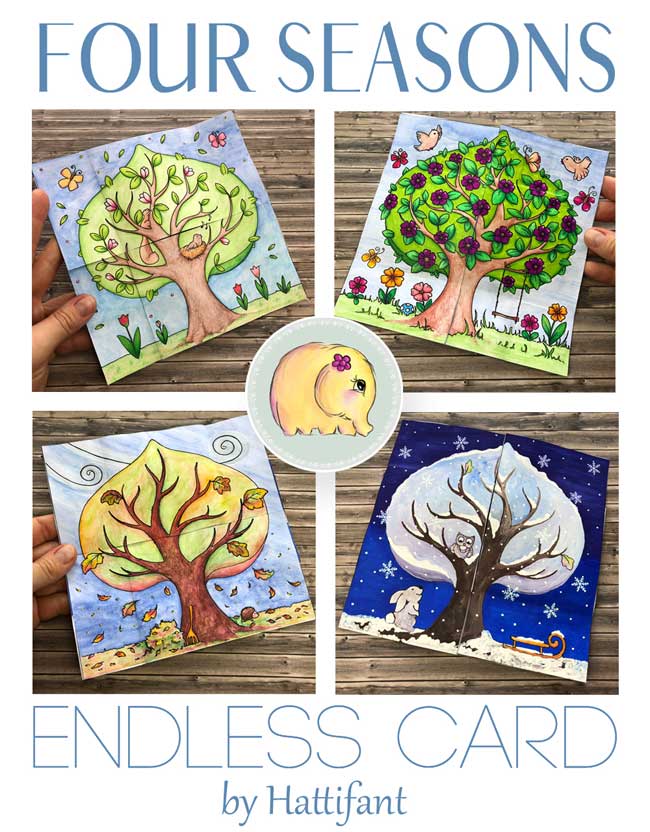 You will need:
Printables (see further below)
Paper (100-120gsm)
Coloring pens, paints such as poster color, water colors, acrylics
Scissors
Glue
Watch this VIDEO TUTORIAL and follow me along while a show you step by step how to make your own FOUR SEASONS Endless Card!
Let's get you the printables!
PRINTABLES
Simply click on the image below or the link below to get your templates!
With this bundle you will receive:
Template for the BIG and small 4 Seasons Endless Card IN Color and TO Color IN
2 different templates for the season Summer to choose from (apples or flowers)
Templates with a BLANK Tree version to create your very own scenery (also in BIG and small)
All 4 Seasons plus BLANK Tree as COLORING PAGES!
Lots of love and warm wishes from Hattifant!!!
BONUS: Yes, there is one!!! 🙂
Template for 4 Seasons Flextangle or also called Kaleidocycle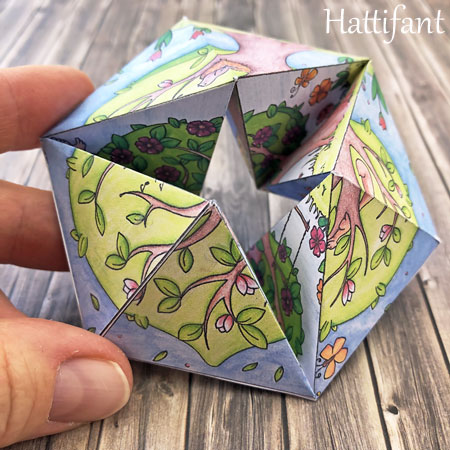 You can find out more about this FOUR SEASONS KALEIDOCYCLE here!
Some more visuals 😉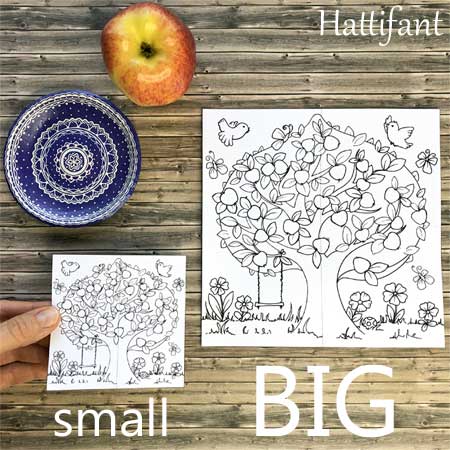 There are two different sizes on offer!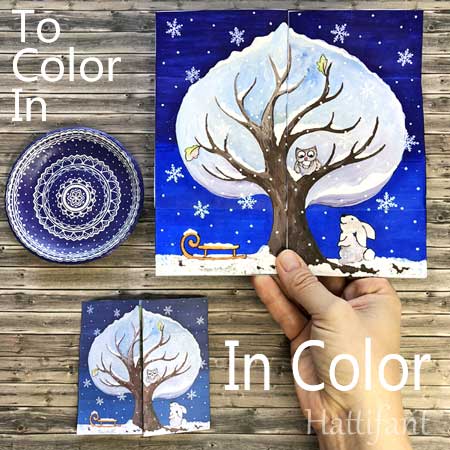 You can choose to color the card in yourself or opt for the already colored version!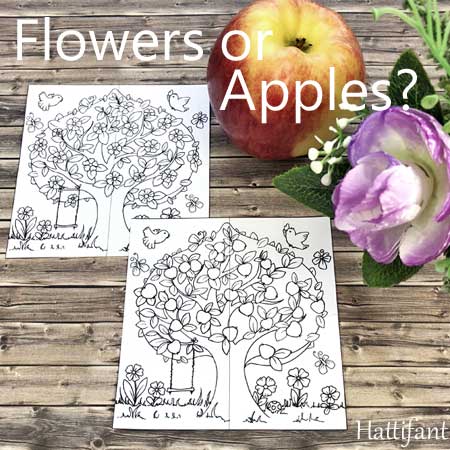 We realized that some of us would love to see APPLES for Summer and others rather FLOWERS!!! So, yes of course, we give you this choice also!!!
And for those who want to create their very own scenery of each season – don't fret – there are blank tree versions for you to accommodate!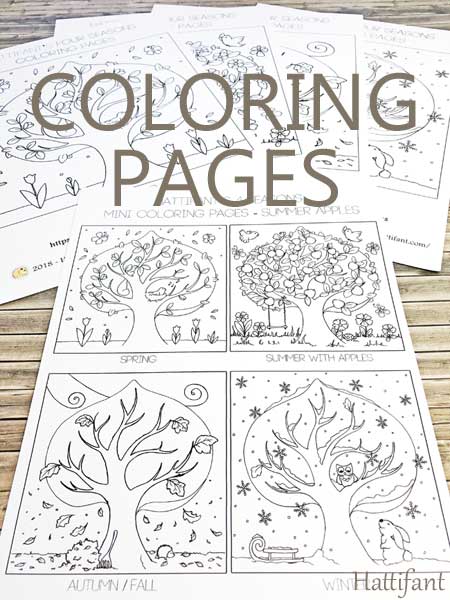 For those who do not want to craft so much, I am also adding Coloring Pages to this bundle!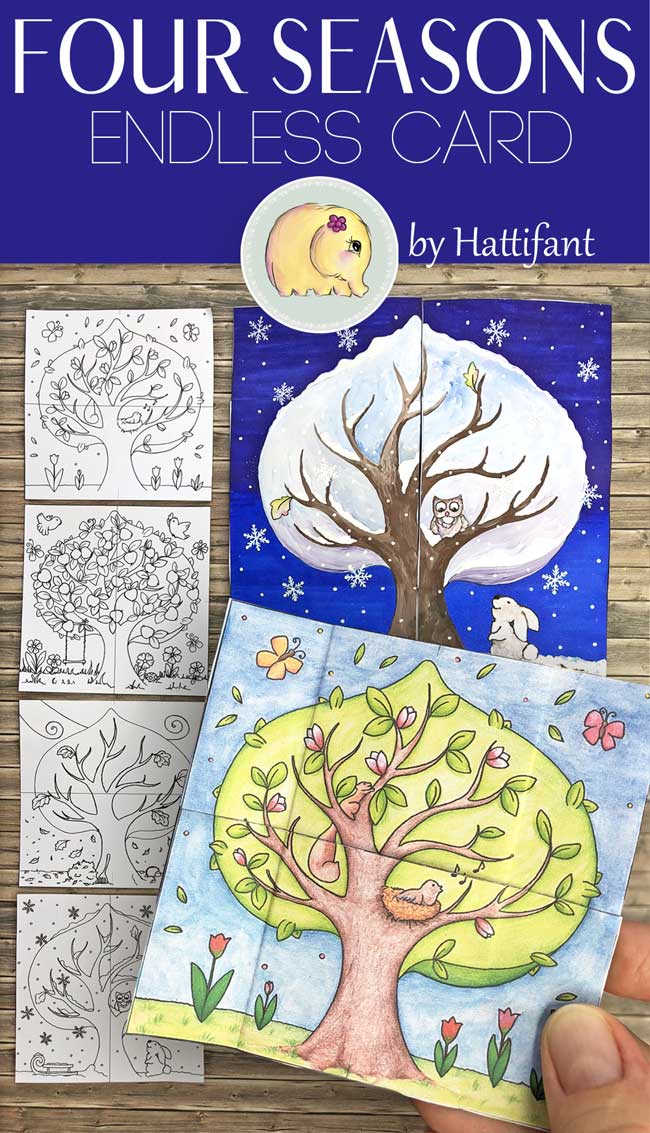 More Seasons Craft Fun:
Mandala Autumn Leaves
THANKSGIVING Table Decoration
Woodland Animal GarlandMandala Night Light
Triskele Paper Globes to Color
Mandala Turtle
Owl Coloring Pages
---
You like Hattifant's designs, toys & décor? Why not LIKE Hattifant on Facebook and always be up-to-date with Hattifant's latest adventures…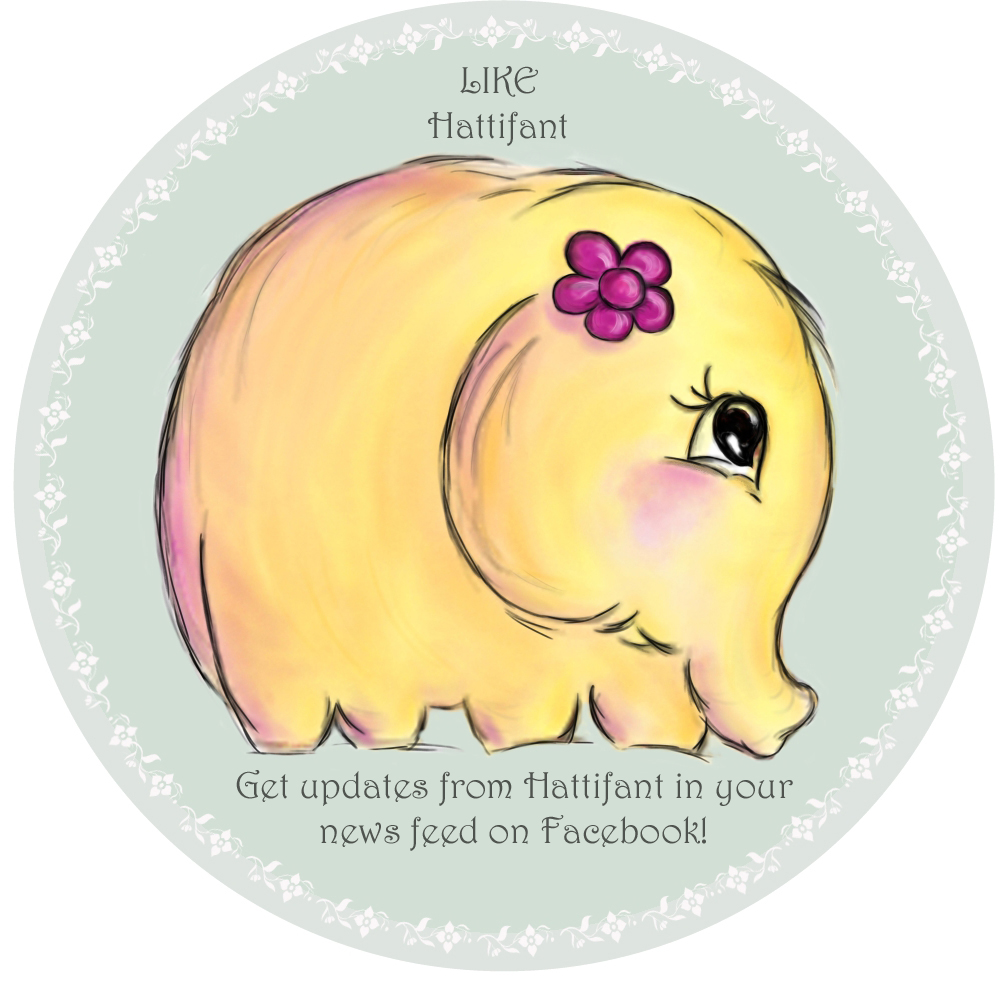 PERSONAL AND NON-COMMERCIAL USE LIMITATION
NO DIRECT LINKS TO PRINTABLES ALLOWED!
Please kindly note that the use of the Hattifant Site and its services (e.g. downloads) offered, are for your personal and non-commercial use only. You may not publish, license or create derivative works (for commercial use) from, transfer, or sell any information, products, downloads or services obtained from the Services. Hattifant is the sole owner of all content on the Hattifant Site, unless stated otherwise. You may borrow pictures but always name the source and link to the Hattifant Site, please. It would be lovely if you sent an email to manja(at)hattifant(dot)com in this case.
Thank you!