Ooh…Carboard Furniture! What joy there is to work with this material! In particular if like so many of us "Expat families" move around a lot and accumulate loads of those precious cardboard moving boxes.
Oh no,…, do NOT throw them out! Be aware that with throwing them into the rubbish you take away hours of playful fun with and for your children.
Who has not made this experience of his/her child unpacking presents and then having to witness that the actual toy is being dismissed but instead the packaging being played with?!
So keep those boxes, make play houses, fortresses, tables, armchairs, cars or trains out of them. Let your little ones decide and help you along the way (e.g. decorating, painting, putting stickers on).
Here are some ideas for you! Be inspired and most of all have fun crafting!
Hattifant's Cardboard Furniture
---
You like Hattifant's designs, toys & décor? Why not LIKE Hattifant on Facebook and always be up-to-date with Hattifant's latest adventures…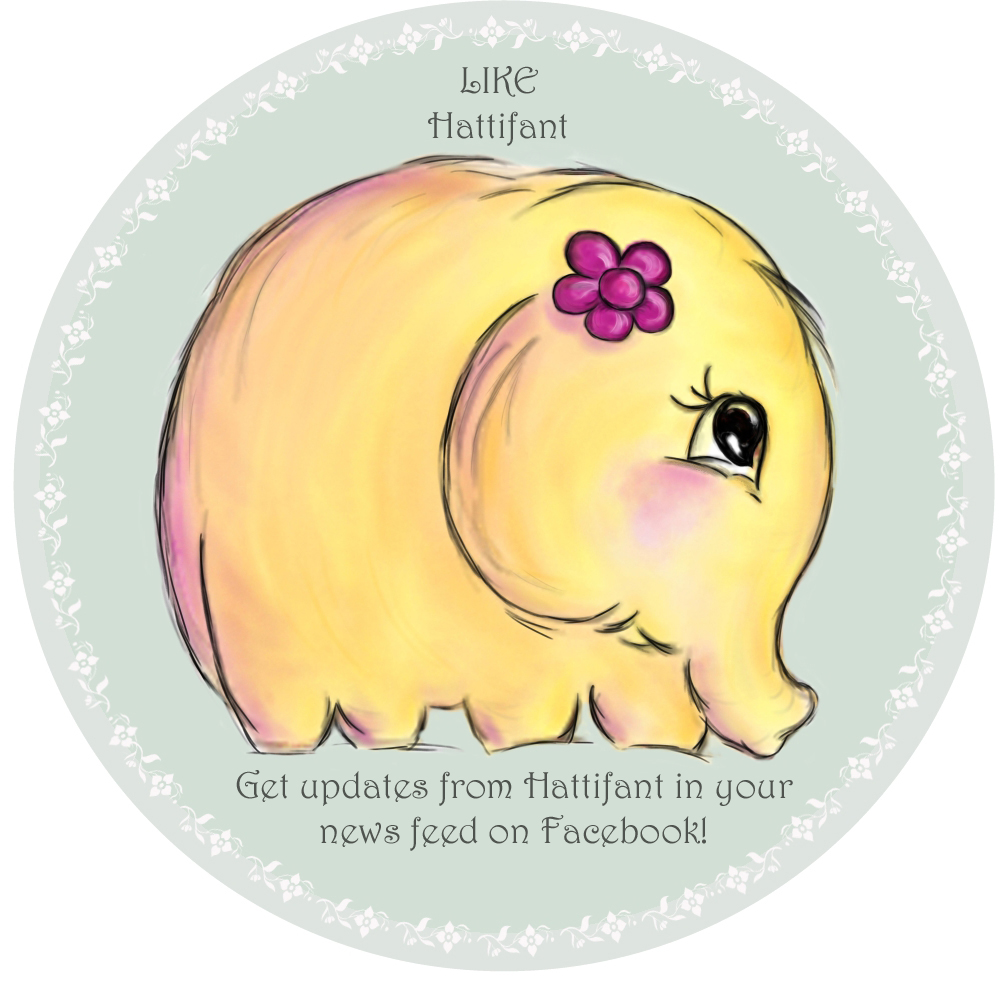 ---