Triskele Paper Globes | CHRISTMAS Edition
So happy to show off Hattifant's CHRISTMAS themed Triskele Paper Globes! We are obsessed with these gorgeous paper balls, baubles, ornaments or spheres. Are you NEW to Triskele Paper Globes?! Then you can read up here and learn more about this Triskele Paper Globe Paper Craft.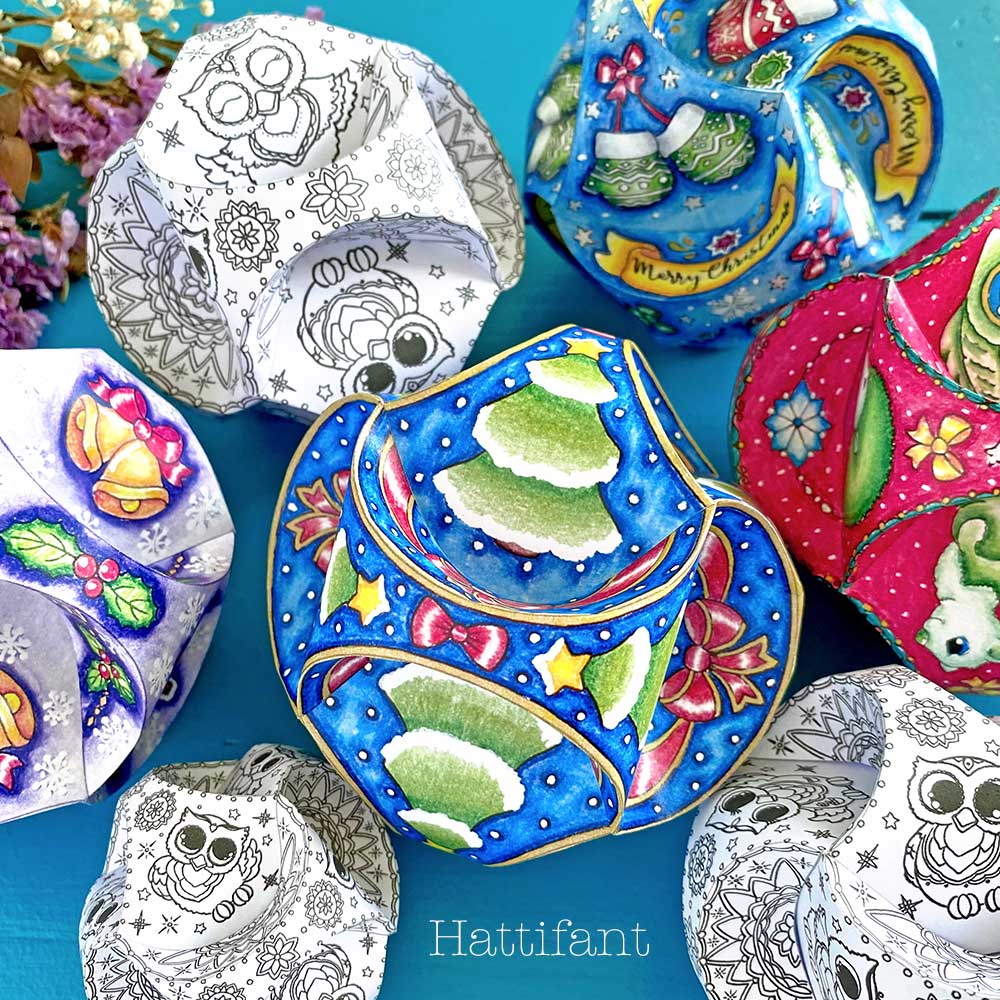 They look gorgeous as window decoration but of course the most traditional option: on your Christmas Tree! Ooh… have you seen my GIANT Christmas Tree Posters to Color?!
There are 10 unique Christmas themed globes for you to color and craft. You will find incorporated some Christmas Trees, Woodland Animals (e.g. owls, hedge hogs, foxes & squirrels), bells, stars, a snowman and so much more.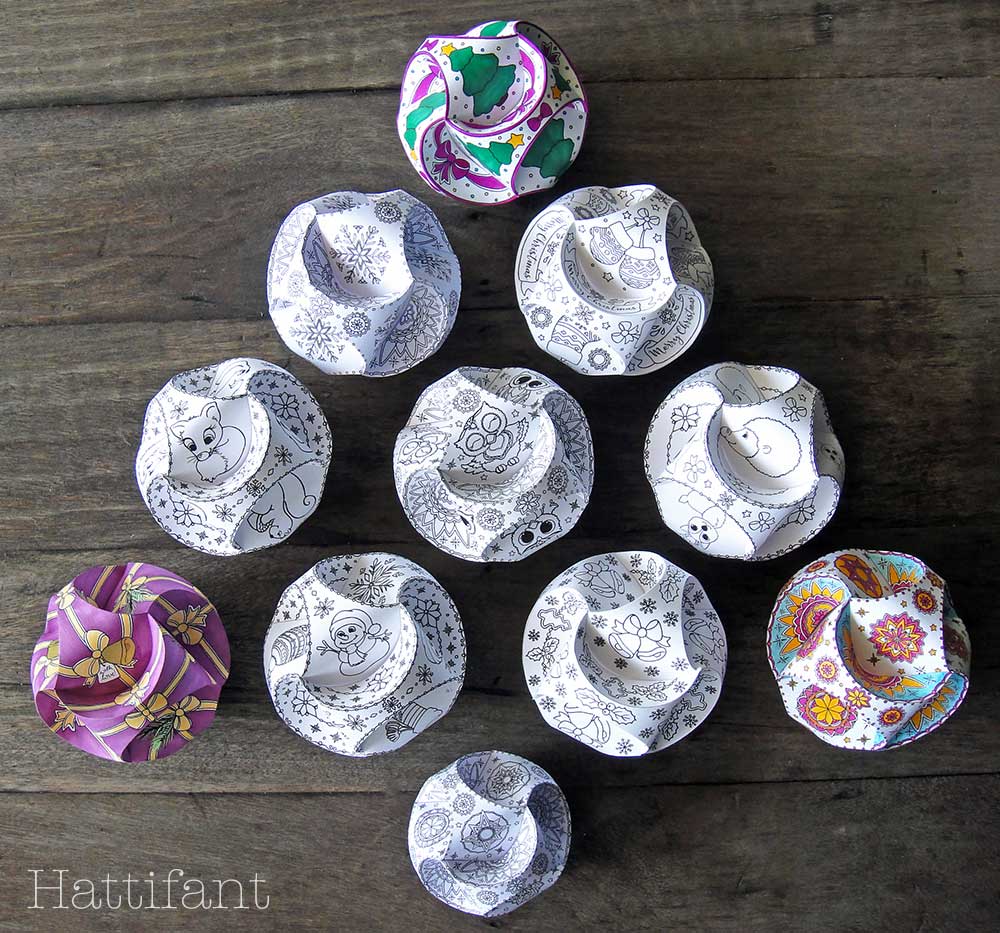 Don't they look gorgeous?! They mean serious coloring and crafting fun! Get your family and friends together and learn how to make them together! My kids tend to say: "Ooh, this is so satisfying!" Makes me laugh every time. Some more Christmas magic for you to enjoy before going into the nitty-gritty…
WHAT IS IN THE BUNDLE
You will receive 10 unique Christmas themed Triskele Paper Globe designs. Each of the 10 CHRISTMAS Triskele Paper Globes plus a blank version will be available to you in 3 different sizes: 10, 8 and 6cm (4, 3.1 and 2.4in) approximately. After all, we don't all have the same bowl size or tree to accommodate just one size.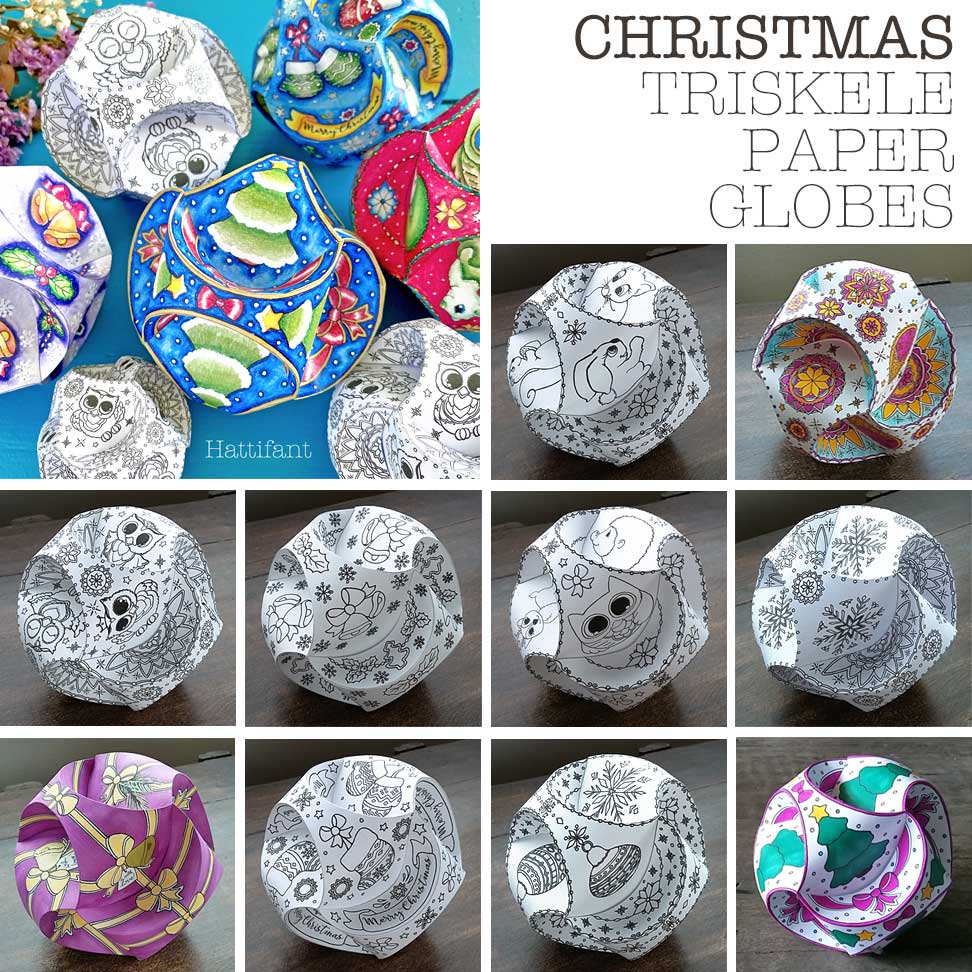 And here to show you the 3 different sizes for each individual design…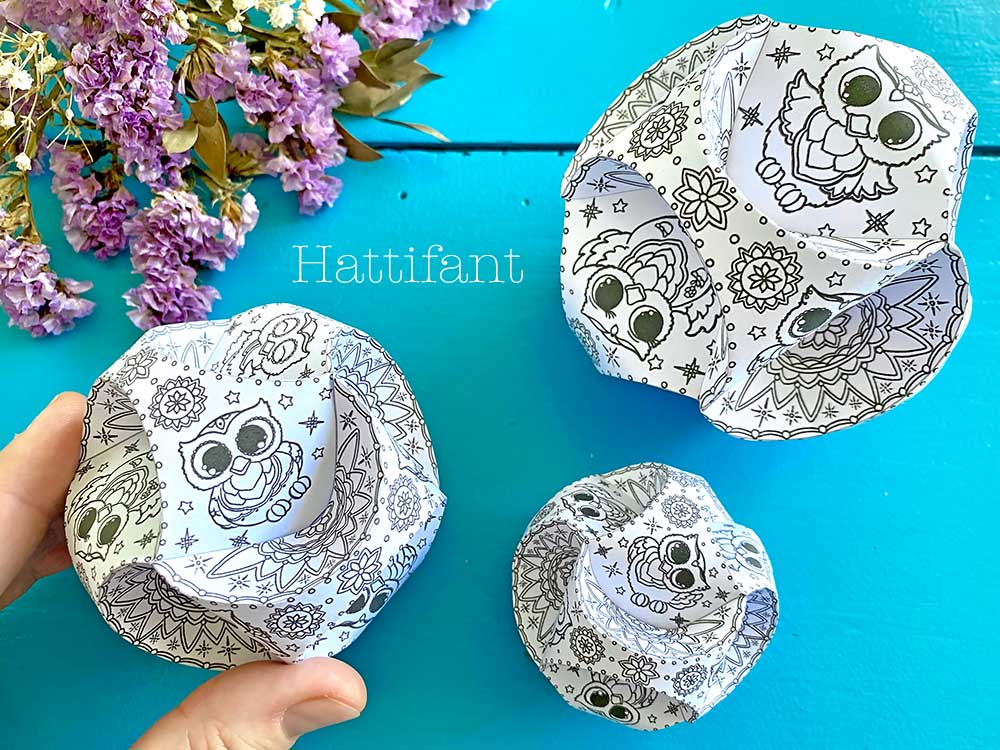 I have further created a Scoring Aid that helps us all to score the famous half moon lines more accurately and quickly. If you are like me and create many regularly then you can outline the Scoring Aid on a sheet of plastic (i.e. old folder) and make it even more durable. Find out more about the Scoring Aid here!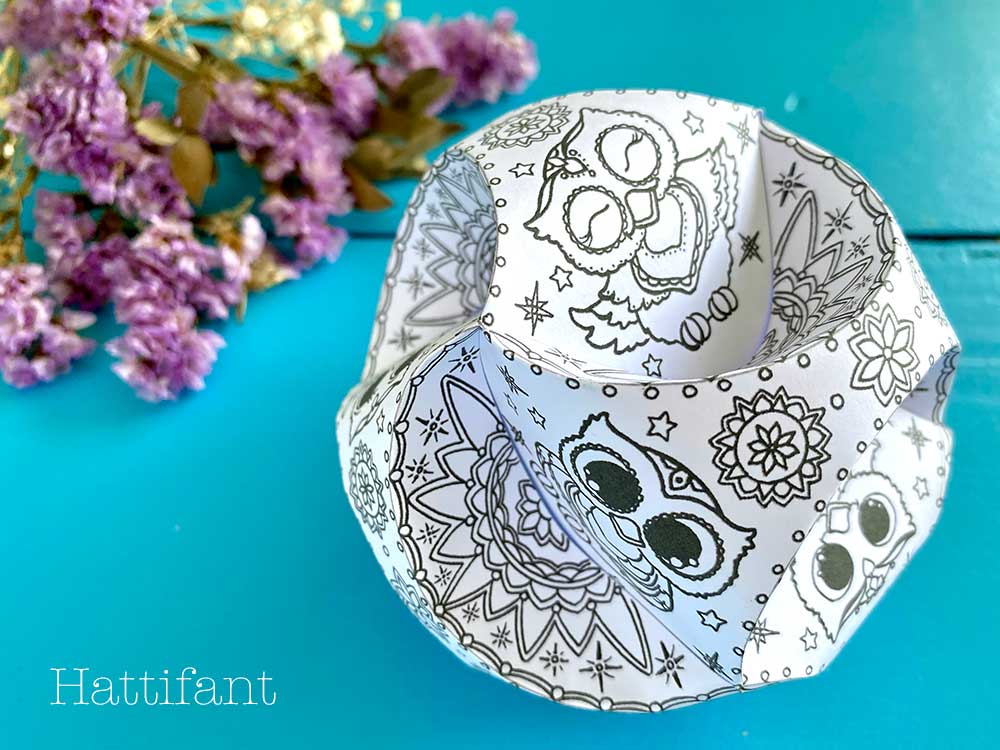 You will also receive an Instructions Booklet that will explain and show in detail how to make your own Triskele Paper Globes. I understand that many of us are trying to stay clear of screens while crafting. The printable Instructions Booklet will help to stay 'screen free'. But if you prefer "moving pictures" then I will provide you with links to posts and video tutorials as well.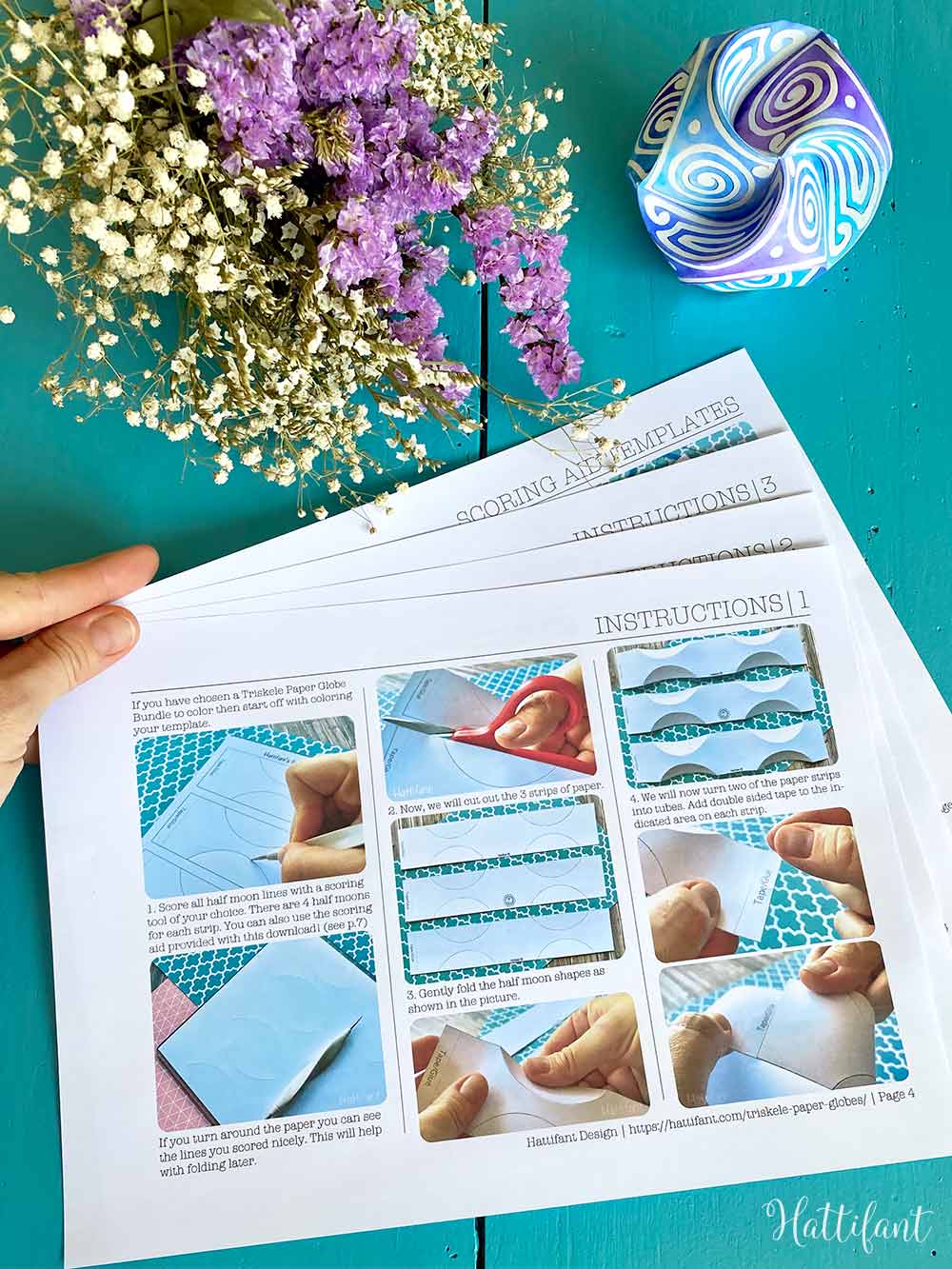 PRINTABLES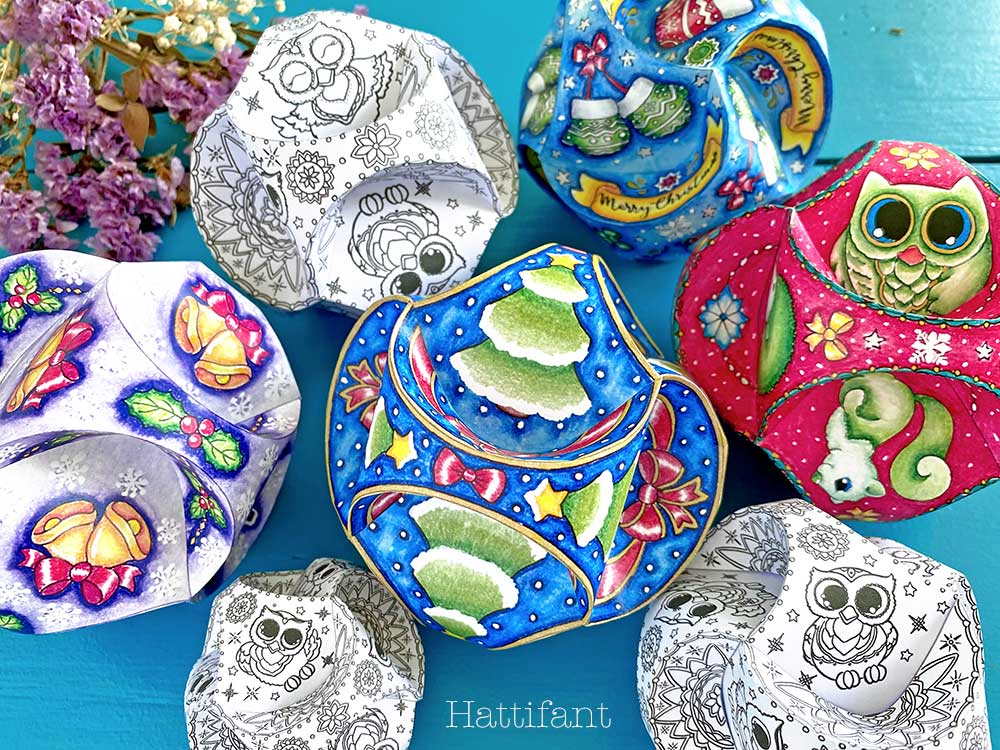 I have added lots of fun material to the CHRISTMAS Triskele Paper Globe Bundle! You will receive:
10 unique Triskele Paper Globe designs to Color In + blank version
all 10+1 designs in 3 different sizes: 10, 8 and 6cm (4, 3.1 and 2.4in) approximately
Instruction Booklet & links to posts & Video Tutorials
Scoring Aid templates for all 3 different sizes
Here are all 10 Christmas themed Triskele Paper Globes in moving pictures…
And? Love them? Yes, of course I have a FREEBIE for you as well! Here it is: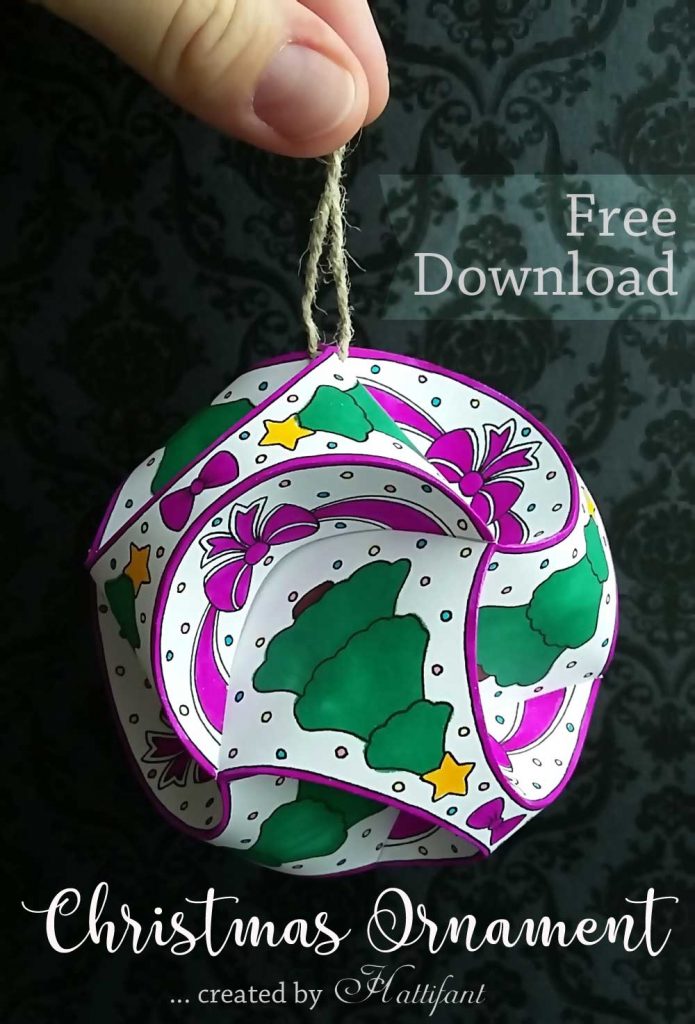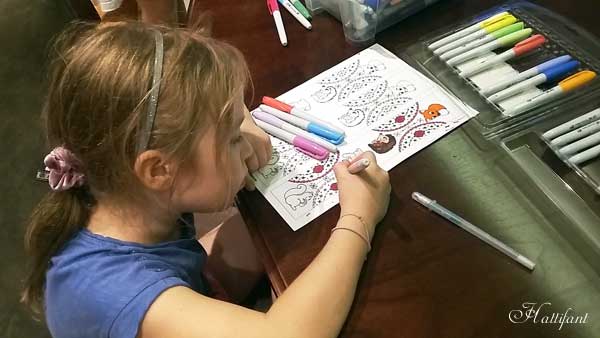 COLORED CHRISTMAS Triskele Paper Globe Set
4 of the 10 Christmas Triskele Paper Globe designs are available for you to download IN COLOR! They have been colored by the charming Leanne, a fellow coloring artist. This bundle comes in one size. The globes have a diameter of approx. 10cm/4in.
HOW TO make a Triskele Paper Globe
Let me show you how I put together one of the Triskele Paper Globes from this bundle in one of my Video Tutorials I prepared for you:
I hope you have a lovely pre-Christmas season!!! Enjoy these Christmas ornaments and send me pictures of your creations. Or tag me in your posts in social media. I am curious, too and love to see your work!!!
Another COLORED Christmas themed Triskele Paper Globe Option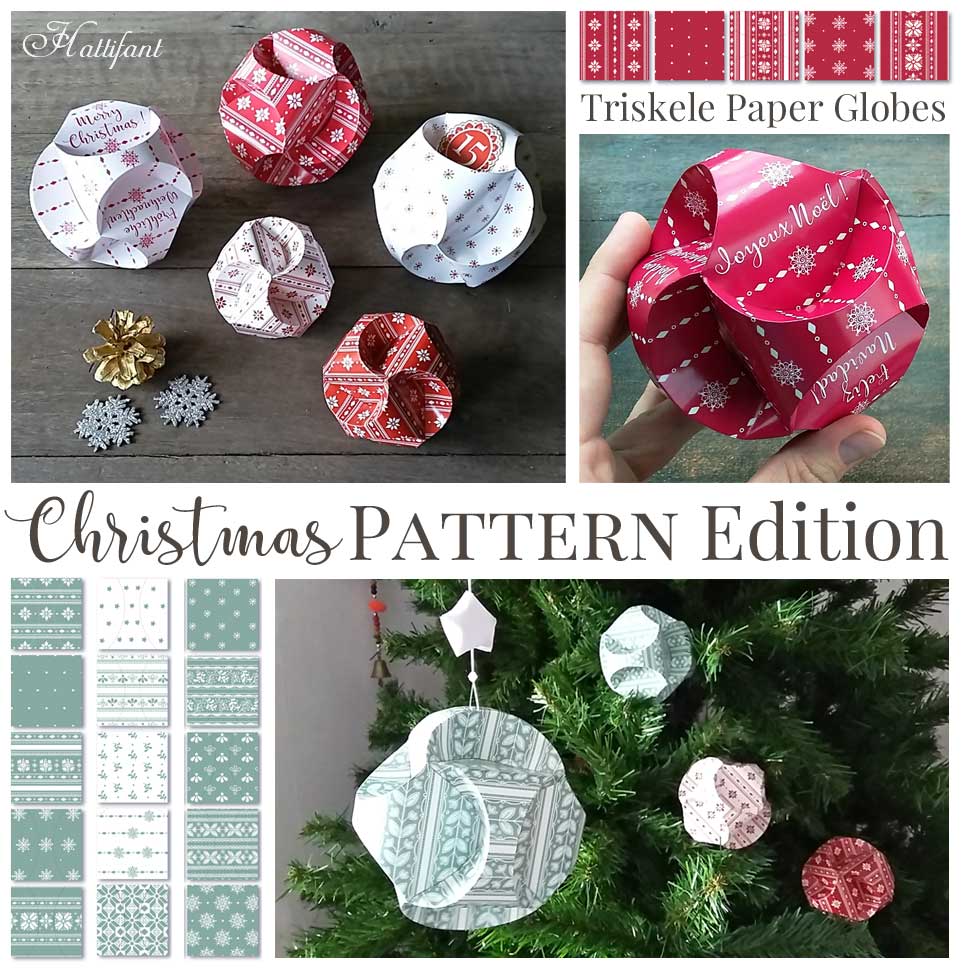 More Christmas Crafts: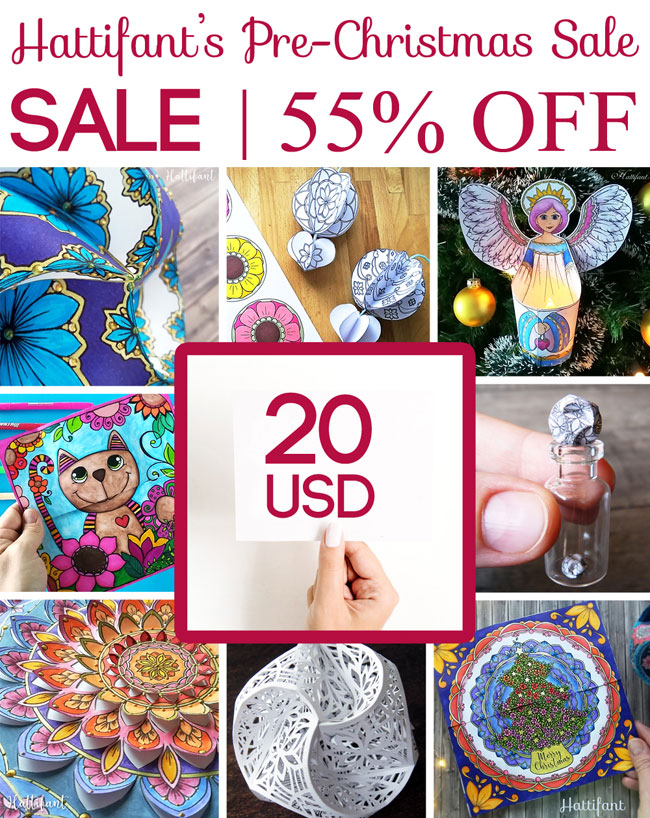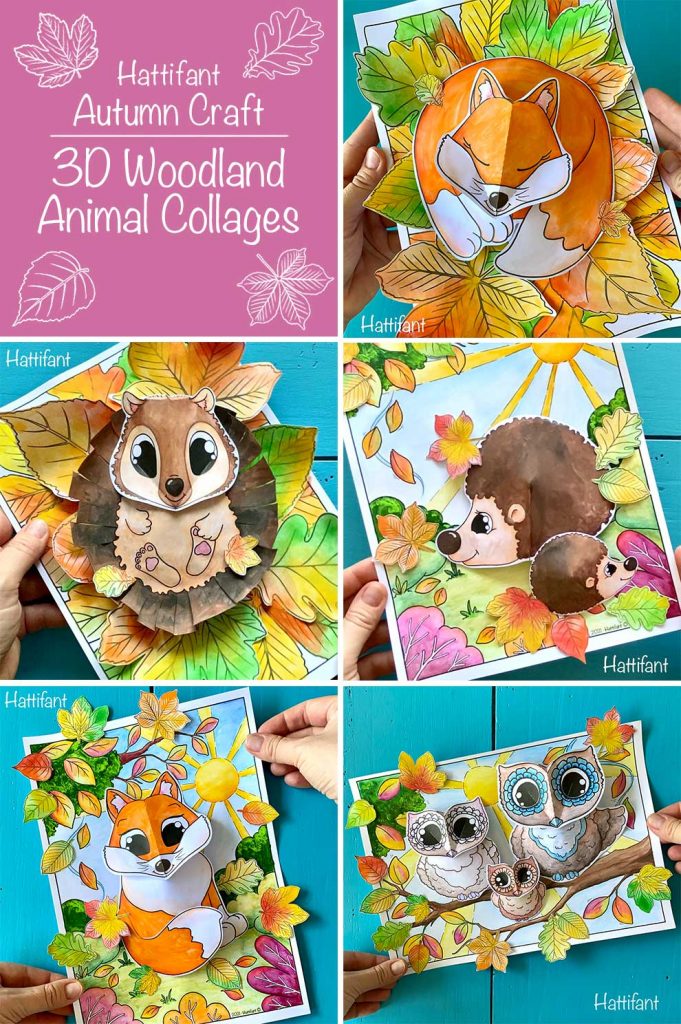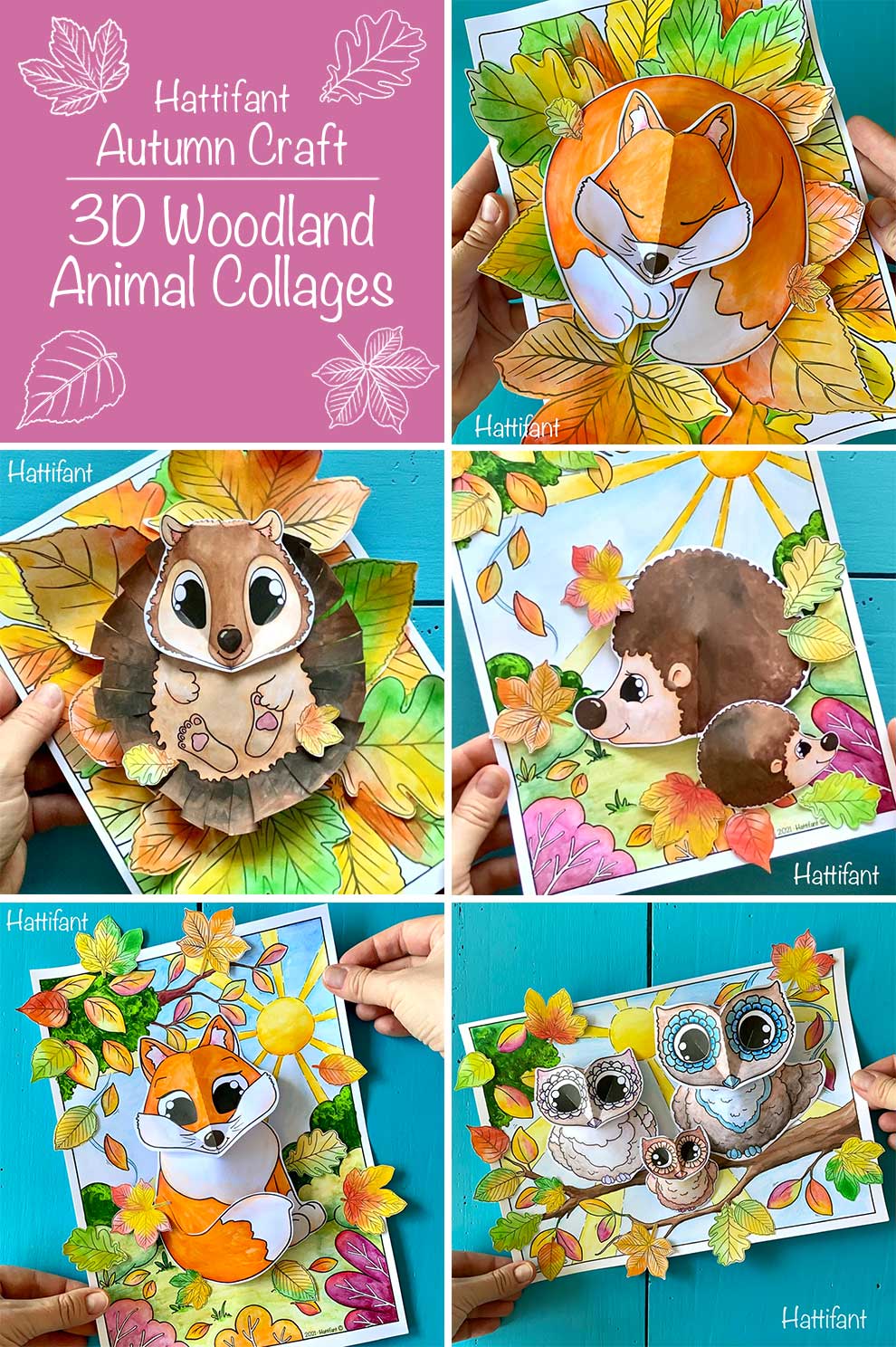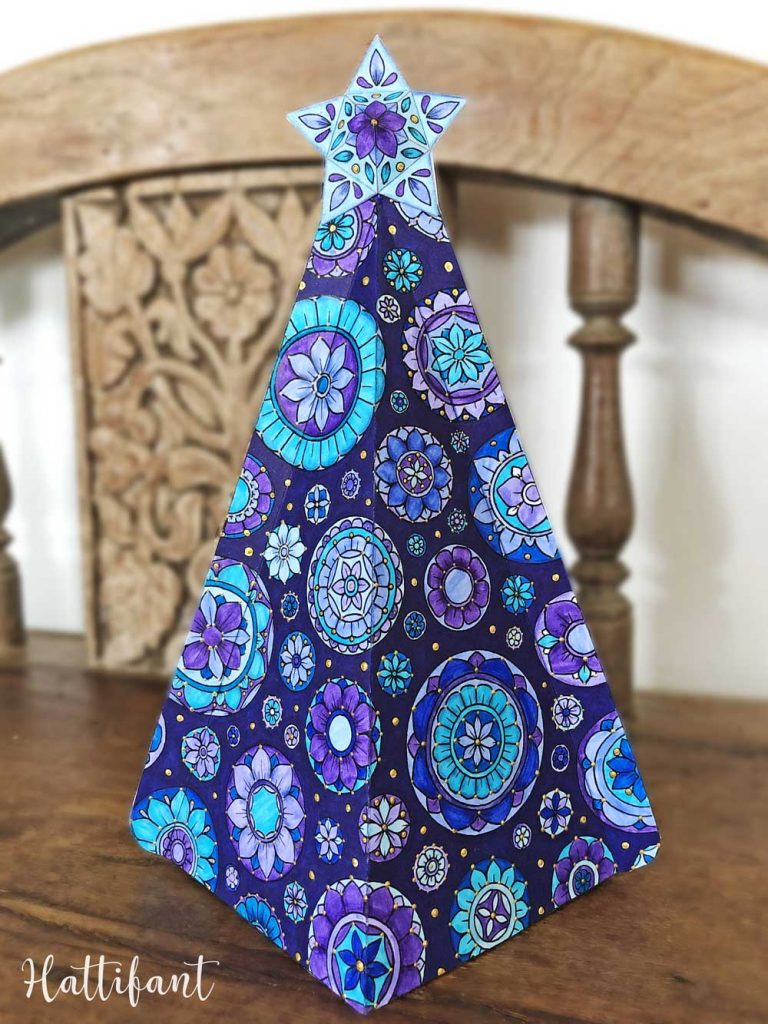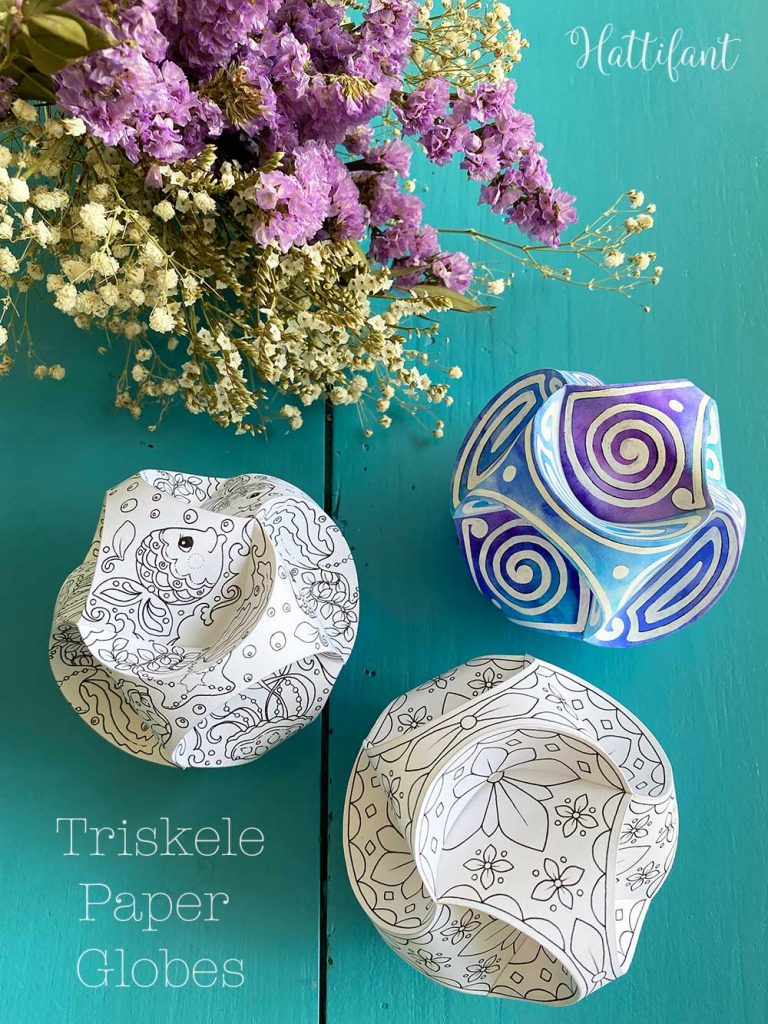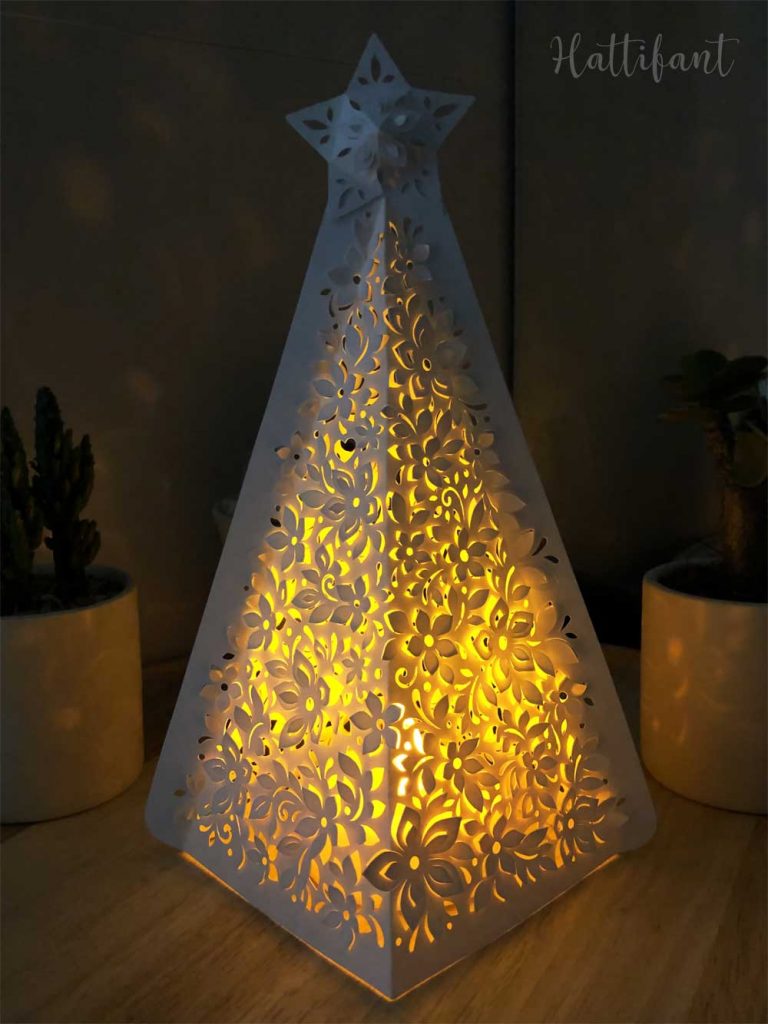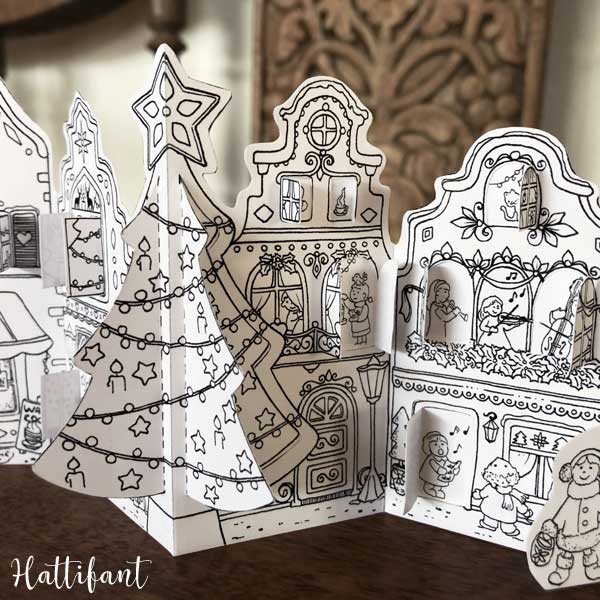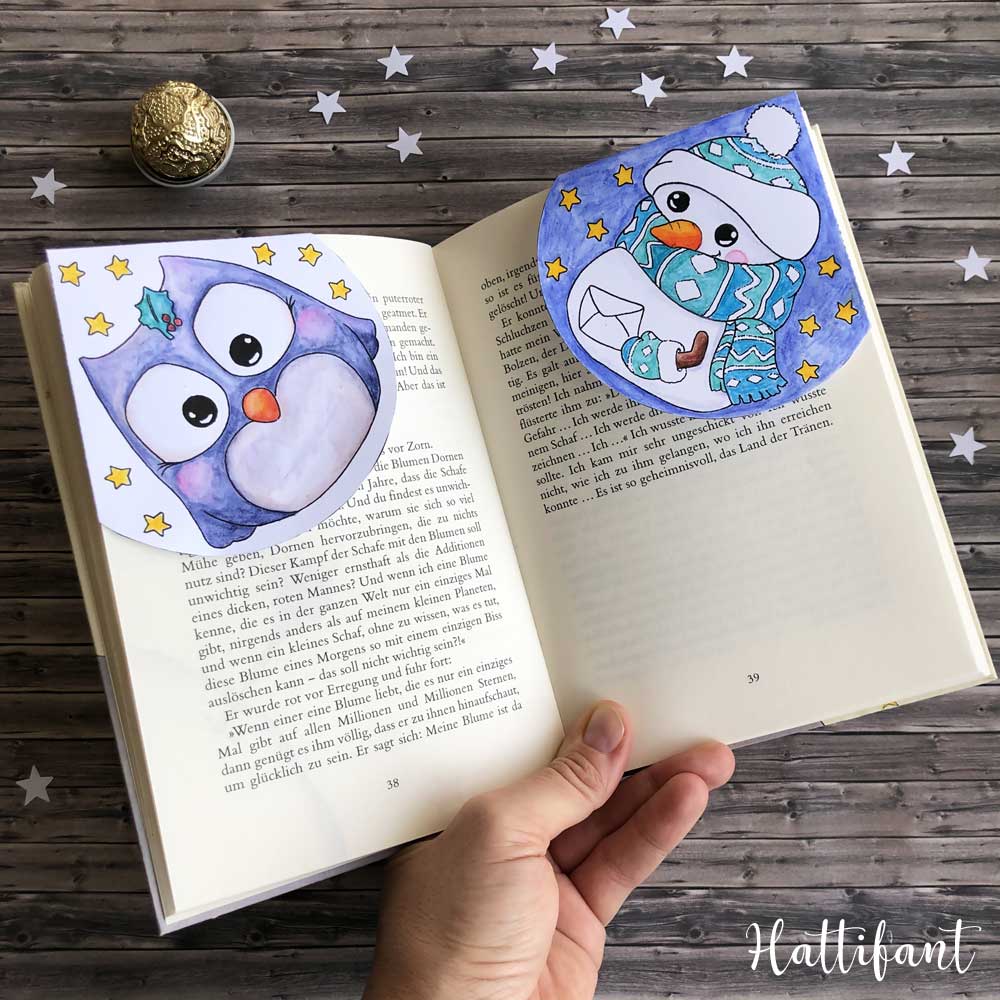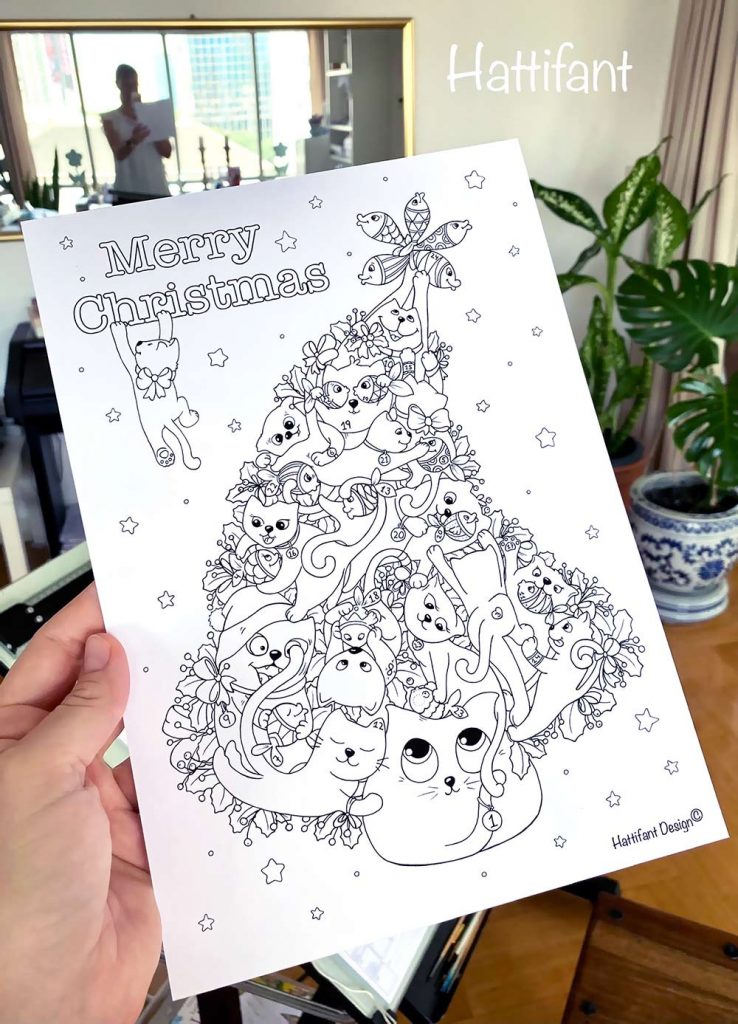 You like Hattifant's designs, toys & décor? Why not FOLLOW Hattifant on Facebook or Instagram and always be up-to-date with Hattifant's latest adventures…
PERSONAL AND NON-COMMERCIAL USE LIMITATION
NO DIRECT LINKS TO PRINTABLES ALLOWED! Please kindly note that the use of the Hattifant Site and its services (e.g. downloads) offered, are for your personal and non-commercial use only. You may not publish, license or create derivative works (for commercial use) from, transfer, or sell any information, products, downloads or services obtained from the Services. Hattifant is the sole owner of all content on the Hattifant Site, unless stated otherwise. You may borrow pictures but always name the source and link to the Hattifant Site, please. It would be lovely if you sent an email to manja(at)hattifant(dot)com in this case. Thank you!
Merken
Merken
Merken
Merken
Merken
Merken
Merken
Merken
Merken
Merken
Merken
Merken
Merken
Merken
Merken