Anamorphic Images – 3D Paper Art Tricks
Hi everyone,
this weekend we have been playing with 3D illusions. I love the concept around anamorphic images!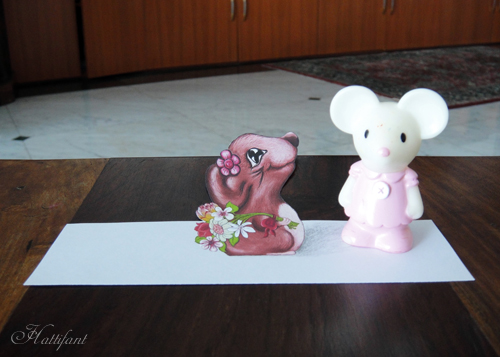 Anamorphic Images – WHAT'S THAT?!
Anamorphic images are 2 dimensional pictures that, when viewed from a certain angle, appear to be 3 dimensional.
You might have seen Street Art already that uses this concept?! Julien Beever is one artist famous for his interactive 3D illusions on pavement!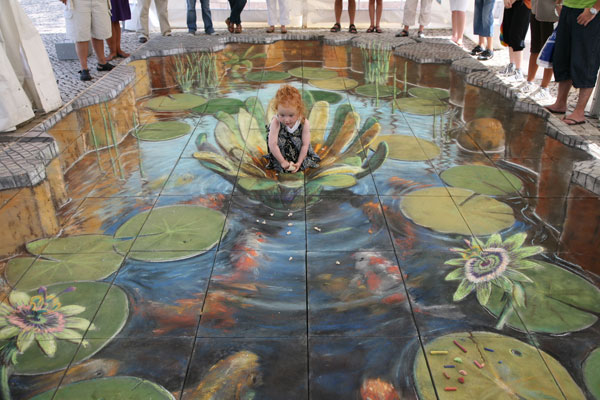 We went to Art Galleries such as "Art in Paradise" in Chiangmai and Bangkok in Thailand that play with this illusion also… (read about our little adventure at Art in Paradise here.)
Hattifant's Lilita gone 3D
(Remember to adjust the settings in your video to HD! It just looks better!)
So when seen at a particular angle it looks like this: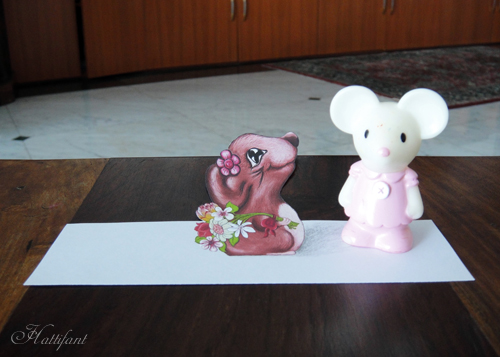 From up top like this: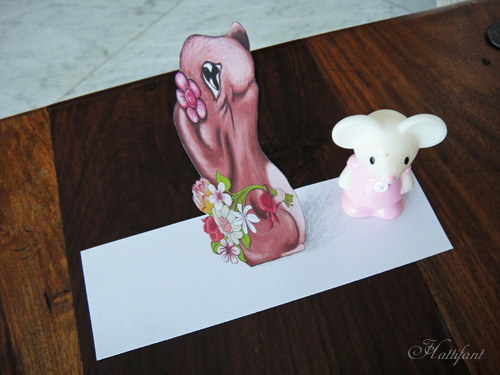 And if you would like to try it out yourself check out
Nick Romicks
video!
Enjoy!
---
Hattifant's Free Coloring Page Round Up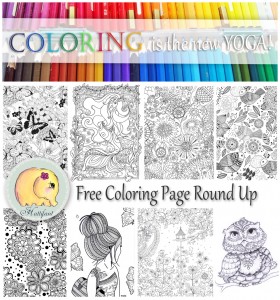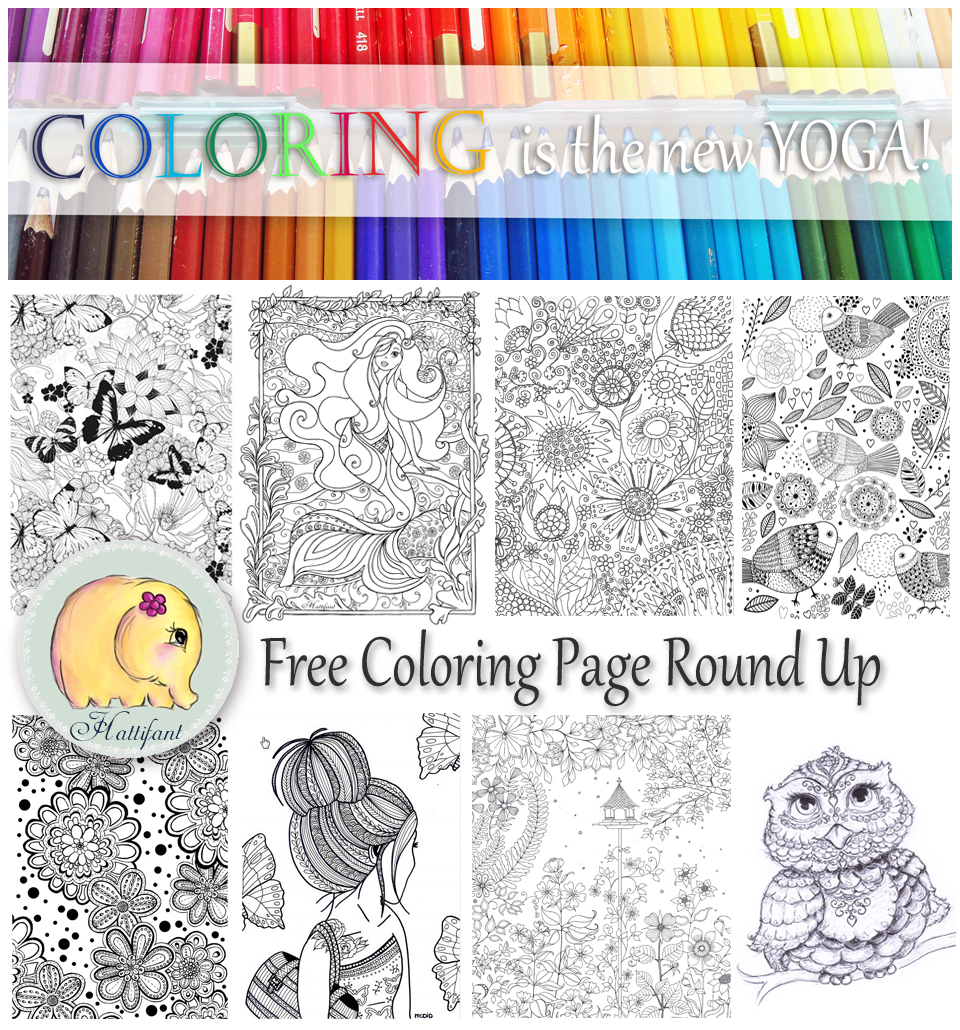 ---
Interested in some more colouring pages? Then head back to our main colouring page here!
---
---
You like Hattifant's designs, toys & décor? Why not LIKE Hattifant on Facebook and always be up-to-date with Hattifant's latest adventures…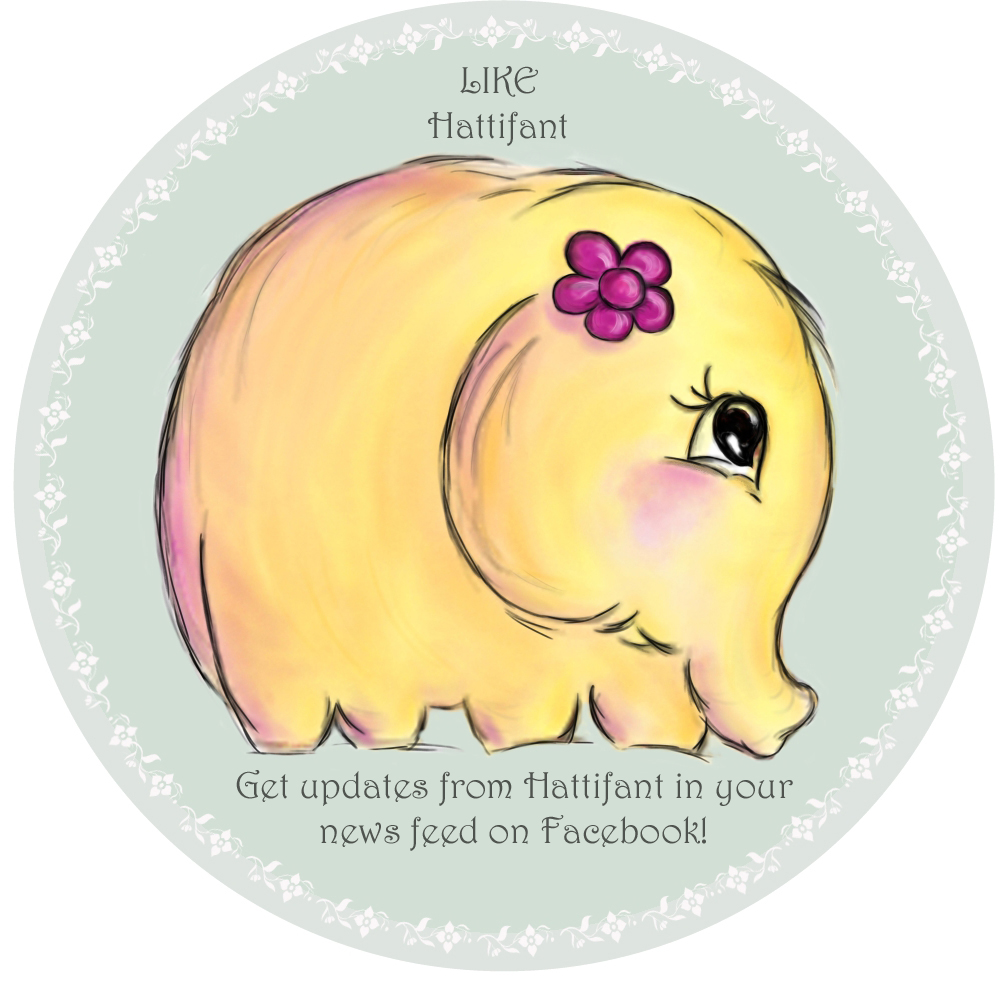 PERSONAL AND NON-COMMERCIAL USE LIMITATION
Please kindly note that the use of the Hattifant Site and its services (e.g. downloads) offered, are for your personal and non-commercial use only. You may not publish, license or create derivative works (for commercial use) from, transfer, or sell any information, products, downloads or services obtained from the Services. Hattifant is the sole owner of all content on the Hattifant Site, unless stated otherwise. You may borrow pictures but always name the source and link to the Hattifant Site, please. It would be lovely if you sent an email to manja(at)hattifant(dot)com in this case.
Thank you!