Hattifant's Paisley Butterfly Masks
Don't we all love to DRESS UP??? We made these gorgeous Paisley Butterfly Masks the other day and they had to be shared with you!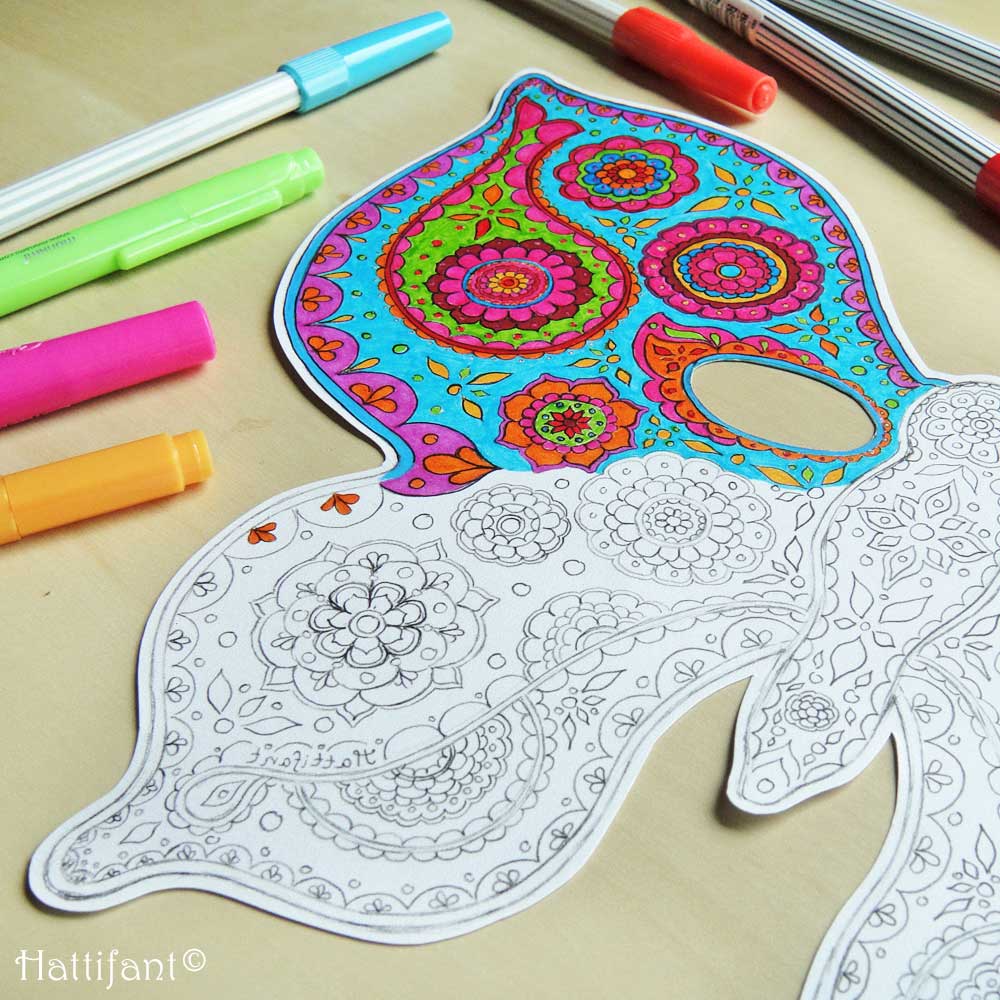 Hattifant's Paisley Butterfly Masks
Aren't they amazing?! We had a fantastic Saturday morning listening to Winnie the Pooh's adventures last weekend with lots of crafting with some very talented little people who couldn't get enough of making butterfly masks.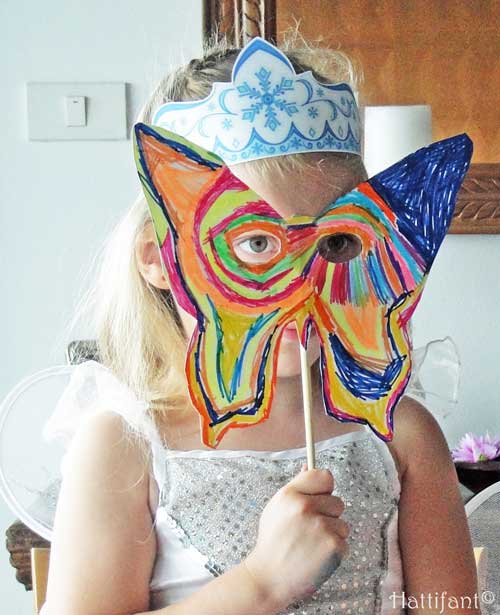 Some proud little people showing off their masks.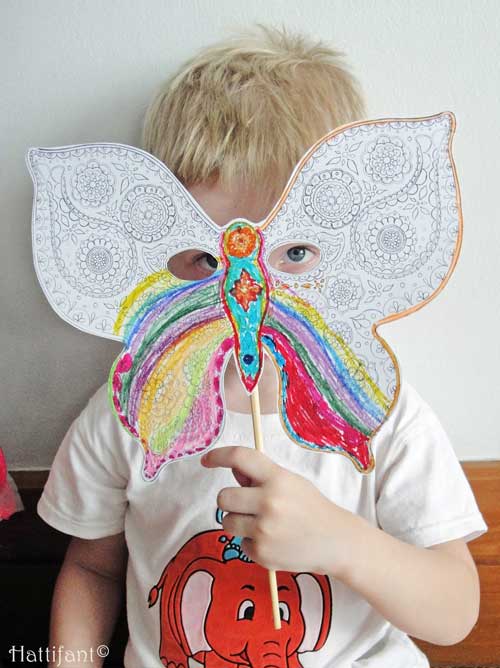 Our little people were so busy that I believe they made each about 2 to 5 different masks as there were all of a sudden a lot of friends that really really needed a mask, too! 🙂
But…these are not only for little people. I know lots and lots of grown ups that like to make their own outfits for Halloween and the Carneval season.
So this craftiness amongst the young got me inspired and I designed a butterfly shape that is Hattifant style and decorated it with a beautiful paisley pattern.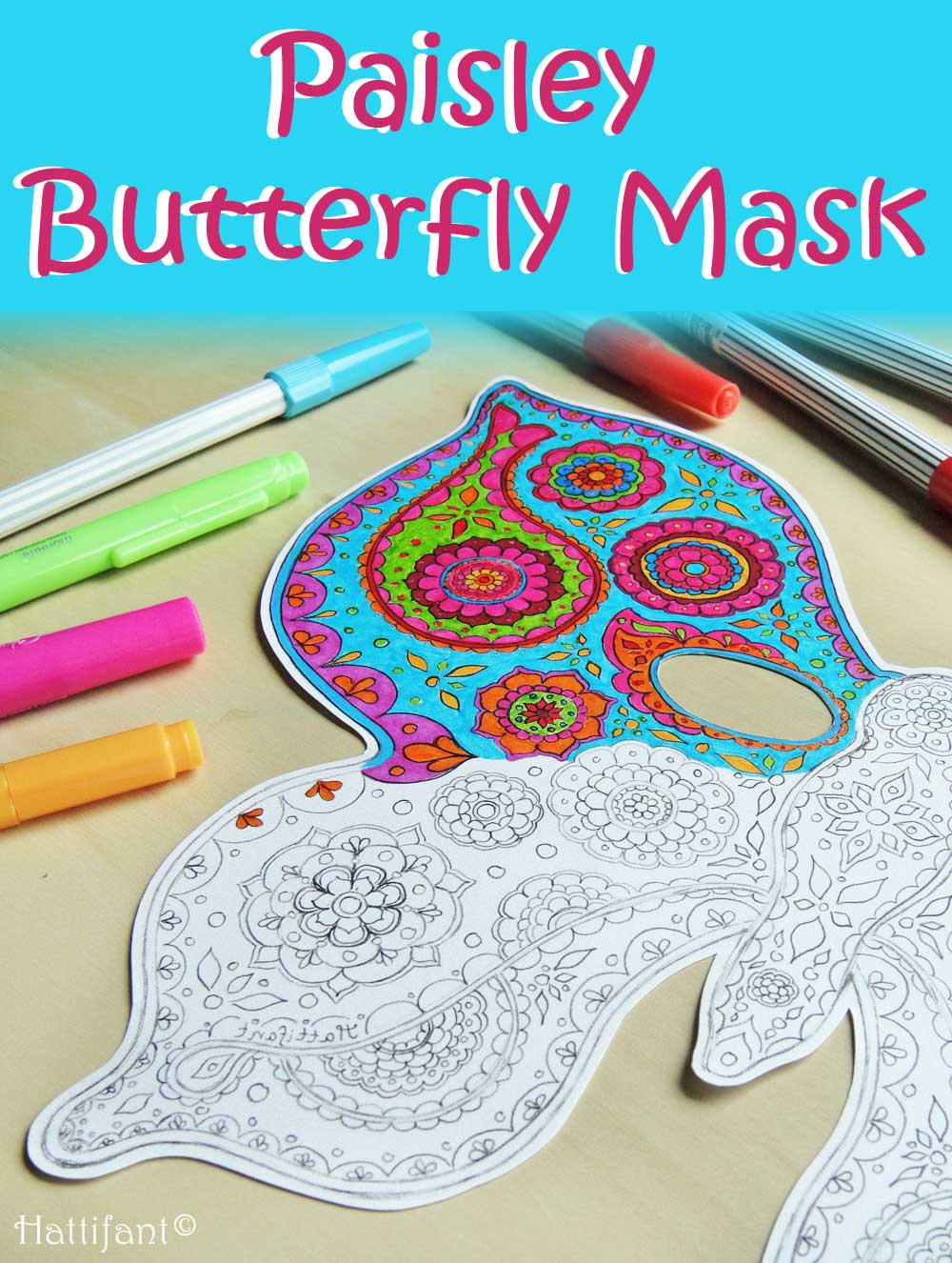 I believe for the younger children the template without any pattern is in particular suitable as it encourages their imagination. Also the pattern is quite whimsical and could frustrate the young crafters at times.
For the crafters amongst us that aboslutely LOVE colouring in and LOVE Paisley then obviously the mask with the paisley pattern is the one for you! 🙂 I find it absolutely relaxing to colour in these patterns. It is almost meditating, well lets say, it calms my mind!
So enough of the talking…here are the printables so that you can start making your own masks!
Print of your gorgeous masks, color them to your own liking with your most favorite colors and pens.


Last but not least to finish of your mask simply tape a stick (we used wooden shapsticks) to the opposite side so that you can hold up your mask.
Finished!
Enjoy and you know that I am always happy to hear from you!
Coloring Tribe
You would like to color some more "BUTTERFLY"-inspired Coloring Pages? Our Coloring Tribe got together again and I have some gorgeous romantic Coloring Pages for you created by my fellow blogger and artists Alyssa, Andreja, Iljia, Helen and Menucha.
Butterfly Coloring Page by Moms & Crafters
Detailed Butterfly Coloring Page by Arty Crafty Kids
Butterfly Garden by Arts & Crackers
Butterfly Lady Coloring Page by Easy Peasy and Fun
Butterfly Coloring Page for Grown Ups by Trail of Colors
---
MORE FROM HATTIFANT
 Interested in another butterfly coloring page?

How about Hattifant's Owls?
Thailand Paper Crafts & Toys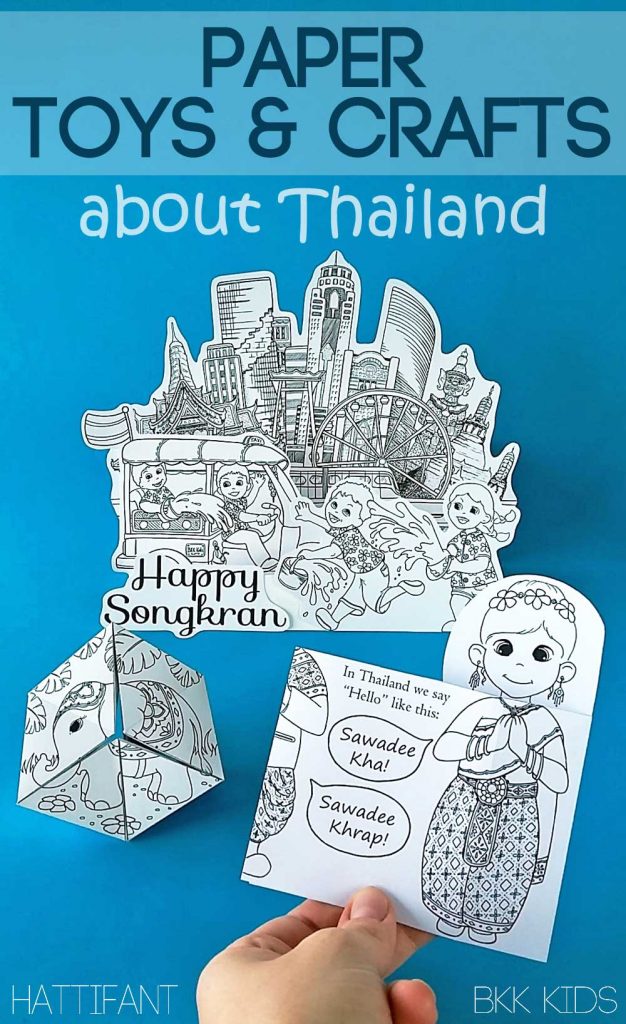 Stripy Animals Endless Card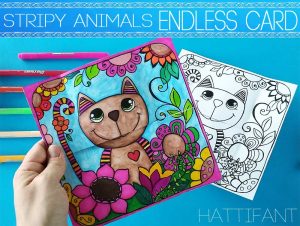 EMPOWERING Endless Cards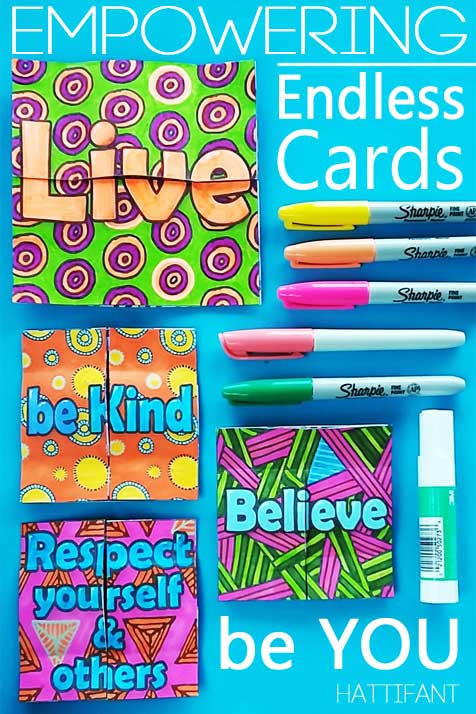 Mandala Endless Card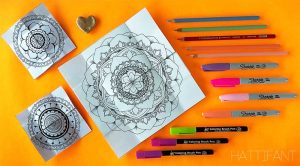 My Coloring Book

Mandala Bookmarks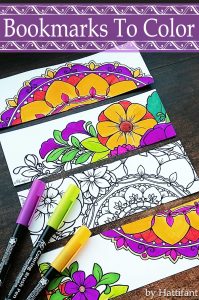 Angel Luminaries Papercraft

Mandala Luminary

55 FREE Coloring PAGES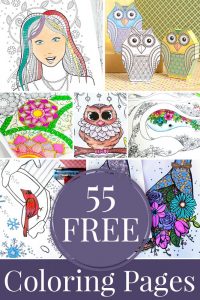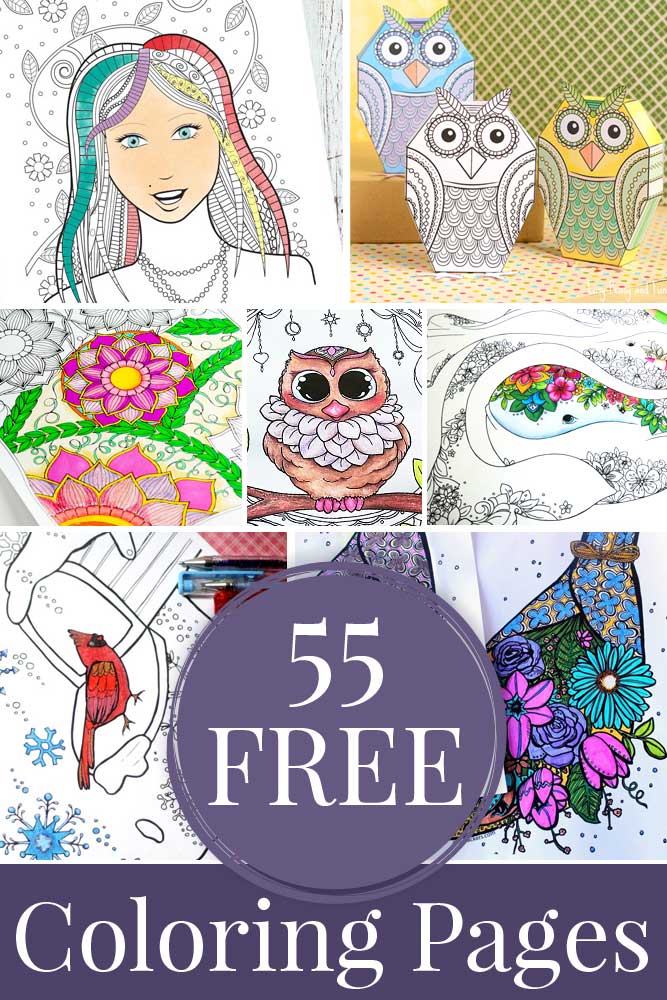 Foldables
Triskele Paper Globes to Color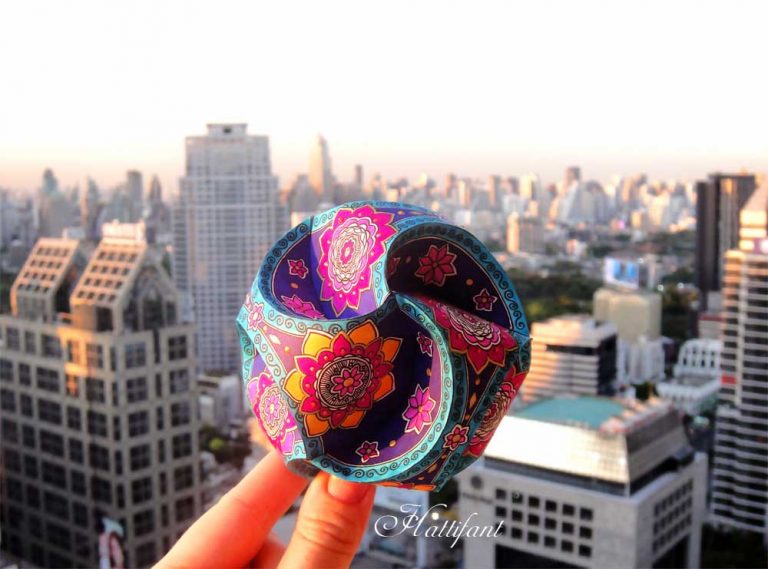 ---
You like Hattifant's designs, toys & décor? Why not LIKE Hattifant on Facebook and always be up-to-date with Hattifant's latest adventures…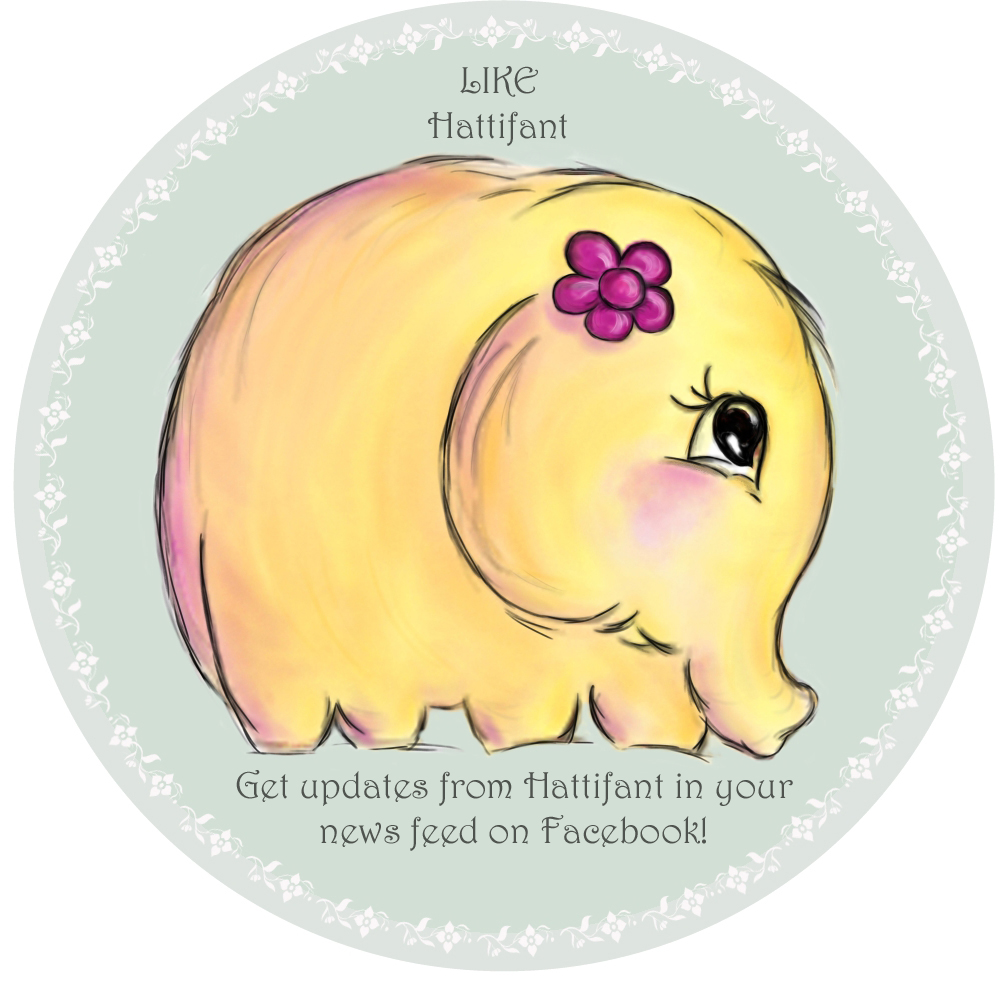 PERSONAL AND NON-COMMERCIAL USE LIMITATION
NO DIRECT LINKS TO PRINTABLES ALLOWED!
Please kindly note that the use of the Hattifant Site and its services (e.g. downloads) offered, are for your personal and non-commercial use only. You may not publish, license or create derivative works (for commercial use) from, transfer, or sell any information, products, downloads or services obtained from the Services. Hattifant is the sole owner of all content on the Hattifant Site, unless stated otherwise. You may borrow pictures but always name the source and link to the Hattifant Site, please. It would be lovely if you sent an email to manja(at)hattifant(dot)com in this case.
Thank you!
---
Merken
Merken