Sun Catcher: Mandala Autumn Leaves
I love Sun Catchers! And even more so to create my very own!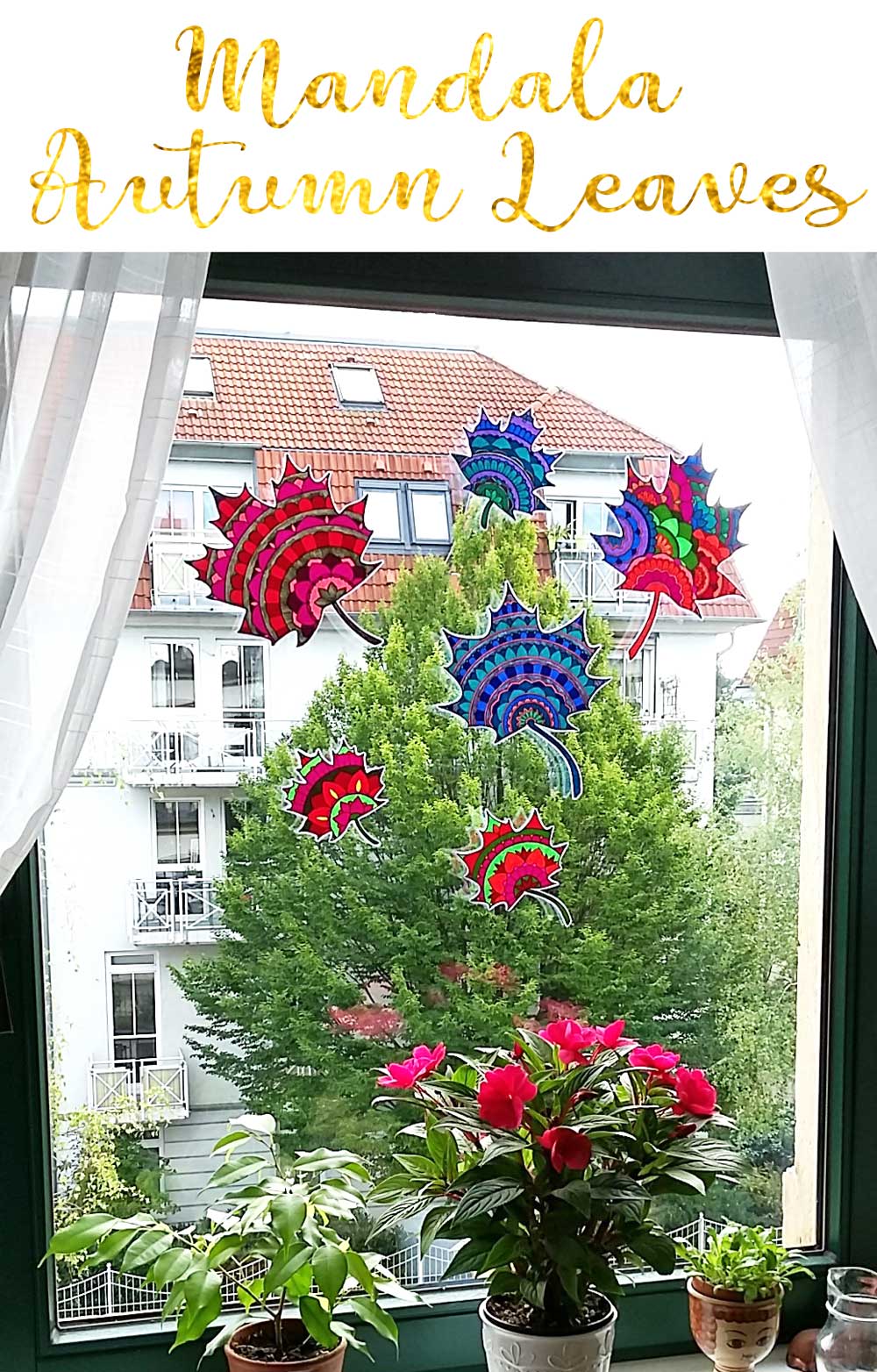 Easily done with "thin-ish" computer paper and permanent markers such as Sharpies.
(Yes, I add a couple of affiliate links to help you get the supplies you need for your craft quickly! 😉 )
How does it work? Easy – print of the Freebie (download further below) or bundle, color, cut the leaf out, add a little tape and stick to window! Voilà!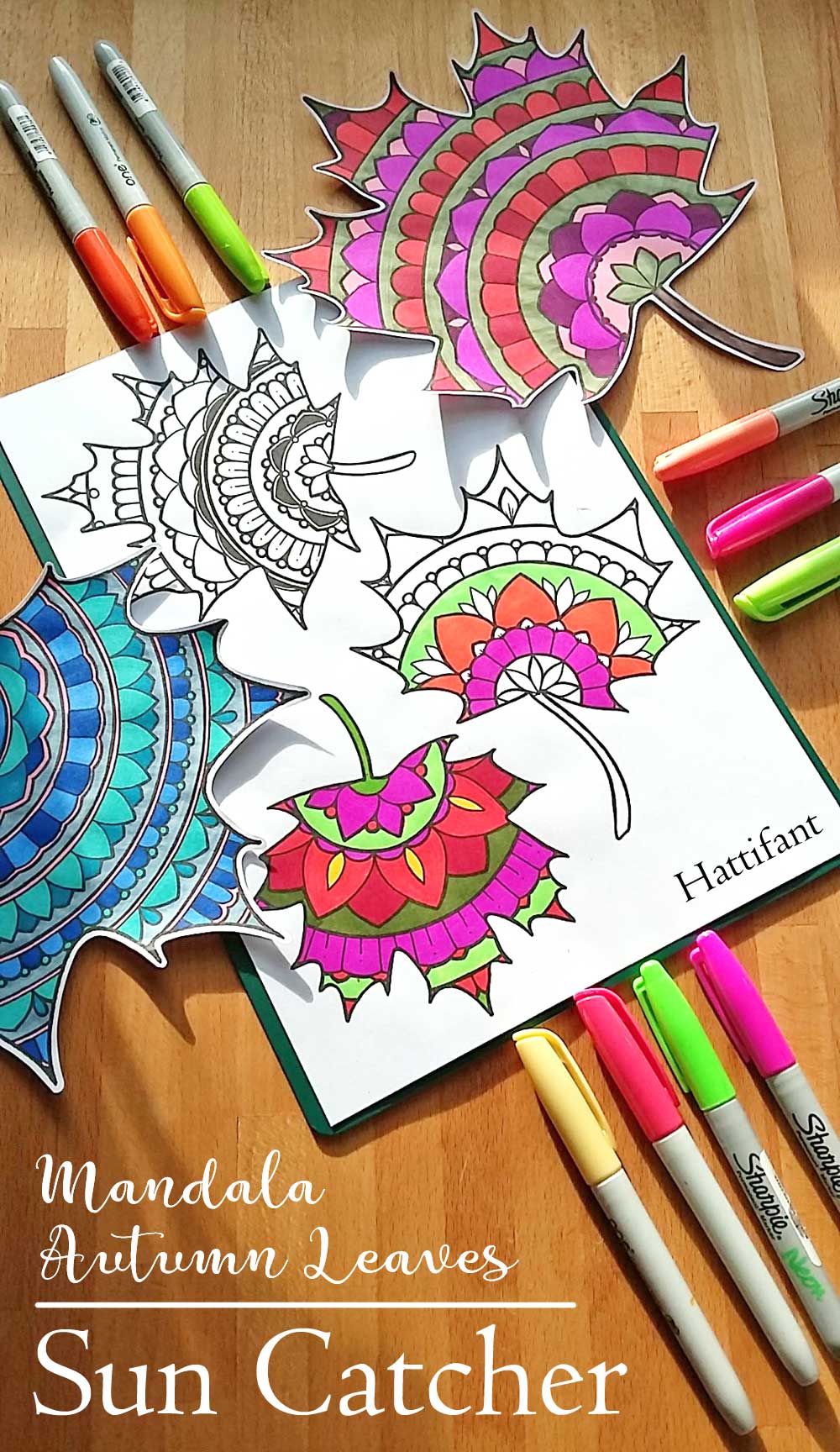 I hope you will enjoy them as much as we do. I have been watching ours a couple of times today and they very much lifted my spirits!
PRINTABLES
I created TEN different Mandala Leave Designs for you to color in and then let the sun light shine through!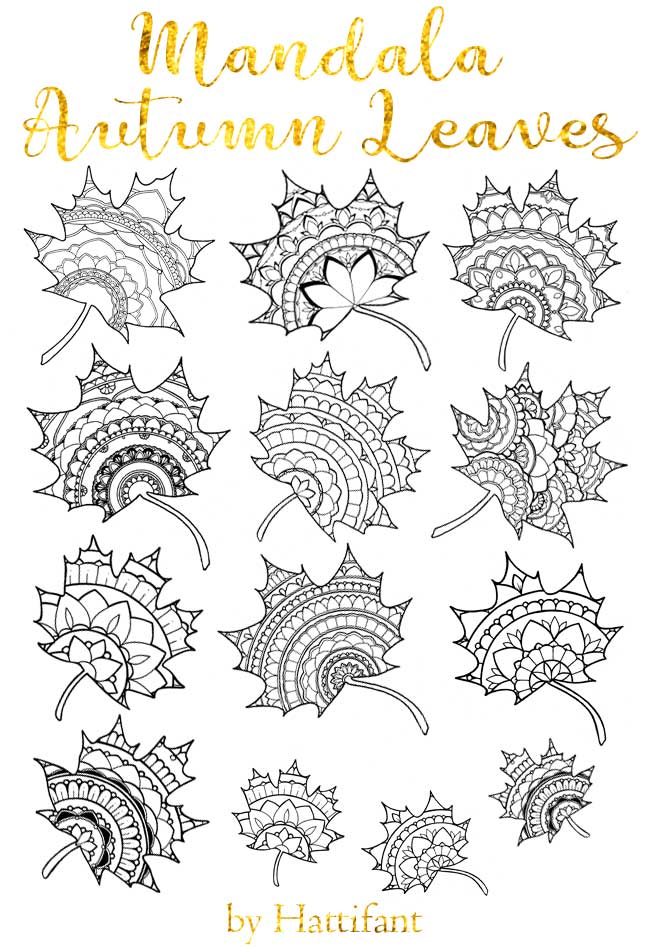 You will get:
10 BIG Mandala Leaves
3 smaller Mandala Leaves
3 different BIG BLANK Leaves (to get creative with your own Mandala designs or patterns)
and 3 small BLANK Leaves
You want to try one first and then decide if the Bundle is the one for you?! Of course! You know me I usually have a FREEBIE up my sleeve for you! Today, too!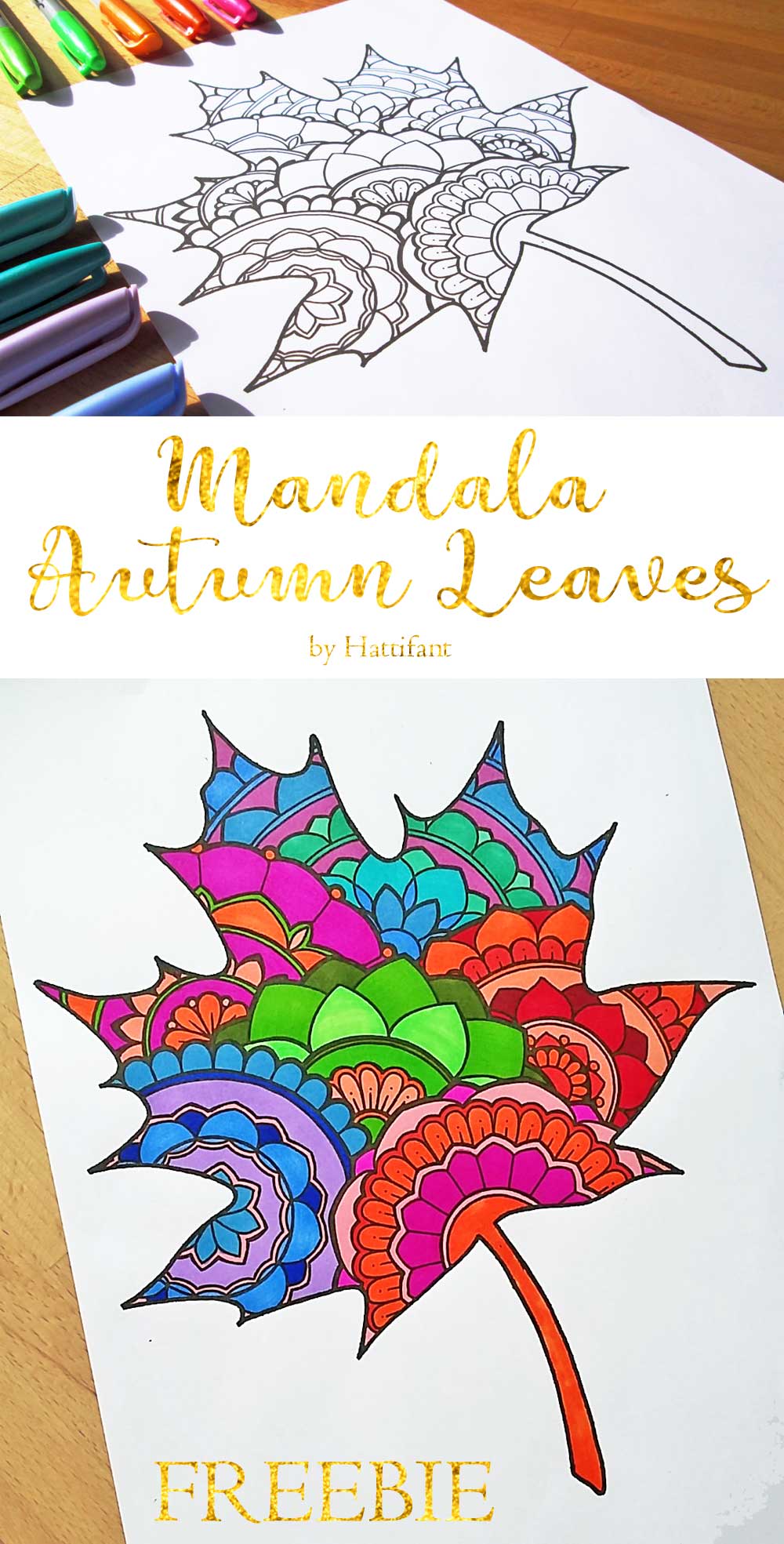 Send in YOUR designs and colored versions! And how they look in your home! I am absolutely thrilled to be able to offer you these Mandala Autumn Leaves today! ENJOY!
Have a look whatelse we created with these gorgeous Mandala Autumn Leaves!!!
THANKSGIVING Table Decoration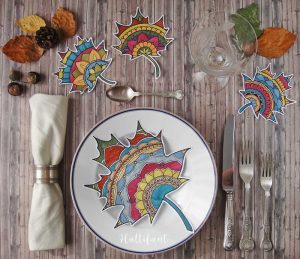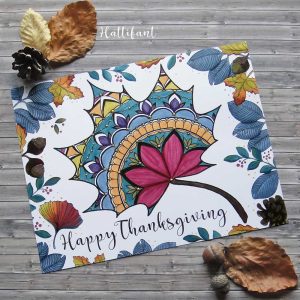 MORE HATTIFANT Autumn CRAFTS:
Woodland Animal Garland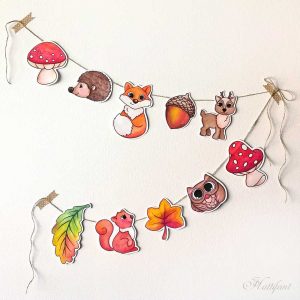 Mandala Night Light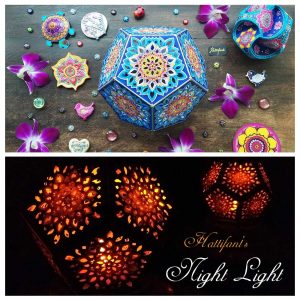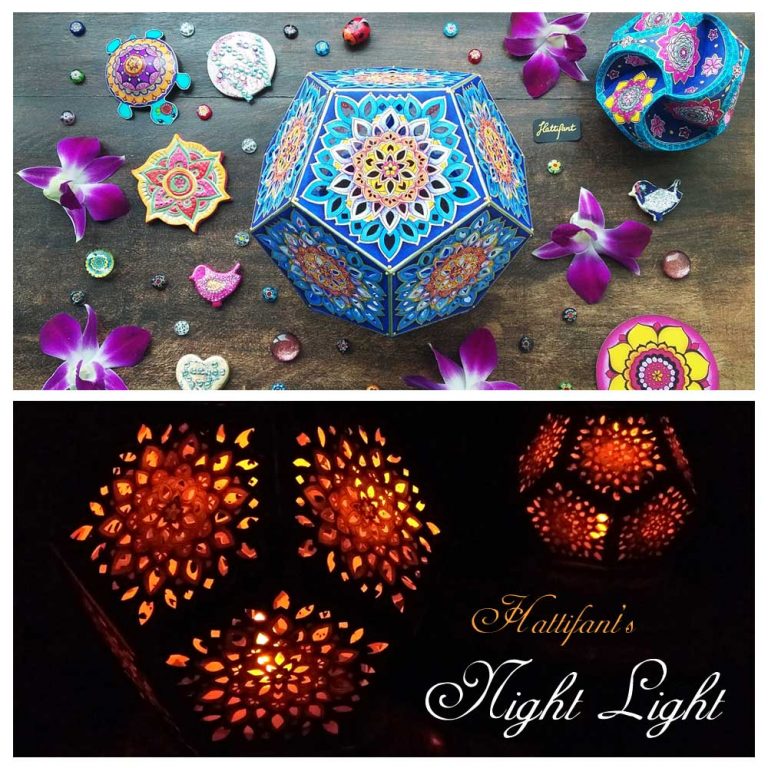 Triskele Paper Globes to Color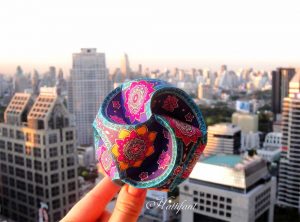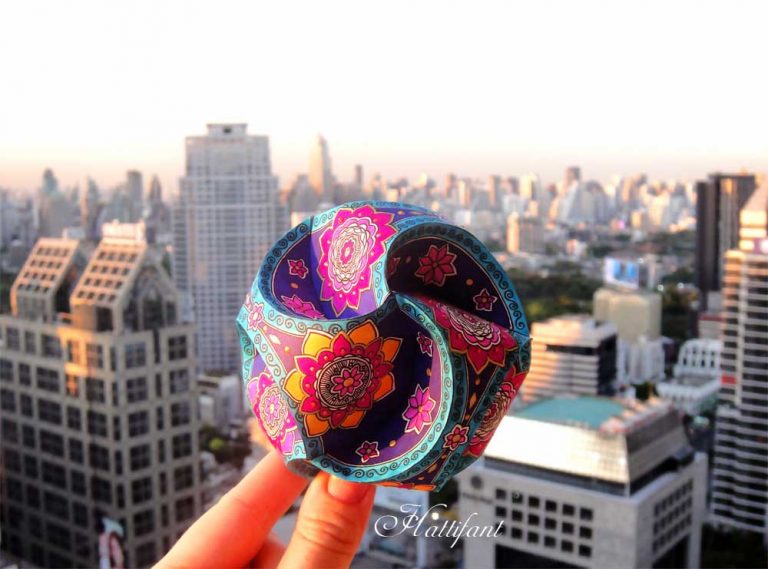 Mandala Turtle

Owl Coloring Pages
---
You like Hattifant's designs, toys & décor? Why not LIKE Hattifant on Facebook and always be up-to-date with Hattifant's latest adventures…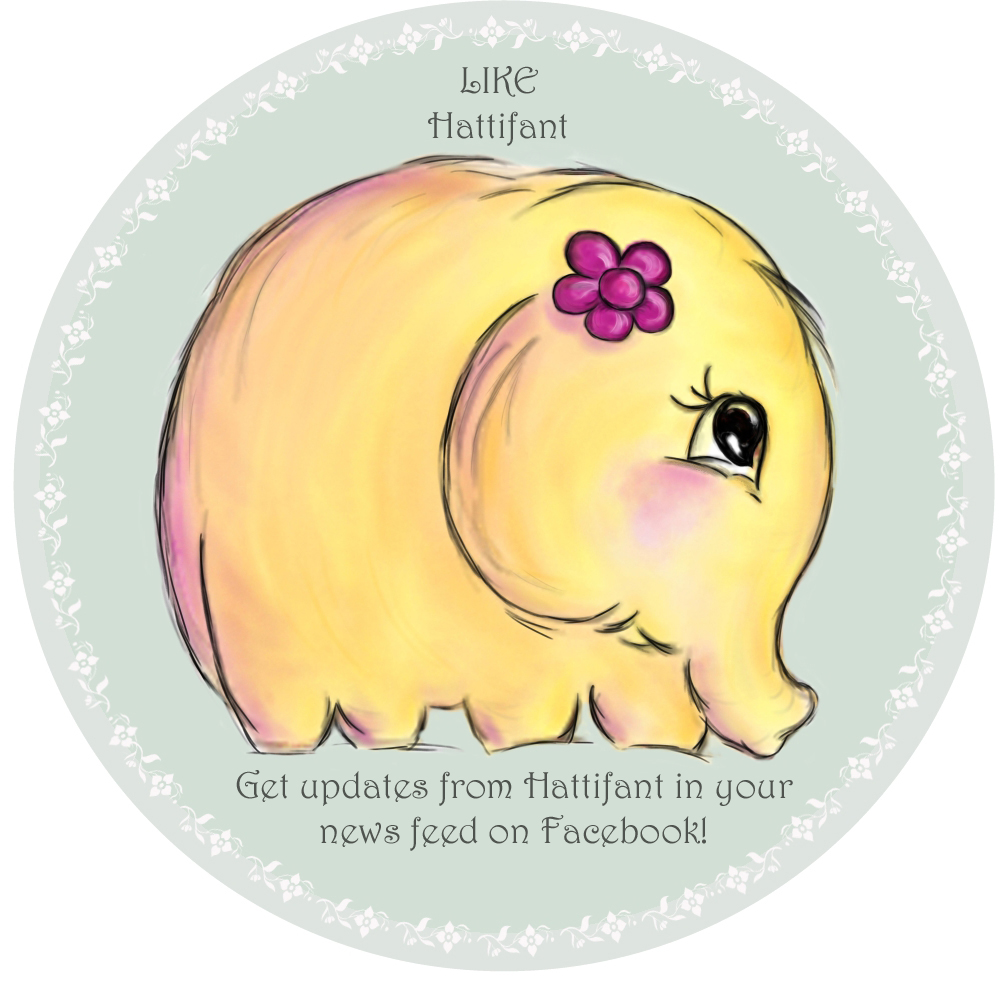 PERSONAL AND NON-COMMERCIAL USE LIMITATION
NO DIRECT LINKS TO PRINTABLES ALLOWED!
Please kindly note that the use of the Hattifant Site and its services (e.g. downloads) offered, are for your personal and non-commercial use only. You may not publish, license or create derivative works (for commercial use) from, transfer, or sell any information, products, downloads or services obtained from the Services. Hattifant is the sole owner of all content on the Hattifant Site, unless stated otherwise. You may borrow pictures but always name the source and link to the Hattifant Site, please. It would be lovely if you sent an email to manja(at)hattifant(dot)com in this case.
Thank you!
Merken
Merken
Merken
Merken
Merken
Merken
Merken
Merken
Merken