Hattifant's Magic Mermaid World
The mermaids Arianna, Elena and Blossom finally decided to resume their travels throughout the world. They really enjoyed their stay here in Bangkok. But are out to find new friends and maybe their Prince Charming?!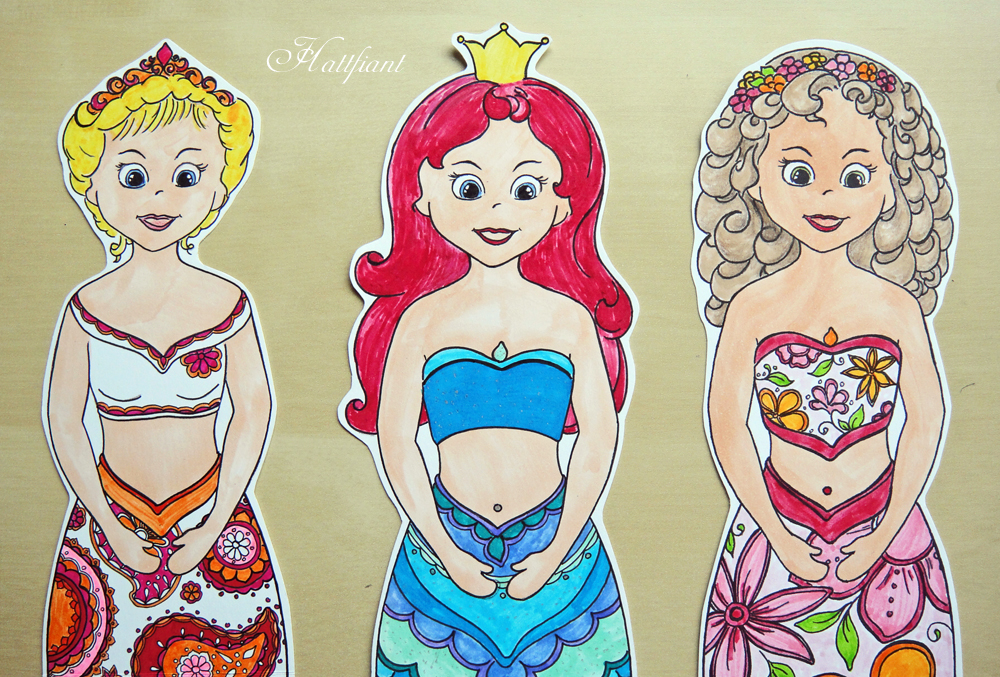 It has been a big project, this one, and I really really hope you will fall in love with this Paper Toy Set just as our family did. There is so much to do…to craft, to color, to play, to make up stories… You name it!
It is truely a magical set full of surprises. Learn how our little mermaids can turn into princesses or more modern girls. Have them swim through the Magic Gate and see what happens! 😉 Will they find their Prince Charming or rather play happily with their friend Estelle, the little dolphin?! You could ask the Wise Shell, this one usually knows the answer!
Hattifant's Magic Mermaid World
But first things first! May I introduce you to our three mermaids (from the left) Arianna, Blossom and Elena and of course not to forget Prince Edwin in between: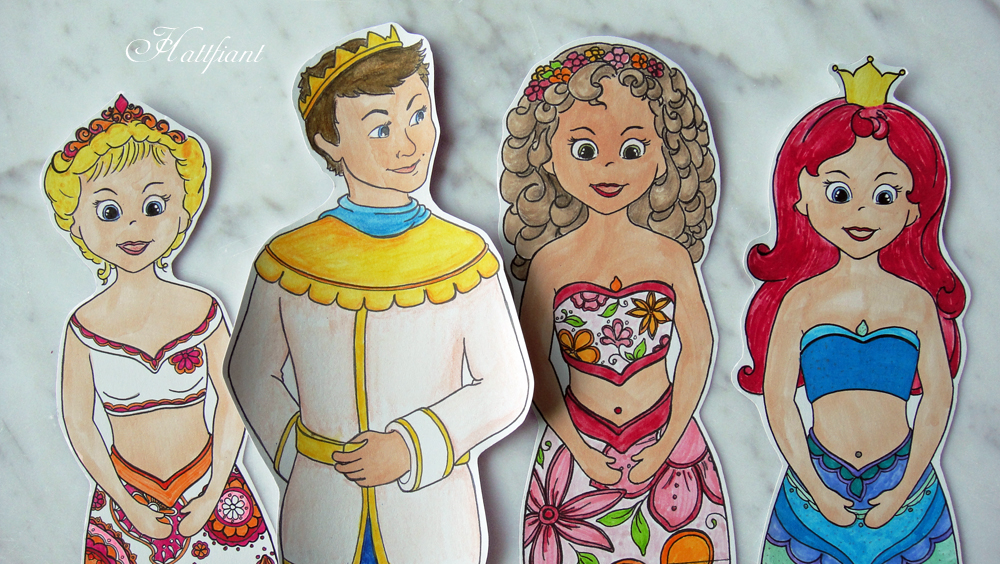 Princess Elena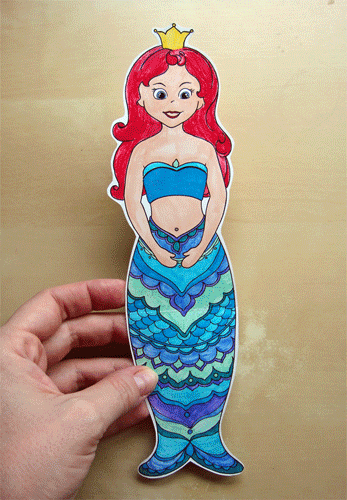 Princess Arianna
Princess Blossom
The mermaids come to you in black and white so that you can color them in! They love to have different designs on their tails. So each mermaid comes with an individual pattern or you can choose to create your own mermaid outfit by simply choosing the "blank" version.
…time to color…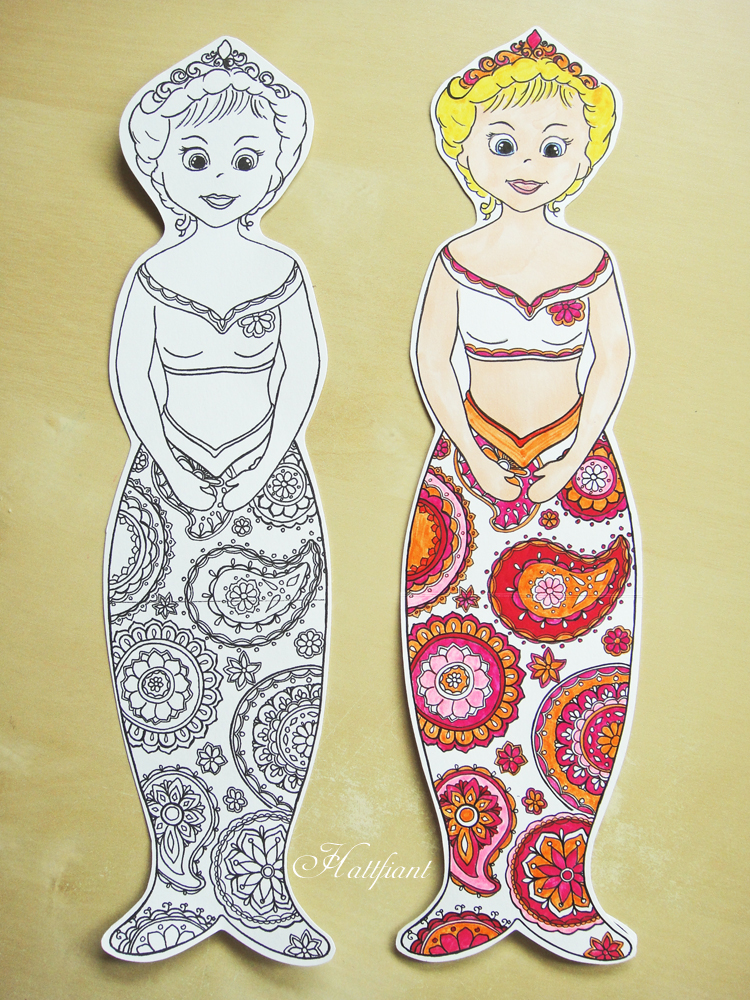 In the set you will find detailed information on how to craft your own mermaid! And when you have assembled your mermaid it is time to think of what she will be wearing when having "proper" legs!
Again you can design your very own or choose one of the many available combinations that are part of the package. Here are the tops that you can color and combine with the long dress or short skirt/dress in case you want you mermaid to show off her legs! 🙂
 Some combinations we chose:
…and some more…
…and with the long dresses…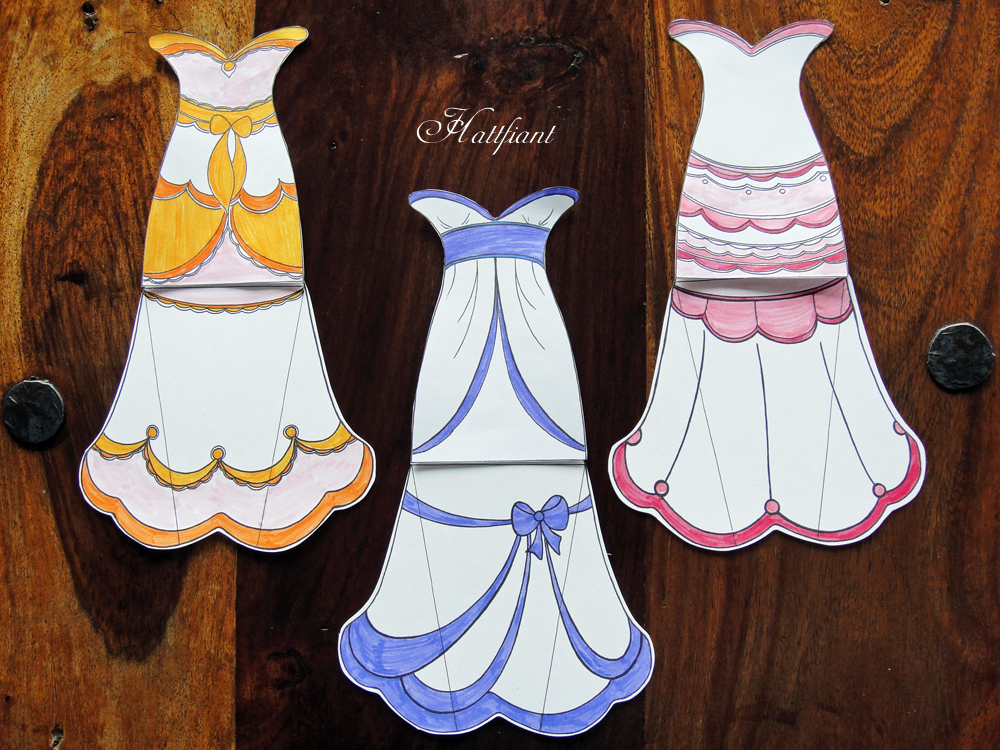 They great thing about all this is that you can print off as many mermaids as you like and always choose new outfits to go with!
Is this ALL?! NOOOOOO! There is a lot of imagination in our home and everybody came up with some more great ideas! So lets show you what else we've got:
THE Extras
On top of all the mermaid craft fun we are delighted for you to meet
Prince Charming (he doesn't like that too much…call him Edwin! 😉 )
Estelle, the little dolphin
the very important Magic Gate to transform the mermaids into princesses (with legs)
and the Wise Shell that can tell the future
Prince Edwin

Estelle, the Dolphin on "Dolphin Corals" Stand

Magic Gate

Wise Shell
…and from the outside…(you can choose to create your own design, too!)
Now what do you think?! Isn't this a great set?
Do you want to get started coloring?
Create your own designs? Doodle away!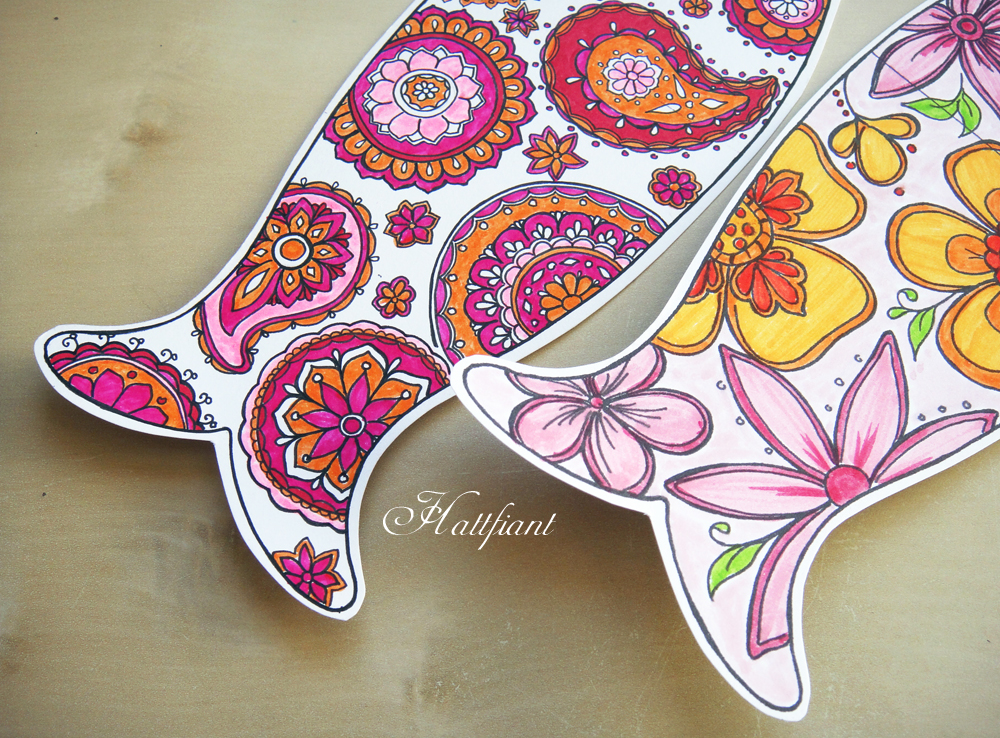 Want to play?
---
Printables
For an exchange of a couple of coins (5 USD) this set is all yours for personal use.  Many thanks for your interest and please do let me know what you think! Always love to hear from you!
BONUS – MERMAID CUTIES
A little extra bonus for you and NOW included in the printables also!
We made some mini mermaids that are approximately 12cm/ 5 inches that turned out really cute. (Hence the name! 😉 ) They are particularly practical for traveling. Into a postcard sized envelope and of they went with us to the restaurant to be decorated and played with while waiting for our food!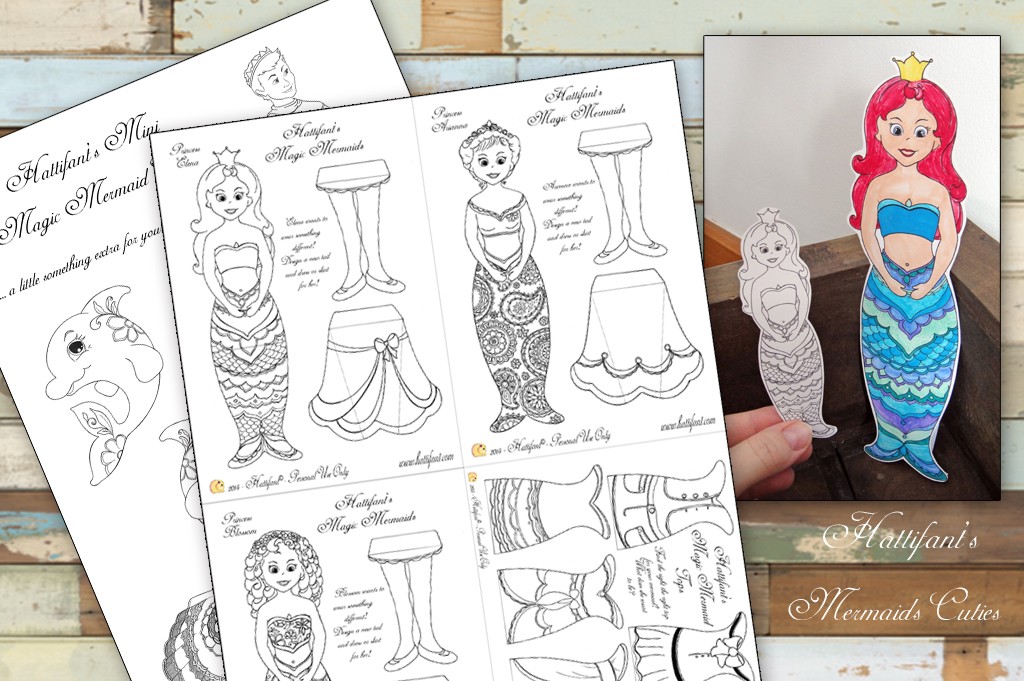 ENJOY!!!
---
With many thanks to Ann from doodlesandjots who had the initial idea for this special kind of mermaid!
---
You want to craft even more???
Then hop on over and take a look at these:
---
You like Hattifant's designs, toys & décor? Why not LIKE Hattifant on Facebook and always be up-to-date with Hattifant's latest adventures…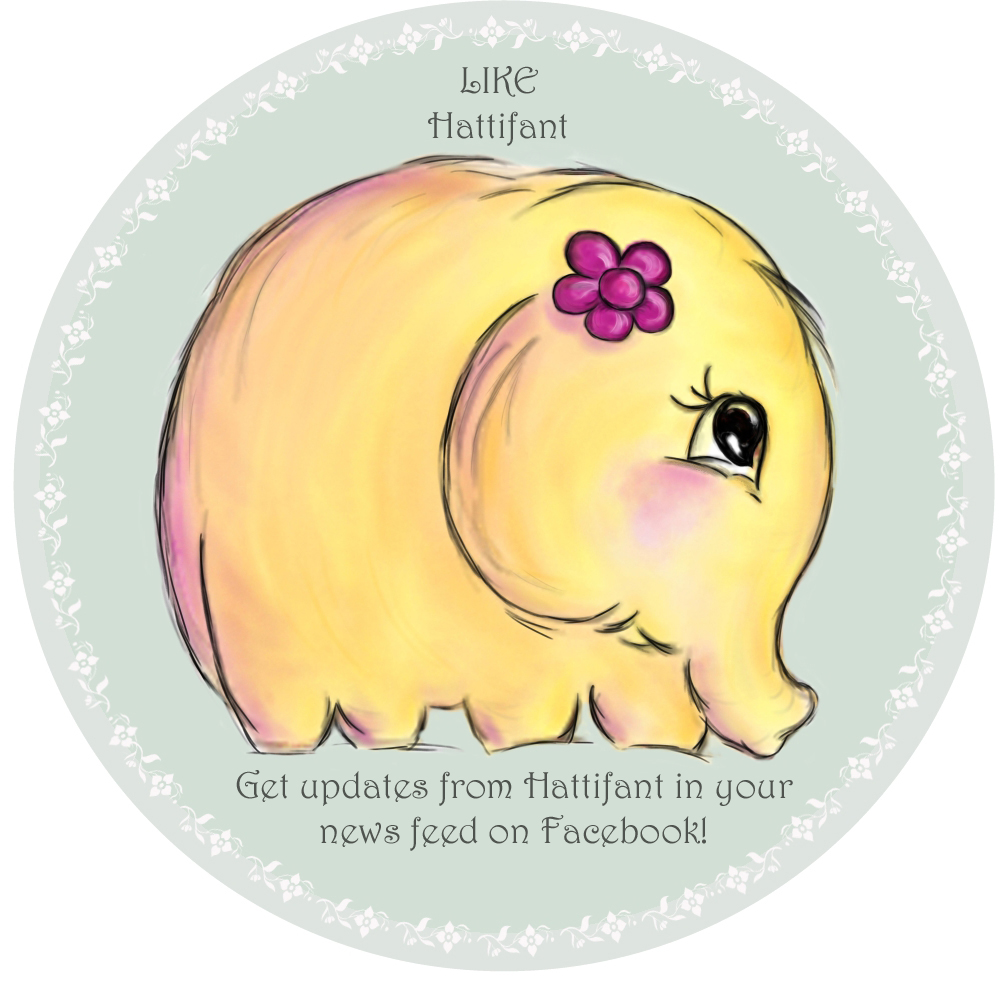 PERSONAL AND NON-COMMERCIAL USE LIMITATION
Please kindly note that the use of the Hattifant Site and its services (e.g. downloads) offered, are for your personal and non-commercial use only. You may not publish, license or create derivative works (for commercial use) from, transfer, or sell any information, products, downloads or services obtained from the Services. Hattifant is the sole owner of all content on the Hattifant Site, unless stated otherwise. You may borrow pictures but always name the source and link to the Hattifant Site, please. It would be lovely if you sent an email to manja(at)hattifant(dot)com in this case.
Thank you!
Merken
Merken
Merken