Juice Carton Wallet by Disney
As part of Hattifant's Crafty Afternoon at St. Andrews International School Sathorn in Bangkok, we decided to try out our skills on making our very own wallet by using a juice carton as basic material!
Even though it wasn't quite as easy as we thought it would be (e.g. scoring and cutting was using up a little bit of our patience) in the end our crafters gave this idea a big thumbs up!
Please visit Disney's crafty website 'Spoonful' to learn how to create your own wallet and find a template (free to download)!
All this out of an ordinary juice box like this one below!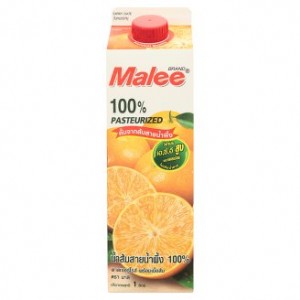 Star Mobile
I got these luminous stars for our little ones to put into the
Housebed
and was happy to see that the packaging looked like molded stars as well. So the only thing I had to do in order to create the mobilé was to cut around the lines and colour them in with glas paint.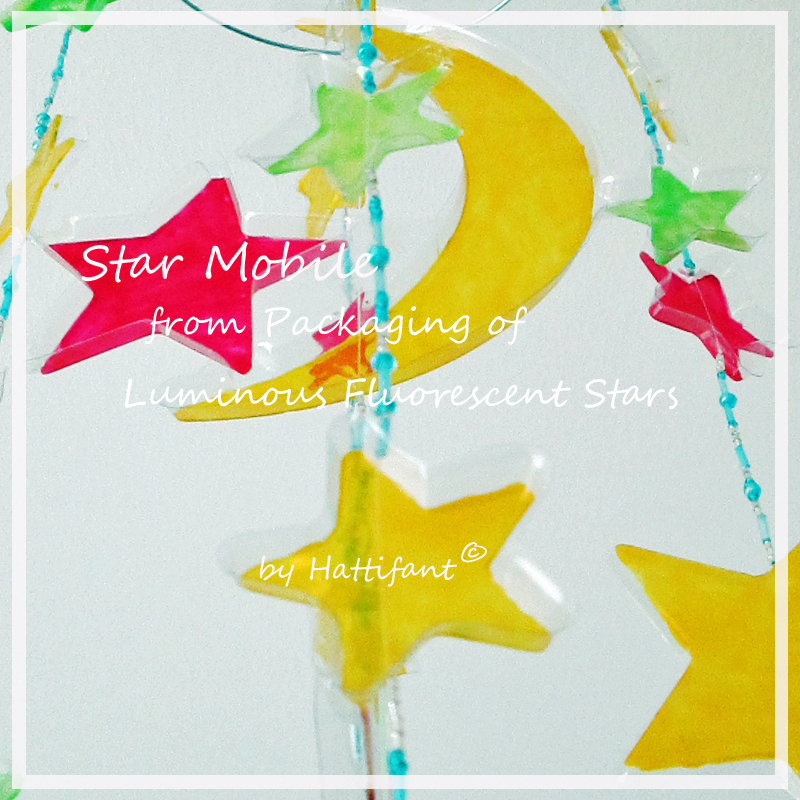 ---
PERSONAL AND NON-COMMERCIAL USE LIMITATION
Please kindly note that the use of the Hattifant Site and its services (e.g. downloads) offered, are for your personal and non-commercial use only. You may not publish, license or create derivative works (for commercial use) from, transfer, or sell any information, products, downloads or services obtained from the Services. Hattifant is the sole owner of all content on the Hattifant Site, unless stated otherwise. You may borrow pictures but always name the source and link to the Hattifant Site, please. It would be lovely if you sent an email to manja(at)hattifant(dot)com in this case.
Thank you!