Hattifant's stylish Animal Zentangle Binoculars
Our smallest Hattifant family member came home from nursery one day and brought with him binoculars they had made by themselves. They looked pretty cool and I thought what a great idea and so quick to make. Quite a simple craft to do together with a toddler, a small toddler – ok, a young version of a toddler. 🙂 (Just make sure not to staple the little hands on to the binoculars while fixing the rolls!)
So Hattifant was keen to bring out his own version of it! Stylish and chic it had to be & even quicker to make in case it was part of a kids party and not much time left. Or the kids rather want to use and play with the binoculars and not spend all party long crafting. Fun as it is, the play time is just as important, especially during a party, right?!
So I sat down and created a pattern. Ladybirds were demanded, snails (in particular one with a real house! – Can you find it???) had to follow and obviously butterflies. All these are beautiful to spot and observe with binoculars, hence they had to be ON the binoculars, too!
"Ok, ok" – Mama Hattifant said, "will do, will do!" Our Hattifant children were happy with the result (as you can see above) what about you?!
What do you think? Stylish enough?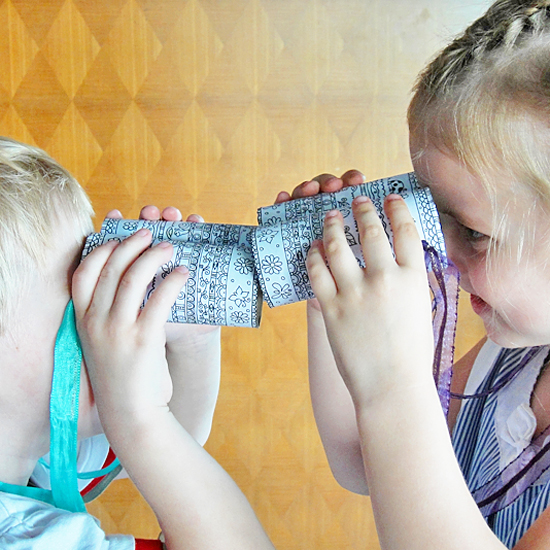 You want to make some, too?! Exactly like that?! Ok, fantastic!
Then lets get going… here is how:
Download the template by clicking on the image below:
If you would like a colouring in page with this stylish pattern then click on the image below: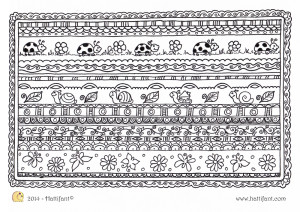 And have fun! As always I look forward to hearing from you! Get in touch! Make my day!
---
Looking for more crafts?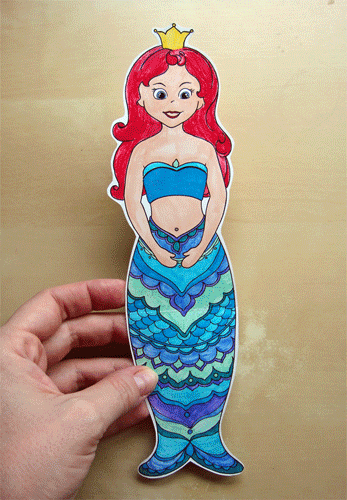 ---
Interested in a My Little Pony craft???
 My Little Pony Rainbow World Shoe Box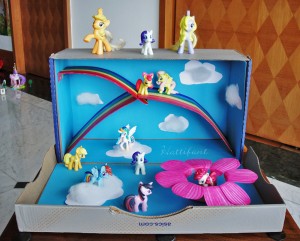 ---
You want to craft even more???
Then hop on over and take a look at these:
---
You like Hattifant's designs, toys & décor? Why not LIKE Hattifant on Facebook and always be up-to-date with Hattifant's latest adventures…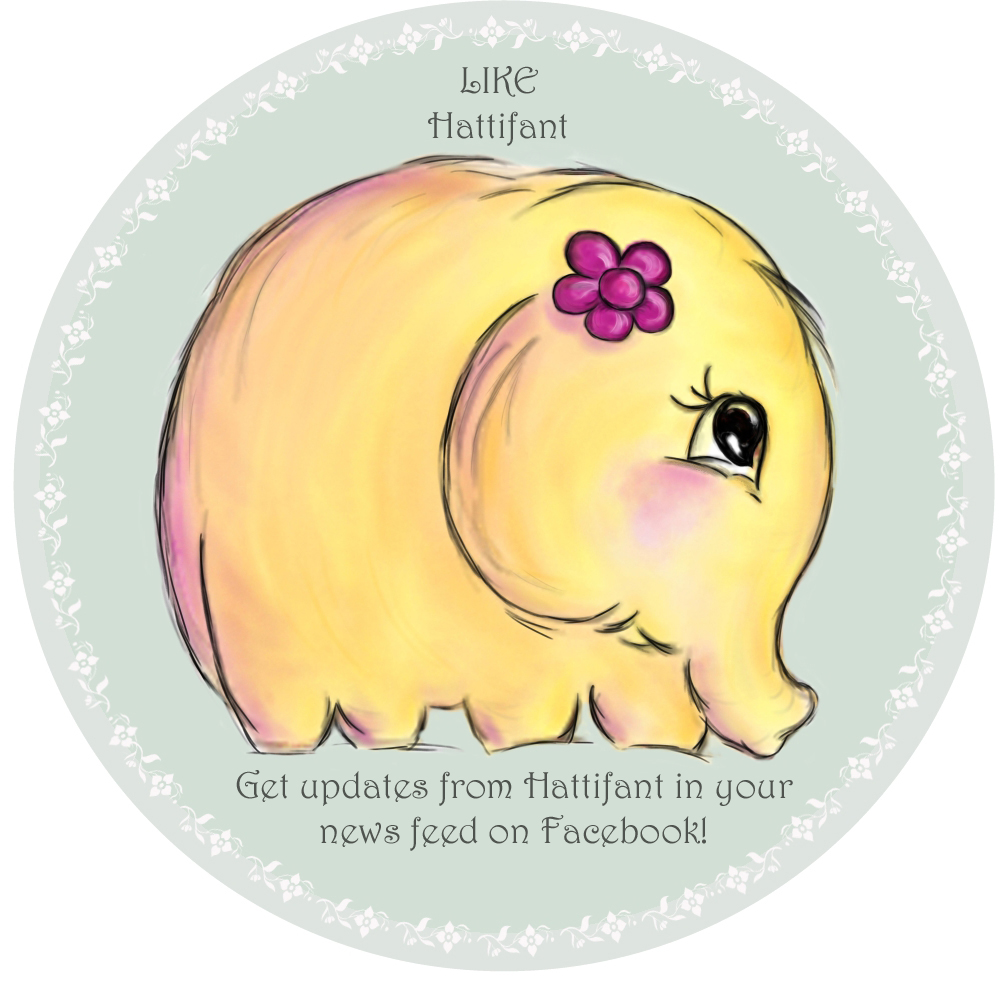 PERSONAL AND NON-COMMERCIAL USE LIMITATION
Please kindly note that the use of the Hattifant Site and its services (e.g. downloads) offered, are for your personal and non-commercial use only. You may not publish, license or create derivative works (for commercial use) from, transfer, or sell any information, products, downloads or services obtained from the Services. Hattifant is the sole owner of all content on the Hattifant Site, unless stated otherwise. You may borrow pictures but always name the source and link to the Hattifant Site, please. It would be lovely if you sent an email to manja(at)hattifant(dot)com in this case.
Thank you!
Merken