St.Andrews International School Bangkok – Term II 2014
Welcome to this terms crafty afternoon!
Friday, 28 February
Per request by my students, we had been collecting lots of recycling materials from cardboard boxes to plastic milk bottles and much much more. We ended up having a giant box filled with materials. The excitement was skyhigh when the children saw it all and they had so much fun looking through it all and figuring out on how to use it for their dream dollhouses, rockets, animal homes and treasure box, and space ship.
Space Ship in progress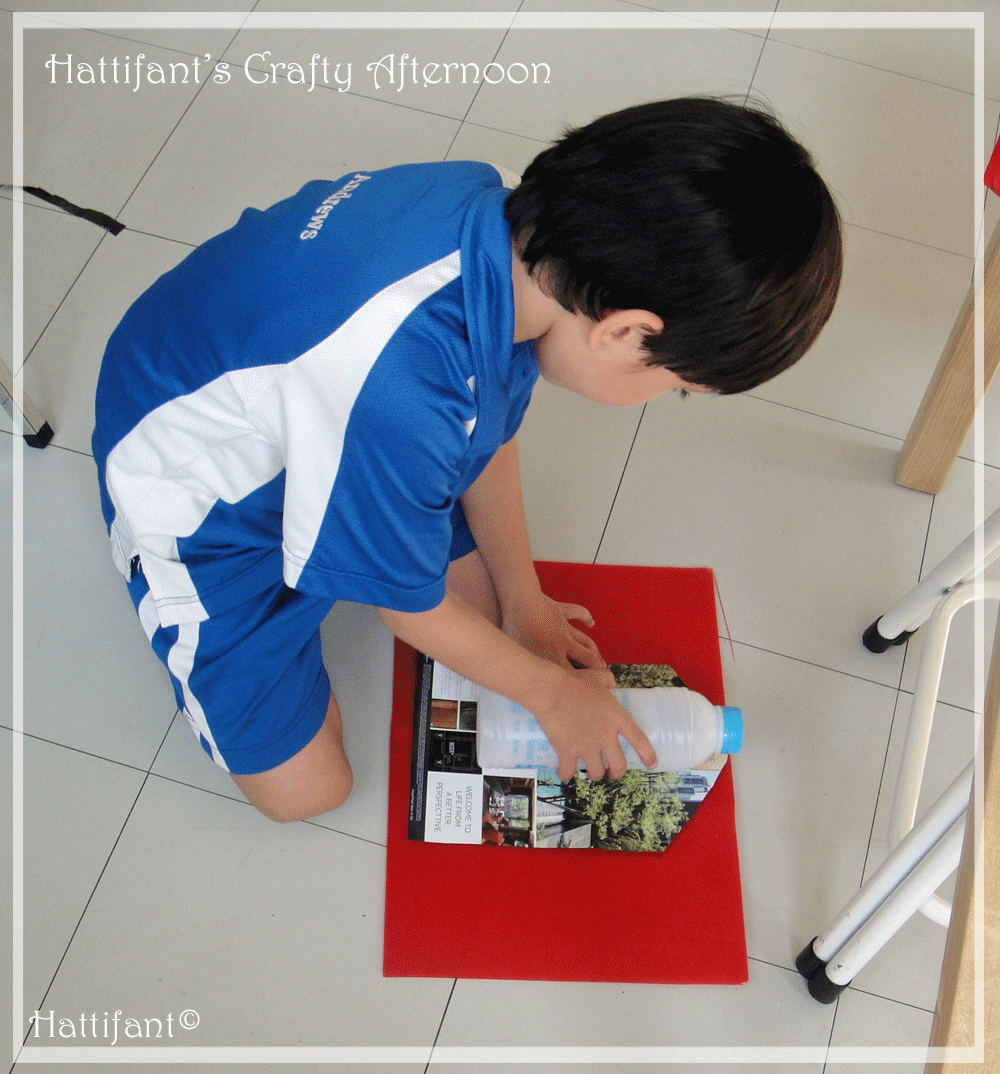 The girls busy building doll houses
Fasaih's house will have a swimming pool!!!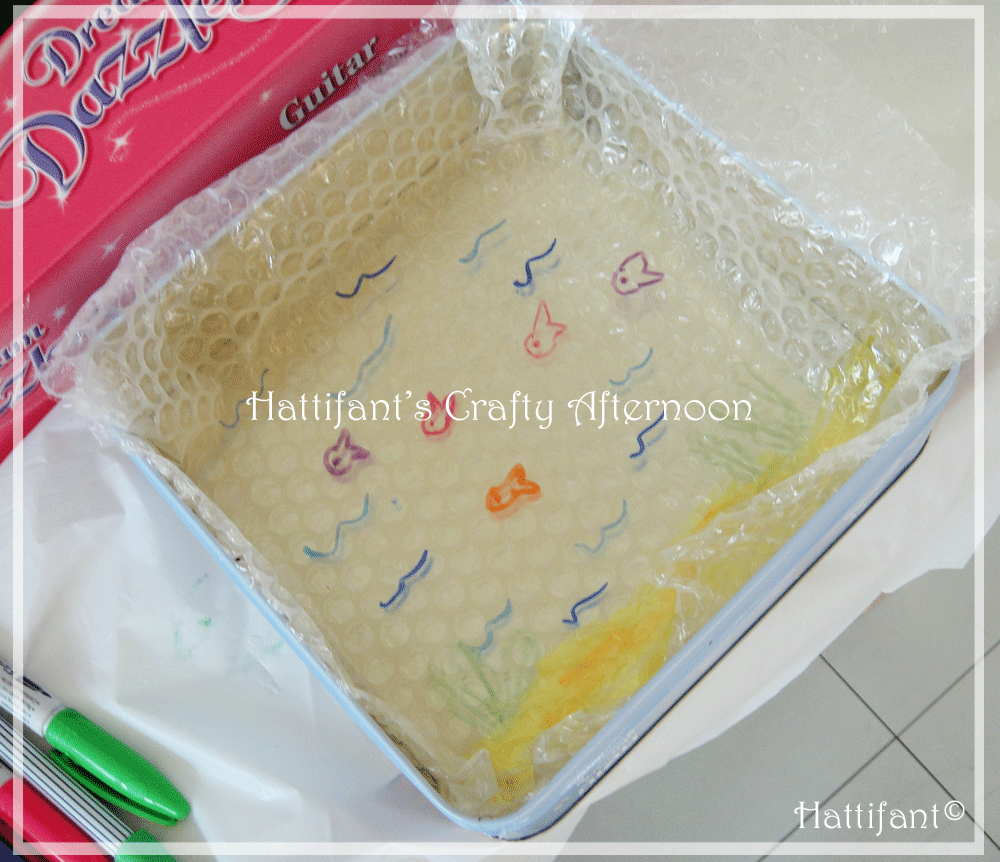 Hero is having a good time with taping
Making a playhouse for the pet…
and finished!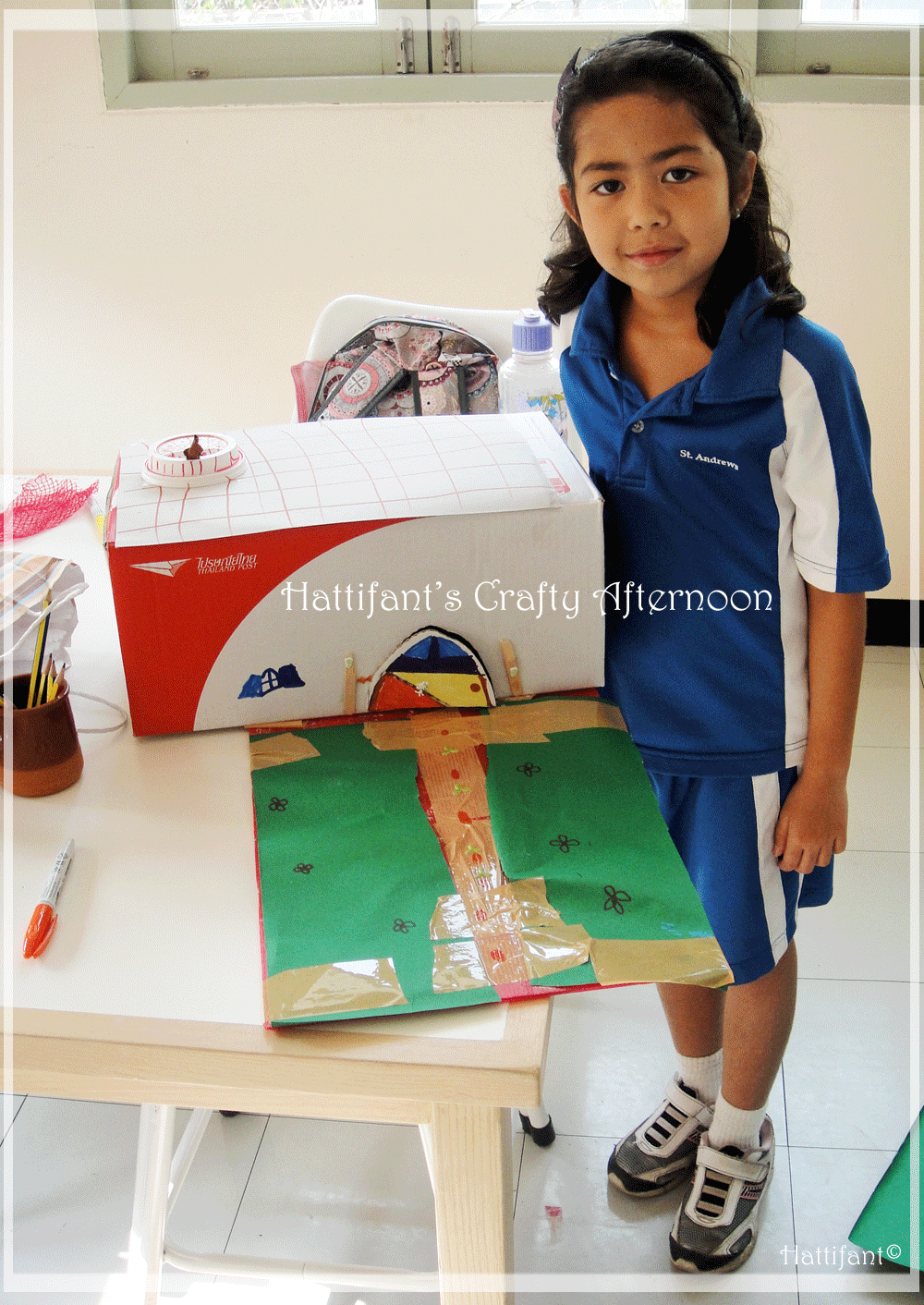 Friday, 7 February
This week was all about spreading love. It was time to get on top of all those Valentine's cards to give away next week.
One of the cards we made was this one: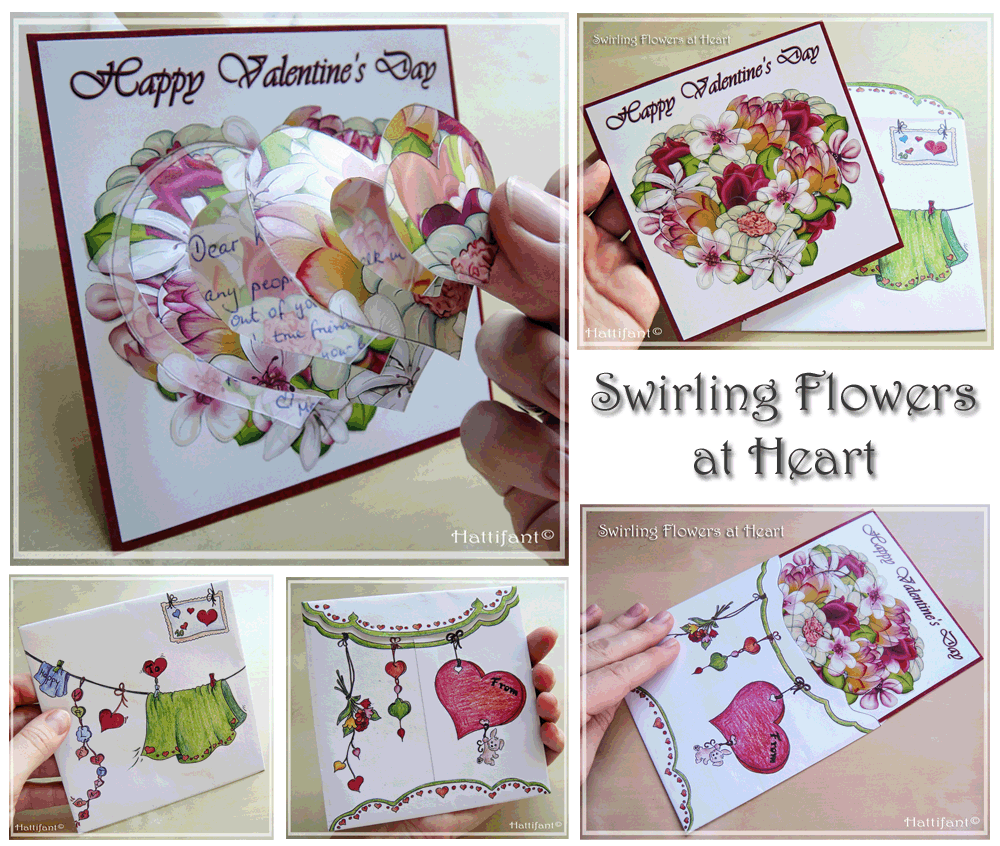 If you would like to make one yourself as well click on the image and it will take you to instructions and templates!
Lilita's Valentine's Box (Card):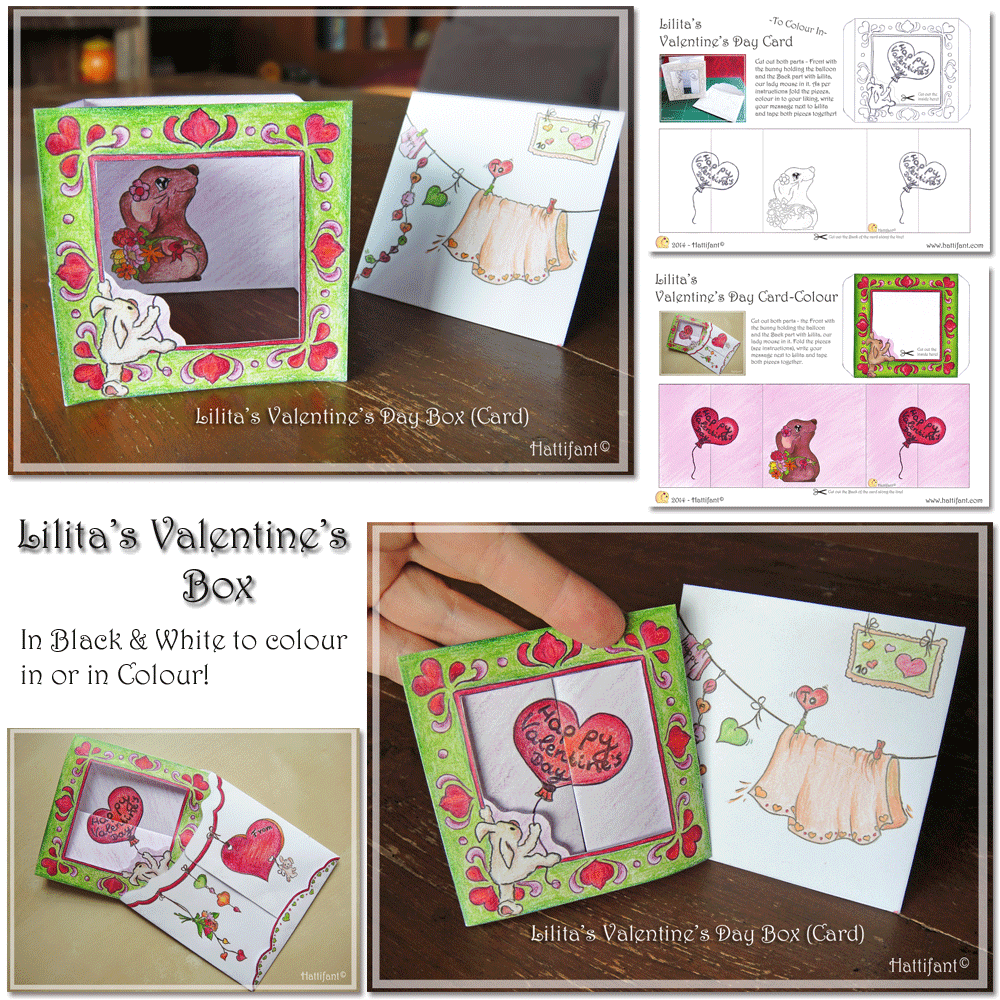 Further we crafted some of the amazing cards of Krokotok:
This is an external link to a fantastic craft site! Enjoy! And thank you to Krokotak for allowing us to share this with all of you!
The students really enjoyed our Valentine's Card preperations. I hope you do to. So if you are interested then make some yourself by clicking on the images to learn how to make them yourself!
Friday, 31 January
We started with a great occasion … celebrating Chinese New Year, the year of the Horse in 2014!
Obviously this was a chance not to be missed! We had to do something with dragons!!!
So, we made our very own Dancing Dragon Greetings Card that we gave to friends, family – loved ones!
That we had loads of fun can be seen here! 🙂
And here is what we actually crafted:
If you would like to find out more on how to make your own Dancing Dragon Card, find templates in colour or to colour in if you prefer then click here!
Since our students are big fans of all minions I prepared print outs and how to draw a minion to take home!
These you can find at:
the French website Paper Toys (this is an external link but trust me I am not paid for this; just a really cute idea I thought is worthwile sharing!):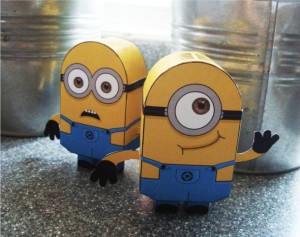 and
How to draw a Minion: