First part of a very special treat for you!
Hattifant has joined forces with Maggy from RedTedArt to bring to you 4 really cute coloring pages designed by Hattifant.
Hattifant's Stripy Cuties – Cat, Monkey, Croco & Owl
Now, we dare you to get creative and make something really really cool out of these pages!
Today, you'll find out what Hattifant has used them for, on WEDNESDAY (3 June 2015) Maggy will show us her cute idea! DON'T MISS IT! It is gorgeous!

Now, hop over to our Stripy Cuties to get your first 2 printables:
STRIPY MONKEY  & STRIPY CROCO
And remember the other two cuties will be available on WEDNESDAY!!! Together with another really cute idea of what you can do with coloring pages!
Happy COLORING everyone!!!
---
You like Hattifant's designs, toys & décor? Why not LIKE Hattifant on Facebook and always be up-to-date with Hattifant's latest adventures…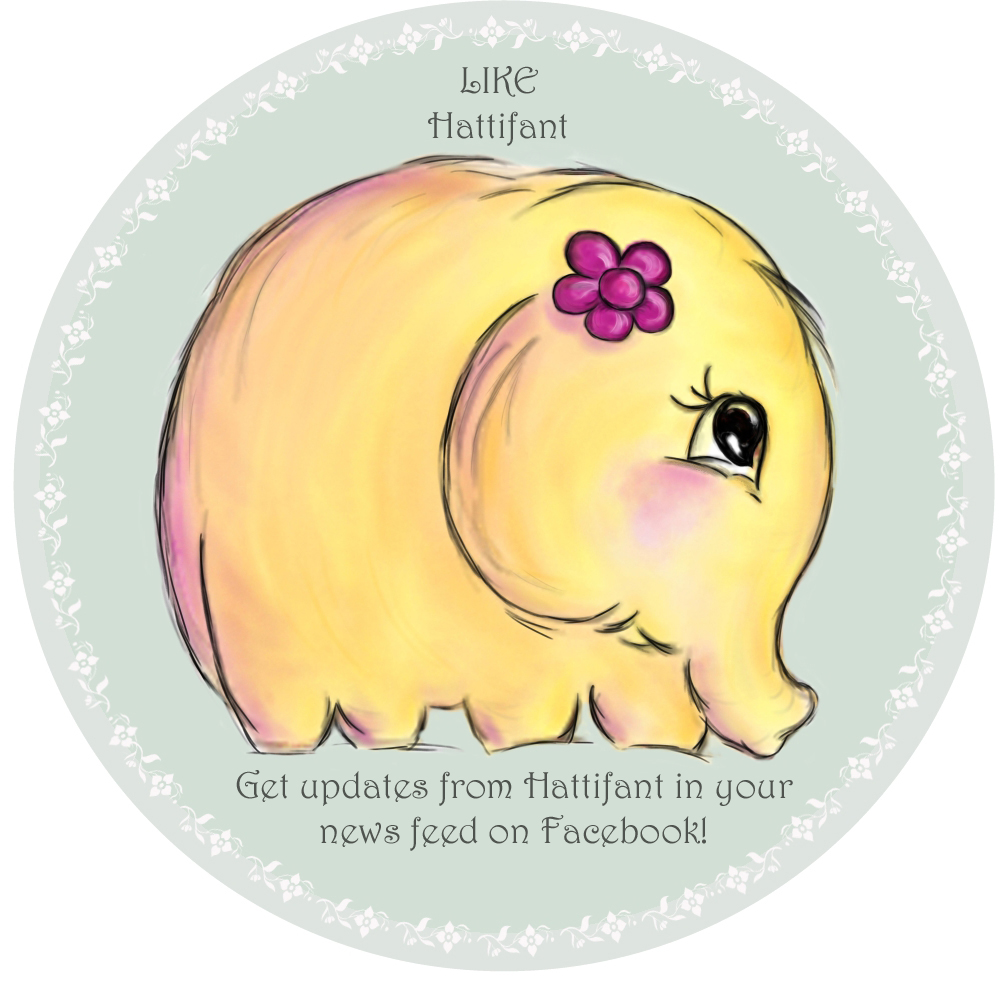 PERSONAL AND NON-COMMERCIAL USE LIMITATION
Please kindly note that the use of the Hattifant Site and its services (e.g. downloads) offered, are for your personal and non-commercial use only. You may not publish, license or create derivative works (for commercial use) from, transfer, or sell any information, products, downloads or services obtained from the Services. Hattifant is the sole owner of all content on the Hattifant Site, unless stated otherwise. You may borrow pictures but always name the source and link to the Hattifant Site, please. It would be lovely if you sent an email to manja(at)hattifant(dot)com in this case.
Thank you!