Décor and Nursery & Kids room Interior Design
Welcome to Hattifant's Décor and Nursery & Kids room Interior Design department!
Making our homes beautiful… who doesn't want to call a space of his/her own that represents his/her very own style? Where one can find peace at heart? So that when you step into your house, flat or room you smile, all the burdens of life start tumbling off your shoulders and you know where you are: Home.
This part of Hattifant's website shows you crafts, art and ideas in general that might just help you to personalize your space, make it more your own. We won't just stick to nurseries and children rooms, although of course this part of home stands in the center of attention.
So enjoy and explore!
Decorative Items
Culinary Decoration
Spring Cupcake Toppers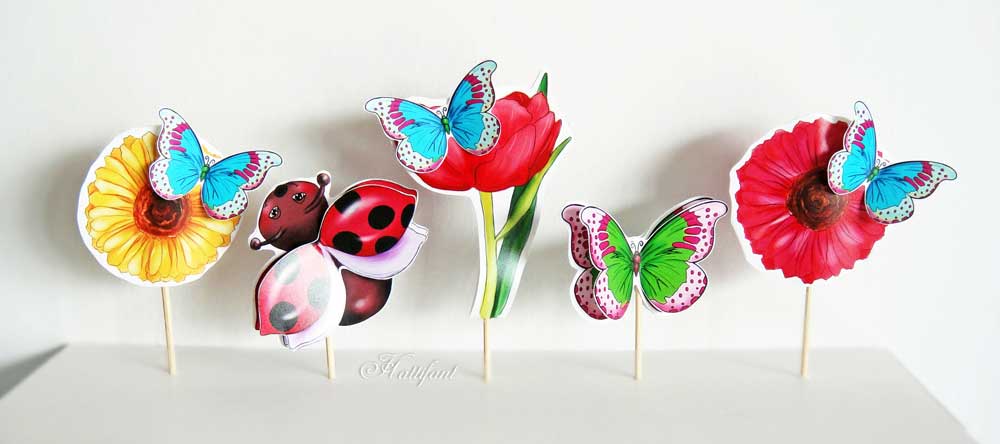 Magnets
Seasonal Décor
GIANT Paper Snowflakes

3D Paper Christmas Tree Scenes

Christmas Tree Cone Set

Advent Calendar Coloring Page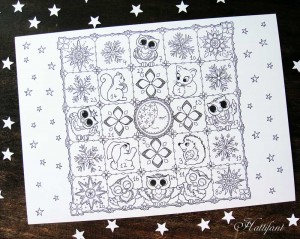 Nursery & Kids room Interior Design
There are amazing nursery and children rooms out there and it is quite easy to either get everything ready and cozy for the baby to join the family or to fulfill your toddlers dreams of e.g.  a princess room or the life in a jungle.
Let me help you along the way and give you ideas. Lets get inspired! Lets make magic!
Wall Décor
Cardboard Furniture
---
You like Hattifant's designs, toys & décor? Why not LIKE Hattifant on Facebook and always be up-to-date with Hattifant's latest adventures…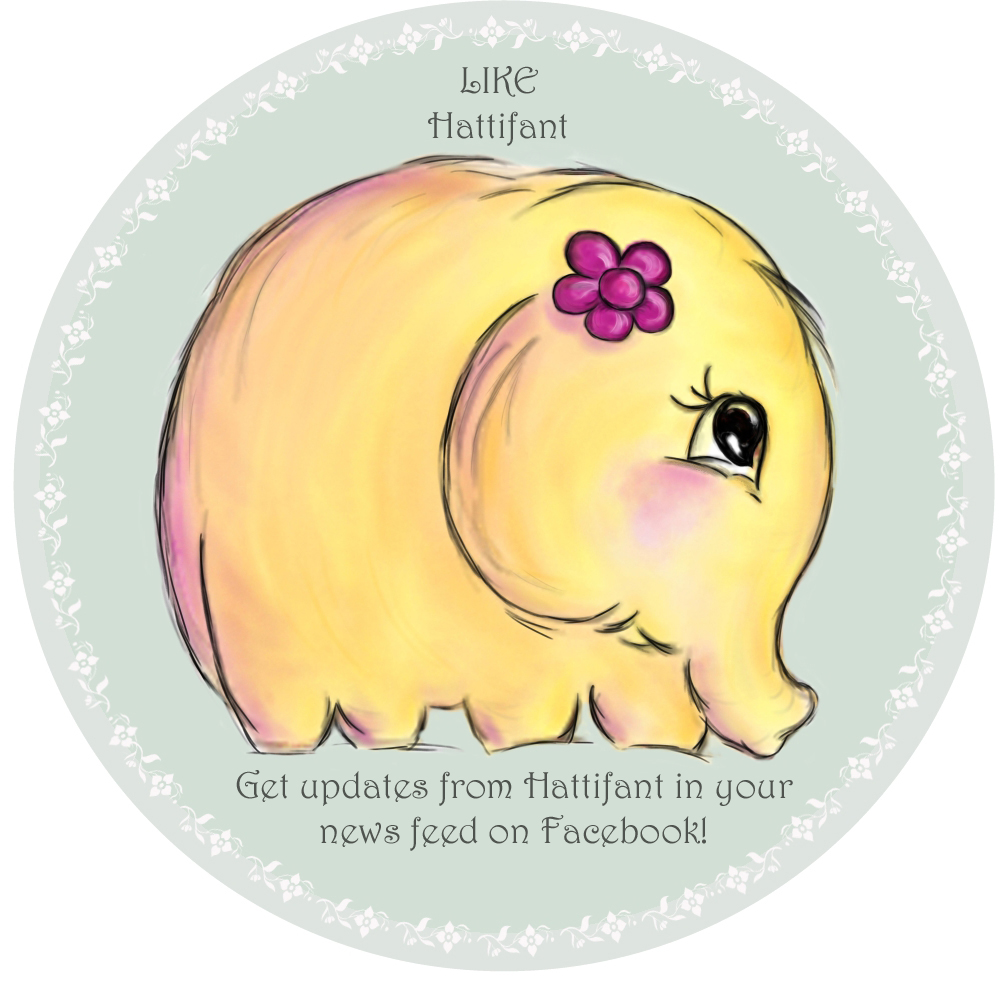 ---
Back to:
---