Welcome to Hattifant's Pop Up Card department!
Hattifant LOVES Pop Ups … may it be Pop Up books, Pop Up Business Cards, Pop Up Cards, Pop Up Ice Cream, Pop Up Cartoons, Pop Up Drinks, Pop Up Hair Bands, Pop Up Bands, …!
LOL … just kidding! Well, not for all of them…! But seriously, some Pop Up Books are the best and even better to make them yourselves! To create Pop Up Books with your own stories or make some beautiful Pop Up Cards to send to someone you love!
Here, you will find inspiration, ideas, printables for you to download so that you can make your own Pop Up cards for example.
Further, I will be looking into creating a section with tutorials on Pop Ups. But this is a project which will develop in the near future. Unfortunately, a day only has 24 hours. 🙂
So start exploring enough of the talking…
Hattifant's (Pop Up) Cards
Holidays
Love, Birthday, Just to say…
Misc & Other Pop Ups
---
You like Hattifant's designs, toys & décor? Why not LIKE Hattifant on Facebook and always be up-to-date with Hattifant's latest adventures…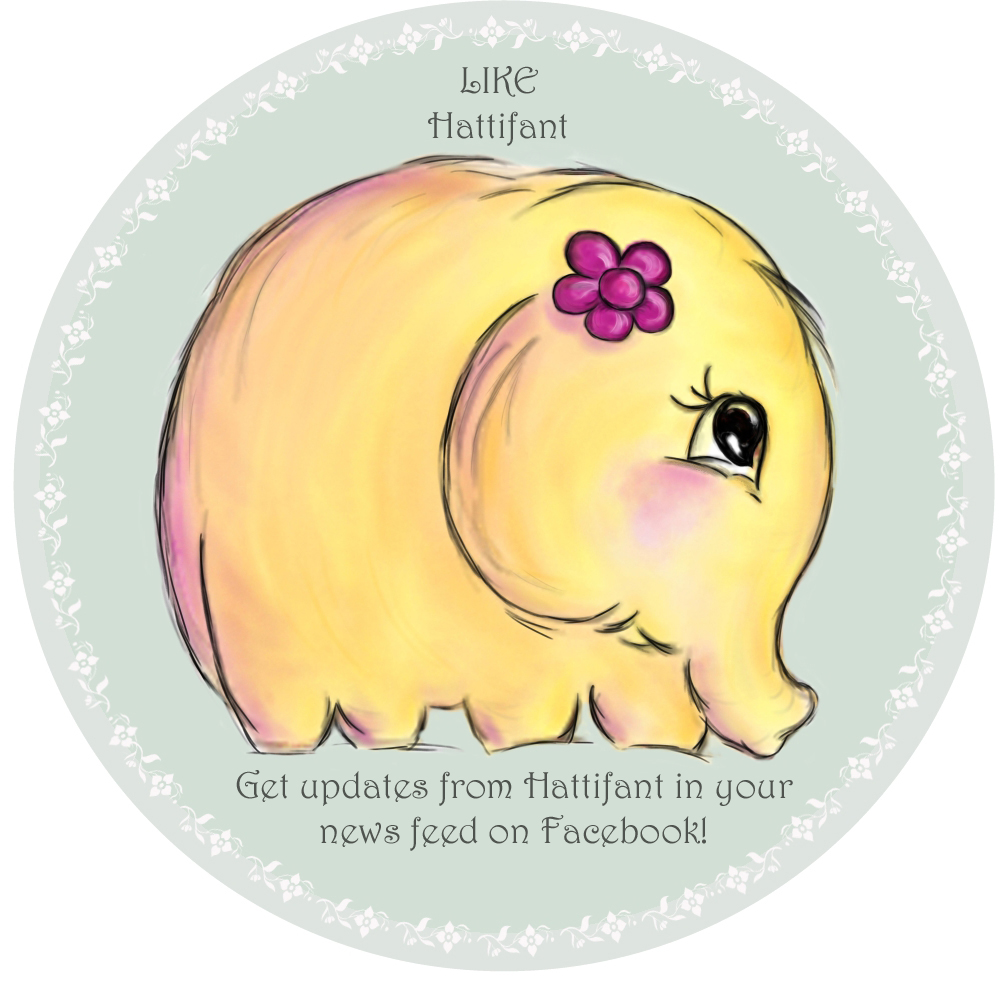 ---
Back to:
PERSONAL AND NON-COMMERCIAL USE LIMITATION
Please kindly note that the use of the Hattifant Site and its services (e.g. downloads) offered, are for your personal and non-commercial use only. You may not publish, license or create derivative works (for commercial use) from, transfer, or sell any information, products, downloads or services obtained from the Services. Hattifant is the sole owner of all content on the Hattifant Site, unless stated otherwise. You may borrow pictures but always name the source and link to the Hattifant Site, please. It would be lovely if you sent an email to manja(at)hattifant(dot)com in this case.
Thank you!