CORNER BOOKMARKS | Hearts & Flowers
I couldn't resist and create another beautiful Valentine's Day gift for you to color and give to a beloved bookworm!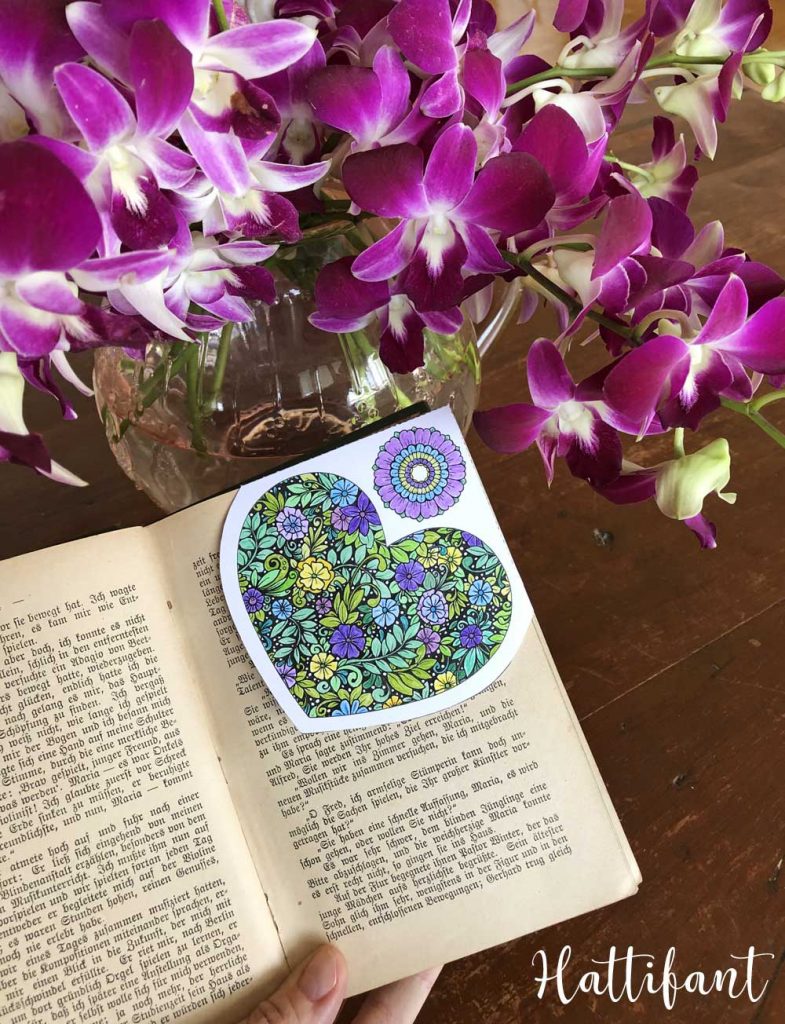 I very much like this version of a bookmark as they don't easily fall out. You stick the bookmark right over the page you are currently reading and that's you sorted!
The corner bookmark above was colored by a dear friend who kept me some company today! It turned out beautifully!!!
They are also really easy to make. Simply print off the templates, color to your hearts desire, cut out the template, fold twice and glue two parts together so a little pocket appears.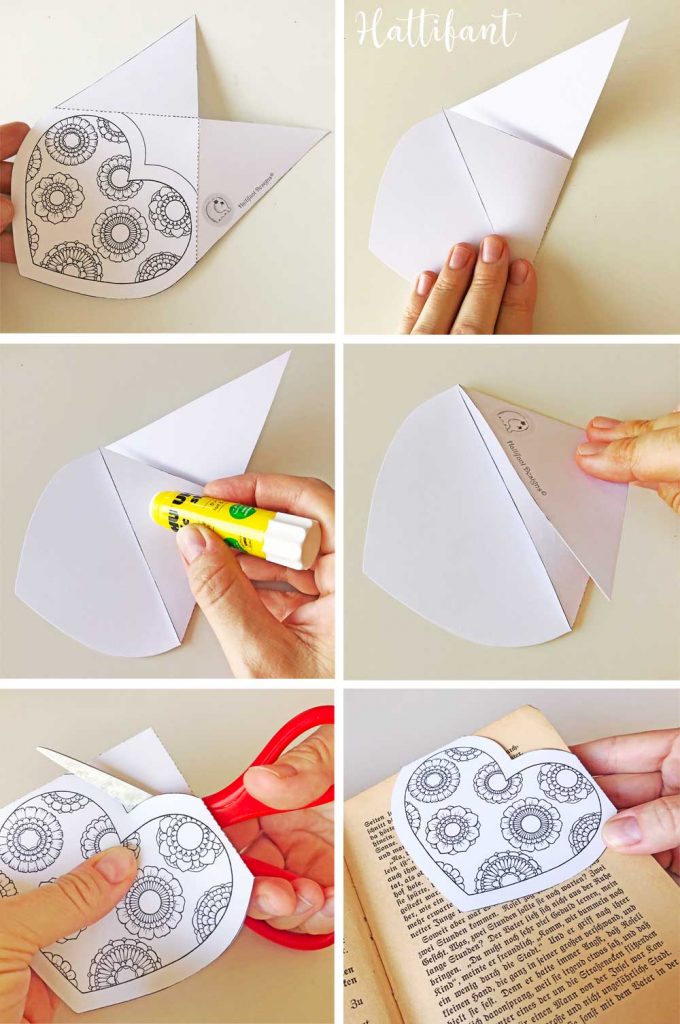 There are four different flower corner bookmarks on offer. Further, I added two heart ones. And these will be available in two sightly different styles. For one, as in the top picture of the post. The bookmark covers the the corner of the page. And the other version where the corner sticks out a little.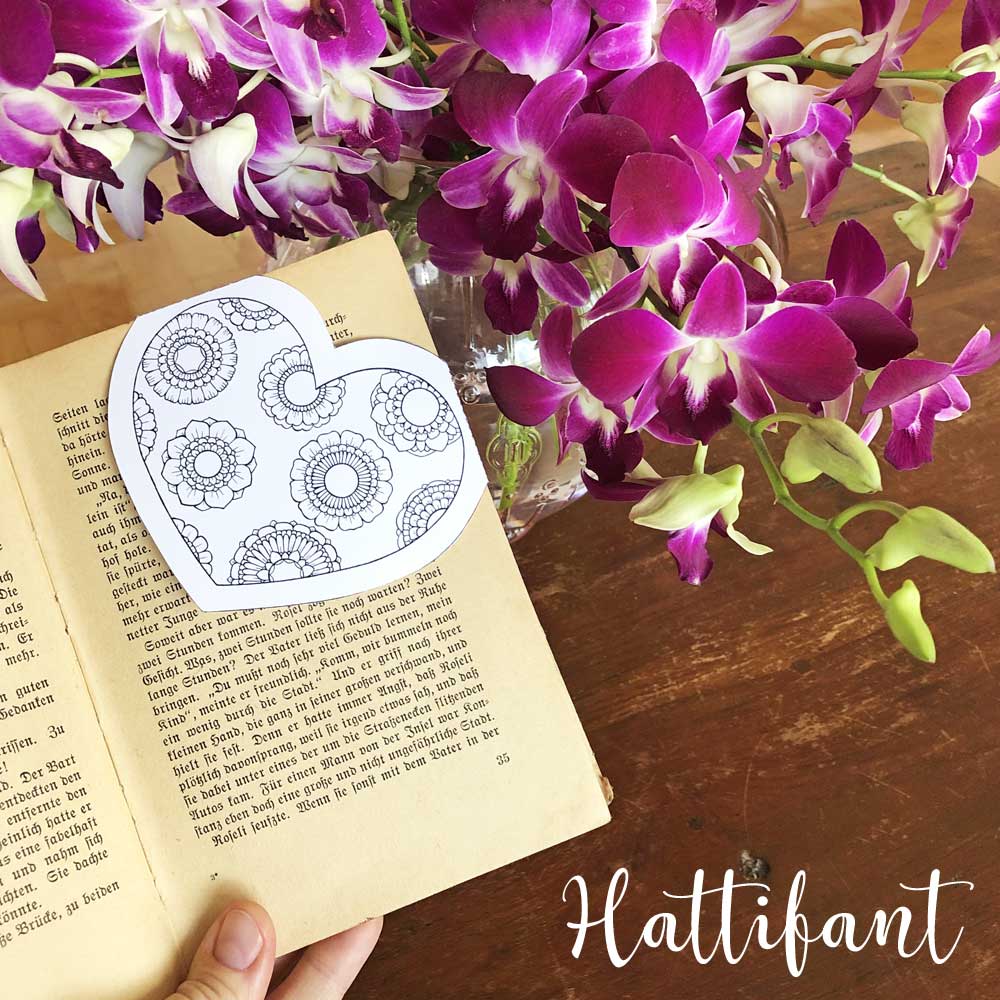 Oooh and do you see the picture below? The back side of the corner bookmark can serve as countdown!!! You can add a whole month of numbers for example and color only those petals and leaves/days that you have actually read! At the end of the month you will know if you should read more or if you have been reading every day!
Printables
You can also click on the image below to get to the download section!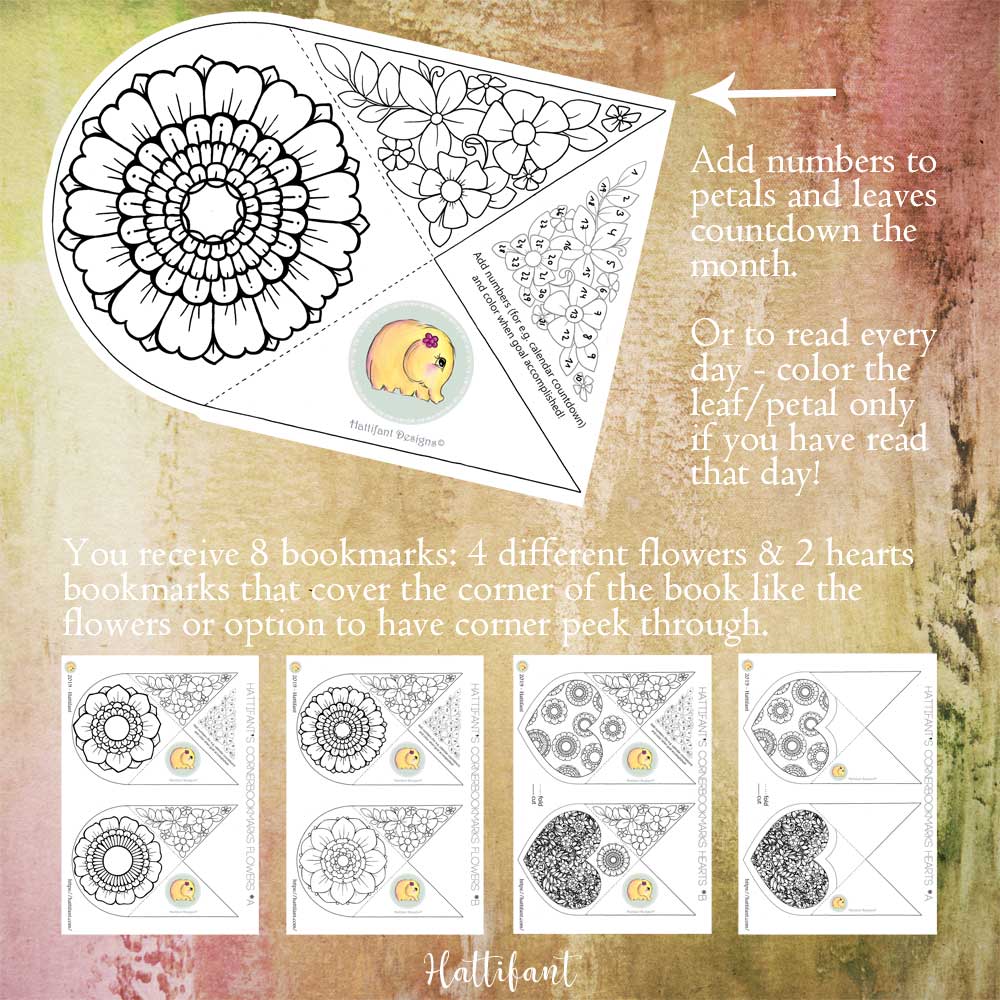 You will receive 4 PDF pages with altogether 8 bookmarks. Four flower corner bookmarks and two heart bookmarks that vary slightly in style.
MORE Hattifant Crafts and Coloring Pages
While you are here and exploring a little, have a look at the accompanying bundle that goes with this beautiful coloring page! Have you heard of endless cards? You can fold the card endlessly so to speak. Hop on over and watch the video!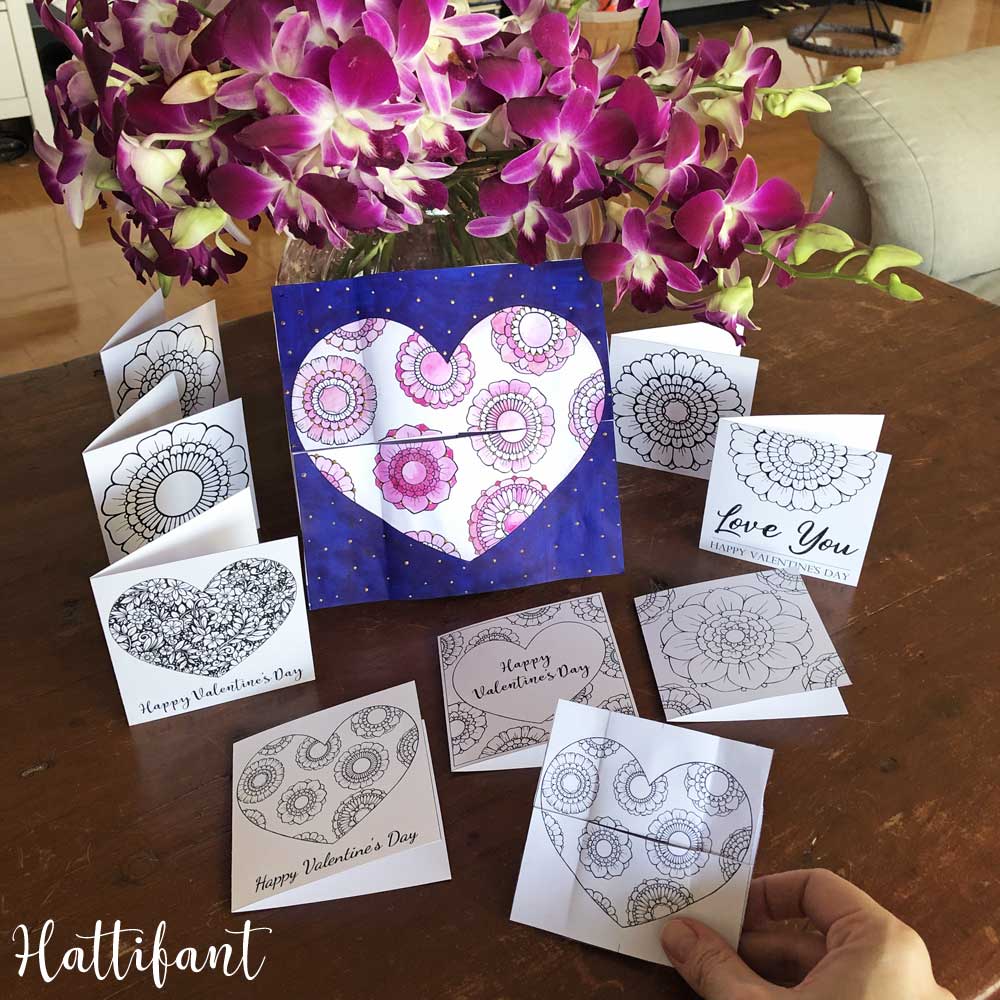 Heart & Flower Coloring Page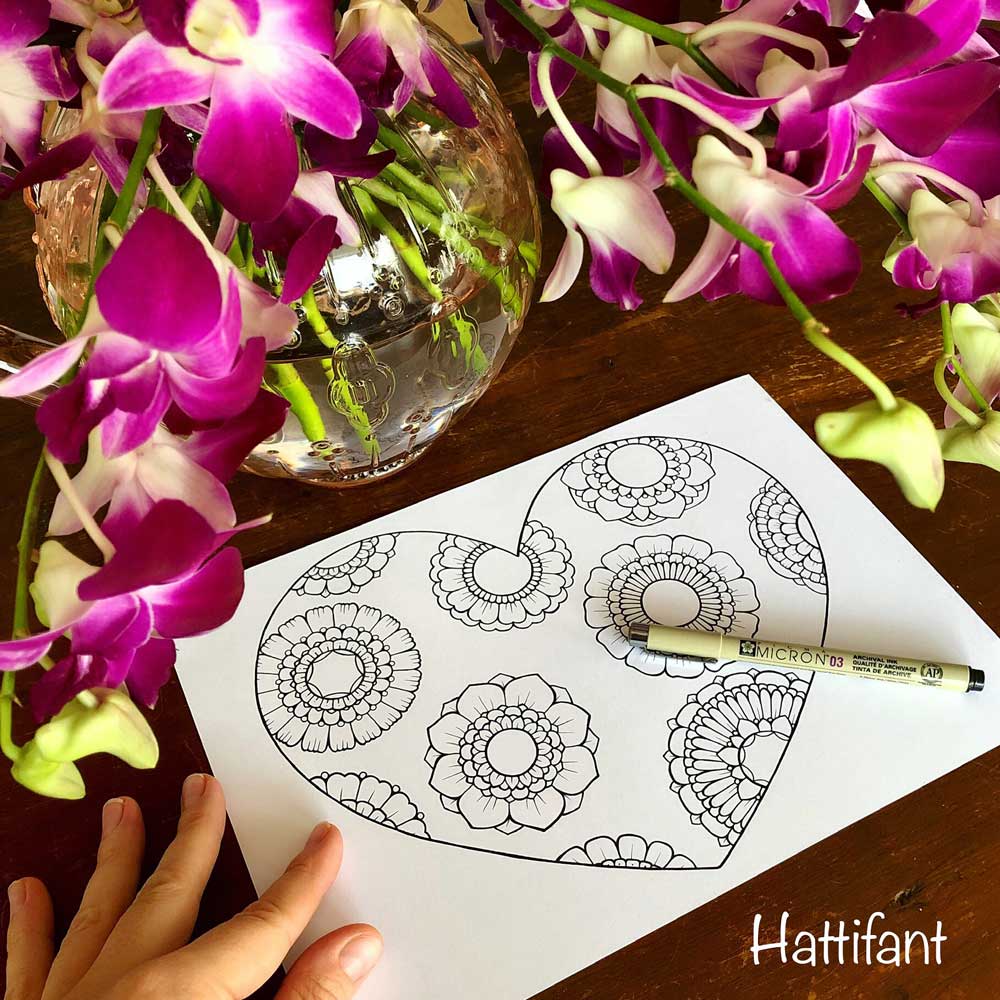 Flower & Hearts Bookmarks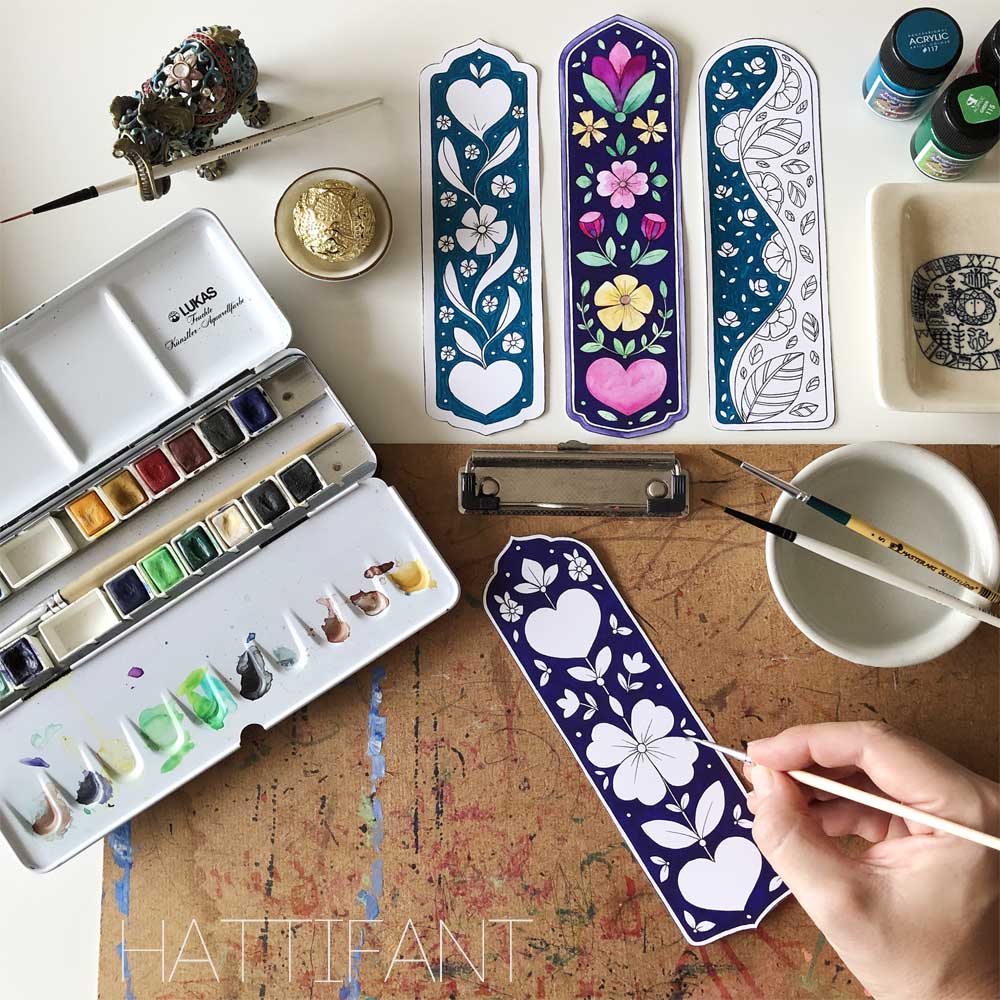 The best present for your loved ones who are crazy about coloring and Mandalas: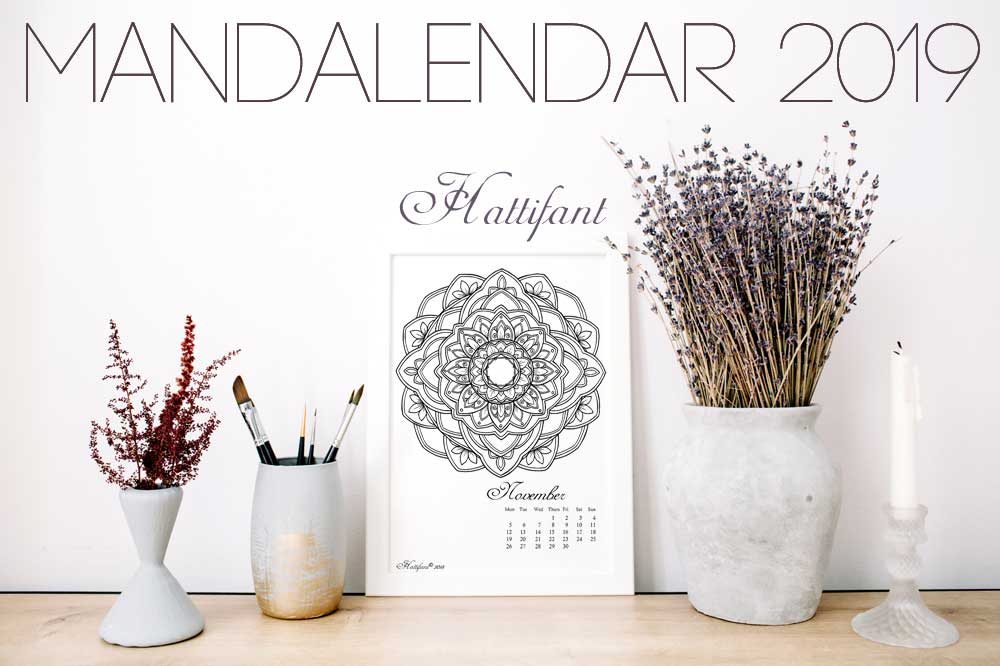 Cute Unicorn Bookmarks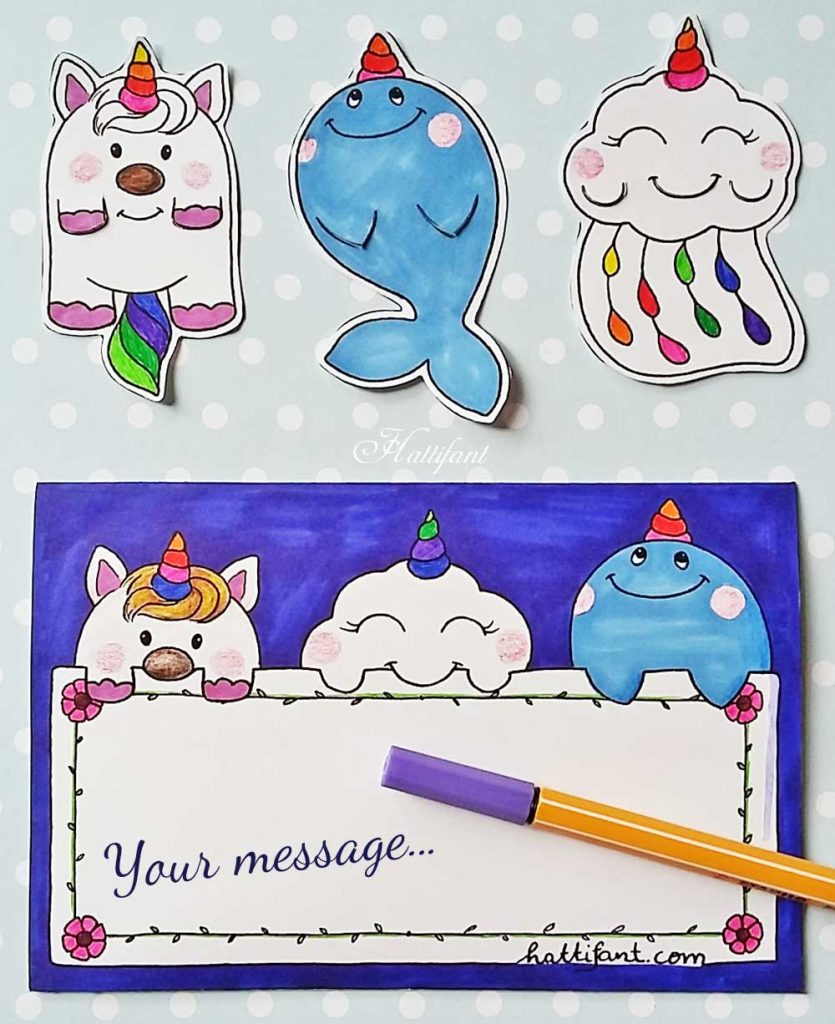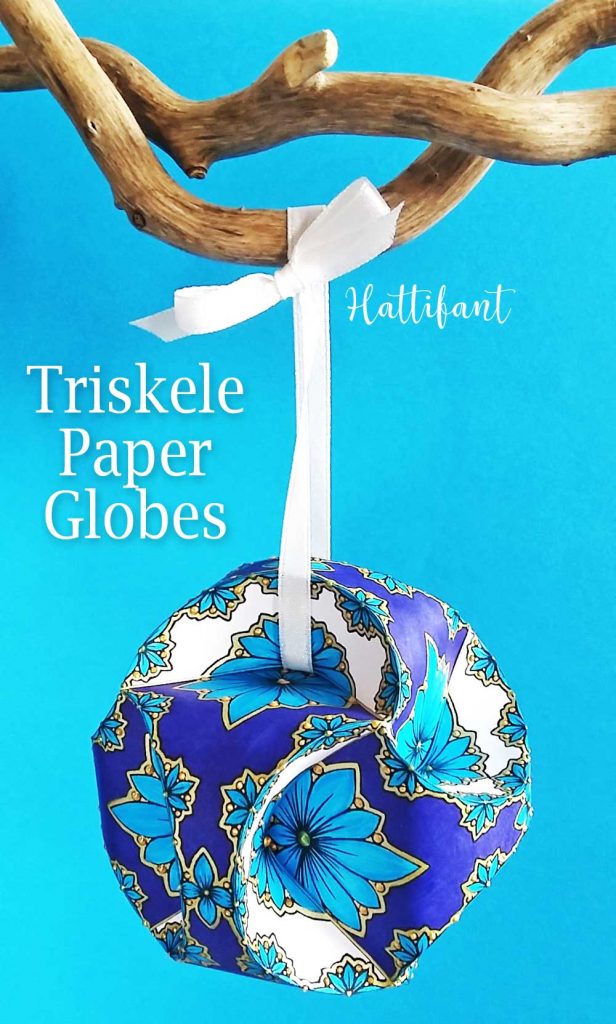 ---
You like Hattifant's designs, toys & décor? Why not LIKE Hattifant on Facebook and always be up-to-date with Hattifant's latest adventures…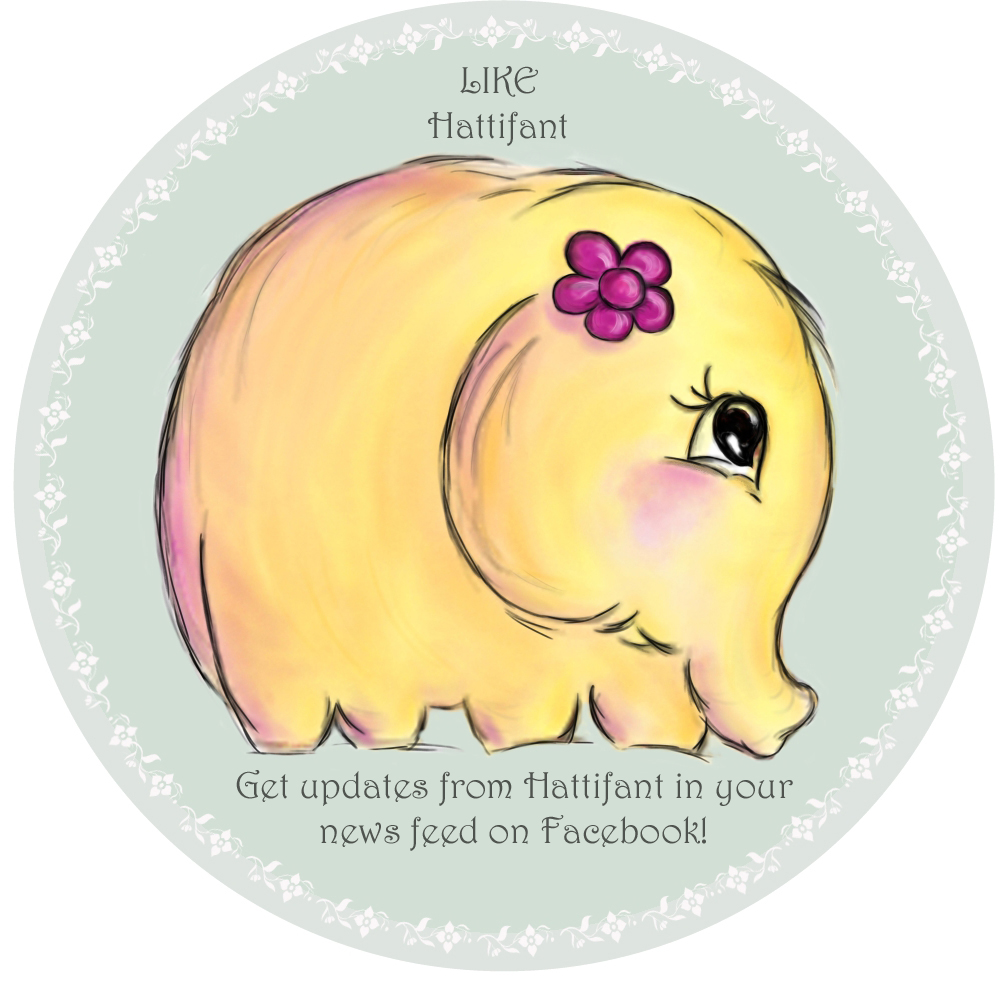 PERSONAL AND NON-COMMERCIAL USE LIMITATION
NO DIRECT LINKS TO PRINTABLES ALLOWED!
Please kindly note that the use of the Hattifant Site and its services (e.g. downloads) offered, are for your personal and non-commercial use only. You may not publish, license or create derivative works (for commercial use) from, transfer, or sell any information, products, downloads or services obtained from the Services. Hattifant is the sole owner of all content on the Hattifant Site, unless stated otherwise. You may borrow pictures but always name the source and link to the Hattifant Site, please. It would be lovely if you sent an email to manja(at)hattifant(dot)com in this case.
Thank you!