Hattifant's Name Décor Art Prints
Everyone agrees that a personalized Name Décor Art Print adds a special touch to your baby's nursery or child's room.
Such a print can be the perfect one-of-a -kind gift for new parents and would be the perfect keepsake baby shower gift that your friend or family member is sure to love.
This is how Hattifant's first Name Décor came into being…Vanya was celebrating her one month Birthday and friends wanting to make a special gift to the new parents…
Vanya's Name Décor – Nature & Fairy Theme
Vanya's root word is Vana, meaning forest and mother nature. Vanya's parents met the first time during their studies at a place on their campus that was called exactly that and fell in love…
So of course, the name décor had to be all about nature plus a little tiny bit of magic! 🙂
The name décor measures 32×24 inches and was printed on beautiful semi glossy paper 170 g. with matte laminate to give it its best look and endurance.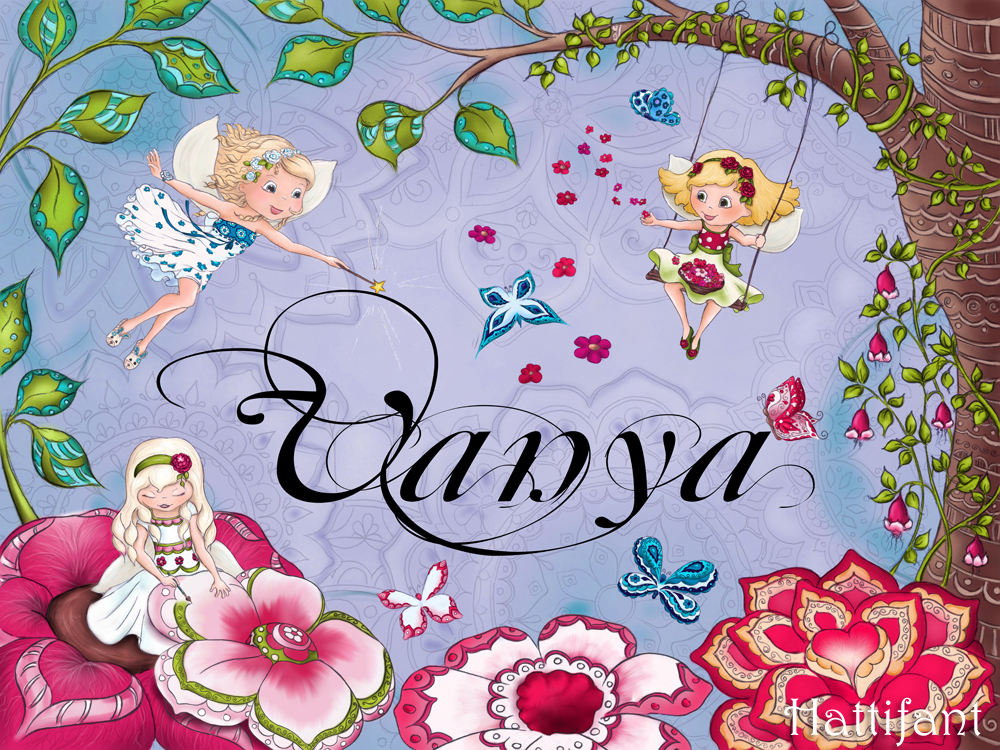 If you are interested in a custom made name décor please do get in touch.
Find this Fairy Themed Name Décor at Hattifant's Shop!
You like Hattifant's designs, toys & décor? Why not LIKE Hattifant on Facebook and always be up-to-date with Hattifant's latest adventures…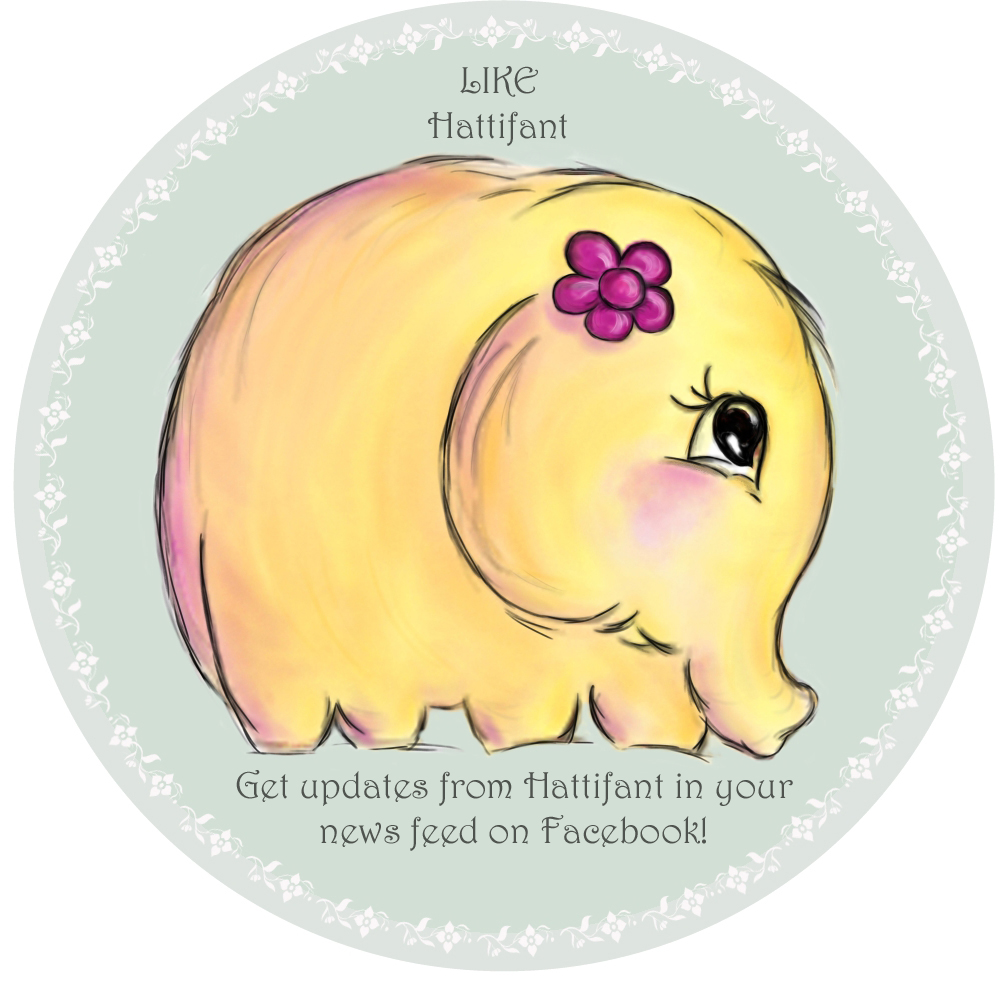 PERSONAL AND NON-COMMERCIAL USE LIMITATION
Please kindly note that the use of the Hattifant Site and its services (e.g. downloads) offered, are for your personal and non-commercial use only. You may not publish, license or create derivative works (for commercial use) from, transfer, or sell any information, products, downloads or services obtained from the Services. Hattifant is the sole owner of all content on the Hattifant Site, unless stated otherwise. You may borrow pictures but always name the source and link to the Hattifant Site, please. It would be lovely if you sent an email to manja(at)hattifant(dot)com in this case.
Thank you!