GIANT Poster | Nutcracker to Color
Oooh… I am so excited. We are heading towards the Christmas season again and this year I managed to create the GIANT Nutcracker Poster to Color In that I have been wanting to draw up for ages.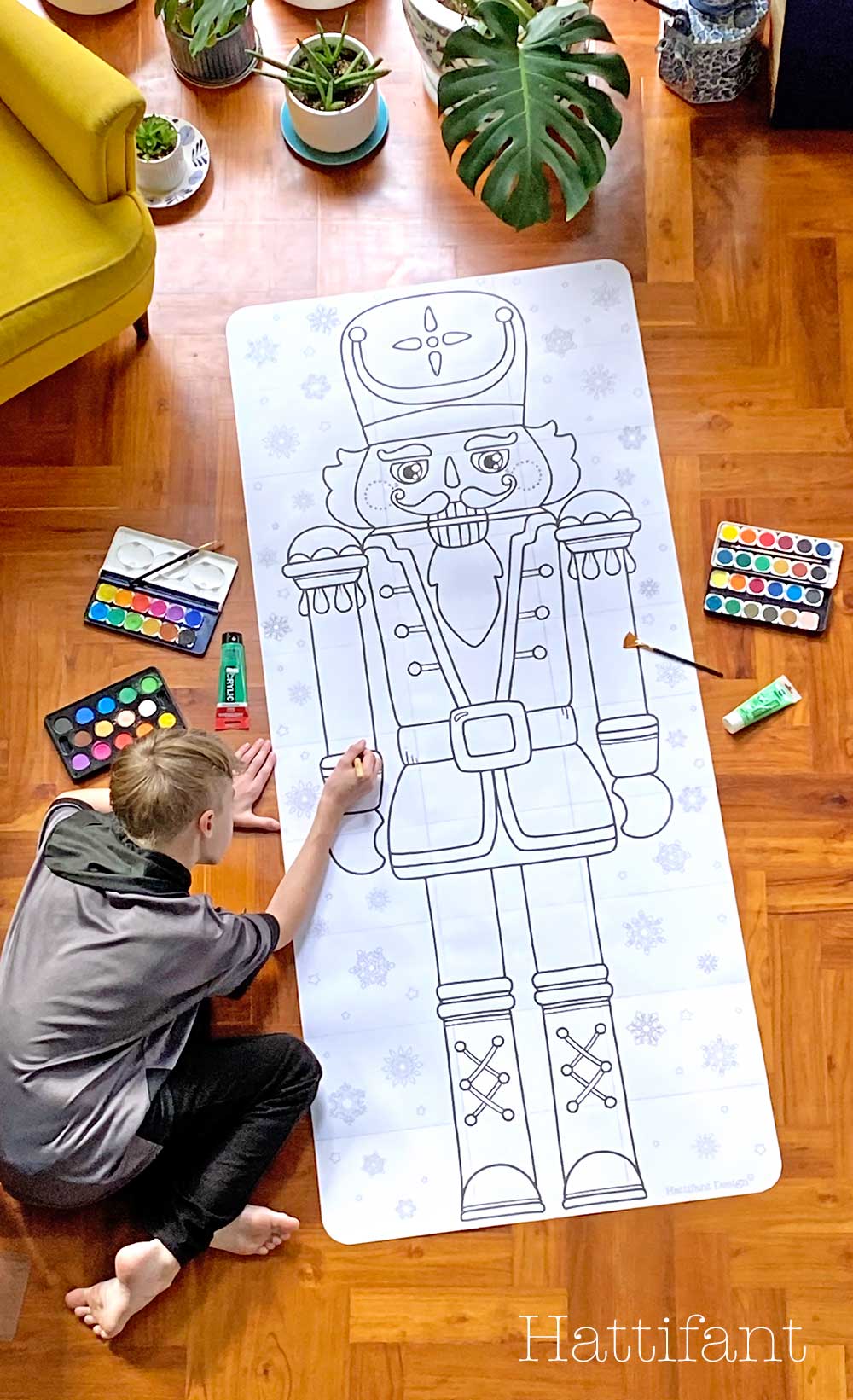 And it is BIG! The poster will measure approximately 180x78cm (70.8×30.7in). (This can vary slightly depending on your printer.) The Nutcracker is 1,78m (5'8) tall. So it will nicely fit on your doors, teachers!!! 😉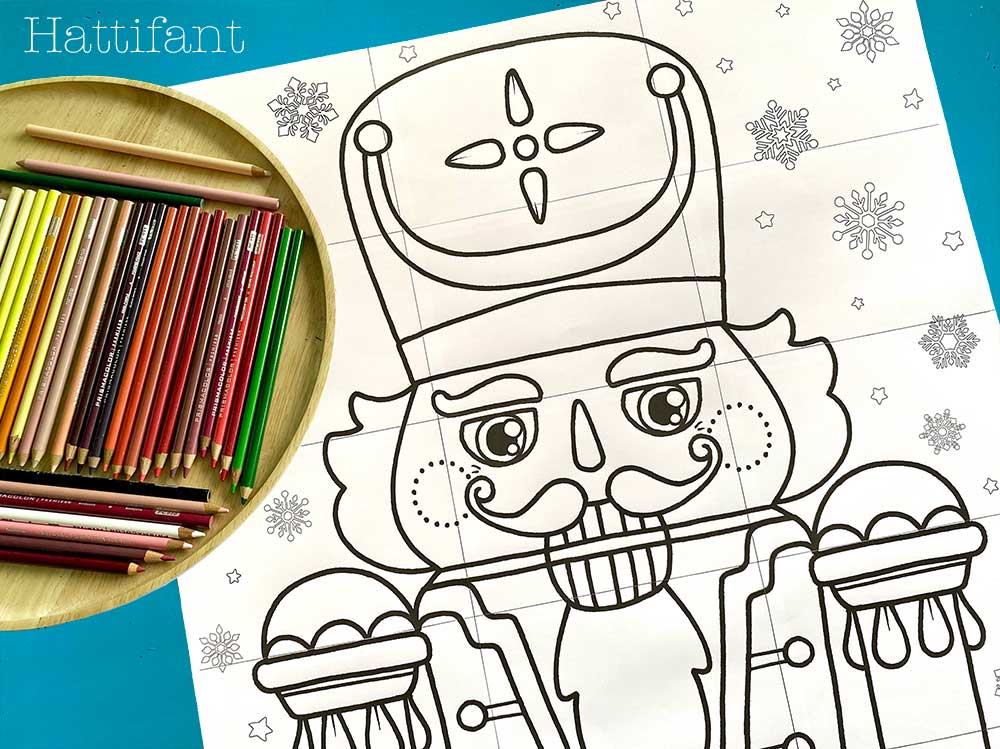 But before I go further… YES, there are more Giant Christmas Posters that I have created over the years: Giant Christmas TREE Posters! You can also enjoy coloring, a Winter Wonderland Christmas Tree Poster, a Mandala Giant Christmas Tree Poster, an Animal Cutie Giant Christmas Tree Poster and a Giant Christmas Tree Elf Factory! How fun!
MORE NUTCRACKER COLORING FUN
A Christmas Angel has joined the Hattifant team! And Angel and Nutcracker look gorgeous together!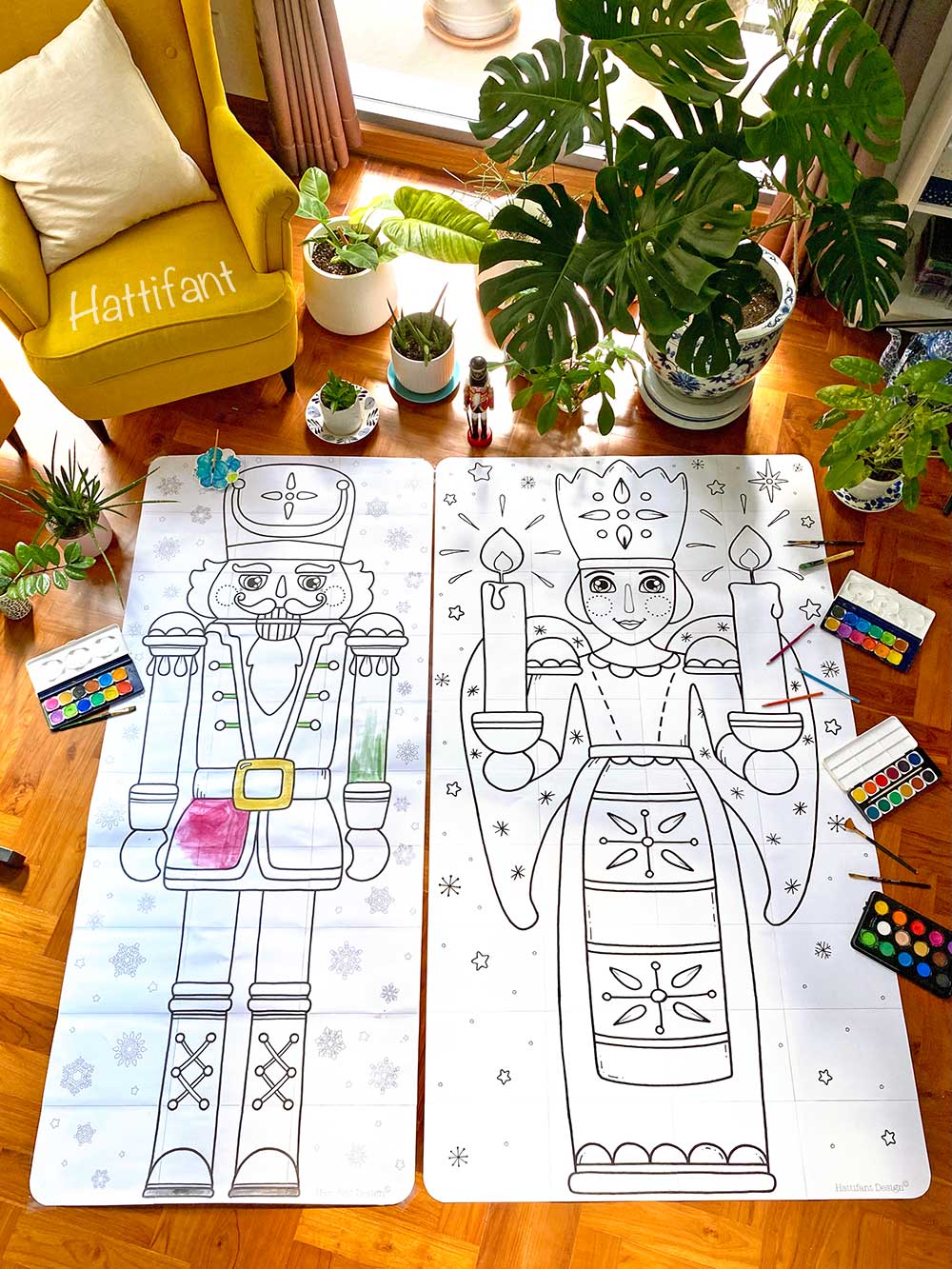 HOW TO MAKE
Hattifant's GIANT Posters are very easy to make! You can print them with your home printer or at school. You will be downloading 30 pages for this Nutcracker, print them, cut out the templates and then glue them together. It is really all very easy and no puzzle exercise. Every single page will tell you exactly who it wants to be neighbor with.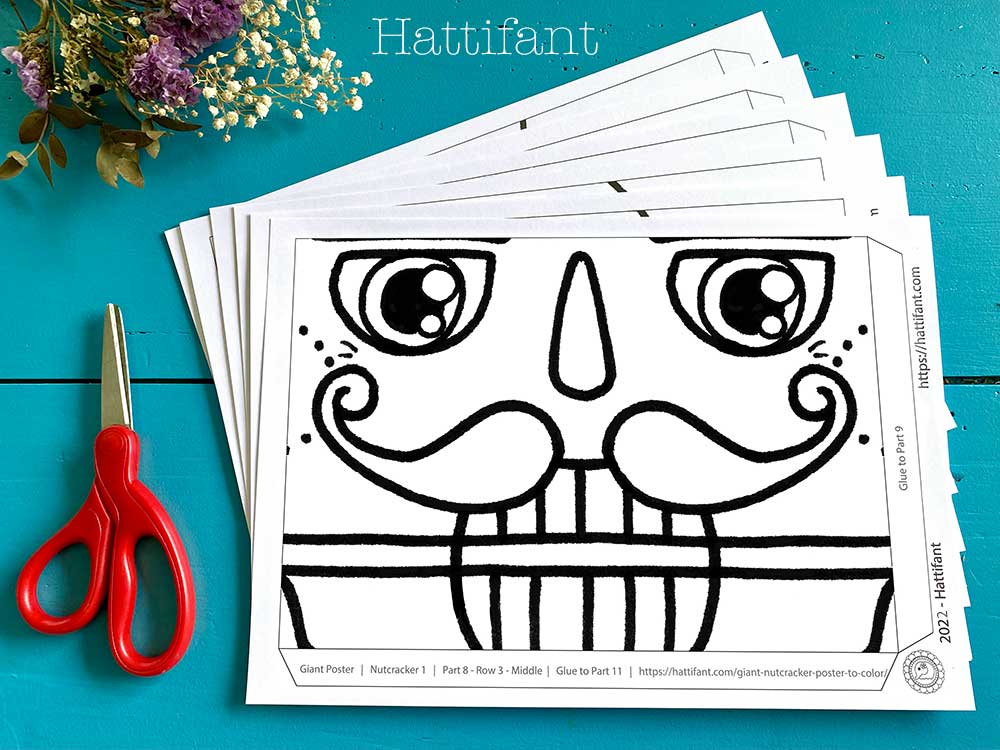 So first of all: head over to Gumroad or Etsy and get your own Giant Christmas Nutcracker Poster Bundle! Then make yourself a cup of tea and start cutting out the individual pages.
Best then to lay them all out so you know if all the pages got printed.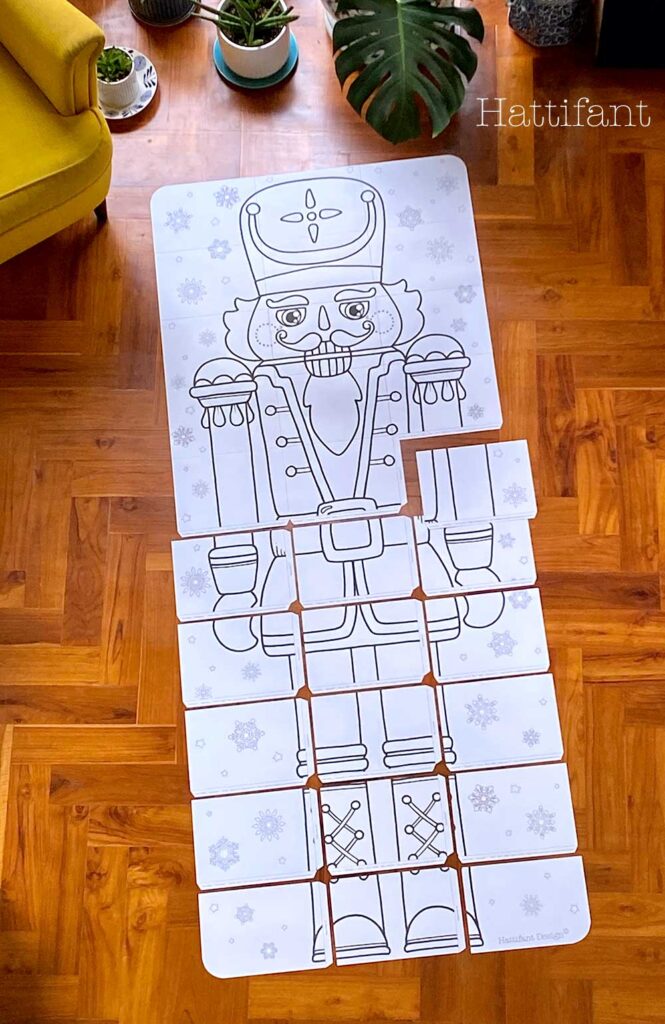 Then all that is left is to glue the pages together. Start off in the upper left hand corner and work your way down from page 1 to page 30.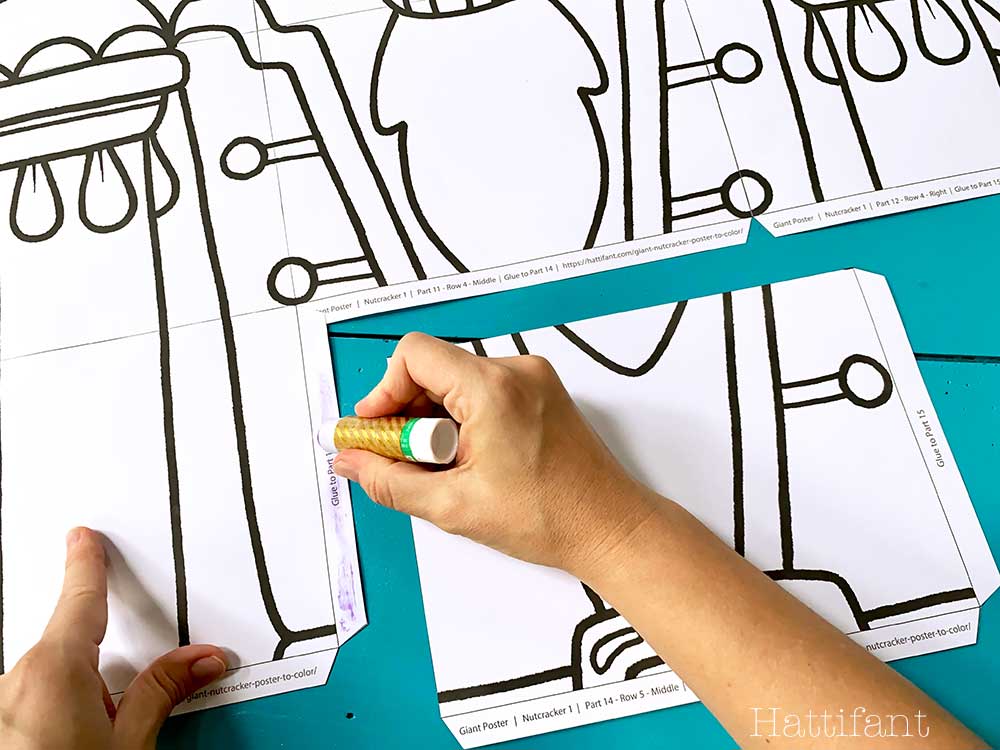 That's it! You have made yourself a GIANT Nutcracker that can now be colored and put up on your wall or door!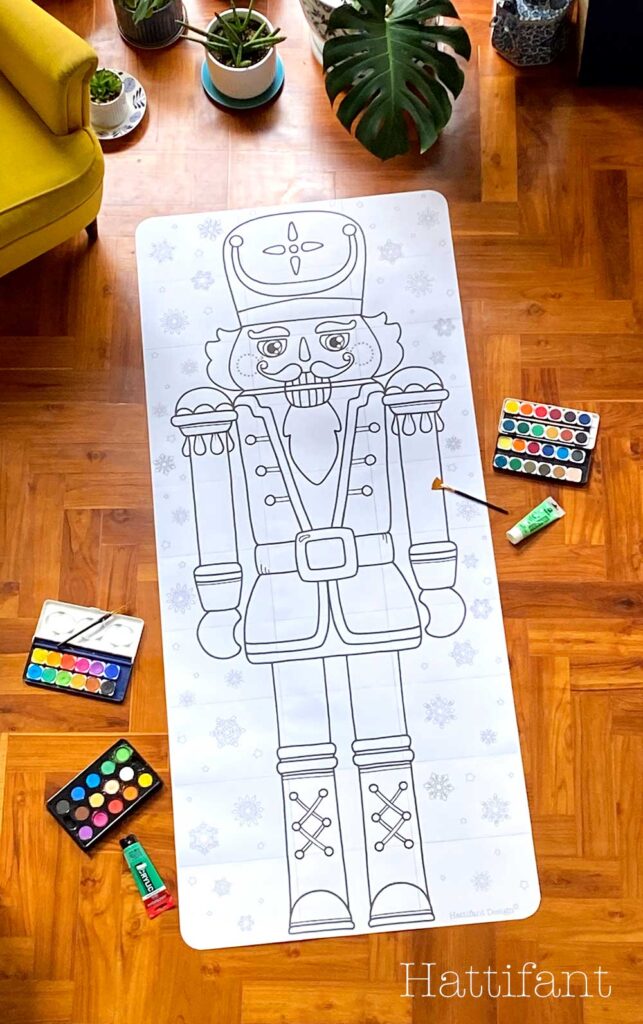 Time to get all your paints and possibly acrylic paint markers out! I wish you the most of fun! Your classroom door will look amazing! I cannot wait to see the first pictures coming in and see how you painted this Giant Nutcracker!!!
HOW TO in short:
download the Giant Christmas Nutcracker Poster,
print out PDF files on 120-180 gsm paper,
cut out individual pages,
glue pages together to one big GIANT Poster,
COLOR!
PRINTABLES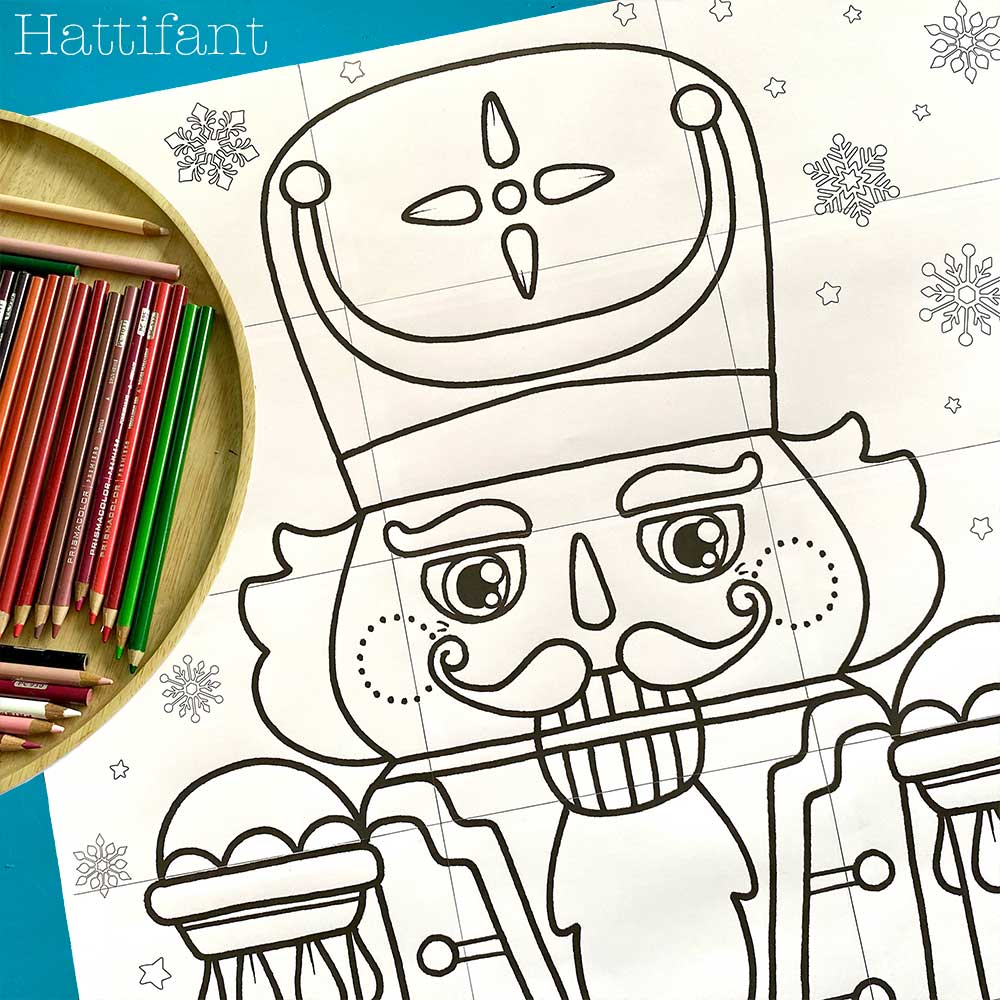 You will receive in PDF format:
Instructions
Poster: 30 A4 pages in 3 PDF files (please scroll through the PDF to find all. If you print on US Letter size paper then please adjust your printer settings to "Fit to page")
Bonus: Nutcracker Coloring Page, Post Card & Bookmarks
More Christmas Crafts: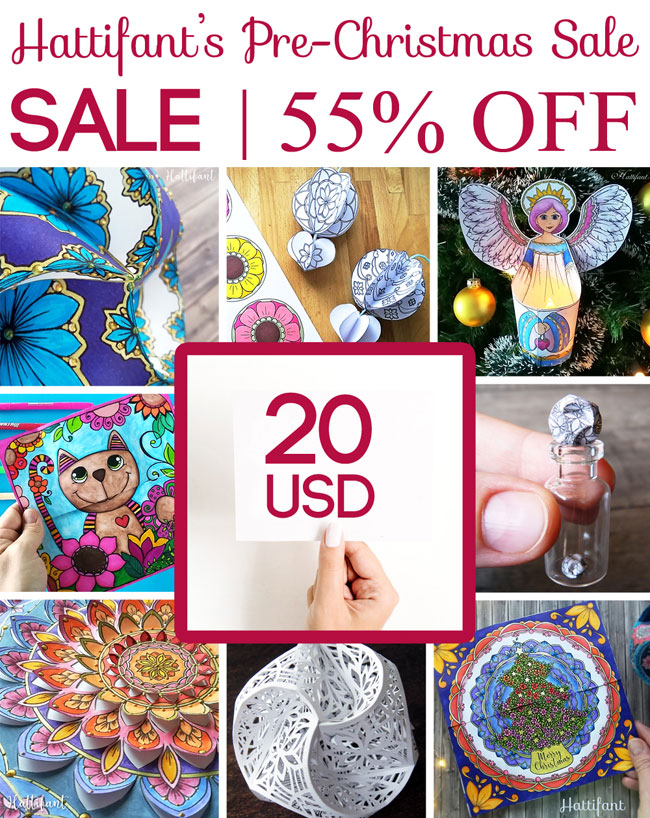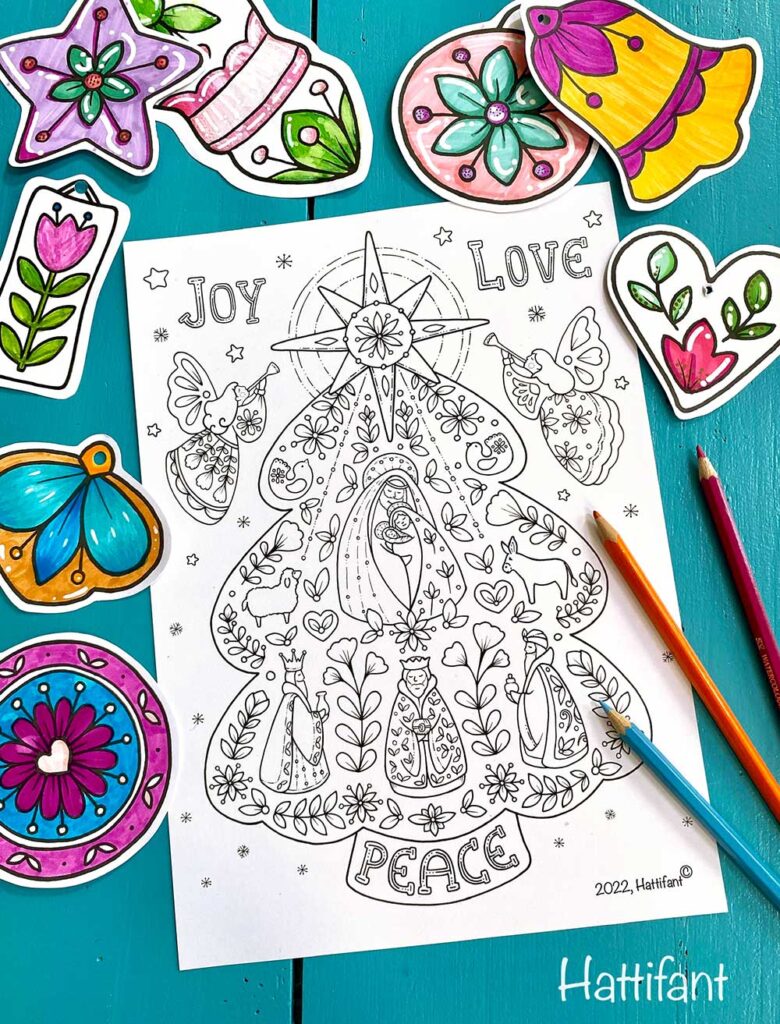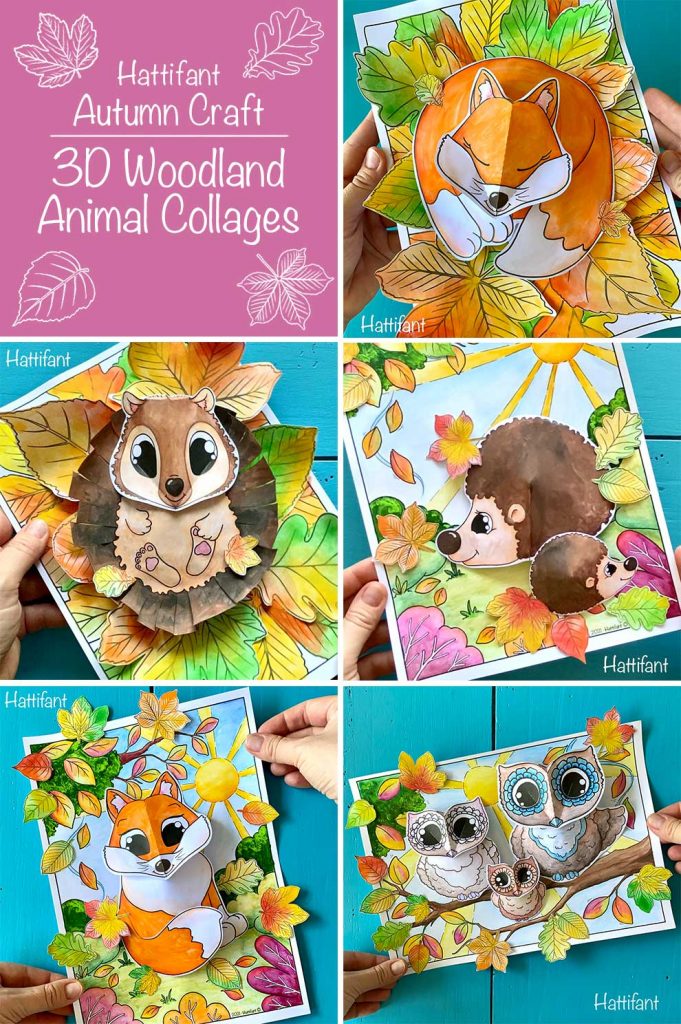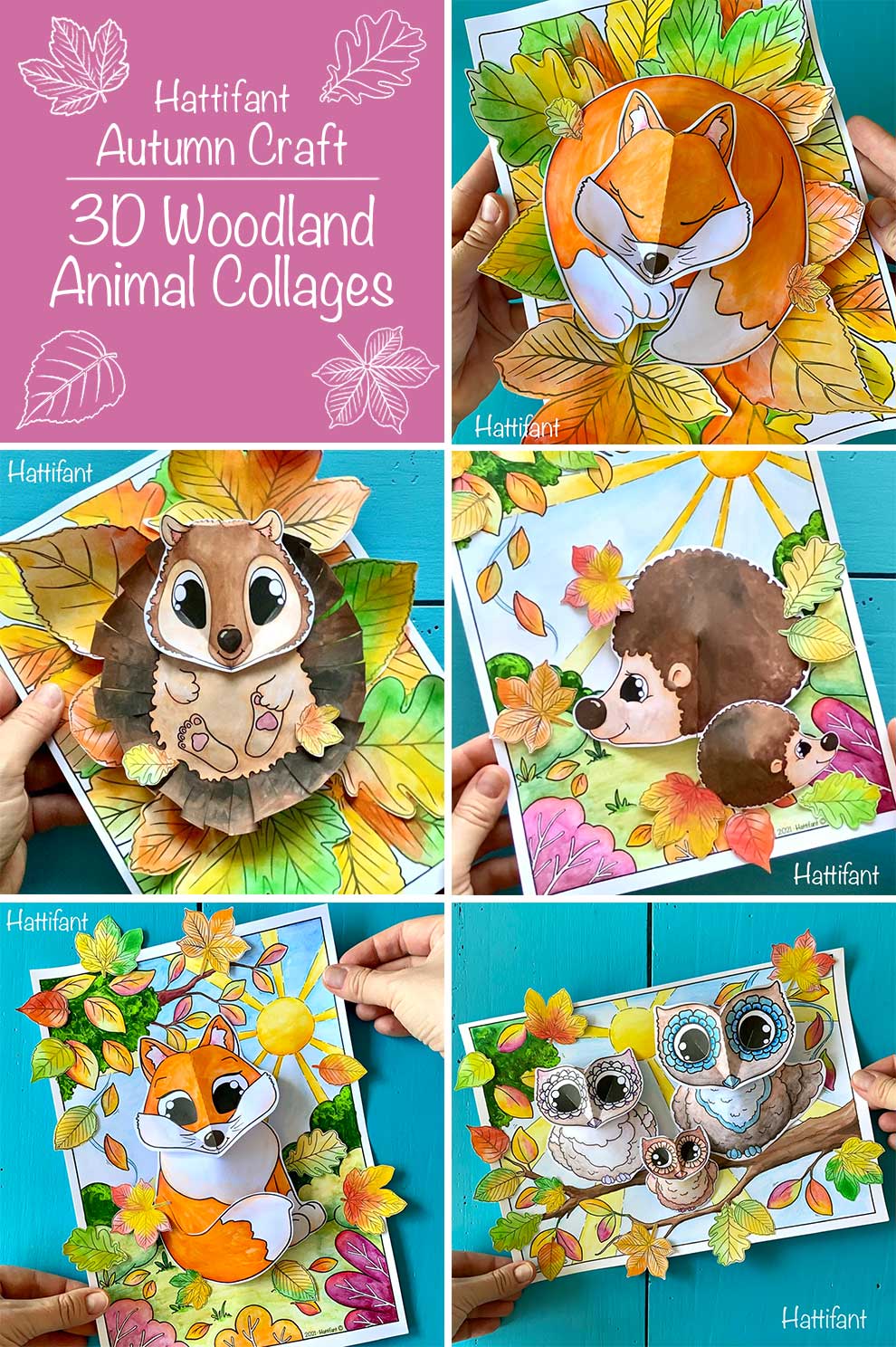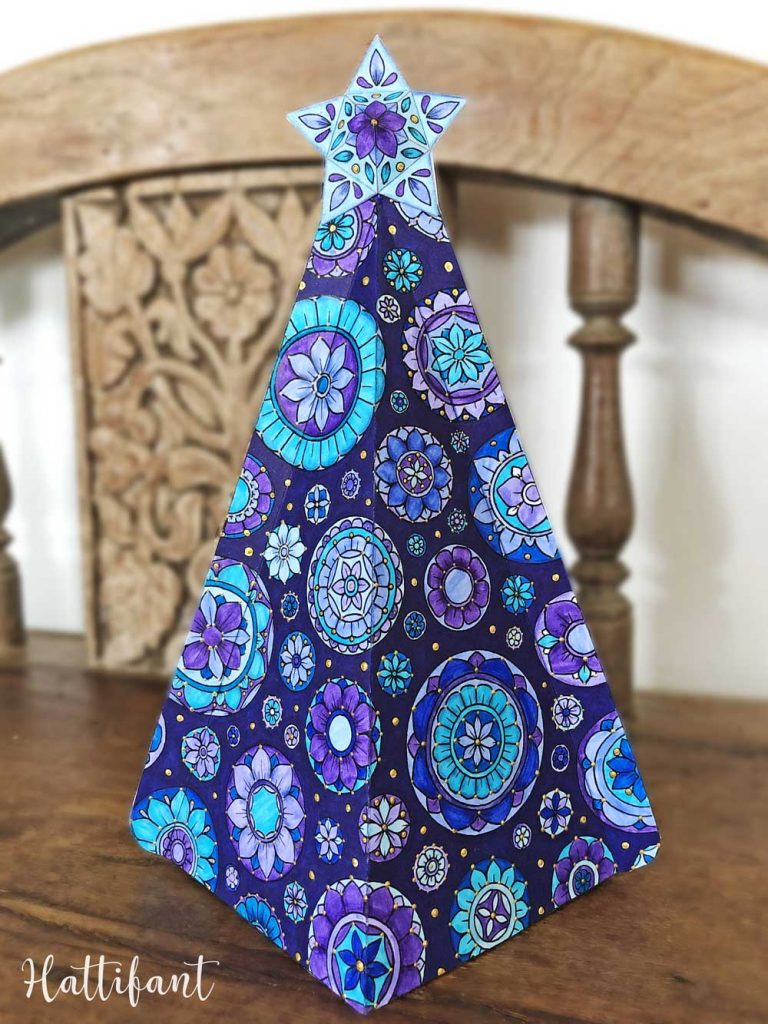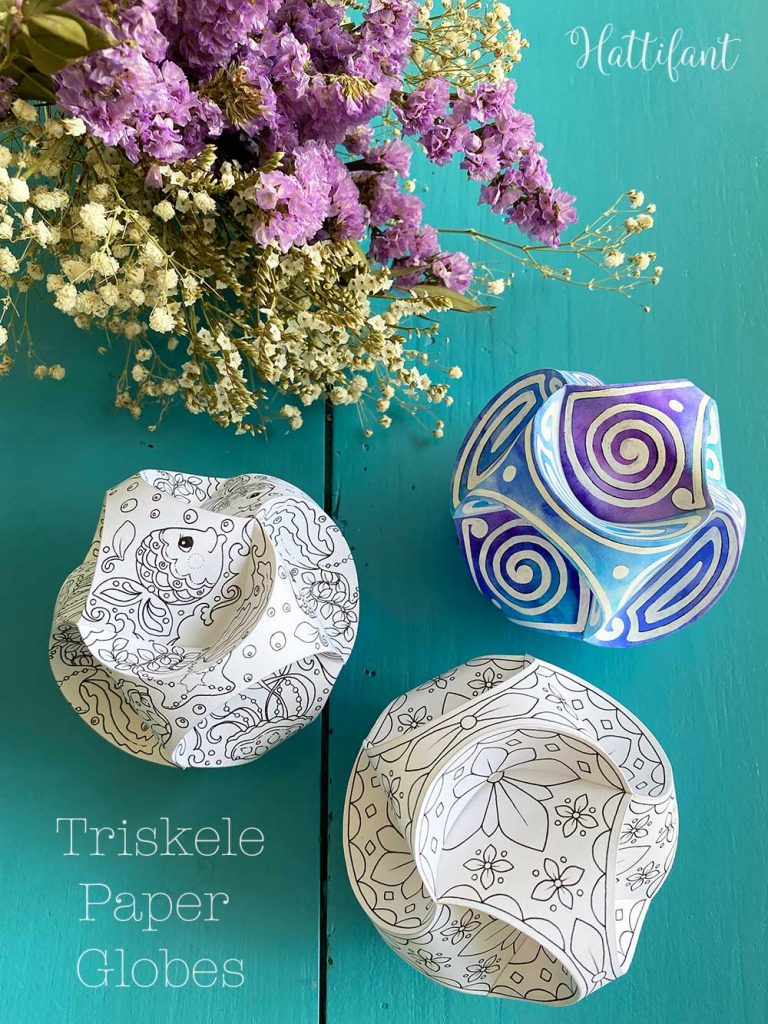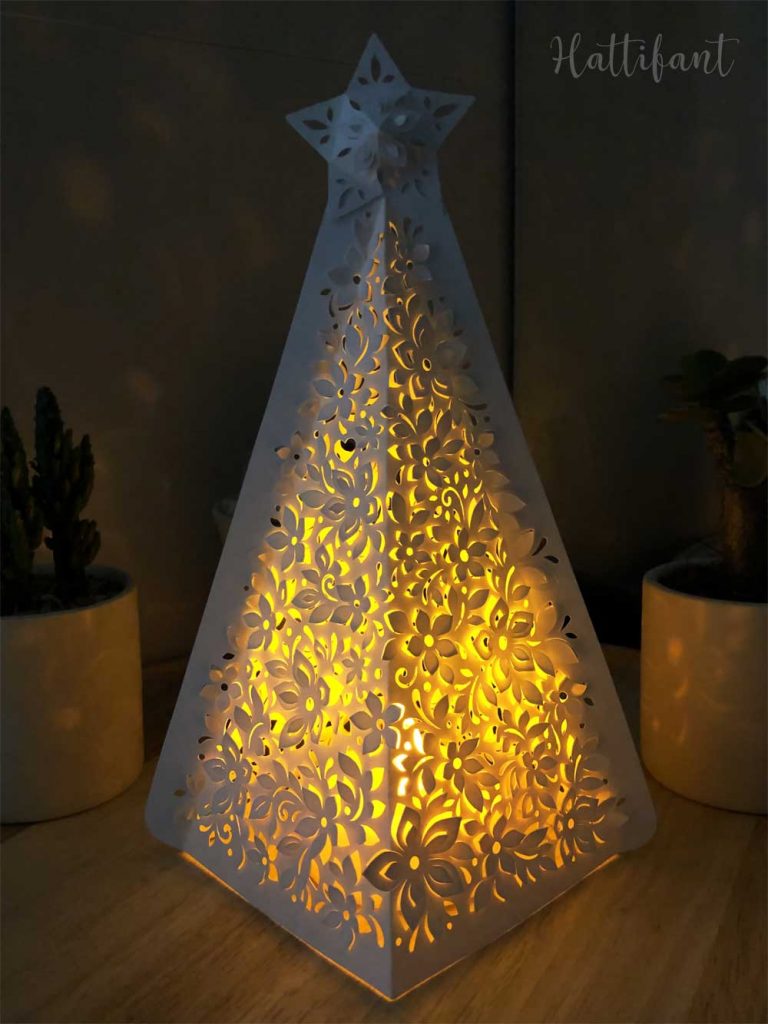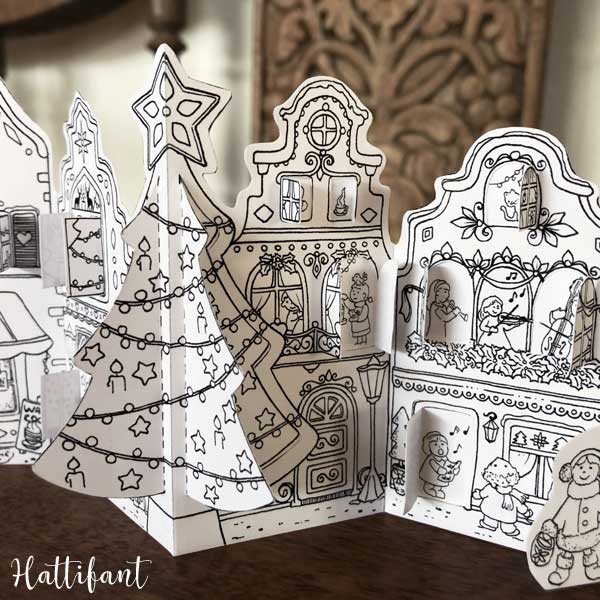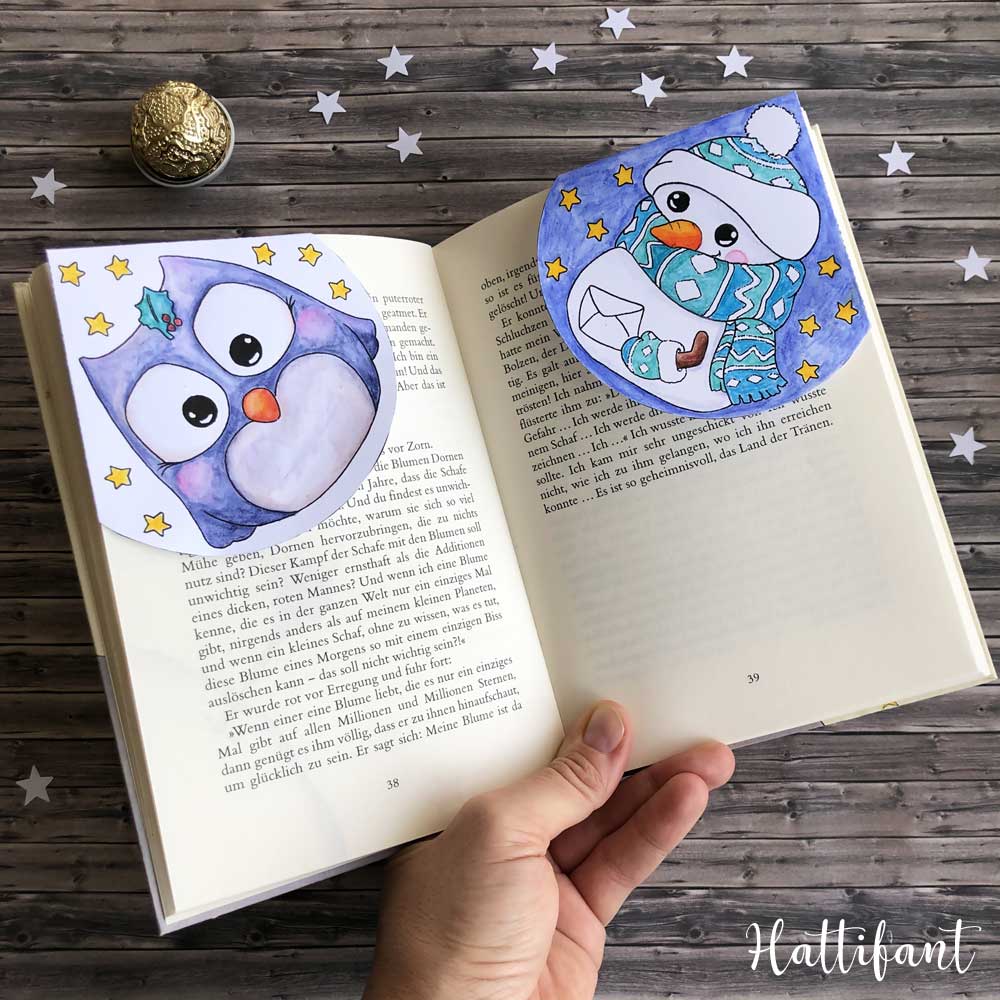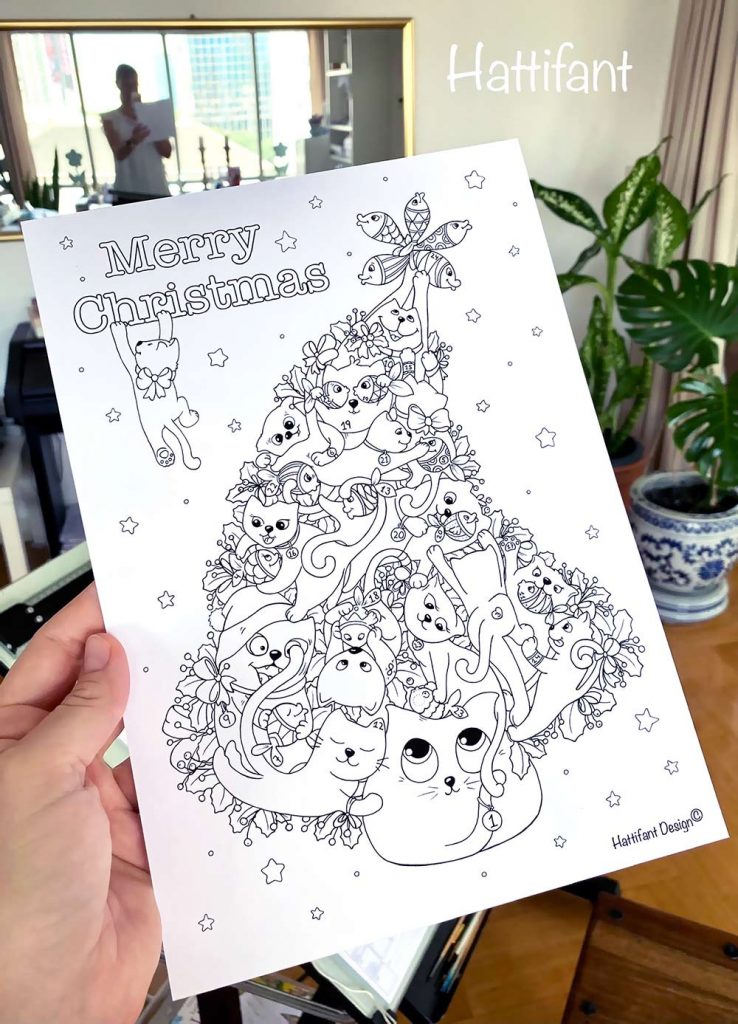 You like Hattifant's designs, toys & décor? Why not FOLLOW Hattifant on Facebook or Instagram and always be up-to-date with Hattifant's latest adventures…
PERSONAL AND NON-COMMERCIAL USE LIMITATION
NO DIRECT LINKS TO PRINTABLES ALLOWED! Please kindly note that the use of the Hattifant Site and its services (e.g. downloads) offered, are for your personal and non-commercial use only. You may not publish, license or create derivative works (for commercial use) from, transfer, or sell any information, products, downloads or services obtained from the Services. Hattifant is the sole owner of all content on the Hattifant Site, unless stated otherwise. You may borrow pictures but always name the source and link to the Hattifant Site, please. It would be lovely if you sent an email to manja(at)hattifant(dot)com in this case. Thank you!