Nutcracker Coloring Pages
It is the season of Nutcrackers and Christmas Angels! We do love Nutcrackers, so I thought we better get some of these gentlemen up on Hattifant, too. Let me introduce to you my newest Hattifant Paper Craft Bundle: Nutcracker Coloring Pages.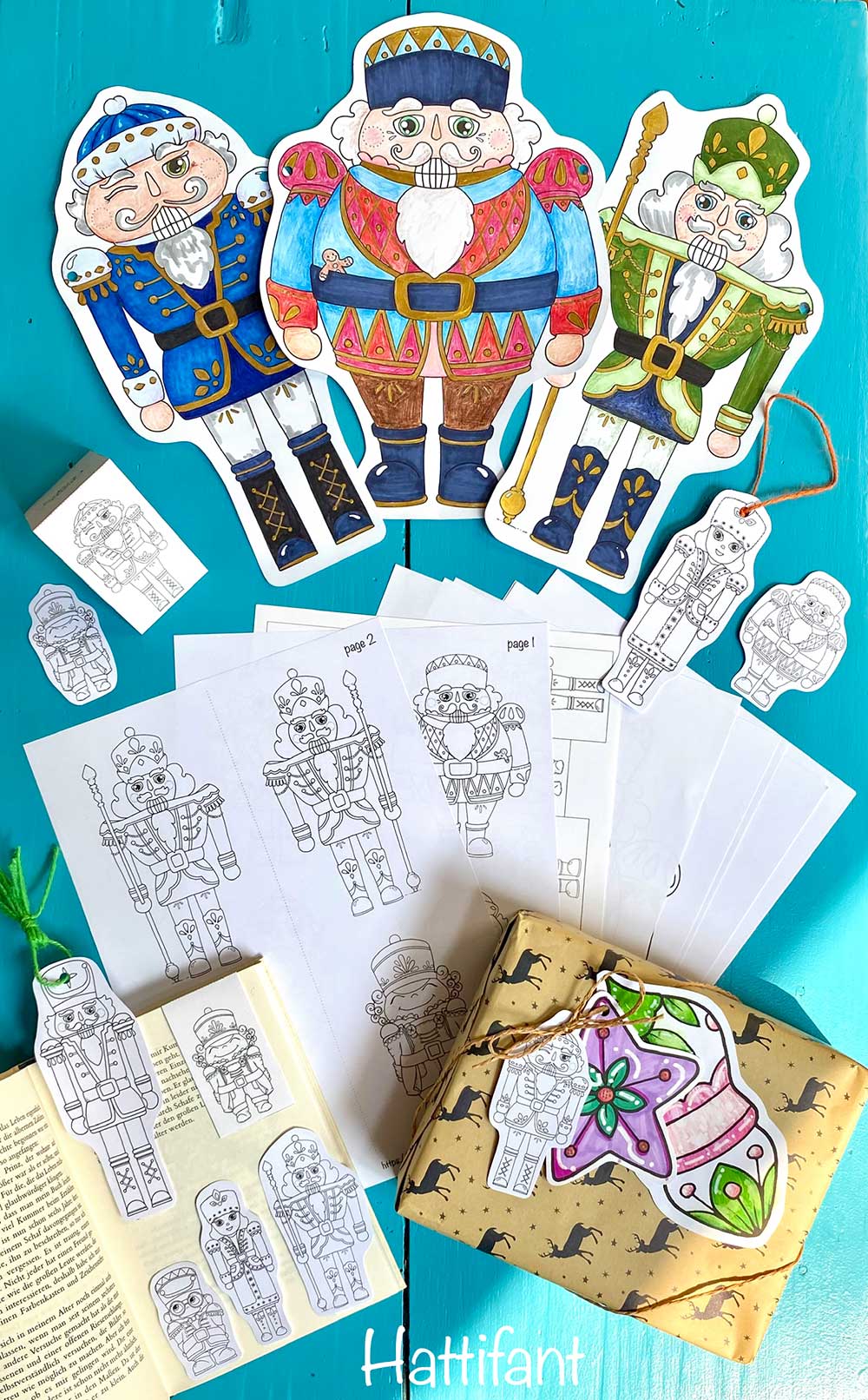 The bundle is so much more than just Coloring Pages! You will be able to make bookmarks, ornaments, gift tags, send them as little cards or for the littlest ones use them as play figures and let their imagination run wild! You can use the Coloring Page Nutcrackers as Sun Catchers! They will look gorgeous in the sun!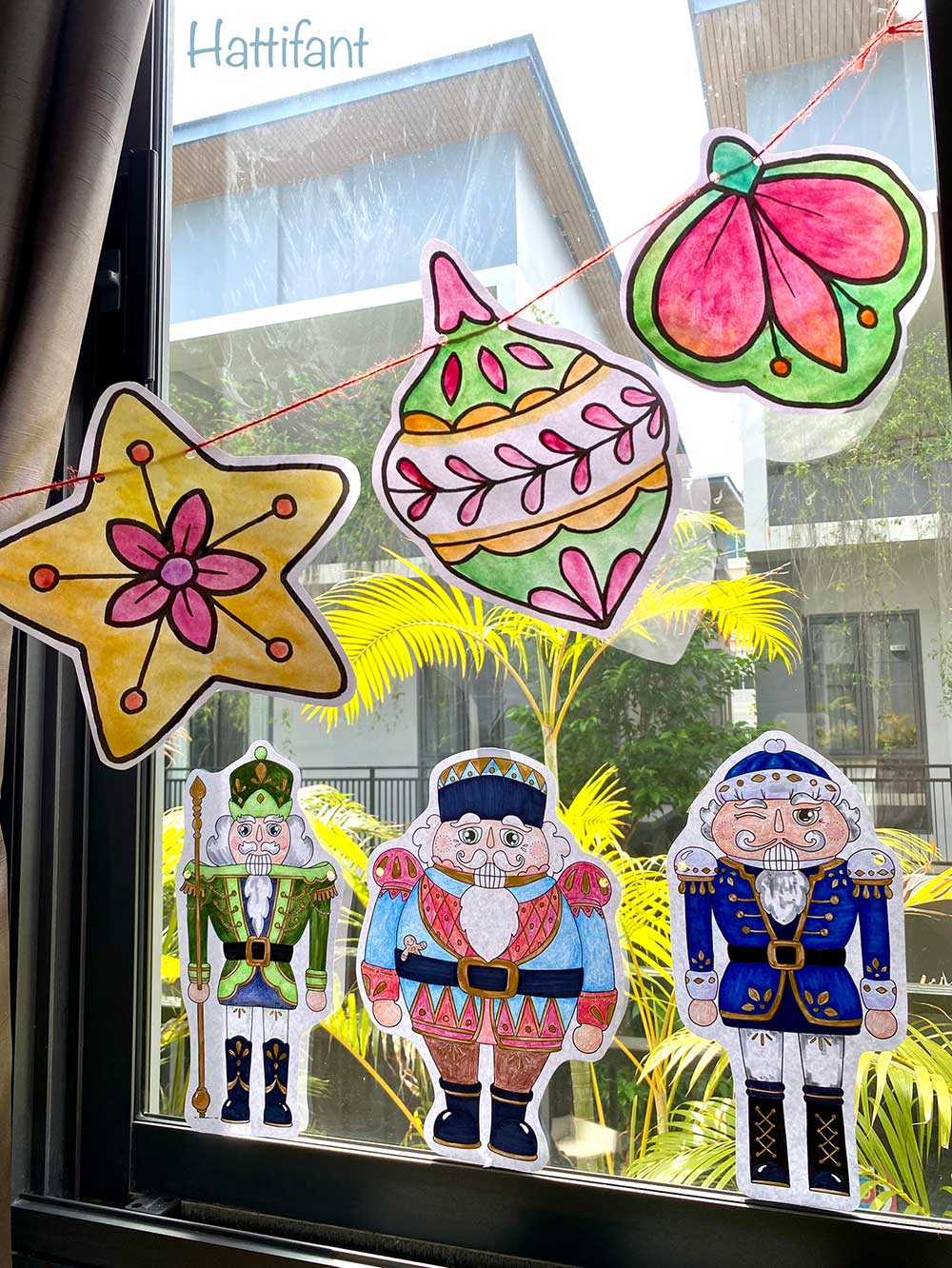 But that's not it! You can make postcards and send them to loved ones and I created small posters. Instead of 25cm tall Nutcrackers (as Coloring Pag) you are looking at 33cm tall Nutcracker gentlemen. They will give your home such a lovely Christmas feel!
There are 7 nutcrackers all together. You might be already familiar with one! He already has been visiting many of your homes or offices, schools or shops as a GIANT Nutcracker Poster to color in! 5 Adult Nutcrackers of which one is a Nutcracker Lady! I also drew up two little wannabe Nutcracker kids. They are adorable!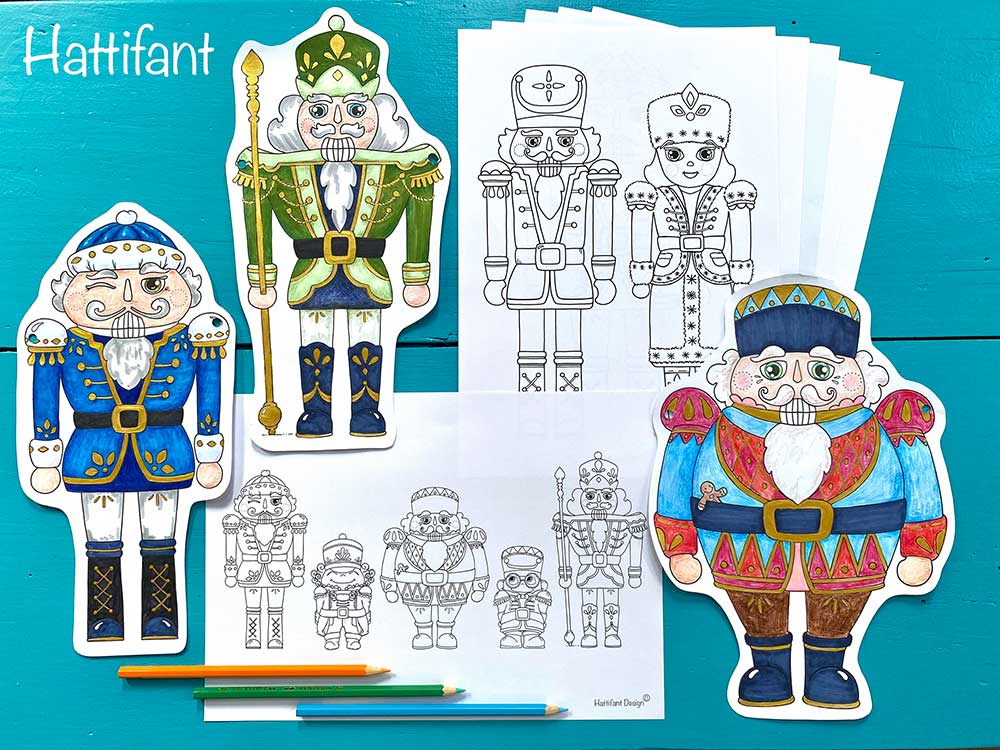 The smaller and double sided version looks pretty on our Christmas Tree. Yes, I still need to color it. Cannot wait!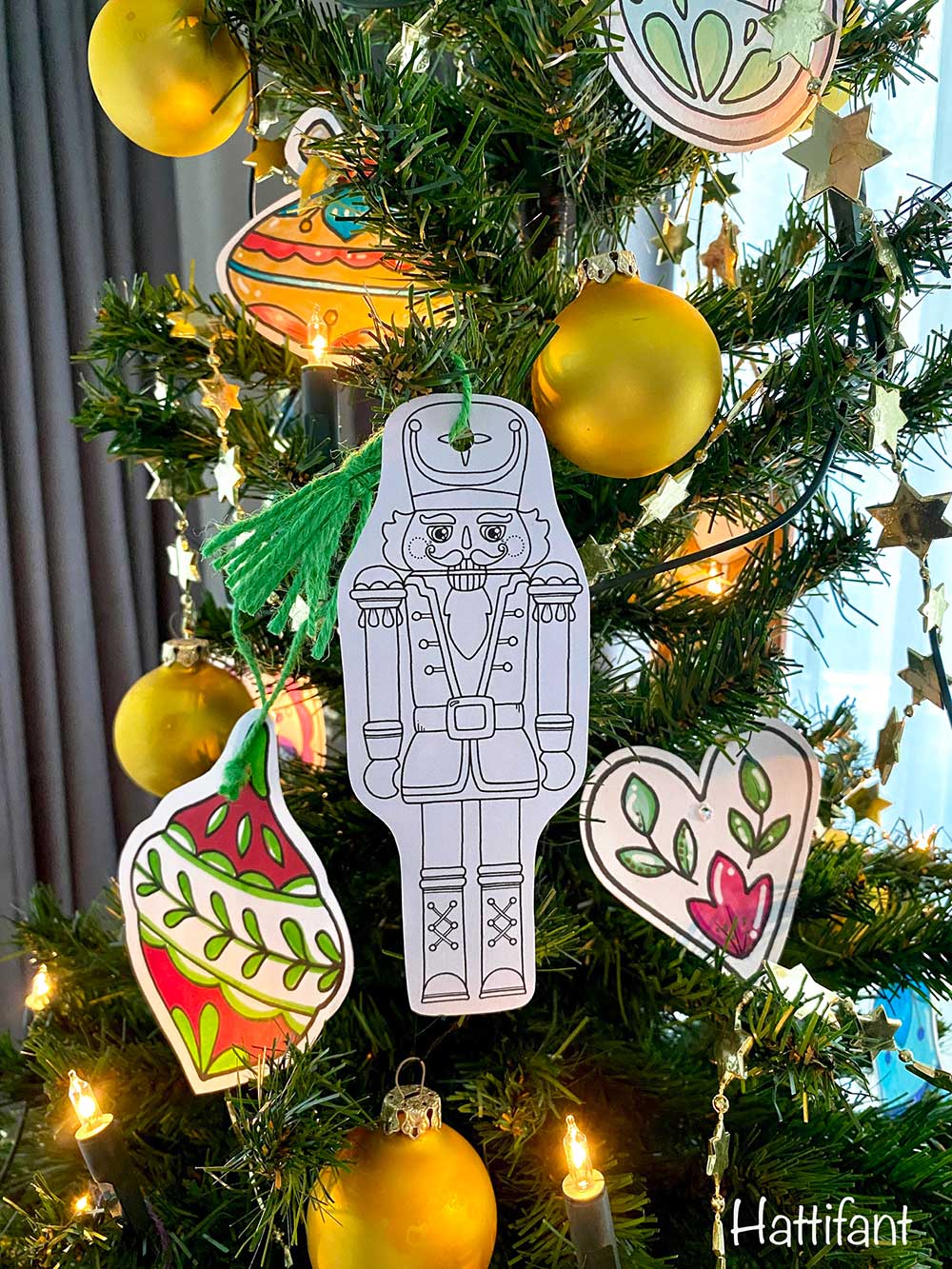 Quickly summarized, you can use them as:
normal Coloring Pages
Sun Catchers
Bookmarks
Christmas Ornaments
Gift Tags
small Christmas Cards
play figures
Postcards
small 2 page Posters to color in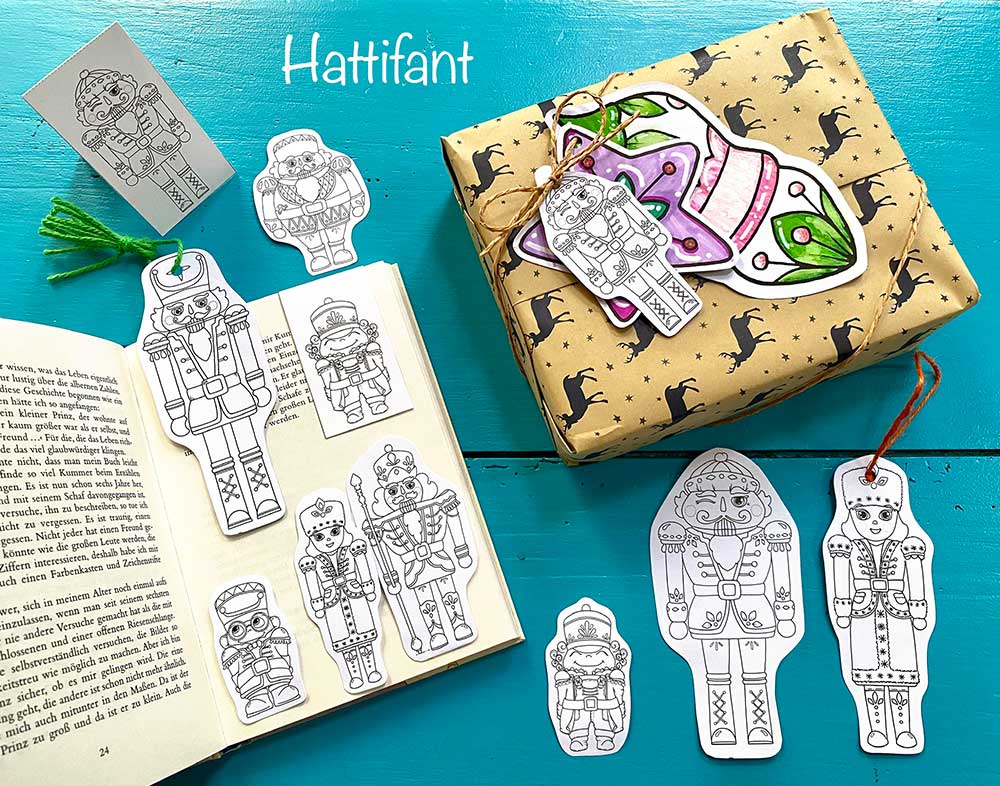 It is all not tricky crafting.
You will need:
Templates
coloring pens and/or pencils
Glue
Scissors
Hole punch
Yarn (for ornaments and/or bookmarks)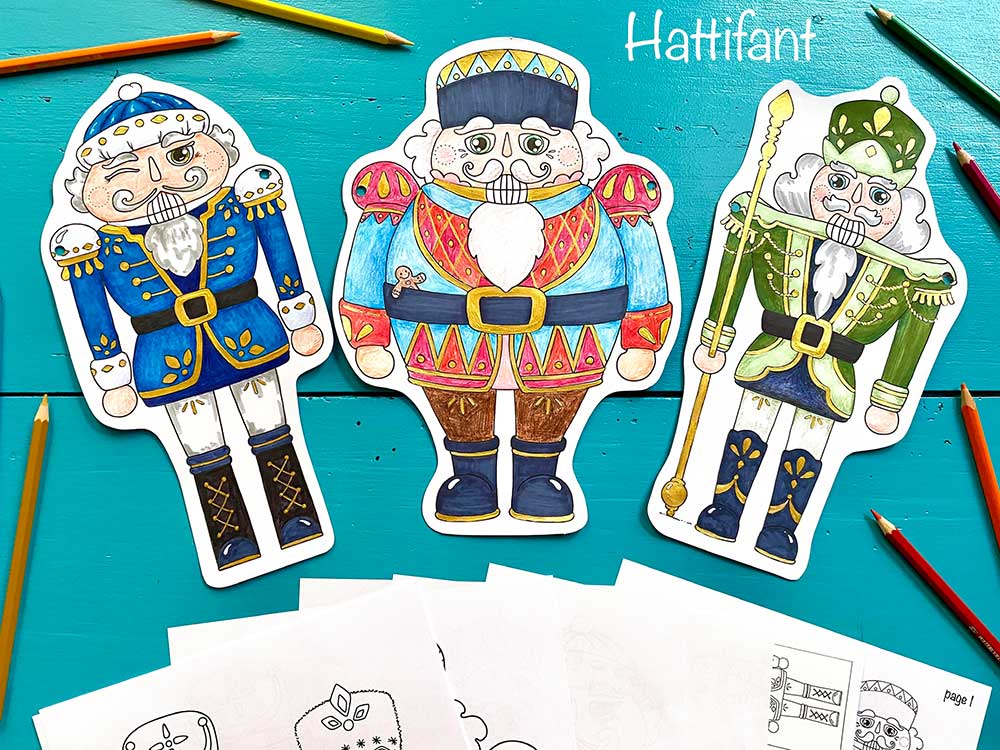 PRINTABLES
You will receive in PDF format:
Welcome Note & little Thank You
PDF file with Coloring Pages
PDF file with Templates to make bookmarks, gift tags, gift cards & play figures
PDF file with Templates for Postcards
PDF file with Templates for small 2 page posters (kid Nutcrackers big are on one page to stay in relation to bigger adult Nutcrackers)
Please do scroll through all the PDF files. Each PDF file has got more than one page. If you print on US Letter size paper then please adjust your printer settings to "Fit to page".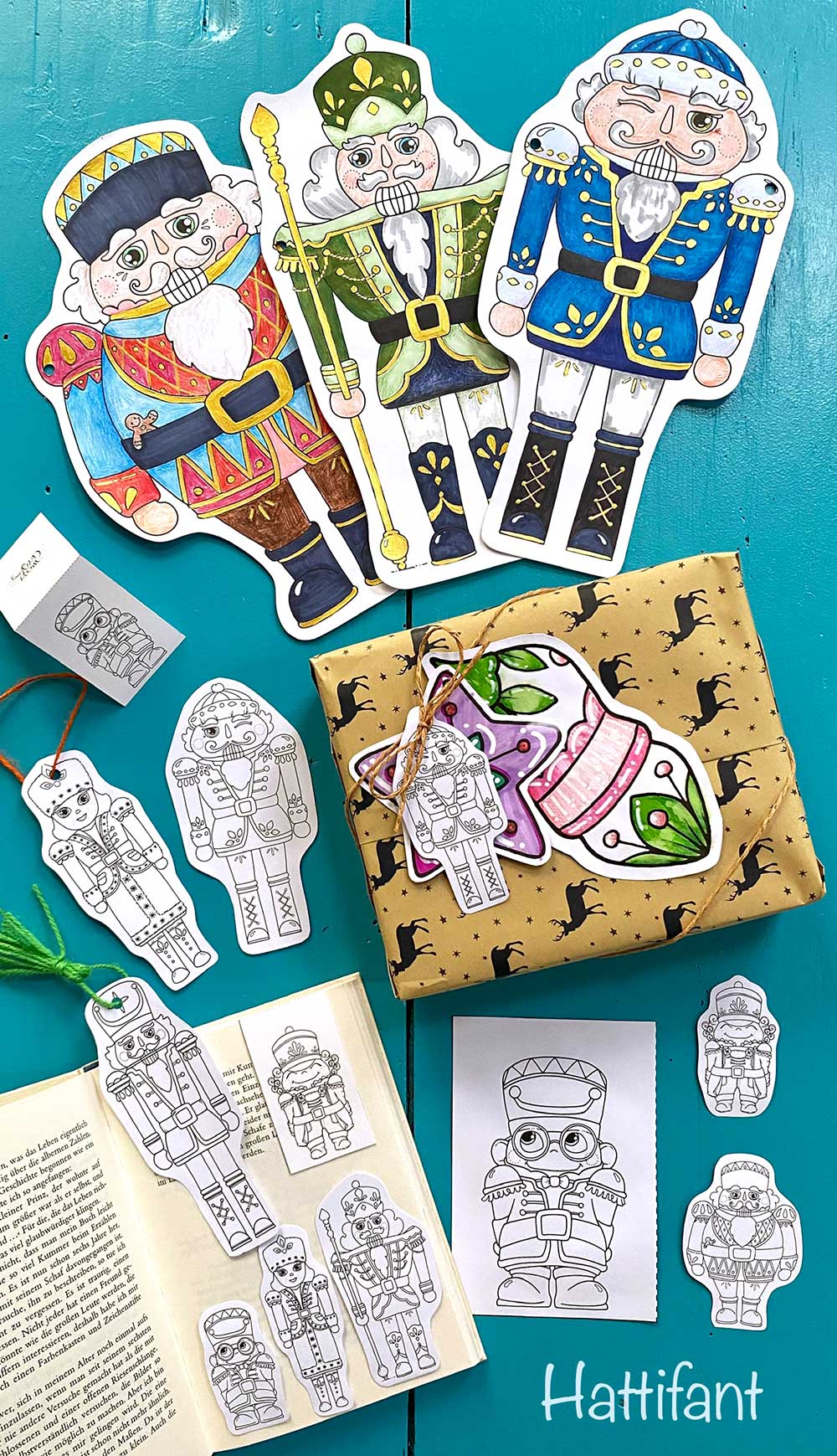 Wishing you a Merry Christmas & a Happy New Year!
More Christmas Crafts: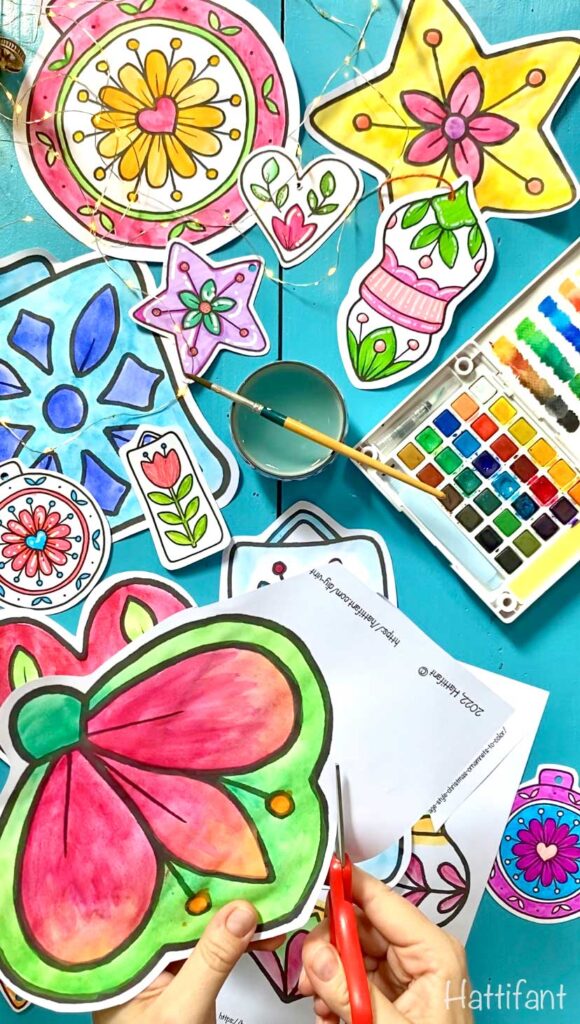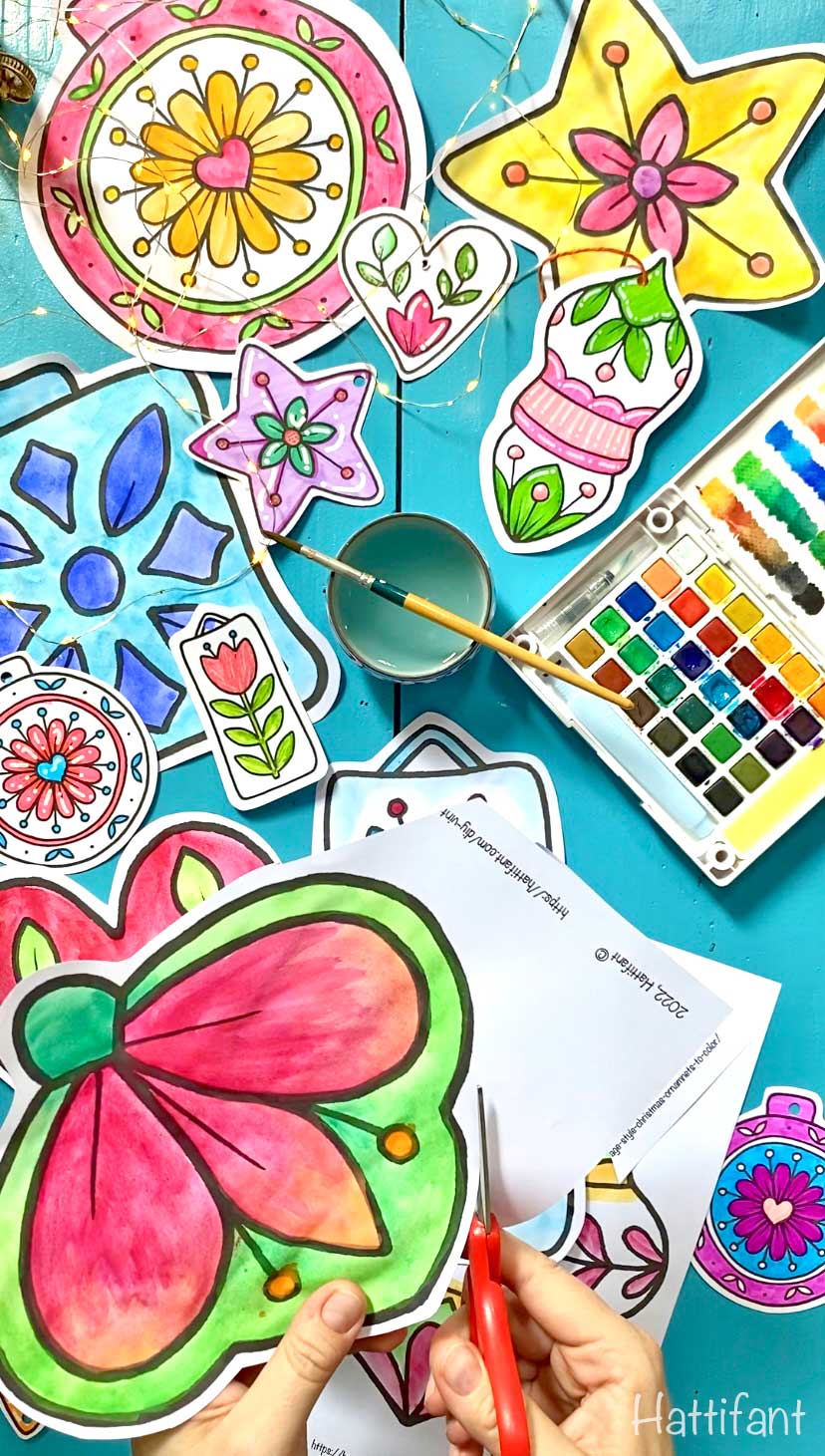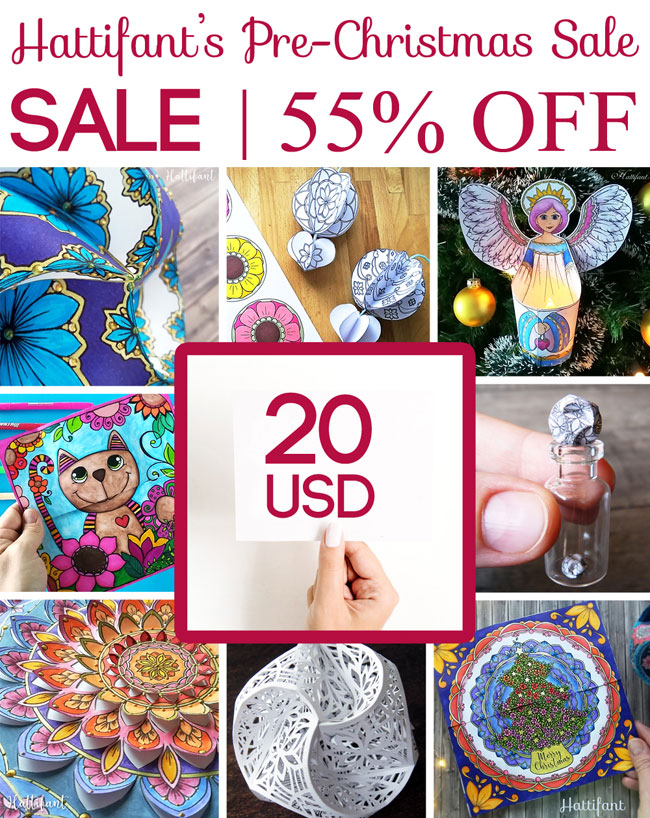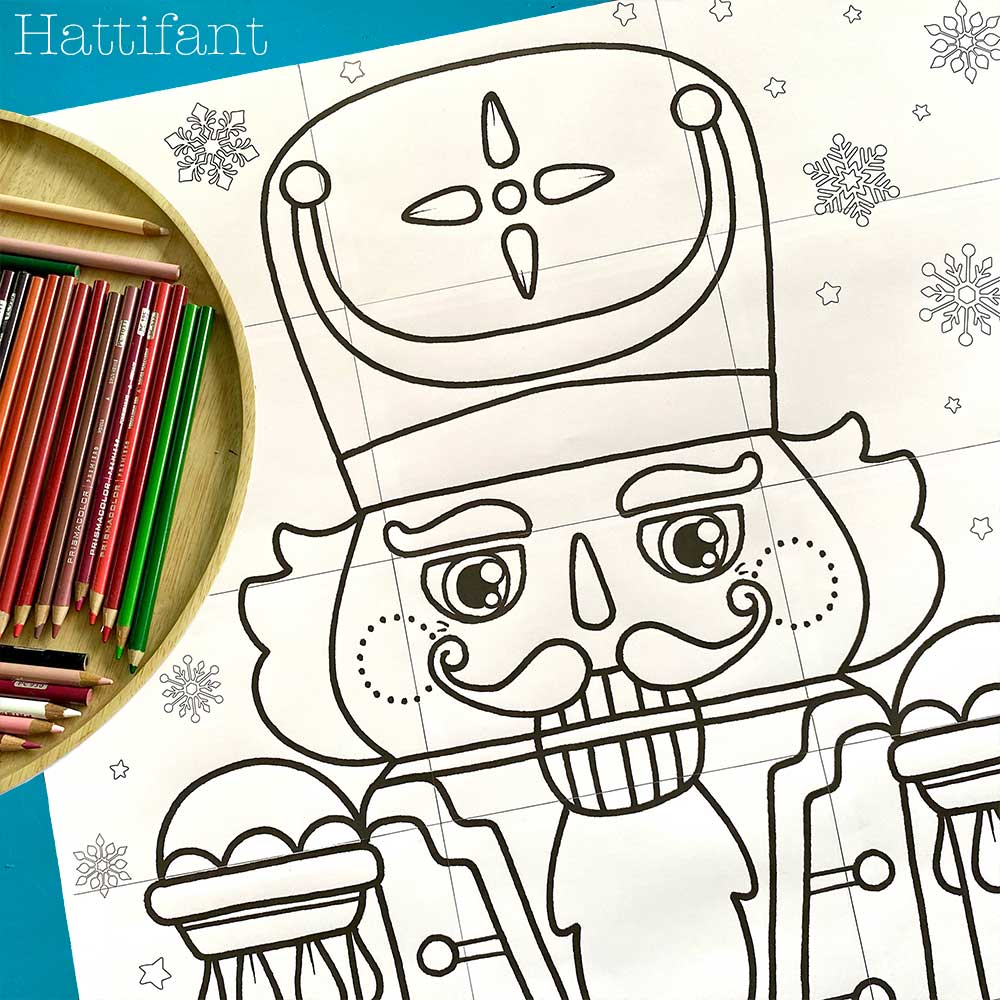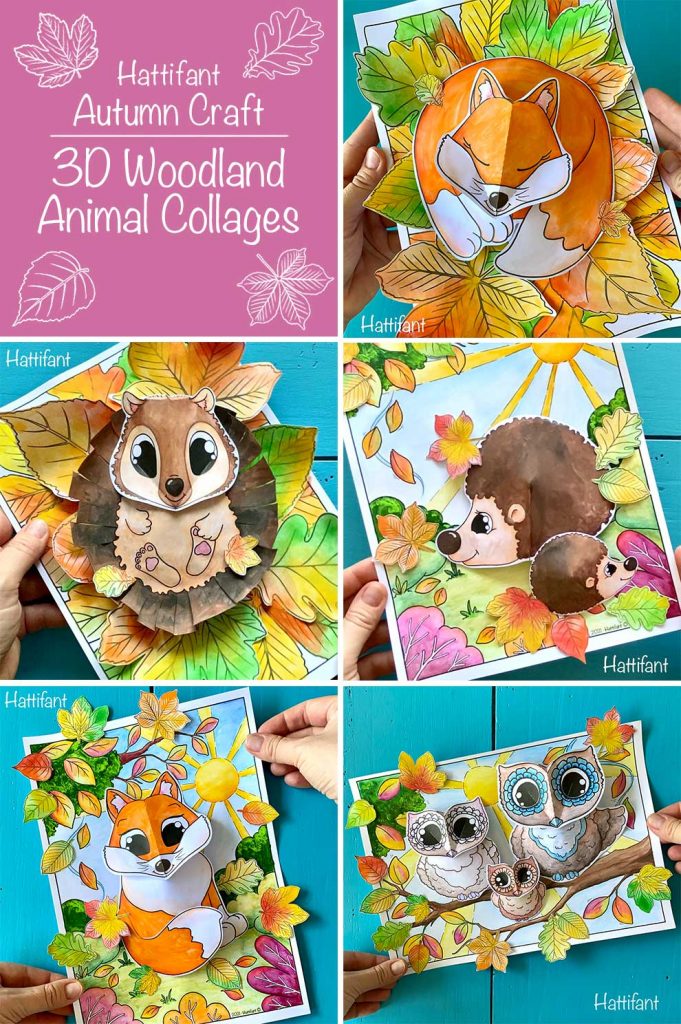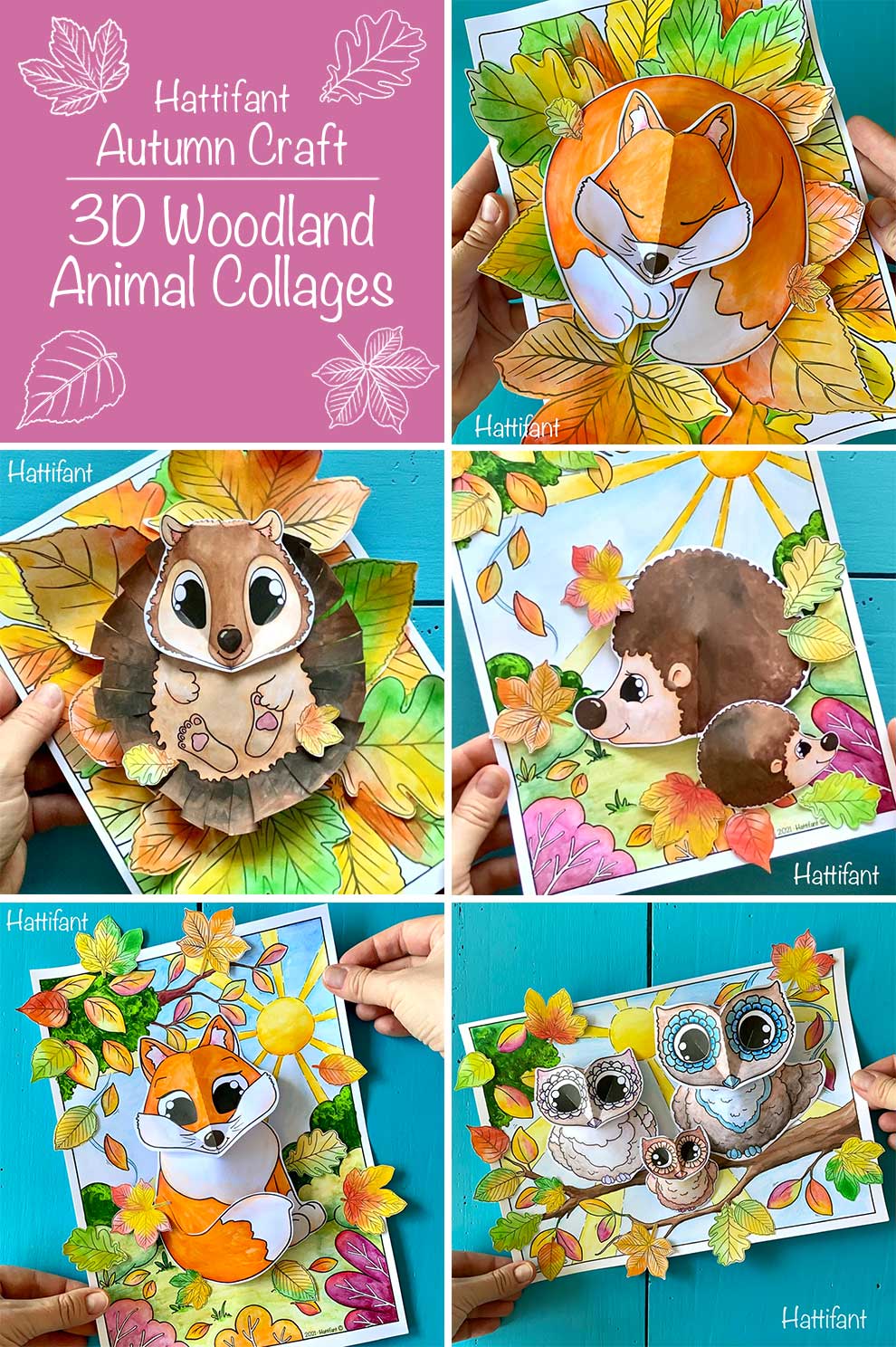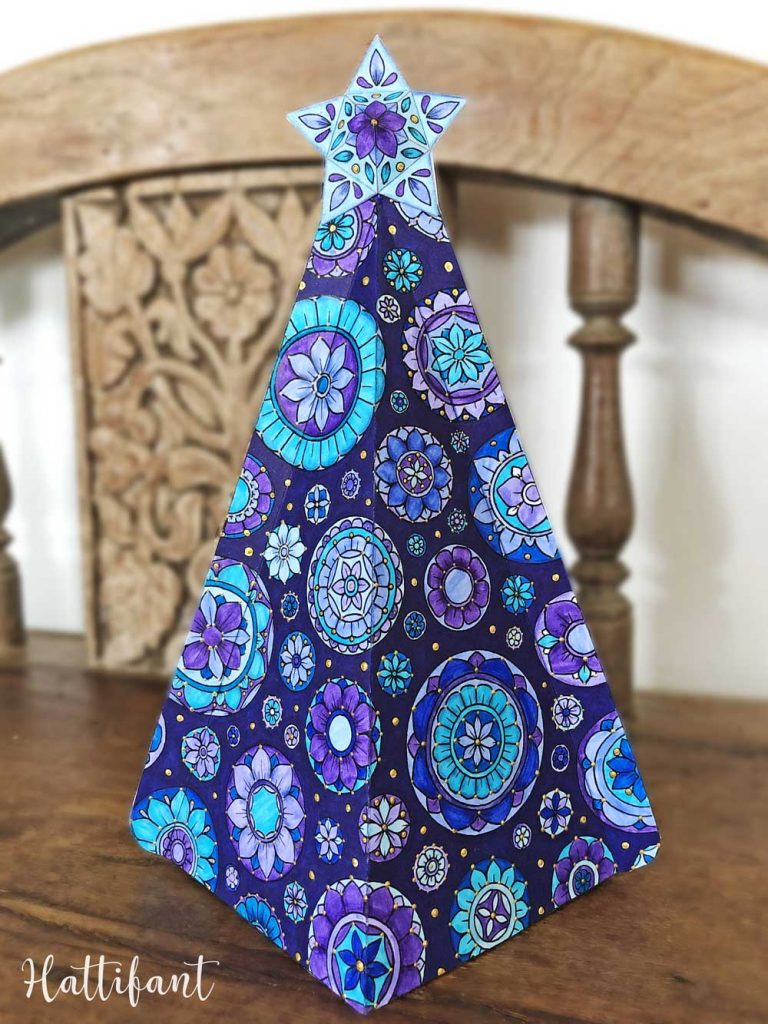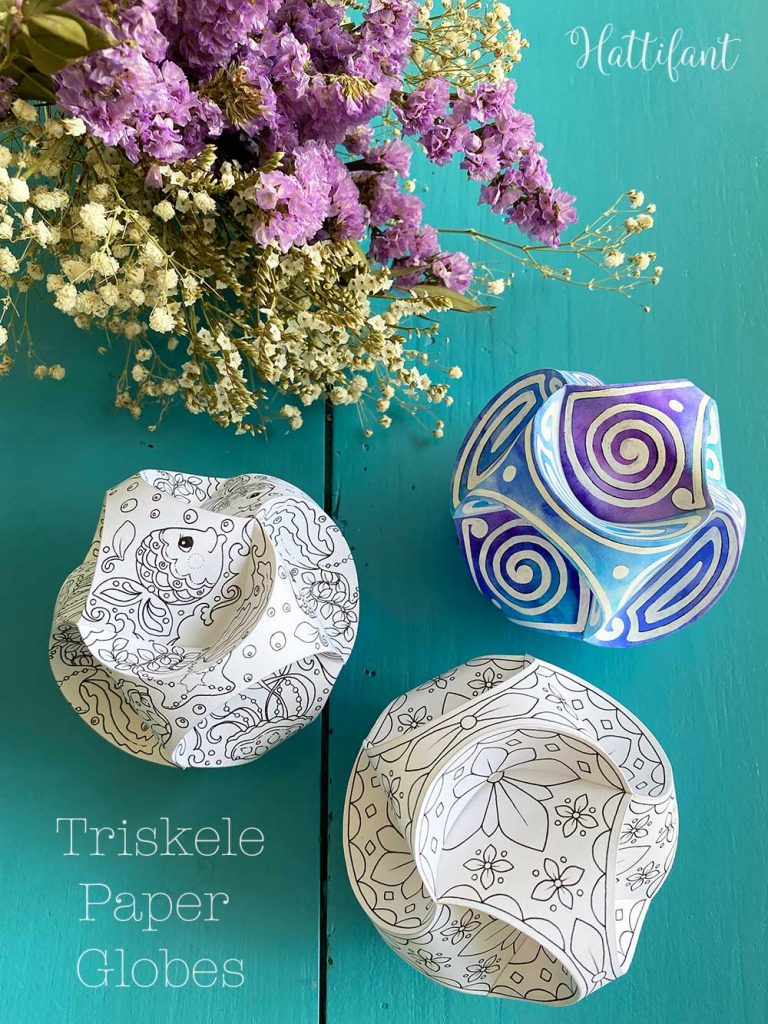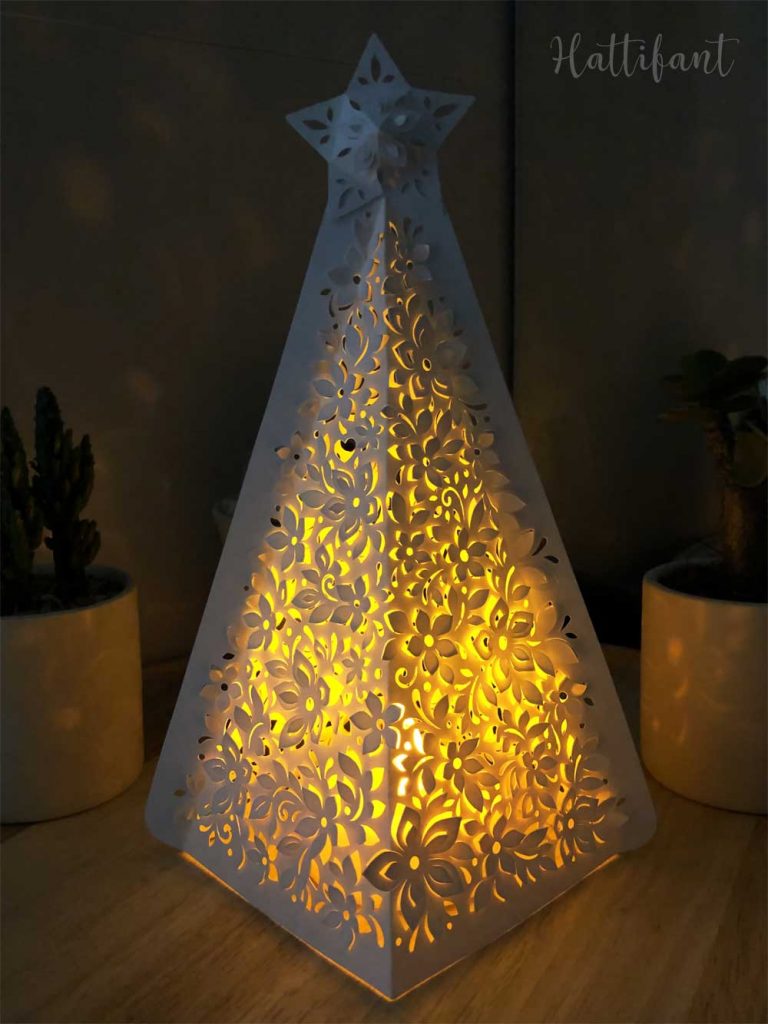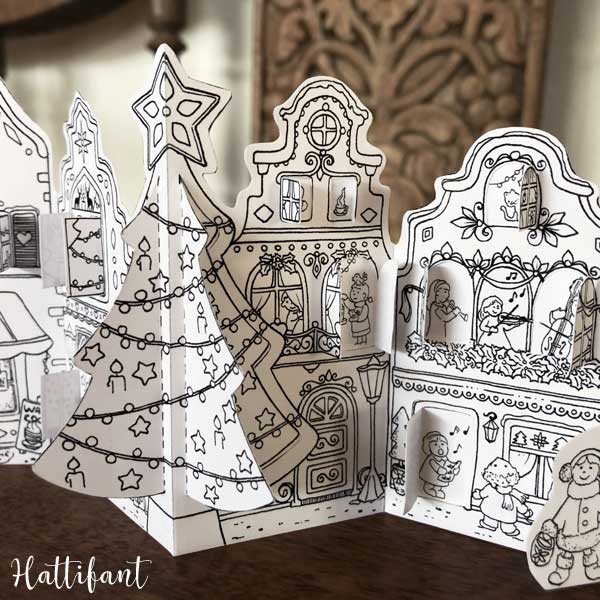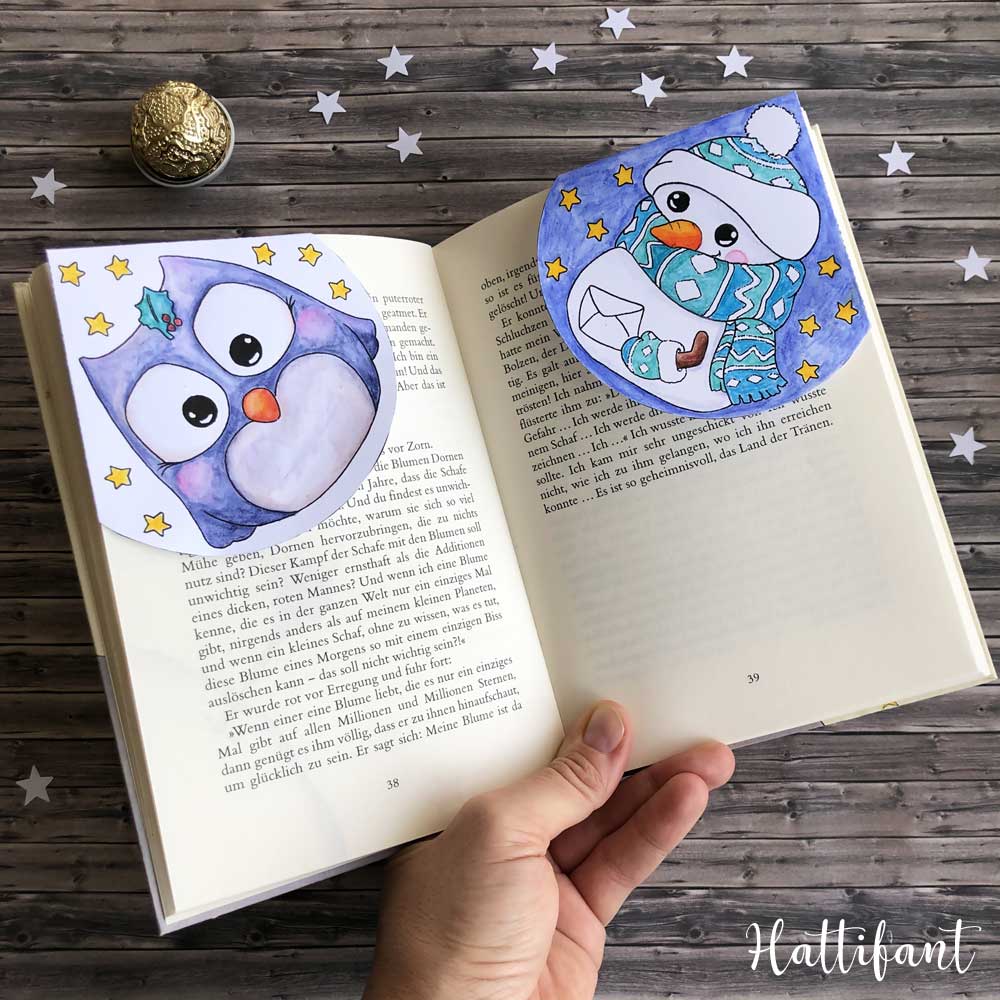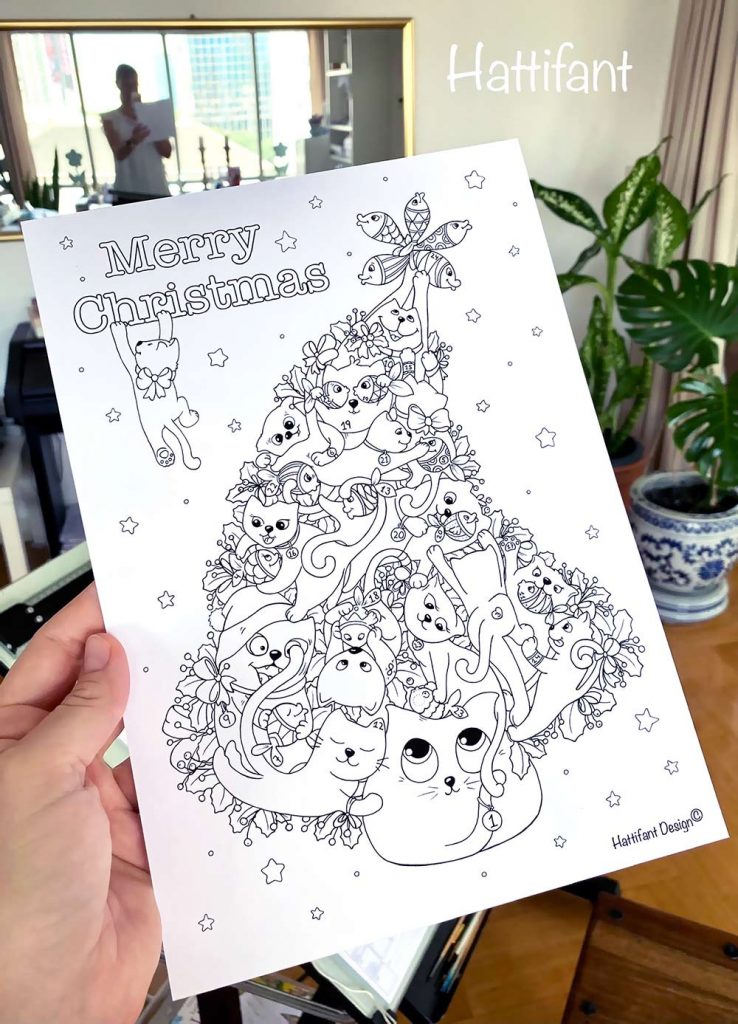 You like Hattifant's designs, toys & décor? Why not FOLLOW Hattifant on Facebook or Instagram and always be up-to-date with Hattifant's latest adventures…
PERSONAL AND NON-COMMERCIAL USE LIMITATION
NO DIRECT LINKS TO PRINTABLES ALLOWED! Please kindly note that the use of the Hattifant Site and its services (e.g. downloads) offered, are for your personal and non-commercial use only. You may not publish, license or create derivative works (for commercial use) from, transfer, or sell any information, products, downloads or services obtained from the Services. Hattifant is the sole owner of all content on the Hattifant Site, unless stated otherwise. You may borrow pictures but always name the source and link to the Hattifant Site, please. It would be lovely if you sent an email to manja(at)hattifant(dot)com in this case. Thank you!