A Mandala Papercut to welcome the weekend
Yes, I am in love. In love with papercuts. I find it very relaxing and energizing.
So no surprise that I couldn't hold back to create a new papercut, a mandala.
I found thos most beautiful double glas frame to see through. I knew exactly how I wanted to fill it. It didn't need much convincing to take this frame home with me.
(A quick note that I will be using affiliate links when sharing my preferred tools here.)
A Mandala Papercut to welcome the weekend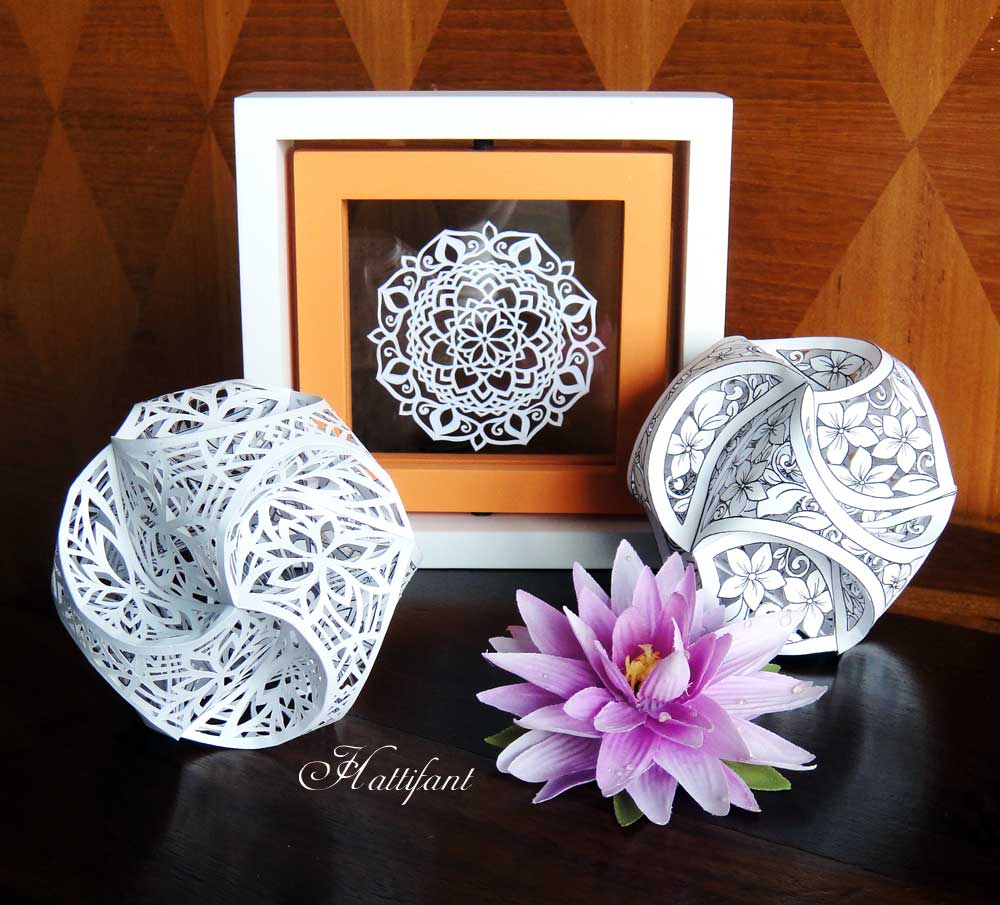 Didn't it turn out gorgeous? And in combination with my Triskele Paper Globes to papercut I feel it simply shines. I love looking at it.
And just to give you an idea how big it truely is…a little less than 8cm in diameter. I was actually quite proud having managed to not rip the swirls. I think that was the most challenging of this Mandala.
I will "throw" this cutie (the mandala 😉 ) into a bundle together with the other two Triskele Paper Globes in case you are itching to give them a try!
These are the papercut versions of Triskele Paper Globes that I am talking about. Click on the picture to learn more about these beauties. You will find a video tutorial there as well that shows you exactly how to make your own! But don't forget to come back here for the special bundle deal!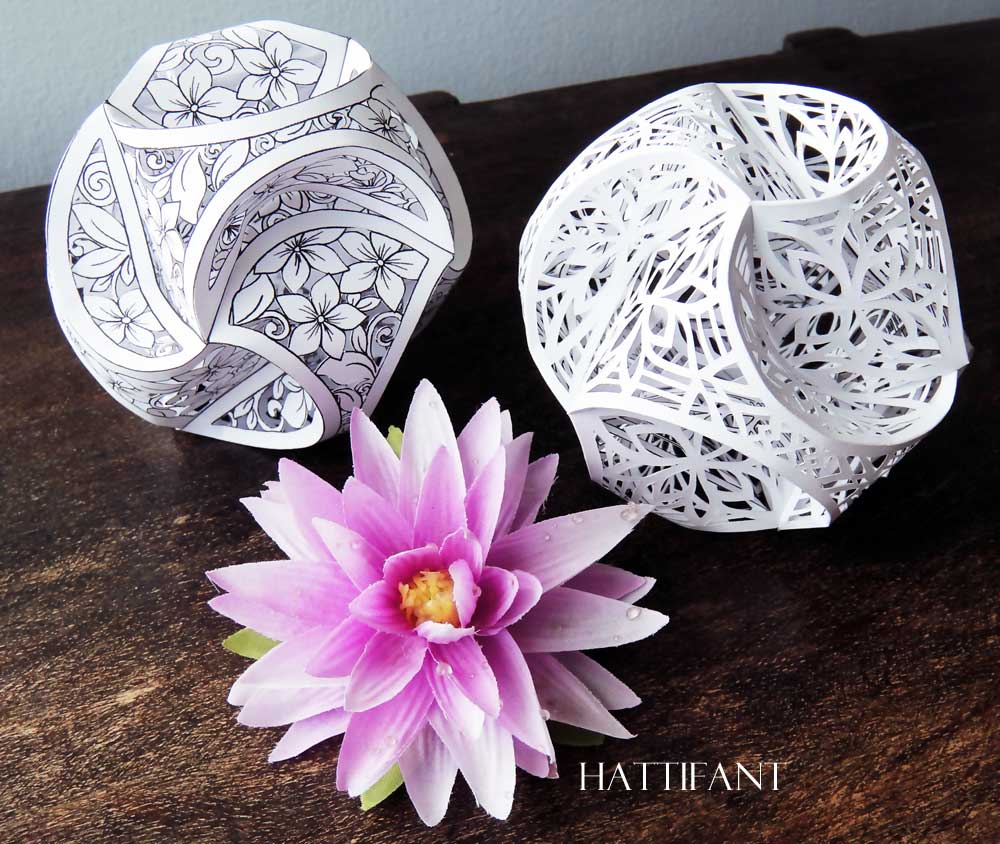 So you will get the Mandala and both Triskele Paper Globes in one beautiful digital bundle to purchase. Of course for a special prize! 🙂
Tempted??? Then please find them either at my Etsy or Gumroad Shop. In both you can find them in A4 European and US Letter measurement. Be aware that the PDF files carry more than just one page. Simply scroll through the PDF file in order to find all your printables.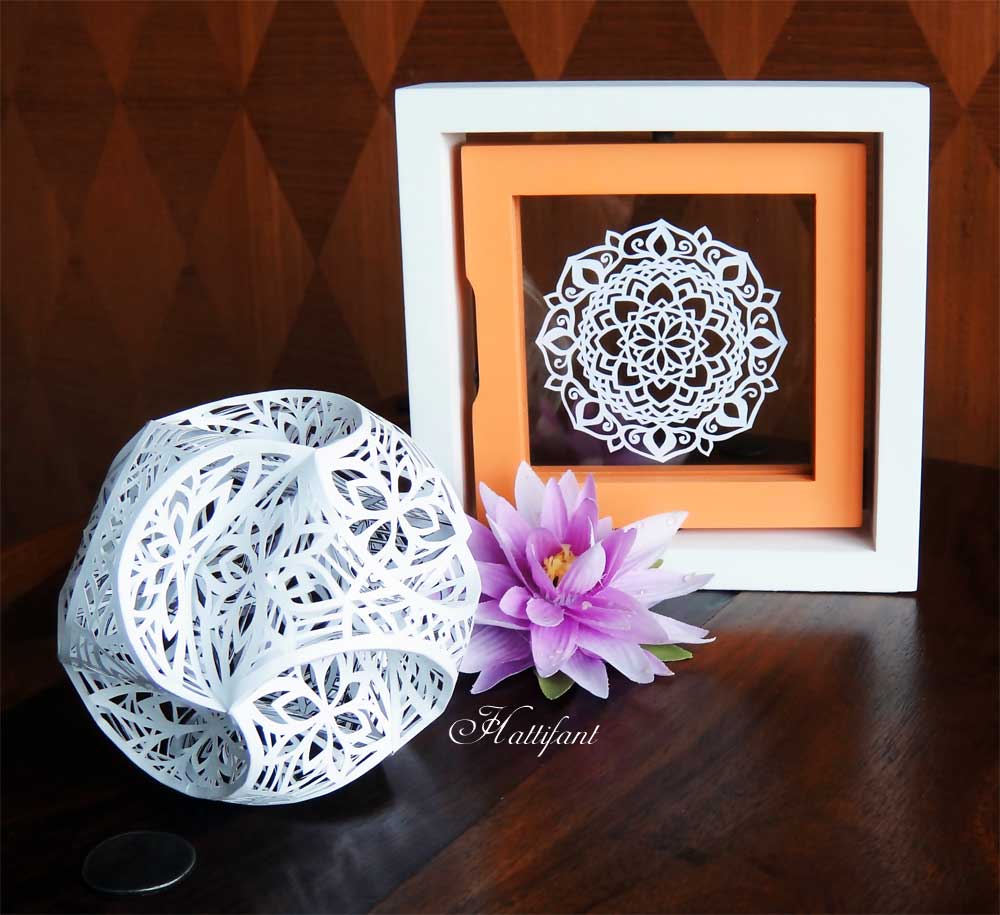 Have fun PAPERCUTTING!
HAPPY CRAFTING!!!
---
MORE ABOUT TRISKELE PAPER GLOBES
MORE FROM HATTIFANT:
Adult Coloring Book Treasury

Mandala Therapy

Mandala Cards

3D Coloring – Pop Up Card "Make a Wish"

Owl Coloring Pages
Coloring Pages featuring Quotes
Have a look at all of Hattifant's Coloring Pages here:
Stress Relief with Coloring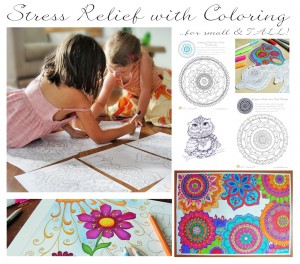 ---
You like Hattifant's designs, toys & décor? Why not LIKE Hattifant on Facebook and always be up-to-date with Hattifant's latest adventures…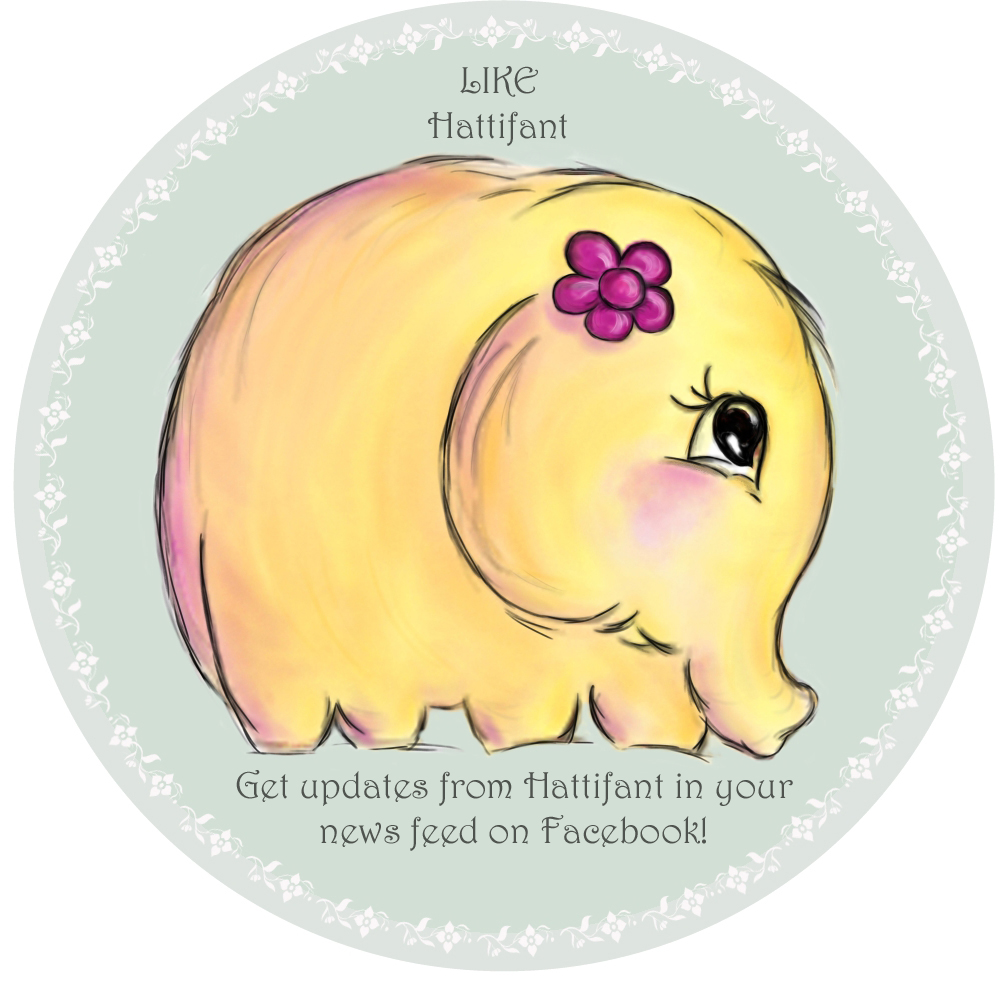 PERSONAL AND NON-COMMERCIAL USE LIMITATION
NO DIRECT LINKS TO PRINTABLES ALLOWED!
Please kindly note that the use of the Hattifant Site and its services (e.g. downloads) offered, are for your personal and non-commercial use only. You may not publish, license or create derivative works (for commercial use) from, transfer, or sell any information, products, downloads or services obtained from the Services. Hattifant is the sole owner of all content on the Hattifant Site, unless stated otherwise. You may borrow pictures but always name the source and link to the Hattifant Site, please. It would be lovely if you sent an email to manja(at)hattifant(dot)com in this case.
Thank you!