A Mandala Paper Cut Bundle to welcome the weekend
If you have followed my work and art for a little while then you know how much I love paper cuts! This time, I created a cute little Mandala! I had purchased a little frame with front and back glass. The Mandala inside it looks gorgeous with the sunlight shining through. Let me tell you more about this 'Mandala Paper Cut' weekend.
(A quick note that I will be using affiliate links when sharing my preferred tools here.)
Doesn't it look pretty? And in combination with two of my Triskele Paper Globe Paper Cuts I feel it simply shines. I love looking when passing by going on about my day!
A Mandala Paper Cut to welcome the weekend
It is only approximately 8cm big! Cute! I have created bigger Mandalas previously! One Mandala to add color to it and the other that also has 3D elements included! These were much bigger and I for sure felt proud not ripping the little Mandala while cutting it.
THE BUNDLE…
I felt the Mandala goes together so well with the Triskele Paper Globe Paper Cuts I previously designed that I created this bundle which includes the Mandala cutie (shown here), Floral Triskele Paper Globe & Mandala Triskele Paper Globe Paper Cut.
If you have been keen on trying out these Triskele Paper Globe Paper Cuts or always wanted to have both Triskele Paper Globe Paper Cuts anyway then this Mandala Weekend Bundle is the RIGHT ONE FOR YOU! You will save!
Enjoy!
MORE ABOUT TRISKELE PAPER GLOBES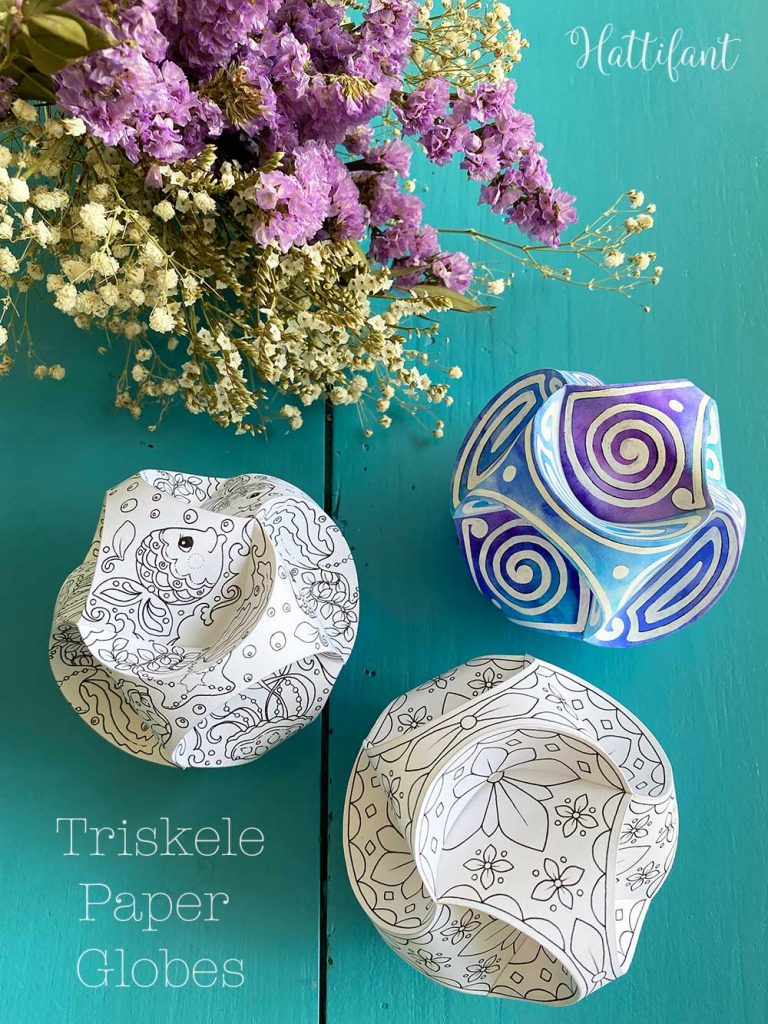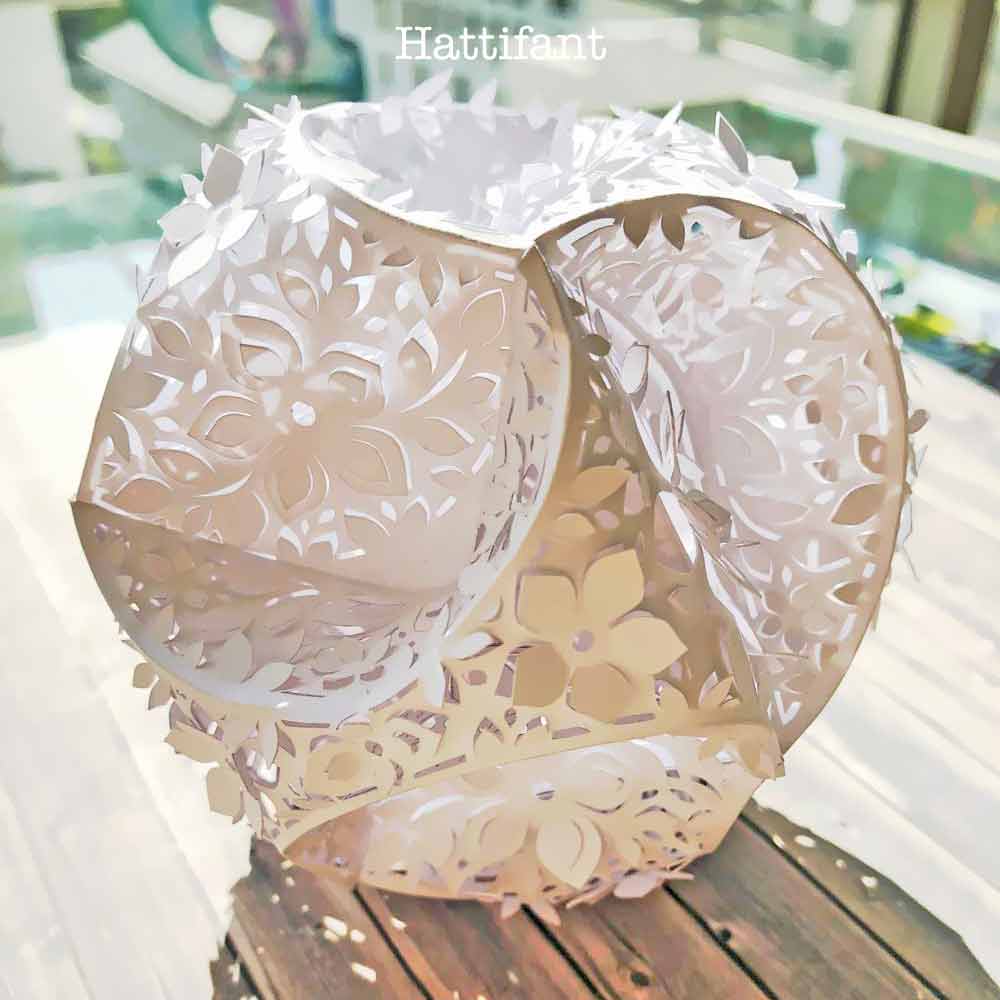 MORE FROM HATTIFANT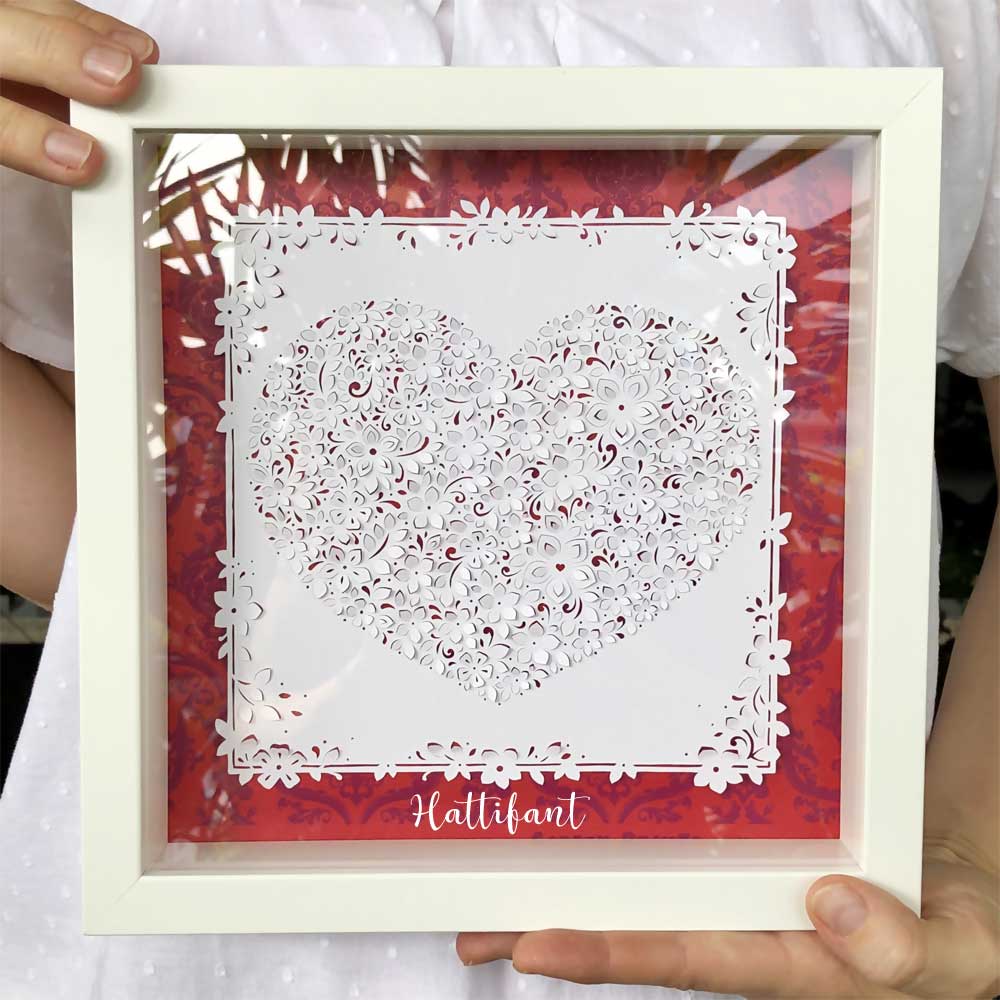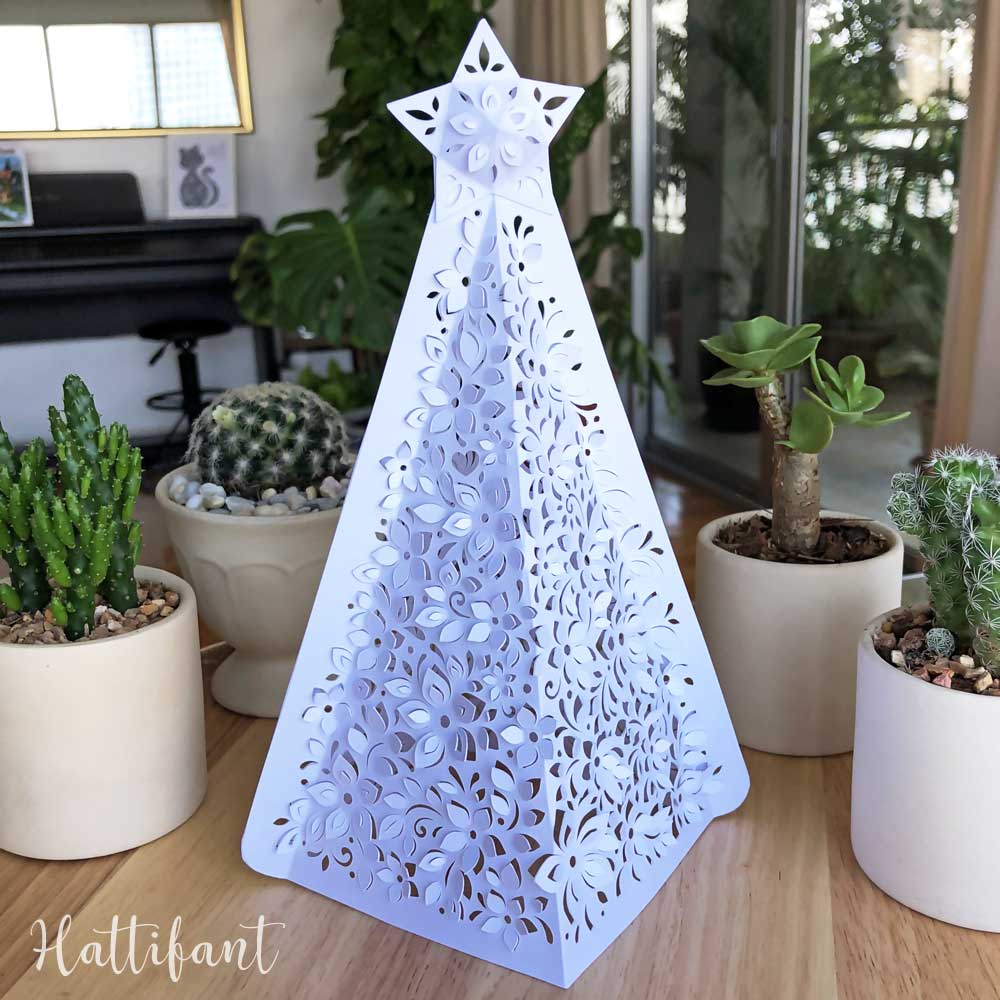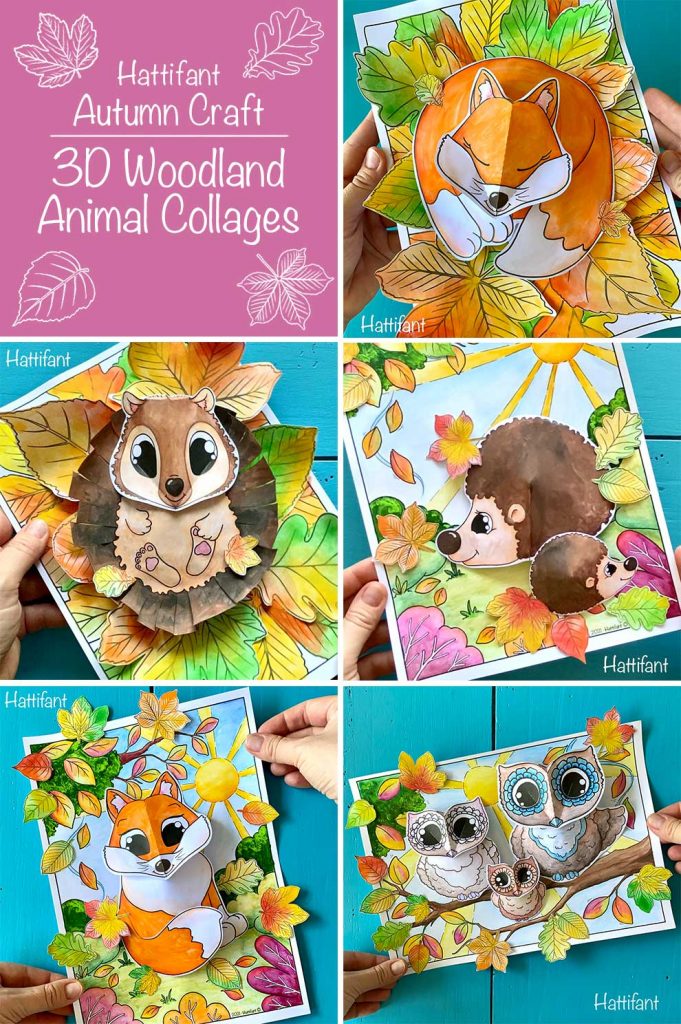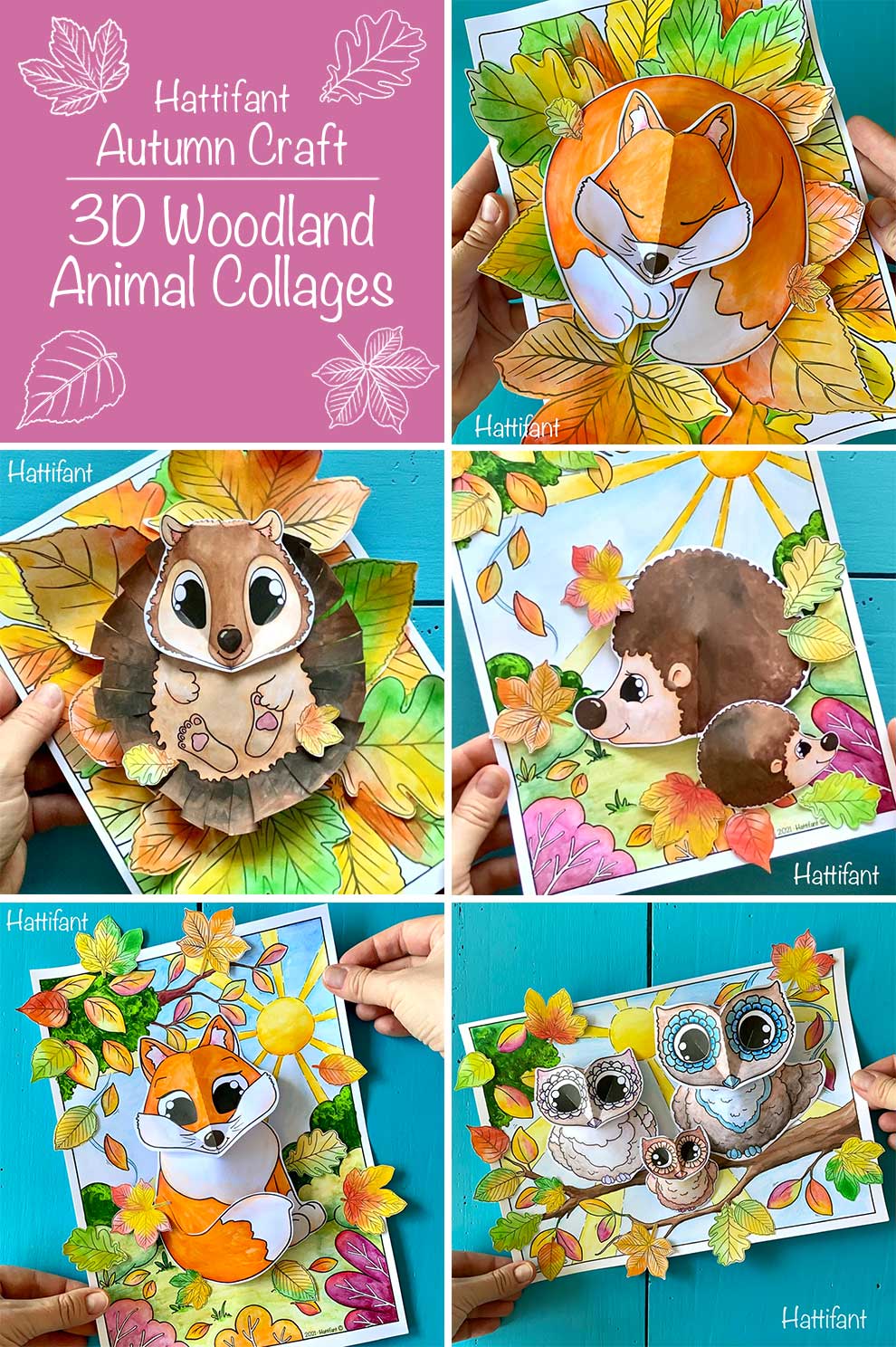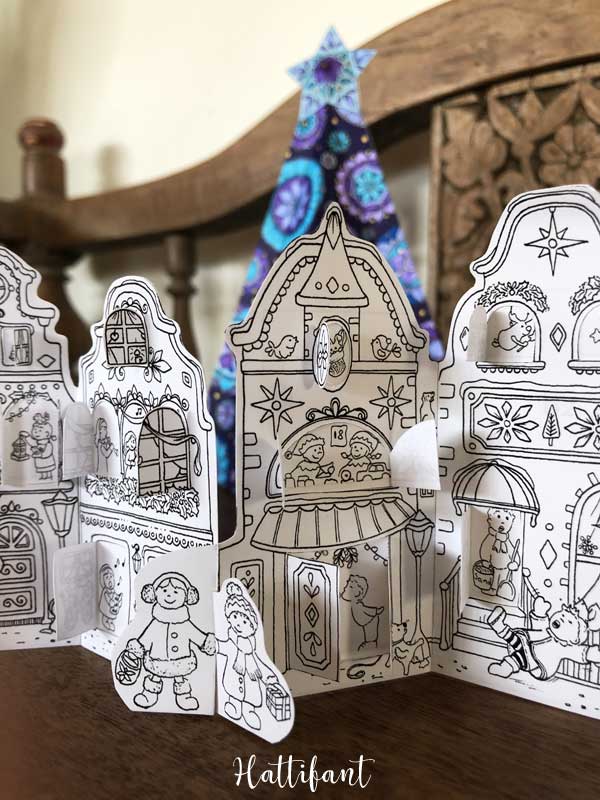 You like Hattifant's designs, toys & décor? Why not FOLLOW Hattifant on Facebook or Instagram and always be up-to-date with Hattifant's latest adventures…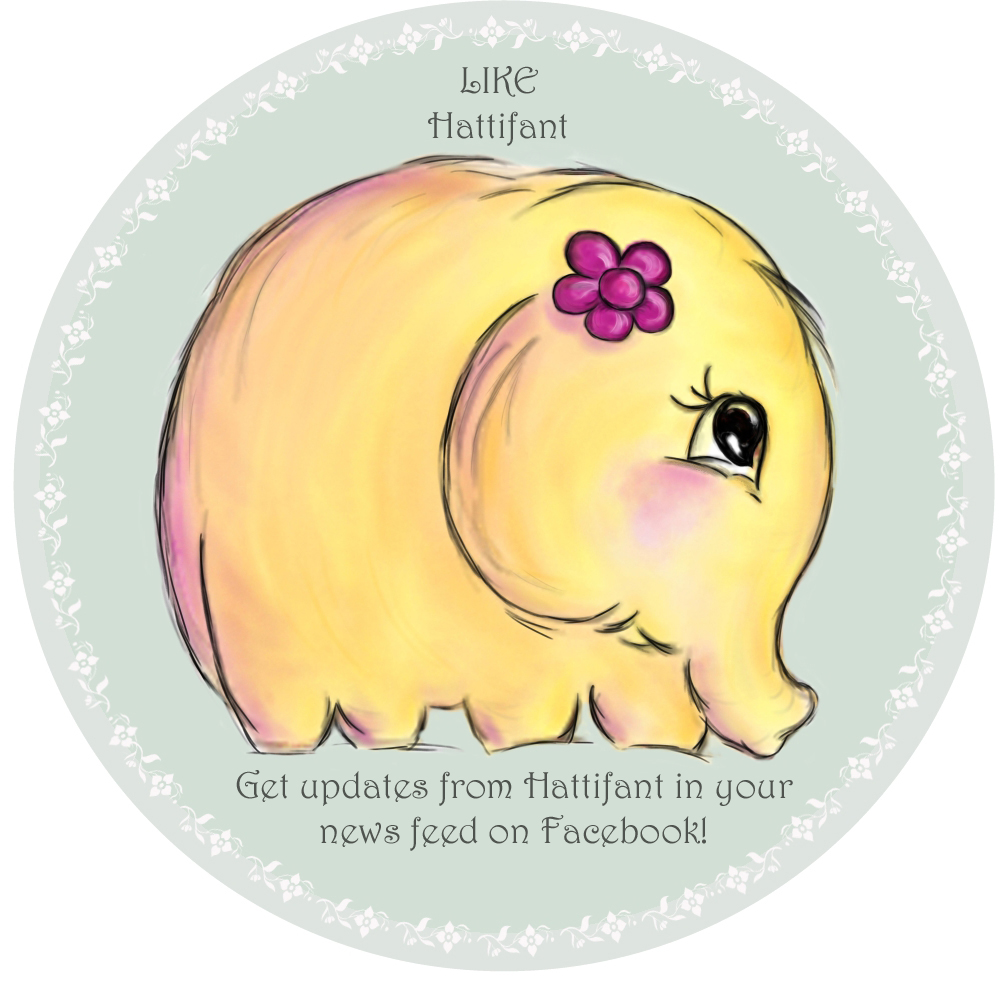 PERSONAL AND NON-COMMERCIAL USE LIMITATION
NO DIRECT LINKS TO PRINTABLES ALLOWED! Please kindly note that the use of the Hattifant Site and its services (e.g. downloads) offered, are for your personal and non-commercial use only. You may not publish, license or create derivative works (for commercial use) from, transfer, or sell any information, products, downloads or services obtained from the Services. Hattifant is the sole owner of all content on the Hattifant Site, unless stated otherwise. You may borrow pictures but always name the source and link to the Hattifant Site, please. It would be lovely if you sent an email to manja(at)hattifant(dot)com in this case. Thank you!