Triskele Paper Globe Cut continued
Welcome to another fun papercutting session with Hattifant's Triskele Paper Globes!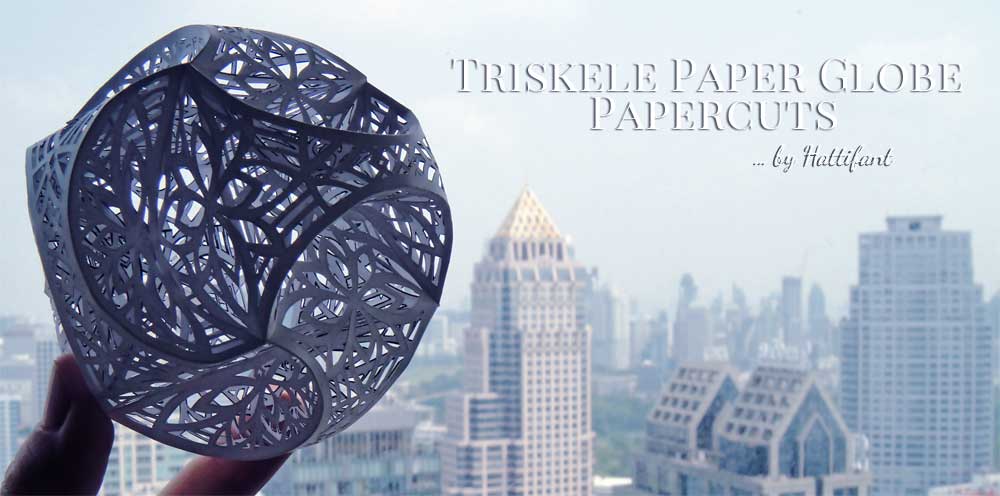 Having a ball with my new hobby PAPERCUTTING! Have you tried it yet??? I know lots of you are amazing colorists but have a go at this! I cannot believe how much I enjoy it and I promise you there will be many more patterns and creations to come. I even already bought a gorgeous double glass frame in which I would love to place a papercut mandala.
*this post contains affiliate links*
But back to the actual topic…
Triskele Paper Globe Cut continued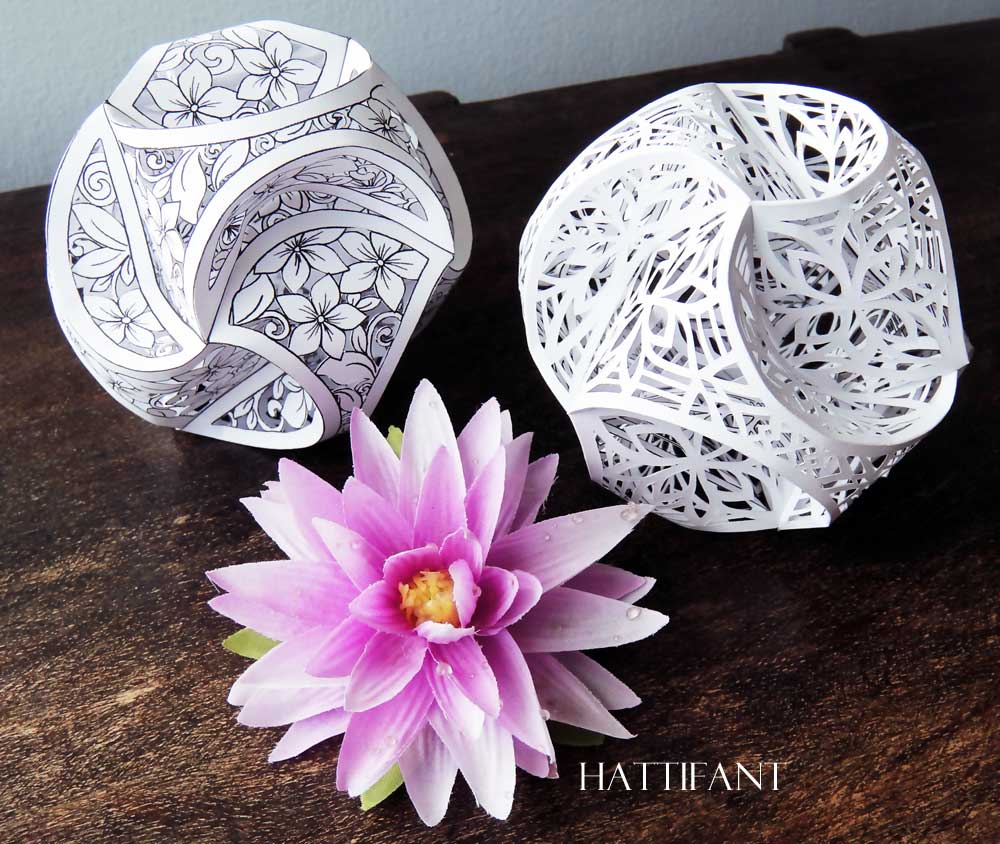 These are my papercut creations for Hattifant's Triskele Paper Globes up to today! The one on the left looks beautiful colored as well! Find it here. I hope to show you a picture of that soon created by one of my favorite colorists of all time Leanne.
Now, if you interested in the one below then please keep on reading! I have even created a video for you while I put it together to share my excitement with you! Such a thrill to put it together that very first time hoping it will work. And it did!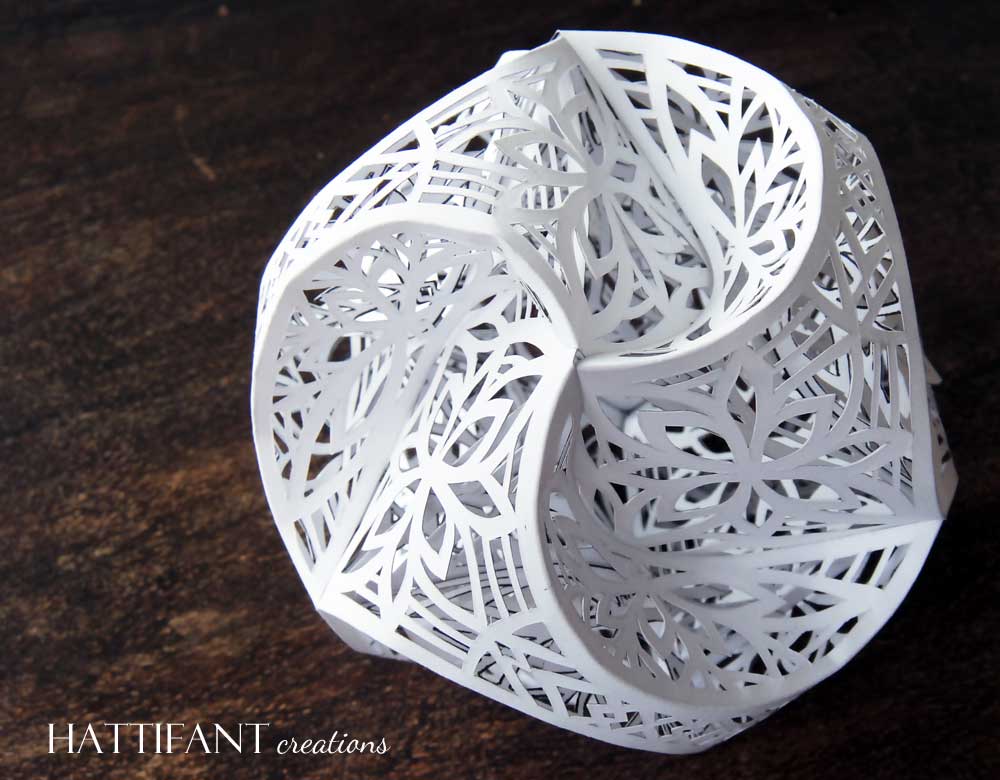 With this pattern I was inspired by one of the Triskele Paper Globes to color. I redraw the pattern slightly to make it work as a pattern to papercut.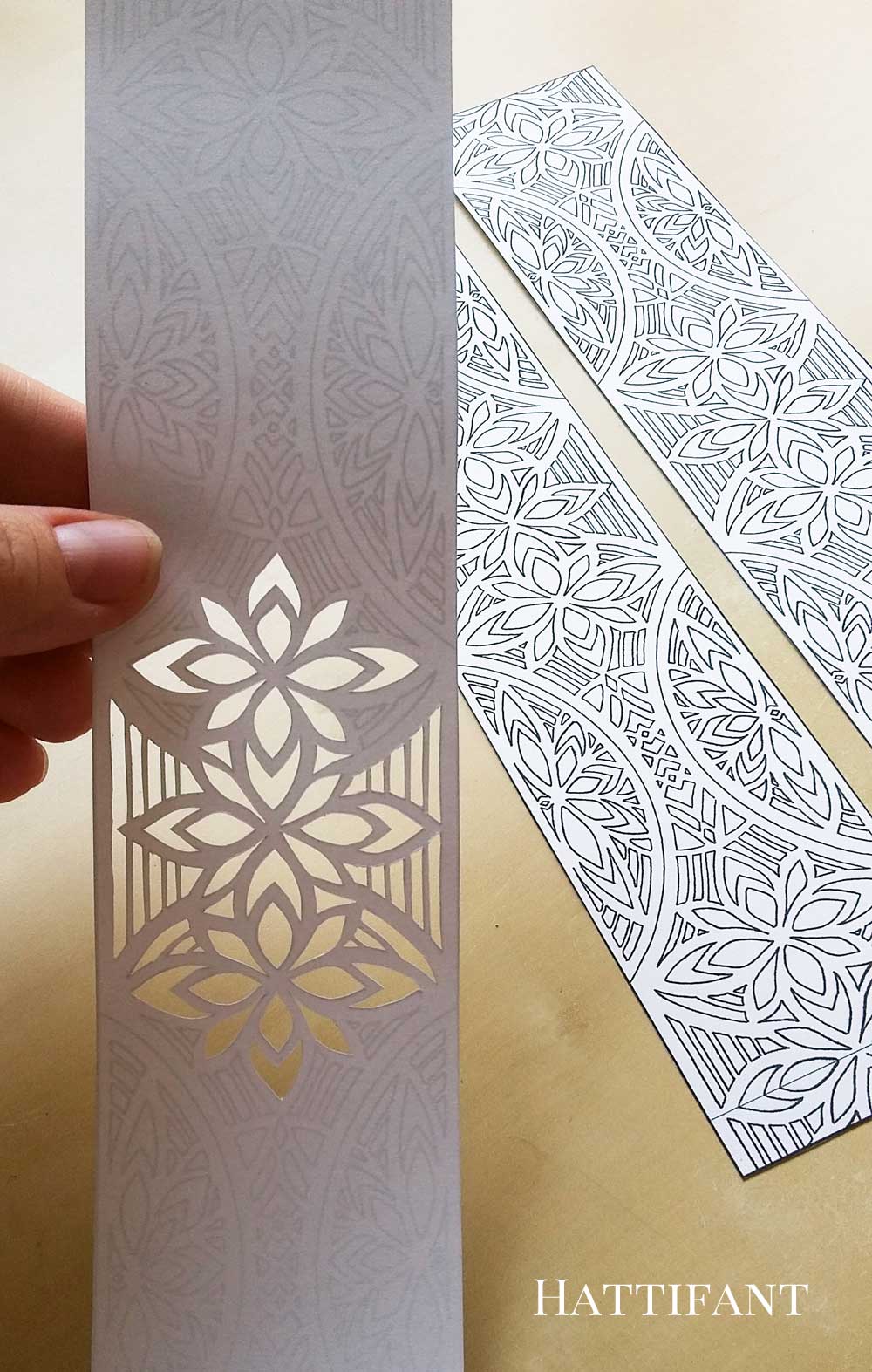 I literally couldn't stop and eventually had to re-adjust my workplace in order to keep on working on it. Better light and straighter back… But please, lets not talk about work safety here. Want to have a peak of the craziness of my desk? 😛
But please go ahead and watch the video in which you can see the Globe in action and also when I put it together!
You want to try as well? But missing the tools? Then have a look here!


UPDATE
I have added both Triskele Paper Cut versions to my ETSY SHOP if you prefer!
Please do have a look at my shop for more crafts and coloring pages! You can find Hattifant's Gumroad Shop and Etsy Shop simply by clicking on the links. Thank you for visiting! 🙂
HAPPY CRAFTING!!!
---
MORE ABOUT TRISKELE PAPER GLOBES
MORE FROM HATTIFANT:
Adult Coloring Book Treasury

Mandala Therapy

Mandala Cards

3D Coloring – Pop Up Card "Make a Wish"

Owl Coloring Pages
Coloring Pages featuring Quotes
Have a look at all of Hattifant's Coloring Pages here:
Stress Relief with Coloring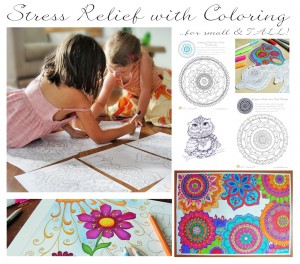 ---
You like Hattifant's designs, toys & décor? Why not LIKE Hattifant on Facebook and always be up-to-date with Hattifant's latest adventures…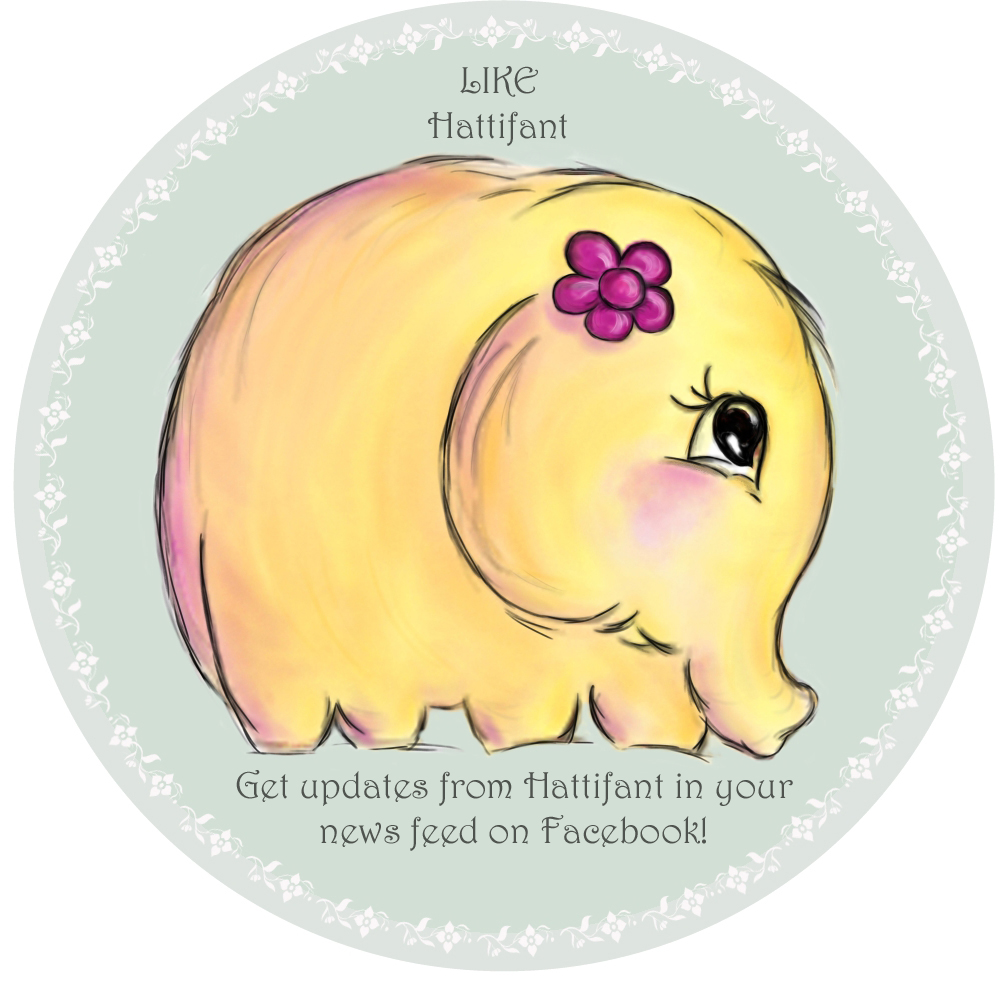 PERSONAL AND NON-COMMERCIAL USE LIMITATION
NO DIRECT LINKS TO PRINTABLES ALLOWED!
Please kindly note that the use of the Hattifant Site and its services (e.g. downloads) offered, are for your personal and non-commercial use only. You may not publish, license or create derivative works (for commercial use) from, transfer, or sell any information, products, downloads or services obtained from the Services. Hattifant is the sole owner of all content on the Hattifant Site, unless stated otherwise. You may borrow pictures but always name the source and link to the Hattifant Site, please. It would be lovely if you sent an email to manja(at)hattifant(dot)com in this case.
Thank you!