First Triskele Paper Globe to PAPERCUT
I have been exploring the paper craft world a little more.
I had joined a lovely Facebook group called "Papercutting and Paper Craft, Trainee – Expert" which has some most amazing and most humble artists in there cutting and crafting with paper to their hearts desire. What struck me most was the craftmanship when it comes to papercutting.
This and a lovely group member named Zoe finally got me to give it a try as well and the idea for a papercut version of my Triskele Paper Globes was born.
Hattifant's first Triskele Paper Globe to Papercut!
First Triskele Paper Globe to PAPERCUT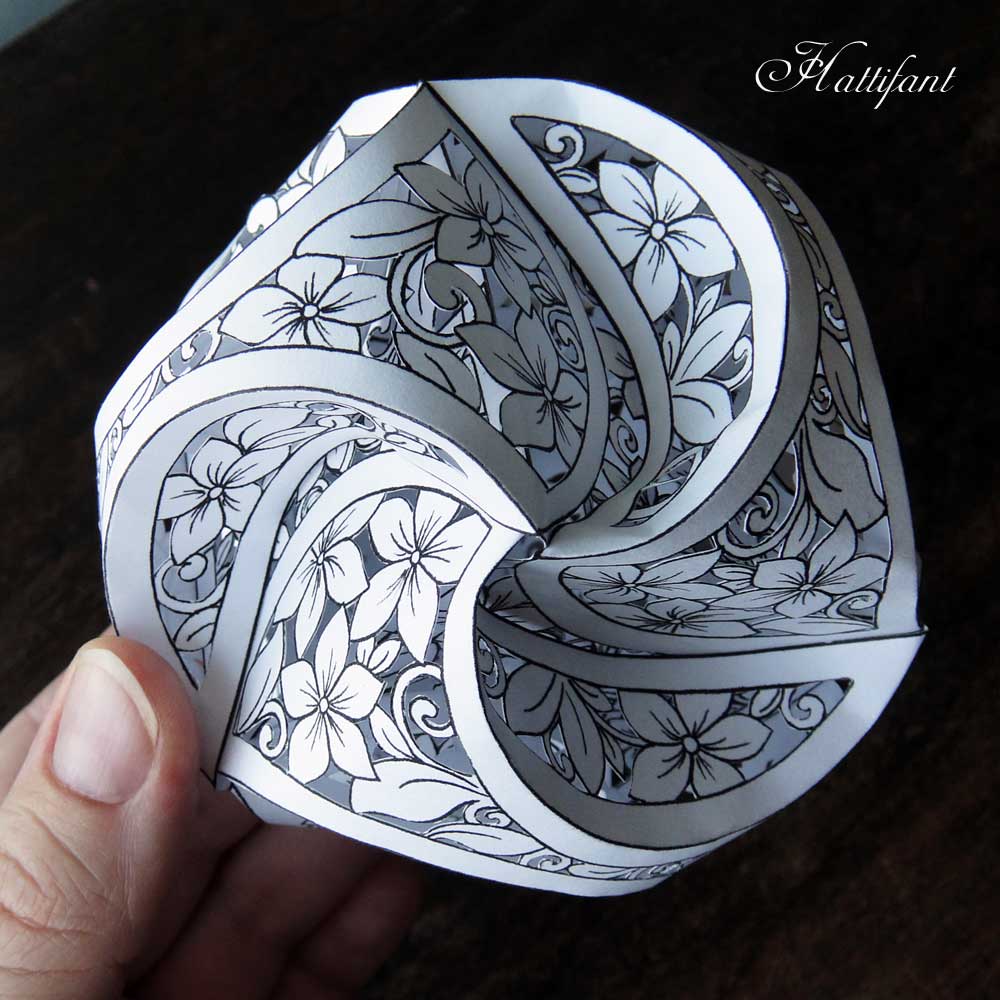 Did this take me a while?
Yeap…quite a few hours…but in those hours I felt exhilarated. I could not believe how much I enjoyed to cut out those tiny pieces of paper. Not that I would give up coloring but I felt I could let go. No need to worry about colour choices for the timebeing. (I am still thinking to make one AND color that one as well!) But here in this case it was all about simply cutting.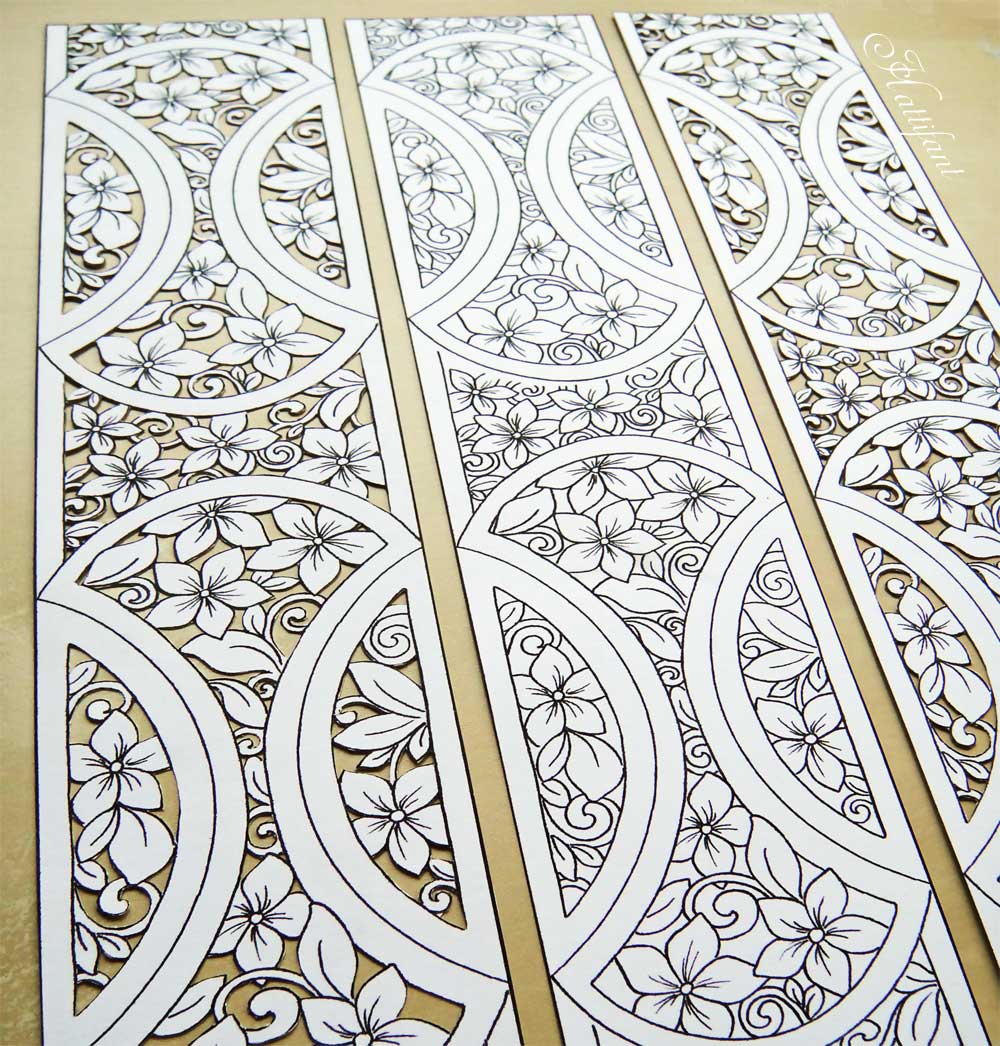 I filmed parts of it to share the excitement of when I actually put the Triskele Paper Globe together. The very first ever Triskele Paper Globe as a PAPER CUT version! And IT WORKED!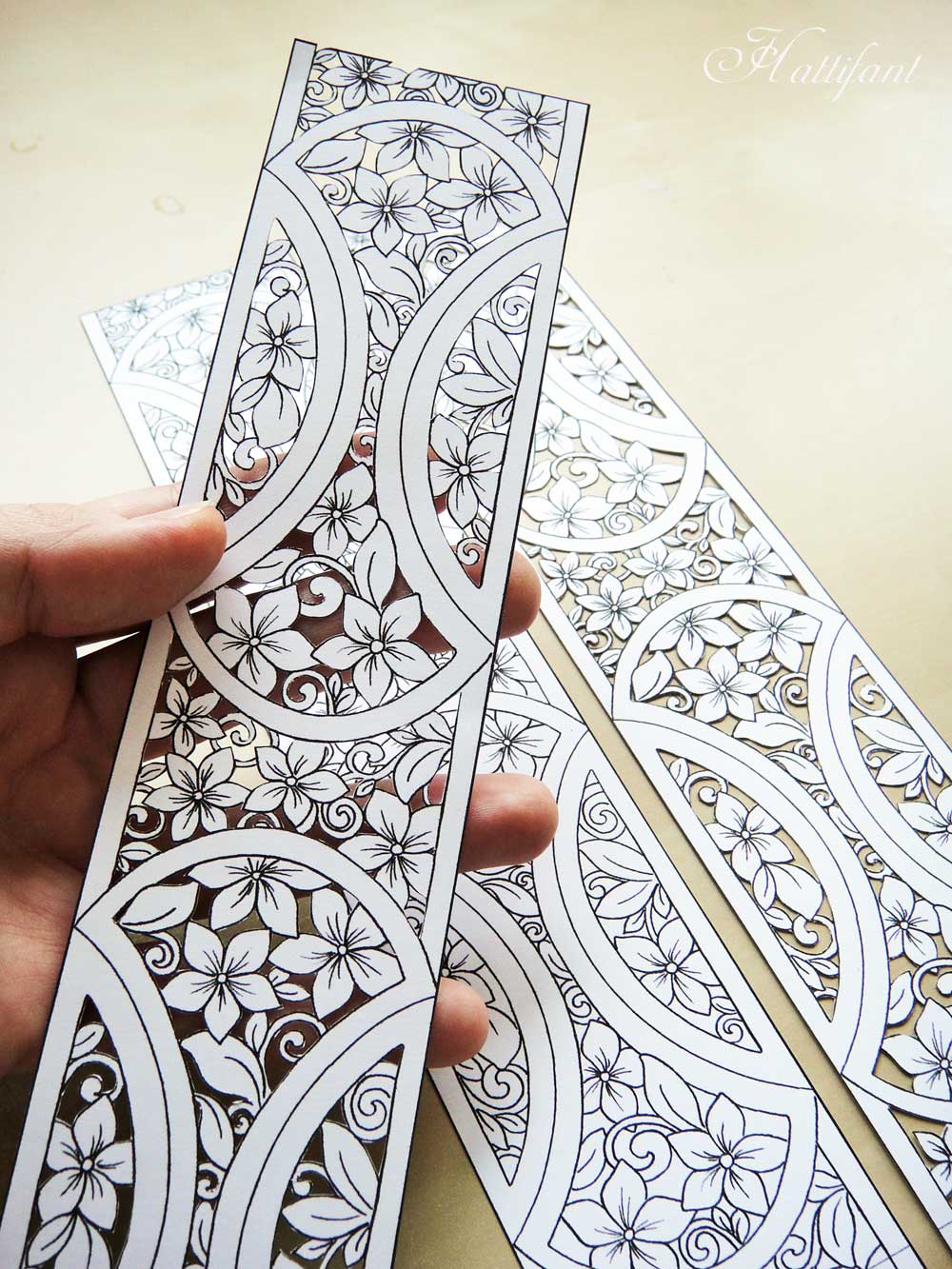 You wonder how I turned these three stripes of paper into a paper globe? Well best is to show you in a video!
Don't have the tools yet? Well take a look here!


And this is what the globe looked like against the light. See the light shining through?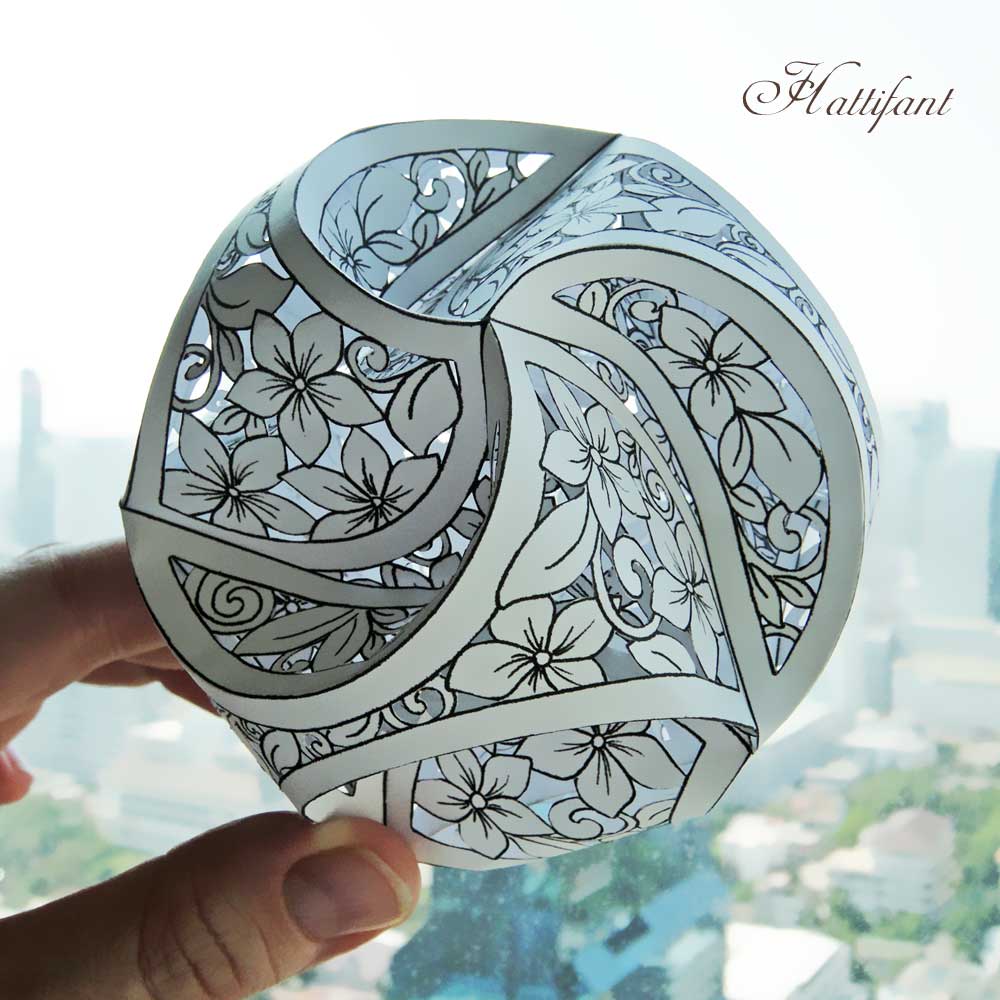 Let me know how it goes and show me your results! I cannot wait to see them!!!
HAPPY CRAFTING!!!
UPDATE
I have added both Triskele Paper Cut versions to my ETSY SHOP if you prefer!
We have a new addition to the papercut versions for Triskele Paper Globes! Please find this one by clicking here.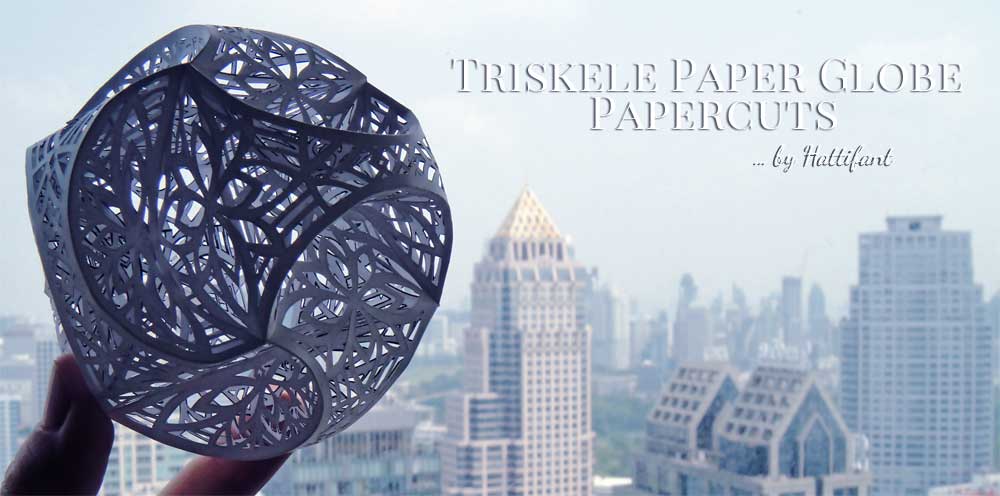 ---
MORE ABOUT TRISKELE PAPER GLOBES
MORE FROM HATTIFANT:
Adult Coloring Book Treasury

Mandala Therapy

Mandala Cards

3D Coloring – Pop Up Card "Make a Wish"

Owl Coloring Pages
Coloring Pages featuring Quotes
Have a look at all of Hattifant's Coloring Pages here:
Stress Relief with Coloring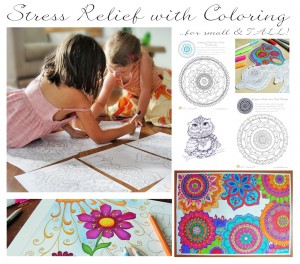 ---
You like Hattifant's designs, toys & décor? Why not LIKE Hattifant on Facebook and always be up-to-date with Hattifant's latest adventures…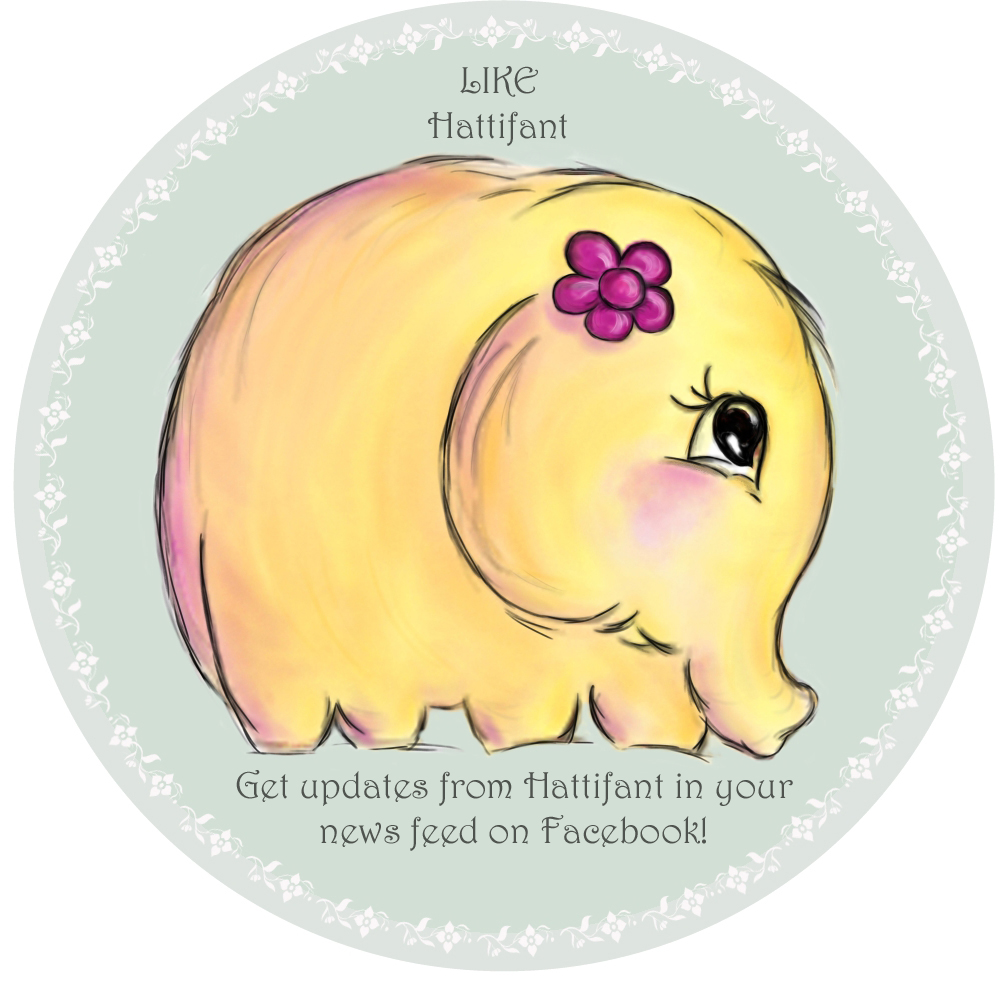 PERSONAL AND NON-COMMERCIAL USE LIMITATION
NO DIRECT LINKS TO PRINTABLES ALLOWED!
Please kindly note that the use of the Hattifant Site and its services (e.g. downloads) offered, are for your personal and non-commercial use only. You may not publish, license or create derivative works (for commercial use) from, transfer, or sell any information, products, downloads or services obtained from the Services. Hattifant is the sole owner of all content on the Hattifant Site, unless stated otherwise. You may borrow pictures but always name the source and link to the Hattifant Site, please. It would be lovely if you sent an email to manja(at)hattifant(dot)com in this case.
Thank you!