Autumn Leaf Coloring Page
We have yet another Autumn Leaf Coloring Page for you! A couple of weeks ago we created gorgeous Mandala Autumn Leaves! Today, we will be looking into a different pattern!
This time I have been doodling during our little mid-term holiday. I remembered a pattern from a little while ago – the Paradox Square Pattern!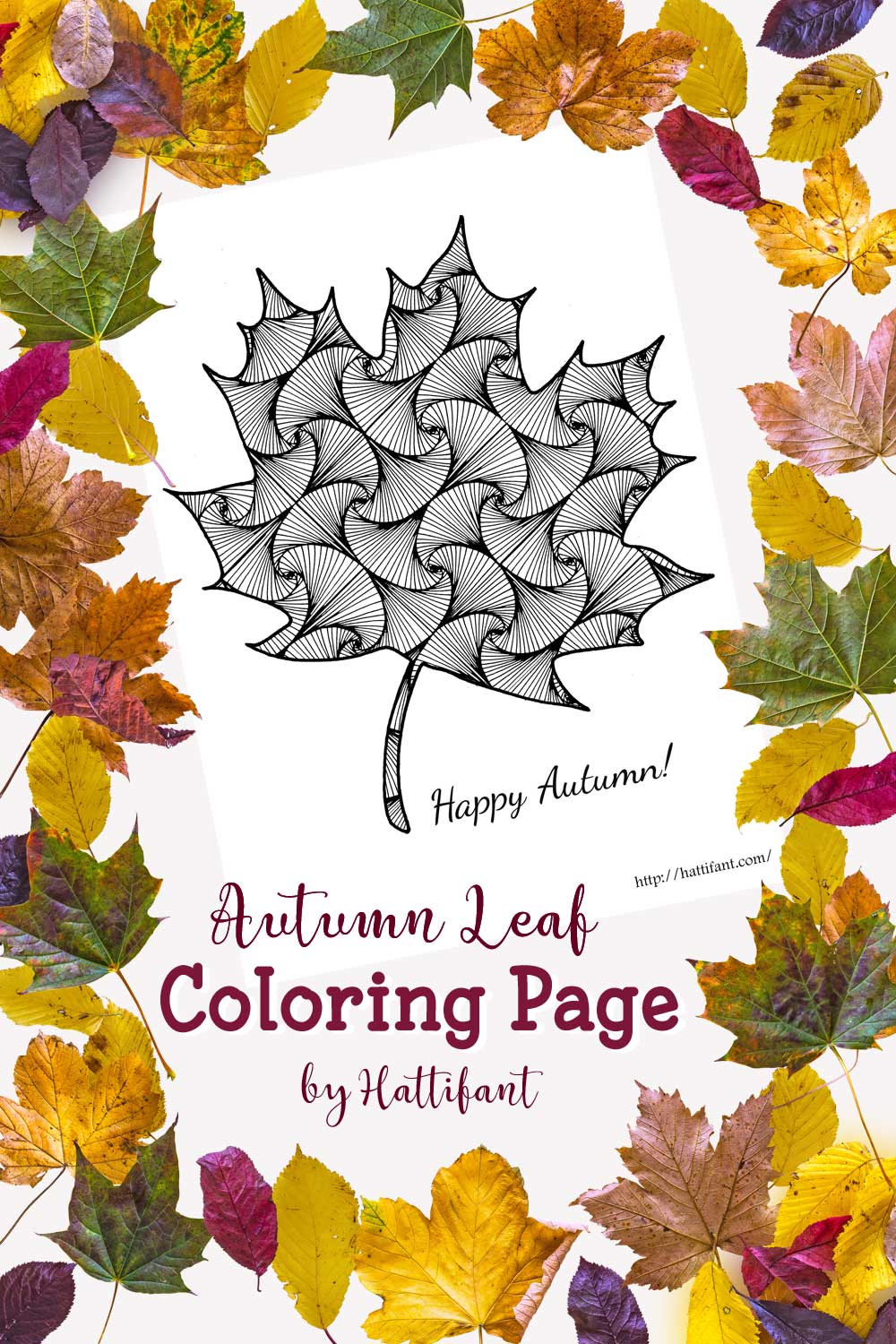 It is such a fun pattern that I not only created the Coloring Page for you but also a template with which you can try out the pattern yourself! So have you got your pens and markers ready?! Then lets do this!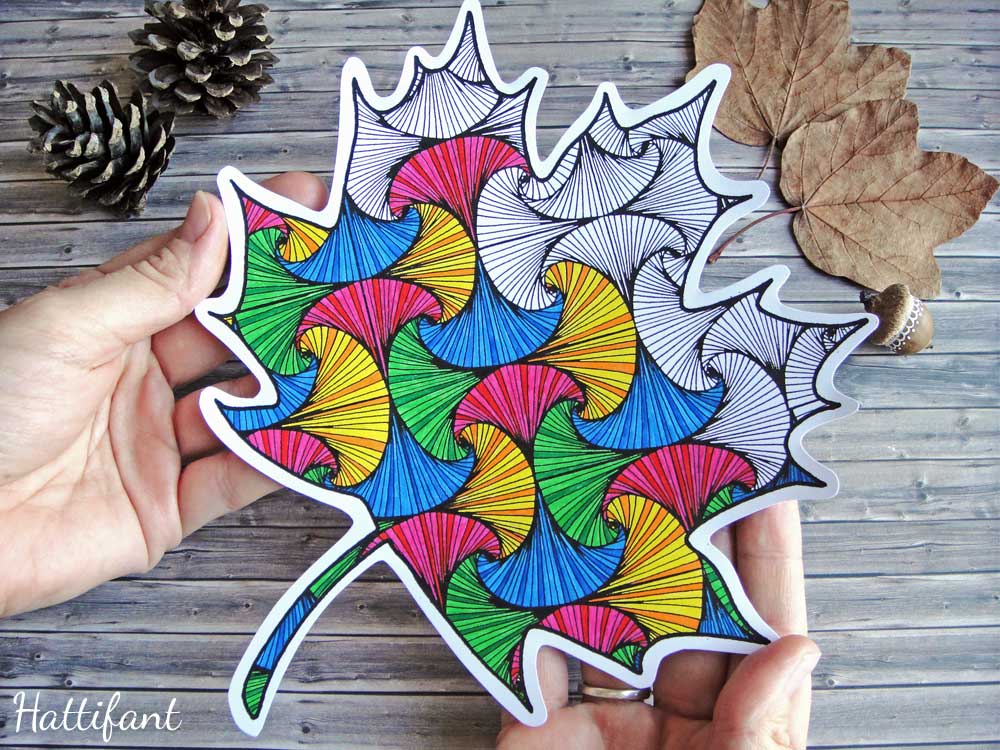 I colored my Autumn  with fineliners from Stabilo and Staedtler's Fiber-tip pens. (I am adding affiliate links to the items I am using in case you would like to choose the same color pens.)
You wanted to give the pattern a go yourself?! Well then, not to worry! I have added a page for you to do just that!!! Have fun!!!
To learn more about this pattern follow me along in the video tutorial here!
PIN ME!!! (the picture below 😉 )
MORE AUTUMN Crafts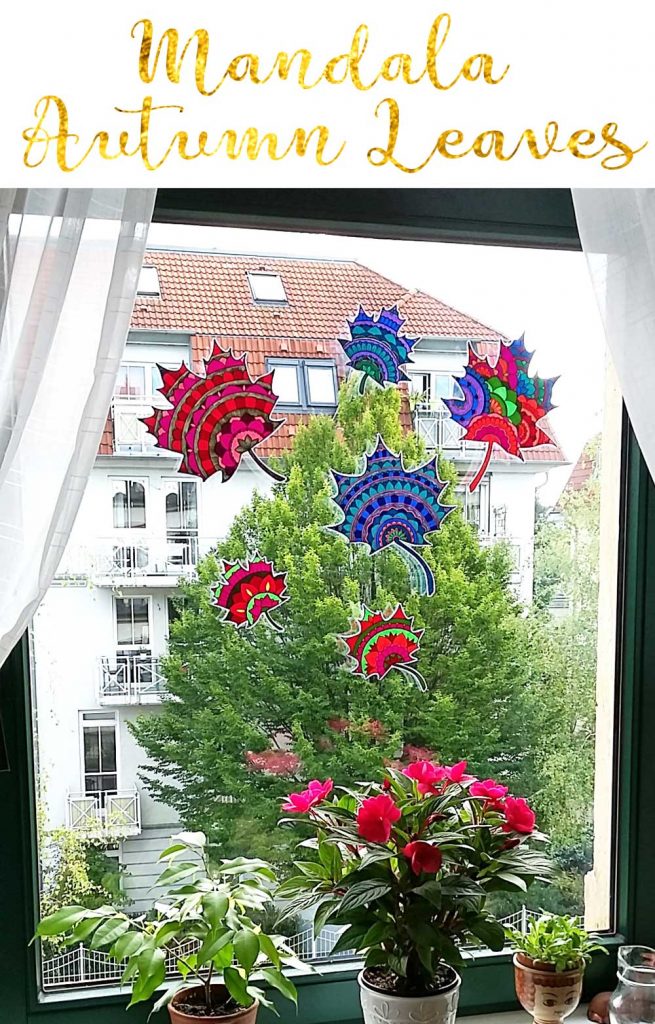 THANKSGIVING Table Decoration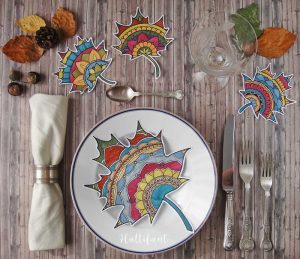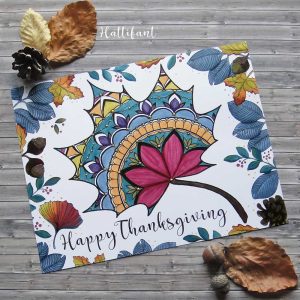 Woodland Animal Garland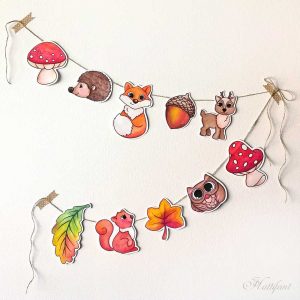 Mandala Night Light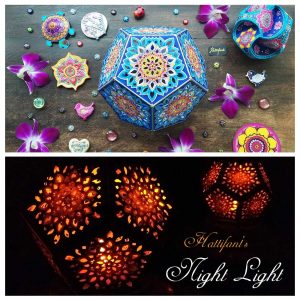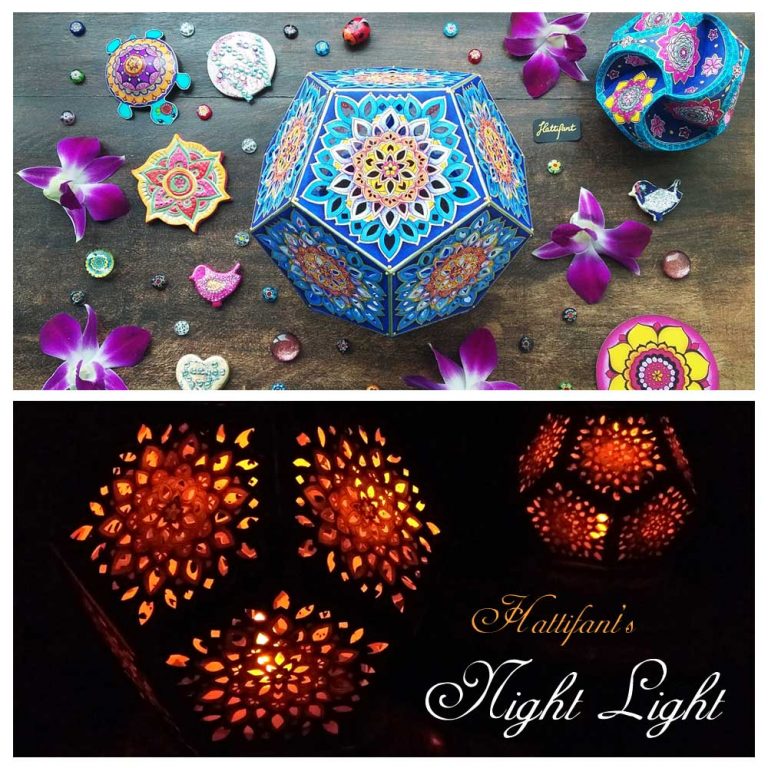 Triskele Paper Globes to Color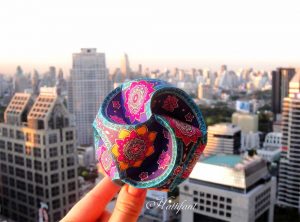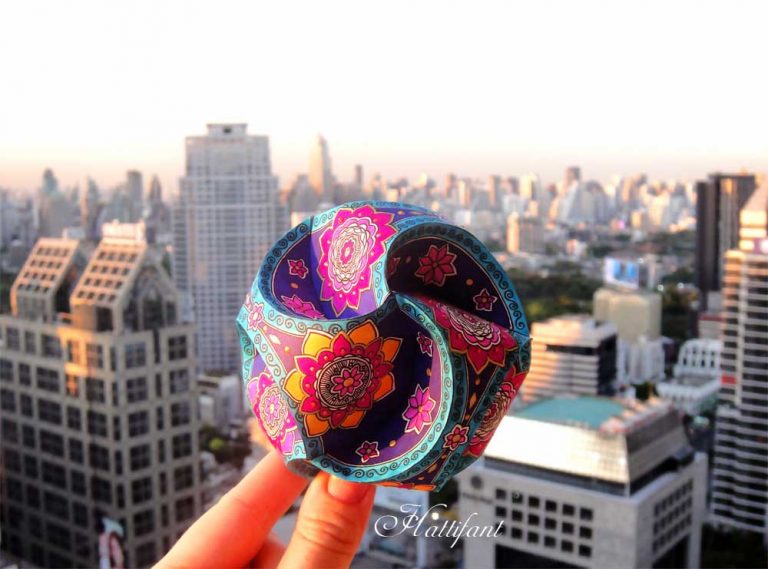 Mandala Turtle

Owl Coloring Pages
---
You like Hattifant's designs, toys & décor? Why not LIKE Hattifant on Facebook and always be up-to-date with Hattifant's latest adventures…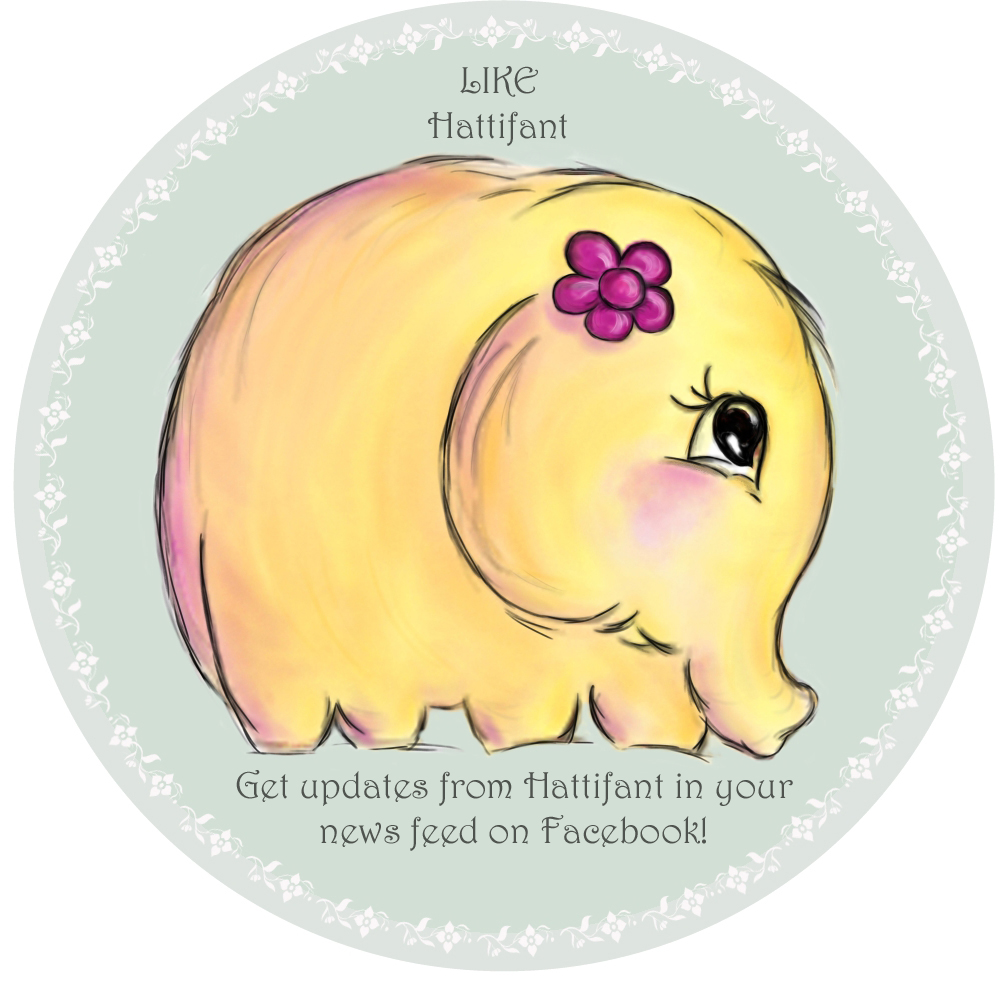 PERSONAL AND NON-COMMERCIAL USE LIMITATION
NO DIRECT LINKS TO PRINTABLES ALLOWED!
Please kindly note that the use of the Hattifant Site and its services (e.g. downloads) offered, are for your personal and non-commercial use only. You may not publish, license or create derivative works (for commercial use) from, transfer, or sell any information, products, downloads or services obtained from the Services. Hattifant is the sole owner of all content on the Hattifant Site, unless stated otherwise. You may borrow pictures but always name the source and link to the Hattifant Site, please. It would be lovely if you sent an email to manja(at)hattifant(dot)com in this case.
Thank you!
Merken
Merken
Merken
Merken