Hattifant's Woodland Animal Garland to/in Color
Do you love Autumn as much as I do? I love watching the leaves turn colorful. It is absolutely magnificent! A truly magical time of year! I created some leaves and cute Woodland Animal illustrations for us to bring them into our home! Happy to share this Woodland Animal Garland with you that you can color or print off colored.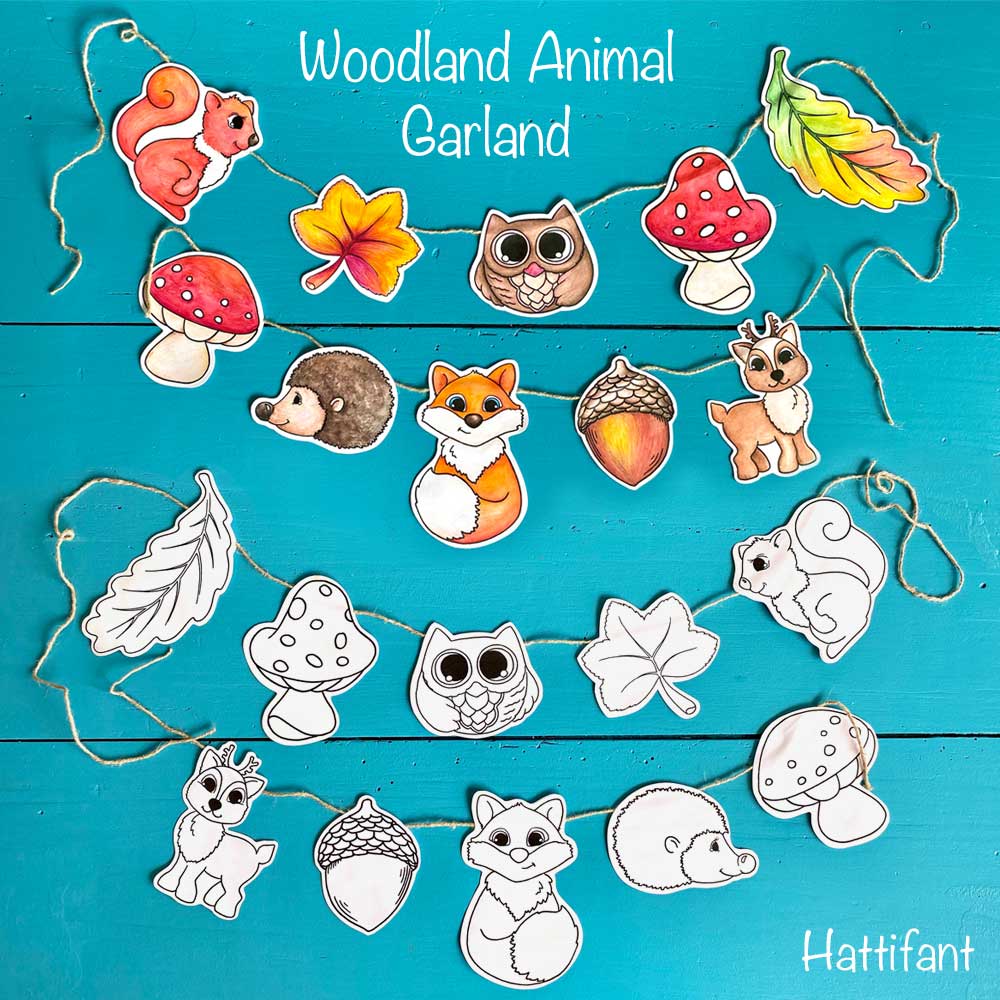 The craft is very straight forward and not tricky at all.
All you need to do is:
Print off the templates and fold the paper in half.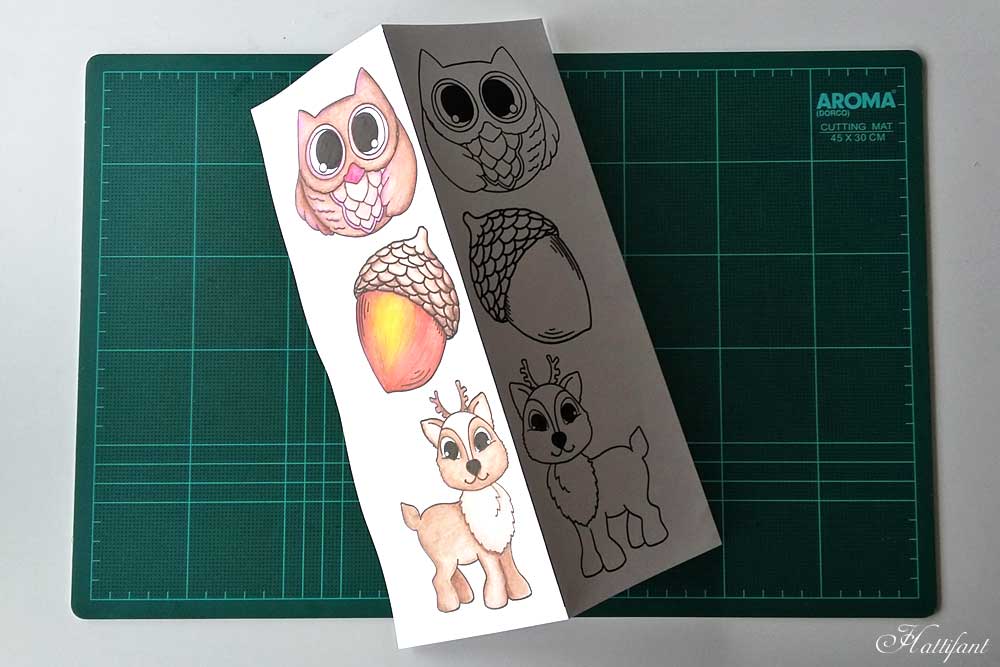 The images will be aligned and it will be easy and pretty quick for you to cut out the cute animals, leaves and toadstools.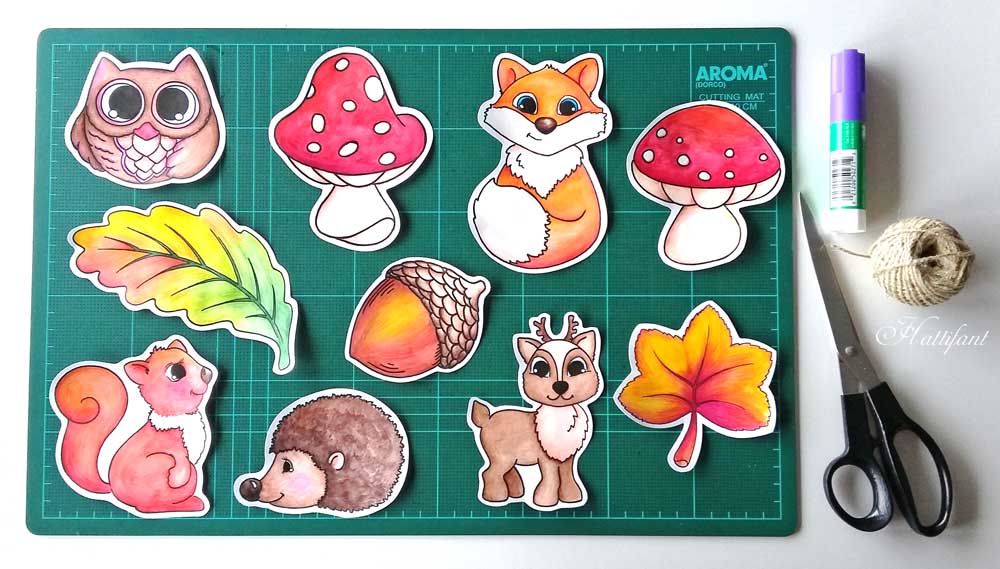 When all cut out and colored glue the individual pieces to a thread and hang it up! EASY!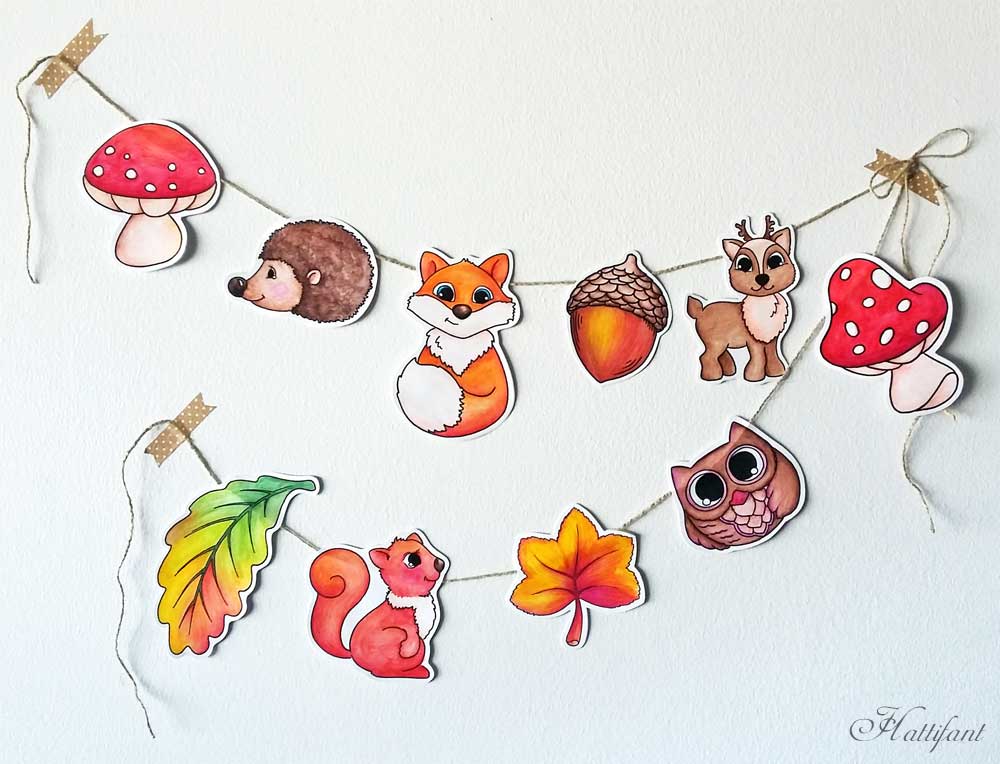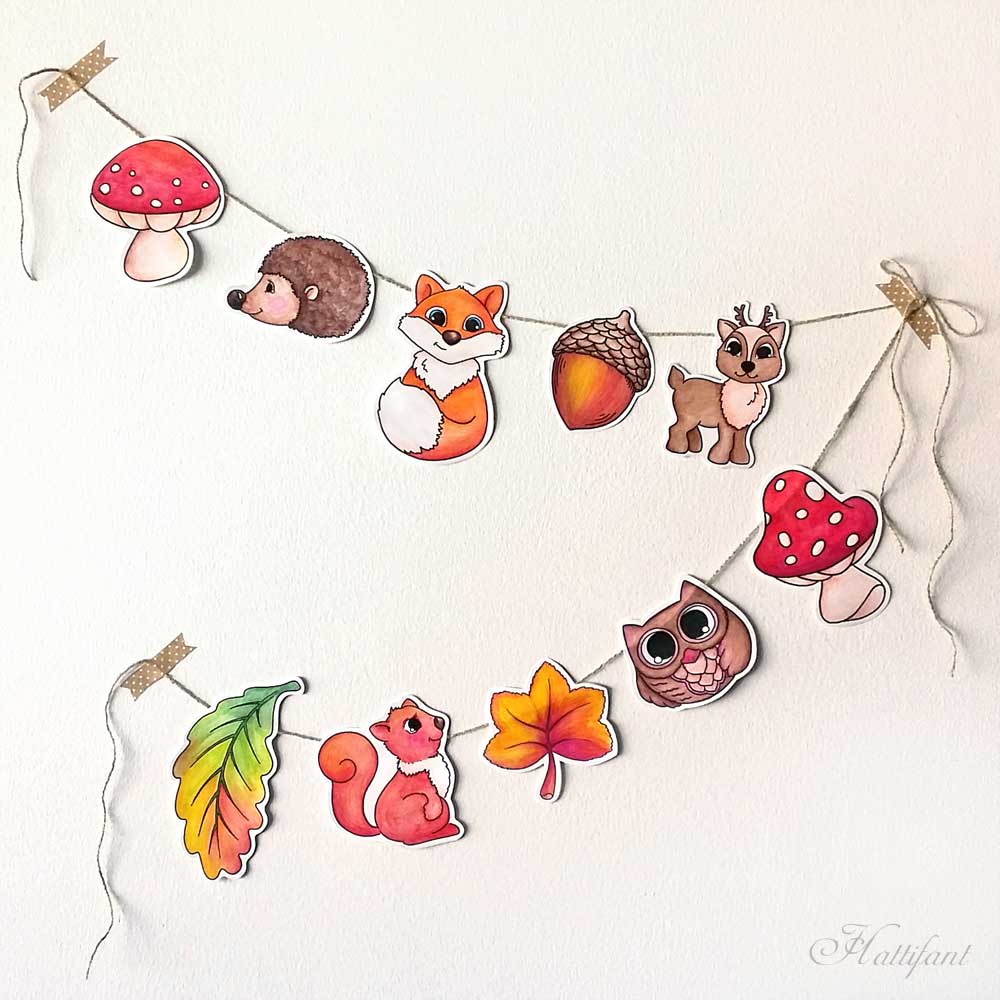 ENJOY!
And do get in touch and let me know what you think!!! xxx
MORE FROM HATTIFANT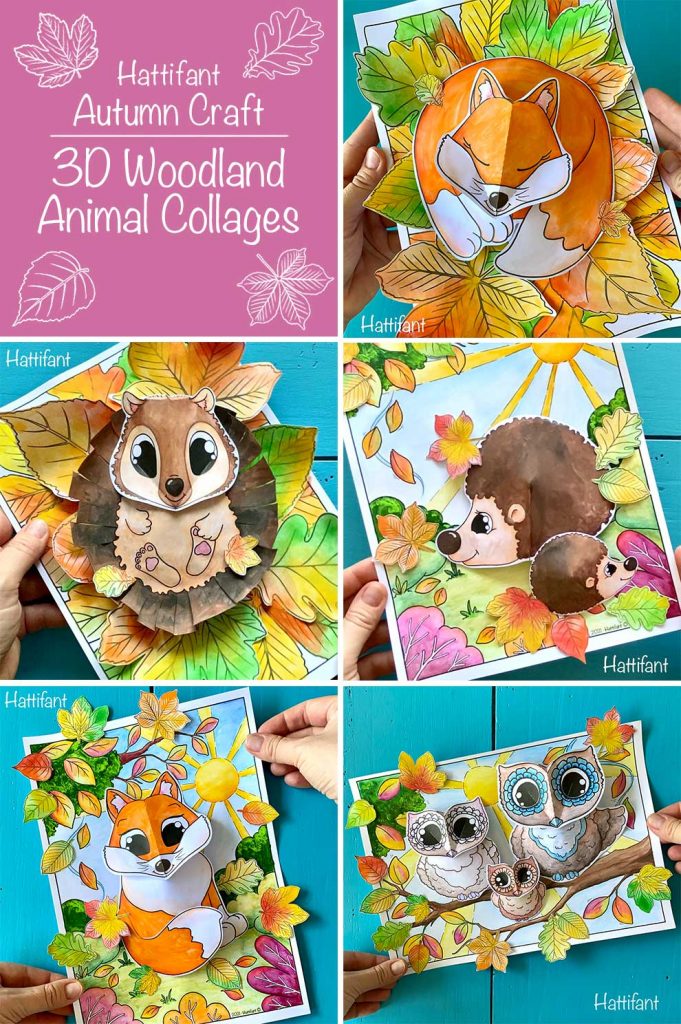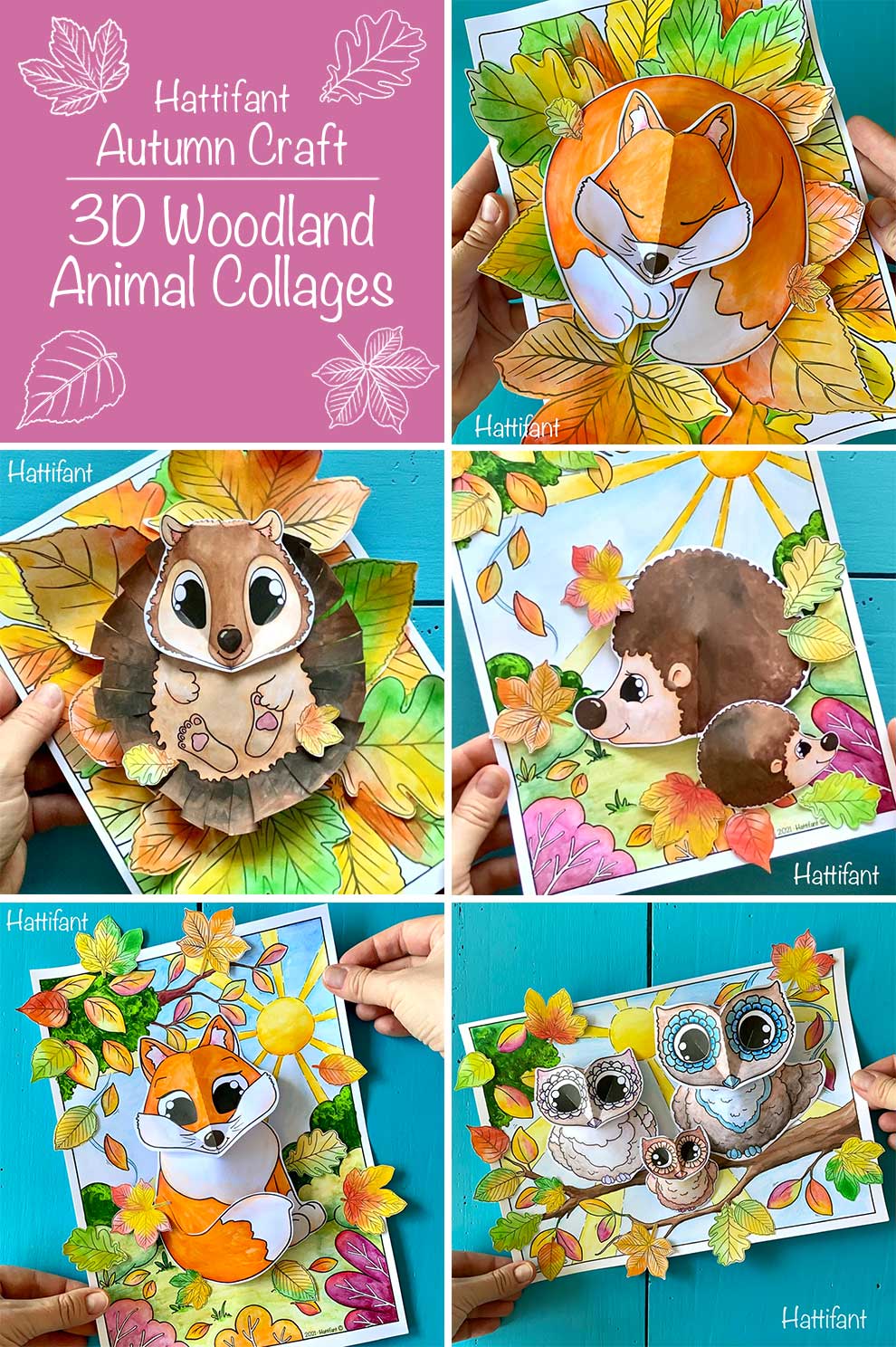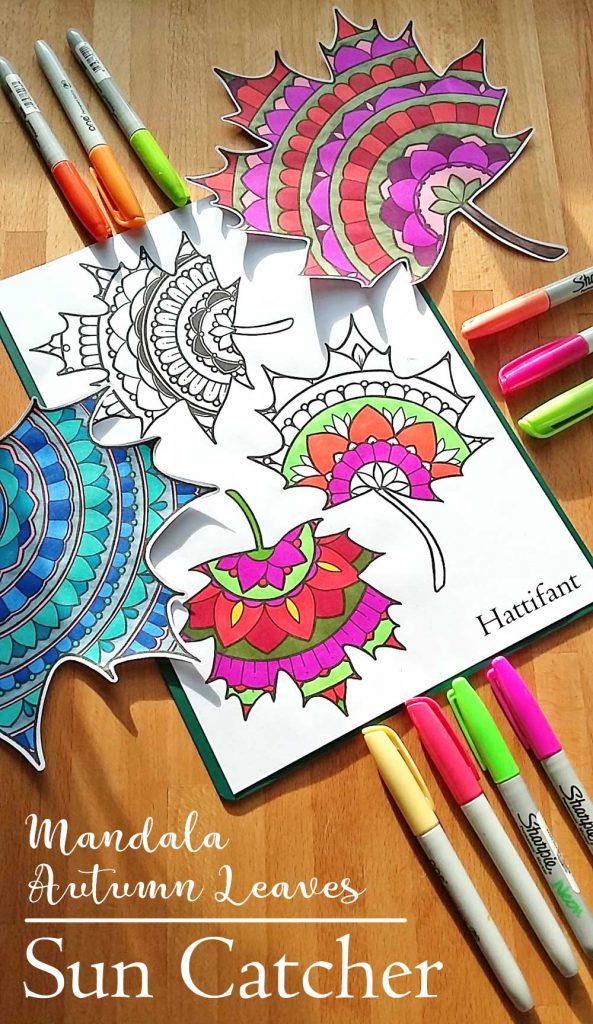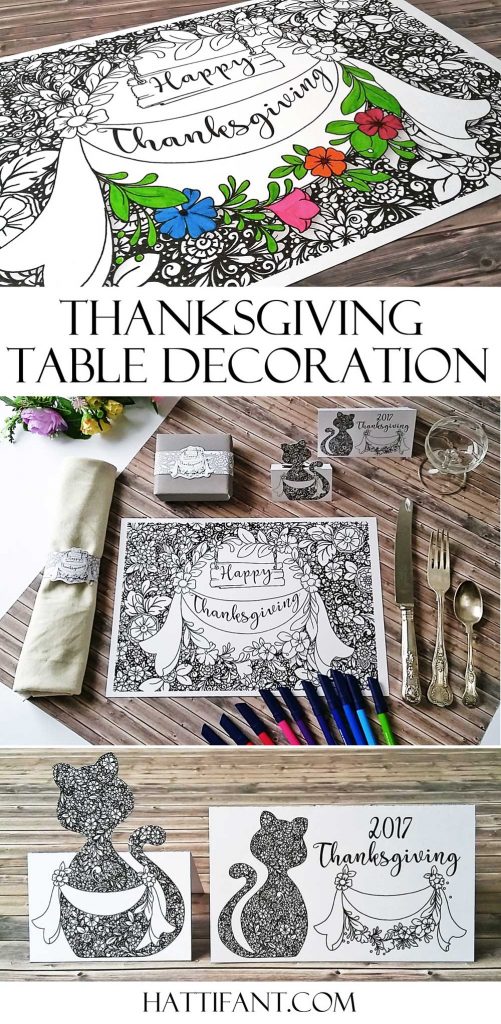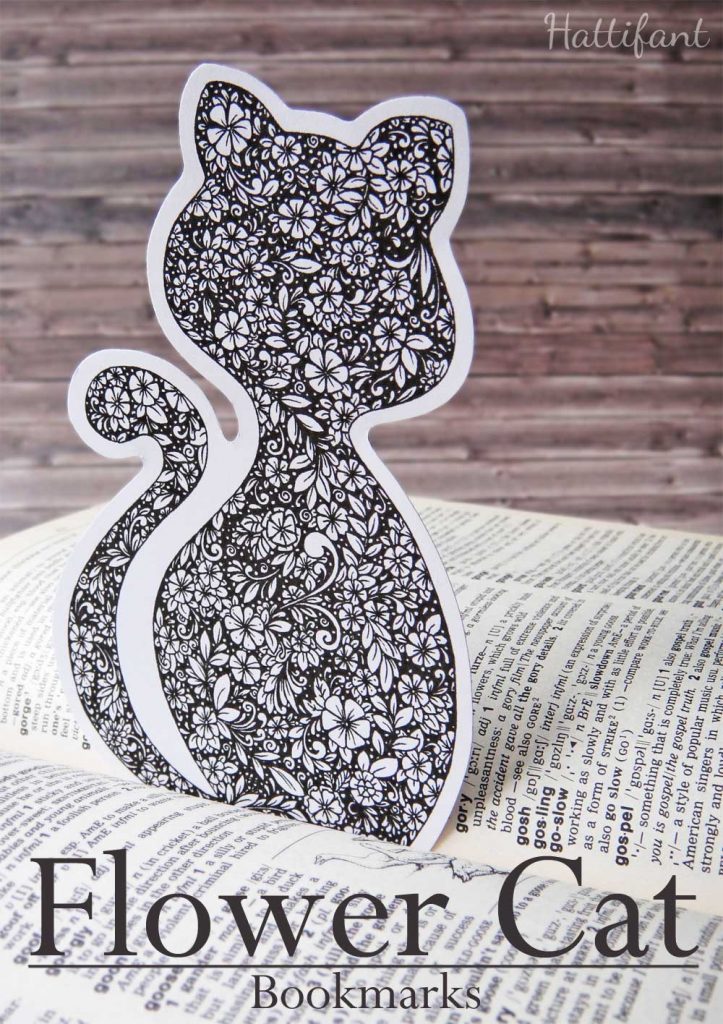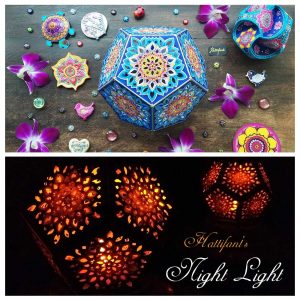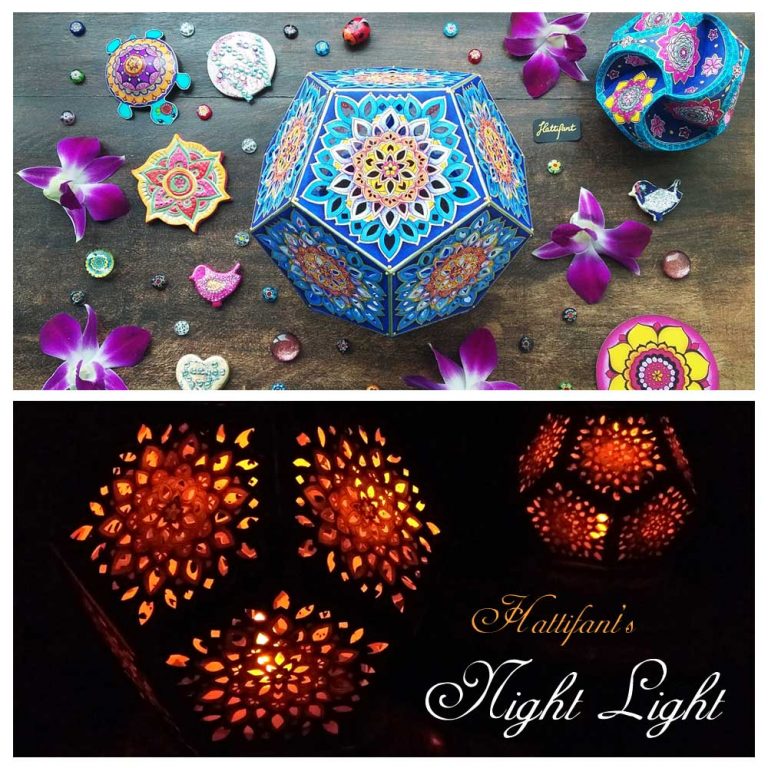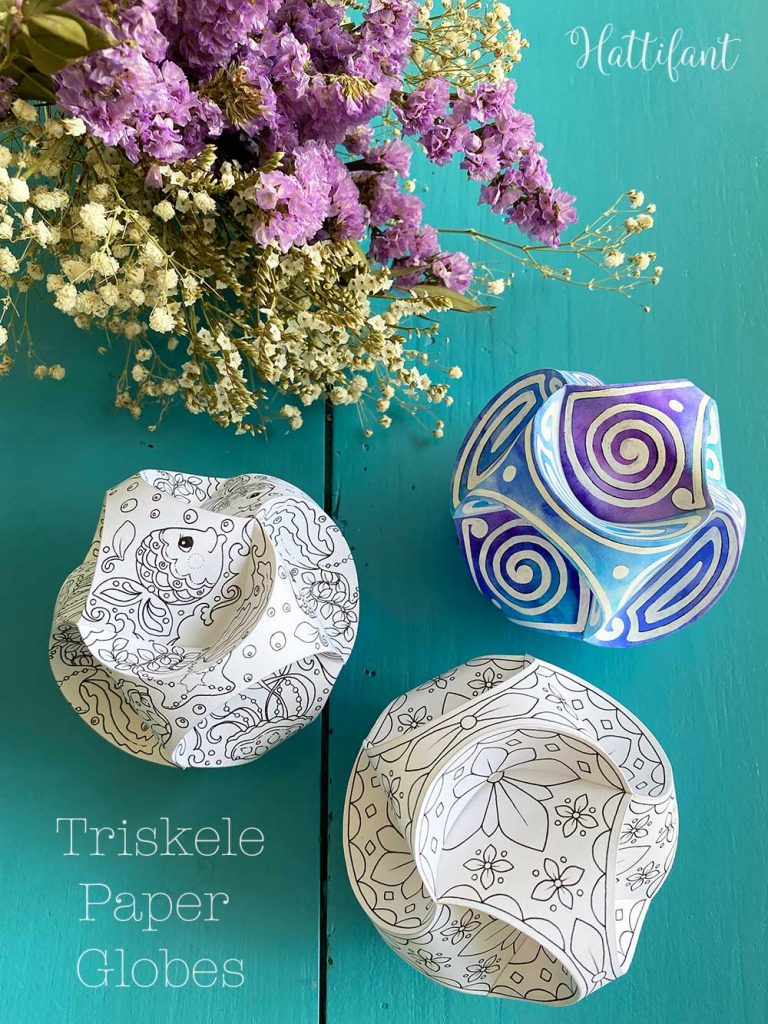 You like Hattifant's designs, toys & décor? Why not FOLLOW Hattifant on Facebook or Instagram and always be up-to-date with Hattifant's latest adventures…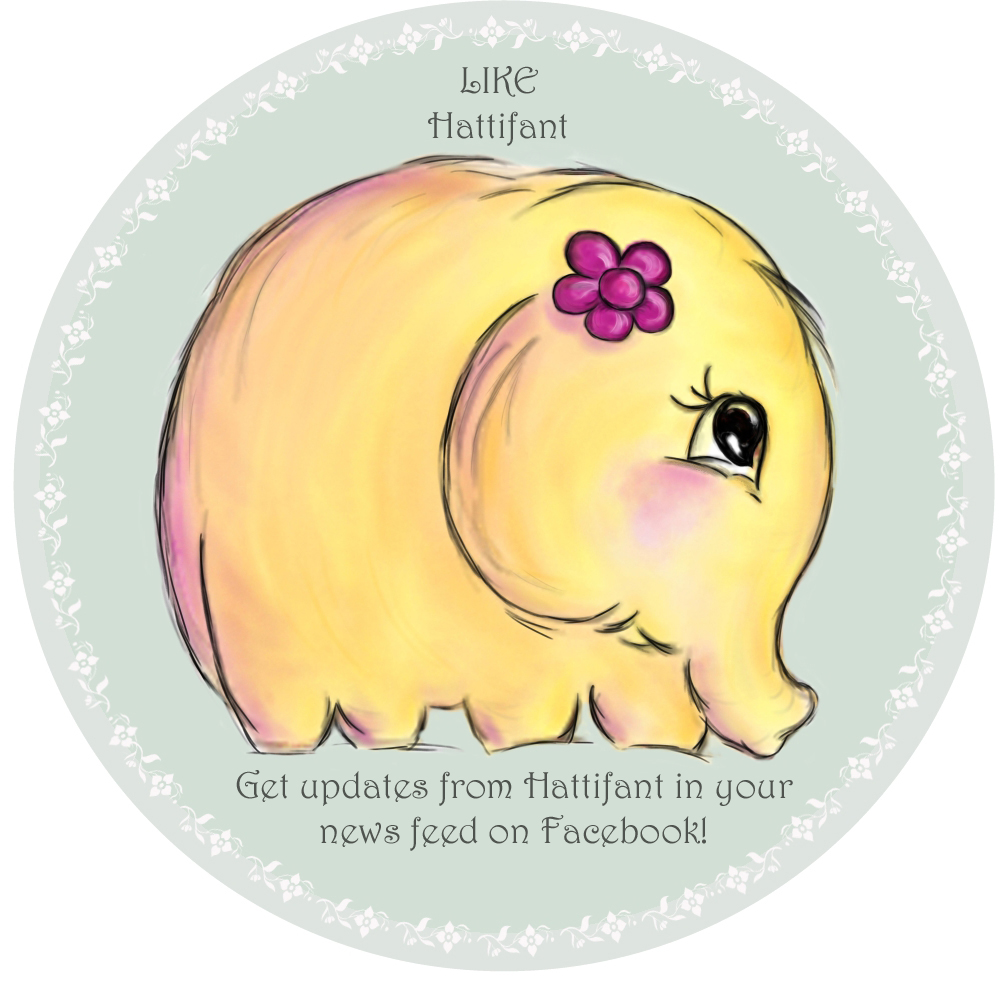 PERSONAL AND NON-COMMERCIAL USE LIMITATION
NO DIRECT LINKS TO PRINTABLES ALLOWED!
Please kindly note that the use of the Hattifant Site and its services (e.g. downloads) offered, are for your personal and non-commercial use only. You may not publish, license or create derivative works (for commercial use) from, transfer, or sell any information, products, downloads or services obtained from the Services. Hattifant is the sole owner of all content on the Hattifant Site, unless stated otherwise. You may borrow pictures but always name the source and link to the Hattifant Site, please. It would be lovely if you sent an email to manja(at)hattifant(dot)com in this case.
Thank you!
Merken
Merken