Doodle with Hattifant – Flower Swirl Pattern
I have been so very excited about this new series and I really hope you will enjoy doodling as much as I do.
Wanna doodle with me?! 😉
With this pattern here I actually felt challenged by a dear fellow artist and blogger Illija from Trail of Colors. Illija shared a video with someone speed-doodling a similar pattern. I have always wanted to try but also always felt intimidated by it. But it turned out to be pretty easy when you know the trick. And this I will show you in my video tutorial of course. I couldn't resist to create a Hattifant pattern and since we love flowers and it is Spring for many of us I present you this beautiful Flower Swirl Pattern.
Doodle with Hattifant – Flower Swirl Pattern
Now are you ready for the tutorial? You can either use a blank page to follow me along or you may choose to use Hattifant's templates I have created just for this purpose.
(Gumroad)
In the 8 paged digital bundle you will find more details on the creation of these swirls. You can start of at different points. For example, I will provide you with a template with just the flowers in case you want to get straight to the swirly pattern. And you will receive the pattern in different stages in A4 or US Letter size. So if you would like to just color the completed pattern then you can do so as well!  Your choice! 🙂
Have you got your paper or templates ready??? Here is the Video Tutorial for you! Enjoy!
I hope you enjoyed the Video Tutorial. And how did your doodle turn out??? I would love to see!!!


You can share your creations by hashtagging #doodlewithHattifant and/or share on my Facebook page!
or
Happy Doodling!
---
MORE FROM HATTIFANT
Papercuts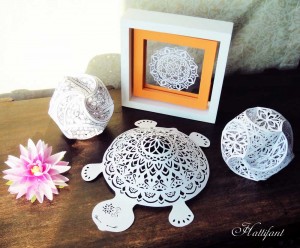 Triskele Paper Globes

Adult Coloring Book Treasury

Mandala Cards

Owl Coloring Pages
Coloring Pages featuring Quotes
Have a look at all of Hattifant's Coloring Pages here:
Stress Relief with Coloring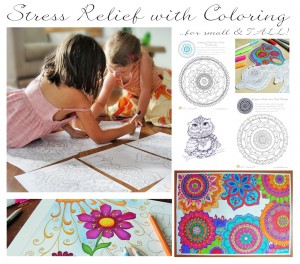 ---
You like Hattifant's designs, toys & décor? Why not LIKE Hattifant on Facebook and always be up-to-date with Hattifant's latest adventures…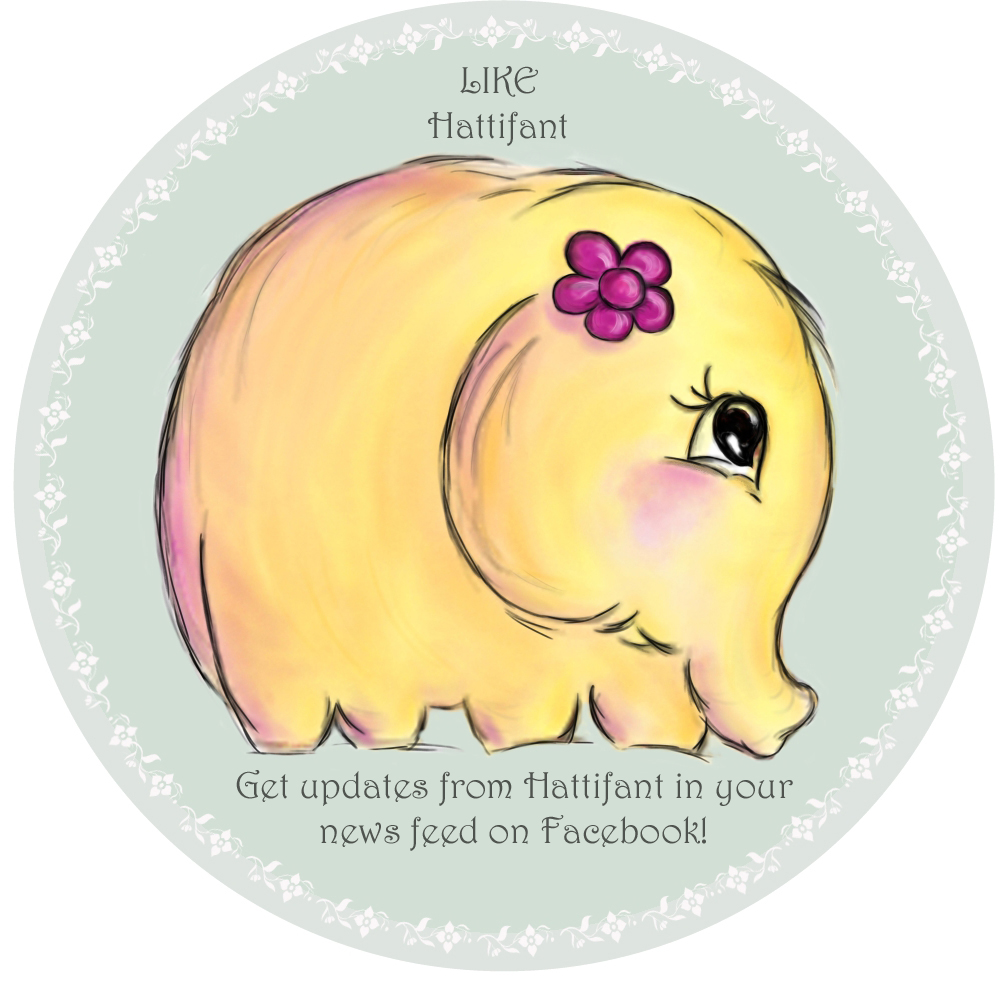 PERSONAL AND NON-COMMERCIAL USE LIMITATION
NO DIRECT LINKS TO PRINTABLES ALLOWED!
Please kindly note that the use of the Hattifant Site and its services (e.g. downloads) offered, are for your personal and non-commercial use only. You may not publish, license or create derivative works (for commercial use) from, transfer, or sell any information, products, downloads or services obtained from the Services. Hattifant is the sole owner of all content on the Hattifant Site, unless stated otherwise. You may borrow pictures but always name the source and link to the Hattifant Site, please. It would be lovely if you sent an email to manja(at)hattifant(dot)com in this case.
Thank you!