…I have been really busy getting this beautiful set of Flower Mandala Cards ready for you! Just on time for the Valentine season. So grab your color pens and address books and send some love to your most favorite people in the world!
Flower Mandala Cards
…here is some visual movement for you…
I have created these for you to take your coloring for relaxation and stress relief one step further.
Create to make people happy!
Coloring with purpose!
Of course already coloring is therapy to reduce stress. Here coloring in itself already has a purpose. Not ever will I underestimate that fact! A wonderful and creative way to reduce stress and enjoy the little spare time we have in an otherwise busy day.
But what if you can color, relax AND bring joy into other peoples lives? Simply by coloring these cards, including a note and sending your art on to your loved ones?
Right?!
So let me show you what I have created! Here are 25 beautiful Mandalas for you!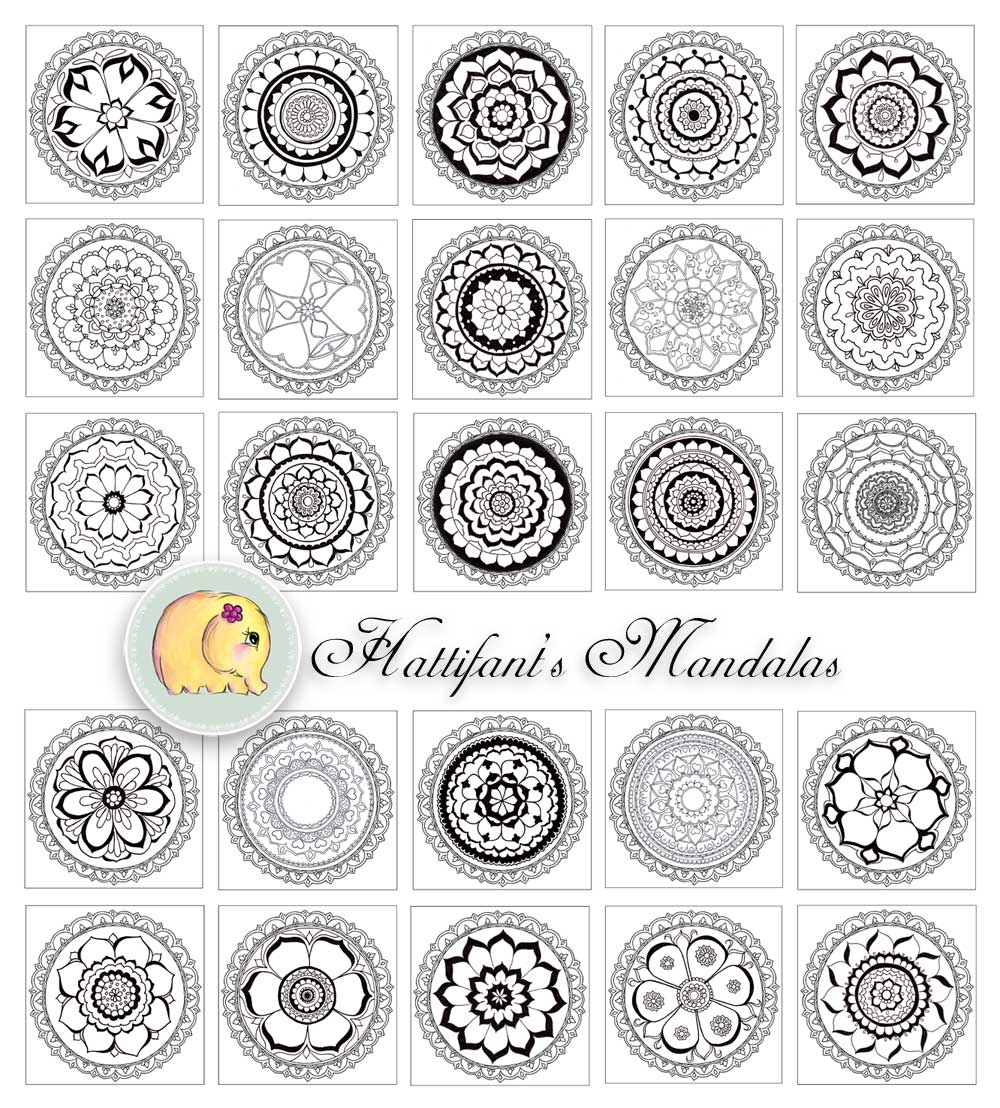 They come to you in form of these beautiful foldable cards that open up to your precious notes…
But that's not all! I know how much you all love your coloring pages. So here are also all 25 designs as a whole for you to use as single cards.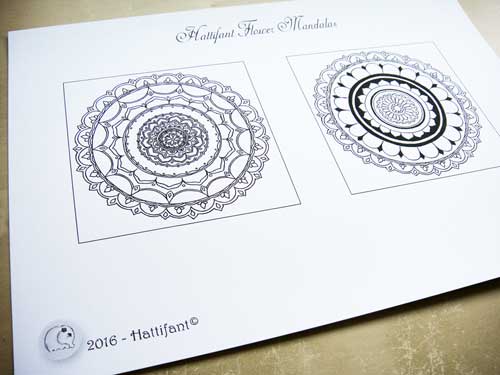 They, too will fit into the also available envelope!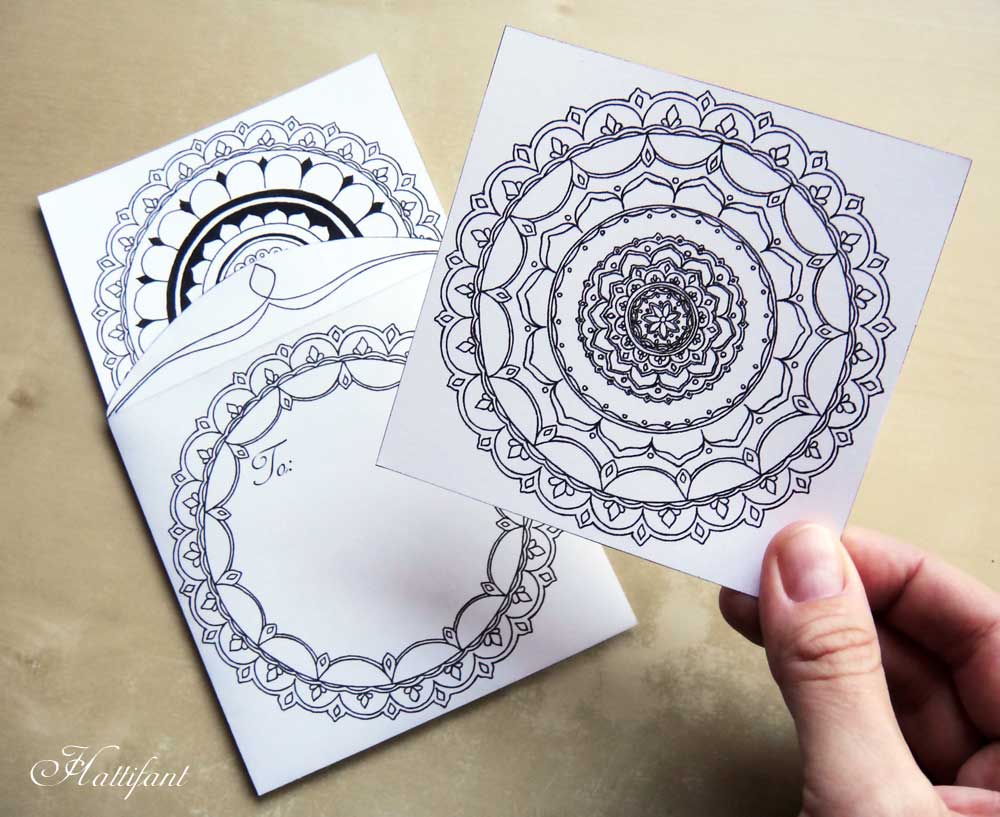 Just imagine all the possibilities…
Make not only cards but mobilés, garlands, coasters for your mugs, decorate your wall with an arrangement of these mandalas, use them as little notes for loved ones, make a memory game out of it…
You've got more ideas? Let me know… and I will add to the list! 🙂
HOW TO GET THE DIGITAL BUNDLE:
You can get hold of this packed digital bundle of Flower Mandala Cards with HIGH QUALITY PDF files via the Hattifant's Shop at Gumroad. Payment is available via Credit Card and Paypal.
FREE PRINTABLE:
Find a FREE printable of Hattifant's Foldable Mandala Cards here in A4 and US Letter size.
Enjoy!
Please remember… All printables whether bought or downloaded for free are for personal use only. Commercial use prohibited. All art work is copyright of Manja Burton (Hattifant). Copyright is non-transferable.
WHAT WILL I NEED TO MAKE THESE:
In order to make these you will need:
TUTORIAL:
---
MORE FROM HATTIFANT:
Triskele Paper Globes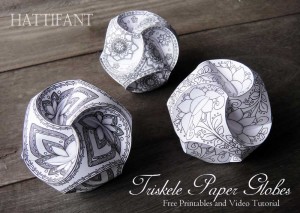 Pop Up Card "Fireworks"

3D Coloring – Pop Up Card "Make a Wish"

Owl Coloring Pages
Coloring Pages featuring Quotes

Woodland Cuties Coloring Page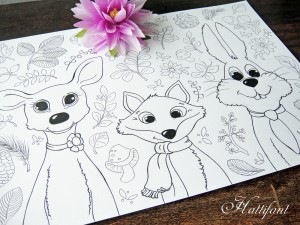 Have a look at all of Hattifant's Coloring Pages here:
Stress Relief with Coloring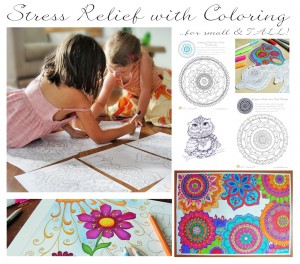 ---
You like Hattifant's designs, toys & décor? Why not LIKE Hattifant on Facebook and always be up-to-date with Hattifant's latest adventures…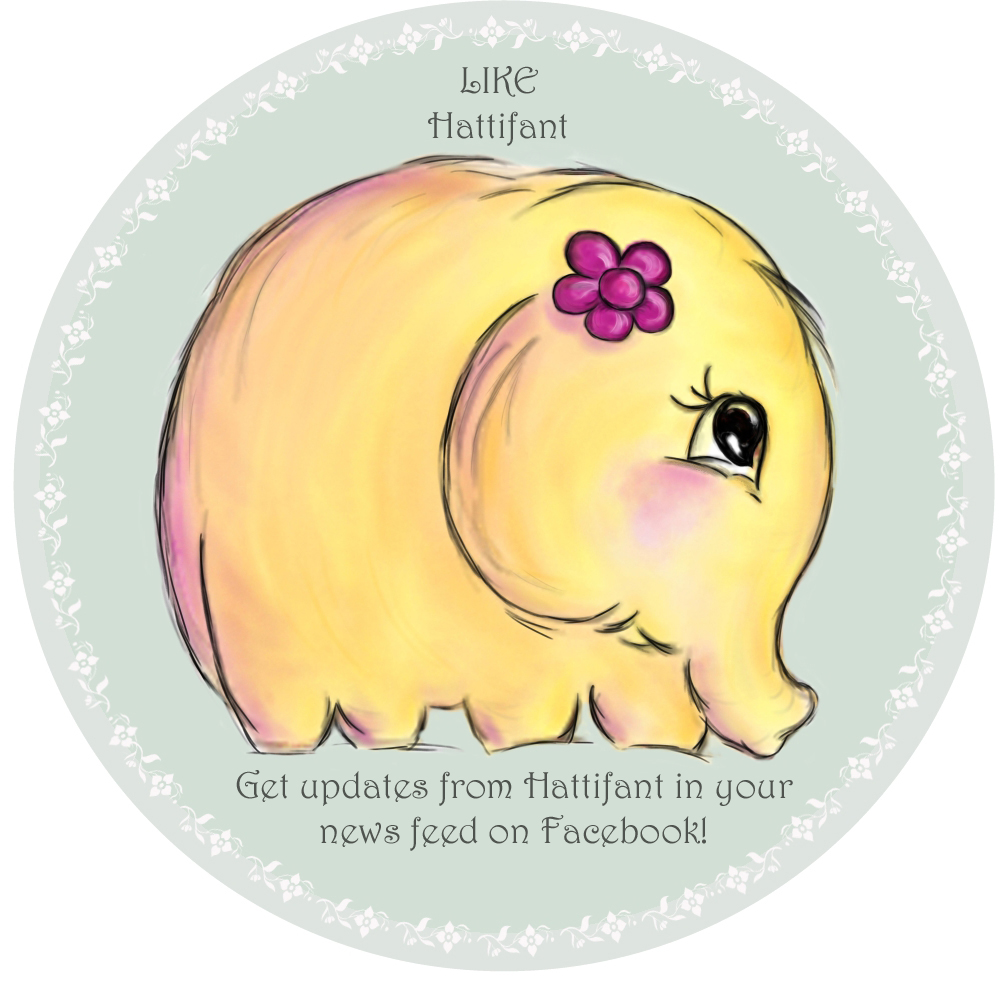 PERSONAL AND NON-COMMERCIAL USE LIMITATION
NO DIRECT LINKS TO PRINTABLES ALLOWED!
Please kindly note that the use of the Hattifant Site and its services (e.g. downloads) offered, are for your personal and non-commercial use only. You may not publish, license or create derivative works (for commercial use) from, transfer, or sell any information, products, downloads or services obtained from the Services. Hattifant is the sole owner of all content on the Hattifant Site, unless stated otherwise. You may borrow pictures but always name the source and link to the Hattifant Site, please. It would be lovely if you sent an email to manja(at)hattifant(dot)com in this case.
Thank you!