Easter Egg Automobiles for your Egg People
Just a couple more days and we are celebrating Easter. The kids cannot wait for the mandatory Easter Egg Hunt of course. 🙂
But lets talk about decoration! Have you got yours out already? I am sure of it! But maybe want to add some cars for your eggs? And turn those eggs into little people? Surely then you little ones will not be bored while waiting for the Egg hunt! 🙂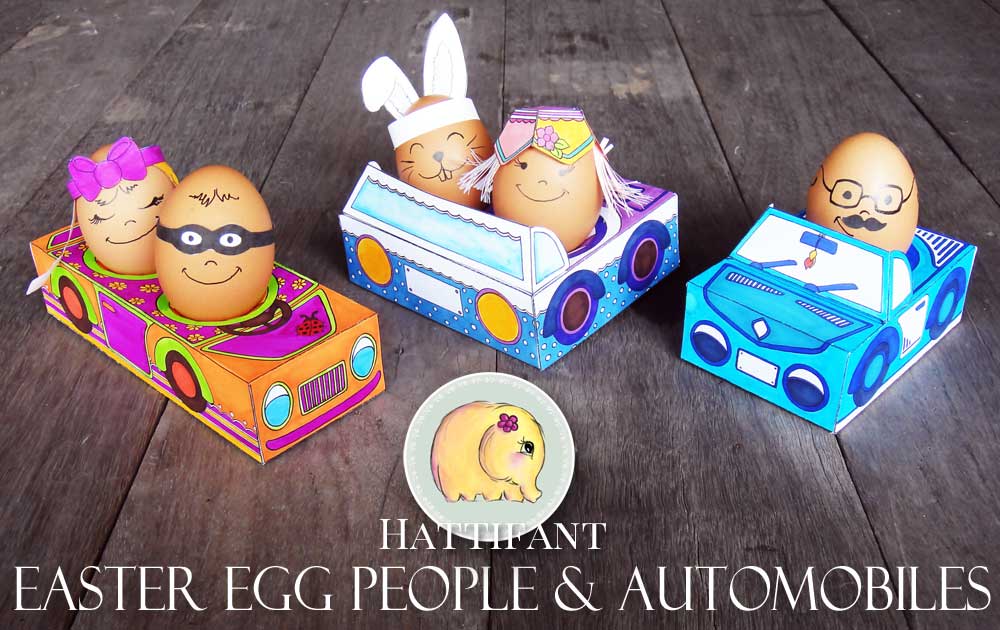 We will have ours right on our Sunday Breakfast Table for sure!
Easter Egg Automobiles for your Egg People
We crafted these for my little one's school East Egg exhibition. So here is your chance to get thes cute egg people for your Easter table, too!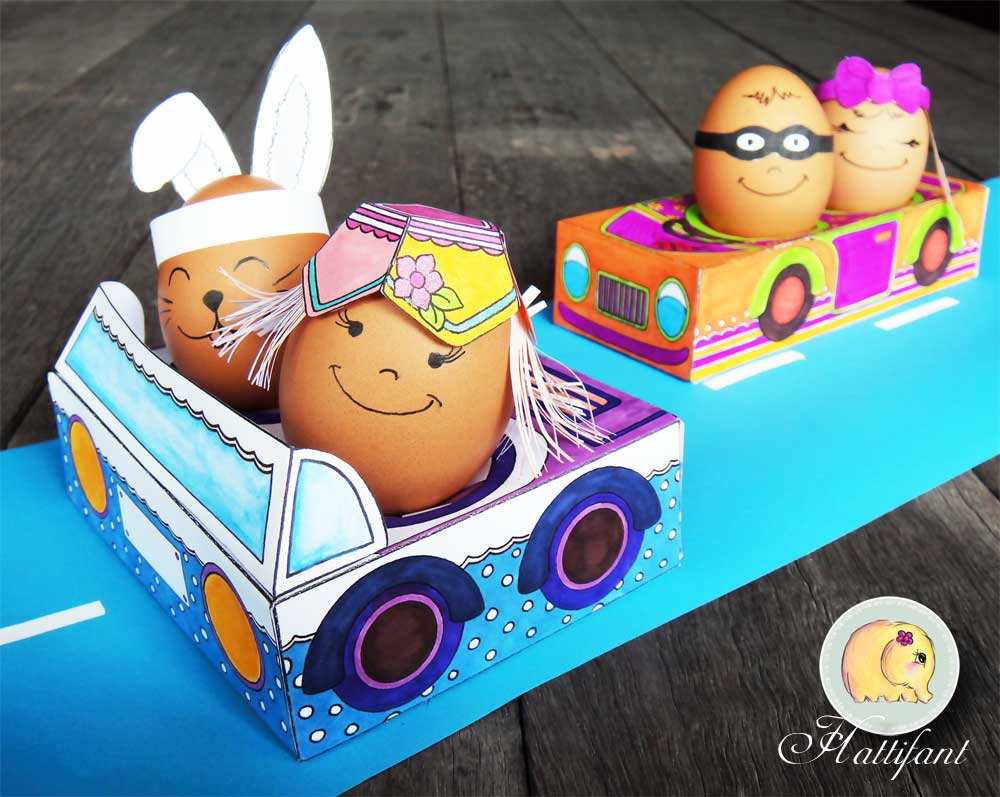 There are 3 different kind of cars. A little cabriolé called "Cabri", "Theresa", the wide ice cream car that can fit two egg people NEXT to eachother and the sporty version for 2 to sit behind eachother "Rodeo".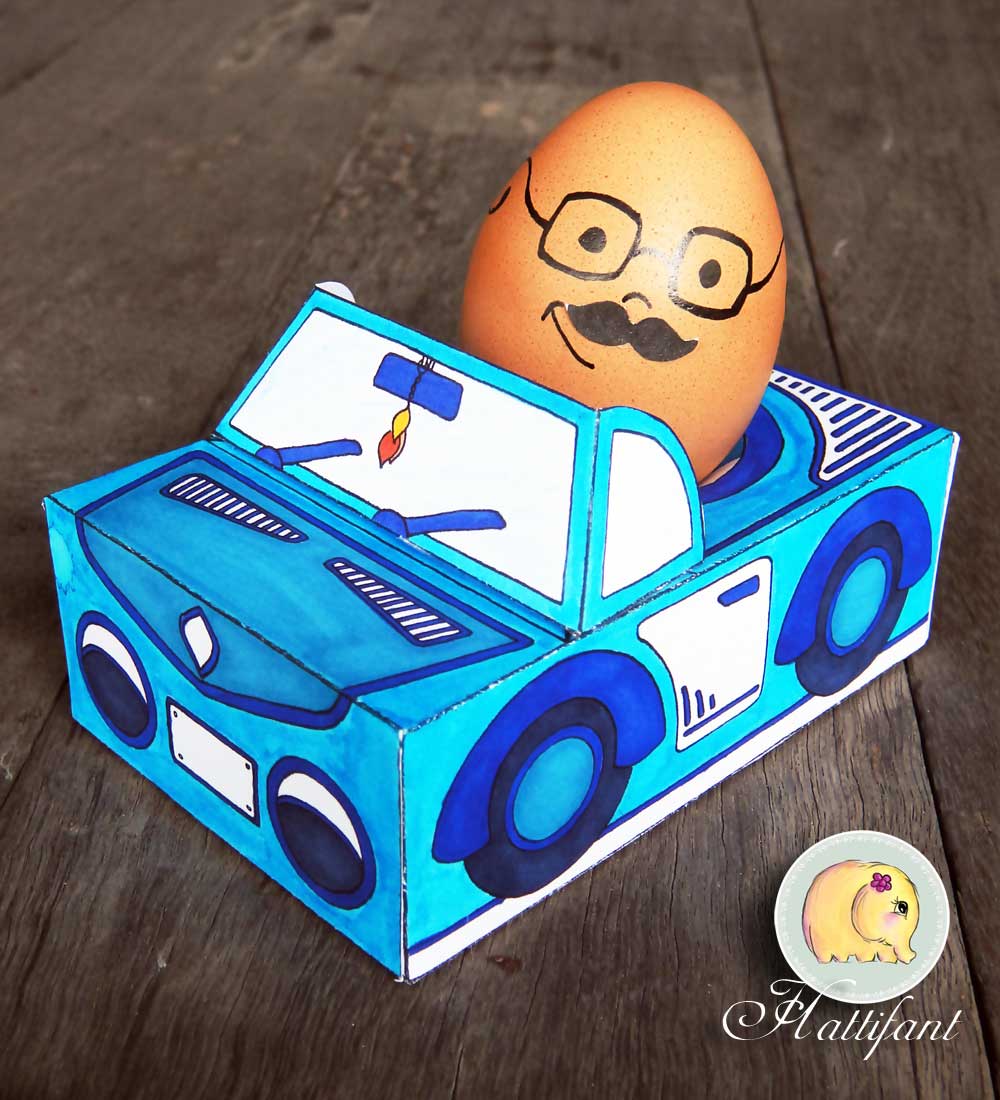 Each of these 3 cars comes in again 3 versions for maximum creativity! The cars shown here in the pictures show the cars fully decorated. The other two version for each car are either blank or with more outlining but NO decoration. Please watch the video as I will show you there.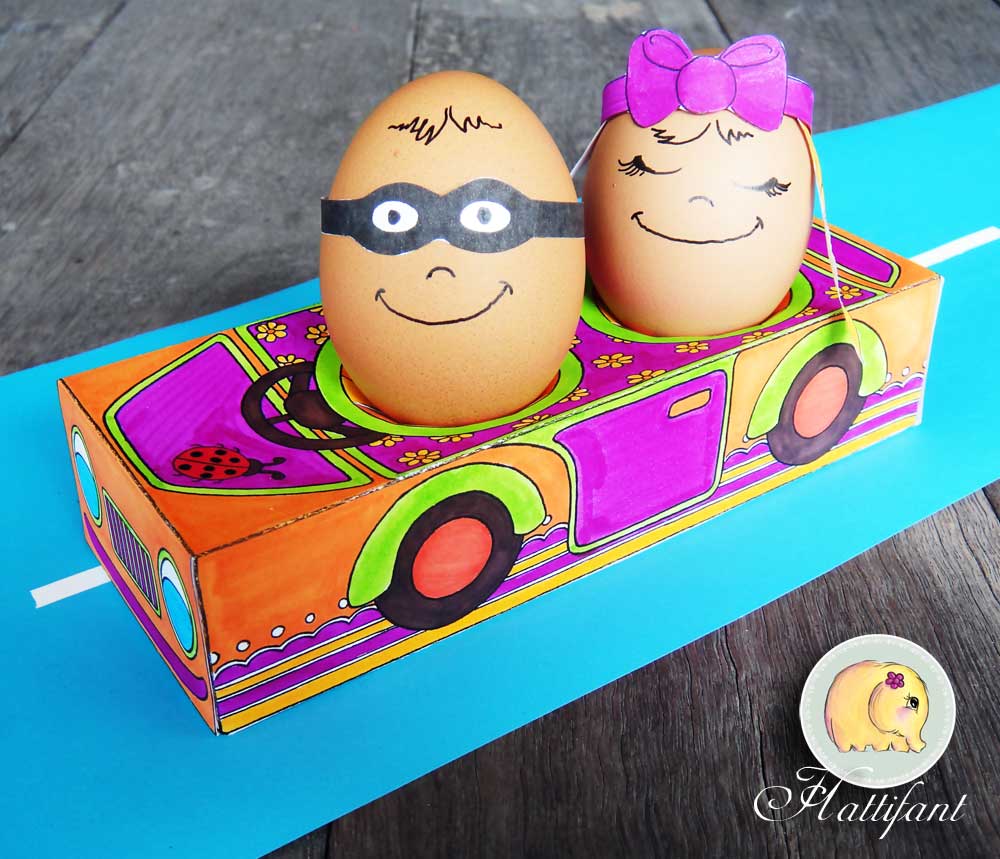 PRINTABLES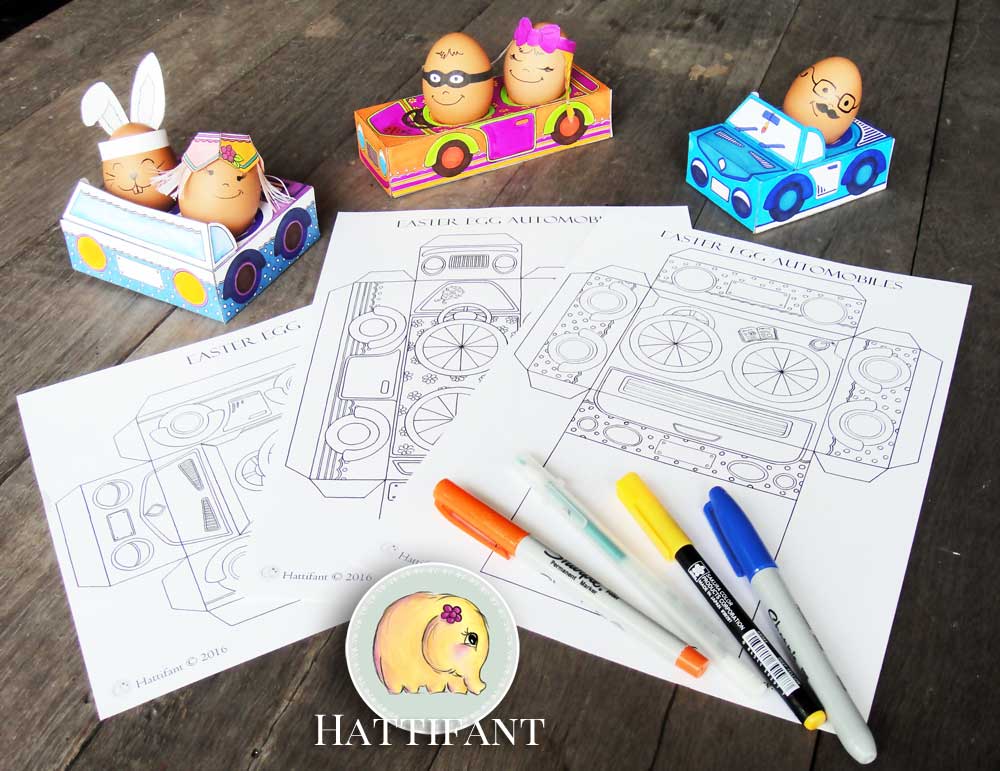 You can find the printables at Hattifant's Etsy Shop or Gumroad Shop. Both offer US Letter and A4 European measurment files for easy download. You do need a PDF reader in order to do so. Please be aware that all pdf files contain MORE THAN ONE page. Please scroll through the pdf document in order to find all!
If you would like to PIN this craft why not use this Pinterest friendly image below?! Thank you!!!
HAPPY CRAFTING AND HAPPY EASTER!
MORE FROM HATTIFANT:
Easter Chicks Papertoys

My Coloring Book

Mandala Endless Cards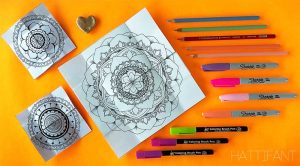 Mandala Bookmarks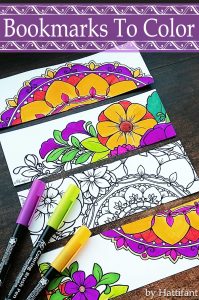 Angel Luminaries Papercraft

Mandala Luminary

55 FREE Coloring PAGES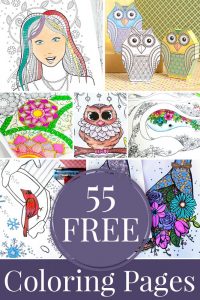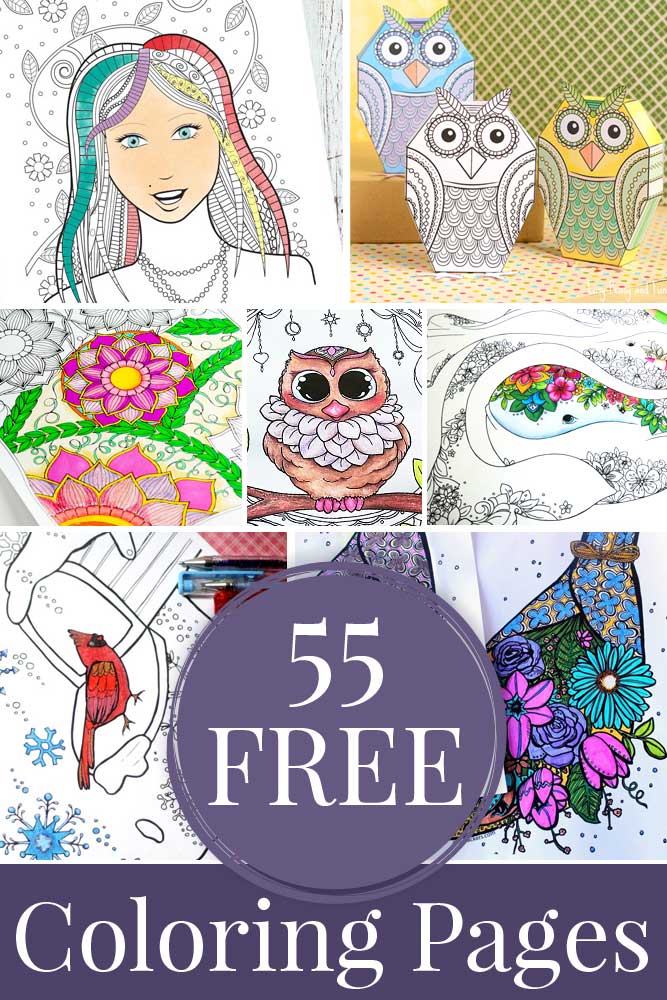 Foldables
Pop Up Card "Make a Wish"

Owl Coloring Pages
Coloring Pages featuring Quotes

Woodland Cuties Coloring Page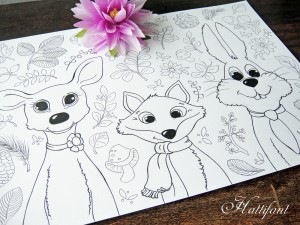 Have a look at all of Hattifant's Coloring Pages here:
Stress Relief with Coloring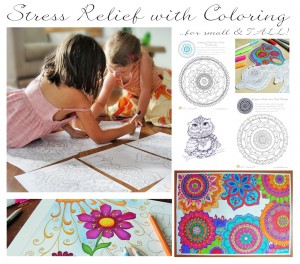 ---
You like Hattifant's designs, toys & décor? Why not LIKE Hattifant on Facebook and always be up-to-date with Hattifant's latest adventures…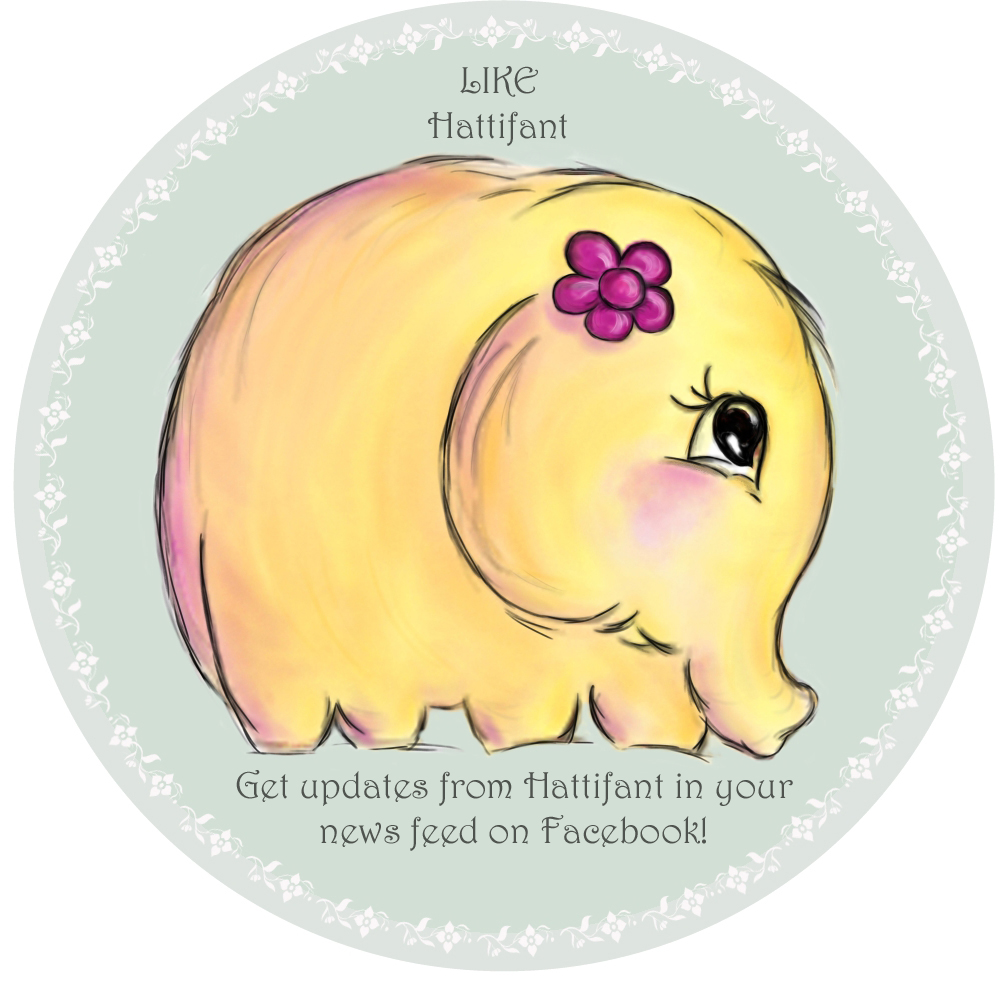 PERSONAL AND NON-COMMERCIAL USE LIMITATION
NO DIRECT LINKS TO PRINTABLES ALLOWED!
Please kindly note that the use of the Hattifant Site and its services (e.g. downloads) offered, are for your personal and non-commercial use only. You may not publish, license or create derivative works (for commercial use) from, transfer, or sell any information, products, downloads or services obtained from the Services. Hattifant is the sole owner of all content on the Hattifant Site, unless stated otherwise. You may borrow pictures but always name the source and link to the Hattifant Site, please. It would be lovely if you sent an email to manja(at)hattifant(dot)com in this case.
Thank you!
Merken
Merken
Merken