Hattifant's Flowers & Mandala Bookmarks
Today, I got distracted… what… wait… today?! Make that CONSTANTLY!!! I'm a mom! Says it all, really! ^_^
Wether or not you are a mom you will need BOOKMARKS if you read. Do you read? What do you read?! Haha… getting distracted again…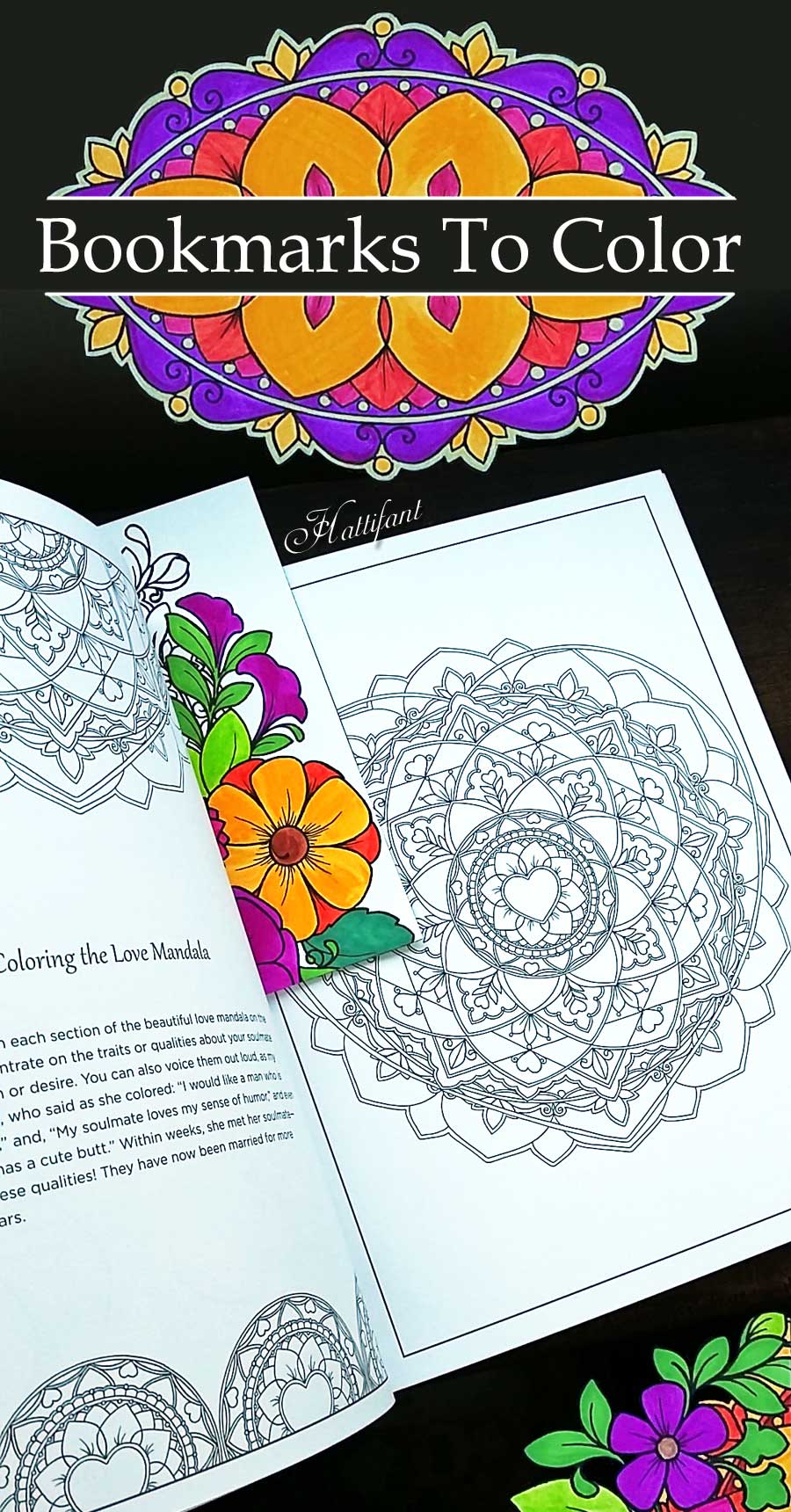 Anywho… I was in desperate need of some bookmarks not only for those books I am reading as these aren't too many lately. I wish I'd have more time. But I need them for my craft books, coloring books and so on.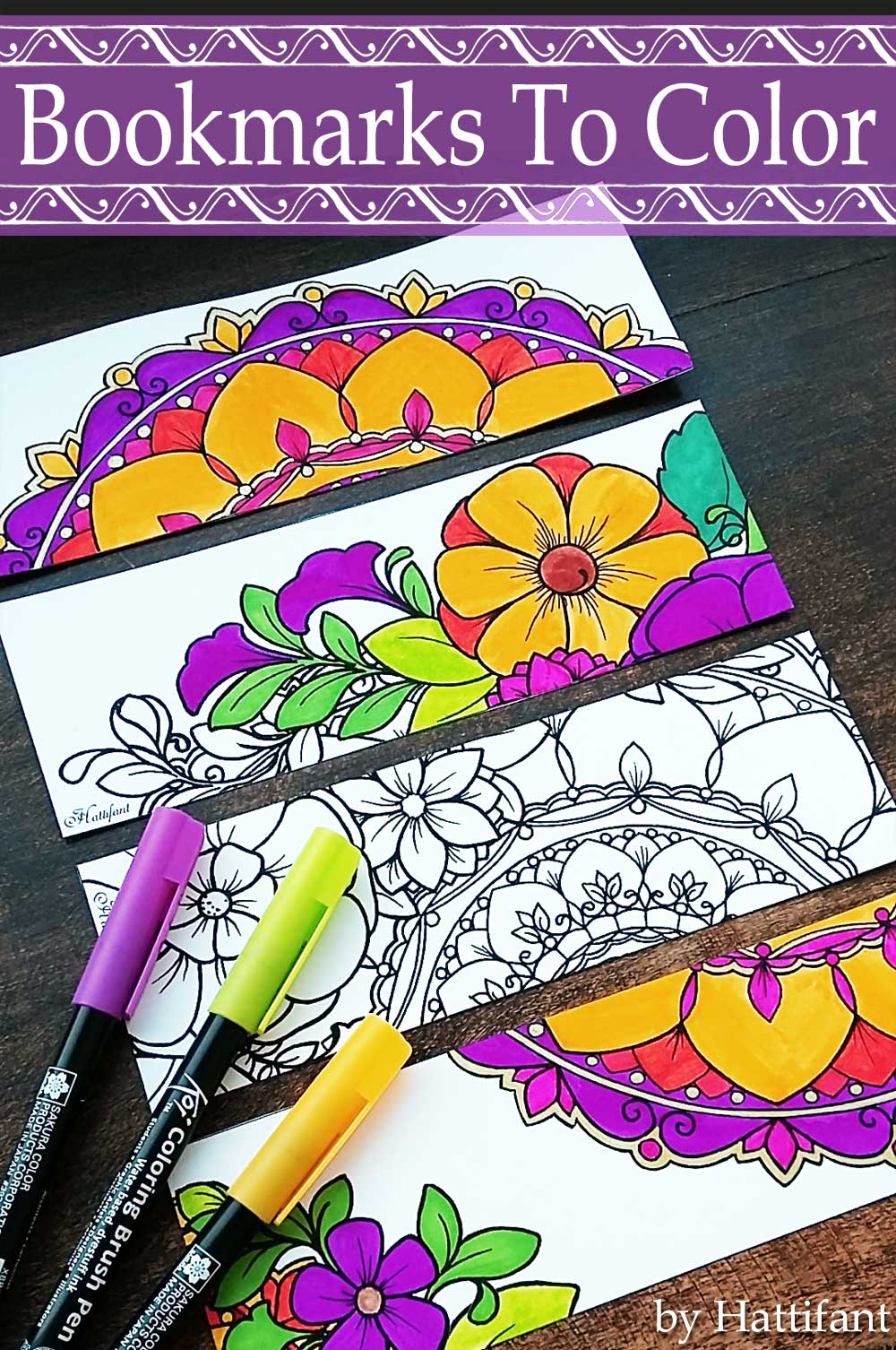 Sooo… I made some! Want to print them off, too?! Of course you can! Click on the download button and enjoy!
And look they go really well with my new Coloring Book, too! Check it out HERE!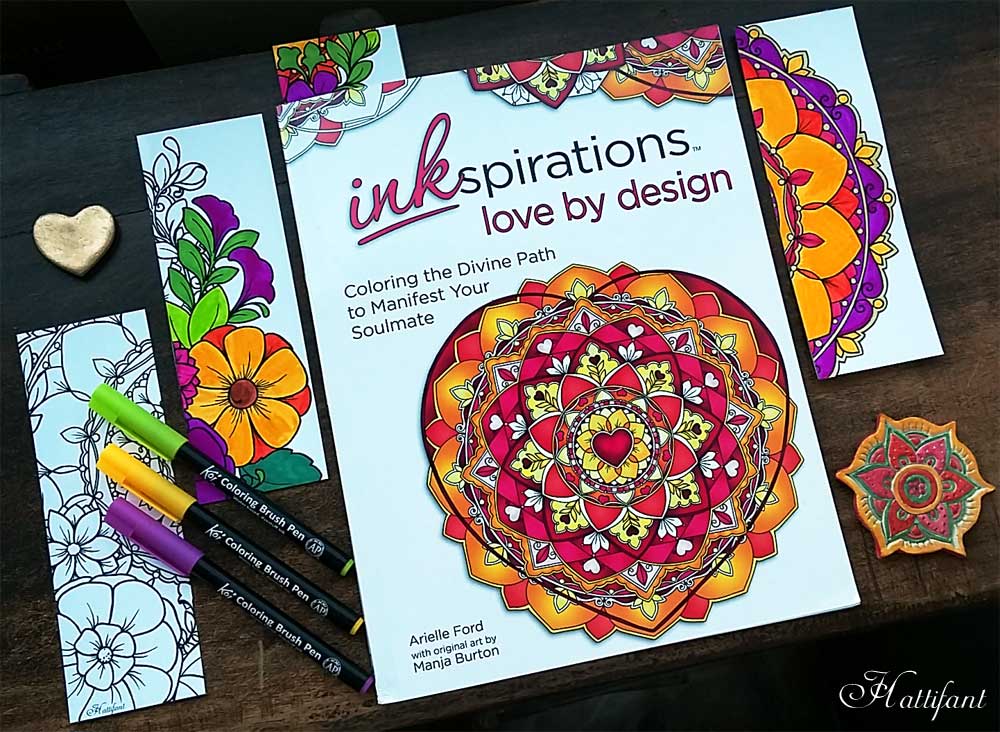 If you would like to PIN these bookmarks then why not use the image below! Pinterest will love you for it!

Happy COLORING!!!
---
MORE from HATTIFANT: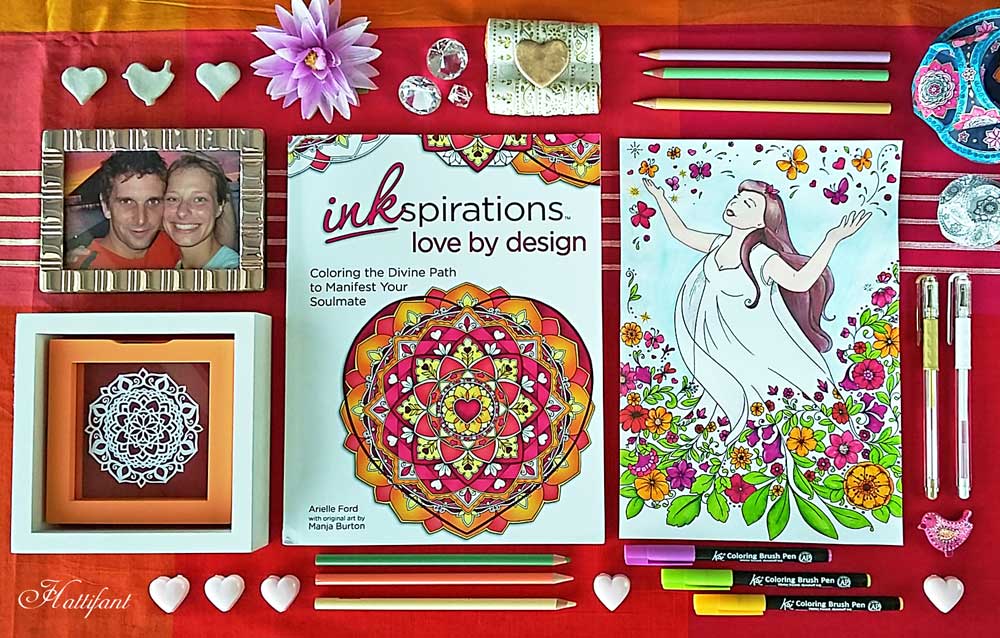 Mandala Endless Cards & Coloring Pages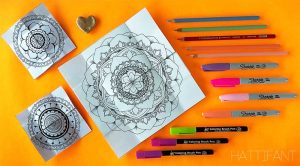 Angel Luminaries Papercraft

Mandala Luminary
Merken
Merken
Merken