Sometimes life gets tuff and it is hard to see the beauty in this world. It happens to all of us for sure. Sometimes we just work to hard, life gets rough, we get hurt…
…and we simply need a time out.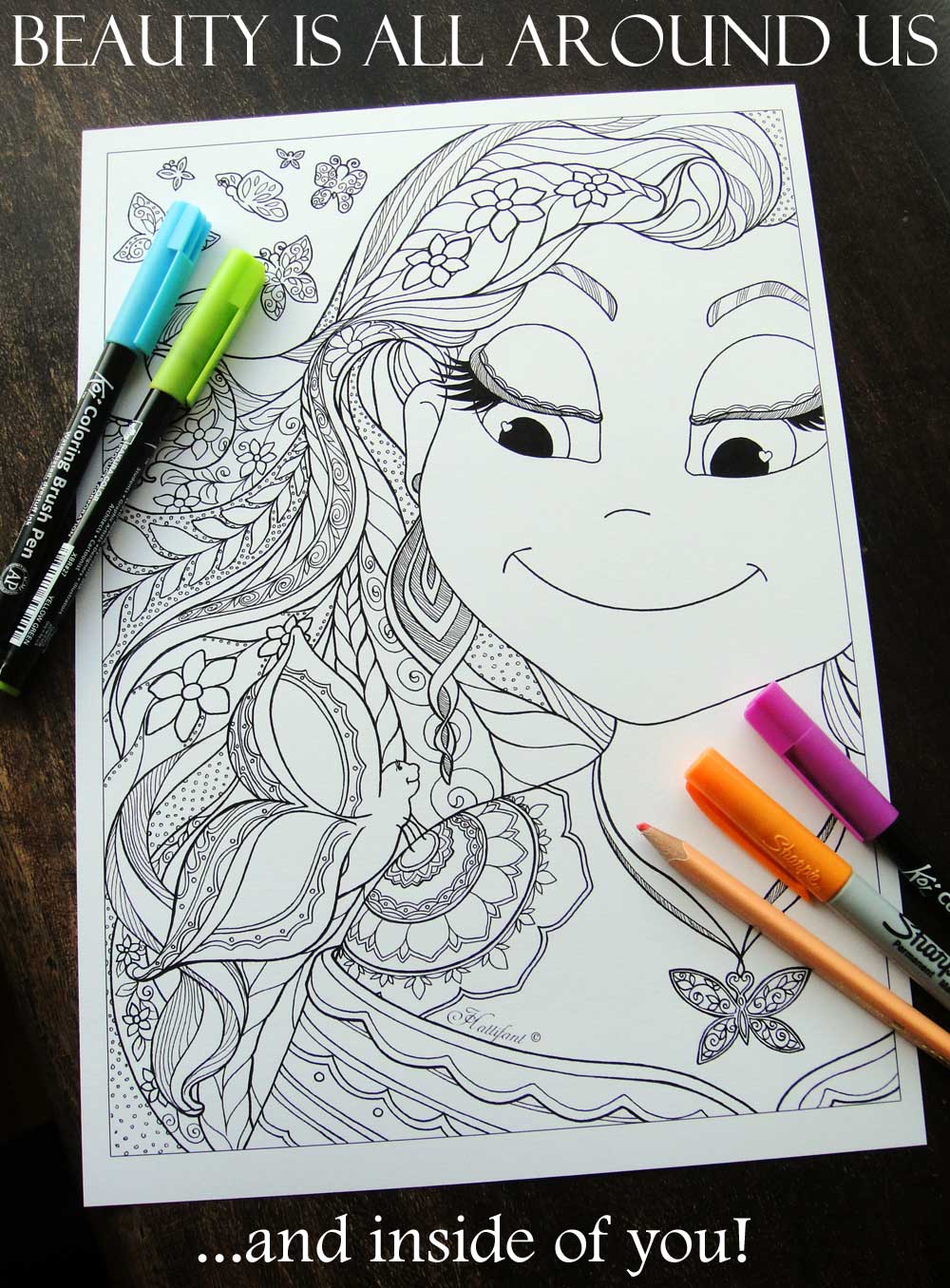 Lets remind ourselves then that it is good to take a step back, to breath in and to start anew.
And no, this coloring page will not solve our problems but maybe just maybe it can help us to relax and refresh to go back out there the next day positive and strong!
BEAUTY IS ALL AROUND US
"Look for something beautiful and positive even if some days you have to look a little harder."
I have started coloring mine with my Staedlter Coloring pencils, Sharpies, and Koi Watercolor Brush Pens. Ooh and I do have ONE Copic marker, a skin colour.
Just in case you were looking for some of the pens used…have a look here:



Just had to add this close up! You know I love them so much! 🙂
PRINTABLES DOWNLOAD
You can find the printables here, both in A4 and US Letter size in the handy PDF format!
Wait…wait…wait…this is not it! We've got MORE for you!!!
COLORING TRIBE – BLOGHOP & FACEBOOK GROUP
This coloring page is part of our already widely loved bloghop that we do on a monthly basis. We have a really fun little coloring tribe on Facebook that I would love to invite you along! Join and share your love for coloring and art alltogether! Find our Facebook Group here!
But back to the bloghop…
There are another lovely 4 coloring pages waiting for you along around the theme "People & Faces"!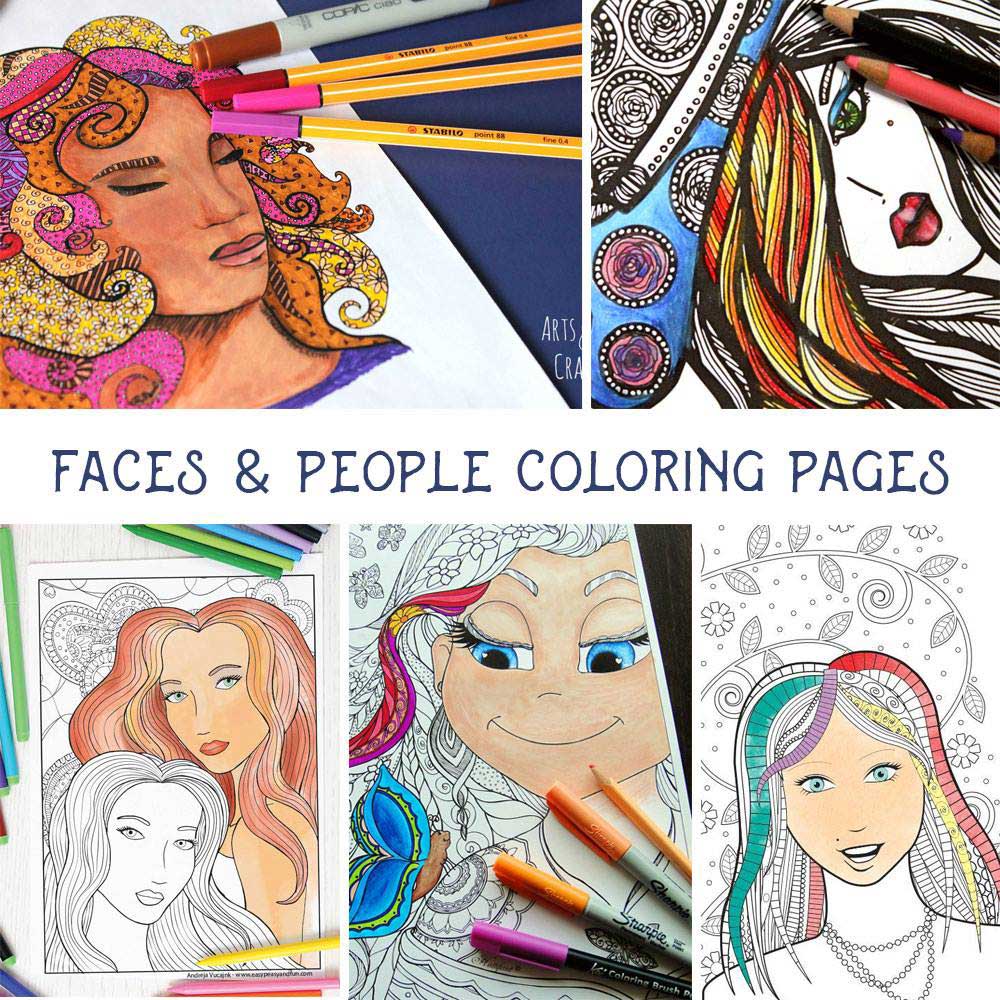 Head on over to my lovely artistic blogger friends:
Fab Faces By Arts & Crackers
Two Women by Easy Peasy and Fun
Lady with a Hat by Moms and Crafters
Zen Face by Trail of Colors
ENJOY AND HAPPY COLORING!
---
MORE FROM HATTIFANT:
Triskele Paper Globes

Mandala Cards

Pop Up Card "Fireworks"

3D Coloring – Pop Up Card "Make a Wish"

Owl Coloring Pages
Coloring Pages featuring Quotes

Woodland Cuties Coloring Page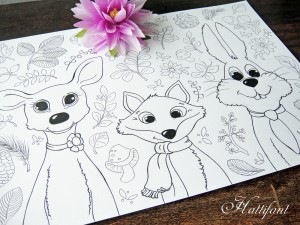 Have a look at all of Hattifant's Coloring Pages here:
Stress Relief with Coloring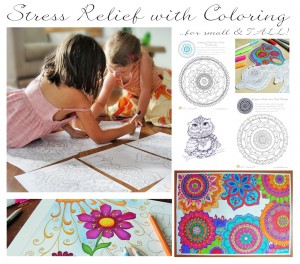 ---
You like Hattifant's designs, toys & décor? Why not LIKE Hattifant on Facebook and always be up-to-date with Hattifant's latest adventures…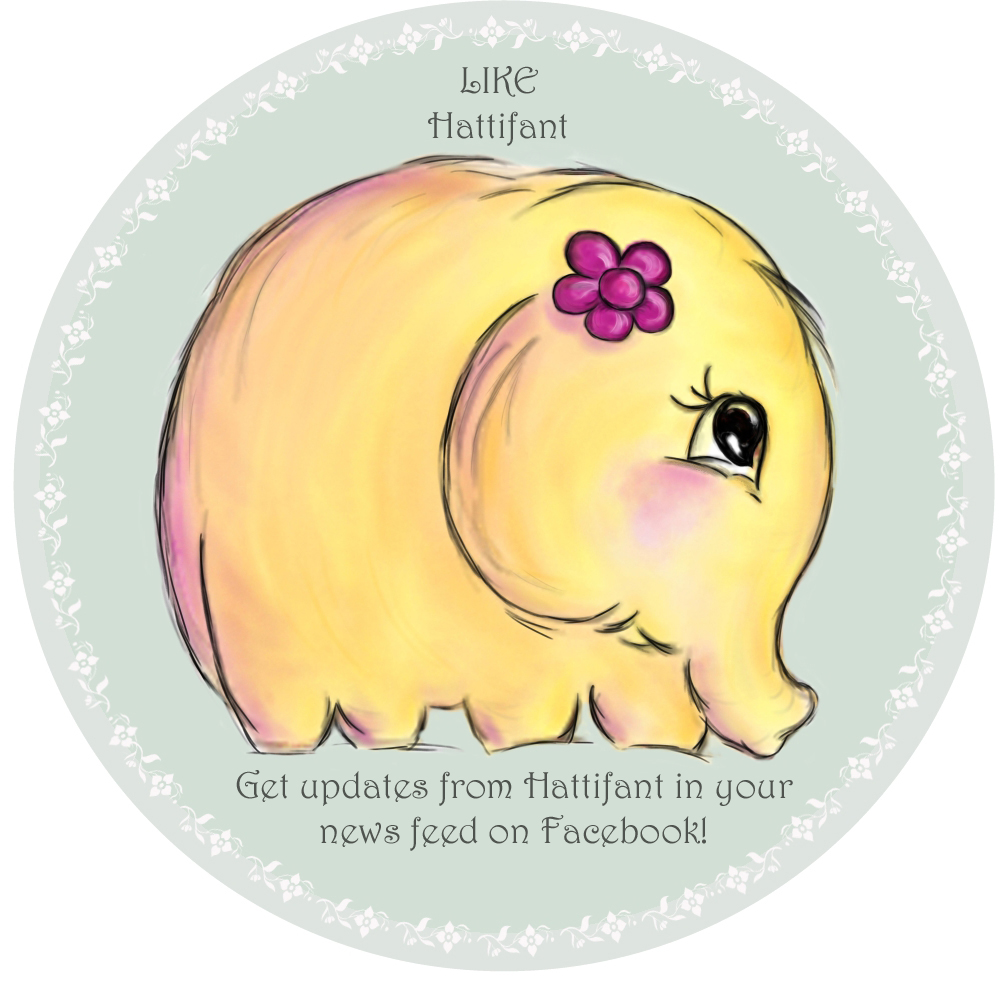 PERSONAL AND NON-COMMERCIAL USE LIMITATION
NO DIRECT LINKS TO PRINTABLES ALLOWED!
Please kindly note that the use of the Hattifant Site and its services (e.g. downloads) offered, are for your personal and non-commercial use only. You may not publish, license or create derivative works (for commercial use) from, transfer, or sell any information, products, downloads or services obtained from the Services. Hattifant is the sole owner of all content on the Hattifant Site, unless stated otherwise. You may borrow pictures but always name the source and link to the Hattifant Site, please. It would be lovely if you sent an email to manja(at)hattifant(dot)com in this case.
Thank you!