Hattifant's Thailand Paper Crafts and Toys
Many of you know that the Hattifant family is living in Thailand. We love this country and its people. Hence it will not come as a surprise that I have looked into creating crafts and toys all around Thai's culture, its sights and beauty.
Follow me along and learn a little bit more about this amazing country – the playful way.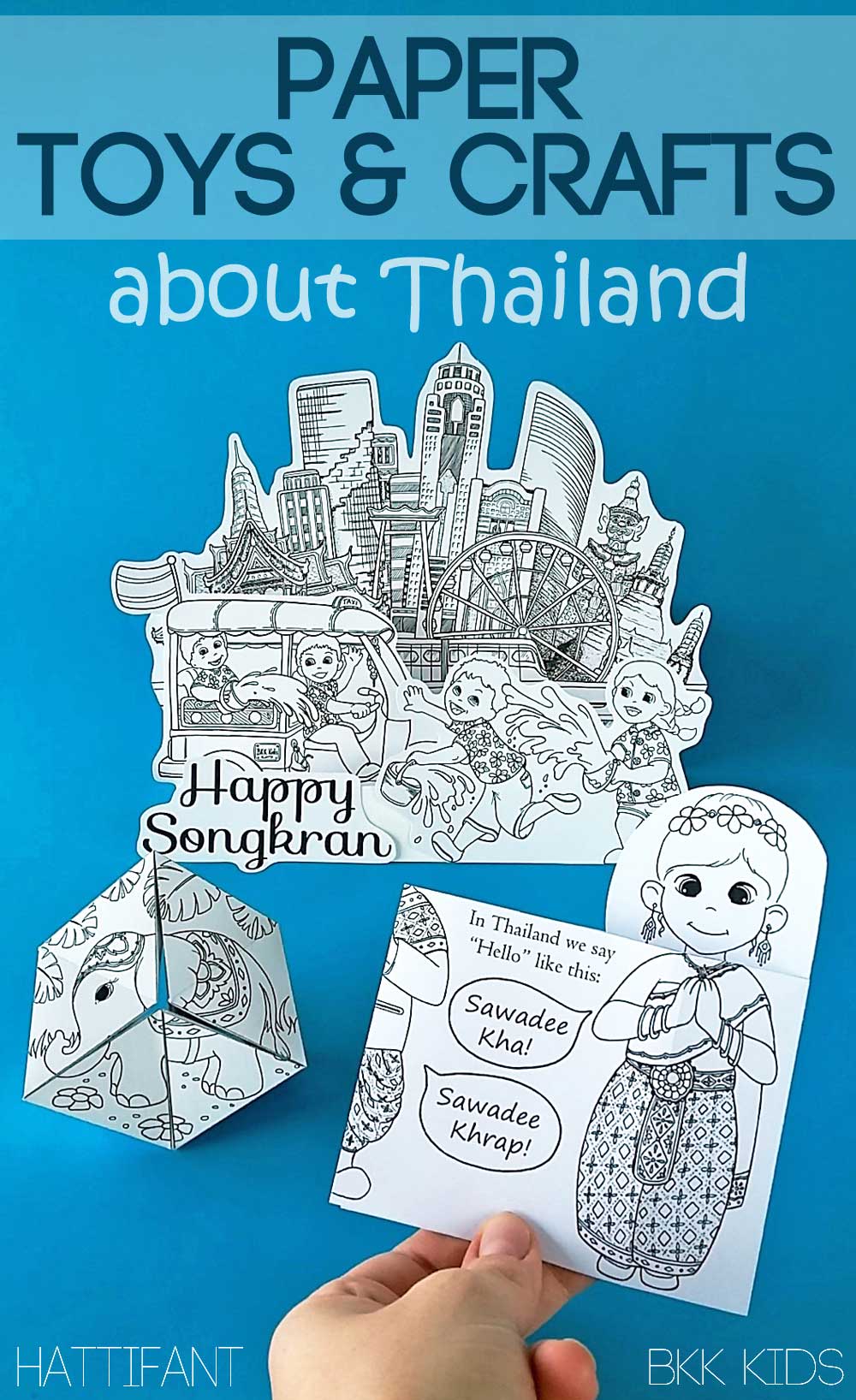 We will begin with a Coloring Page in honour of the capital Bangkok.
Hattifant's BANGKOK City Coloring Page
Please send in your colored versions! We so would love to start a gallery of how you "see" Bangkok. Tag me in social media with #hattifant and I will get notified.
Do LIKE and FOLLOW Hattifant on Facebook to not miss any crafts and coloring pages I will create in the future!
And here we go with more Paper Crafts & Toys all about Thailand! I am having the pleasure to be working with BKK KIDS on this series. If you know BKK Kids you know it is the place to go for any question you might have when moving or living in Bangkok as a family. If not and you ARE moving or already living in Bangkok you have to go and check out there site!
SONGKRAN in BANGKOK – a Pop Up Card
Songkran is the celebration for Thai New Year here. It is not only a day of celebrating but several and it is filled with fun and lots of activity and water splashing!
And here is how to make it:
SAWADEE Paper Toy
You want to learn how we say hello in Thailand? 🙂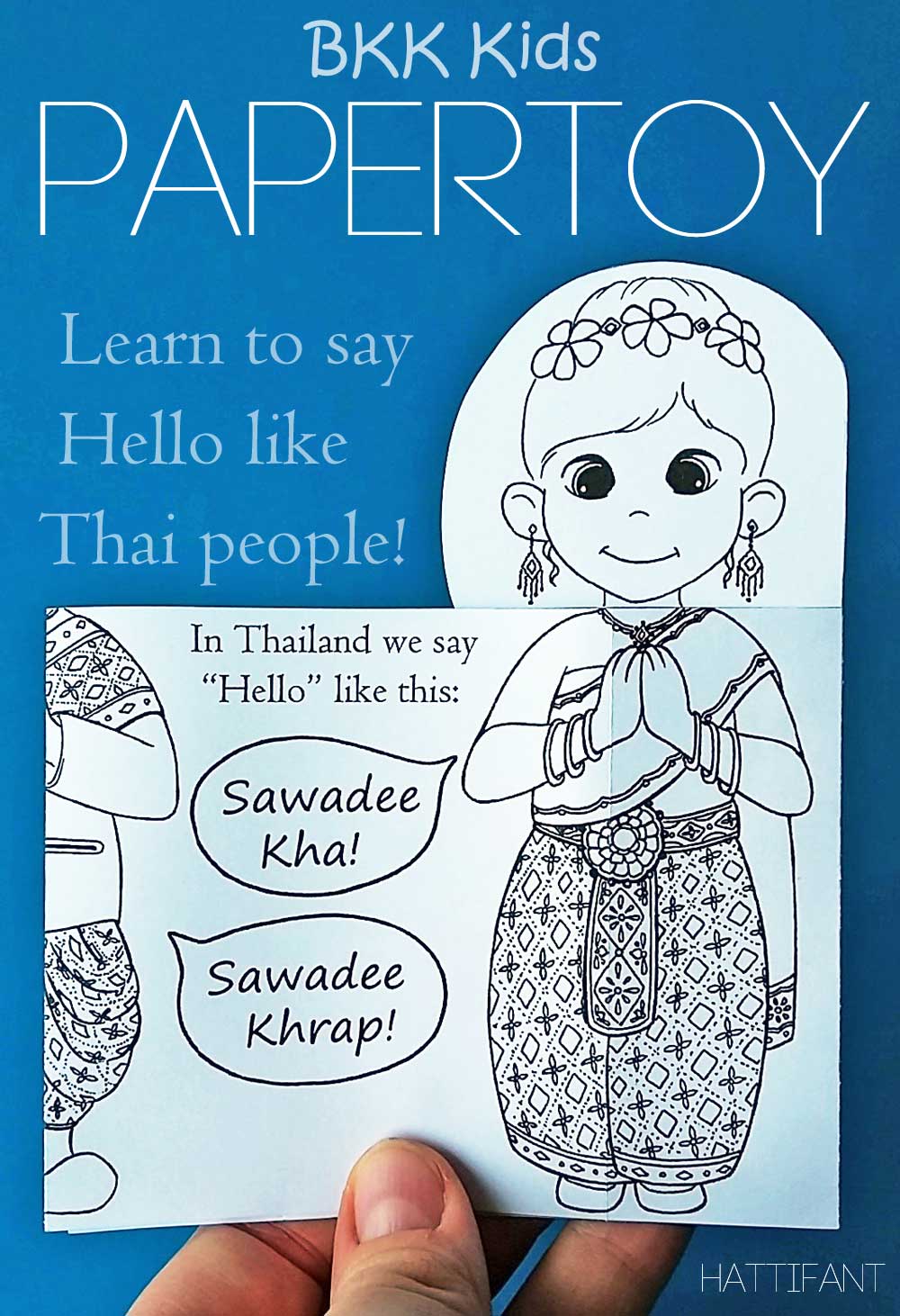 And here is how to make it:
Use slightly heavier paper such as 120gsm or even 180gsm. If you live in Bangkok then any B2S shop carries those!
Thailand ANIMALS Kaleidocycle Paper Toy
And here is a papertoy to flip endlessly. Download the printable, color, craft and play away…
And here is how to make it:
Happy Crafting and Coloring and DO SUBSCRIBE to Hattifant's Channels in order to stay up-to-date and not miss out on any future crafts!
Do LIKE and FOLLOW Hattifant on Facebook to not miss any crafts and coloring pages I will create in the future!
---
MORE from HATTIFANT:
Stripy Animals Endless Card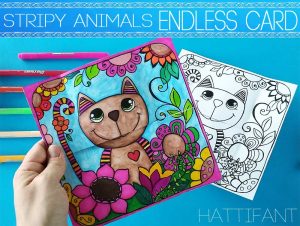 EMPOWERING Endless Cards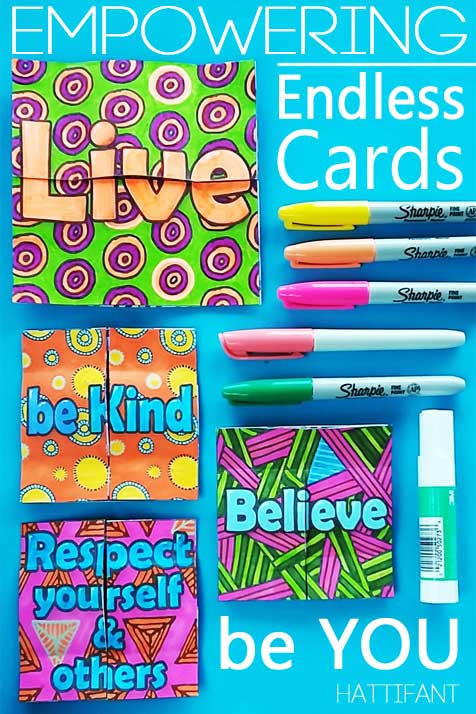 Mandala Endless Card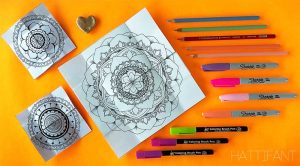 My Coloring Book

Mandala Bookmarks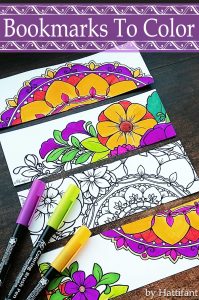 Angel Luminaries Papercraft

Mandala Luminary

55 FREE Coloring PAGES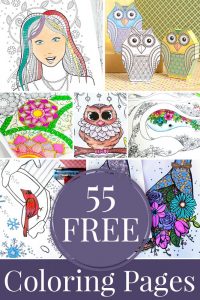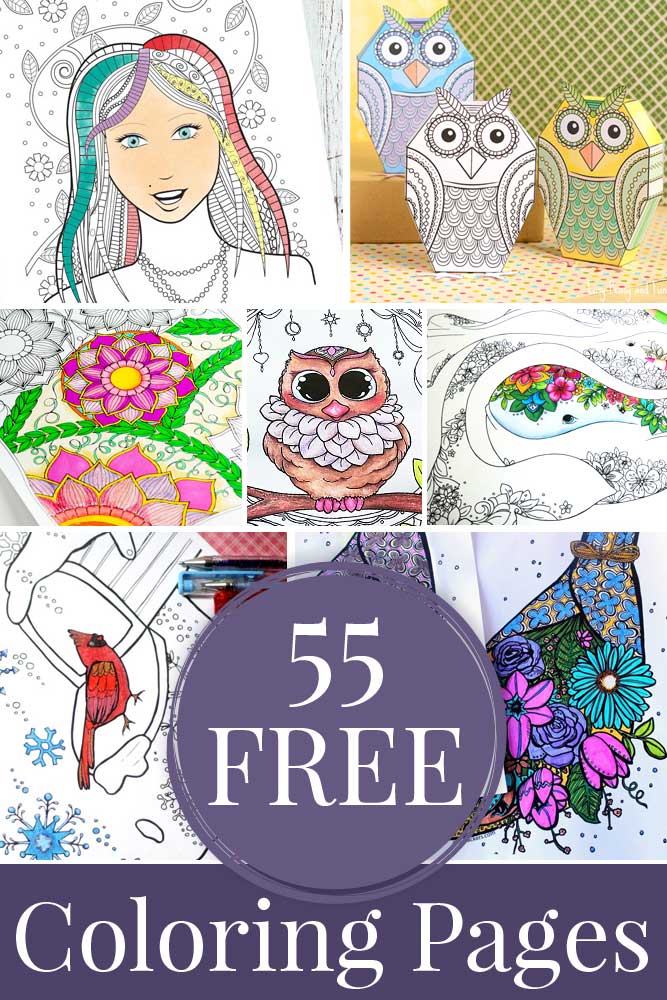 Foldables
Triskele Paper Globes to Color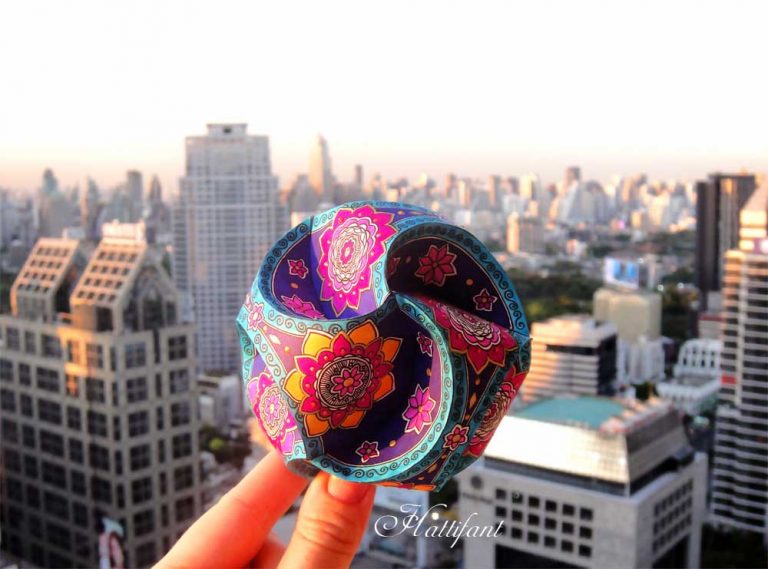 ---
You like Hattifant's designs, toys & décor? Why not LIKE Hattifant on Facebook and always be up-to-date with Hattifant's latest adventures…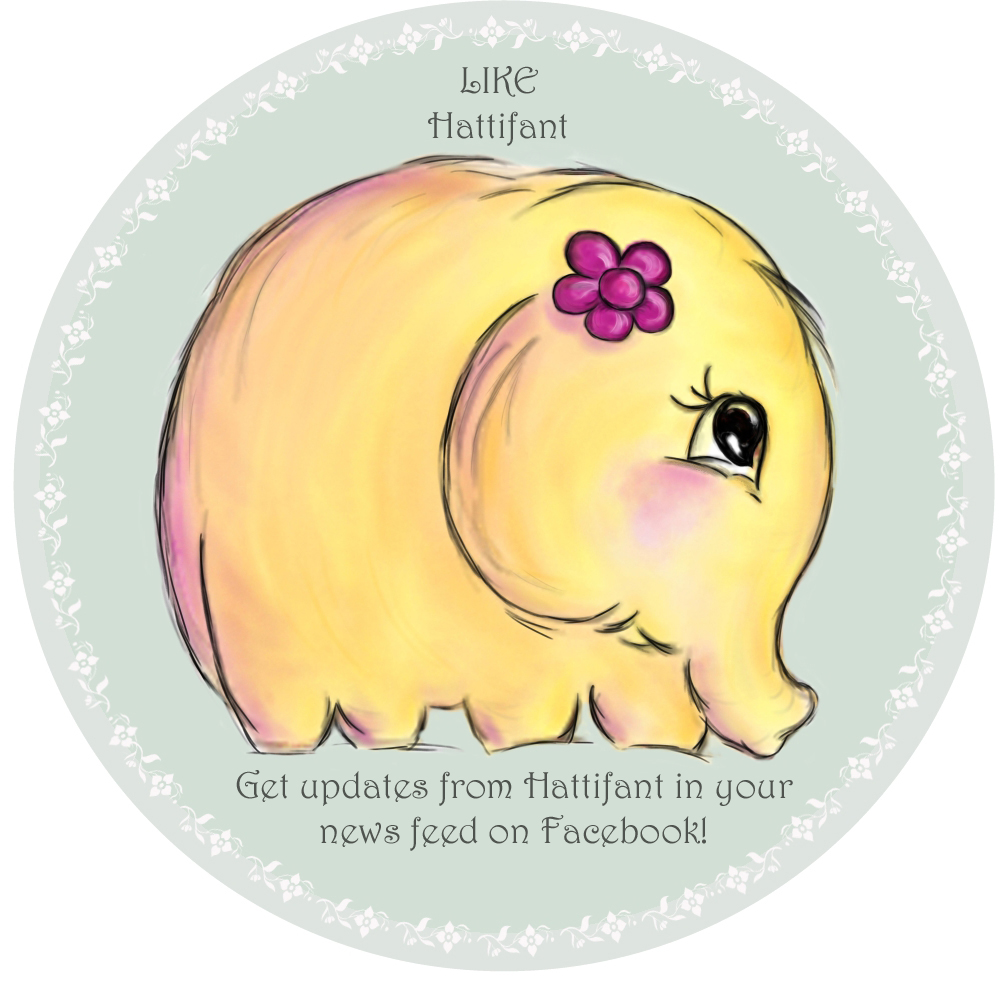 PERSONAL AND NON-COMMERCIAL USE LIMITATION
NO DIRECT LINKS TO PRINTABLES ALLOWED!
Please kindly note that the use of the Hattifant Site and its services (e.g. downloads) offered, are for your personal and non-commercial use only. You may not publish, license or create derivative works (for commercial use) from, transfer, or sell any information, products, downloads or services obtained from the Services. Hattifant is the sole owner of all content on the Hattifant Site, unless stated otherwise. You may borrow pictures but always name the source and link to the Hattifant Site, please. It would be lovely if you sent an email to manja(at)hattifant(dot)com in this case.
Thank you!
---
Merken
Merken
Merken