GIANT Poster | Flower filled Heart Poster & Coloring Page
Welcome back to another gorgeous coloring craft with Hattifant.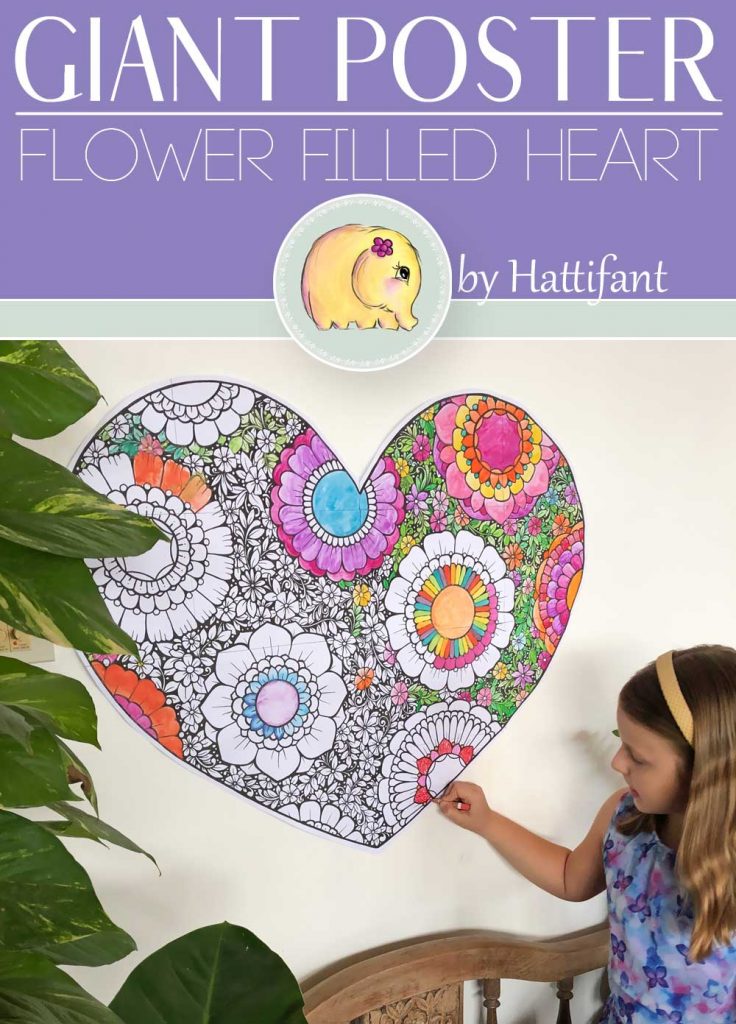 I know many of you got really excited about this and have loved the GIANT Christmas Tree Poster from before. So I am very happy to show off this new GIANT Flower filled Heart Poster. We had so much fun coloring it – invited some friends over and chatted while coloring. What's not to like, right?! 🙂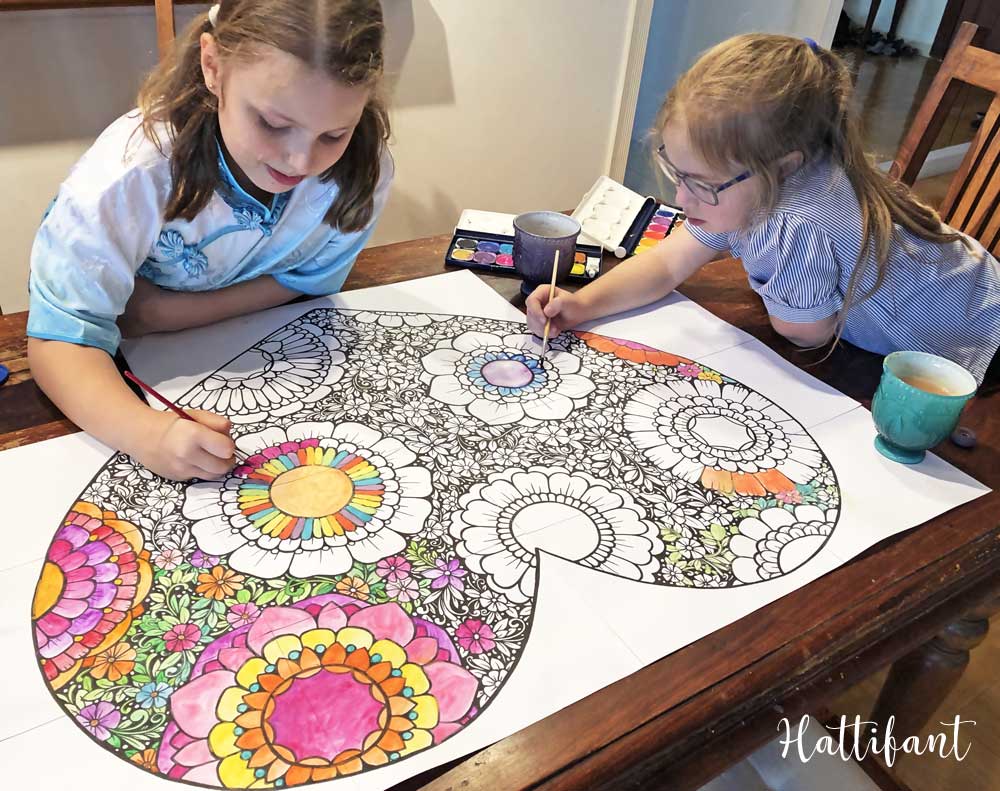 The poster is easily put together. You can do this at home! Simply print off 14 pages – YES! 🙂 that's how big it is – with your home printer, cut out the templates and put them in place first before you start gluing. Straight forward!

We used water color paints again. But I know you also enjoyed coloring pencils, sharpies and crayons.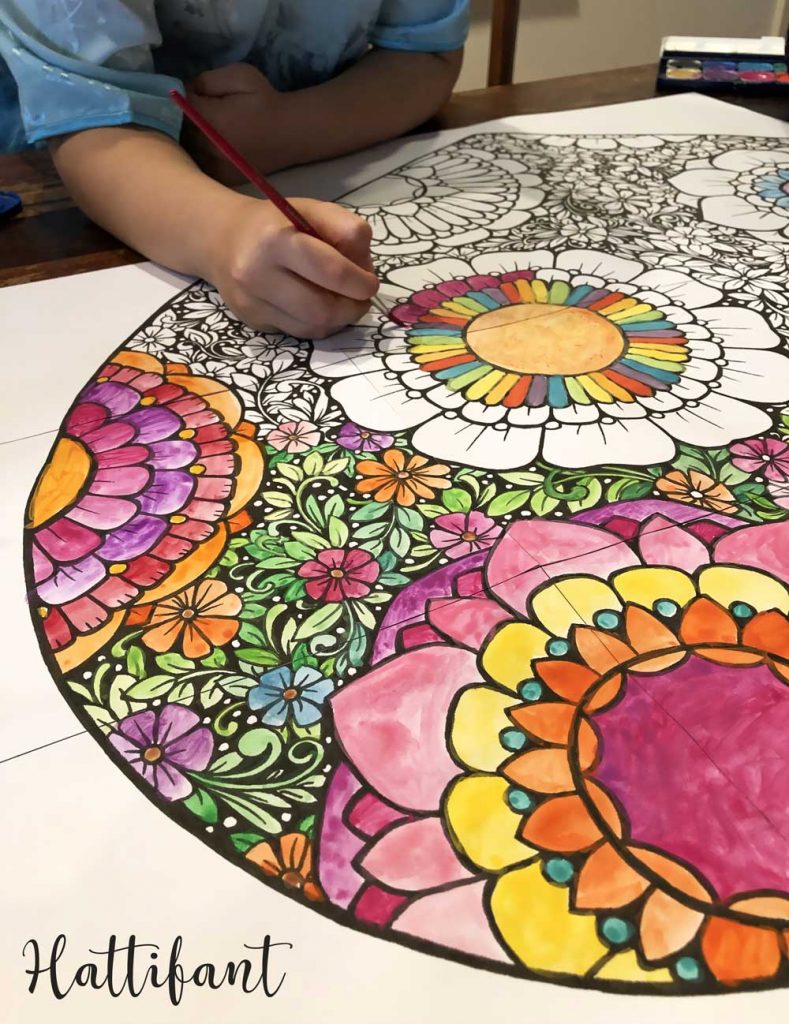 This poster may seem difficult to color but it really isn't and suits many ages and skill levels. Why? Because the black background is very forgiving and makes all those little mistakes that get us frustrated disappear. You just don't see them (as much).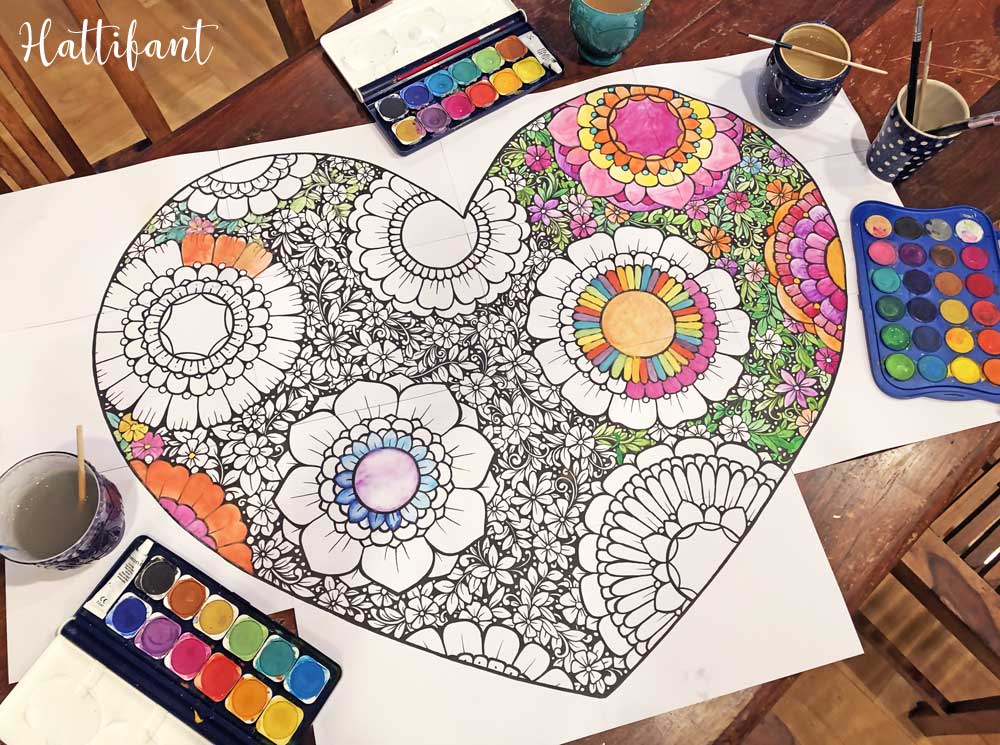 So get out your colors and get started!!! Download your GIANT Flower Filled Heart Poster HERE or by clicking on the picture below.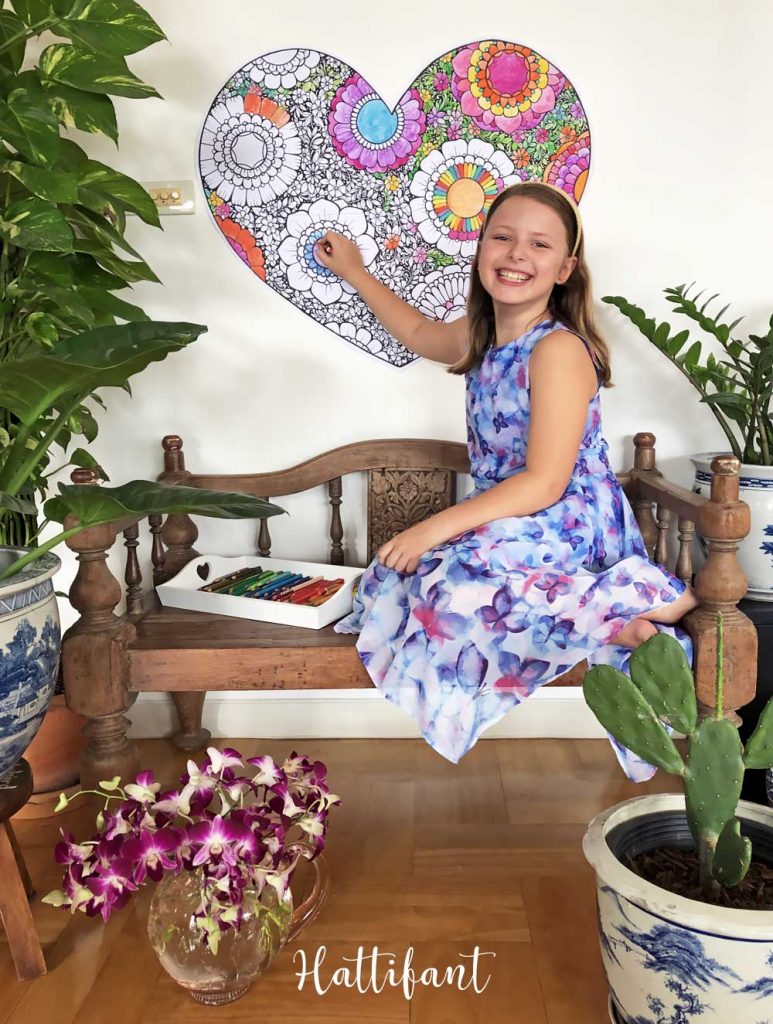 You will receive:
PDF files for the GIANT Flower Filled Heart Poster (14 pages)
PDF file for the Flower Filled Heart Coloring Page
Have a fantastic time with your family and friends and share your results with us on social media! Tag me please, so that I get to see it, too! Thank you!
MORE Hattifant Crafts and Coloring Pages
Flower & Hearts Bookmarks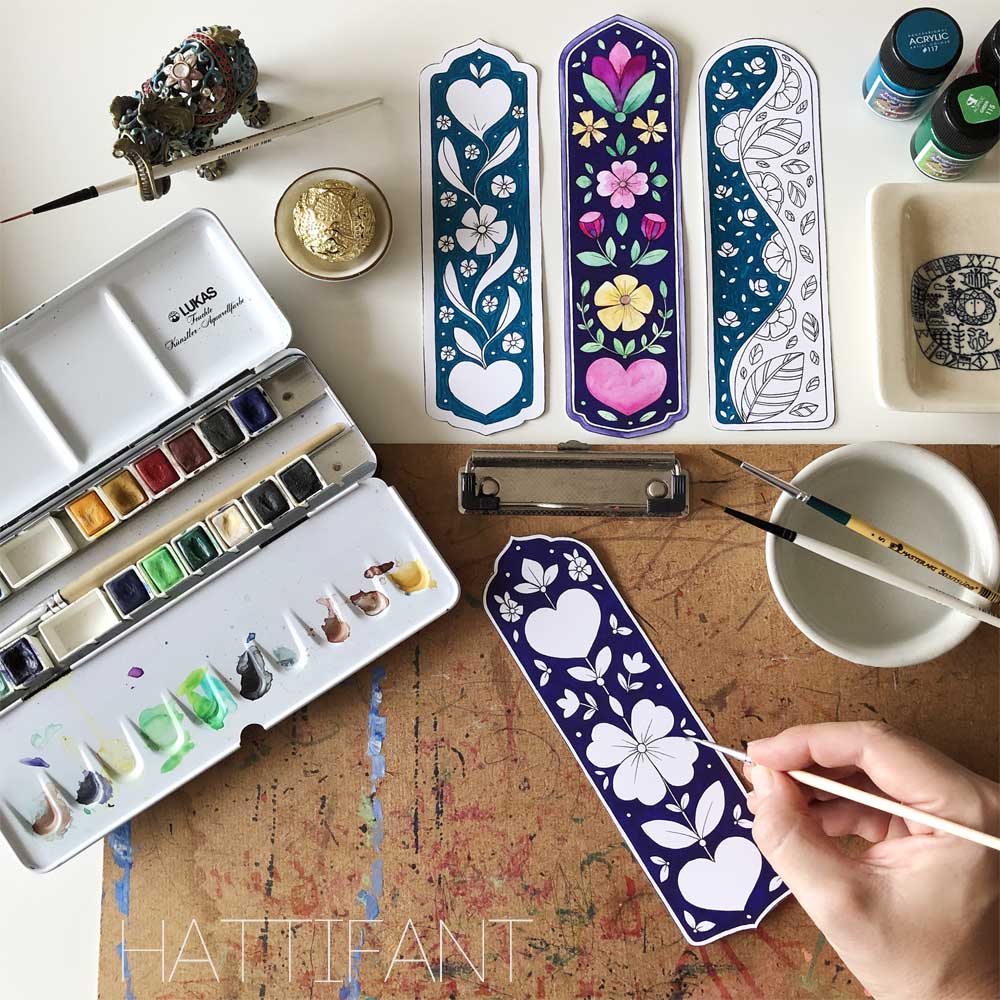 The best present for your loved ones who are crazy about coloring and Mandalas: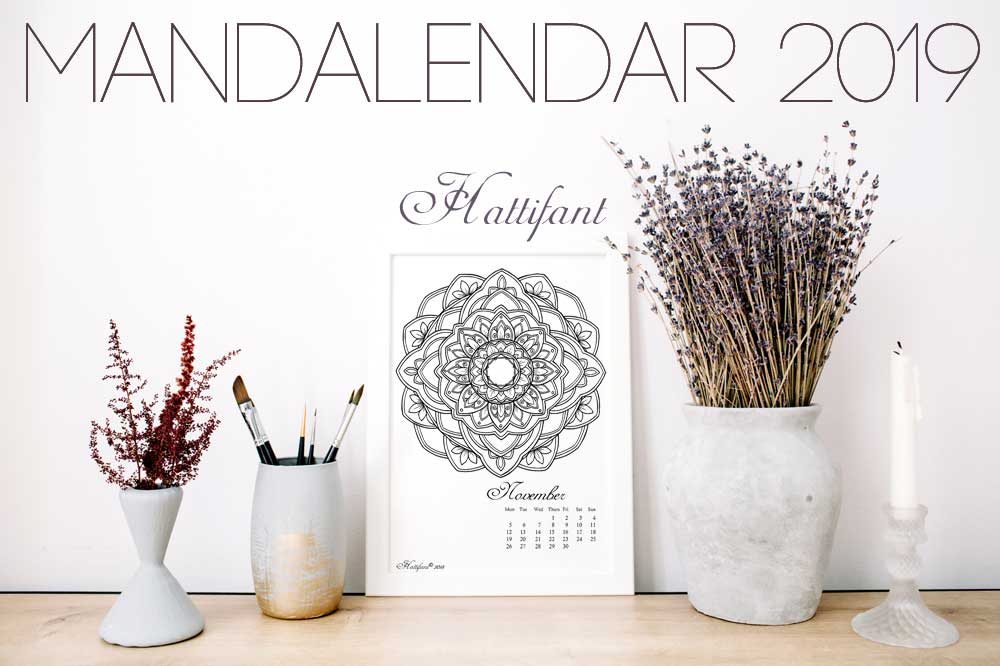 Valentine's Day Endless & Standard Cards
Heart & Flower Coloring Page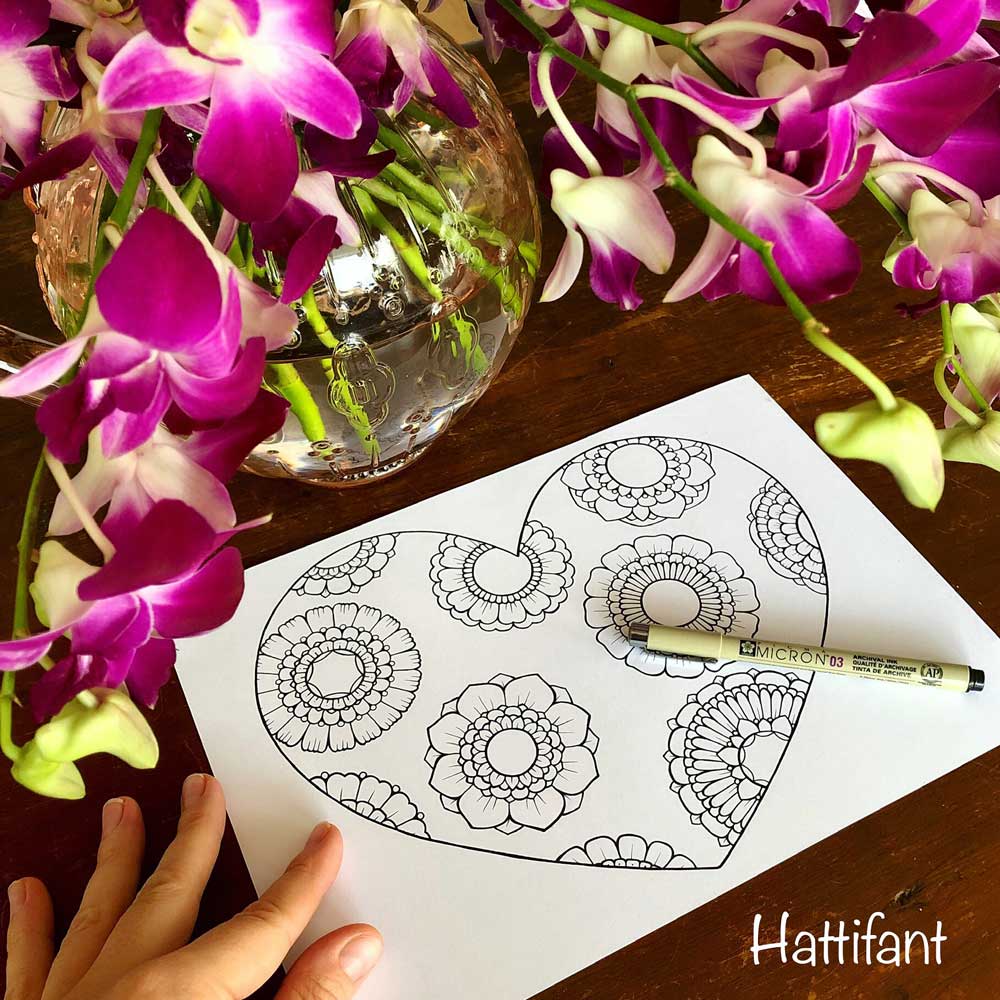 Cute Unicorn Bookmarks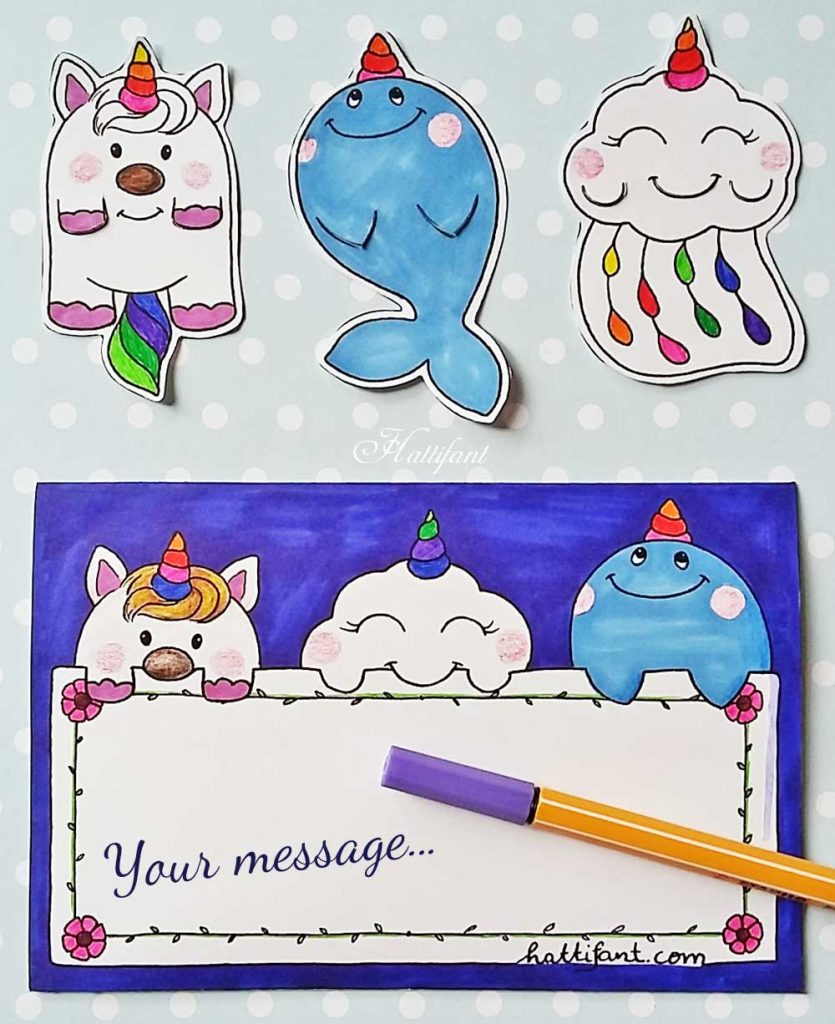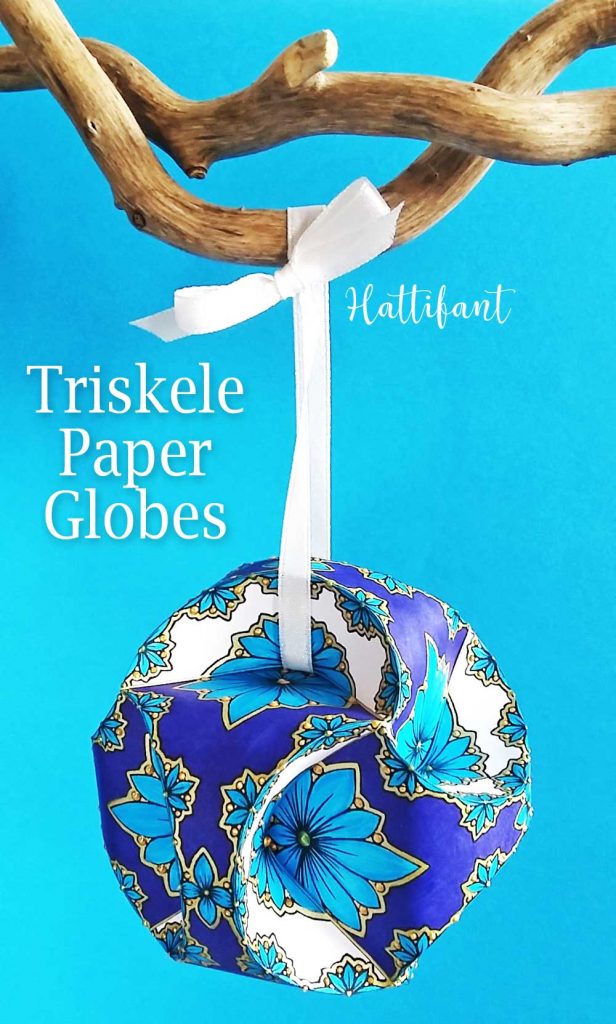 ---
You like Hattifant's designs, toys & décor? Why not LIKE Hattifant on Facebook and always be up-to-date with Hattifant's latest adventures…