HAPPY 2024 – Mandala Coloring Page
Enjoy this beautiful HAPPY 2020 Mandala Coloring Page to get us all into the right spirit of mind. Are you ready for the new year to come? Have you set your goals?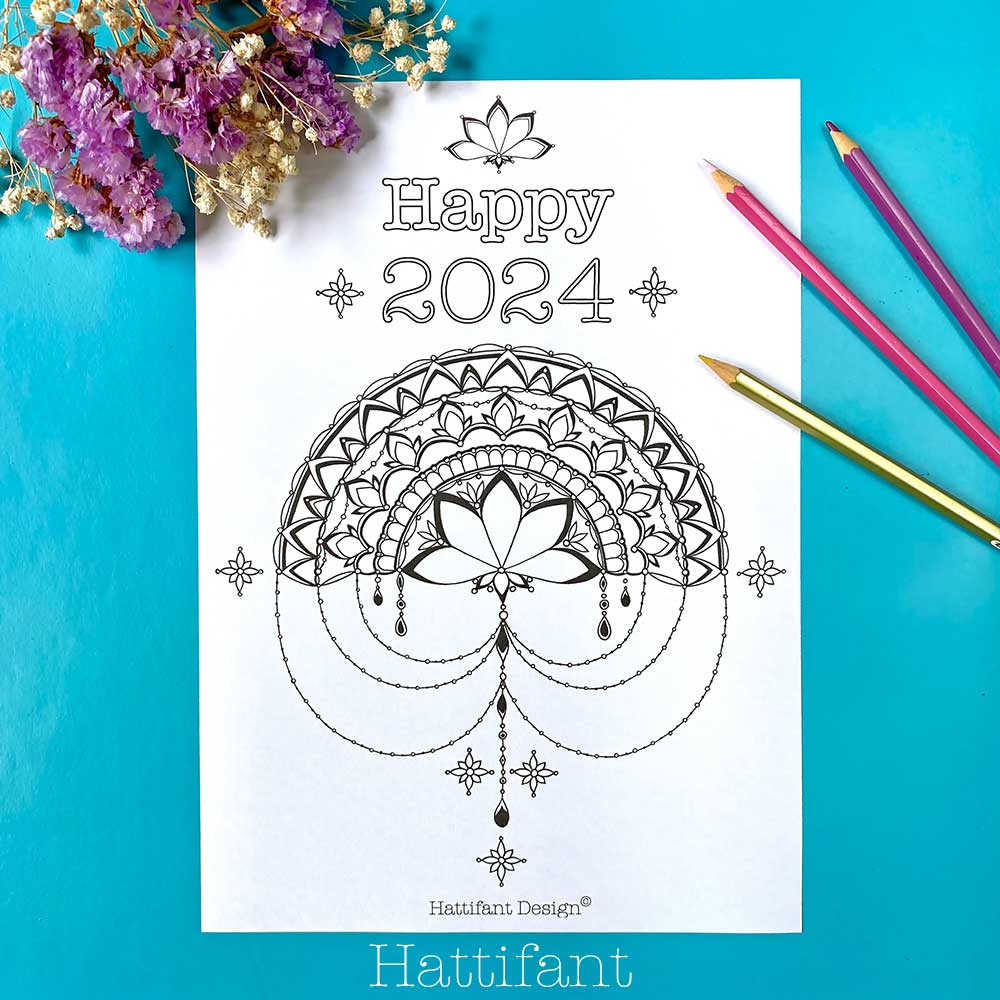 Why not color a little this HAPPY 2020 Mandala Coloring Page and keep a little note book on the side to add your thoughts, ideas and plans for next year?
You are in need of a CALENDAR?!
How about this one? A Perpetual Mandala Calendar that is timeless and never expires? You can use it again year after year!
Or do you need a Block Calendar to keep track of all your important dates, holidays and hmmm exams?!
I am wishing you all a merry Christmas. May it be what you hope for and more! Happy New Year and hope to see you back here again in 2020!!!
MORE HATTIFANT CRAFTS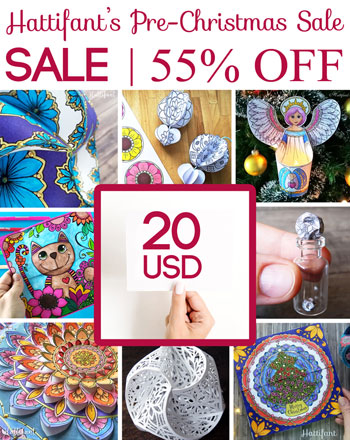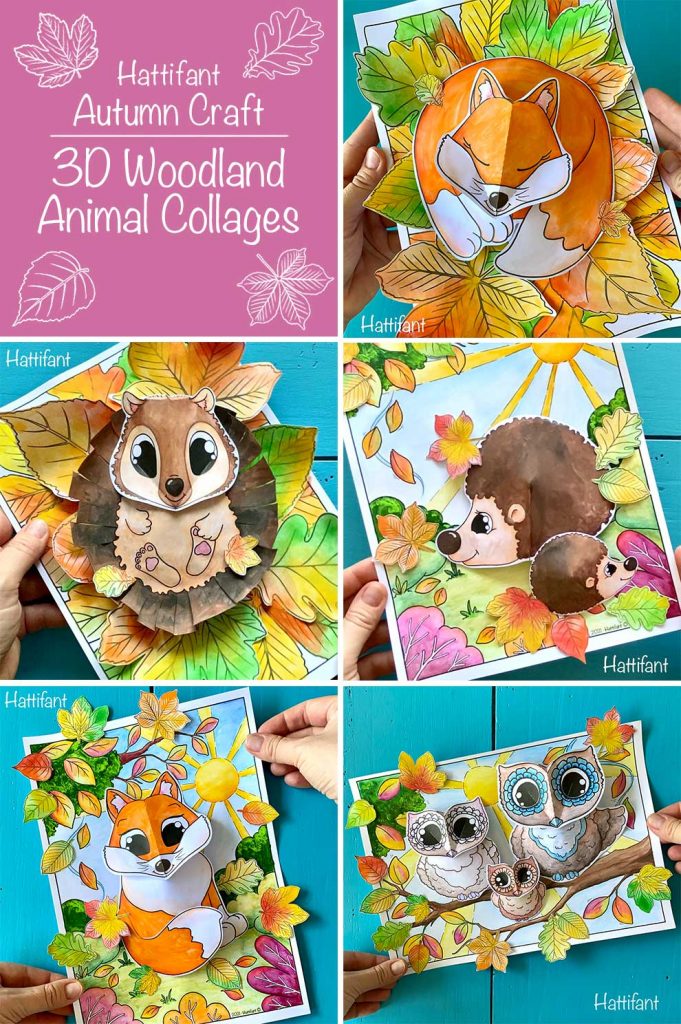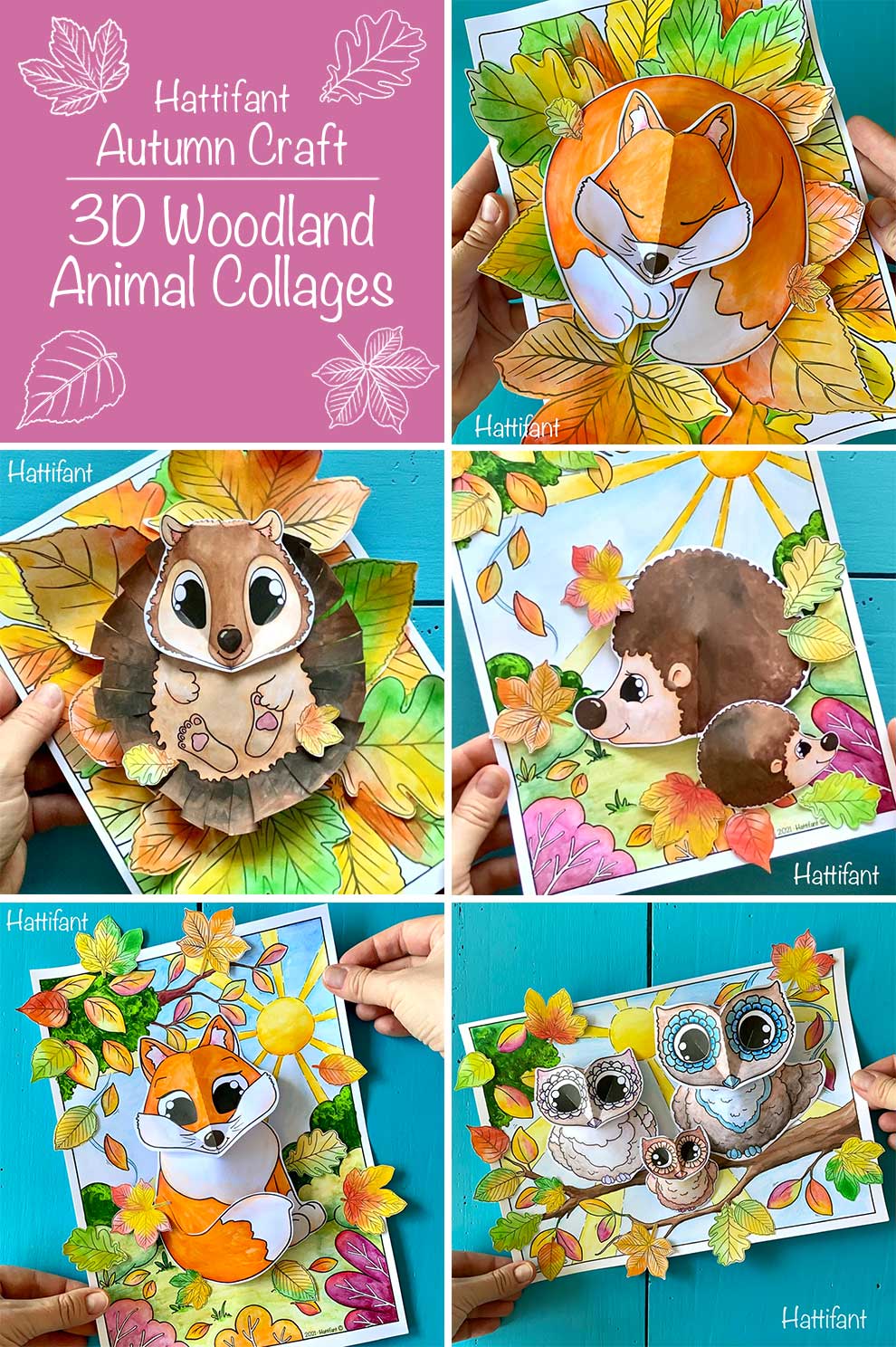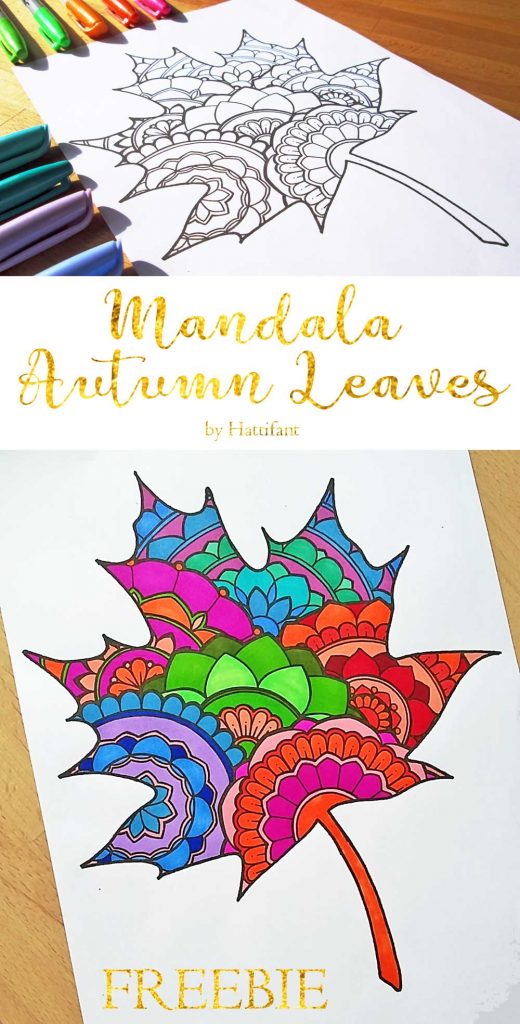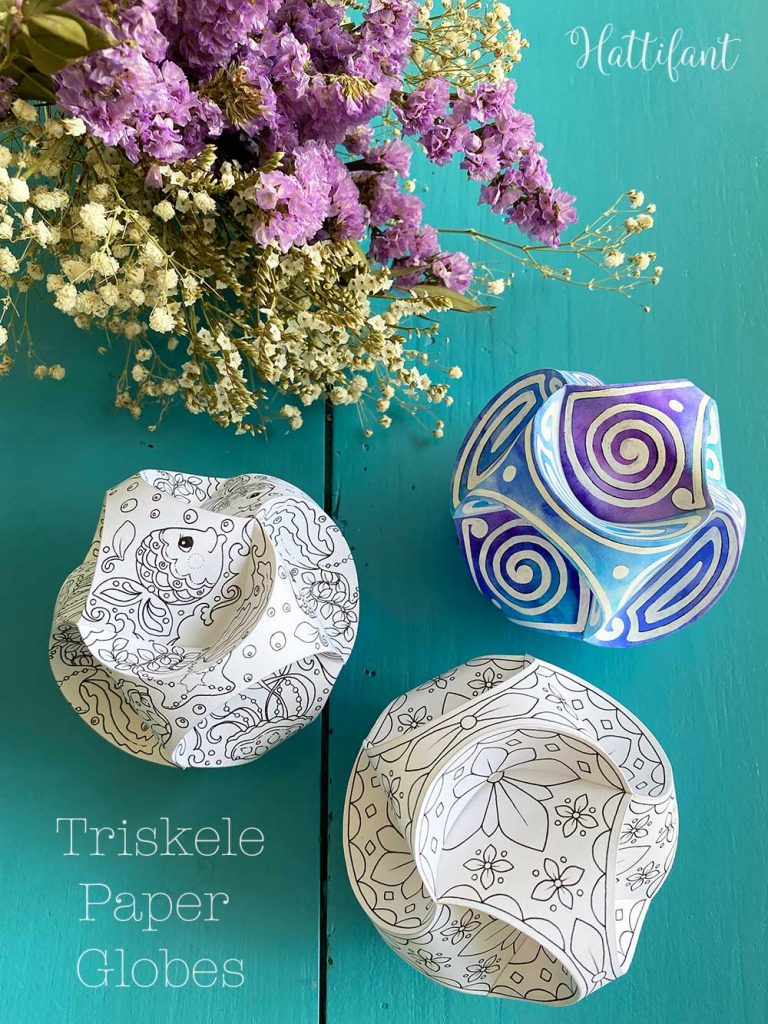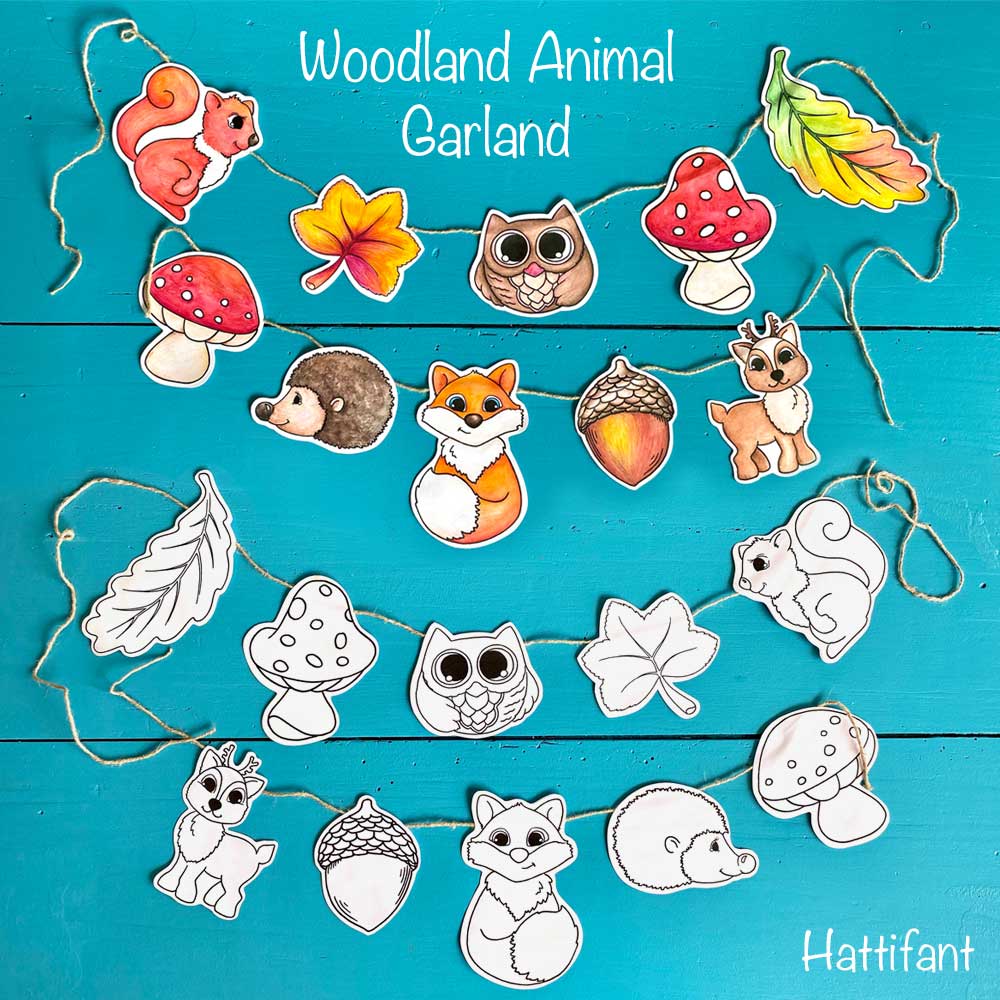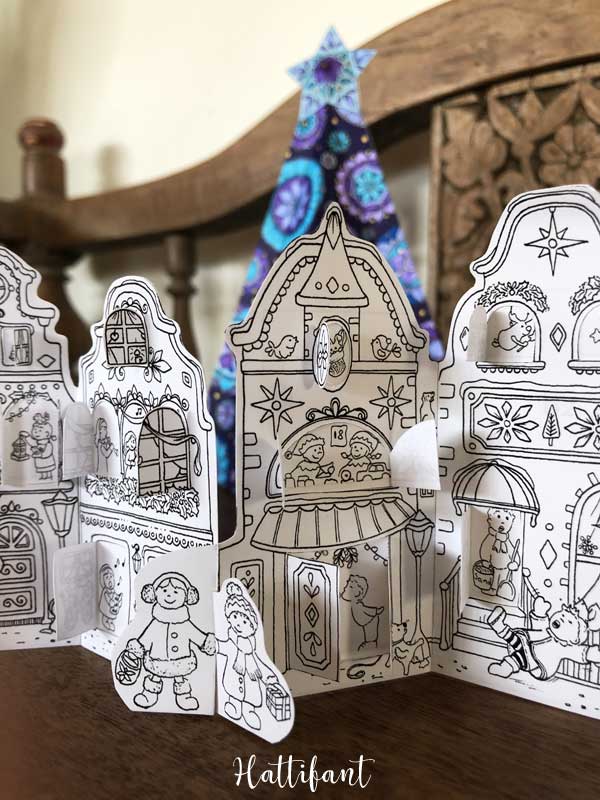 You like Hattifant's designs, toys & décor? Why not FOLLOW Hattifant on Facebook or Instagram and always be up-to-date with Hattifant's latest adventures…
PERSONAL AND NON-COMMERCIAL USE LIMITATION
NO DIRECT LINKS TO PRINTABLES ALLOWED! Please kindly note that the use of the Hattifant Site and its services (e.g. downloads) offered, are for your personal and non-commercial use only. You may not publish, license or create derivative works (for commercial use) from, transfer, or sell any information, products, downloads or services obtained from the Services. Hattifant is the sole owner of all content on the Hattifant Site, unless stated otherwise. You may borrow pictures but always name the source and link to the Hattifant Site, please. It would be lovely if you sent an email to manja(at)hattifant(dot)com in this case. Thank you!