Timeless Mandalendar Block Calendar I & II
I just released the Hattifant Perpetual Mandala Calendar Paper Craft Bundle but I do not want to hide this one from you either.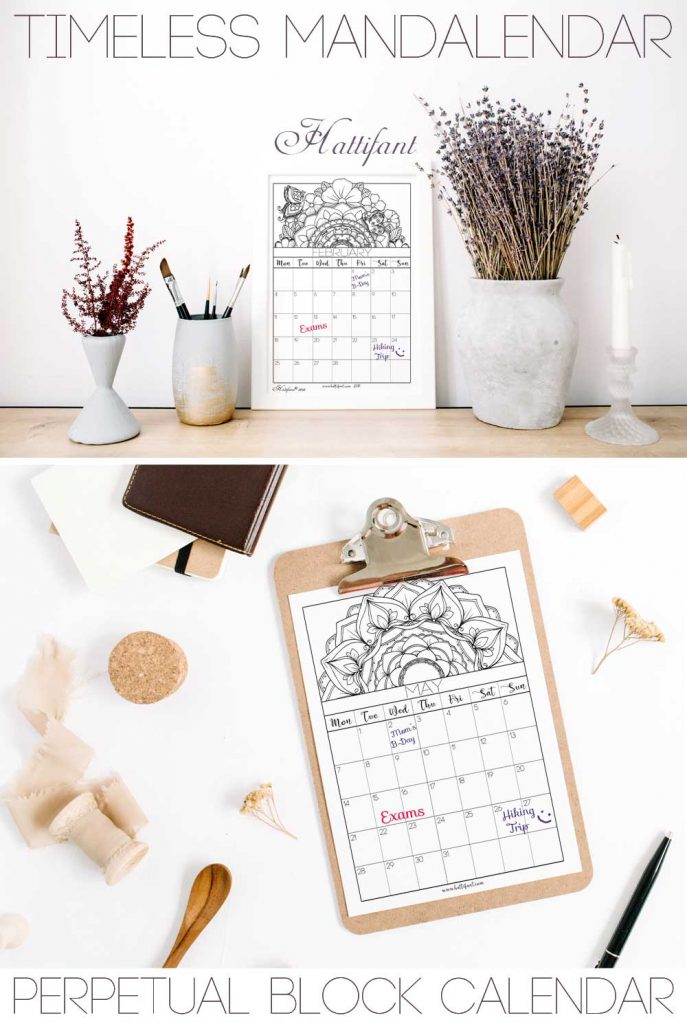 You need a calendar to add important information, dates for exams, Birthdays and not to forget… your holidays? Then this block calendar version might be just perfect for you.
Here, you can download two Mandalendar Block Calendars I & II in one neat bundle. You can read more about the 2019 Mandalendar Version here.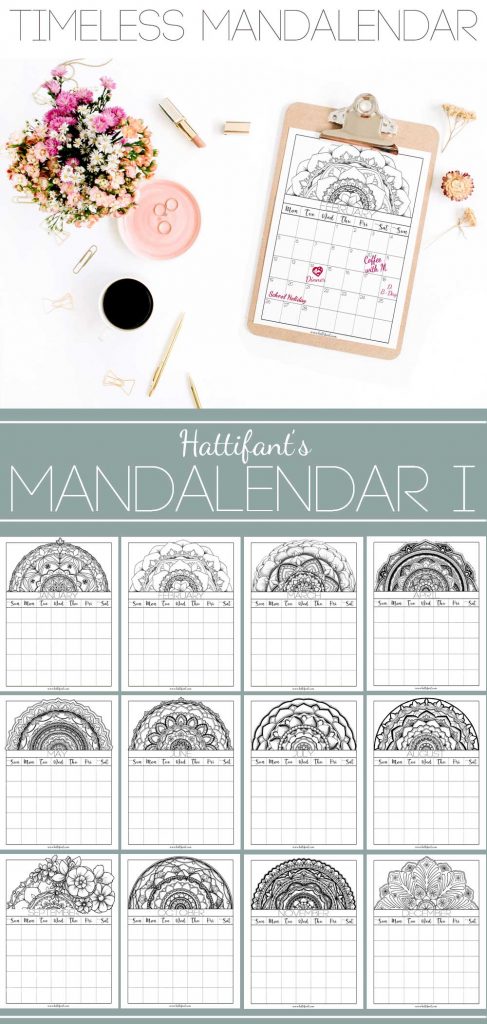 and the second Mandalendar Block Calendar is just as beautiful!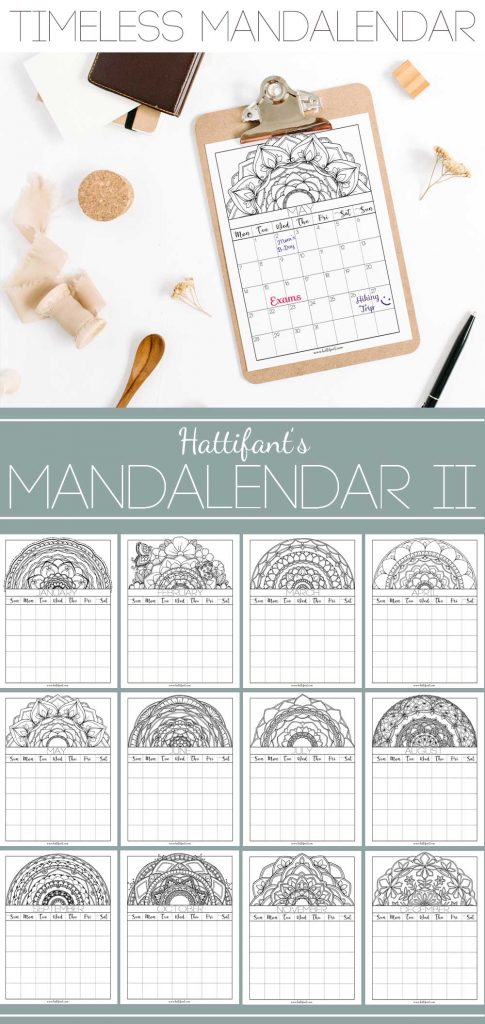 or
Have a fantastic NEW YEAR! Let this Mandalendar Block Calendar help you to stay organized for a most successful future.
You will receive:
Timeless Mandalendar Block Calendar I
Timeless Mandalendar Block Calendar II
Happy 2020 Mandala Coloring Page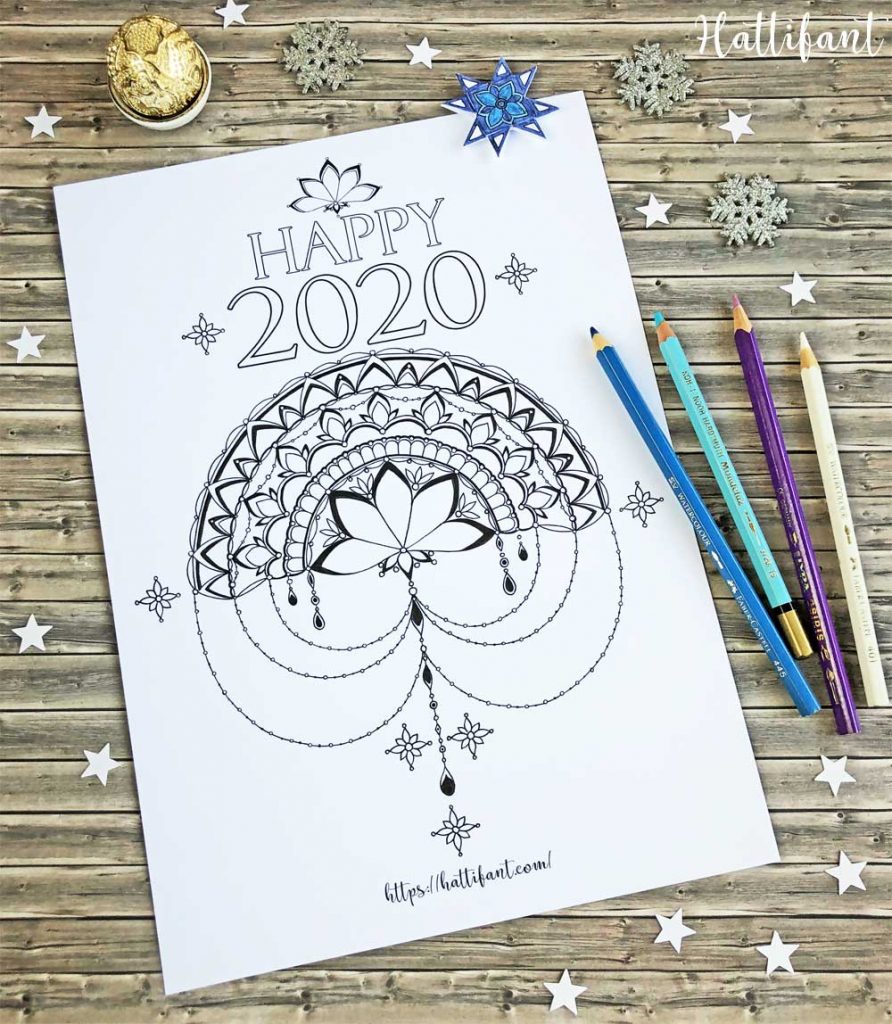 Enjoy!
MORE HATTIFANT CRAFTS: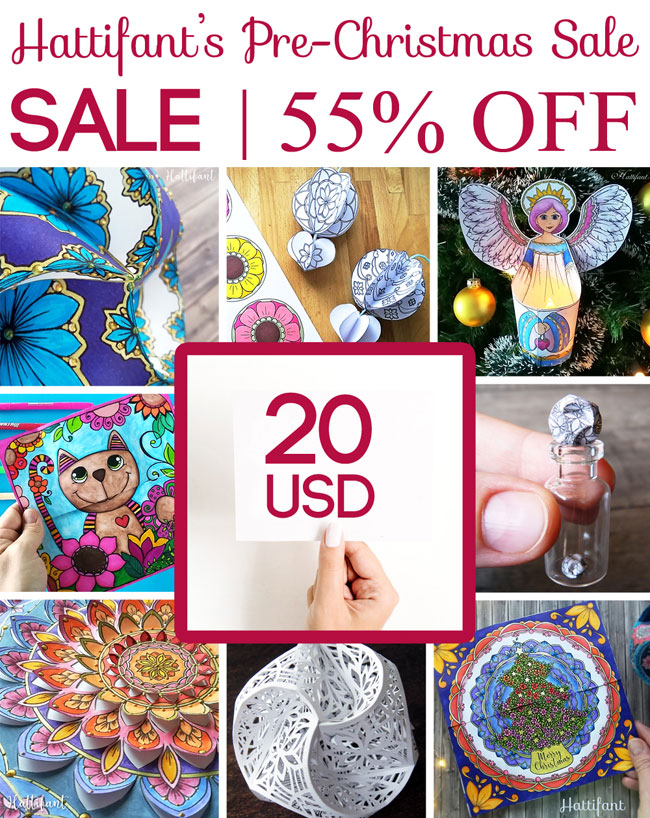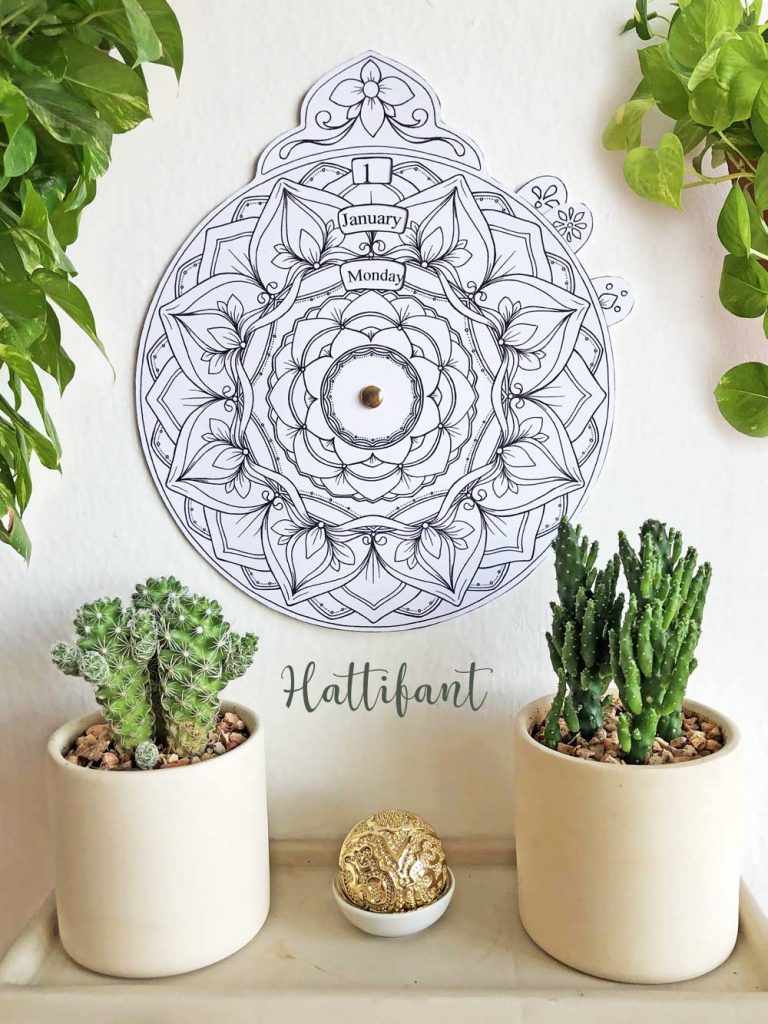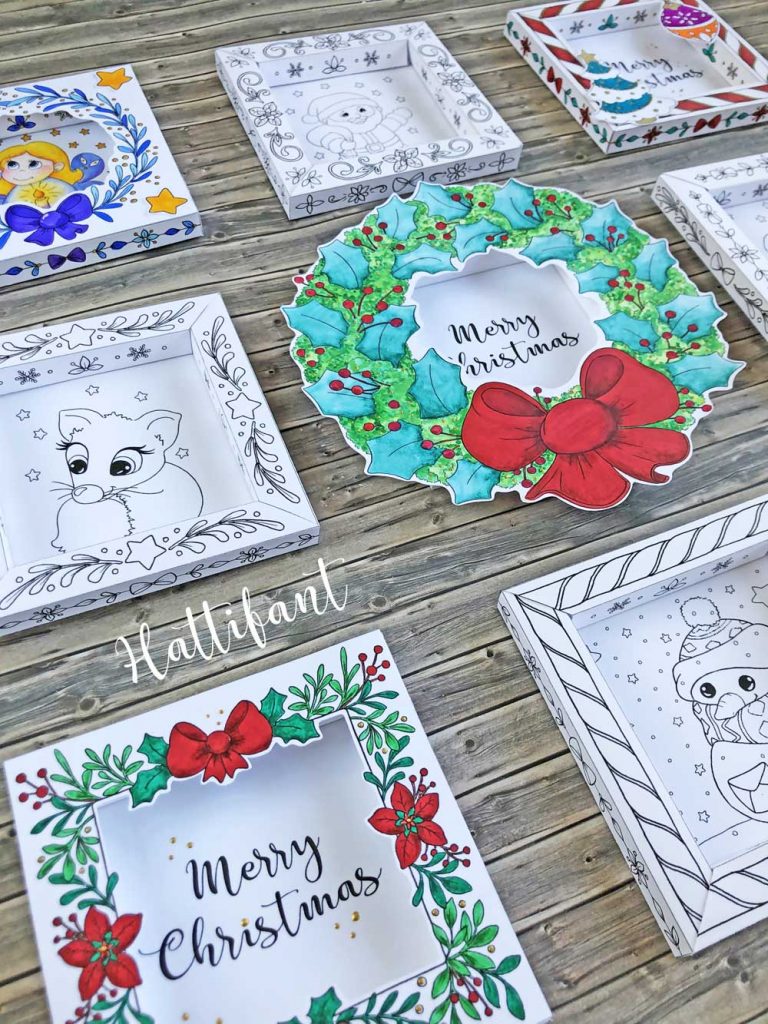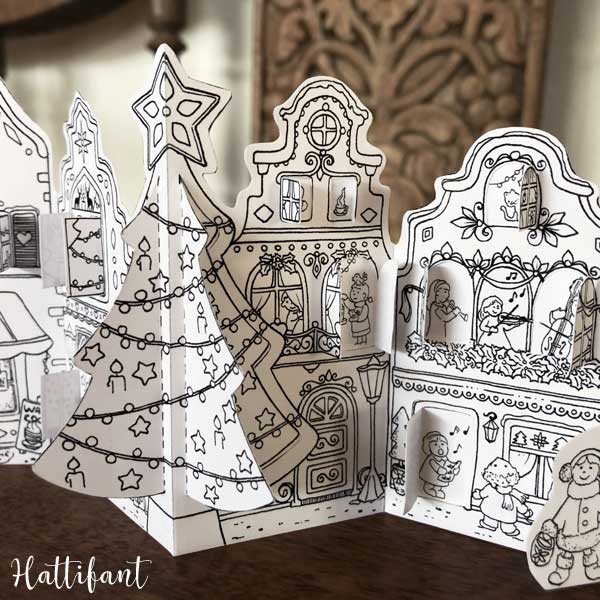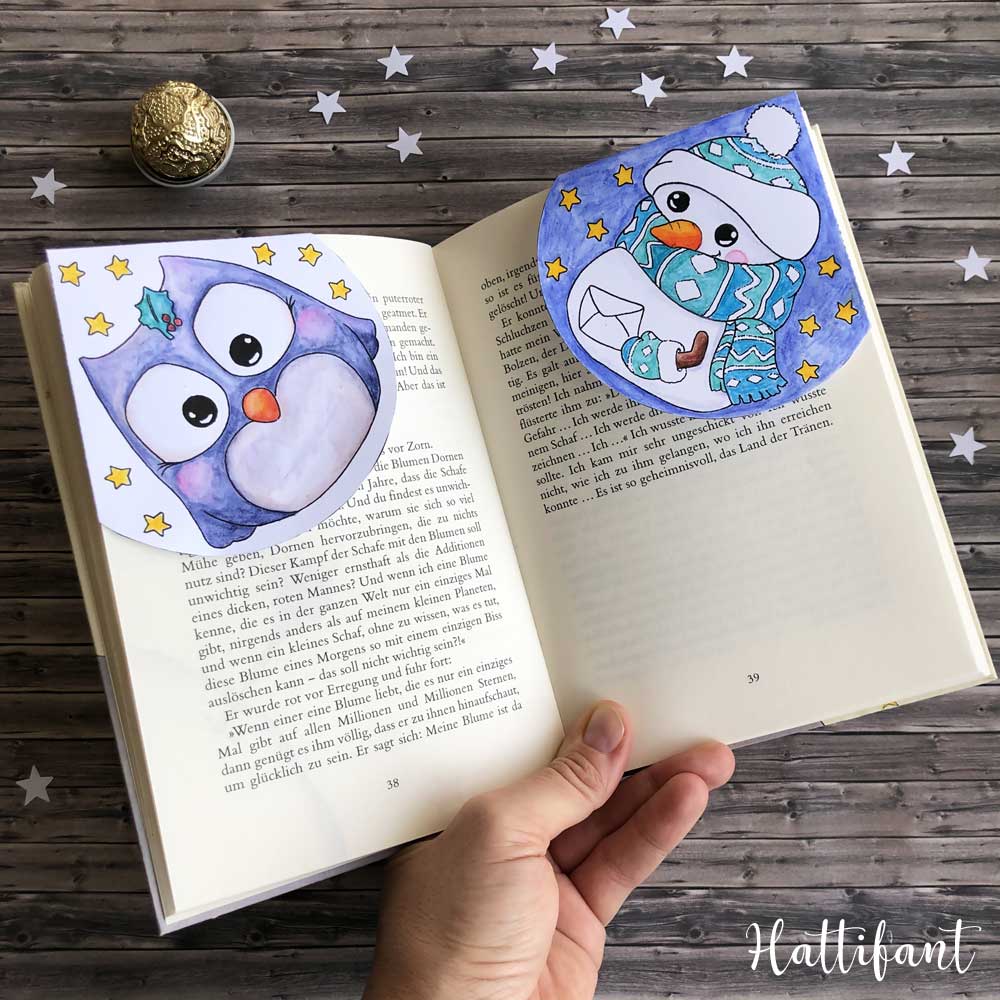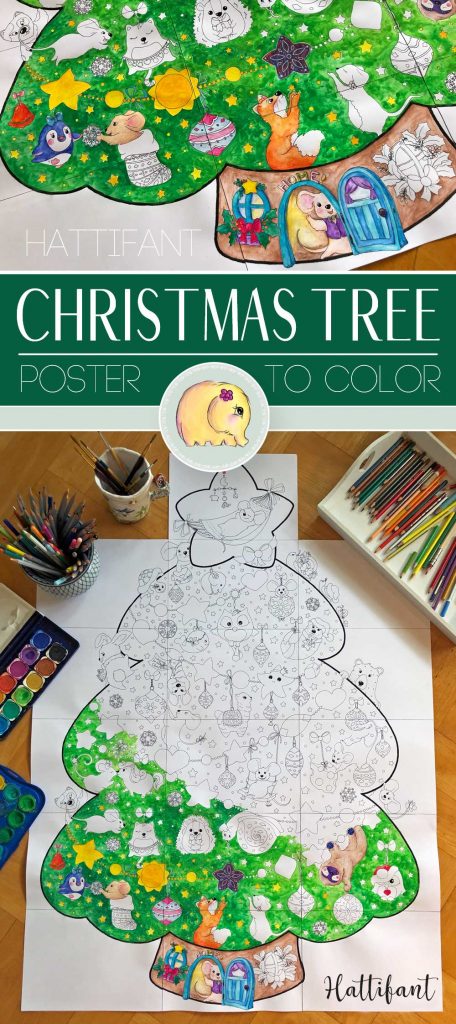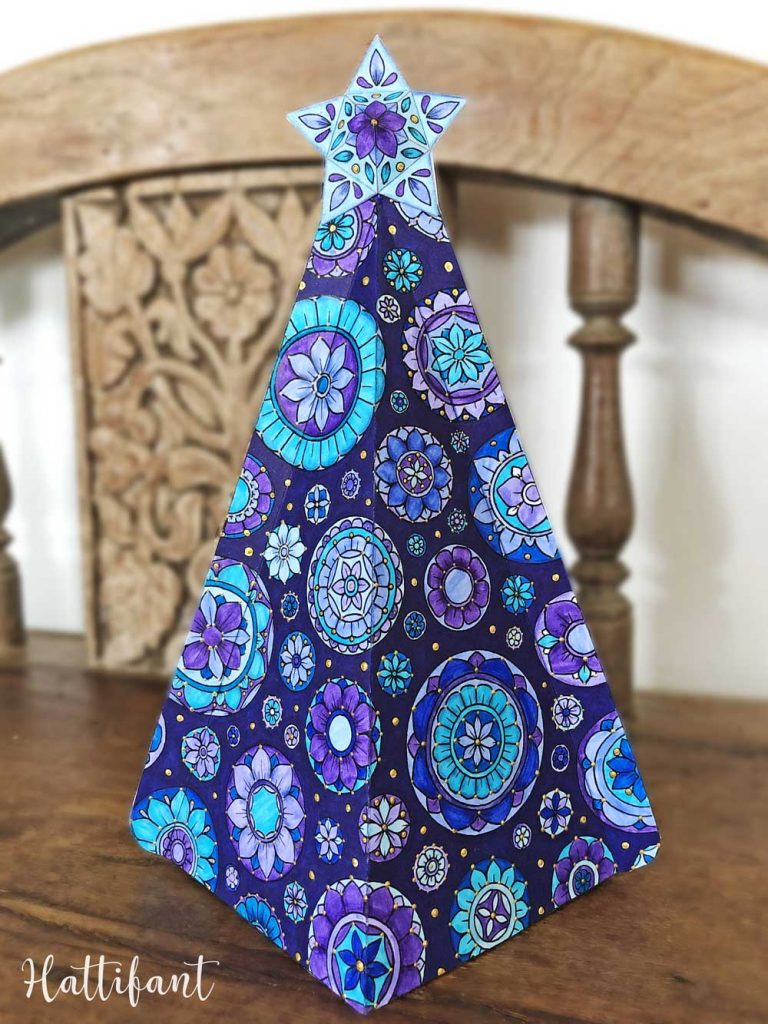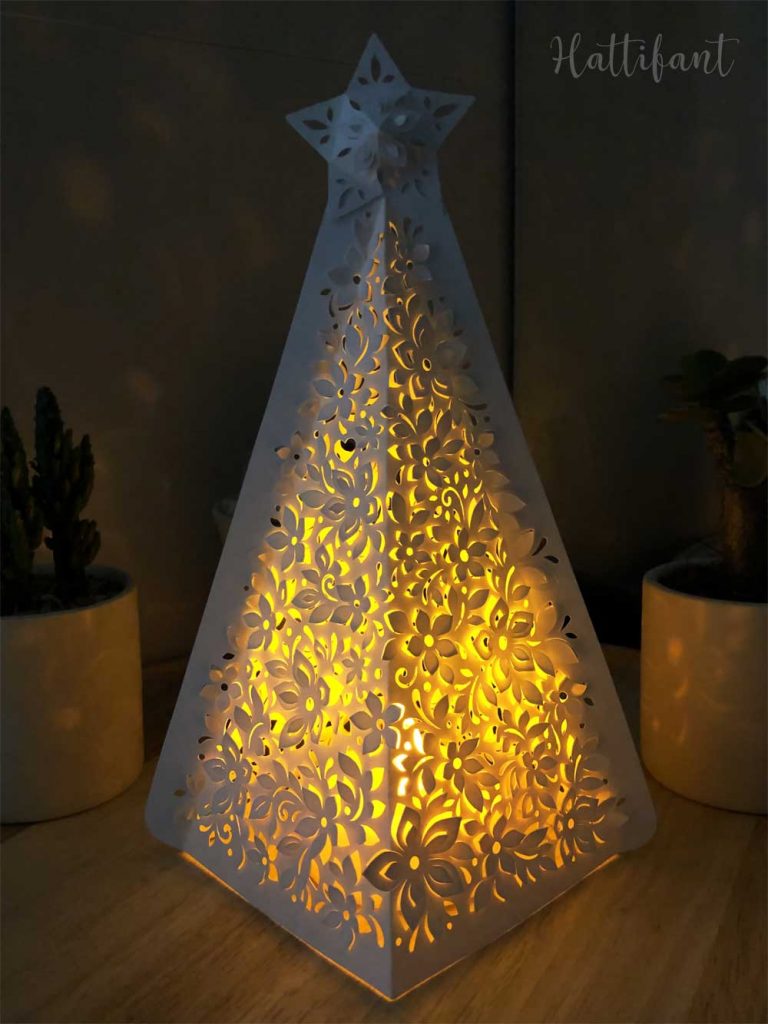 You like Hattifant's designs, toys & décor? Why not LIKE Hattifant on Facebook and always be up-to-date with Hattifant's latest adventures…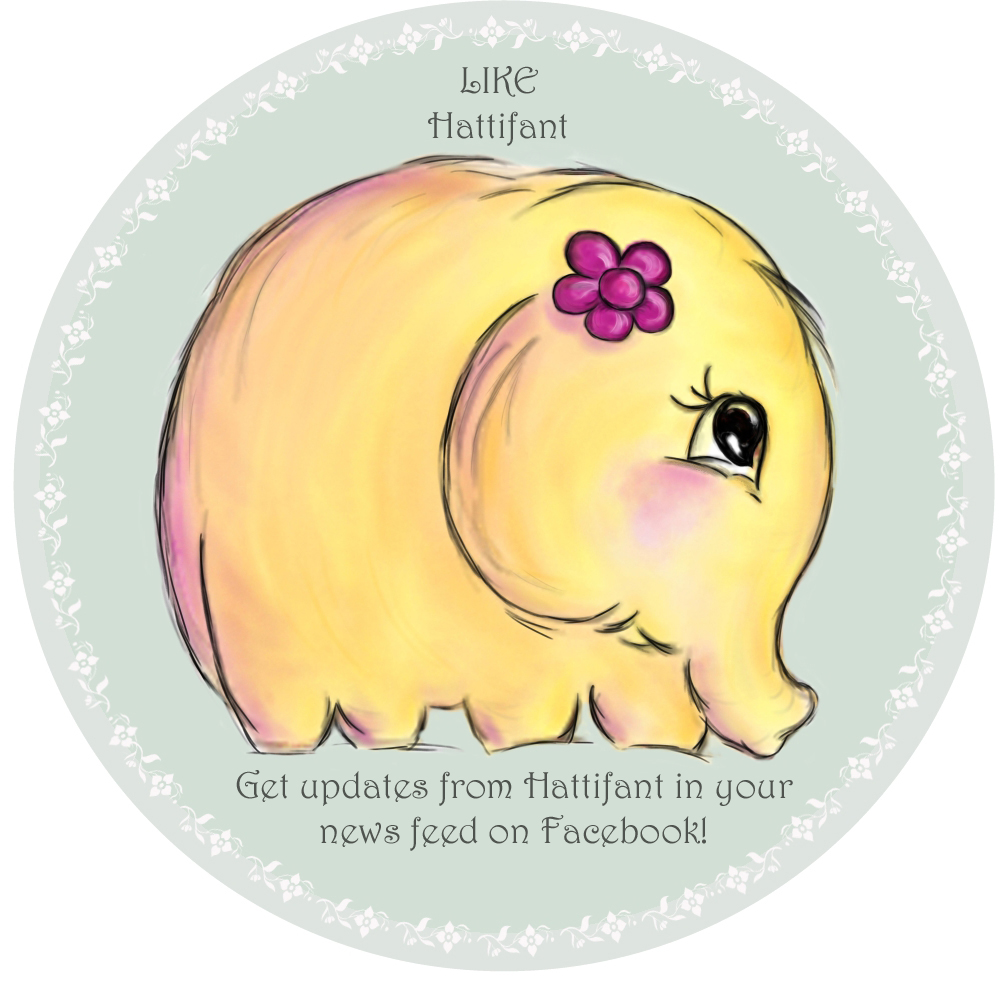 PERSONAL AND NON-COMMERCIAL USE LIMITATION
Please kindly note that the use of the Hattifant Site and its services (e.g. downloads) offered, are for your personal and non-commercial use only. You may not publish, license or create derivative works (for commercial use) from, transfer, or sell any information, products, downloads or services obtained from the Services. Hattifant is the sole owner of all content on the Hattifant Site, unless stated otherwise. You may borrow pictures but always name the source and link to the Hattifant Site, please. It would be lovely if you sent an email to manja(at)hattifant(dot)com in this case. Thank you!