CORNER BOOKMARKS | Mandala Flower Bundle to Color
This week I once again had to realize that bookmarks are like socks! There seems to be a black hole somewhere in our home that just makes them all disappear! Time to create some new ones then, right?! Here are Hattifant's newest bookmarks: Mandala Flower Corner Bookmarks!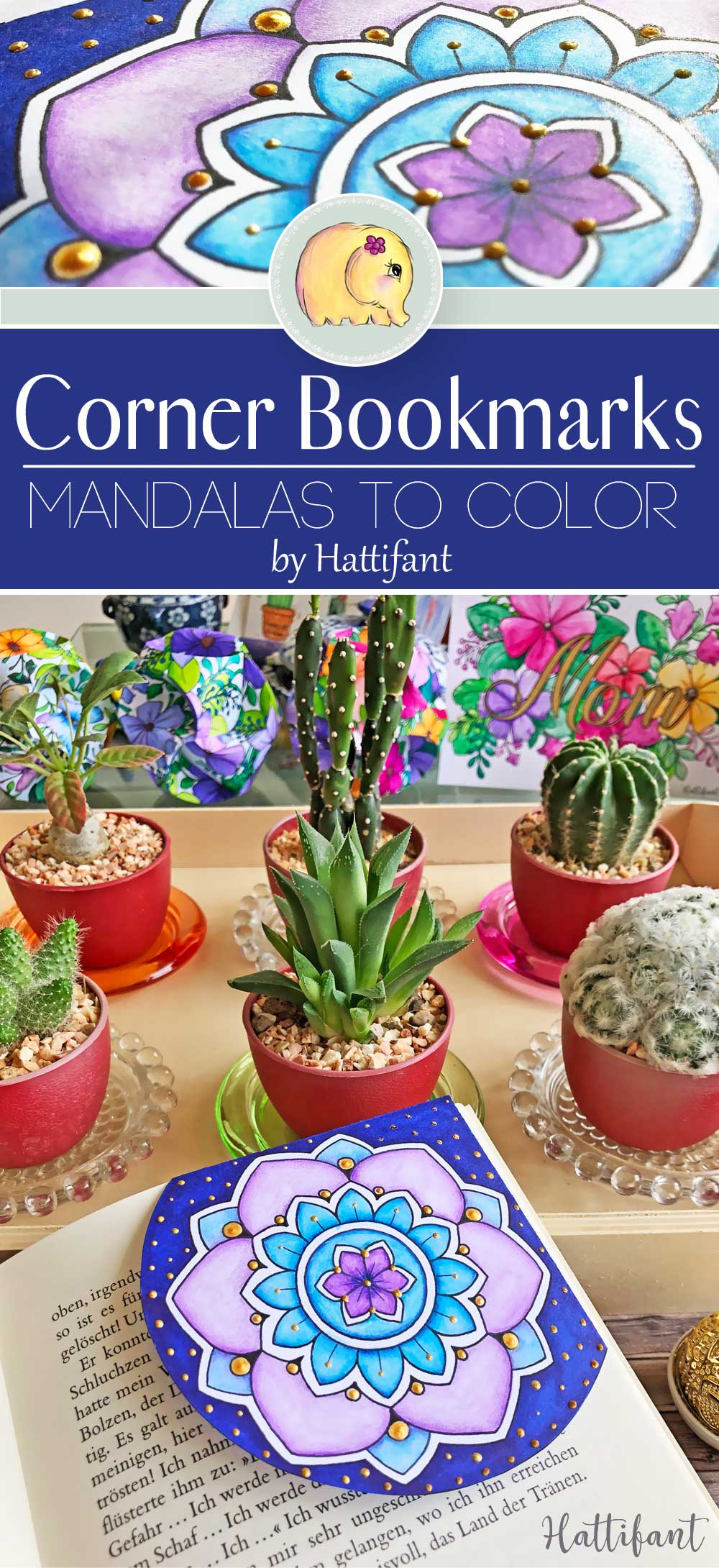 We already have quite a few bookmarks now! Have you seen our more traditional Flower Heart Bookmarks, Heart & Flower Valentine Corner Bookmarks or a kids' favorite – Hattifant's Elephant Spring Corner Bookmarks?!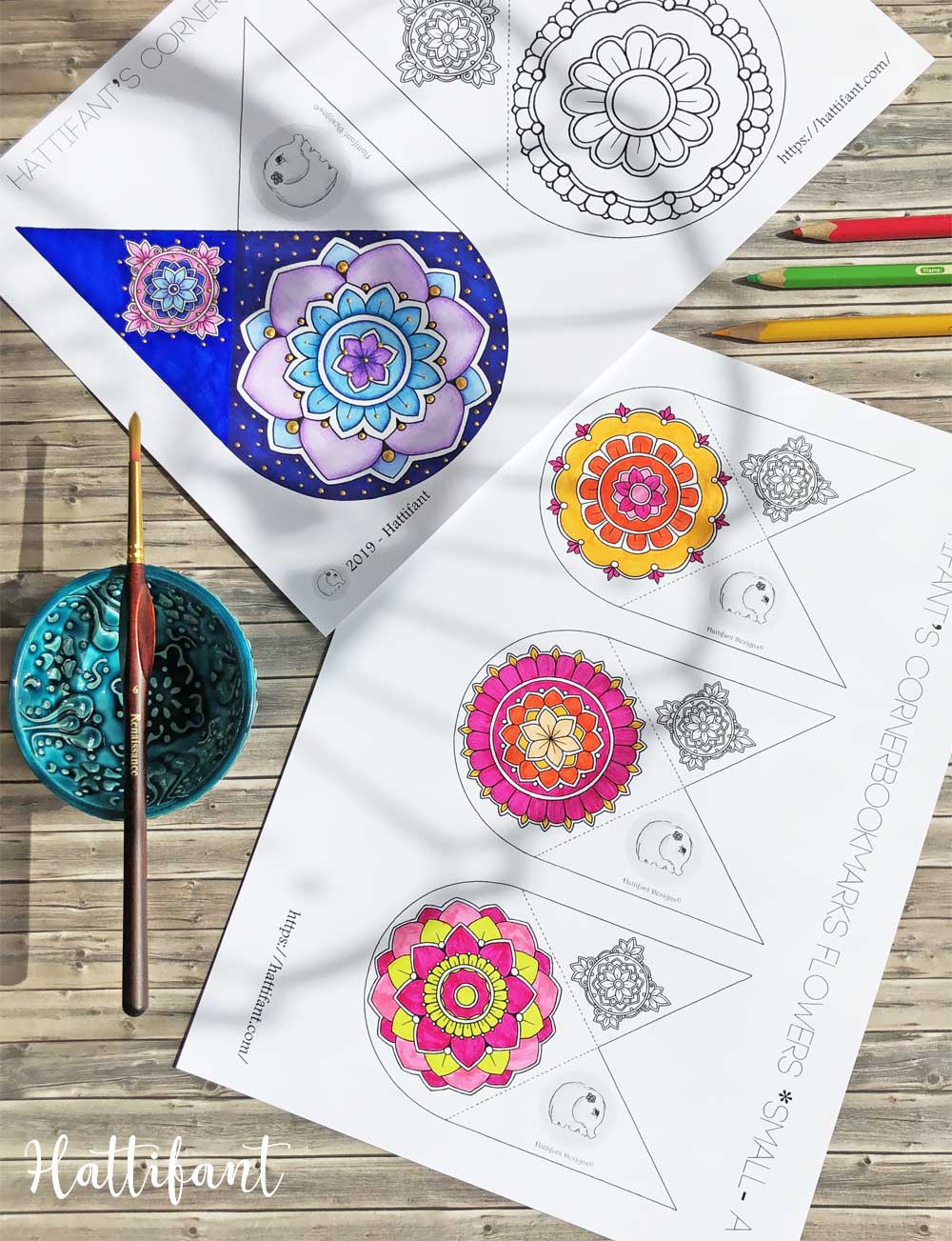 We love Corner Bookmarks as you can tug them on to the page and they don't seem to fall out as easily. And… they are really easy to make, too!
HOW TO MAKE YOUR OWN
First of all, quickly scroll down and get your templates. And then follow me along with this little picture tutorial!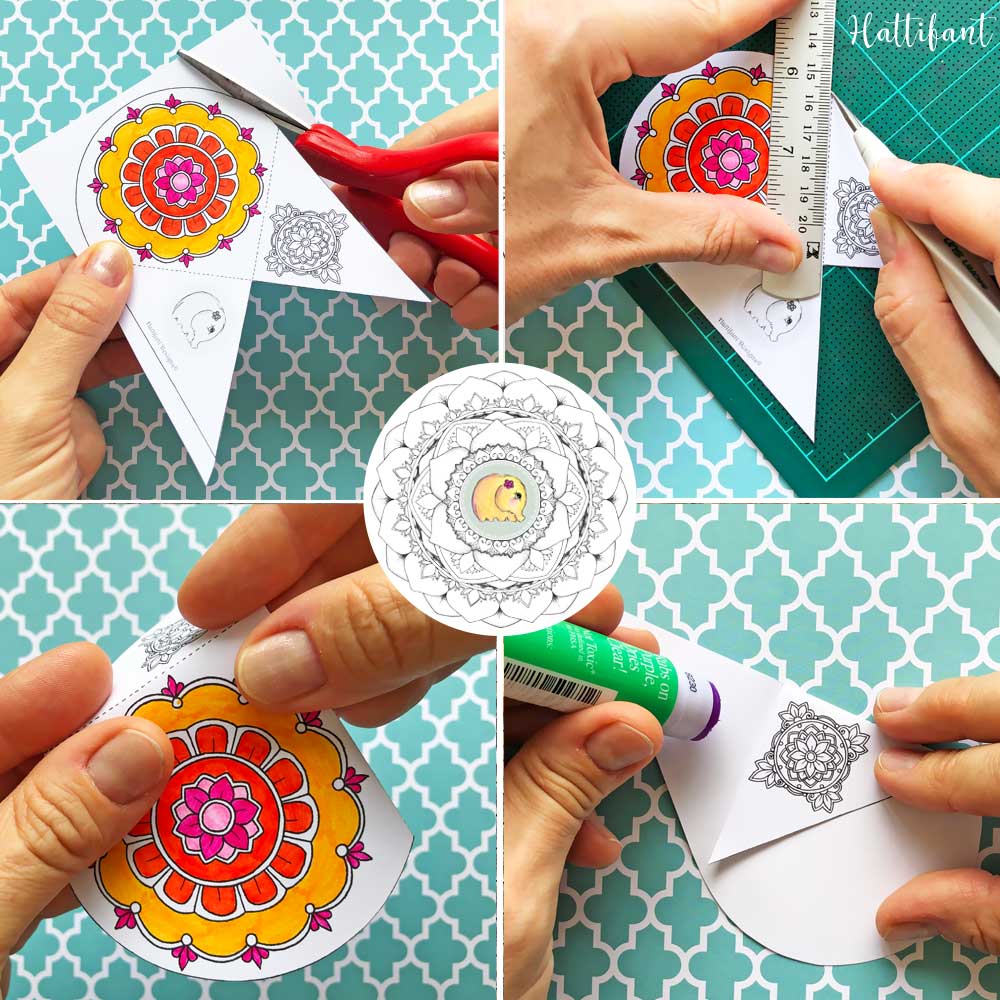 YOU WILL NEED:
Printable (Scroll down)
Coloring Pens
Scissors
Scoring Tool and Safety Mat
Glue
When you have printed off your templates, choose your favorite bookmark and colors and bring it to life by coloring it in.
Then cut out the bookmark, score both indicated lines and fold both triangle shapes towards the back. Glue them together. DONE!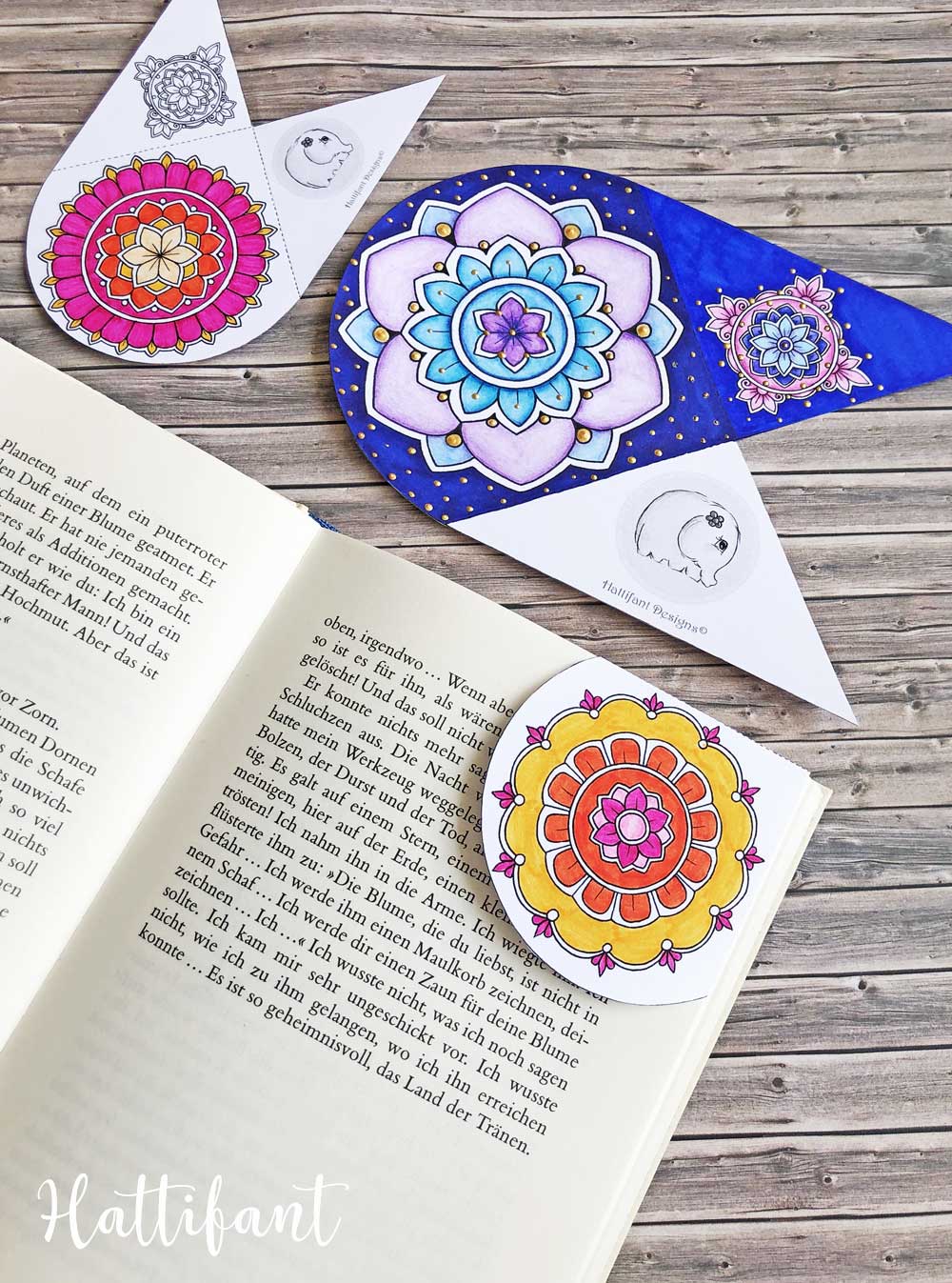 PRINTABLES
I created 6 different Mandala Flower Corner Bookmarks for you!
If you prefer you can also download via Etsy.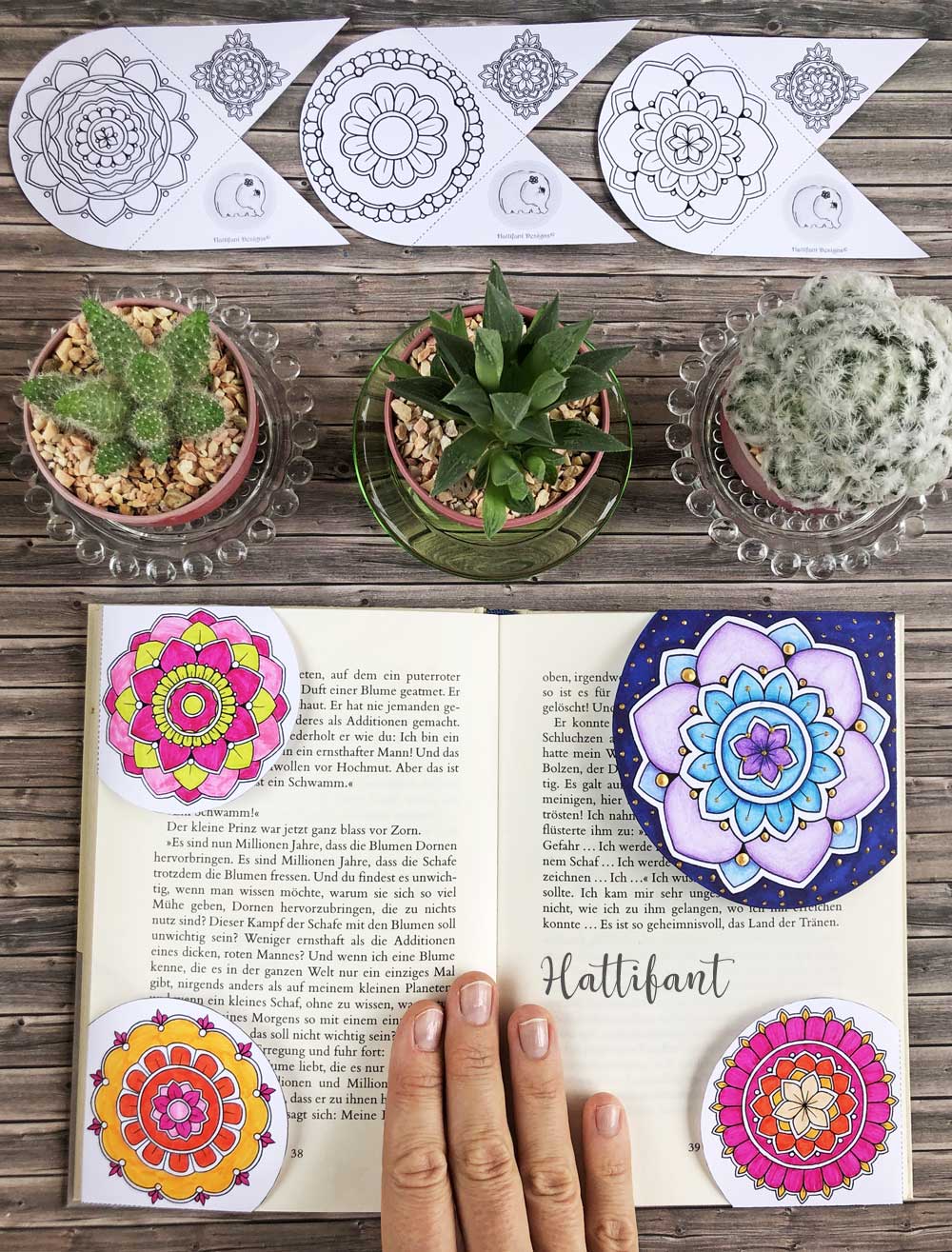 Each bookmark is available in 2 different sizes. After all, we don't always have the same size of a book, right?!
You can find the Mandala Flower Corner Bookmark Bundle to Color In either in Hattifant's GUMROAD Shop or ETSY Shop!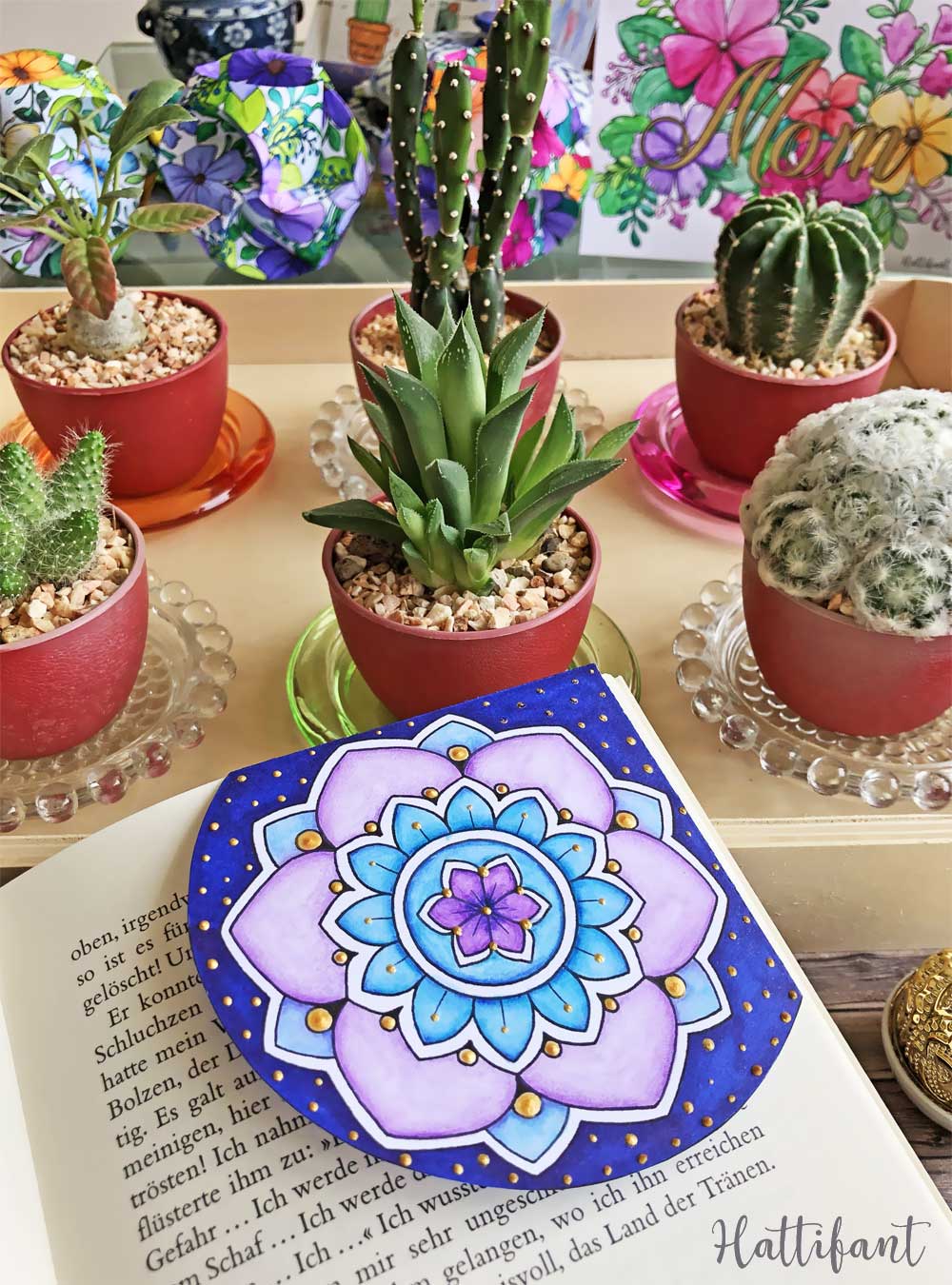 FREEBIE TIME 🙂
Click on the image below and get your FREEBIE Mandala Flower Corner Bookmark!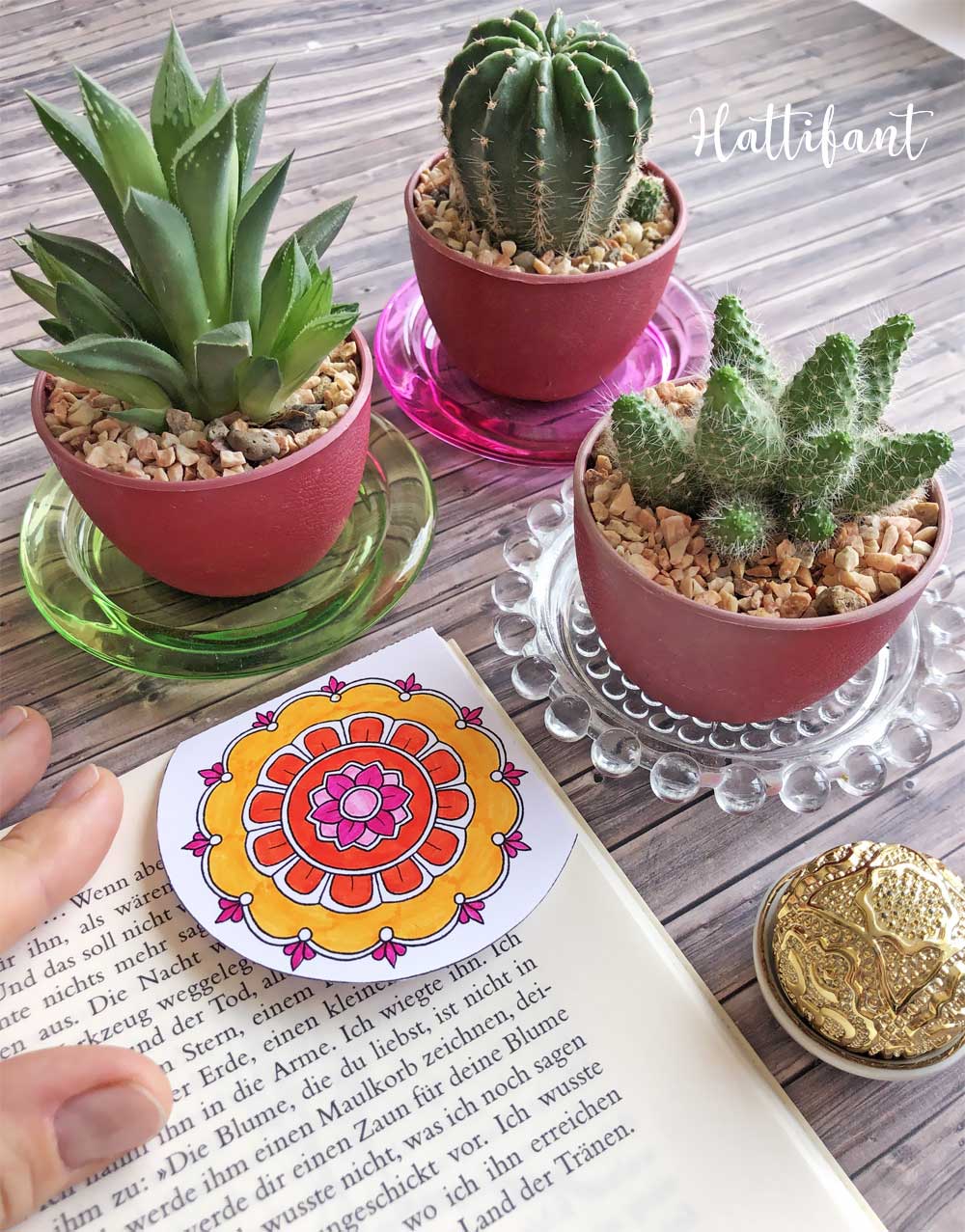 Now, I am wishing you a fantastic Summer filled with reading, coloring, crafting, hiking, swimming and so much more! Happy Summer to you all!
More HATTIFANT Crafts: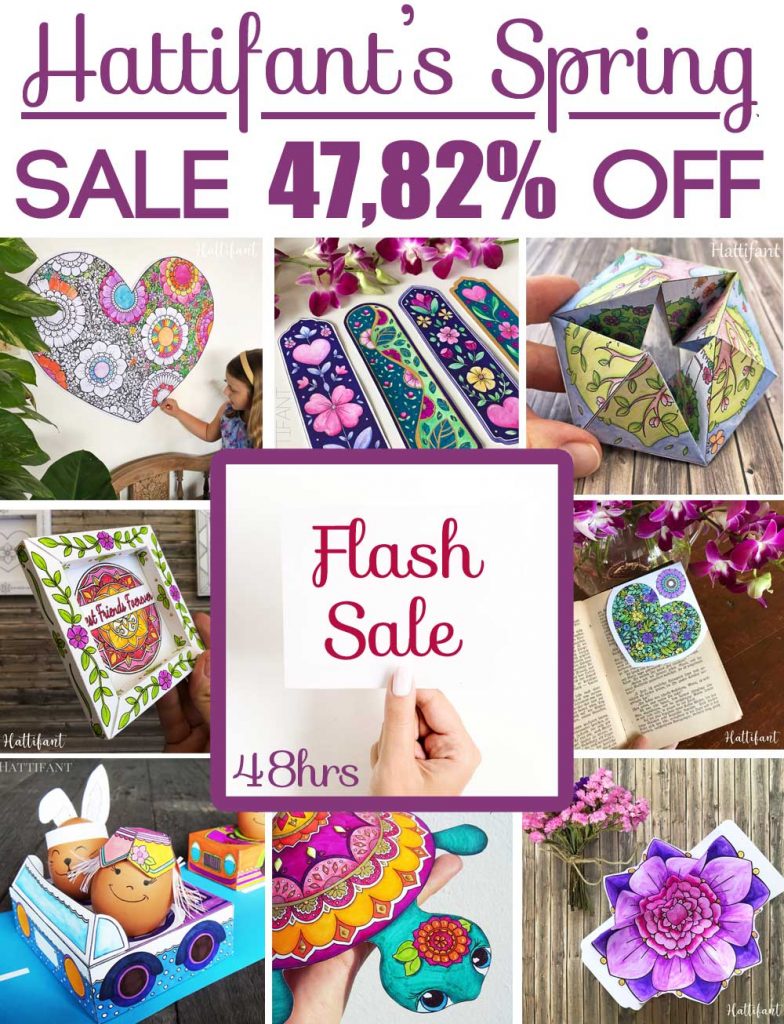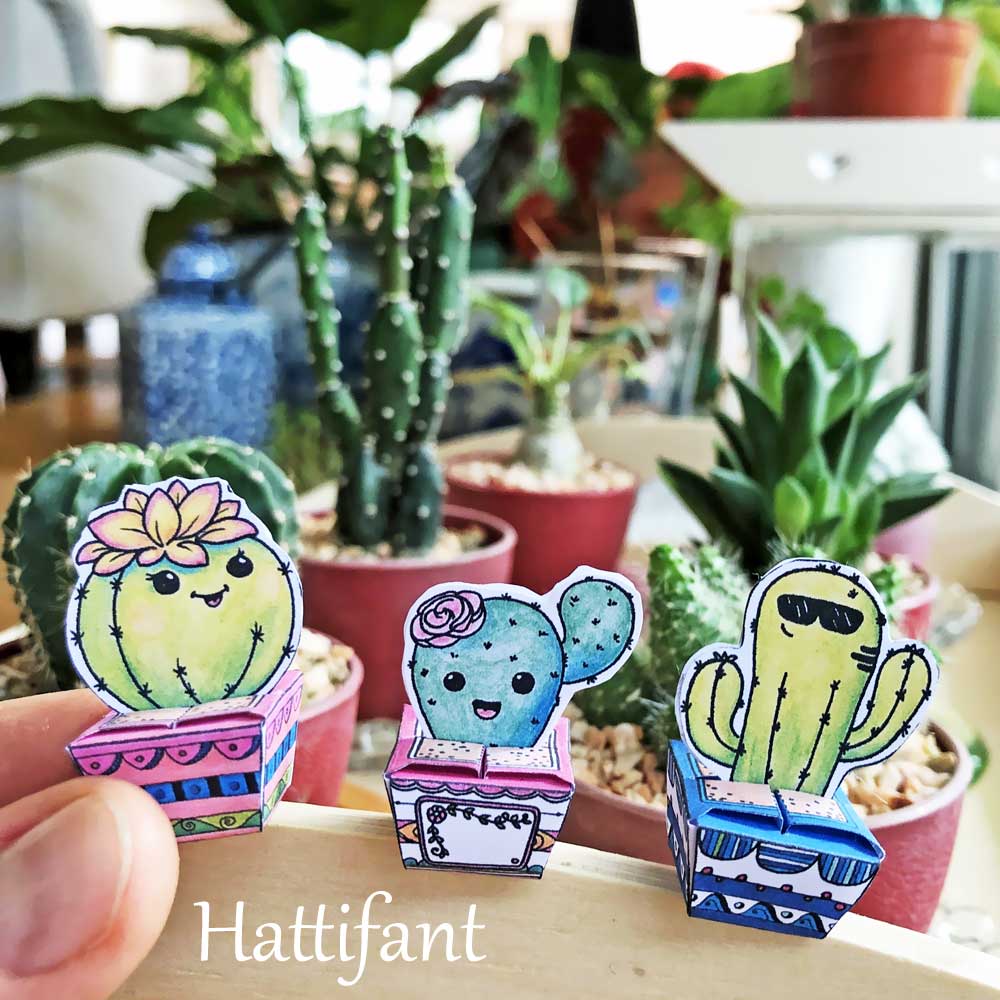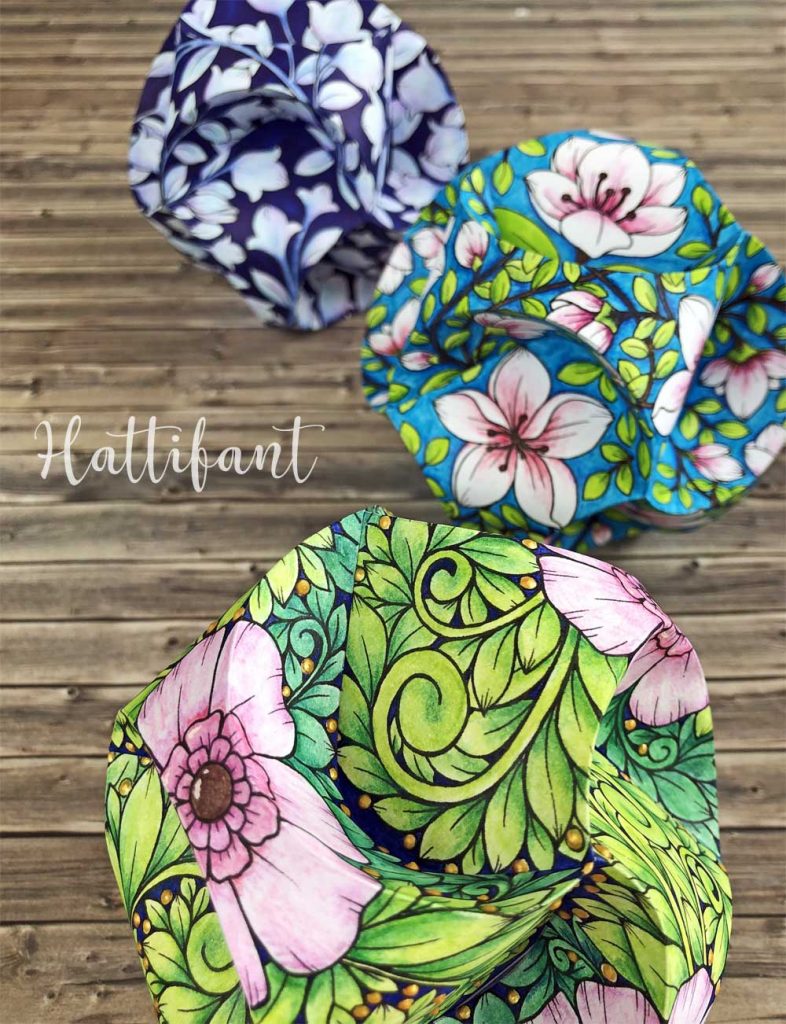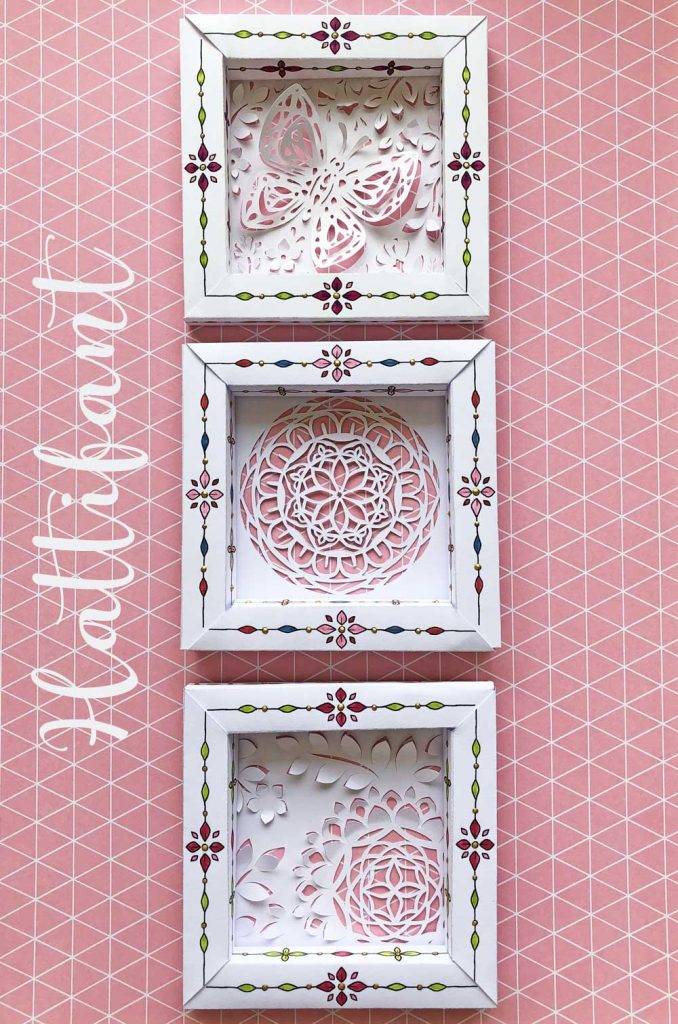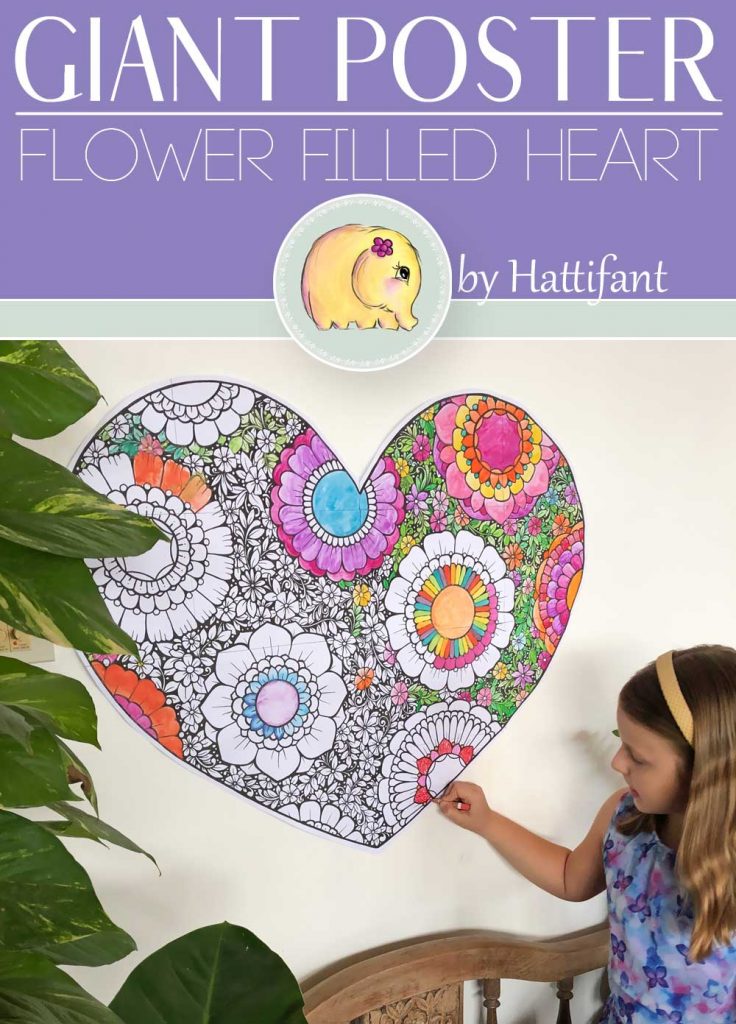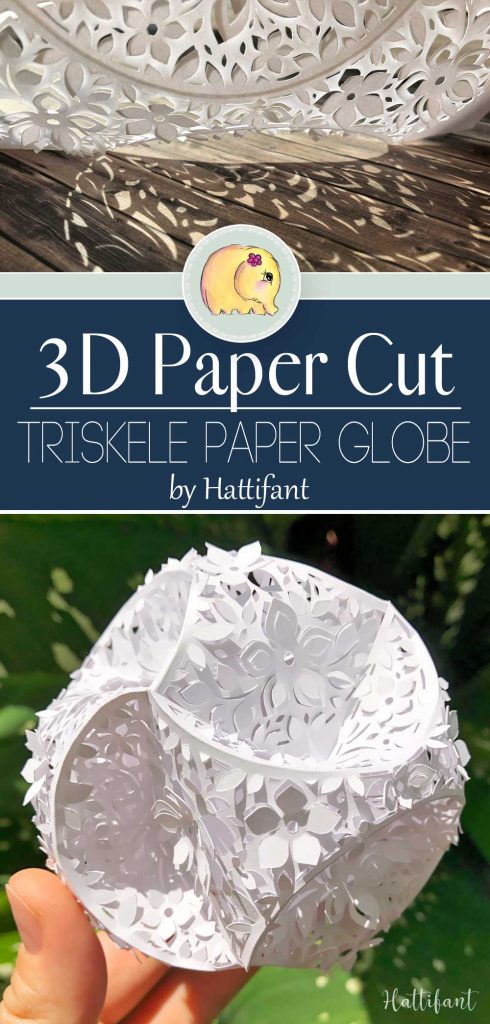 You like Hattifant's designs, toys & décor? Why not LIKE Hattifant on Facebook and always be up-to-date with Hattifant's latest adventures…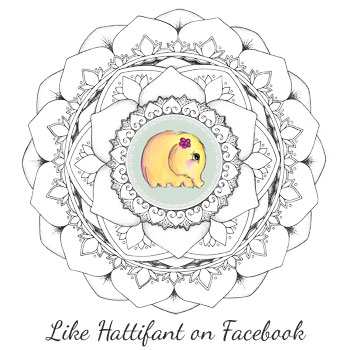 PERSONAL AND NON-COMMERCIAL USE LIMITATION
NO DIRECT LINKS TO PRINTABLES ALLOWED! Please kindly note that the use of the Hattifant Site and its services (e.g. downloads) offered, are for your personal and non-commercial use only. You may not publish, license or create derivative works (for commercial use) from, transfer, or sell any information, products, downloads or services obtained from the Services. Hattifant is the sole owner of all content on the Hattifant Site, unless stated otherwise. You may borrow pictures but always name the source and link to the Hattifant Site, please. It would be lovely if you sent an email to manja(at)hattifant(dot)com in this case. Thank you!