Autumn crafting fun: Mandala Chestnuts
So when I bring my kids to school we have to go past chestnut trees… And I have to admit that it is rather me who will squeek and rush over checking for chestnuts than my kids. (*blushing) Yeap, I even had my daughter look at me wide eyed stating: "Mom, you REALLY like chestnuts, don't you?!" Ahem… "Yes, honey, I do!" The reason might be that it has been almost 10 years of not experiencing Autumn but wow is Autumn a fantastic season or what?! ^_^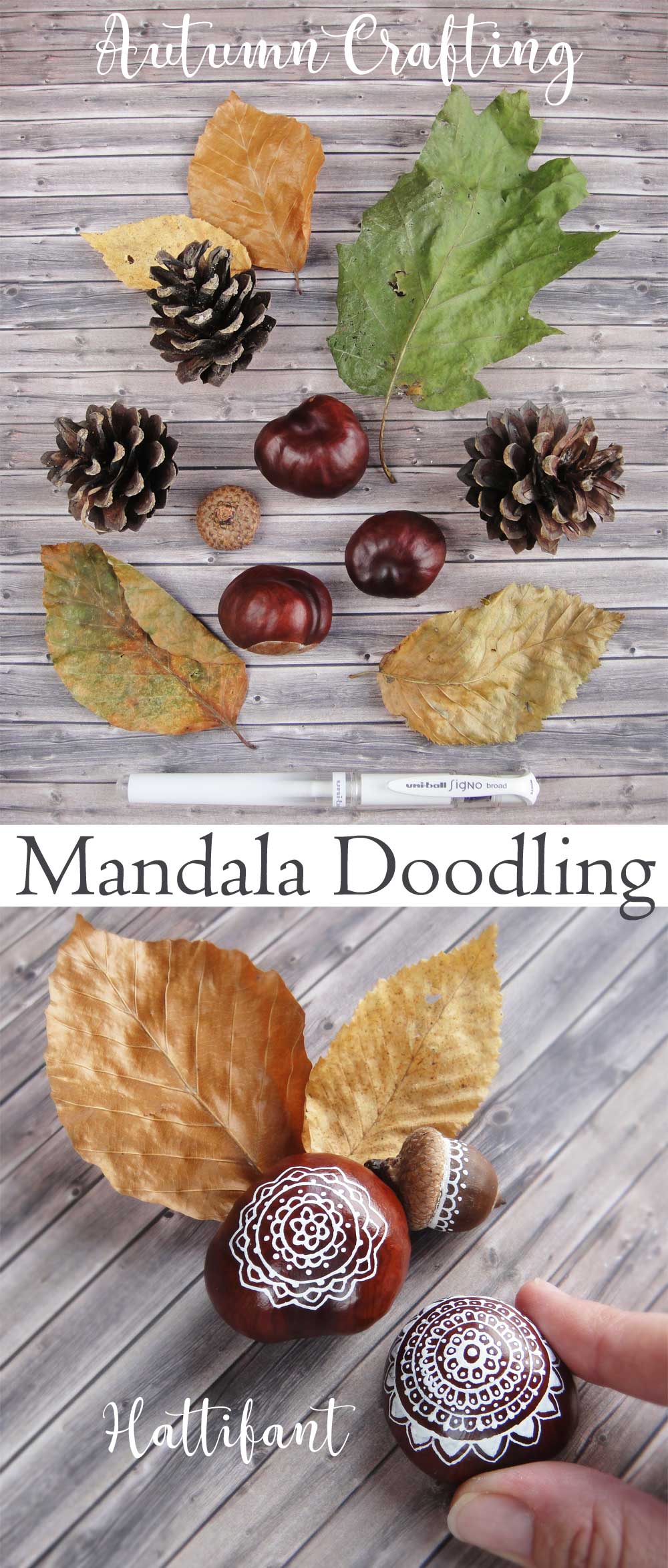 So I came home today with some gorgeous chestnut finds and ahem postponed what I was supposed to do and doodled on my new "material".
Watch me here:
And now I hope you are inspired and run outside to look for those chestnut trees or *teehee all these beautiful autumny things (e.g. sticks, acorns, leaves) that are around right now. Get your paints out and paint and doodle away.
Oooh many of you ask what pens I use! In this case I used a uni-ball signo broad (white) pen (affiliate link).
To get you even more inspired I created a printable with doodle ideas for those chest nuts! And the best thing… you can use the printable as cards, gift tags, color them and give them to loved ones! Perfect!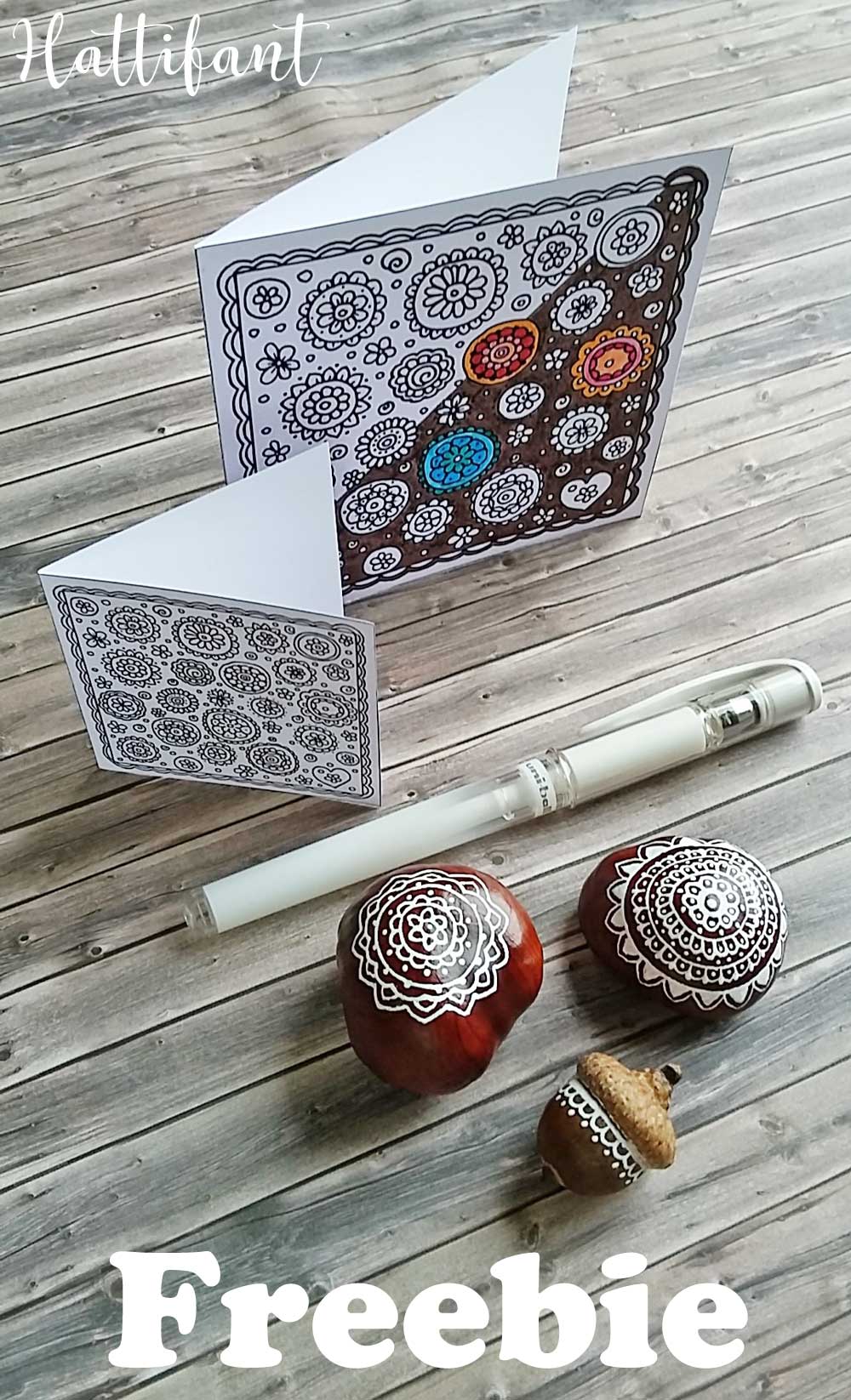 Have the best of Autumns and show me your creations!
MORE HATTIFANT AUTUMN CRAFTS:
Thanksgiving Mandala Autumn Leaf Placemat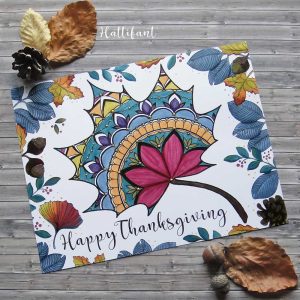 Mandala Autumn Leaves

Starmaiden & Angel Luminary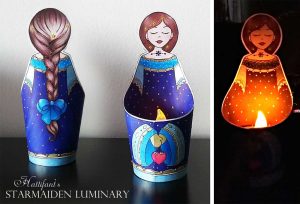 THANKSGIVING Table Decoration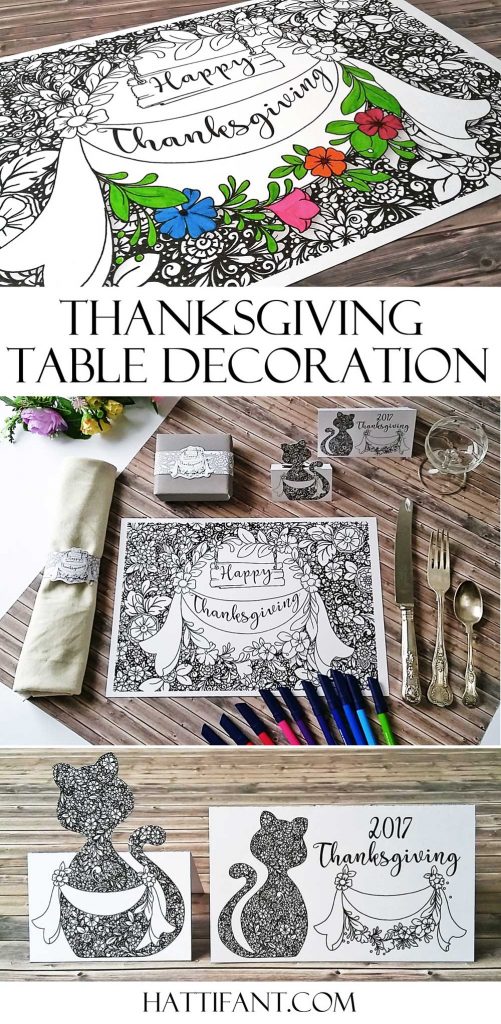 Flower Cat BOOKMARKS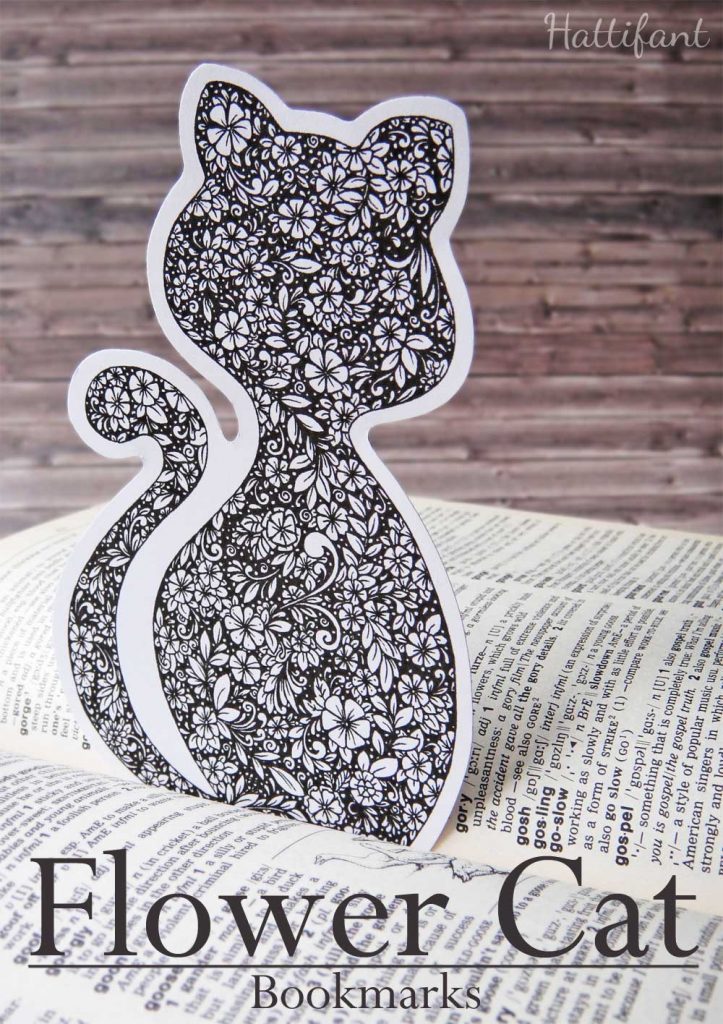 Woodland Animal Garland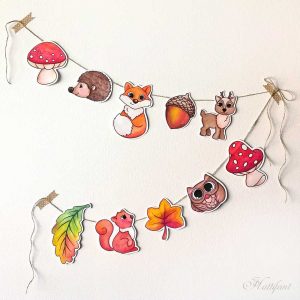 Mandala Night Light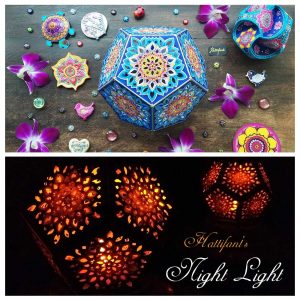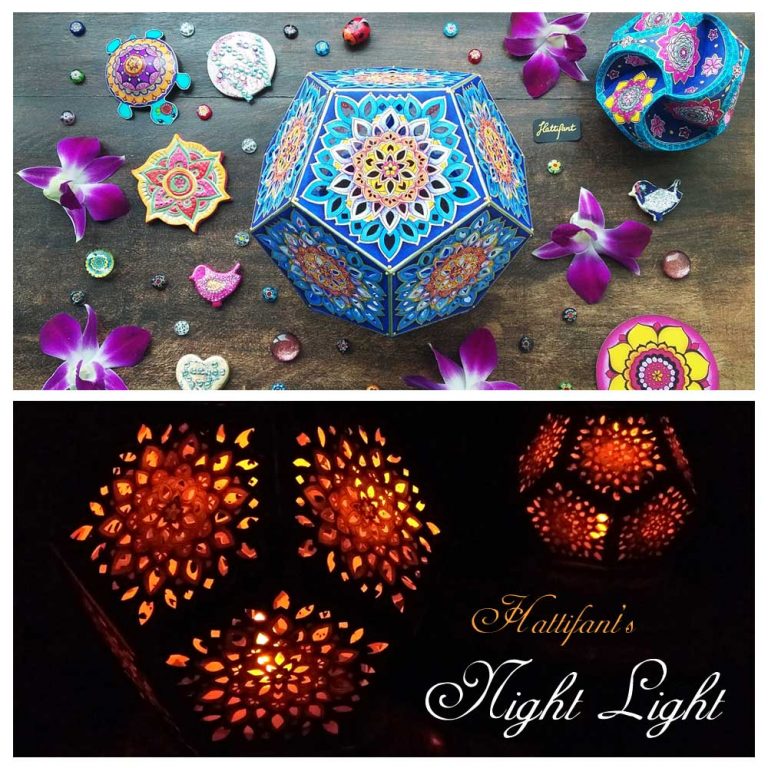 Triskele Paper Globes to Color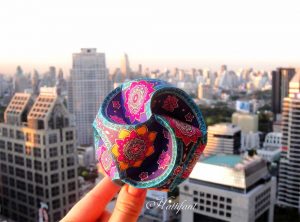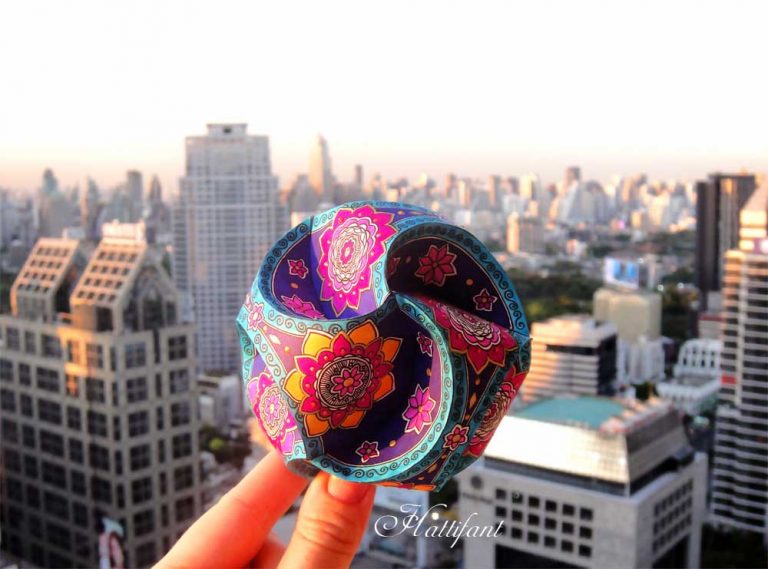 Mandala Turtle

Owl Coloring Pages
---
You like Hattifant's designs, toys & décor? Why not LIKE Hattifant on Facebook and always be up-to-date with Hattifant's latest adventures…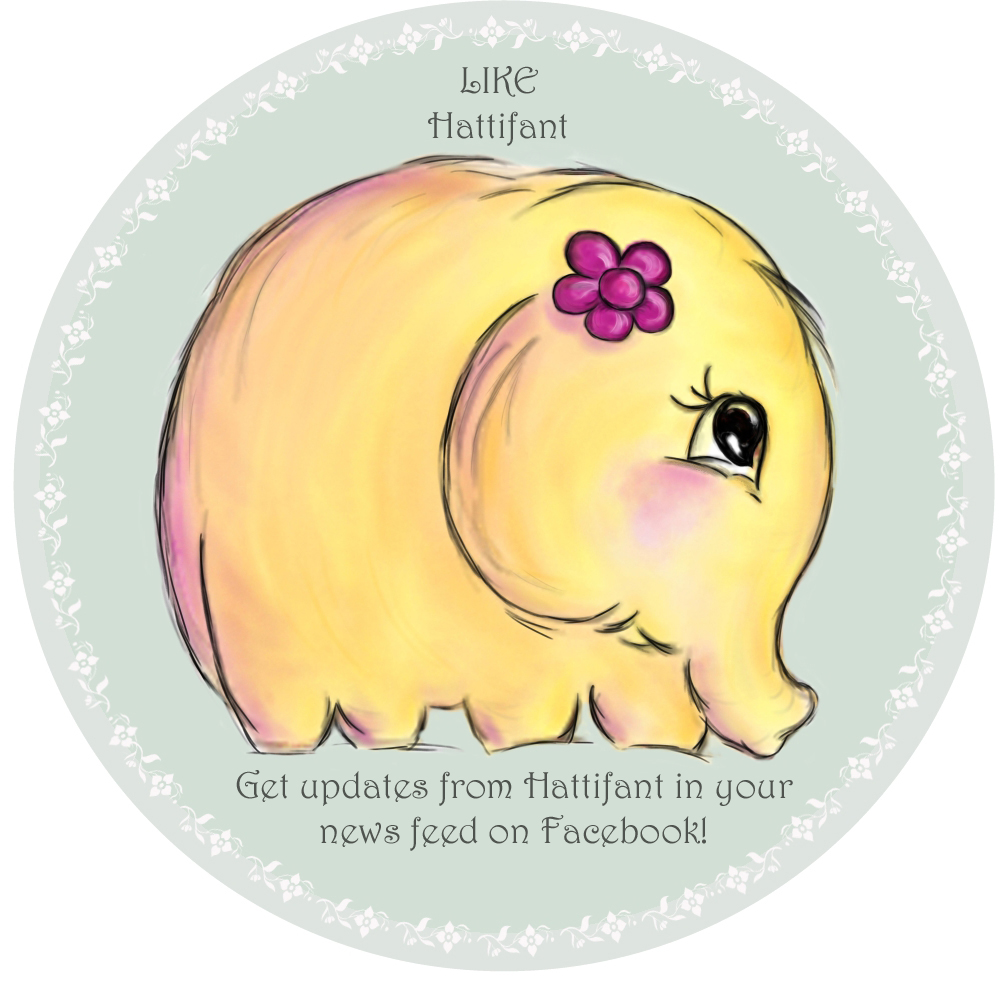 PERSONAL AND NON-COMMERCIAL USE LIMITATION
NO DIRECT LINKS TO PRINTABLES ALLOWED!
Please kindly note that the use of the Hattifant Site and its services (e.g. downloads) offered, are for your personal and non-commercial use only. You may not publish, license or create derivative works (for commercial use) from, transfer, or sell any information, products, downloads or services obtained from the Services. Hattifant is the sole owner of all content on the Hattifant Site, unless stated otherwise. You may borrow pictures but always name the source and link to the Hattifant Site, please. It would be lovely if you sent an email to manja(at)hattifant(dot)com in this case.
Thank you!
Merken
Merken
Merken
Merken
Merken
Merken
Merken