If you know me then you will not be surprised that I not only created the Wisdom Cat Coloring Page but also got thinking how else we could appreciate the beautiful design in everyday life.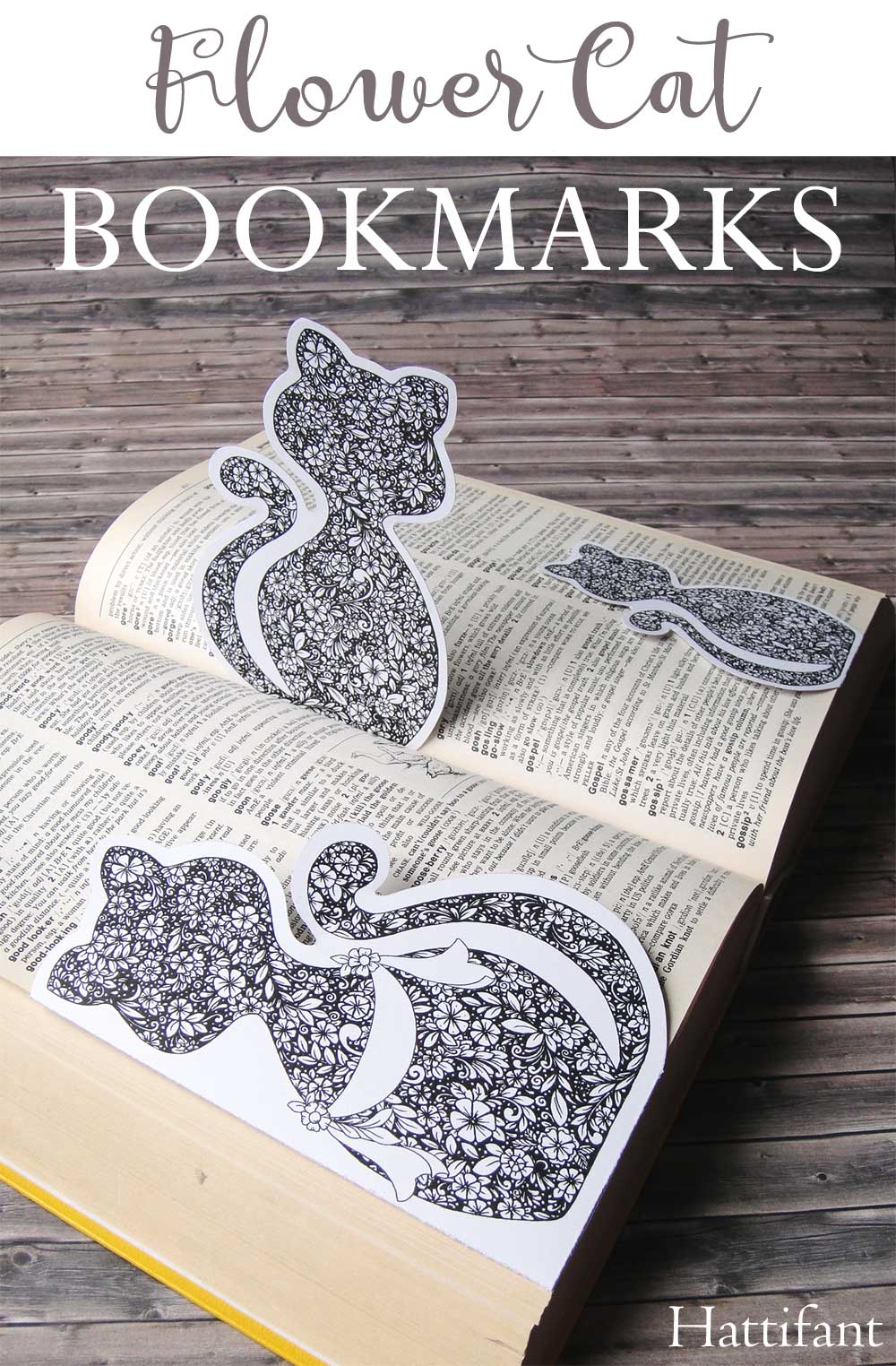 So here we are with a little Bookmark series. We have got corner bookmarks in two different sizes, magnetic bookmarks and a simple bookmark.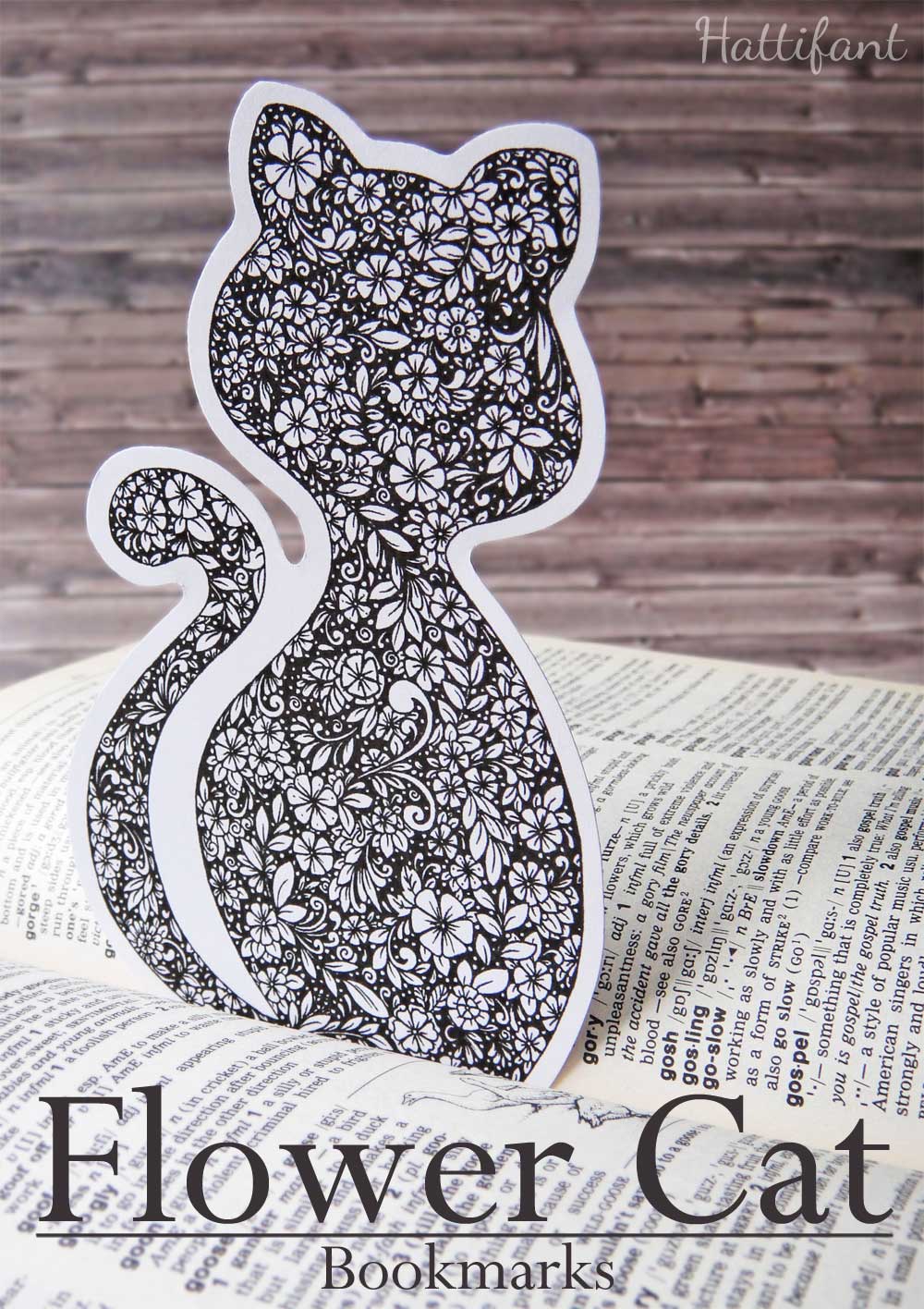 I am so in love with this little kitty and think these will make gorgeous little gifts for loved ones. Who doesn't have ambitous readers amongst their friends?! 😉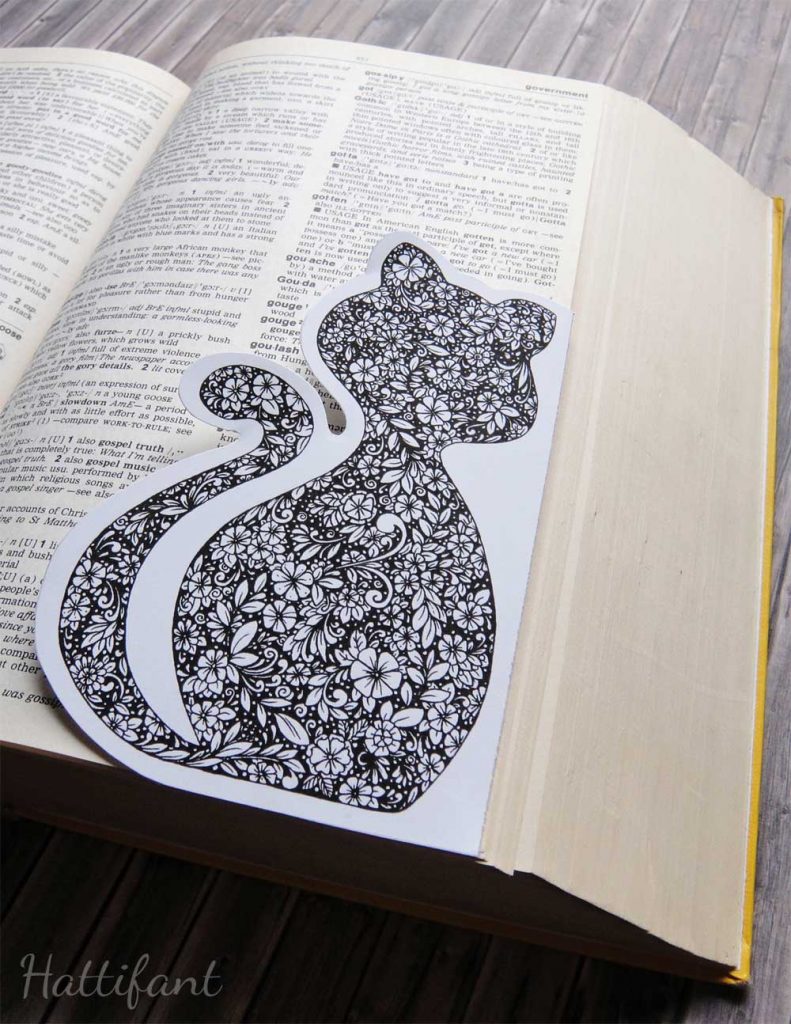 This corner bookmark comes in 2 sizes so that it will fit your book. The big one about 13,5x9cm (a bit more than 5×3.5in). The small one is about 9x5cm (3.5x2in) big.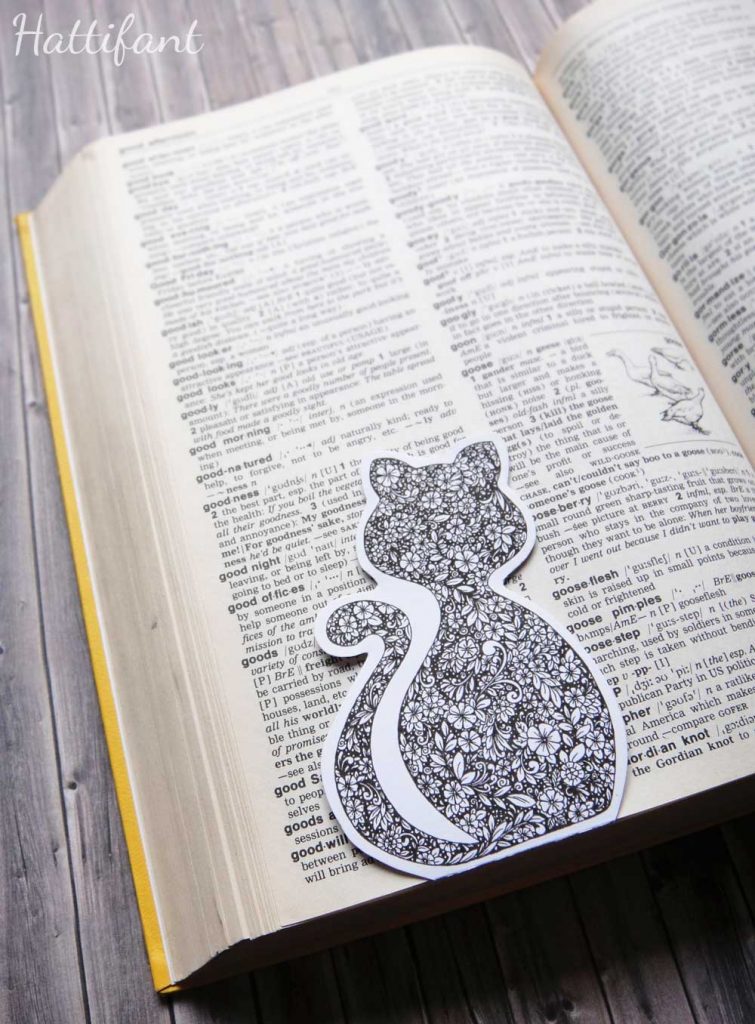 And this bookmark here is a magnetic one. It works like a little flap with magnets attached to the inside. So your bookmark won't move around and stay in place. This bookmark is a little under 10cm/4in.
In the little video below towards the end I show you how it works. Enjoy the video:
Merken
Merken
You will get:
normal Bookmark (doublesided)
Corner Bookmark (in 2 different sizes)
magnetic Bookmark
Thank you so much for all your support. I couldn't do all this creating, crafting and designing if it weren't for you!
MORE HATTIFANT CRAFTS:
Mandala Autumn Leaves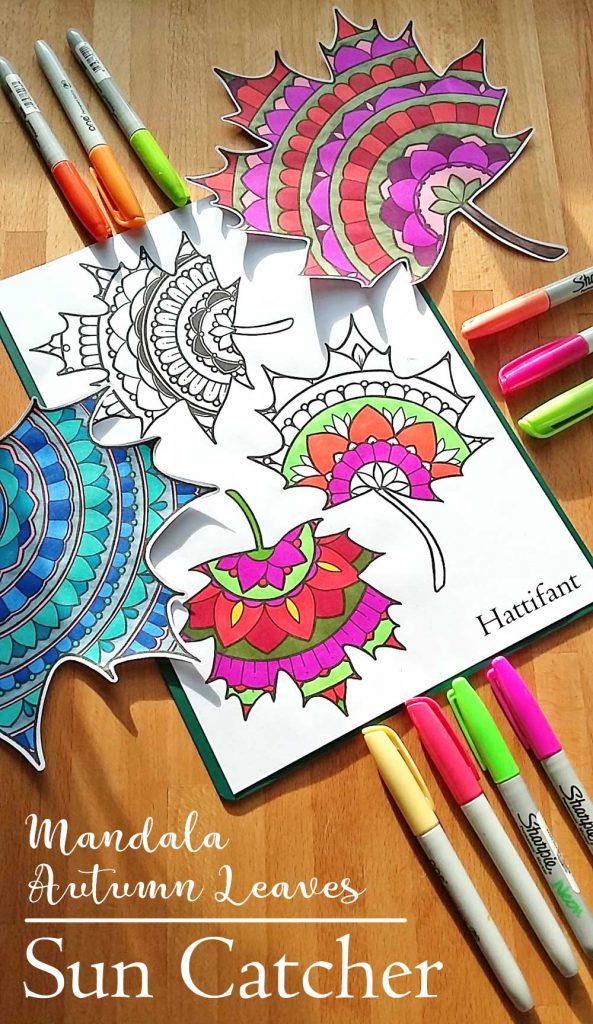 Woodland Animal Garland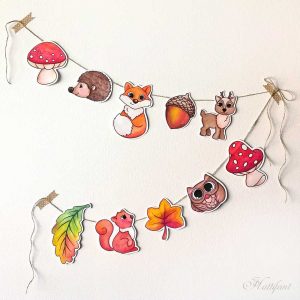 Mandala Night Light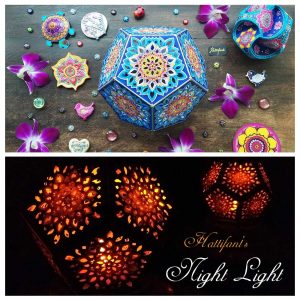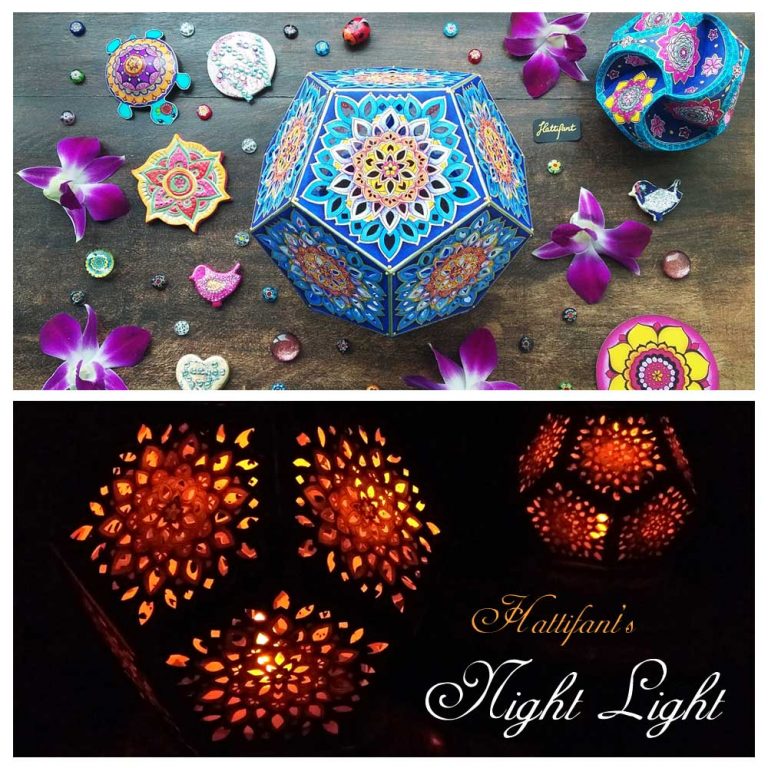 Triskele Paper Globes to Color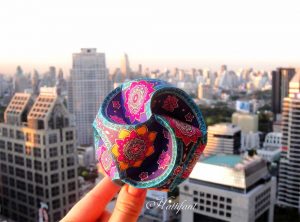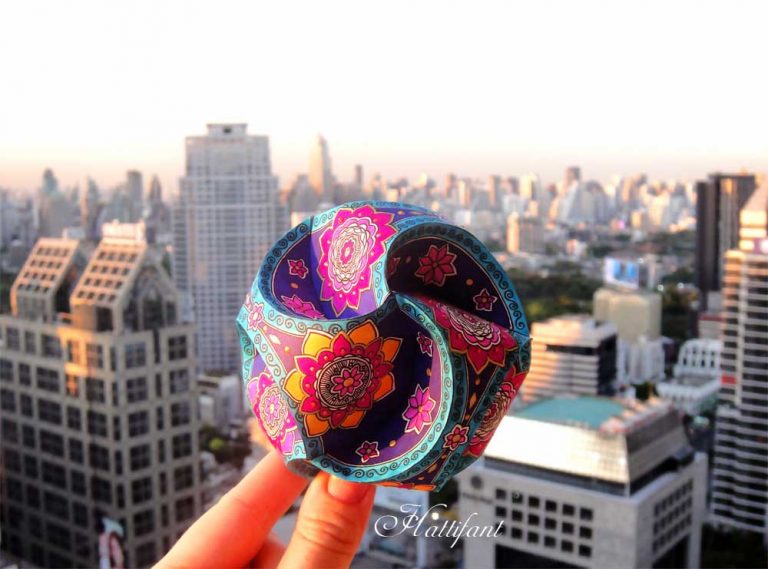 Mandala Turtle

Owl Coloring Pages
---
You like Hattifant's designs, toys & décor? Why not LIKE Hattifant on Facebook and always be up-to-date with Hattifant's latest adventures…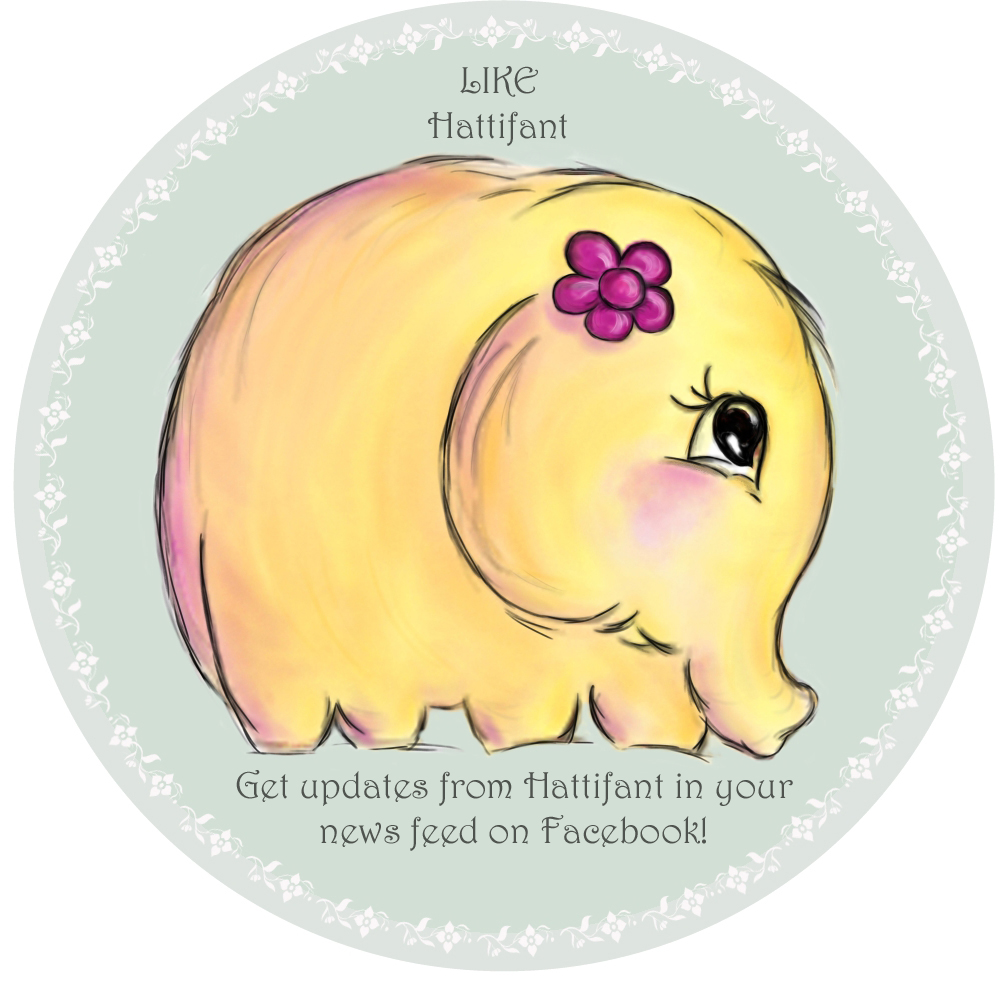 PERSONAL AND NON-COMMERCIAL USE LIMITATION
NO DIRECT LINKS TO PRINTABLES ALLOWED!
Please kindly note that the use of the Hattifant Site and its services (e.g. downloads) offered, are for your personal and non-commercial use only. You may not publish, license or create derivative works (for commercial use) from, transfer, or sell any information, products, downloads or services obtained from the Services. Hattifant is the sole owner of all content on the Hattifant Site, unless stated otherwise. You may borrow pictures but always name the source and link to the Hattifant Site, please. It would be lovely if you sent an email to manja(at)hattifant(dot)com in this case.
Thank you!
Merken
Merken