3D FRAMES | Valentine's Day Greetings to Color
I am bursting with excitement!!! But take a look yourself!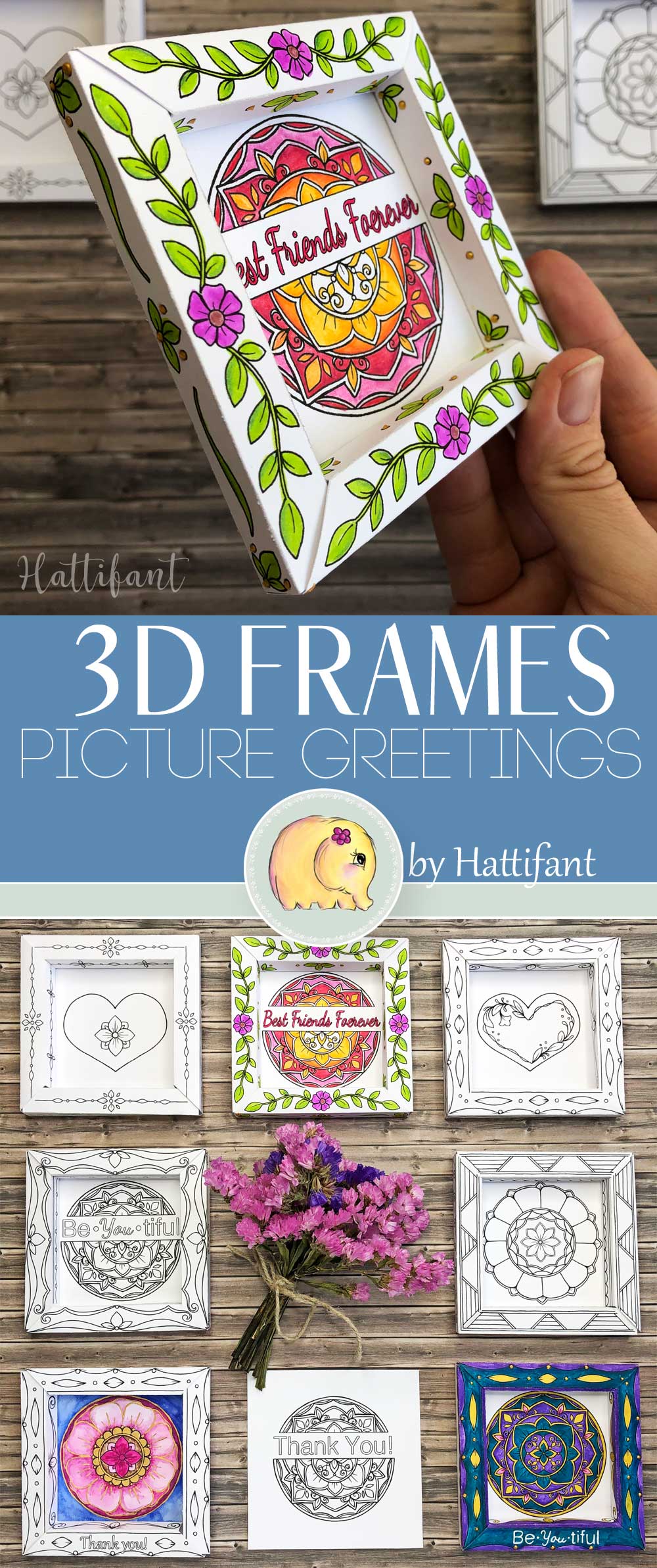 I am in love and I hope you will be, too! I designed little picture frames for you that you can put together WITHOUT glue or tape! This is really really so cool! 🙂 (Sorry! Probably not the best choice of words! LOL)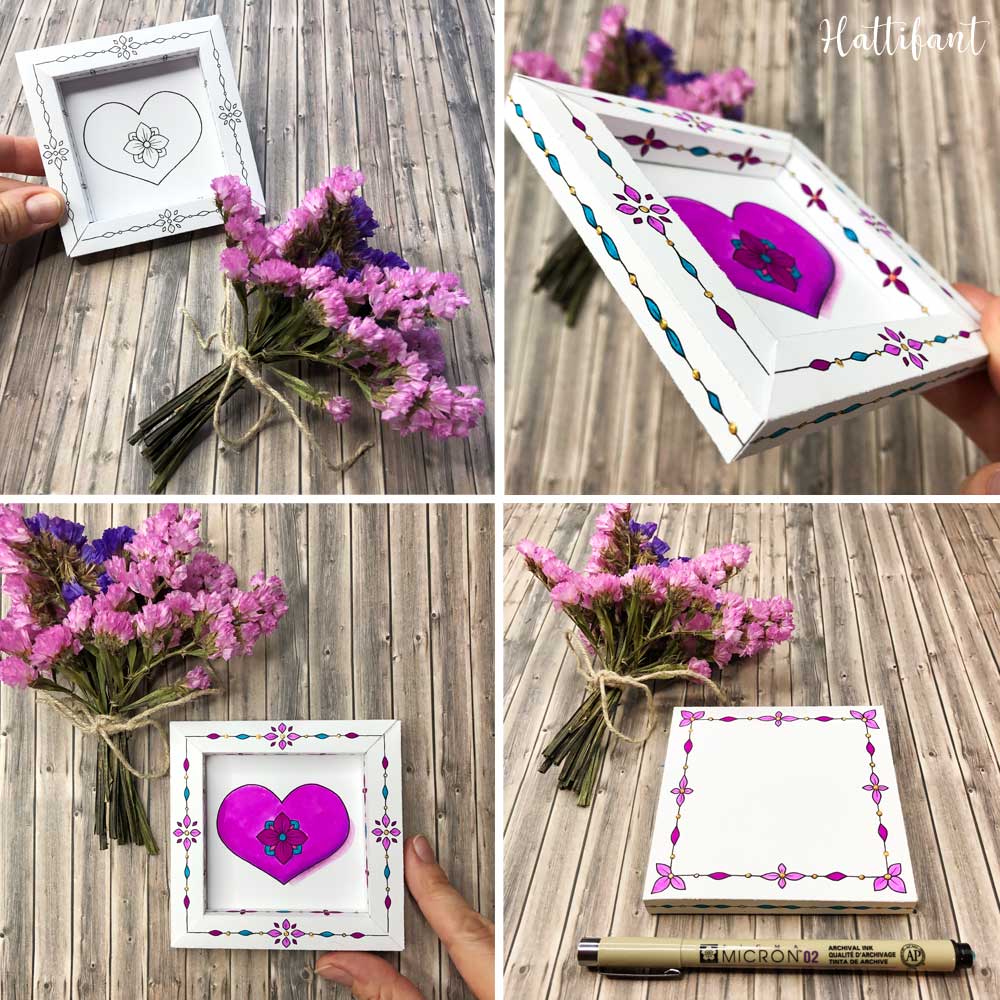 But not only that! They are simply beautiful! And what a gift they will make! You can color them, choose one of the illustrations given here with the templates or choose your very own photo! You can leave a note on the back of the frame, too!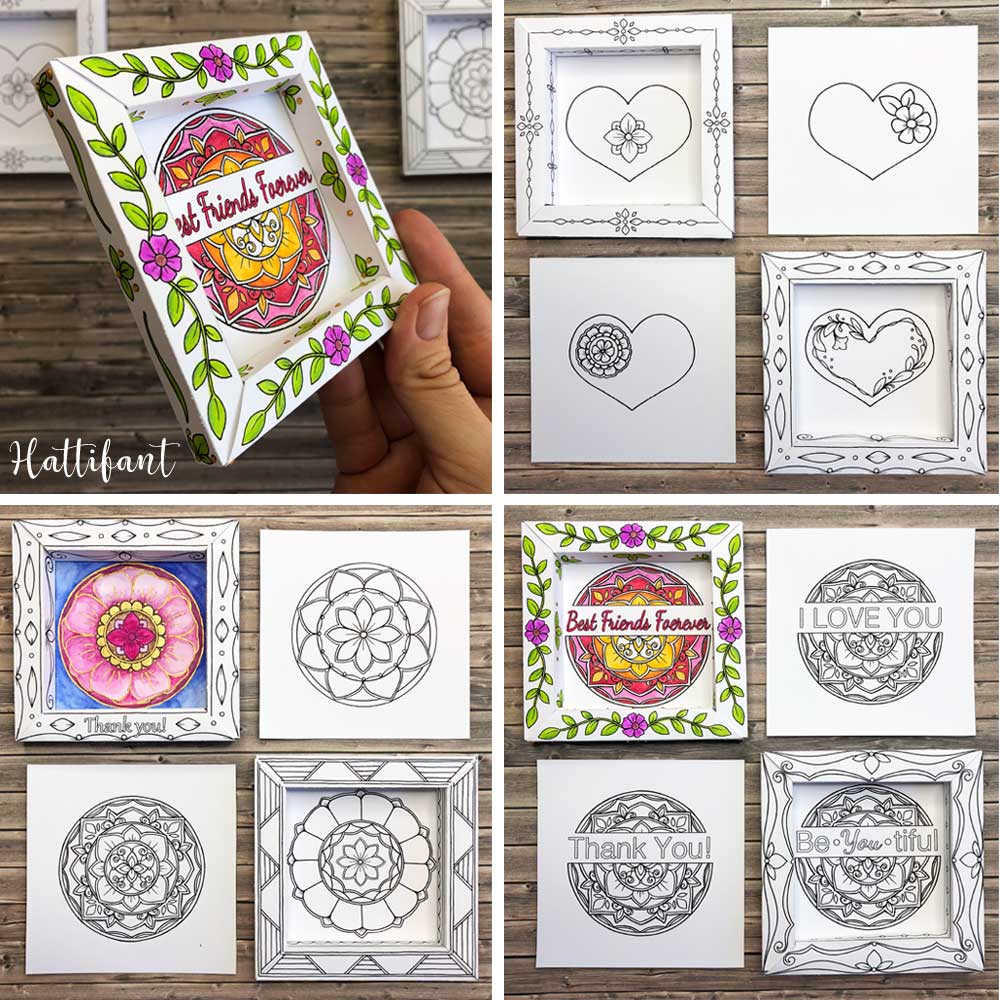 There are 4 hearts, 4 Mandala Flowers and 4 Mandalas with either "Best Friends Forever", "Thank You", "I love You" or "Be-You-tiful"!
These illustrations you can add to the available frames!
There are 5 different FRAMES available. One of the frames – as you can see in the picture – you may choose to have the wording "You Can", "Thank You" or "Be-You-tiful" to go along. So all together you have 8 frames to "work" with.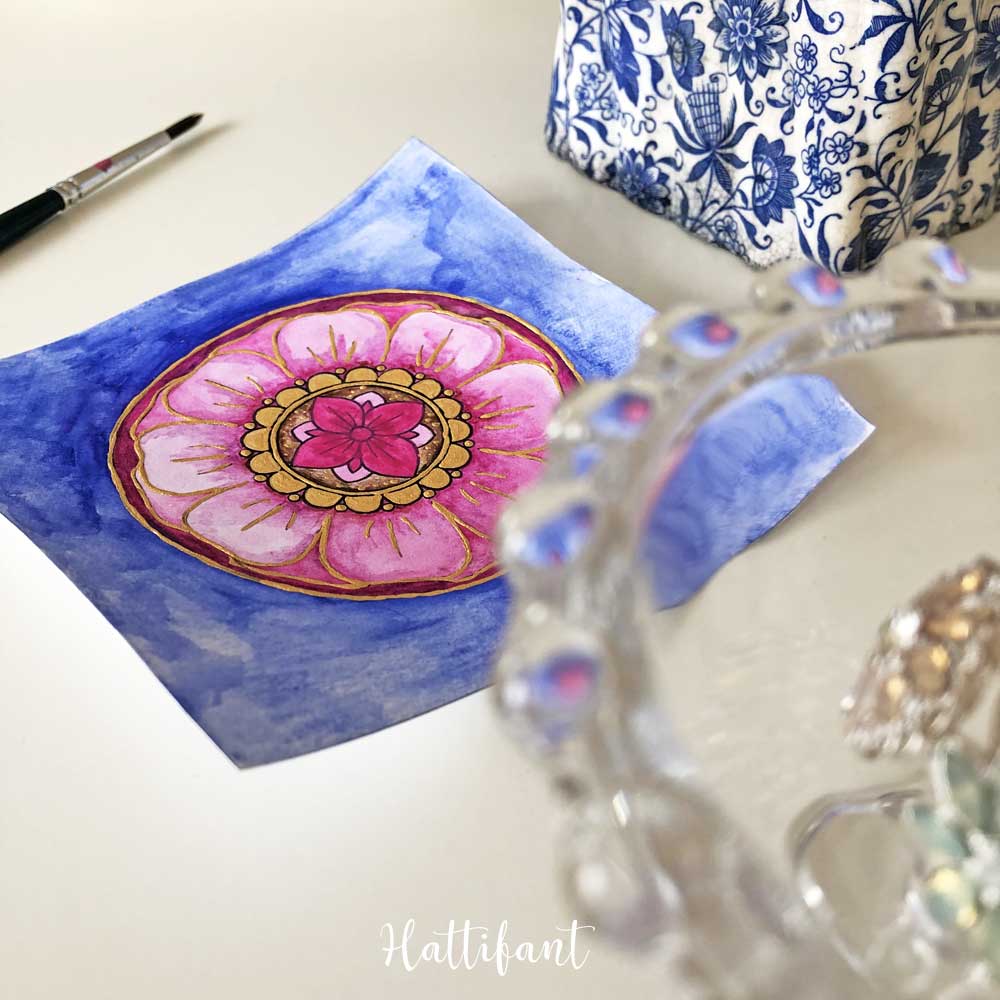 Of course, I created a video for you to see these frames and show you how you can make them yourselves!
Are you ready to create your own little mountain of frames, wishes and greetings?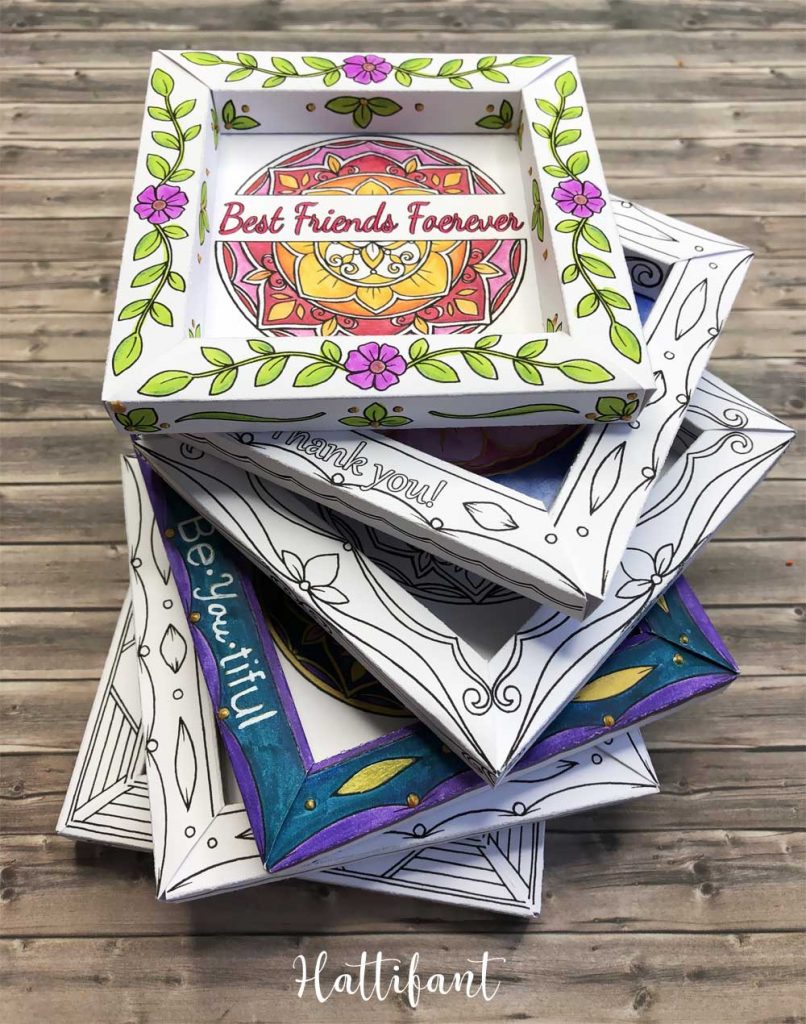 I will be making these for friends and family this year! So hush hush! Mom – yes, YOU – look the other way! Or act surprised when you see your little present on Valentine's Day! 🙂
So with no further ado… let's take you to the download section!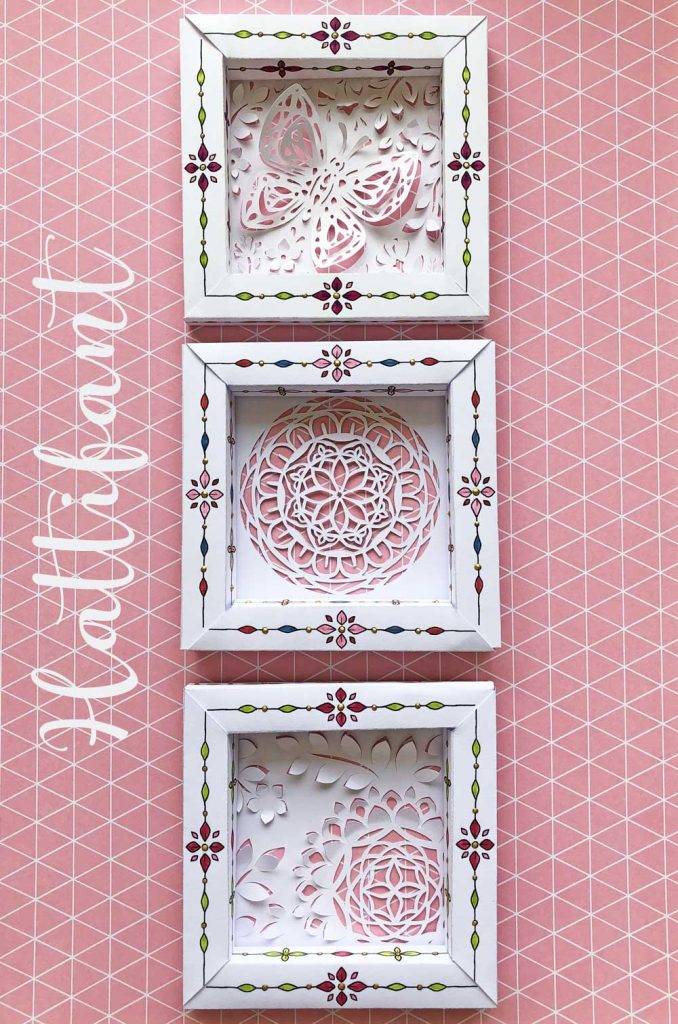 Psssst… there is a new 3D Frame Set now available: Hattifant's Paper Cut 3D Frame Spring Feel Set!
Printables
In order to download the 3D Frames Valentine's Day Greetings Bundle click HERE or on the image below!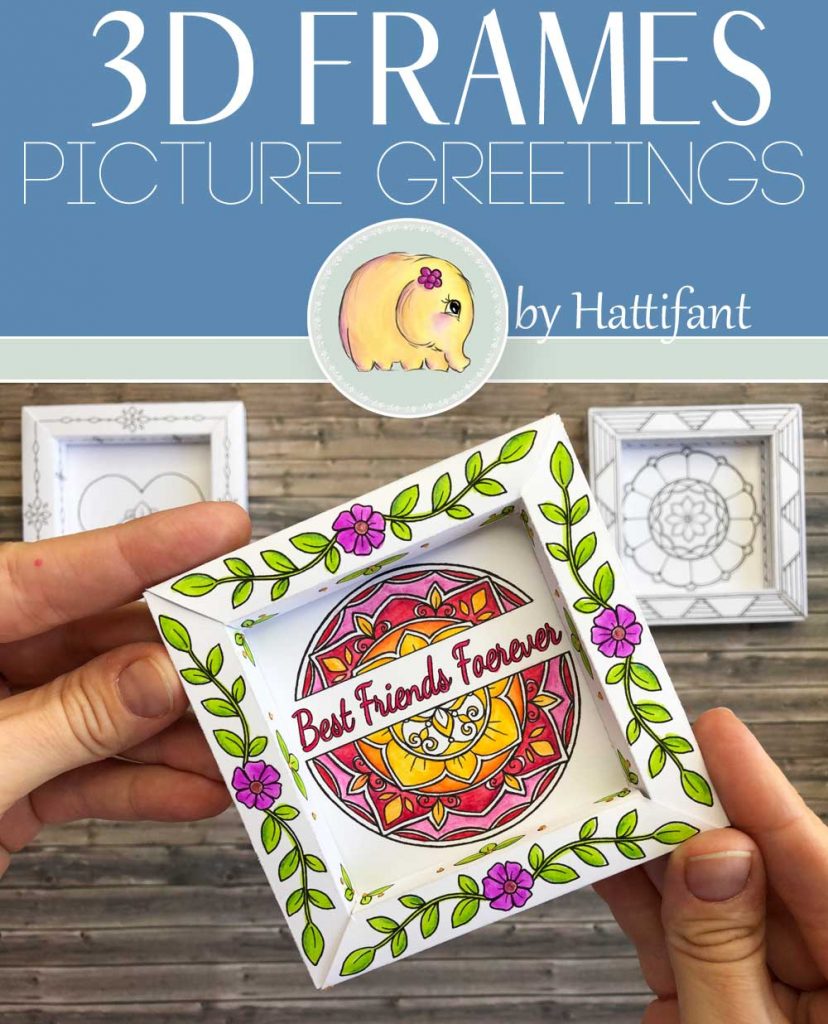 With this bundle you will receive:
5 different frames to craft and color
one of these frames available with wording "You Can", "Thank You", "Be-You-tiful" – so another 3 frames
8 illustrations (4 hearts, 4 Mandala Flowers, 4 Mandalas with wording "Thank You", "Best Friends Forever", "I love you", "Be-You-tiful")
As always I hope you will enjoy this coloring craft! I love designing fun things to color and especially those to give away as gifts. Share your creations in social media and please tag me so that I get to see it, too!
HAVE FUN! And HAPPY COLORING!
MORE Hattifant Crafts and Coloring Pages
GIANT Flower Filled Heart Poster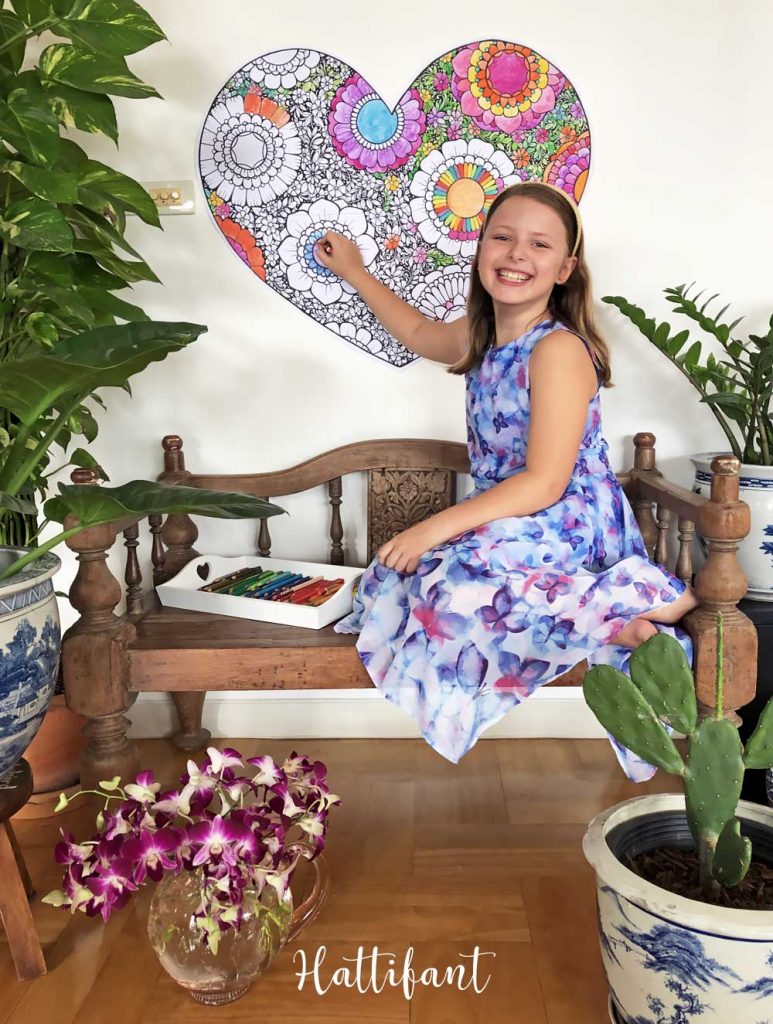 Flower & Hearts Bookmarks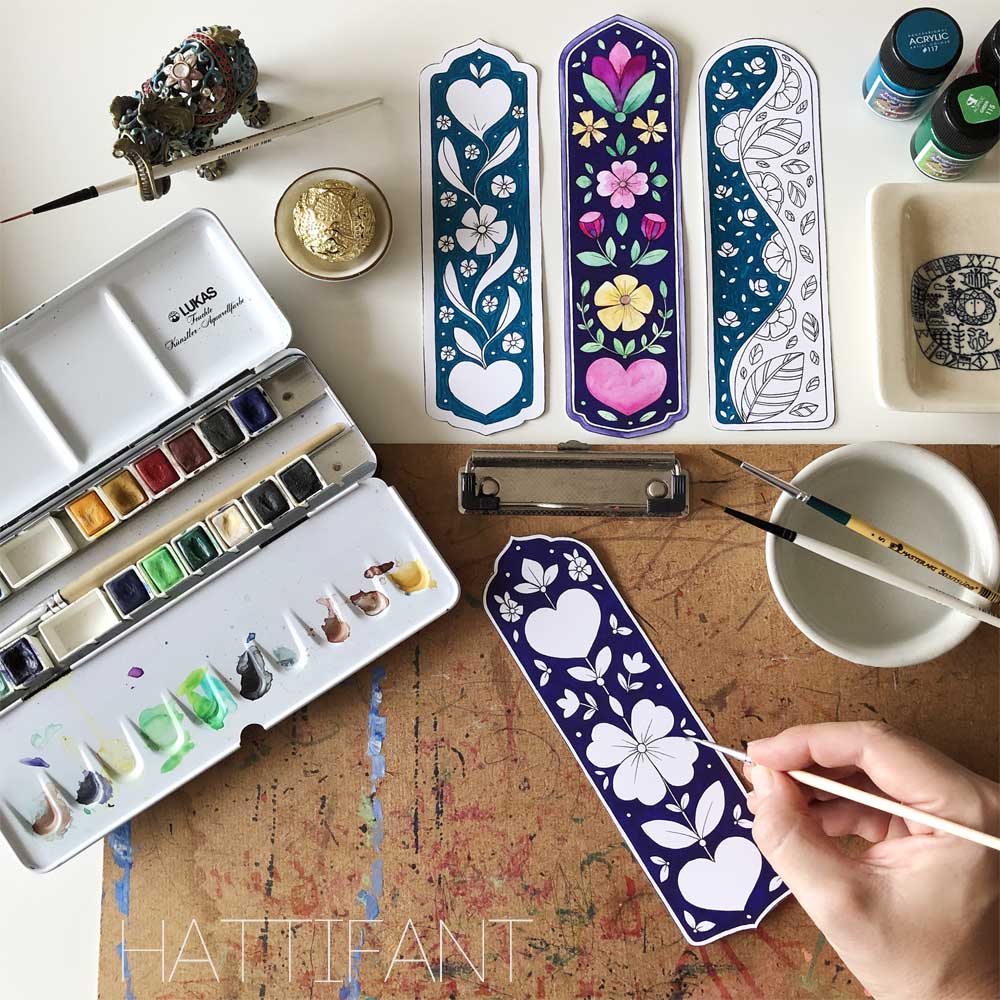 The best present for your loved ones who are crazy about coloring and Mandalas: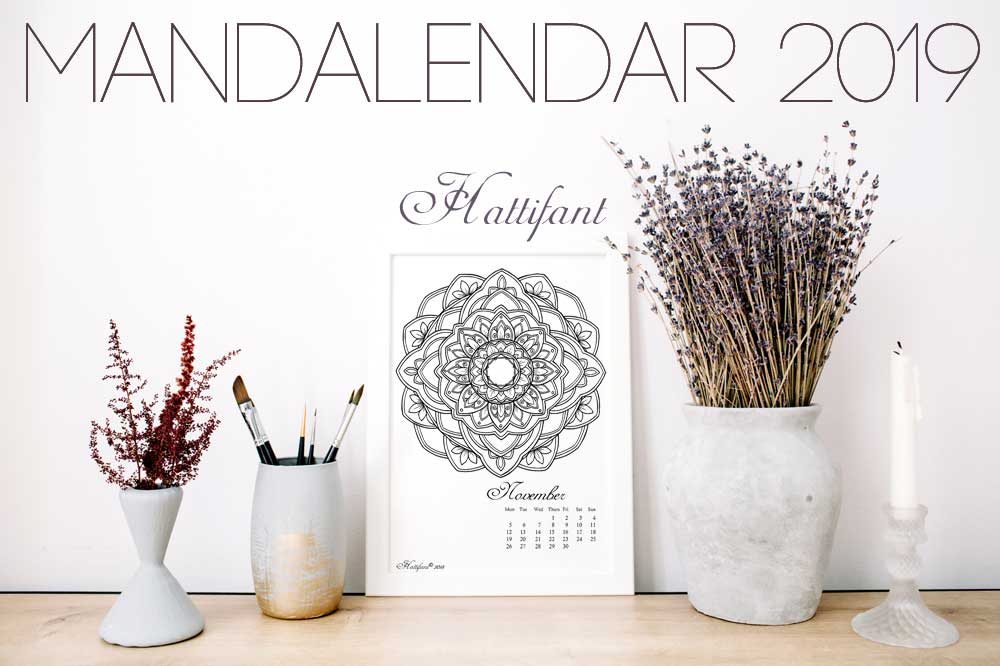 Valentine's Day Endless & Standard Cards
Heart & Flower Coloring Page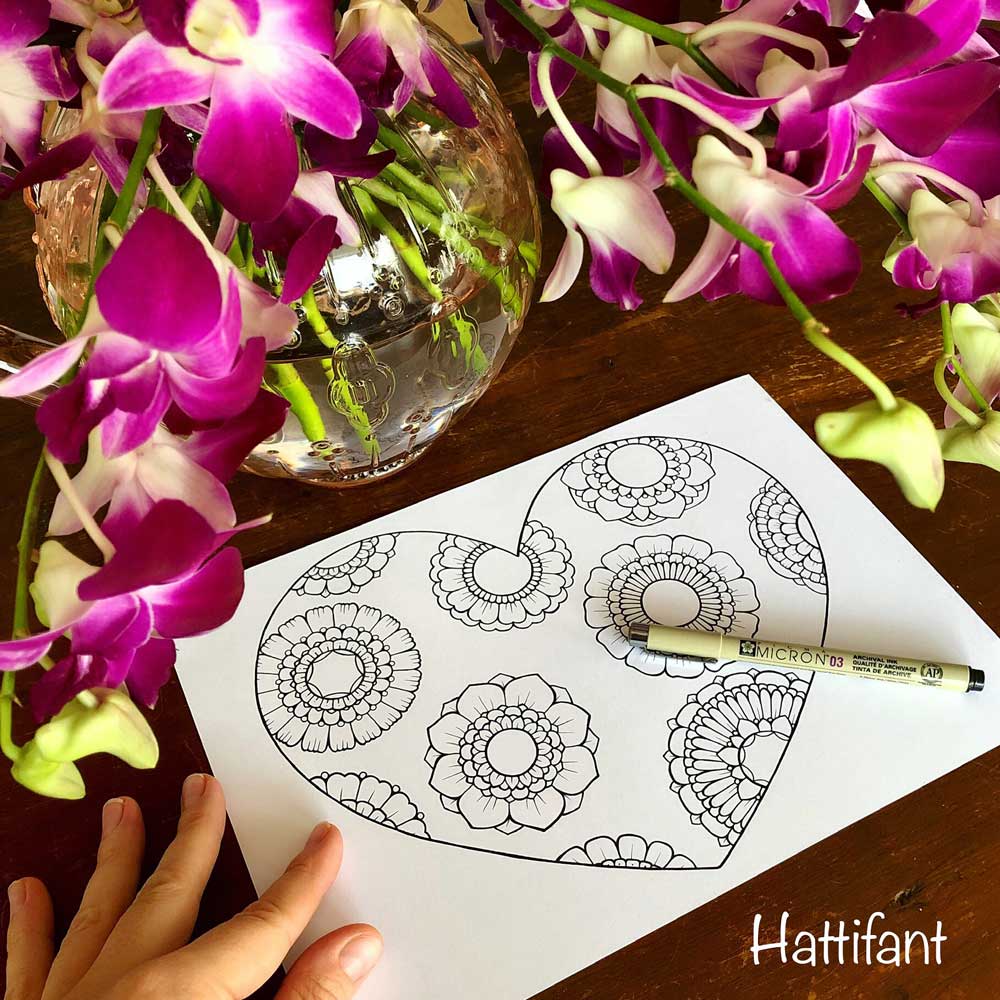 Cute Unicorn Bookmarks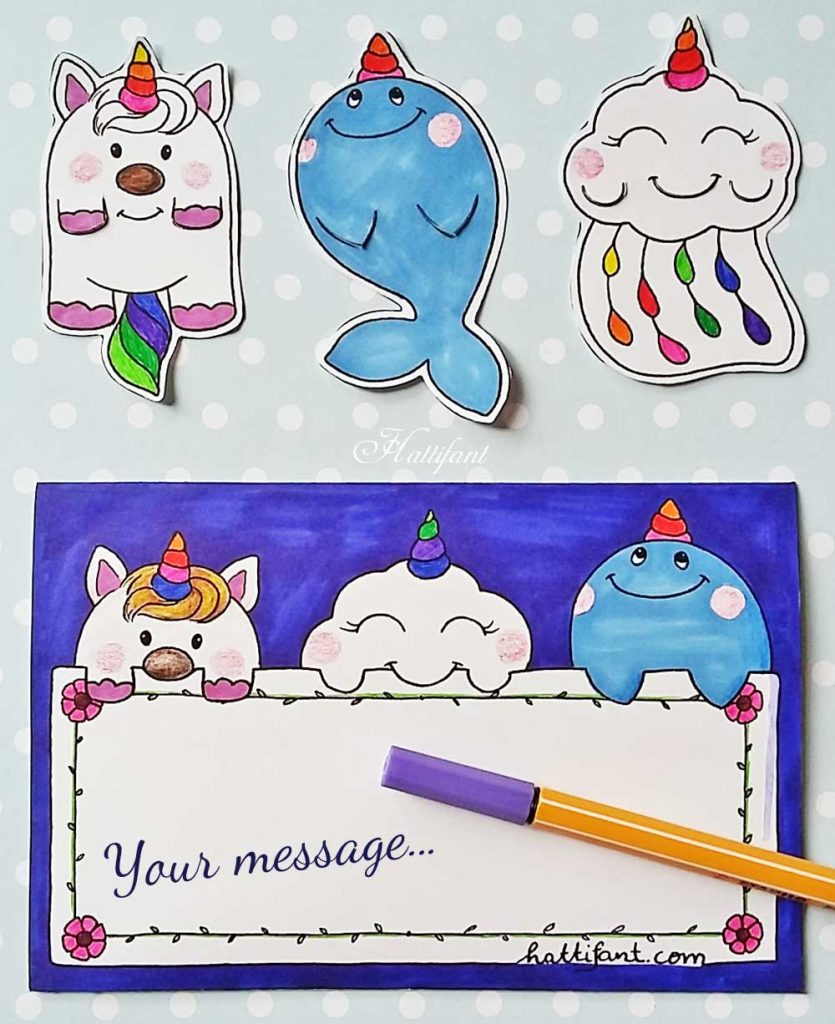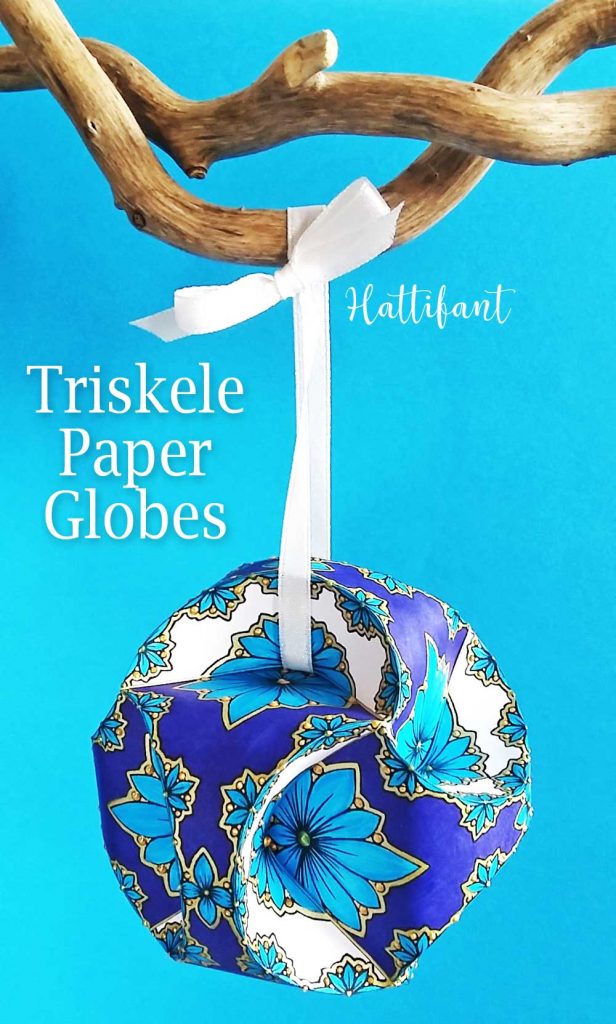 ---
You like Hattifant's designs, toys & décor? Why not LIKE Hattifant on Facebook and always be up-to-date with Hattifant's latest adventures…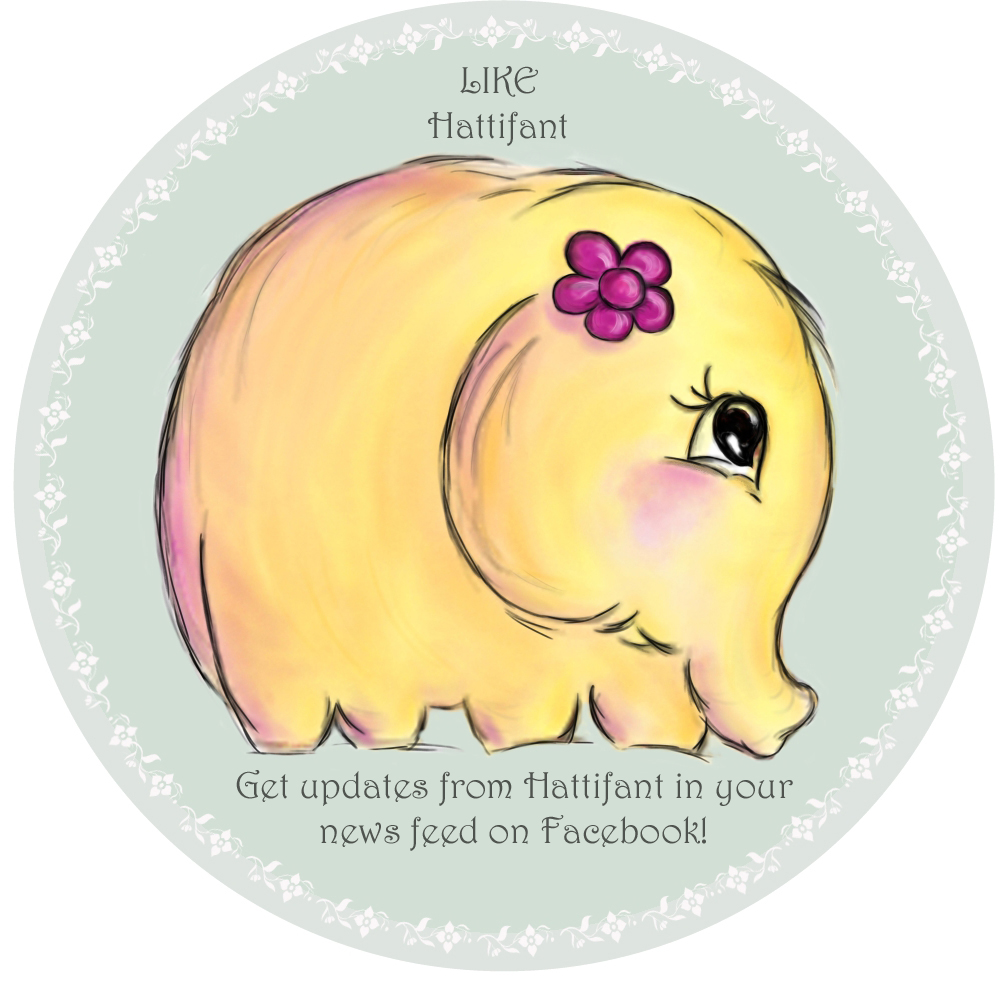 PERSONAL AND NON-COMMERCIAL USE LIMITATION
NO DIRECT LINKS TO PRINTABLES ALLOWED!
Please kindly note that the use of the Hattifant Site and its services (e.g. downloads) offered, are for your personal and non-commercial use only. You may not publish, license or create derivative works (for commercial use) from, transfer, or sell any information, products, downloads or services obtained from the Services. Hattifant is the sole owner of all content on the Hattifant Site, unless stated otherwise. You may borrow pictures but always name the source and link to the Hattifant Site, please. It would be lovely if you sent an email to manja(at)hattifant(dot)com in this case.
Thank you!