Hattifant's Easter Surprise Eggs
We all love surprises, right?! And do your little ones go crazy over surprise eggs?! Mine do! 🙂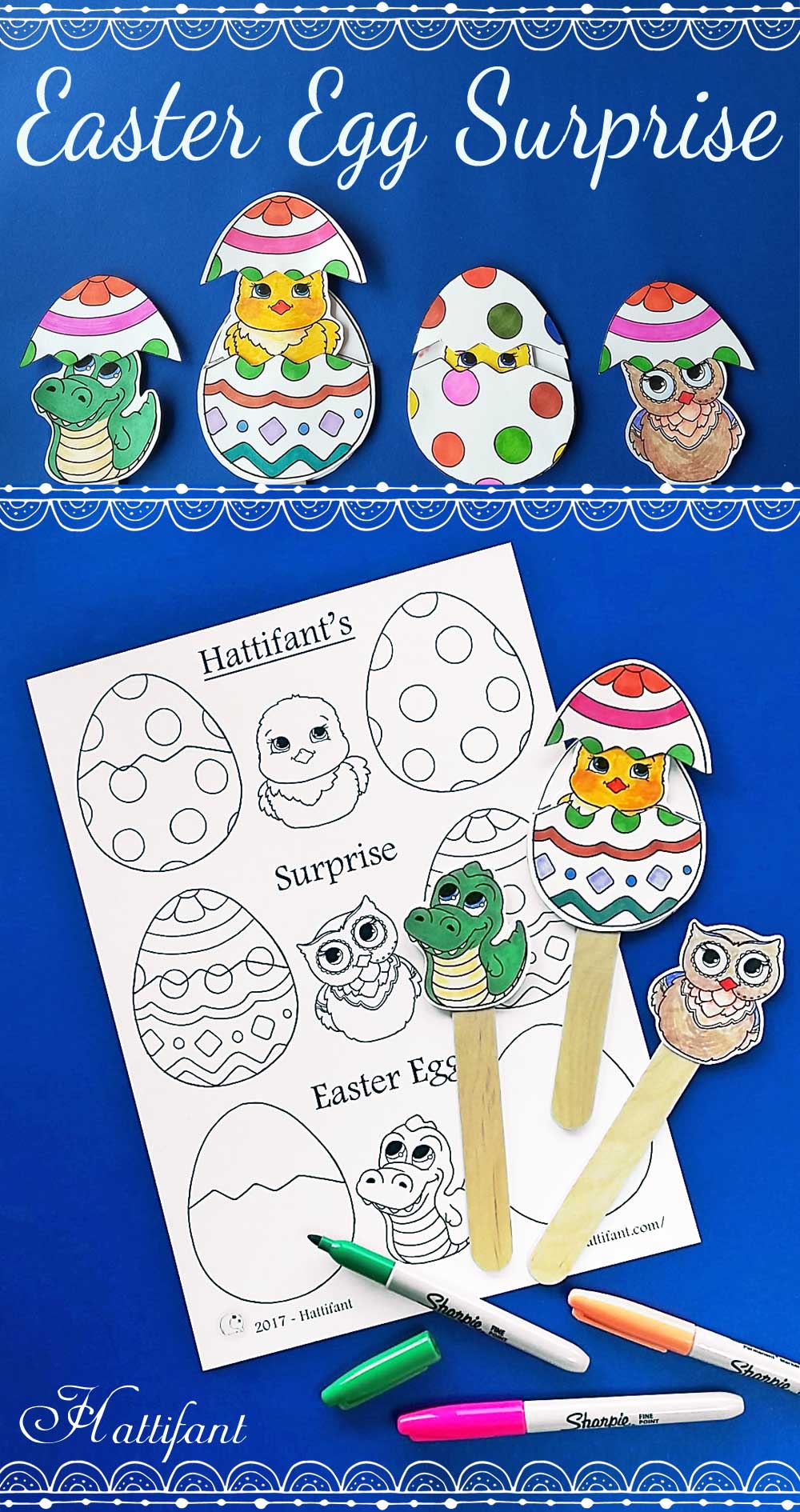 I had to hide these from my little ones until I had everything photographed, filmed and posted. Lol! The life of kids with a mom working as a social media specialist blogger crafter. (Gotta think about and find a name for what I am actually doing lol. Suggestions?!) 🙂
Hattifant's EASTER SURPRISE EGGS
Now you need to watch this video to know how it works! And… how you CAN MAKE YOUR OWN!
PRINTABLES
Click on the image or link below the picture to download your printable!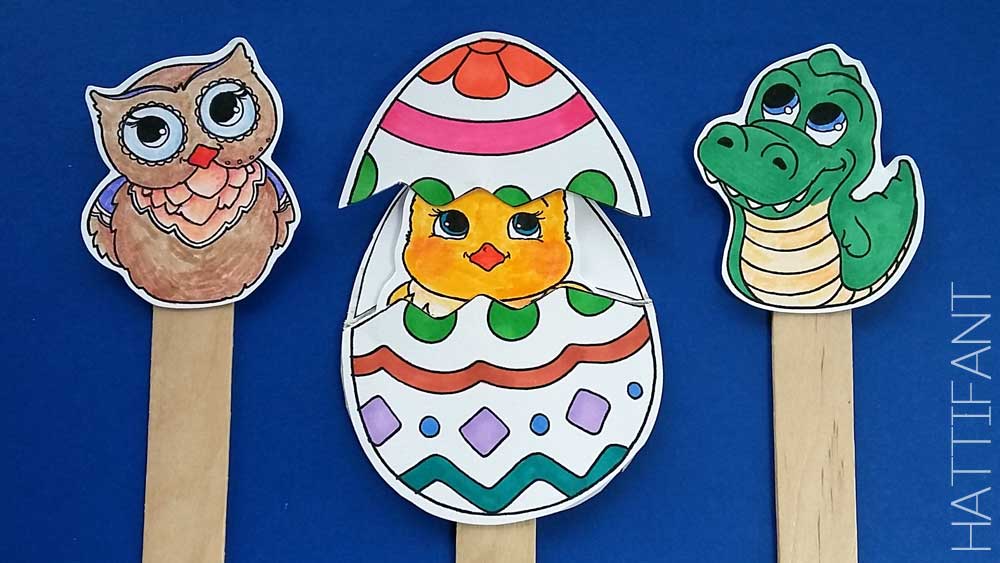 Enjoy and share your art with me by tagging me! Thank you! Always love seeing what you are up to!
---
MORE from HATTIFANT:
Easter & Spring Crafts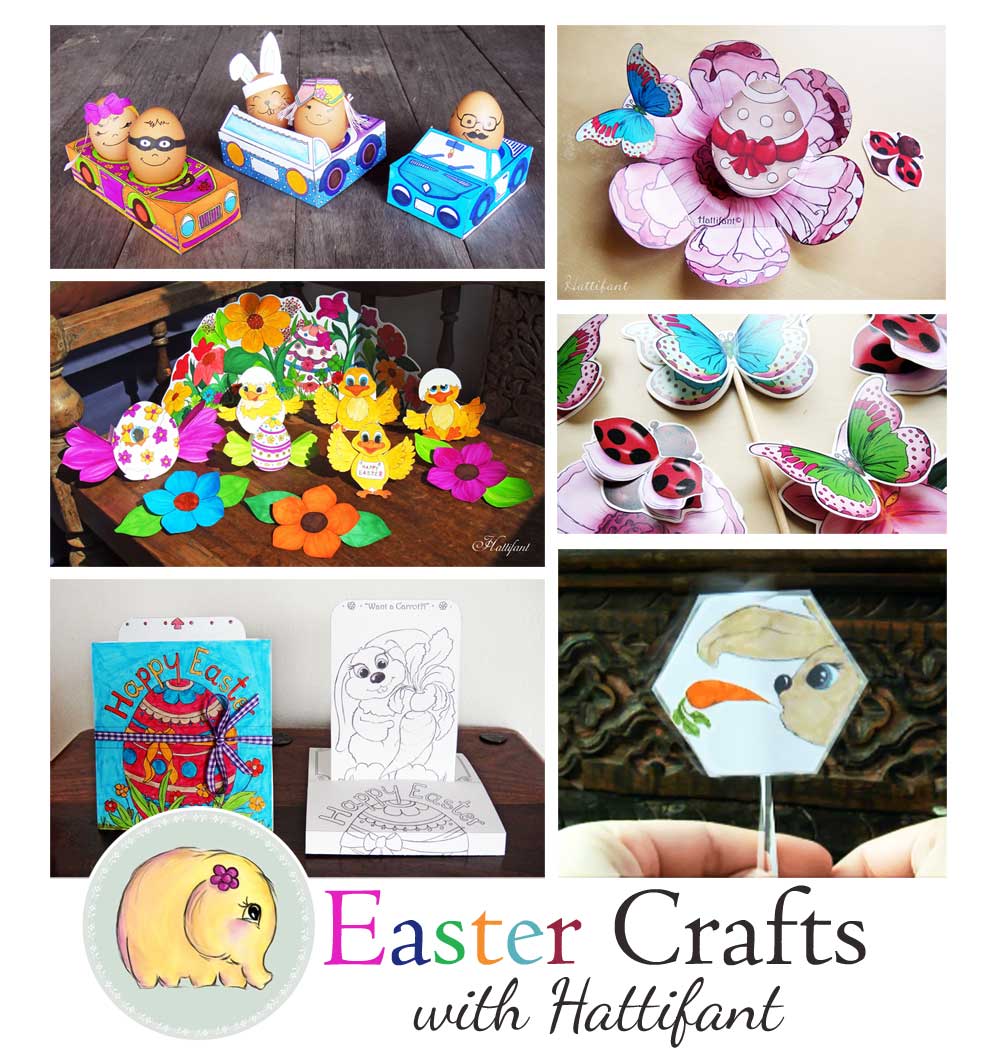 EMPOWERING Endless Cards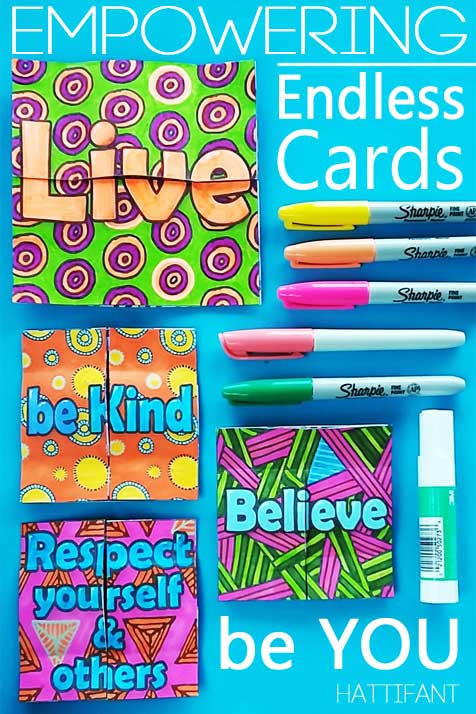 Mandala Endless Card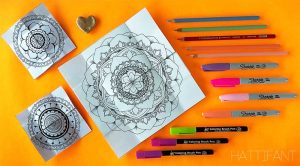 My Coloring Book

Mandala Bookmarks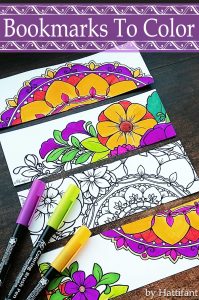 Angel Luminaries Papercraft

Mandala Luminary
Merken
Merken
Merken
Merken