Hattifant's Empowering Endless Cards
These are cards not for the faint-hearted. Or lets say after indulging in this craft – our EMPOWERING ENDLESS CARDS – you will no longer be a fluffy one but strongminded and off to make the world a better place! ^_^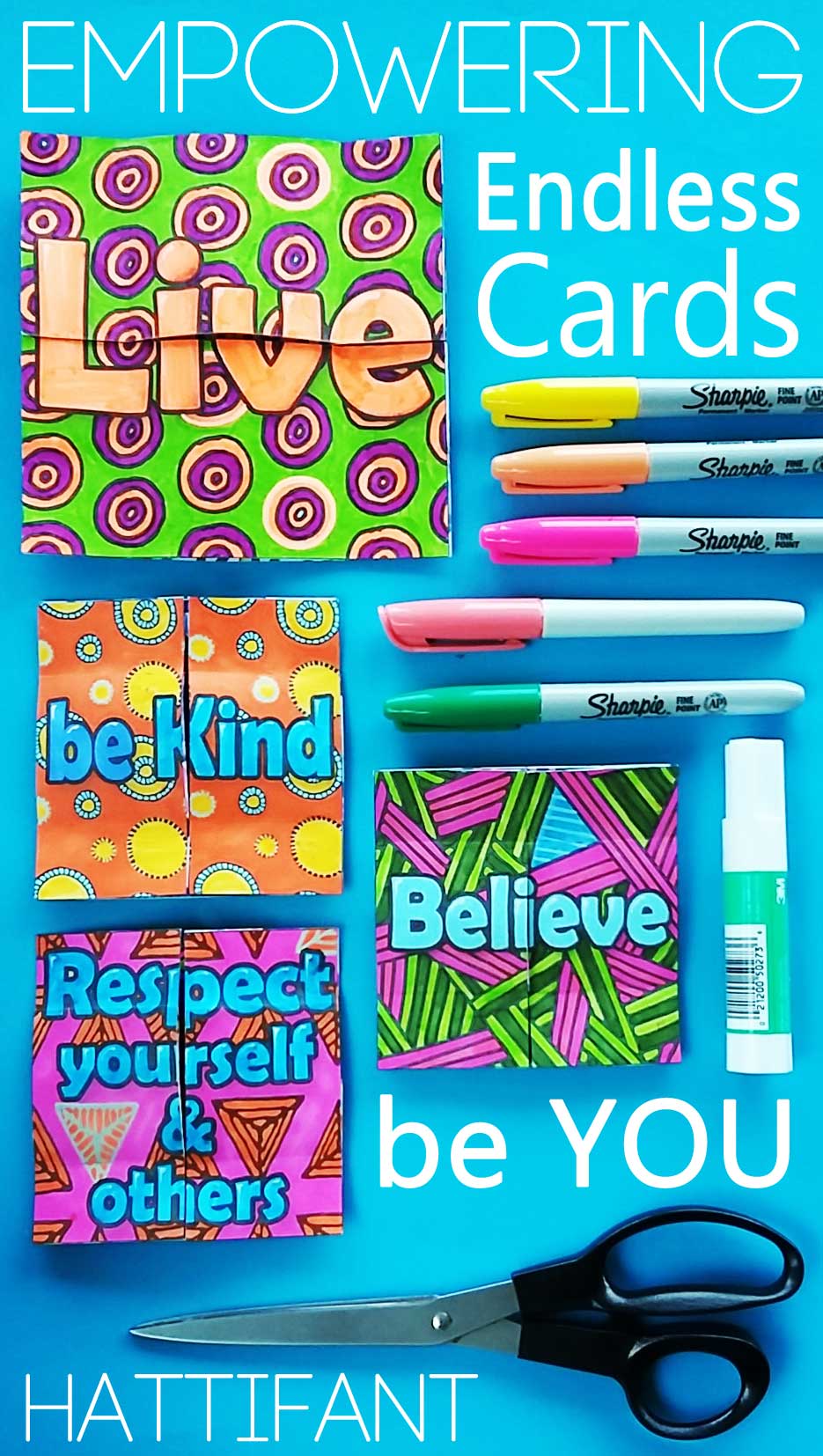 So cool, right? And they will give you a complete uplift in spirit! Get out your bright coloring pens and make some for yourself and then for your friends,too. Tell you teacher about it! If you are a teacher – Make these with your students!!!
SPREAD THE WORD!!!
Hattifant's EMPOWERING Endless Cards
Watch them in action! These cards are serious fun!
See? Not promised too much, right?! And to top this we have MORE for you! Maggy from Red Ted Art made EMPOWERING Journals & Bookmarks. She will show you how on her website. Find the link further below!
But let's make some ENDLESS CARDS!
There are all together 3 Endless Cards! That means 12 empowering words for you to get up close with! 🙂 You can choose from 2 sizes. There is a smaller version and a pretty big version!
TUTORIAL
You will need:
printables (see further below)
paper (120gsm)
coloring pens
deco materials (e.g. glitter, more stickers)
scissors
glue
Watch this VIDEO TUTORIAL and follow me along while a show you step by step how to make your own Empowering Endless Card! (Tune in at 00:35sec for the start of the tutorial!)
Lets's get you the printables!
PRINTABLES
Simply click on the image below or the link below to get your FREE templates!
And now its time to head over to Red Ted Art and explore the Empowering JOURNALS & BOOKMARKS!
ENJOY!
Don't FORGET to TELL YOUR FRIENDS & TEACHERS!!!
We all need to read these words from time to time!!!
---
MORE from HATTIFANT:
Mandala Endless Card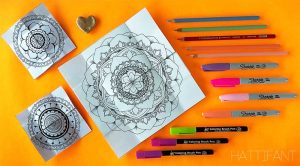 My Coloring Book

Mandala Bookmarks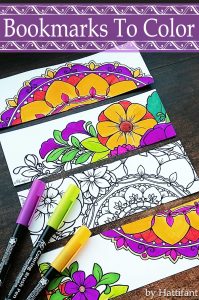 Angel Luminaries Papercraft

Mandala Luminary

55 FREE Coloring PAGES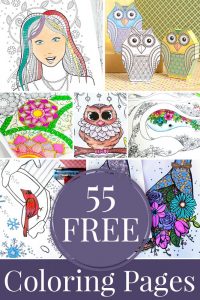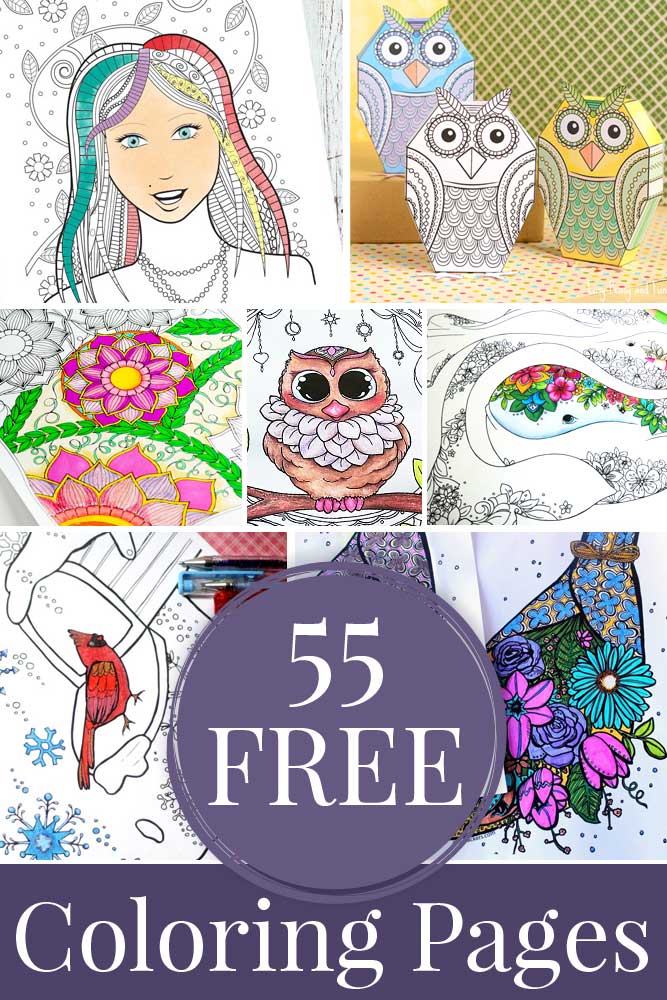 Foldables
Triskele Paper Globes to Color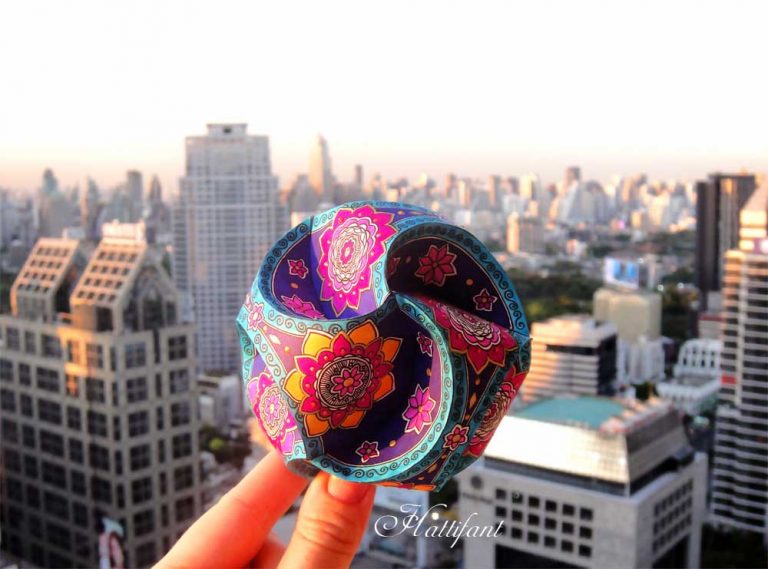 ---
You like Hattifant's designs, toys & décor? Why not LIKE Hattifant on Facebook and always be up-to-date with Hattifant's latest adventures…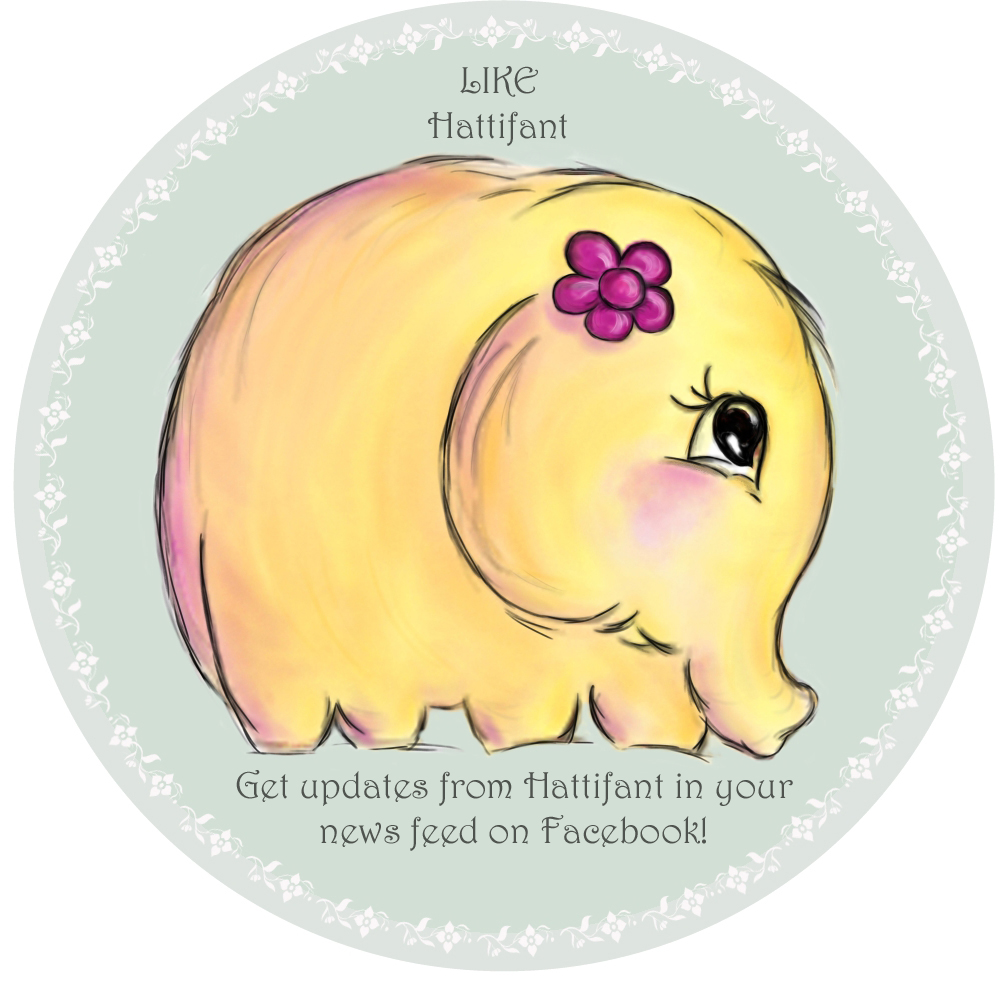 PERSONAL AND NON-COMMERCIAL USE LIMITATION
NO DIRECT LINKS TO PRINTABLES ALLOWED!
Please kindly note that the use of the Hattifant Site and its services (e.g. downloads) offered, are for your personal and non-commercial use only. You may not publish, license or create derivative works (for commercial use) from, transfer, or sell any information, products, downloads or services obtained from the Services. Hattifant is the sole owner of all content on the Hattifant Site, unless stated otherwise. You may borrow pictures but always name the source and link to the Hattifant Site, please. It would be lovely if you sent an email to manja(at)hattifant(dot)com in this case.
Thank you!
Merken
Merken
Merken
Merken
Merken
Merken
Merken
Merken
Merken
Merken
Merken