Hattifant's Stripy Animal Endless Card
As promised there will be many more Endless Cards to come!!! 🙂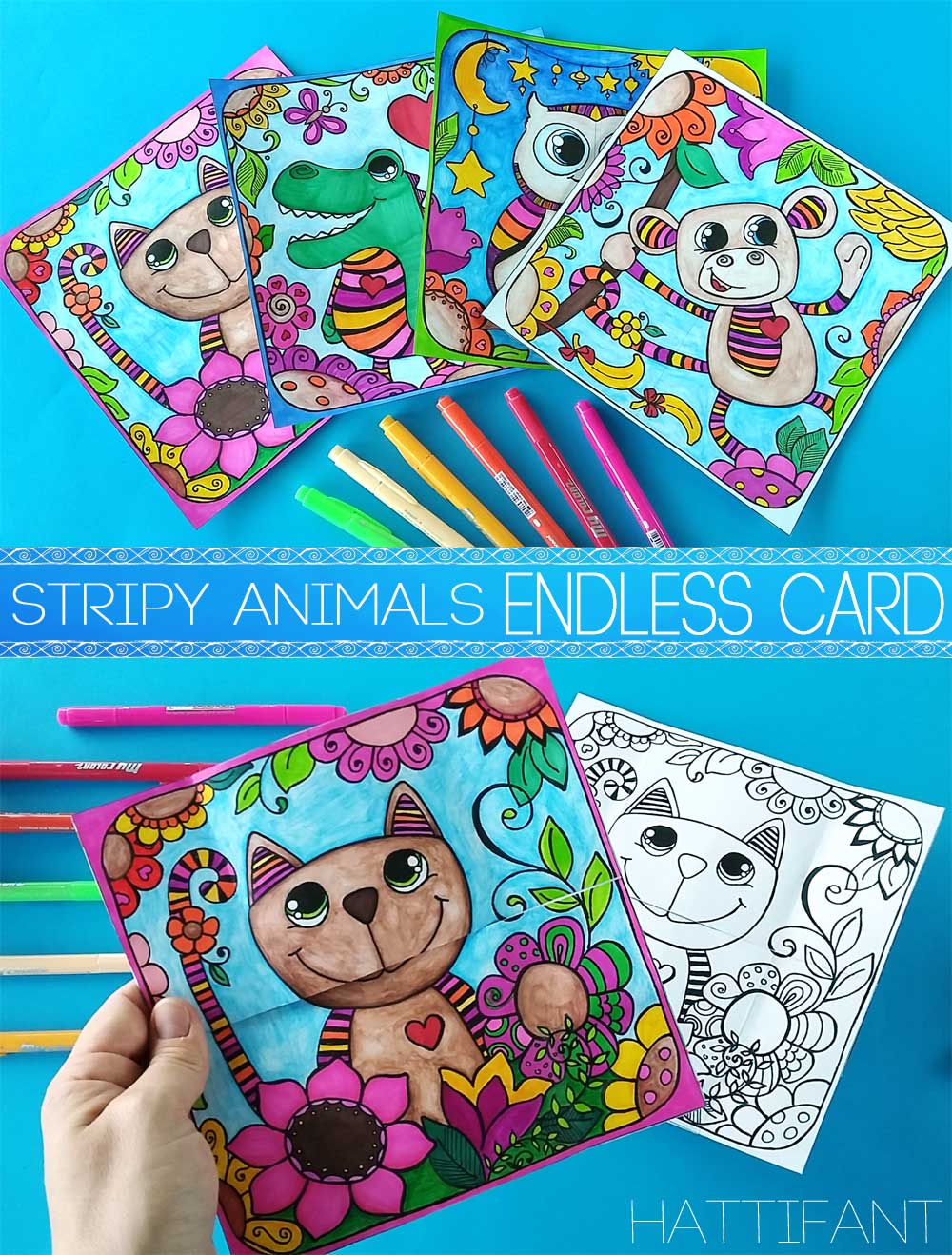 This time around I've got some Stripy Animals for you that decided to jump on to my blank endless card to join the fun!
And yes, it took me some time to bring them to you as they demanded they wanted to be colored completely before being shown off to YOU! 🙂
So now… let me show them off to you!
VIDEO SHOW OFF AND TUTORIAL
The BIG Endless Card is obviously a fantastic size for little ones to color. Kids could get together in groups to color one card. What an accomplishment when the card is later on finished and they can play with it!
With this bundle you will get the BIG Stripy Animal Card IN COLOR and TO COLOR. Also included is the smaller size again in color or to color!
Ooh and remember? We also had these cuties as Kaleidocycles!!!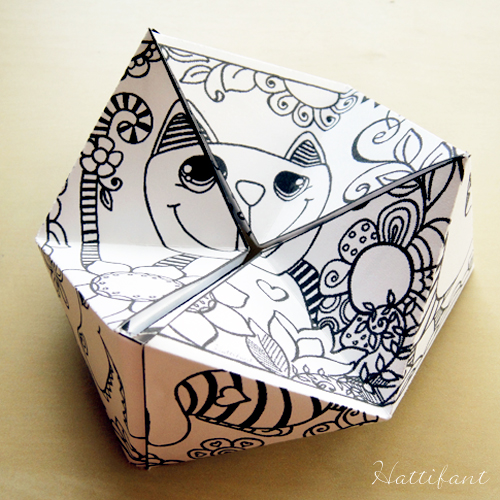 But don't leave just yet! Scroll further down to see more of Hattifant's ENDLESS CARDS!!!
If you would like to pin this post then why not use the image below to pin to your boards. Pinterest loves this one! 🙂
Hattifant wishes HAPPY CRAFTING & COLORING!!!
---
MORE Endless Cards:
Mandala Endless Cards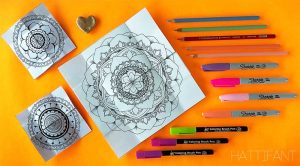 Empowering Endless Cards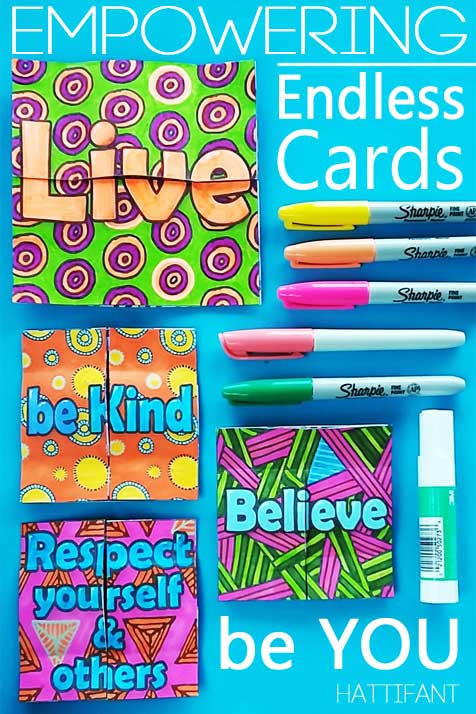 EVEN MORE from HATTIFANT:

Mandala Bookmarks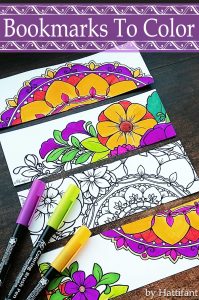 Angel Luminaries Papercraft

Mandala Luminary
EASTER Egg Surprises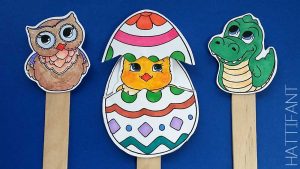 ---
You like Hattifant's designs, toys & décor? Why not LIKE Hattifant on Facebook and always be up-to-date with Hattifant's latest adventures…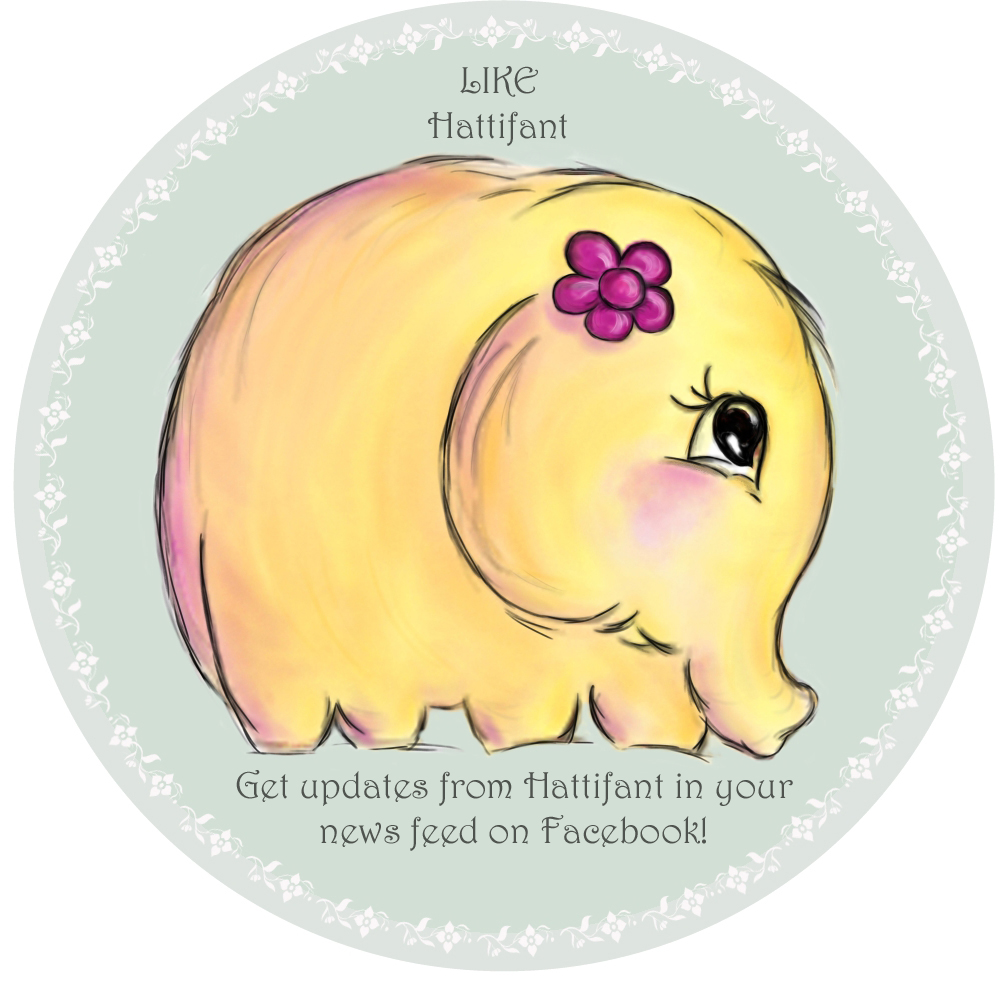 PERSONAL AND NON-COMMERCIAL USE LIMITATION
NO DIRECT LINKS TO PRINTABLES ALLOWED!
Please kindly note that the use of the Hattifant Site and its services (e.g. downloads) offered, are for your personal and non-commercial use only. You may not publish, license or create derivative works (for commercial use) from, transfer, or sell any information, products, downloads or services obtained from the Services. Hattifant is the sole owner of all content on the Hattifant Site, unless stated otherwise. You may borrow pictures but always name the source and link to the Hattifant Site, please. It would be lovely if you sent an email to manja(at)hattifant(dot)com in this case.
Thank you!
MORE Merken
Merken
Merken
Merken
Merken
Merken