Autumn & Winter Mandala Coloring Pages
Days are growing shorter, leaves are showing off gorgeous red and yellow colors and there is more of a fresh breeze around… How about cuddling up at home and coloring a beautiful late Summer, Autumn or Winter themed Mandala?! Let me show you Hattifant's Autumn and Winter Mandala Coloring Pages:
I created 3 gorgeous Autumn & Winter Mandala Coloring Pages for you: one that resembles a late Summer day, an Autumn Leaf Mandala and a Snowflake Mandala.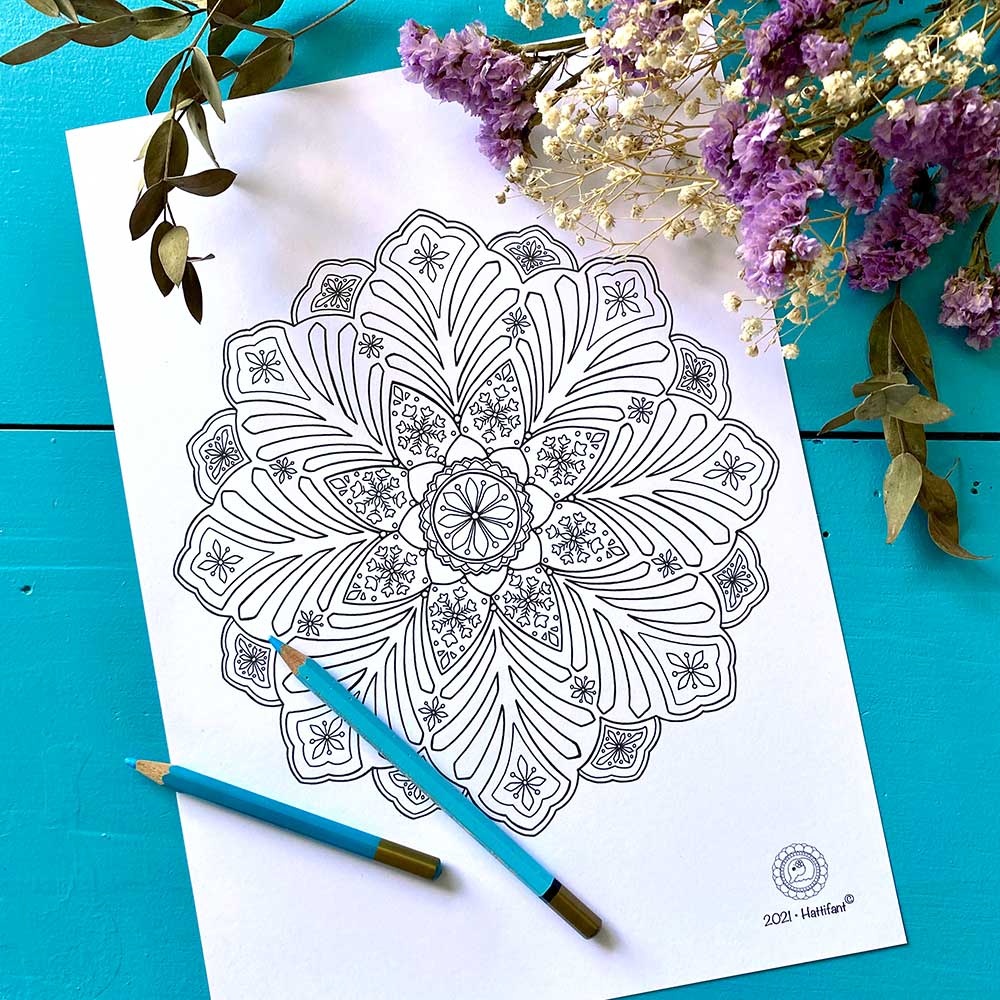 PRINTABLES
You will receive in PDF format:
Late Summer Mandala Coloring Page
Autumn Leaf Mandala Coloring Page with Shading and one Coloring Page with this Autumn Leaf Mandala without Shading
Snowflake Mandala Coloring Page
and a little Thank You
So do enjoy and if you have pictures of your work and art to share then please write to me to manja(at)hattifant.com! Always love hearing from you and your arty adventures!
(These three Mandala Coloring Pages previously appeared in the 2016 and 2017 Mandalendar.)
MORE HATTIFANT CRAFTS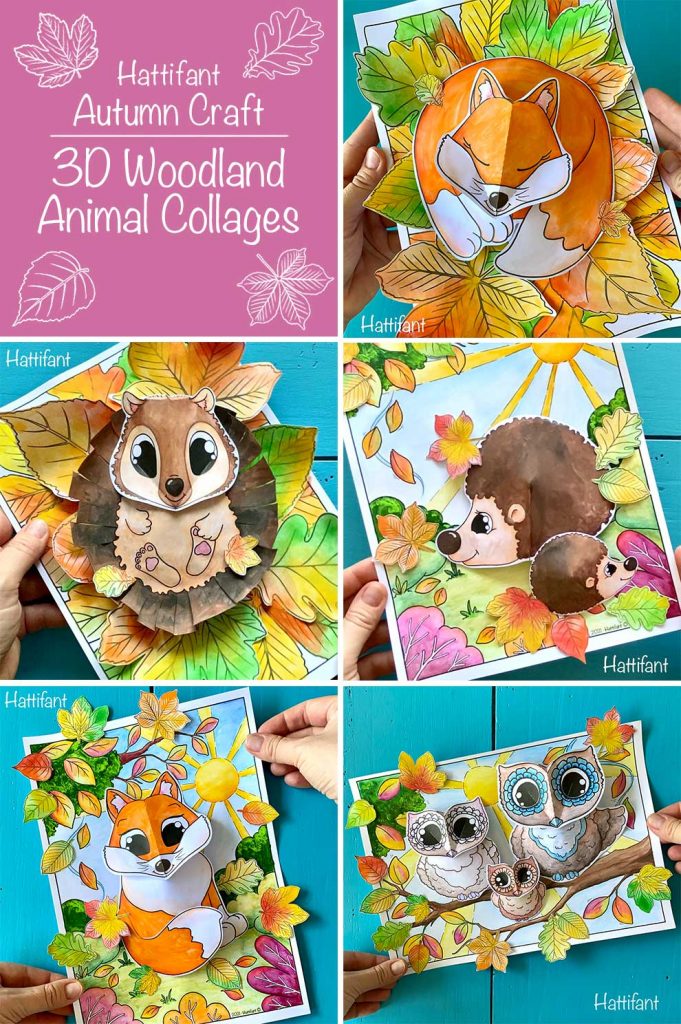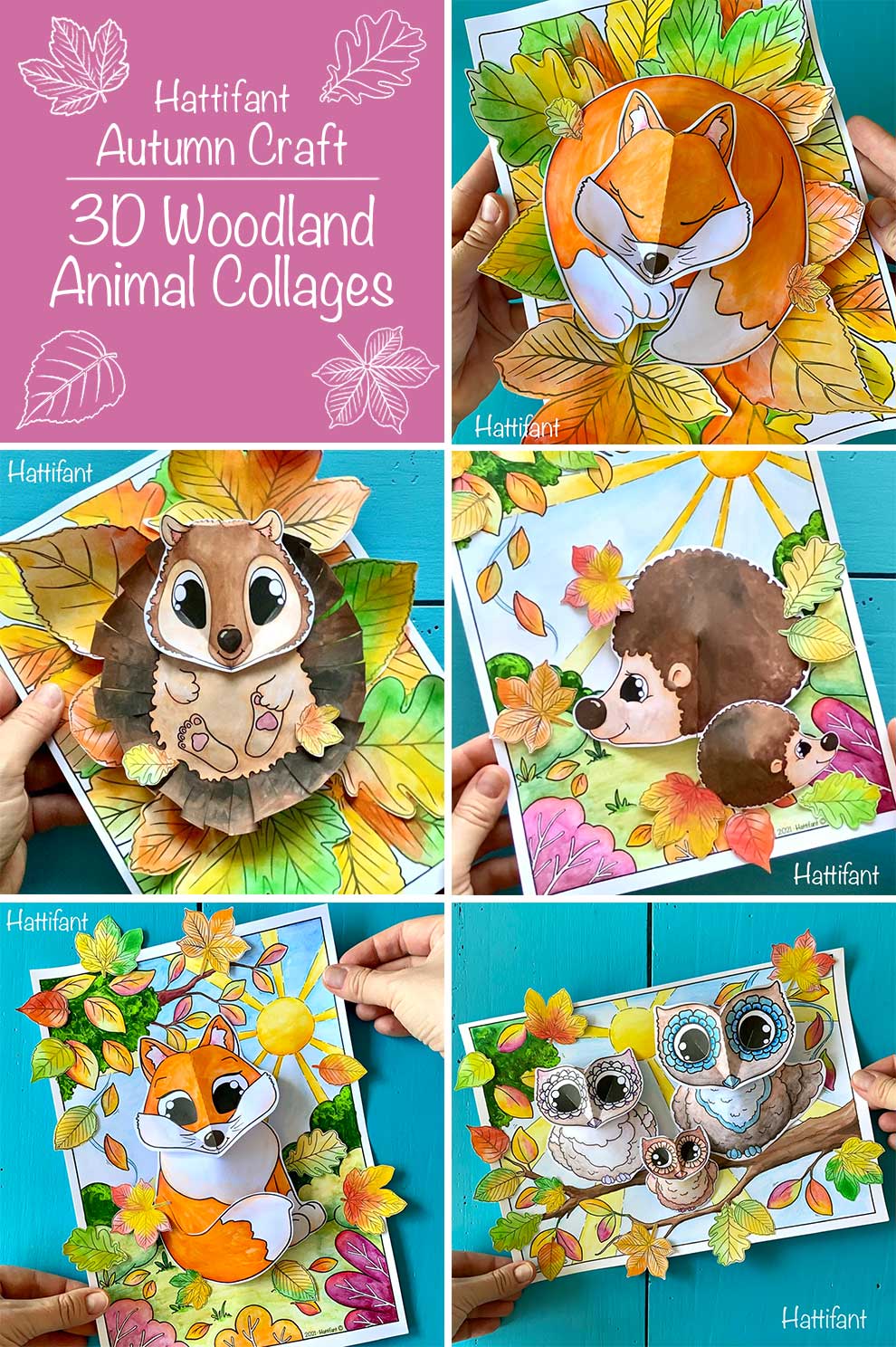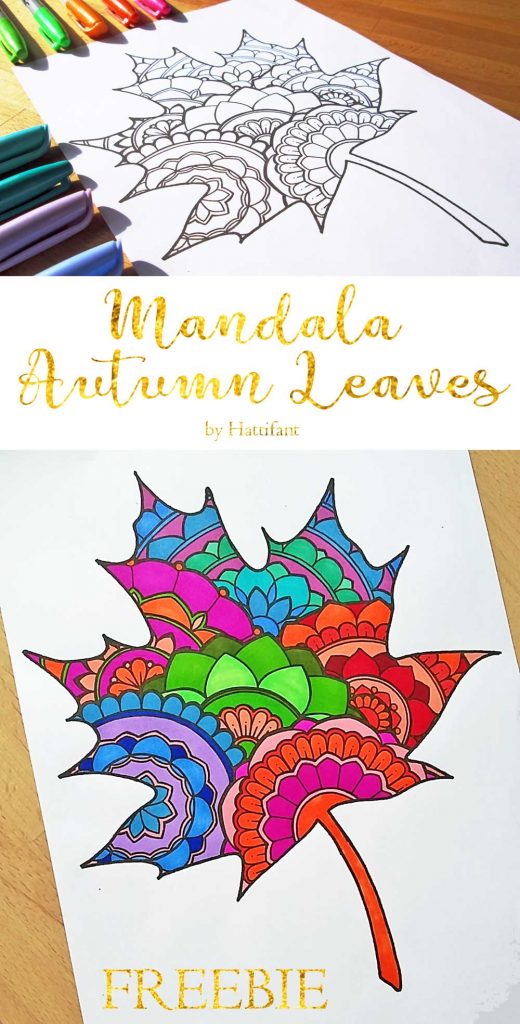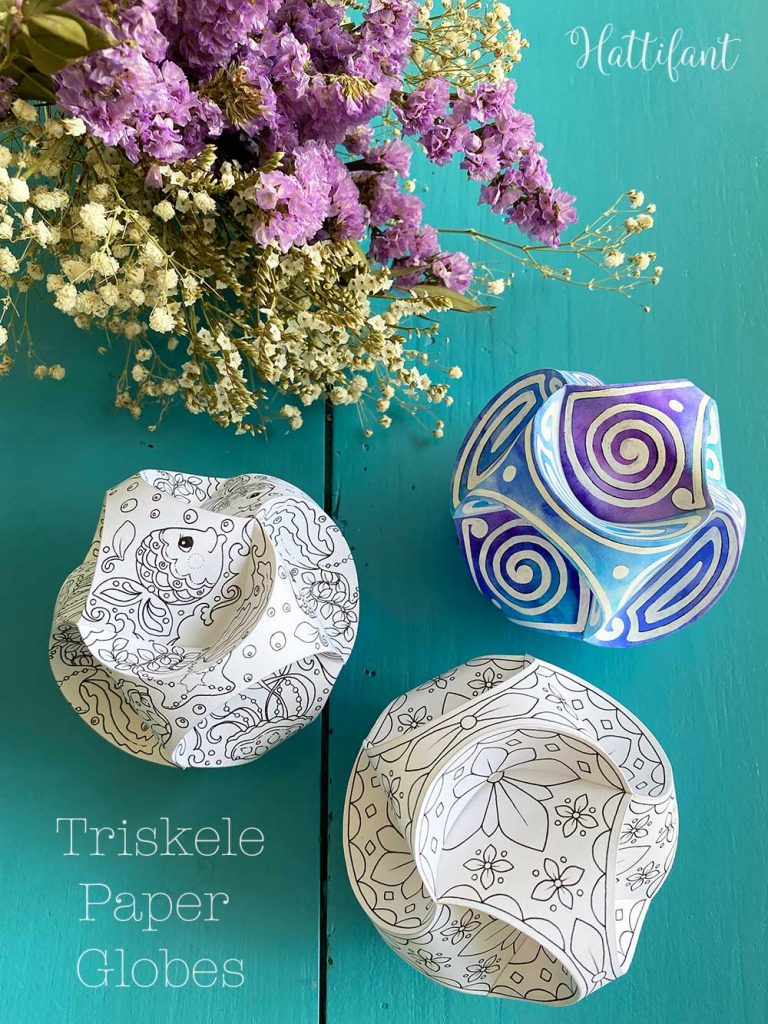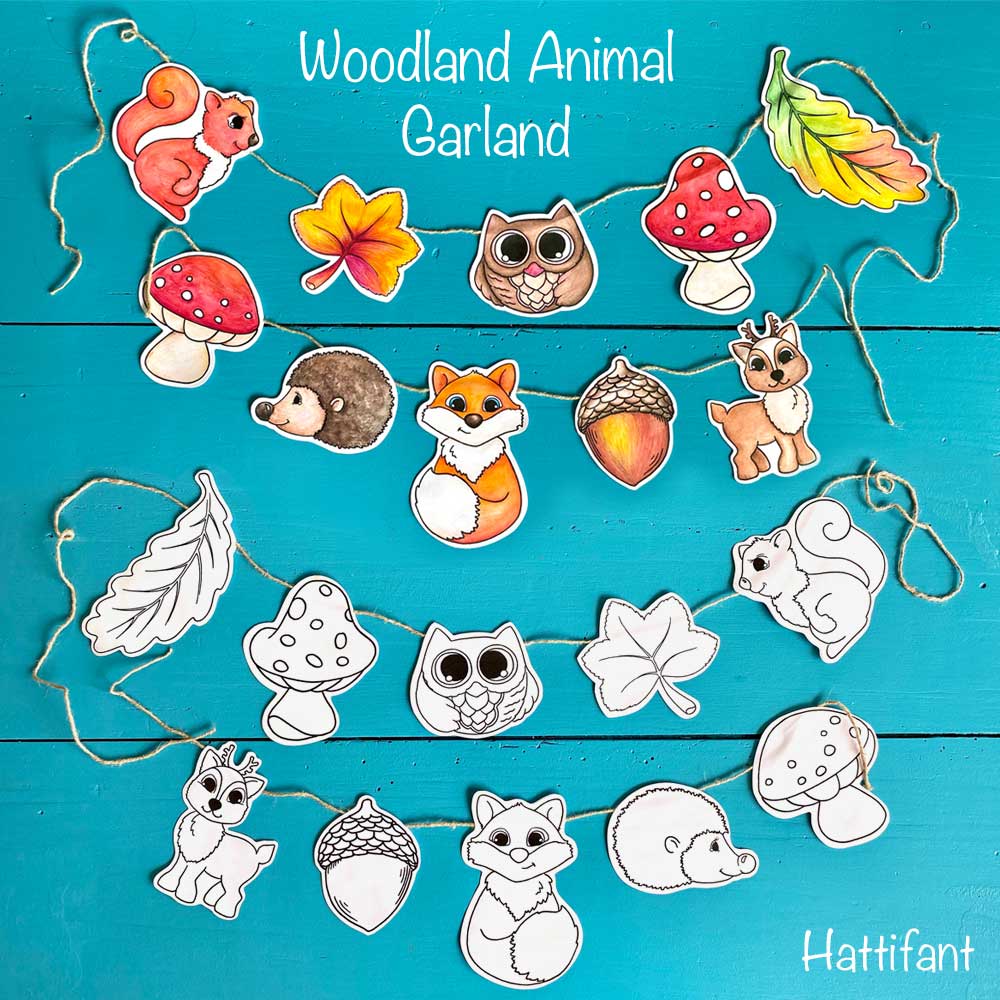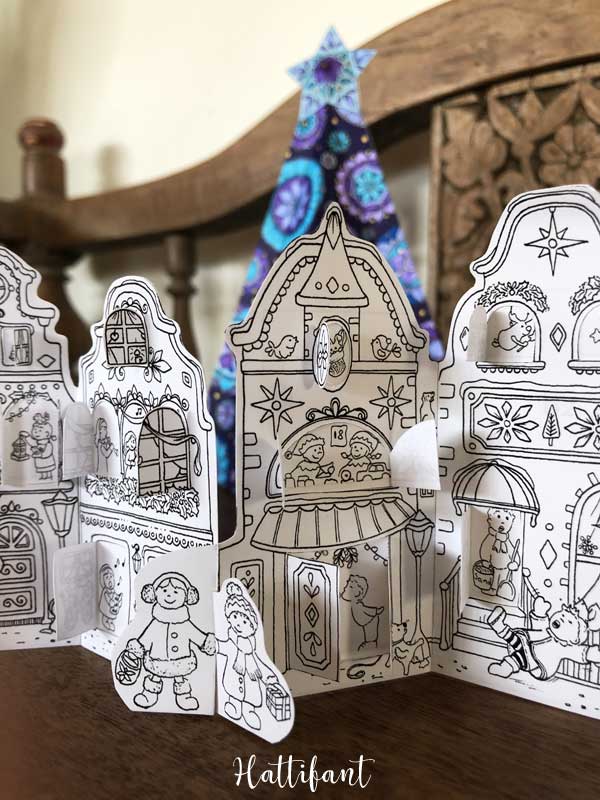 You like Hattifant's designs, toys & décor? Why not FOLLOW Hattifant on Facebook or Instagram and always be up-to-date with Hattifant's latest adventures…
PERSONAL AND NON-COMMERCIAL USE LIMITATION
NO DIRECT LINKS TO PRINTABLES ALLOWED! Please kindly note that the use of the Hattifant Site and its services (e.g. downloads) offered, are for your personal and non-commercial use only. You may not publish, license or create derivative works (for commercial use) from, transfer, or sell any information, products, downloads or services obtained from the Services. Hattifant is the sole owner of all content on the Hattifant Site, unless stated otherwise. You may borrow pictures but always name the source and link to the Hattifant Site, please. It would be lovely if you sent an email to manja(at)hattifant(dot)com in this case. Thank you!