The cutest Mushroom Bookmarks ever to color in
During the last few days I enjoyed painting these cute Mushroom Bookmarks. Honestly, they are absolutely precious & adorable. Adding color to them truly brings them to life.
You will receive all together 12+1 mushroom bookmarks: 9 bookmarks to use with a magnet and 4 Corner Bookmarks.
(*Disclosure: I only recommend products I would use myself and all opinions expressed here are my own. This post may contain affiliate links that at no additional cost to you, I may earn a small commission from. Thank you!) 
COLORING TIME
It's coloring time! Woohoo! These bookmarks can be colored in so many ways. I colored one Corner Bookmark with Prismacolor Premier pencils and the others with Koi Watercolors from Sakura and Staedtler Aquarelle Watercolor Pencils. You can also use coloring pens and of course all the other amazing coloring pencils out there.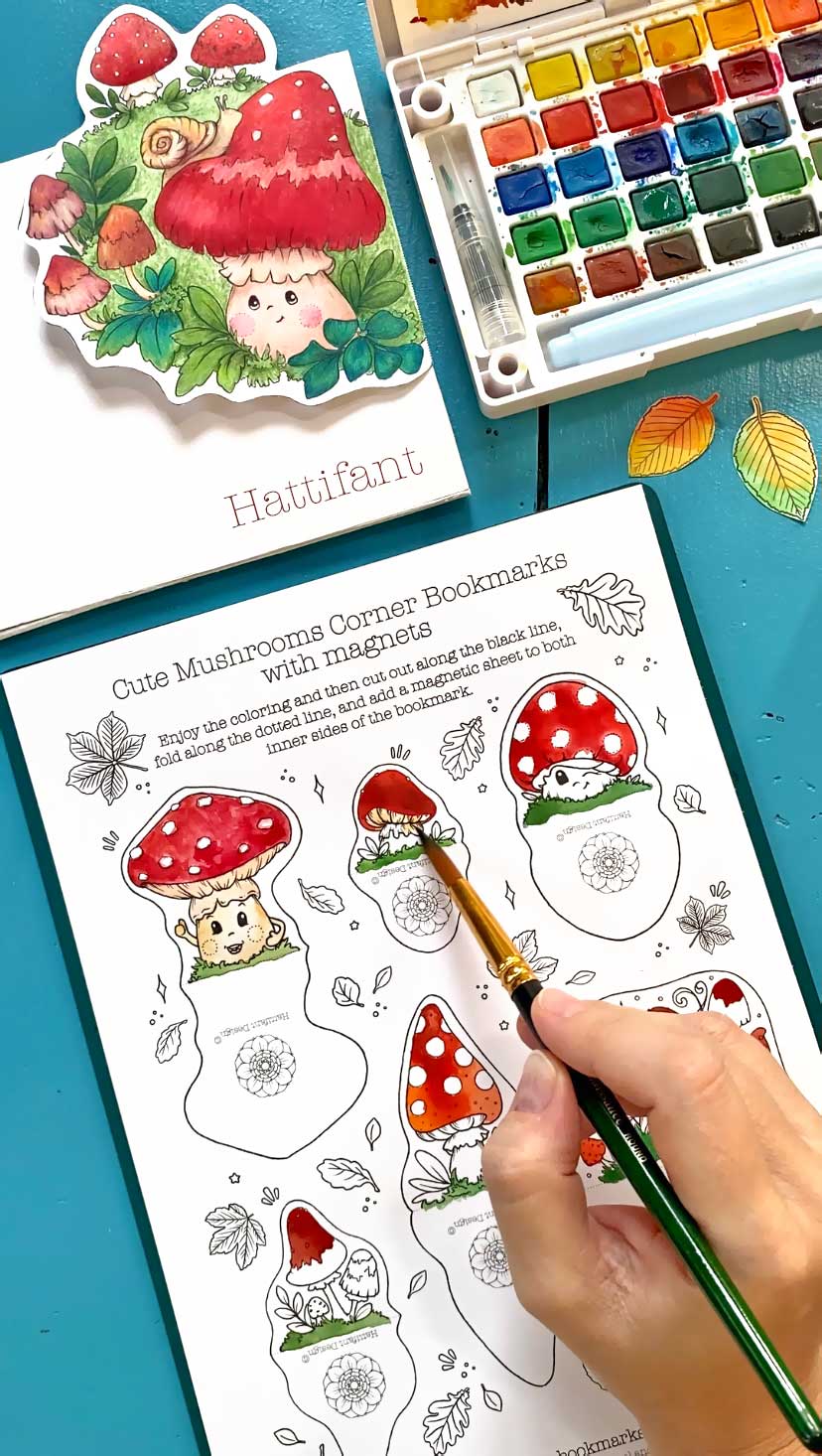 PRINTABLES
You will receive in PDF format:
A Welcome Note
9 Mushroom Bookmarks to be used as Magnetic Bookmarks
4 Mushroom Corner Bookmarks
You will receive ONE PDF file that contains 6 pages. So please make sure to scroll through the PDF file to find all the templates.
HOW TO make a CORNER BOOKMARK
There are two different Corner Bookmark versions here in this bundle.
There is one very special Corner Bookmark where two little mushrooms will stick out of the book when it is closed. Here please cut out the bookmark along the black line, fold the dotted line and then add glue to one side of those 2 little mushrooms and shut the bookmark closed. Wait until dry and then use the Mushroom Corner Bookmark.
The other 3 Corner Bookmarks: please cut the templates out along the black line and fold both triangles backwards along the dotted lines. Then add glue to the blank triangle as shown in the picture and shut close the other triangle on top of the one with glue.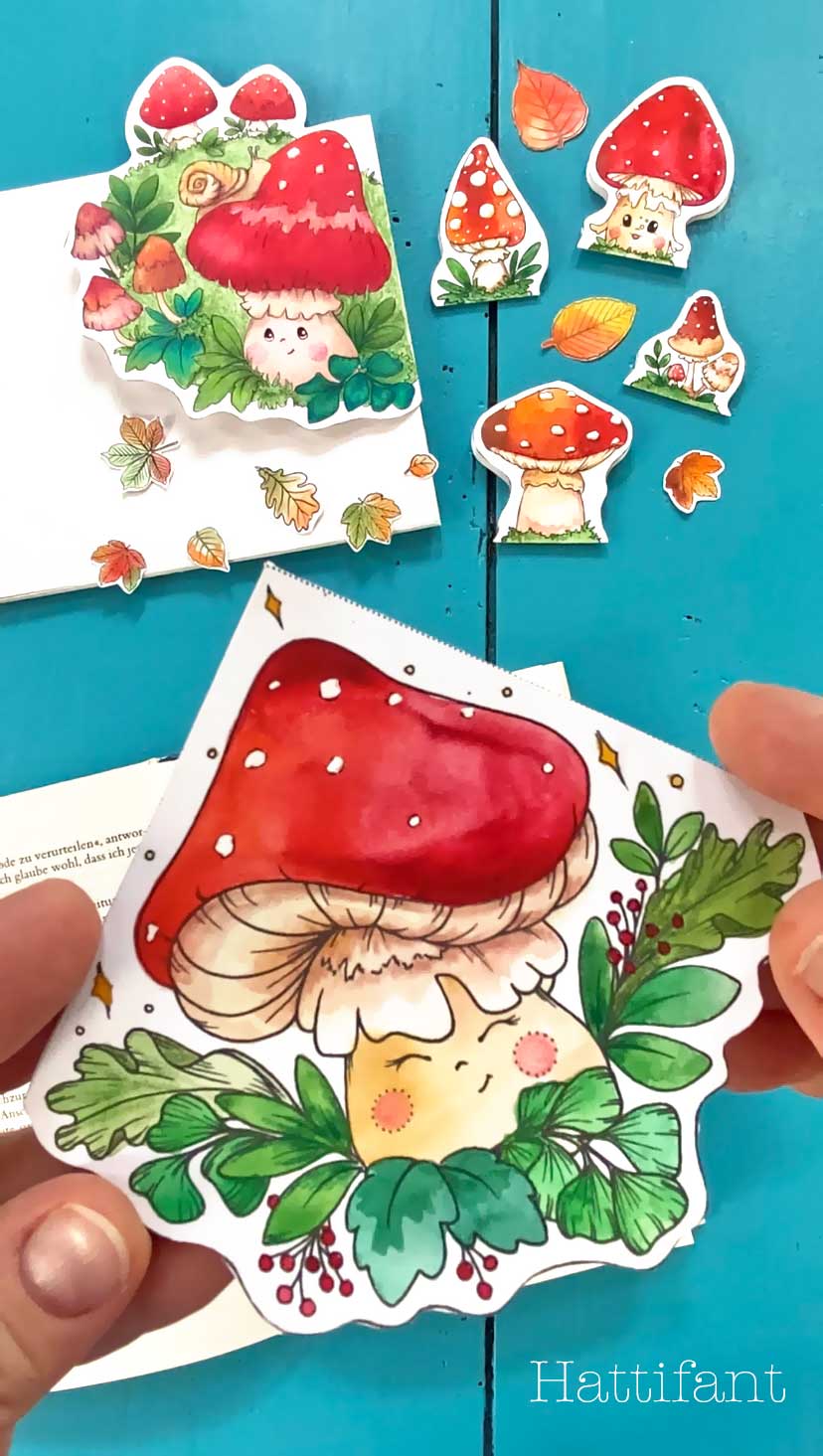 HOW TO make a MAGNETIC BOOKMARK
The magnetic bookmark is also pretty straight forward. You will need little magnetic stickers. I found these that are like stickers and one can easily stick them to most surfaces.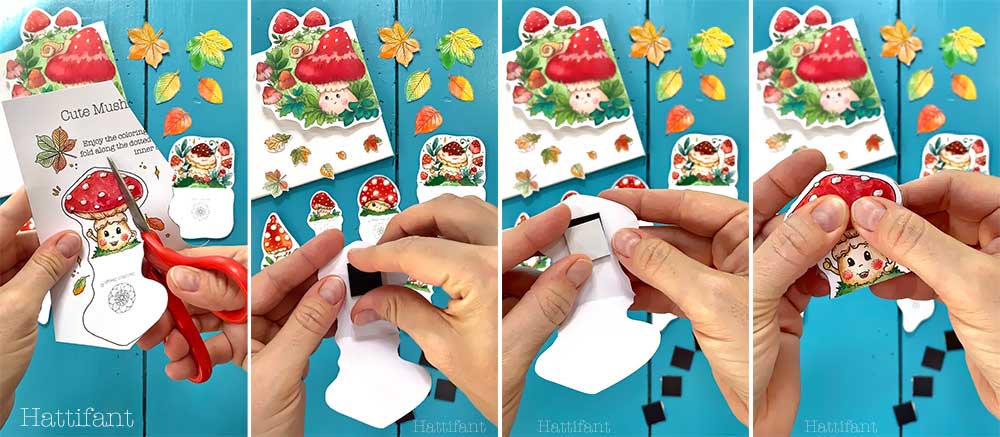 When you are done coloring, cut out the individual bookmark along the black line and fold along the dotted line. Then add the first magnet to one side. Add the second magnet to the first, take off the sticker paper and then close shut the bookmark. The magnets won't be necessarily be exactly aligned but they will stick and not oppose each other.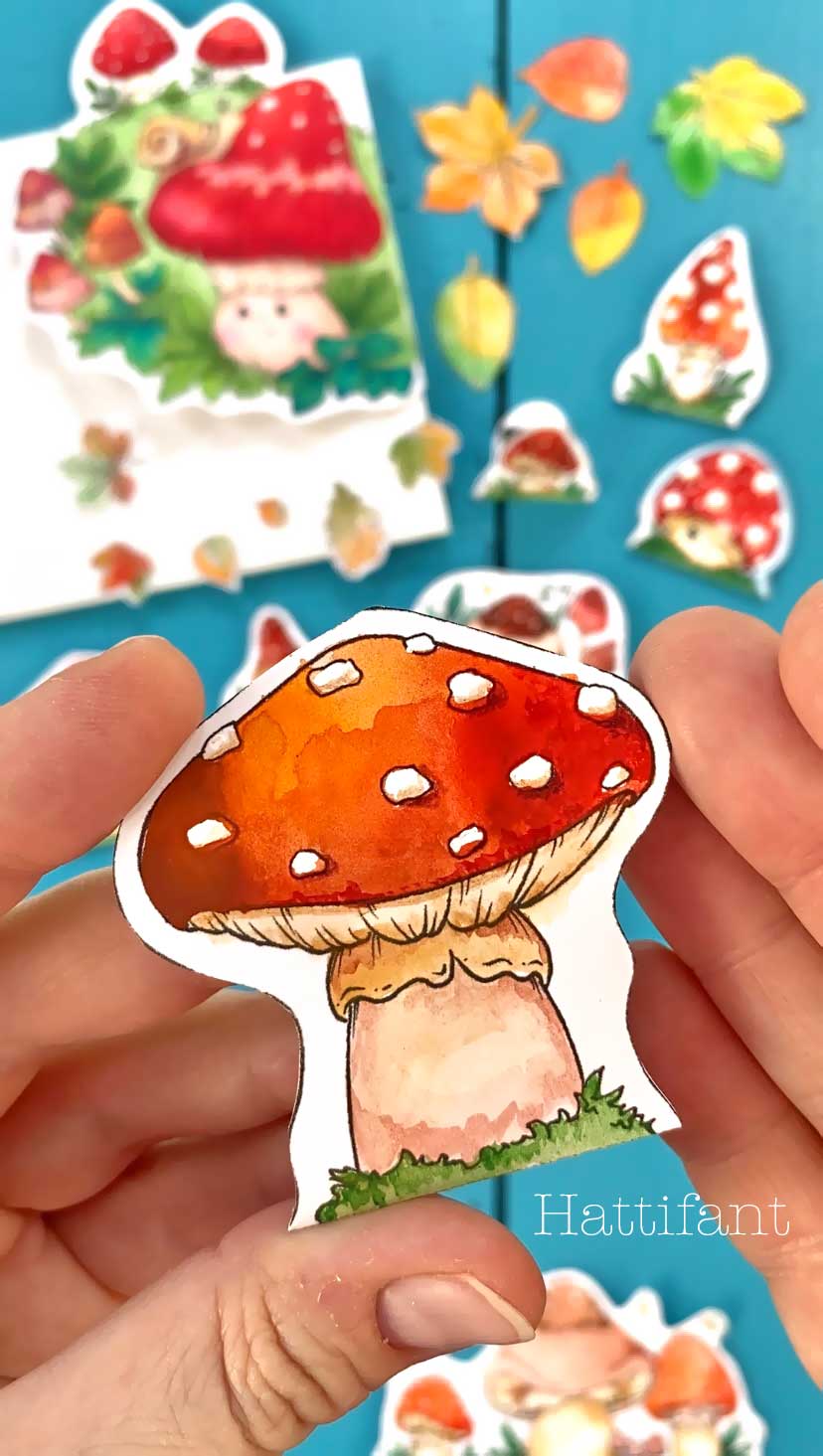 Really easy, right?! Have a fabulous time coloring and READING of course, too!
FREEBIE ALERT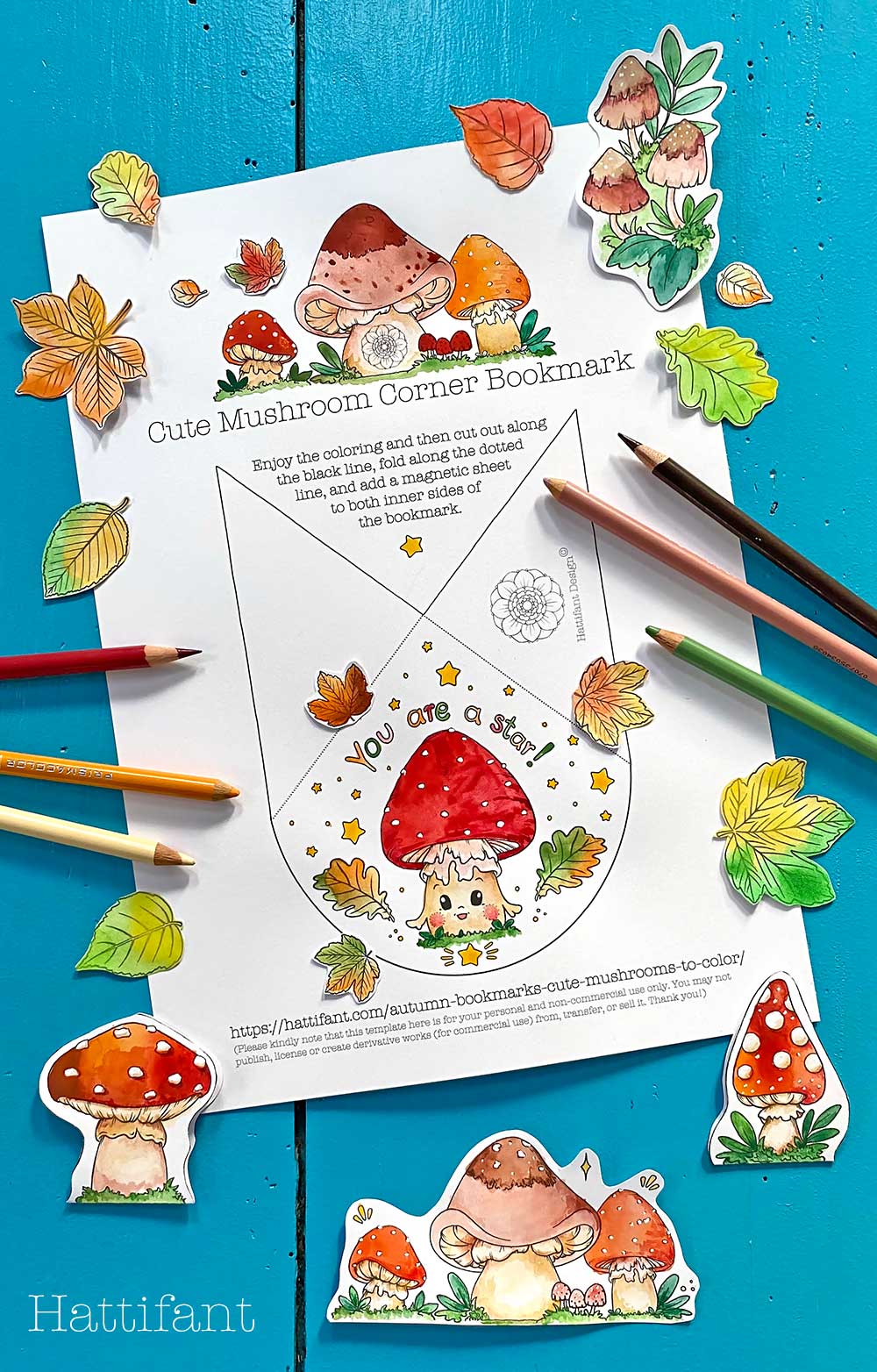 We all love Freebies! And I am most happy to share one with you as well.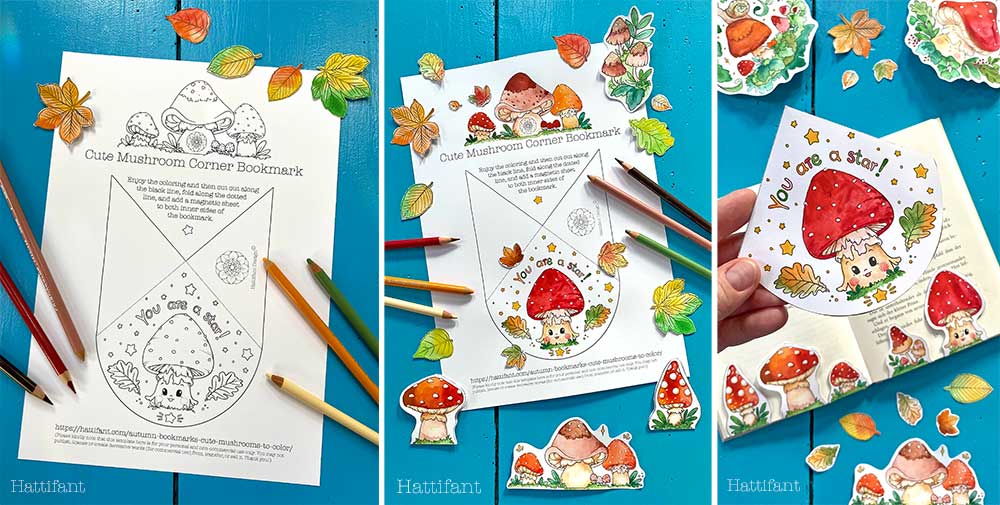 It is one of the cute mushrooms as a Corner Bookmark celebrating YOU! And of course the little mushroom is just as much a star as we all are!
You can download the printable in my Gumroad Shop. Simply add $0 (zero) into the number field and then click "I want this"!
MORE HATTIFANT CRAFTS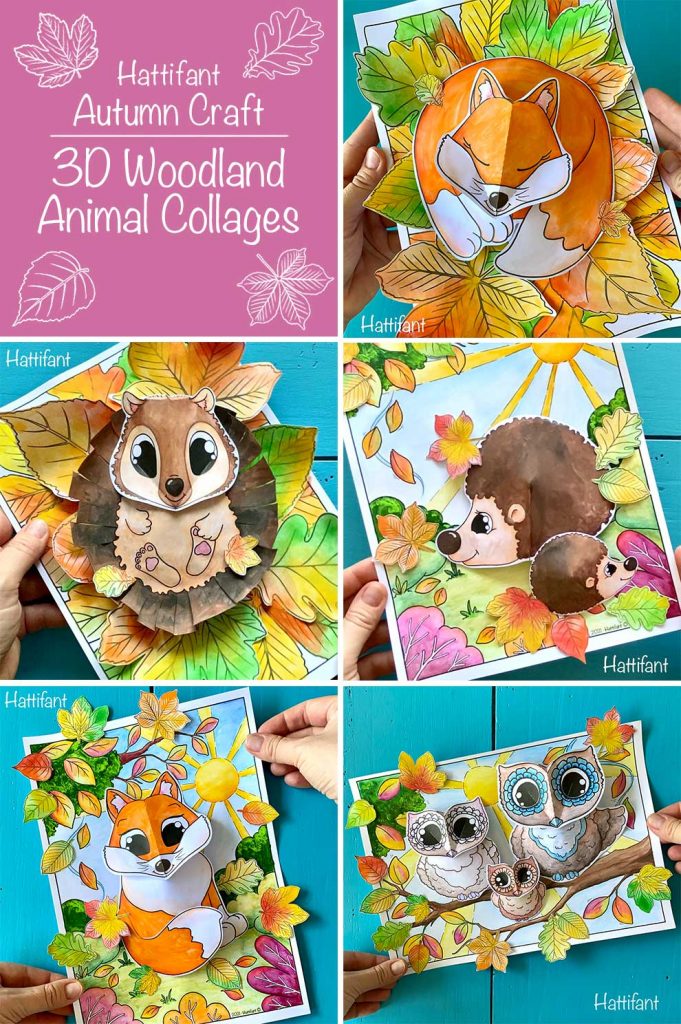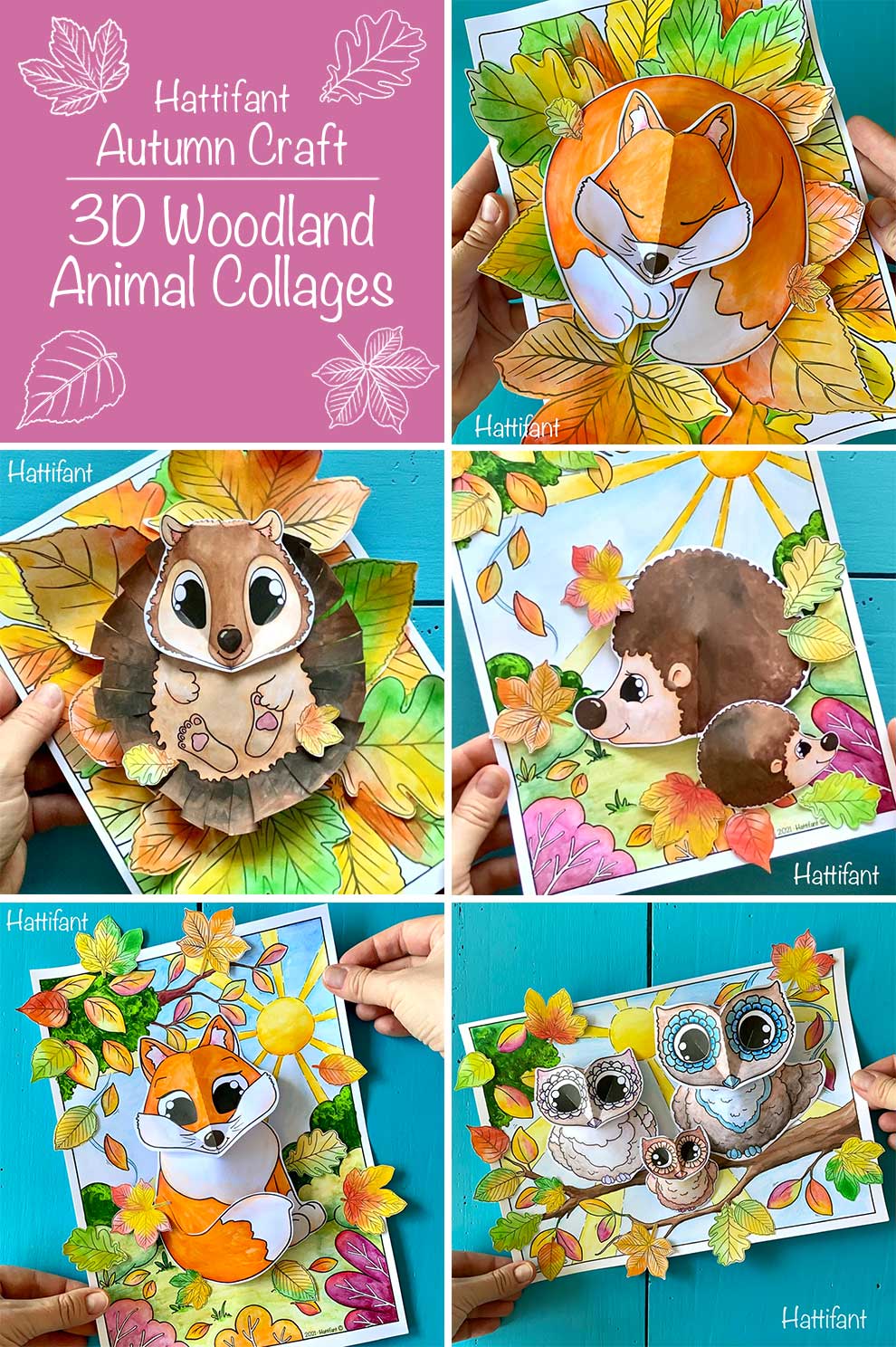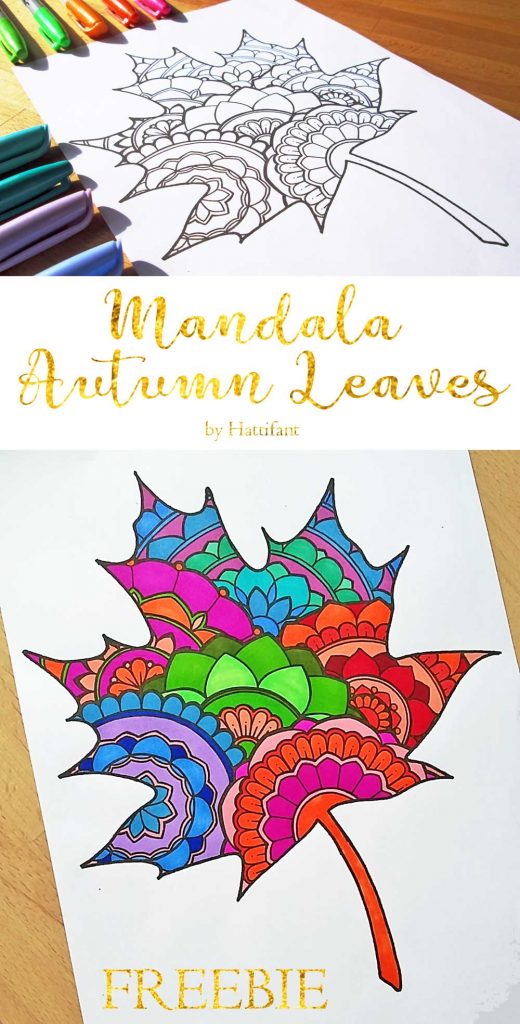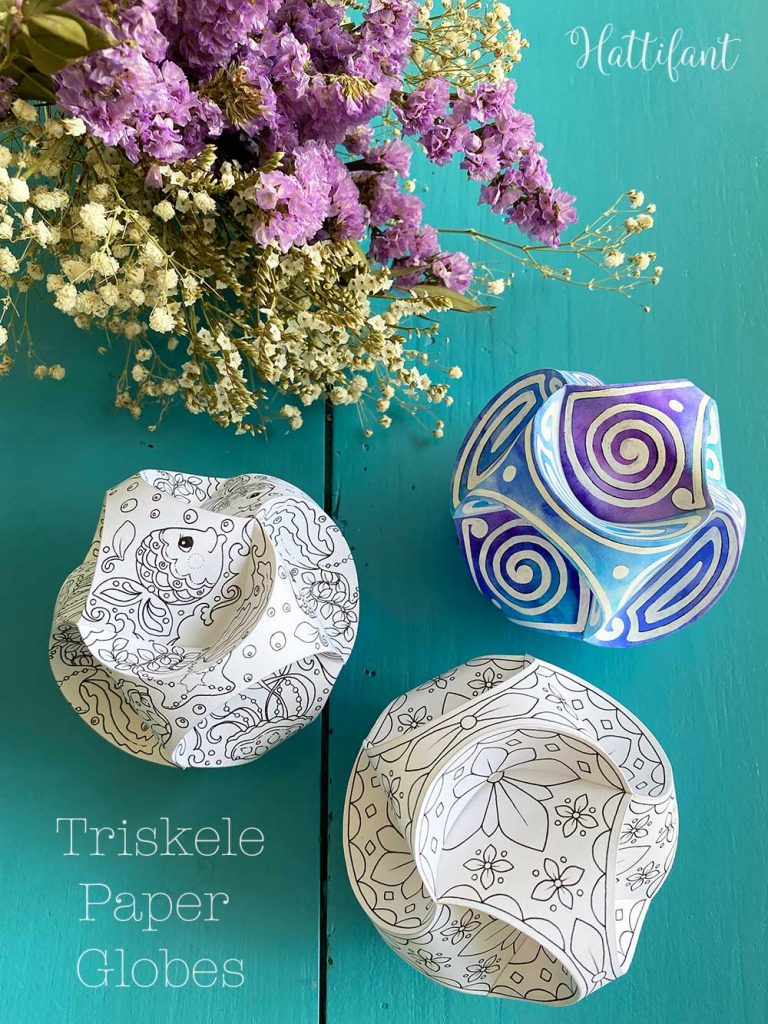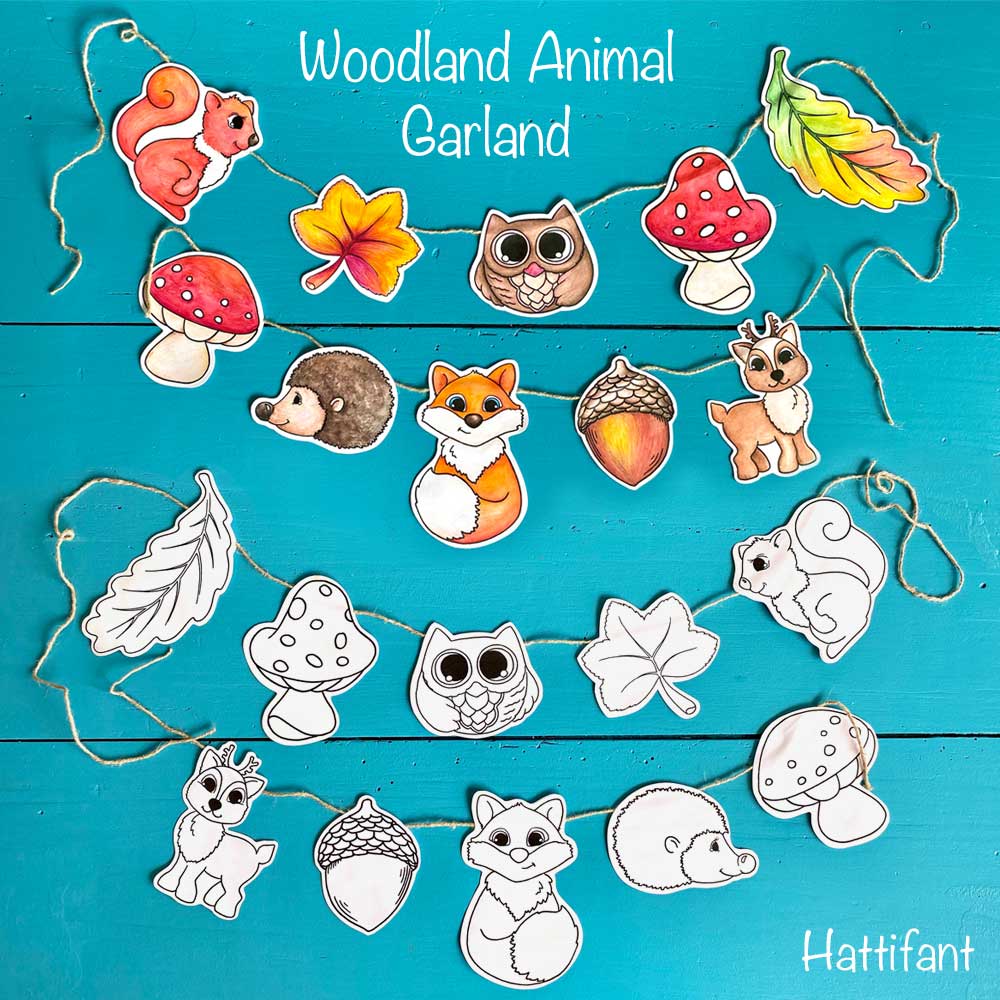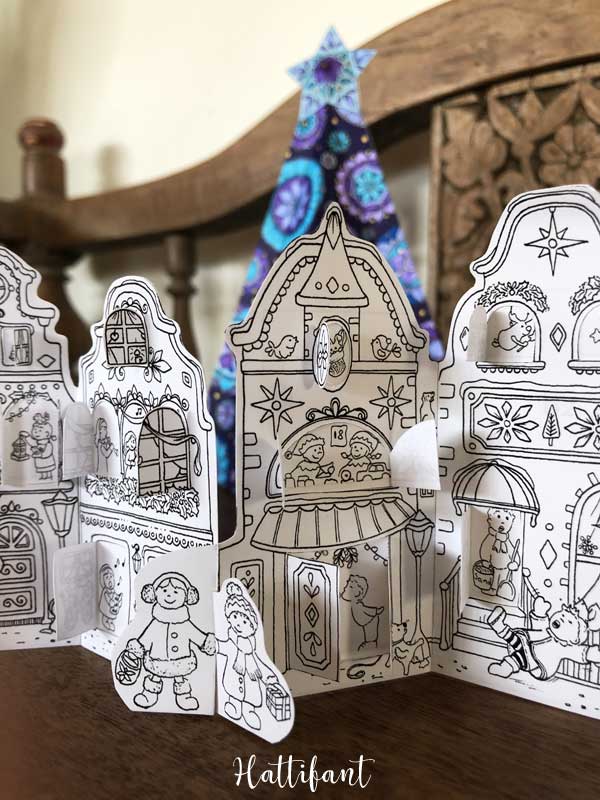 You like Hattifant's designs, toys & décor? Why not FOLLOW Hattifant on Facebook or Instagram and always be up-to-date with Hattifant's latest adventures…
PERSONAL AND NON-COMMERCIAL USE LIMITATION
NO DIRECT LINKS TO PRINTABLES ALLOWED! Please kindly note that the use of the Hattifant Site and its services (e.g. downloads) offered, are for your personal and non-commercial use only. You may not publish, license or create derivative works (for commercial use) from, transfer, or sell any information, products, downloads or services obtained from the Services. Hattifant is the sole owner of all content on the Hattifant Site, unless stated otherwise. You may borrow pictures but always name the source and link to the Hattifant Site, please. It would be lovely if you sent an email to manja(at)hattifant(dot)com in this case. Thank you!