Penguin Winter Coloring Page
We have just spent two weeks with our family in Germany and yes… it was COOOLLLLD. We were hoping for snow since we don't see it much in Bangkok. Of course it snowed the day after we left again! 😛
So I will be dreaming of some more snow and meanwhile draw some! ^_^
Here is a cute Penguin Winter Coloring Page for you!
Enjoy!
And… wait don't rush off! Because I have some more gorgeous Winter Coloring Pages for you created by my blogger friends!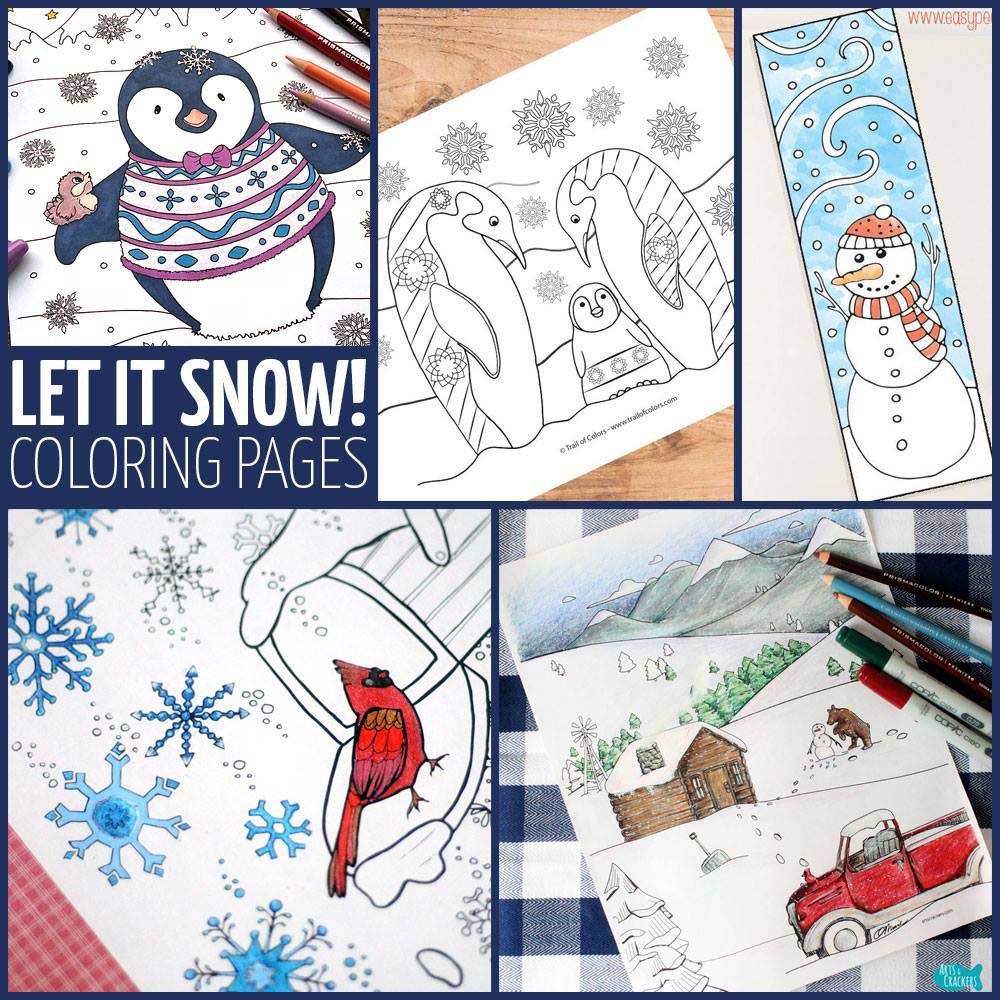 Winter Bookmarks by Easy Peasy and Fun
A Snowflake Coloring Page by Moms and Crafters
A Penguin Family Coloring Page by Trails of Colors
and
A gorgeous Winterwonderland Coloring Page by Arts & Crackers!
MORE craft ideas: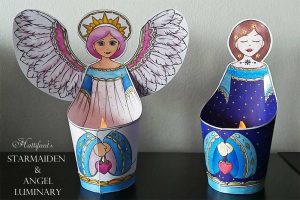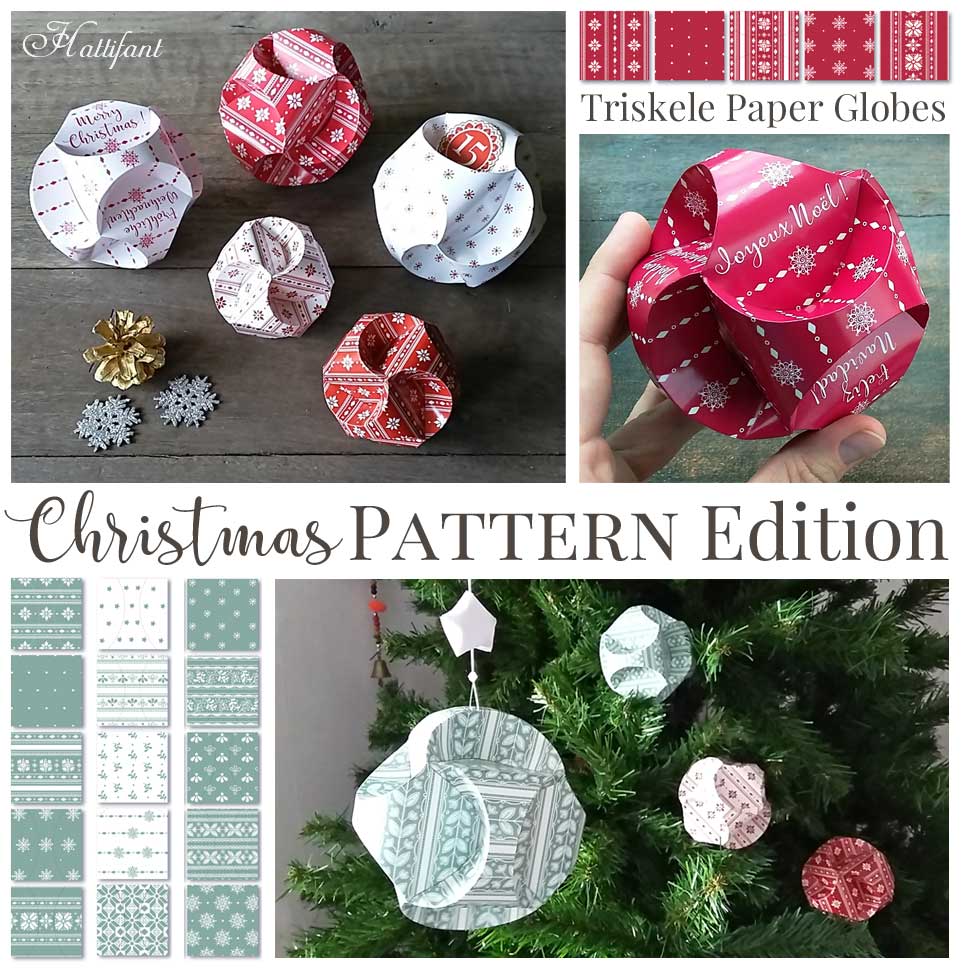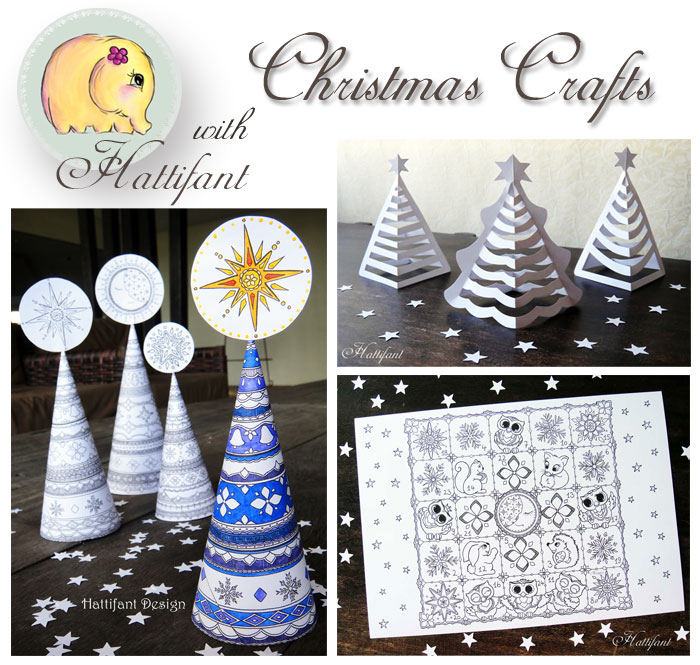 Foldables
Triskele Paper Globes to Color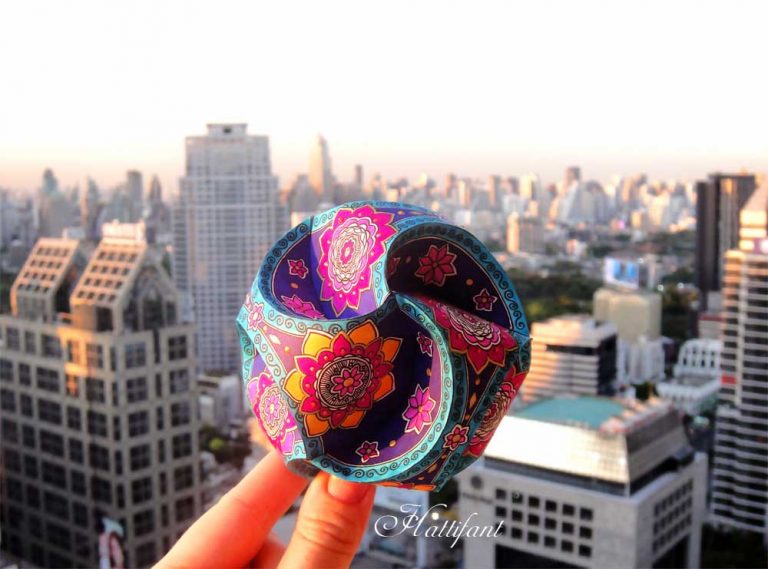 ---
You like Hattifant's designs, toys & décor? Why not LIKE Hattifant on Facebook and always be up-to-date with Hattifant's latest adventures…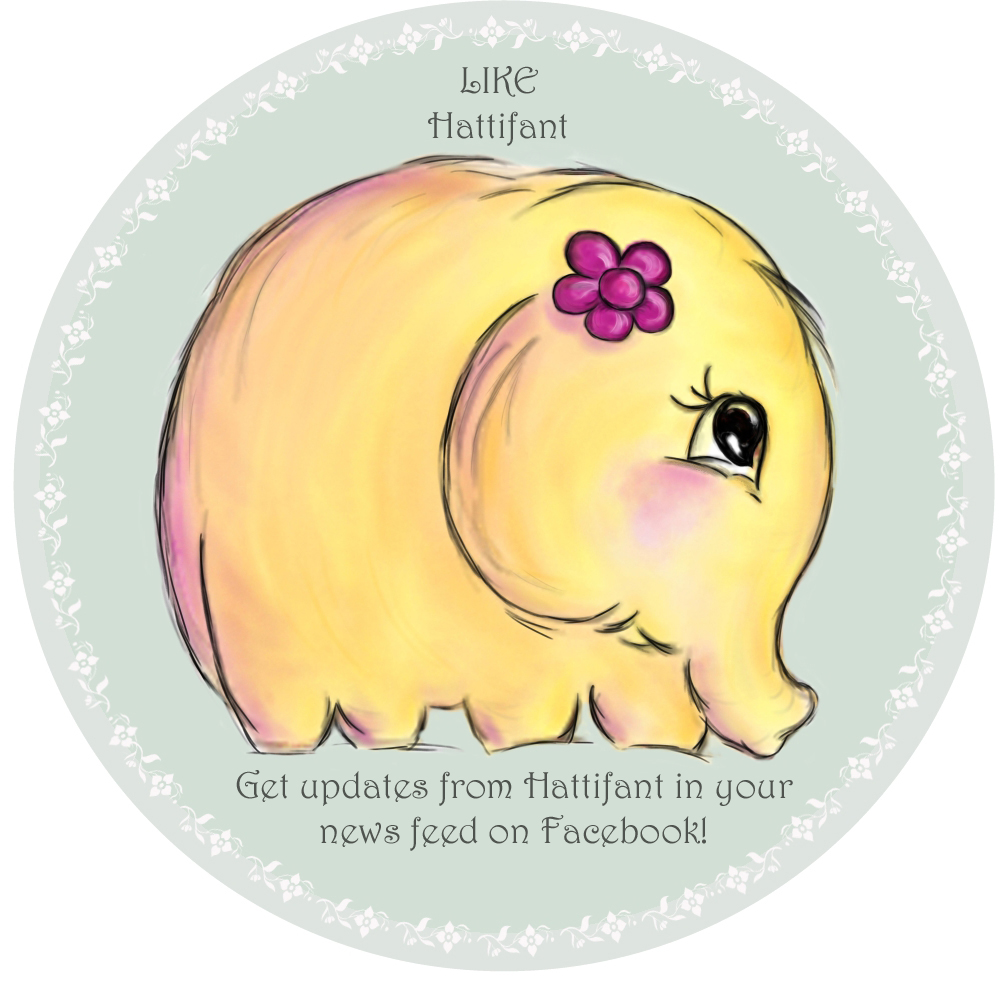 PERSONAL AND NON-COMMERCIAL USE LIMITATION
NO DIRECT LINKS TO PRINTABLES ALLOWED!
Please kindly note that the use of the Hattifant Site and its services (e.g. downloads) offered, are for your personal and non-commercial use only. You may not publish, license or create derivative works (for commercial use) from, transfer, or sell any information, products, downloads or services obtained from the Services. Hattifant is the sole owner of all content on the Hattifant Site, unless stated otherwise. You may borrow pictures but always name the source and link to the Hattifant Site, please. It would be lovely if you sent an email to manja(at)hattifant(dot)com in this case.
Thank you!
Merken
Merken
Merken