Paper Toys: Pokemon Evolution ENDLESS CARDS
I have prepared another fantastic POKEMON Paper Craft for you!
Let me tell you… they are AWESOME!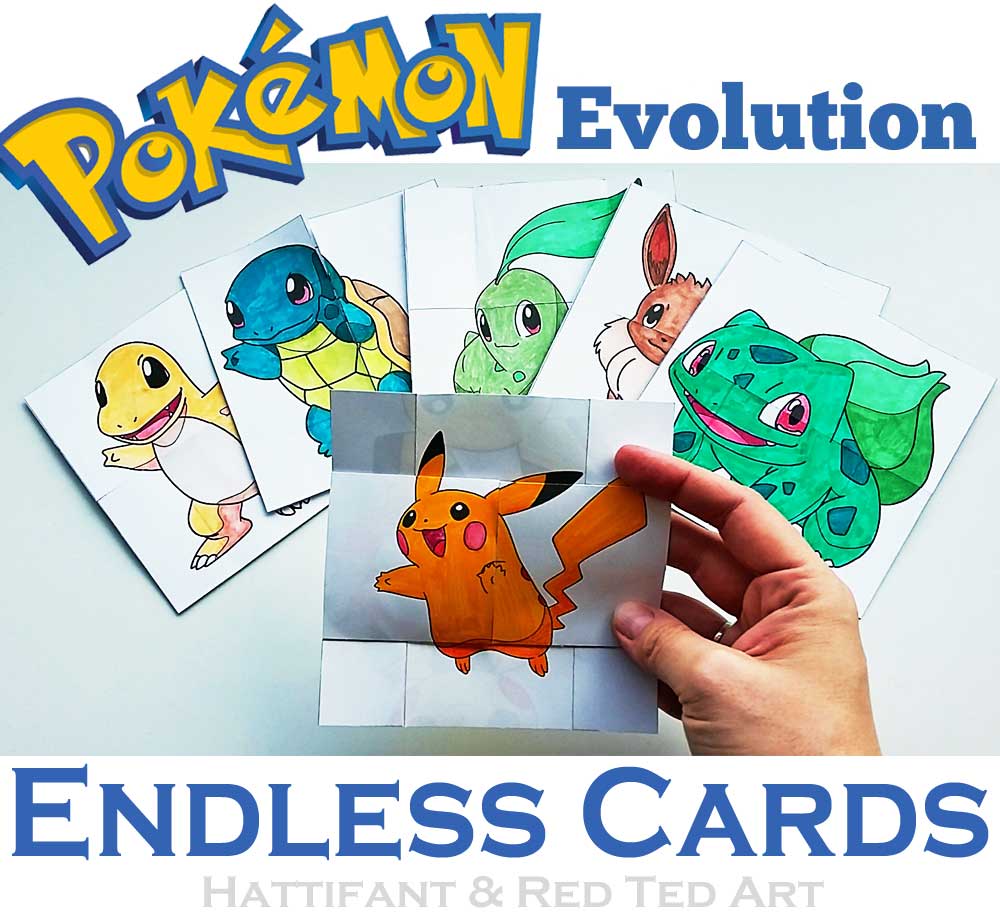 Here at Hattifant we LOVE Endless Cards. We love papercrafts, coloring and Pokemon. Combine these three and we present you with Pokemon Evolution Endless Cards!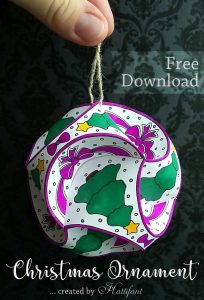 Pokemon Evolution ENDLESS CARDS
See them in action here…
And here is how it's done…
INSTRUCTIONS
You'll need:
a printer
paper
scissors
scoring tool (a non-writing pen will do!)
glue stick/ double sided tape
pens if you are colouring
VIDEO TUTORIAL
In a video I show you in detail how you can craft your very own Pokemon Evolution Endless Cards. (Hop straight to 1:02 for the tutorial!)
PRINTABLES
Ready to make your own? Then find your Printables here.
Pikachu, Bulbasaur and Charmander
(Click on the image or Link above to get to the printables!)
Eevee, Squirtle and Chikorita
And for Eevee, Squirtle and Chikorita please visit Red Ted Art! They have found their permanent home there!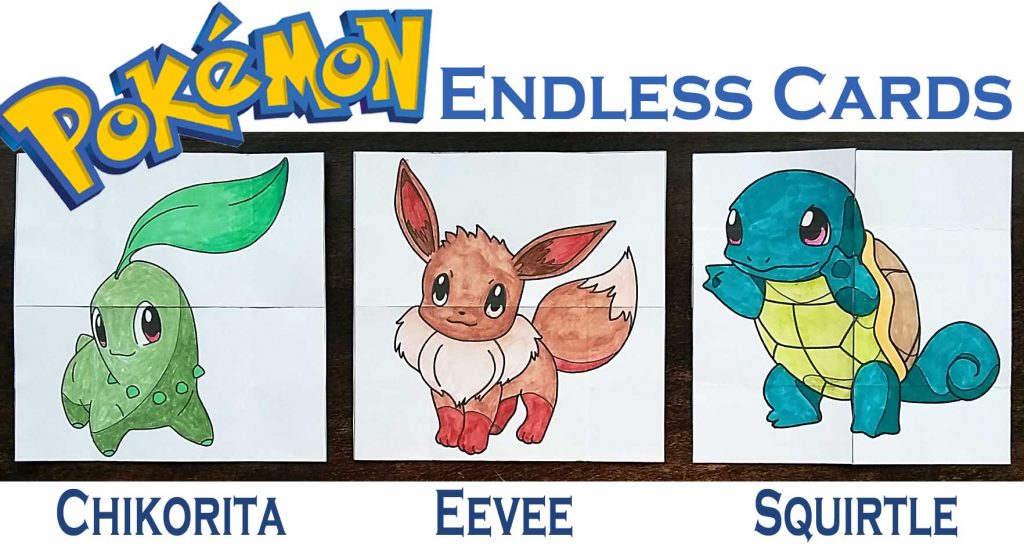 (Click on the image above or on "Visit Red Ted Art HERE" below to get to Eevee, Squirtle and Chikorita!)
POKEMON Endless Card POCKET
You would like to make the lovely Pokemon Endless Card Pocket or lets call it envelope for your Pokemon Endless Cards?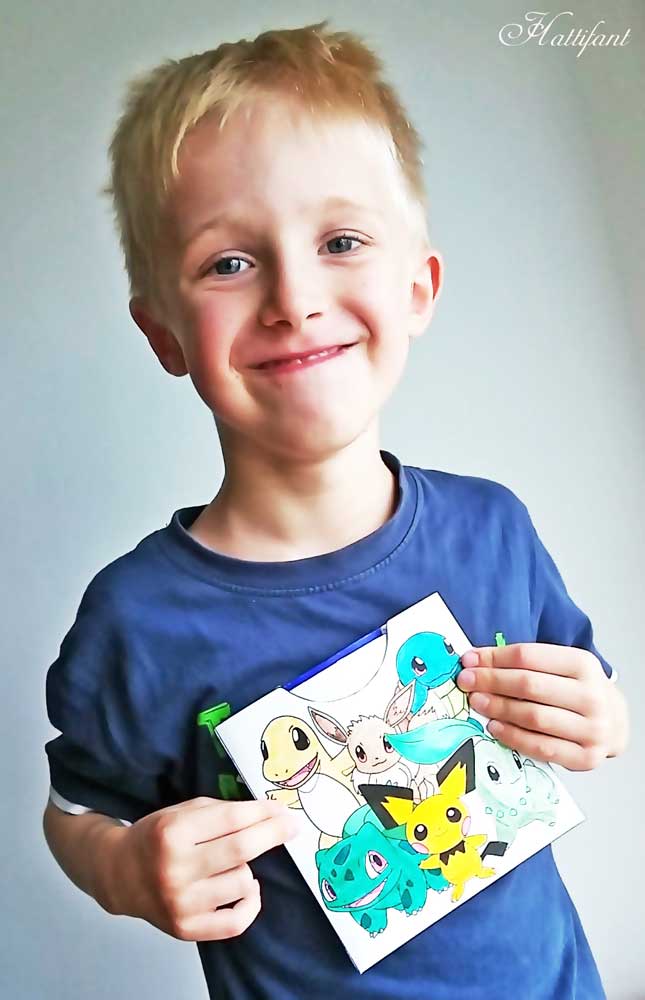 Then head over HERE to see how it's done!
MORE Endless Cards:
Hattifant's FOLDABLES
MINION Endless Card Coloring FUN
MORE POKEMON:
Pokemon Kaleidocycles
MORE from Hattifant:
Mandala Night Light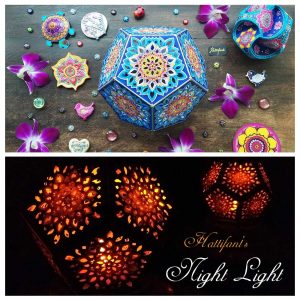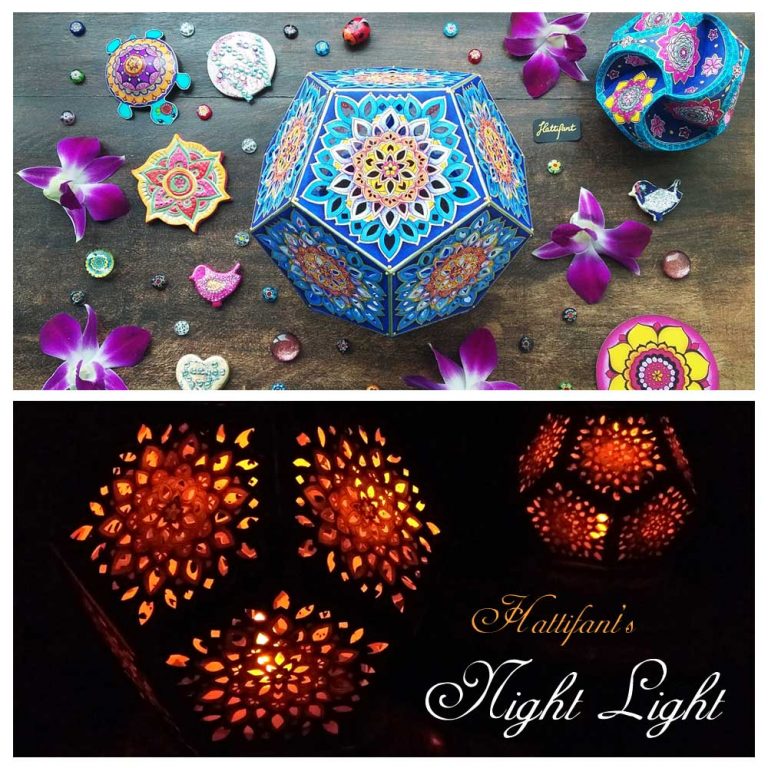 Triskele Paper Globes to Color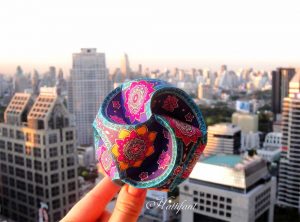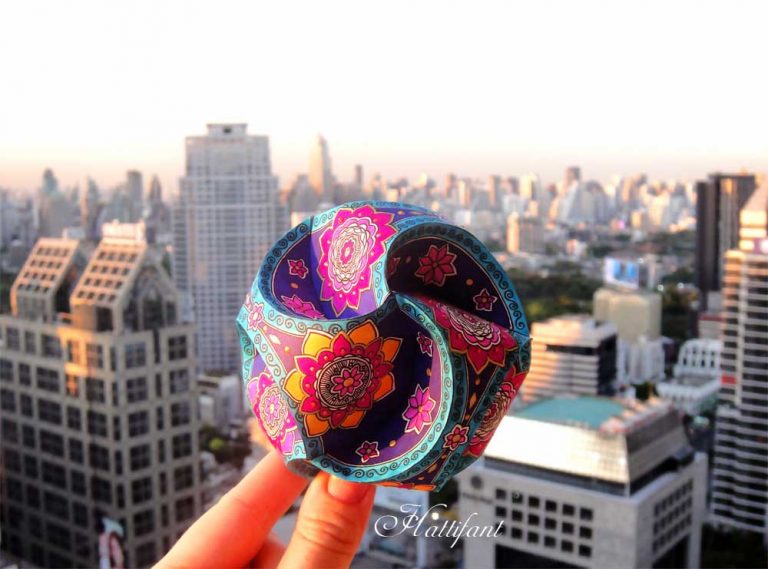 Mandala Turtle

3D City Coloring

Owl Coloring Pages
Magic Mermaid World

Have a look at all of Hattifant's Coloring Pages here:
Stress Relief with Coloring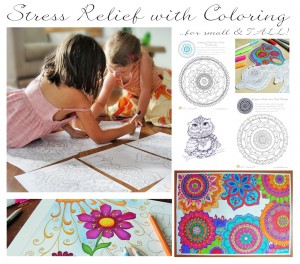 ---
You like Hattifant's designs, toys & décor? Why not LIKE Hattifant on Facebook and always be up-to-date with Hattifant's latest adventures…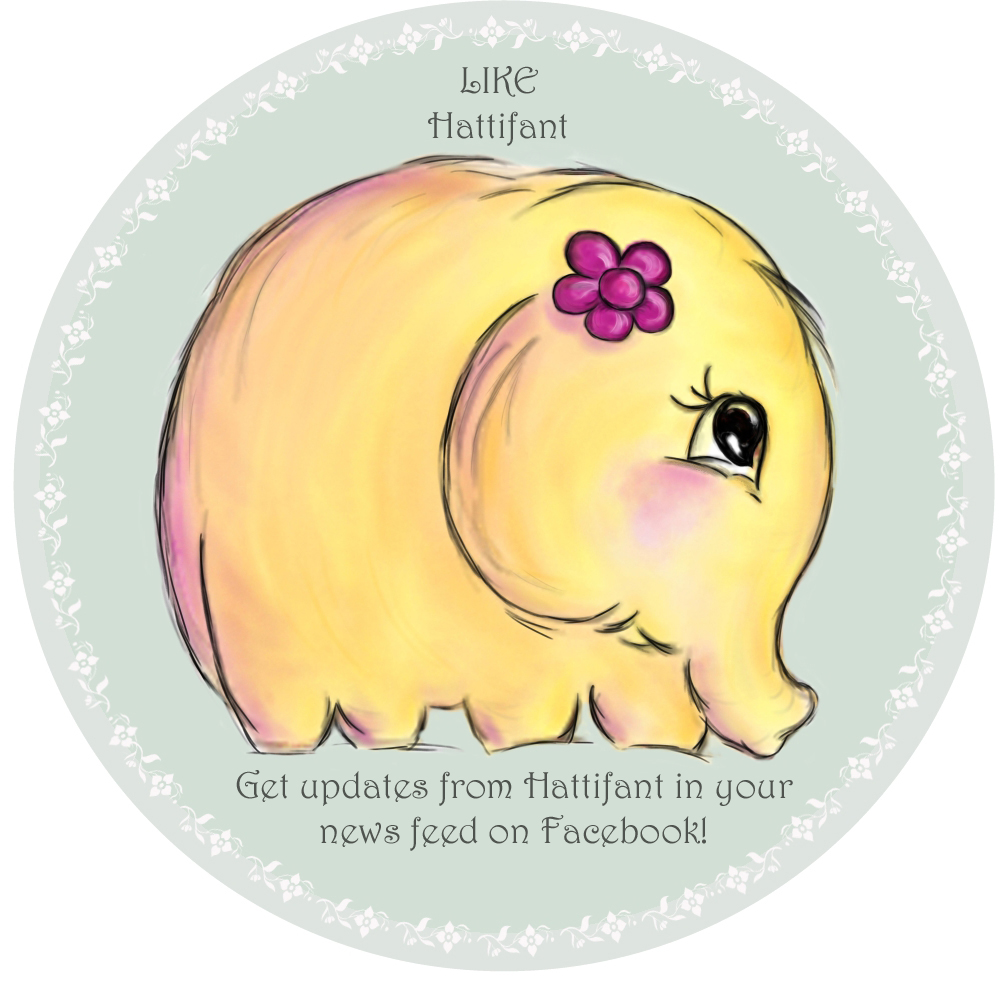 PERSONAL AND NON-COMMERCIAL USE LIMITATION
NO DIRECT LINKS TO PRINTABLES ALLOWED!
Please kindly note that the use of the Hattifant Site and its services (e.g. downloads) offered, are for your personal and non-commercial use only. You may not publish, license or create derivative works (for commercial use) from, transfer, or sell any information, products, downloads or services obtained from the Services. Hattifant is the sole owner of all content on the Hattifant Site, unless stated otherwise. You may borrow pictures but always name the source and link to the Hattifant Site, please. It would be lovely if you sent an email to manja(at)hattifant(dot)com in this case.
Thank you!
Merken
Merken
Merken
Merken
Merken
Merken
Merken
Merken
Merken
Merken
Merken
Merken
Merken
Merken