NEW Series: Kaleidocycles – Patterns I
Finally! It for sure is about time for a new set of Kaleidocycles!
We love love LOVE this paper toy. But wait…
You have not heard of Kaleidocycles before??? Then hop on over to our main Introduction Page for Kaleidocycles which are quite often also called Flextangles! There you can find all of Hattifant's designs and more.
Hattifant's NEW Kaleidocycles – Series – Patterns I
Best as always is to see it in moving images! So please enjoy this video which also includes the TUTORIAL!!! 😉 for this paper craft!
INSTRUCTIONS
I try and make it as easy as possible for you to recreate Hattifant's arts & crafts. So please follow me along in the above Video Tutorial in which I am showing you step by step of what to do.
There further is a Picture Tutorial you can follow! Scroll down to get to the tutorial!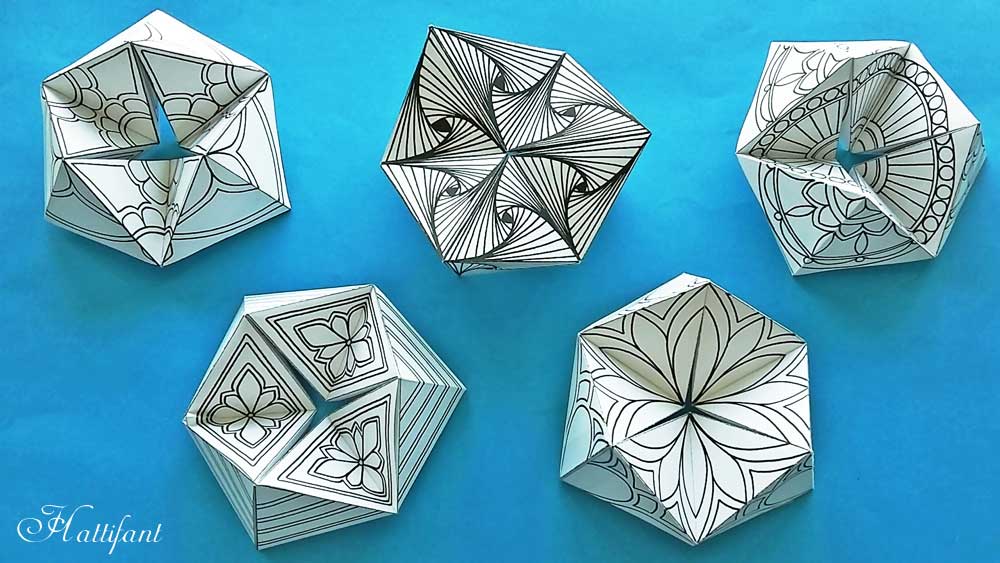 You will need:
printables
scissors
scoring tool (your choice really. I love to score the folds beforehand.)
coloring pens & markers
glue or double sided tape and normal tape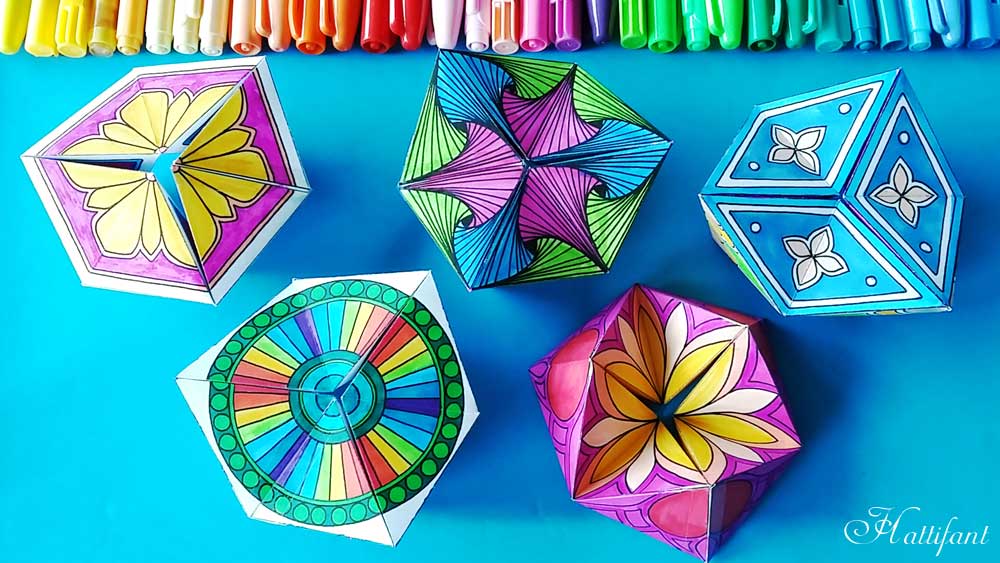 PRINTABLES
Click on the download button or picture below to get your printables.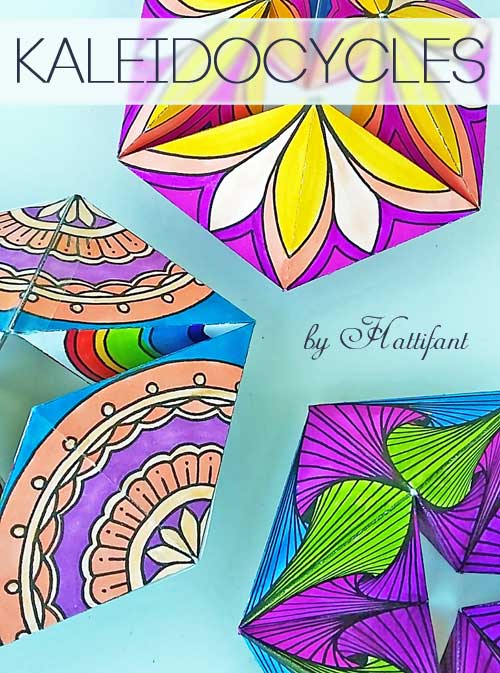 Comment, send in your creations! We LOVE to see what you make! And SUBSRCIBE  to Hattifant's YOUTUBE Channel and FACEBOOK Page to not miss any new crafts!
With love from HATTIFANT!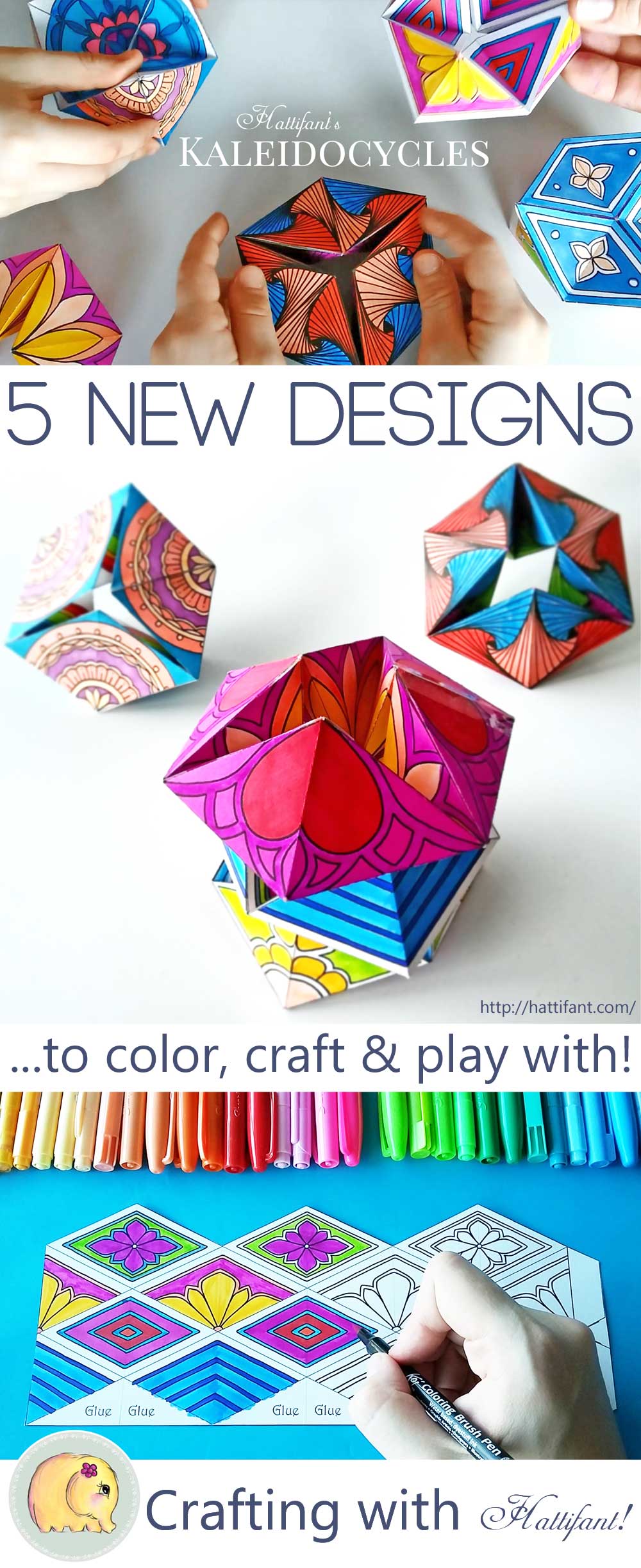 MORE Hattifant Crafts:
Pokemon Kaleidocycles

Pokemon Endless Cards
Angel Luminaries Papercraft

Mandala Luminary

---
You like Hattifant's designs, toys & décor? Why not LIKE Hattifant on Facebook and always be up-to-date with Hattifant's latest adventures…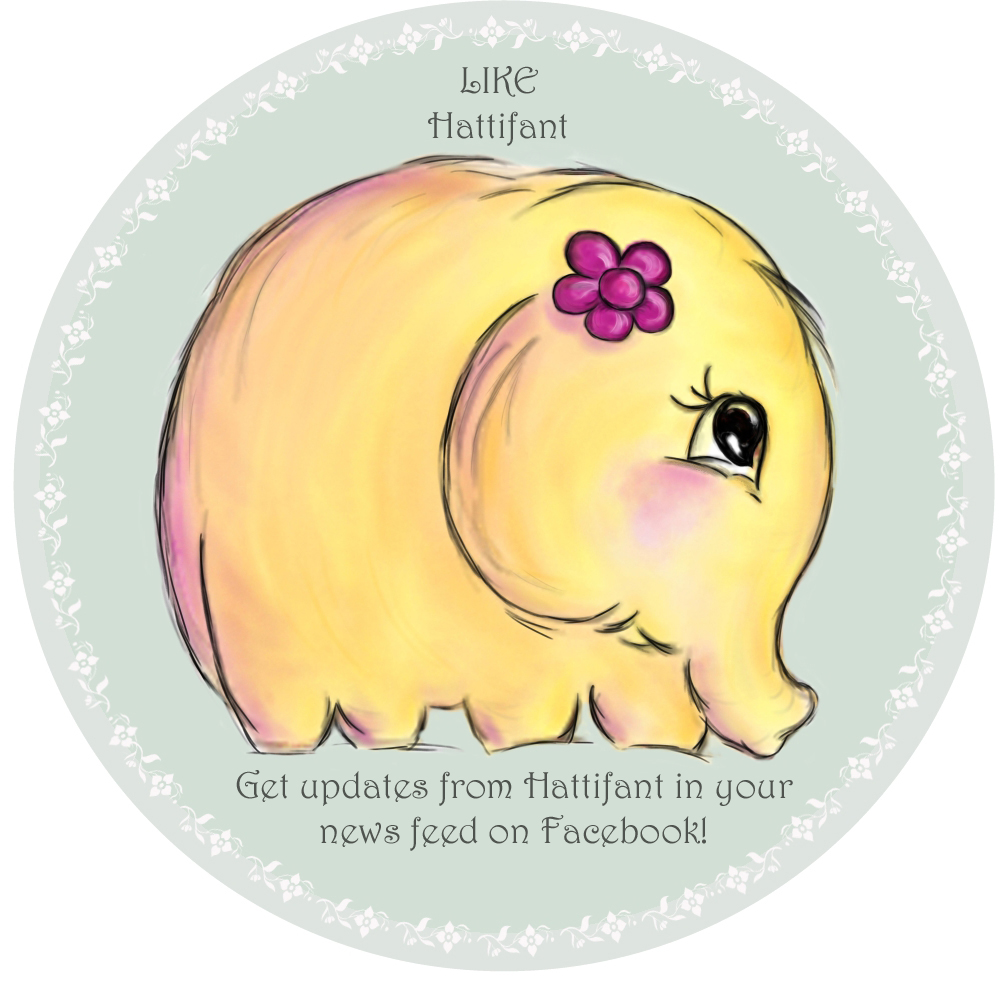 PERSONAL AND NON-COMMERCIAL USE LIMITATION
NO DIRECT LINKING OR HOT-LINKING ALLOWED!
Please kindly note that the use of the Hattifant Site and its services (e.g. downloads) offered, are for your personal and non-commercial use only. You may not publish, license or create derivative works (for commercial use) from, transfer, or sell any information, products, downloads or services obtained from the Services. Hattifant is the sole owner of all content on the Hattifant Site, unless stated otherwise. You may borrow pictures but always name the source and link to the Hattifant Site, please. It would be lovely if you sent an email to manja(at)hattifant(dot)com in this case.
Thank you!
Merken
Merken
Merken
Merken
Merken
Merken
Merken
Merken