Let's bring Spring back into our midst!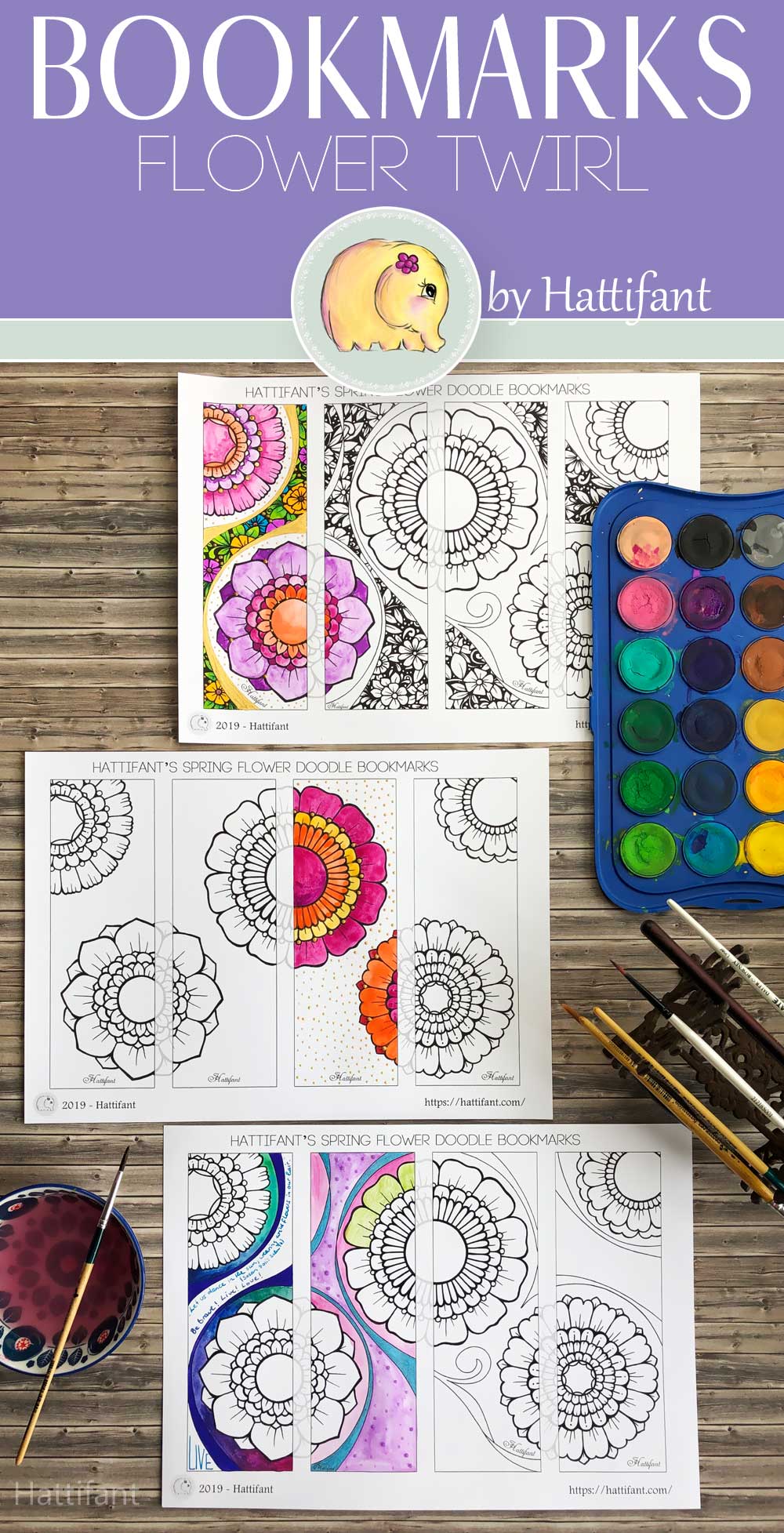 I created three different versions with keeping our creative freedom & energy in mind.
This first one allows you to mainly color and experiment with different media such as water colors, gel pens, permanent markers.
This 2nd version here gives you options to add text or experiment with creating your own patterns.
And the third version gives you the most creative freedom only leaving the big flowers. So if you are a minimalist, this might just be perfect and enough. If you want to explore different media and try yourself of filling the bookmarks with your own personal designs (e.g. adding leaves, patterns, more flowers) then this version will be a perfect fit.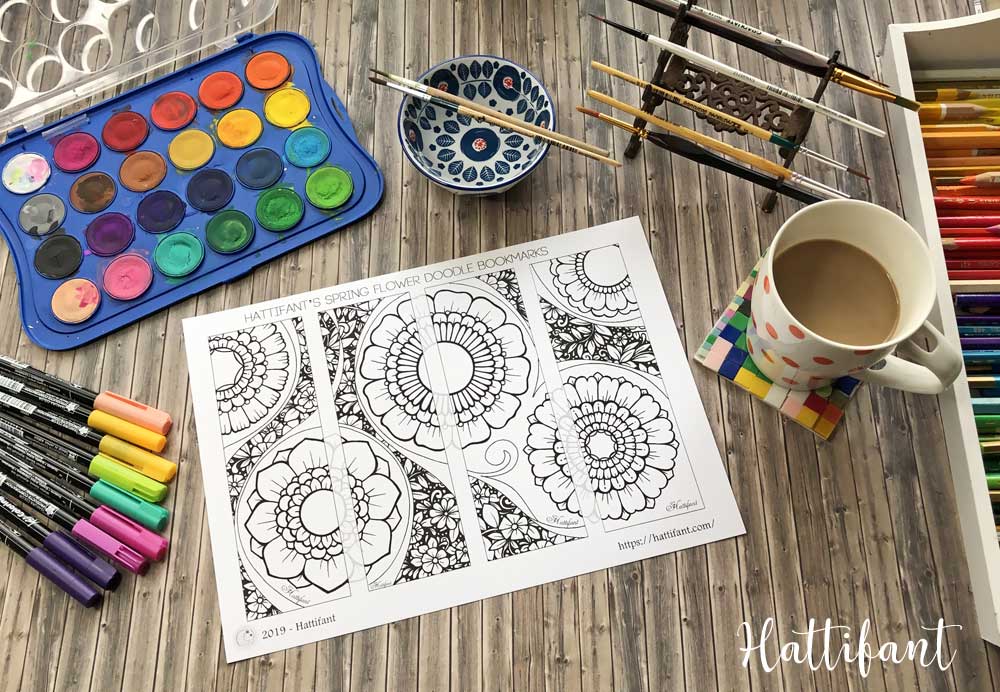 But do not worry, you do not have to choose! All three printables will be in one cute little bundle for you to download and have fun with!
Not always do we want to be creative but relax and just color. And if we feel like it then choose the other template to try out the pattern you just saw on Pinterest. 🙂
Printables
Download your very own bundle here! Or click on the image below!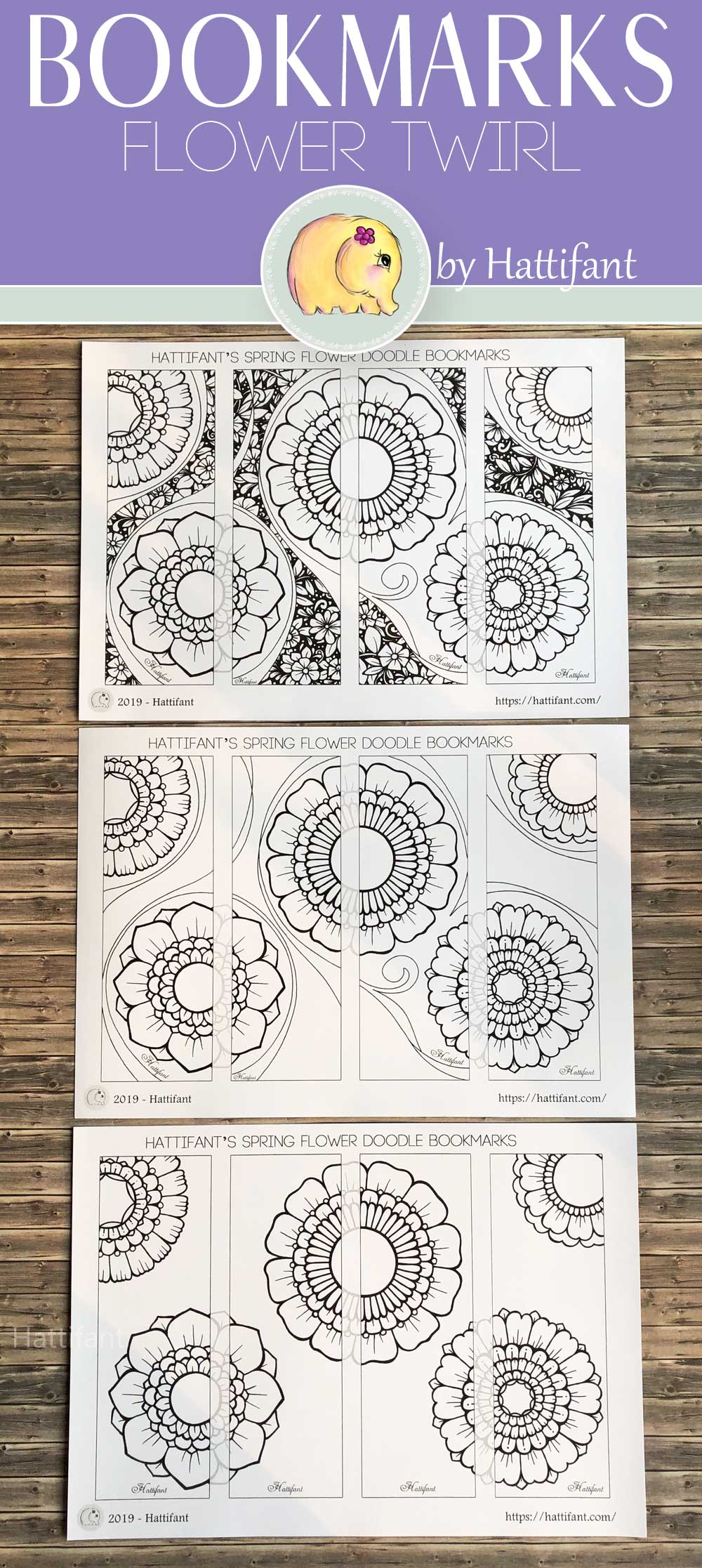 Wishing you a fantastic time creating new bookmarks and then also a lovely evening cuddled up at home reading your favorite book!

MORE Hattifant Crafts and Coloring Pages
GIANT Flower Filled Heart Poster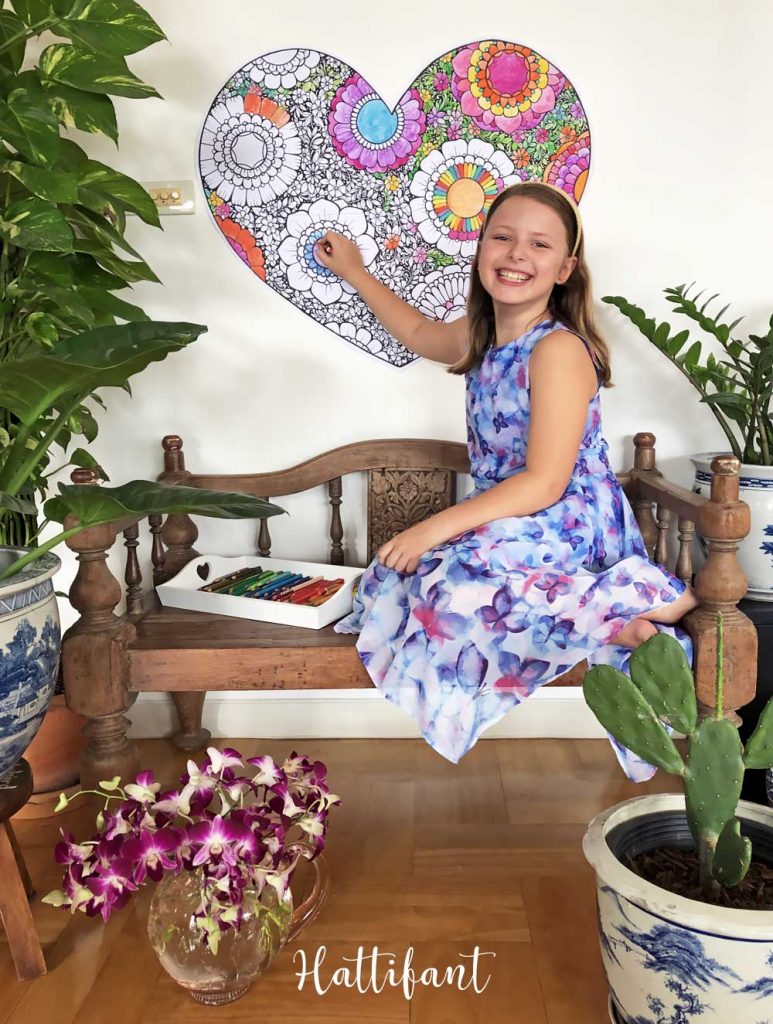 Flower & Hearts Bookmarks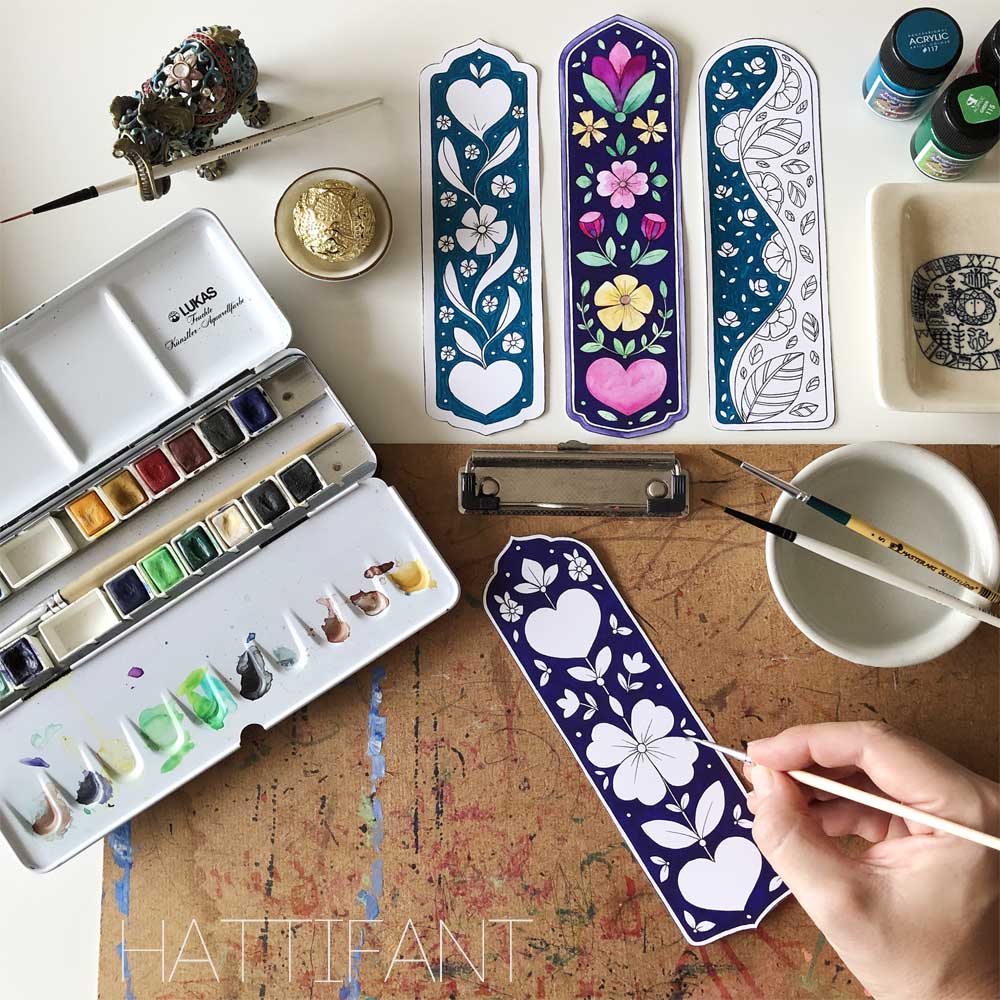 The best present for your loved ones who are crazy about coloring and Mandalas: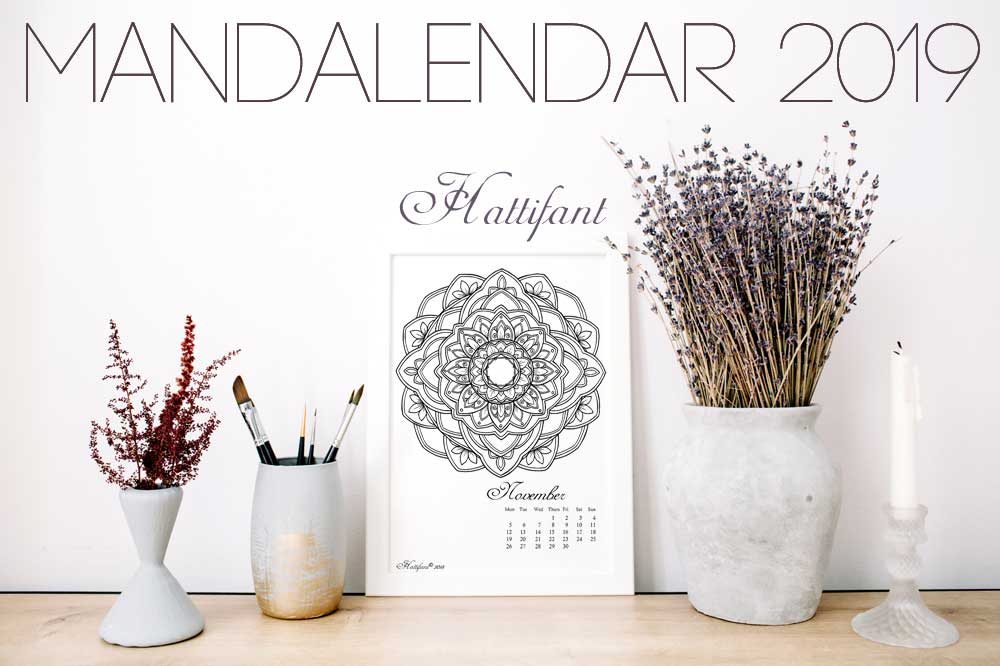 Valentine's Day Endless & Standard Cards
Heart & Flower Coloring Page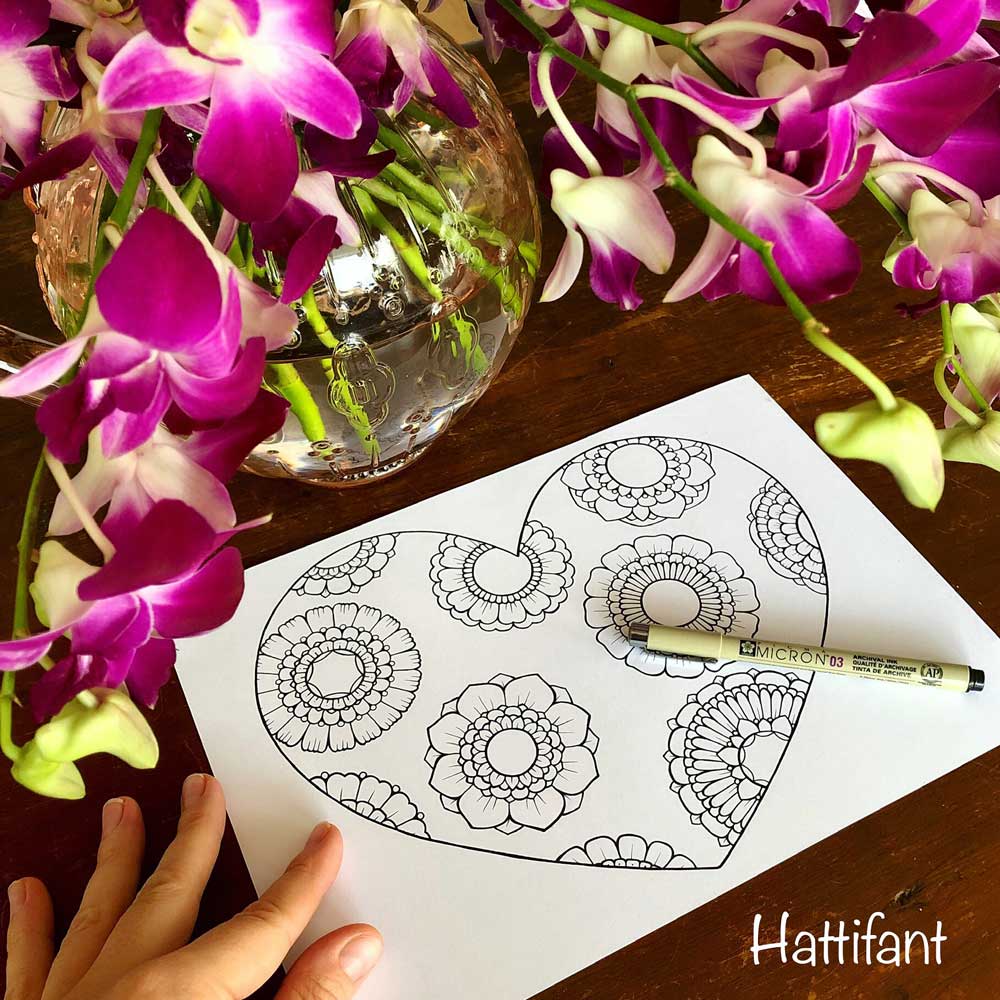 Cute Unicorn Bookmarks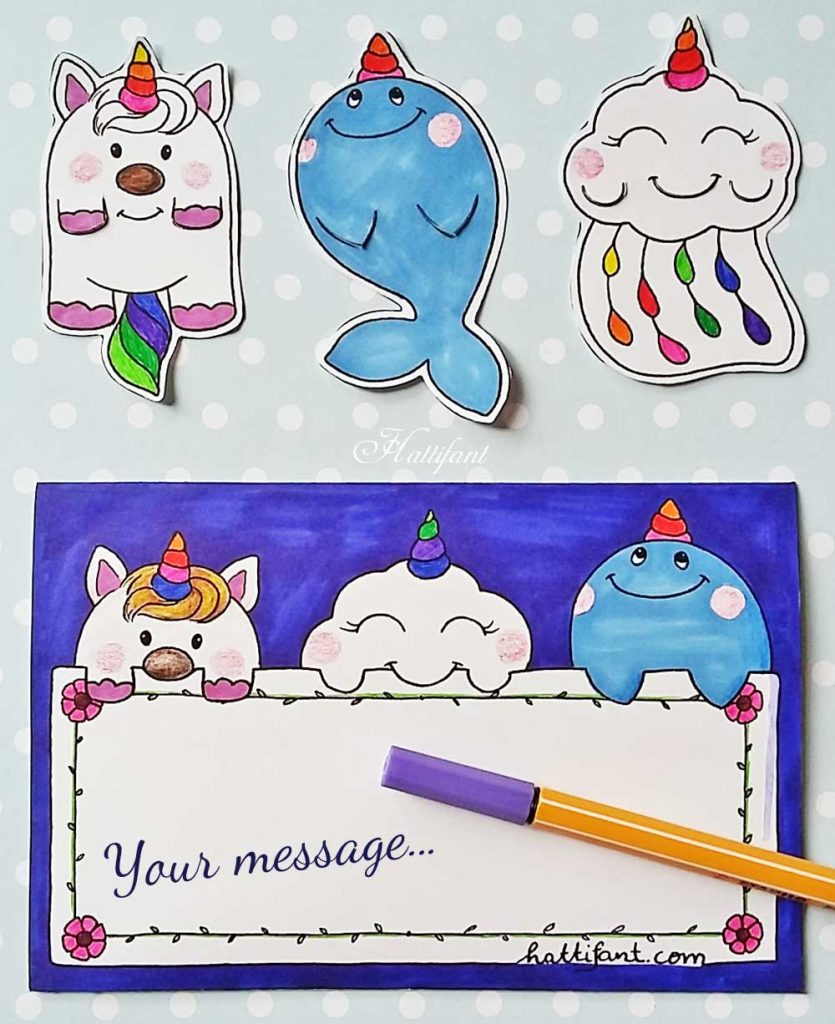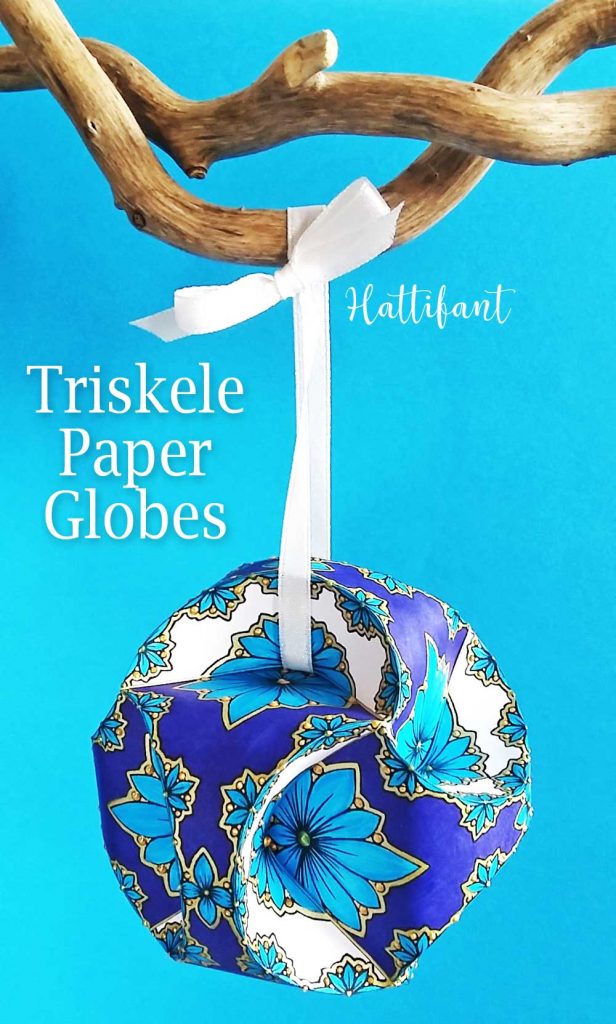 ---
You like Hattifant's designs, toys & décor? Why not LIKE Hattifant on Facebook and always be up-to-date with Hattifant's latest adventures…