Hattifant's Mandalendar 2018
---
I am so very excited to present to you Hattifant's Mandala Calendars for 2018!!!
I am sure by now you know all about our Mandalendar! For a couple of years now we have enjoyed coloring monthly a Mandala Calendar Page.
Hattifant's Mandalendar 2018
This year, I have made a few changes! Of course, I have listened to you! So here is or shall I say are our Mandalendar Versions for 2018!!!
I can offer you:
2 different Mandalendars!
Mandalendar I is mainly the updated version from 2016 and the Mandalendar II from 2017!
Now, you have the WHOLE YEAR straight away!!! And not only that!
You can get a STANDARD CALENDAR version and CALENDAR BLOCKS perfect for your monthly planning!!!
Enjoy the video in which I present to you all 4 versions:
Not only will you get the whole year in one go but you will be able to choose from:
US Letter size vs. A4 European measurement
Monday – Sunday vs. Sunday – Saturday week
and the Calendar Block option is also available WITH or WITHOUT dates!!!
YOU WOULD LIKE TO HAVE IT ALL!!!???
---
GIANT BUNDLE OPTION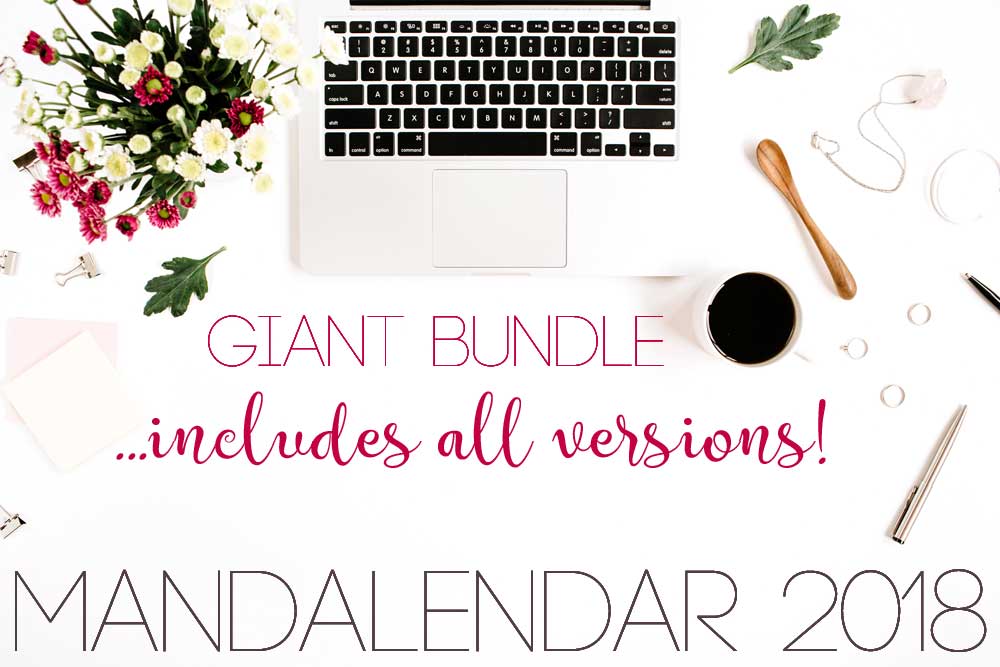 For 10 USD you get it all!
Standard Calendar I & II
Calendar Blocks I & II with dates
Calendar Blocks I & II without dates (You can use this version for many years to come!!!)
Of course you will be able to choose US Letter size or A4 measurement and your preferred weekly setting!
---
You don't need all and want to purchase seperately? Great! You can do so here. Choose your preferred version by clicking on the picture!

Each option of course lets you choose US Letter size or A4 measurment and your weekly preferred setting (Mon-Sun or Sun-Sat).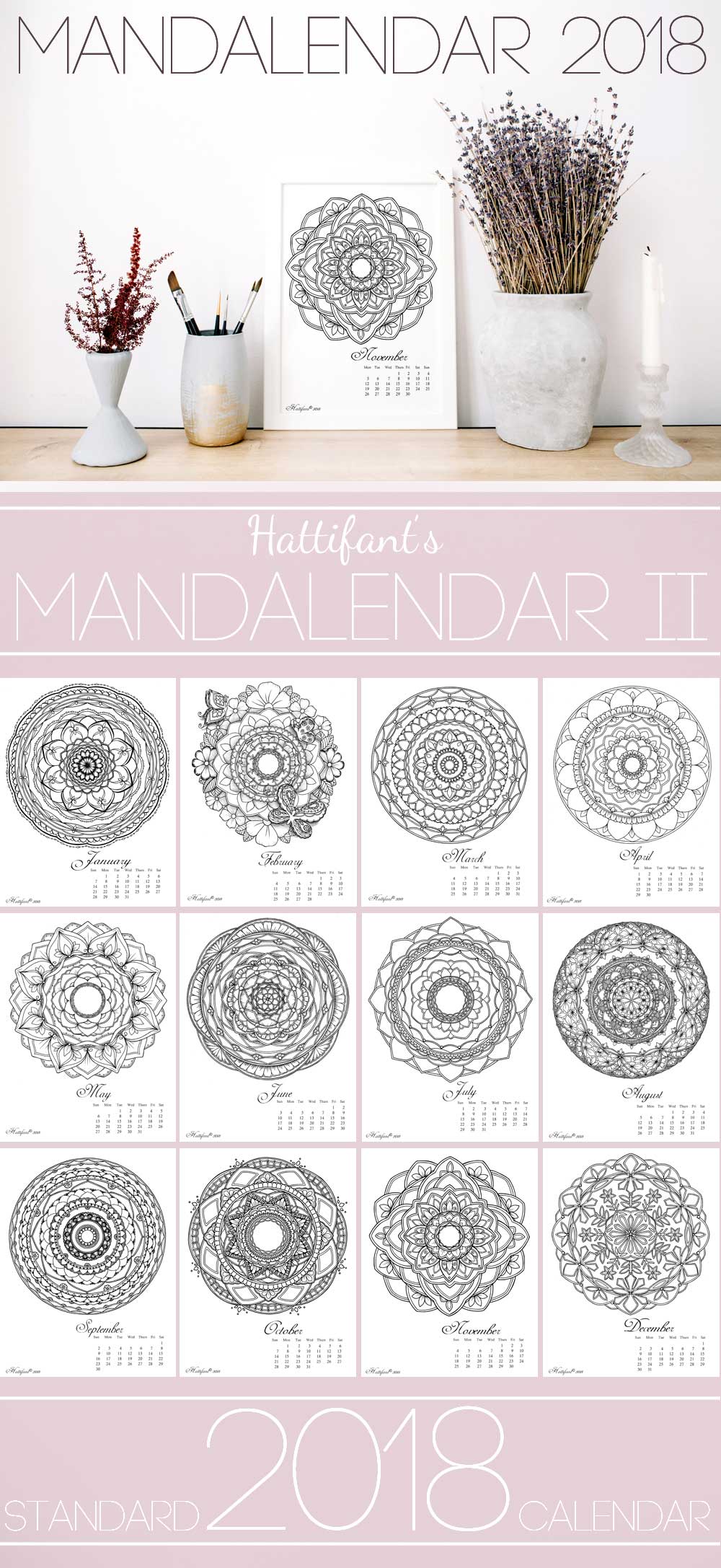 And now the Calendar Block options which I am really excited about to be able to add this year!!!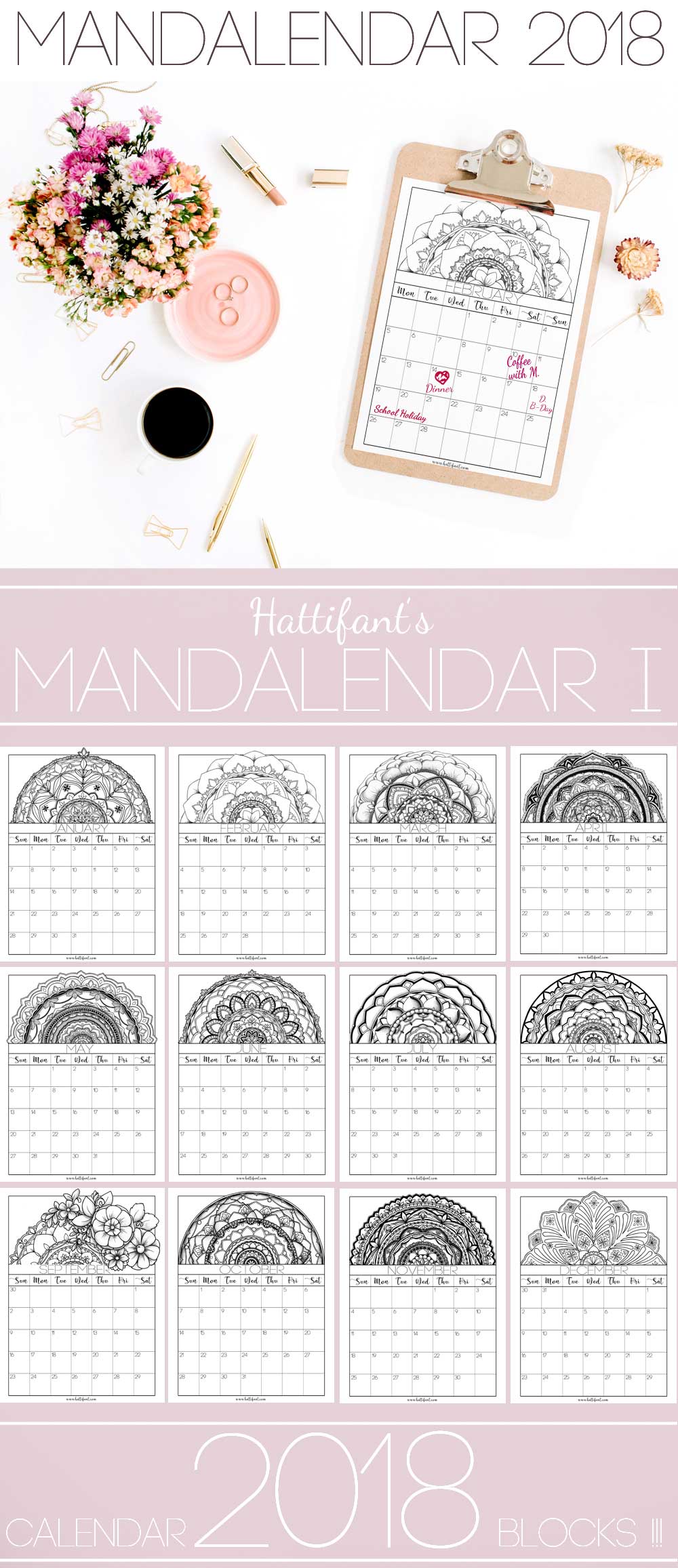 And the Mandalendar II Calendar Block edition!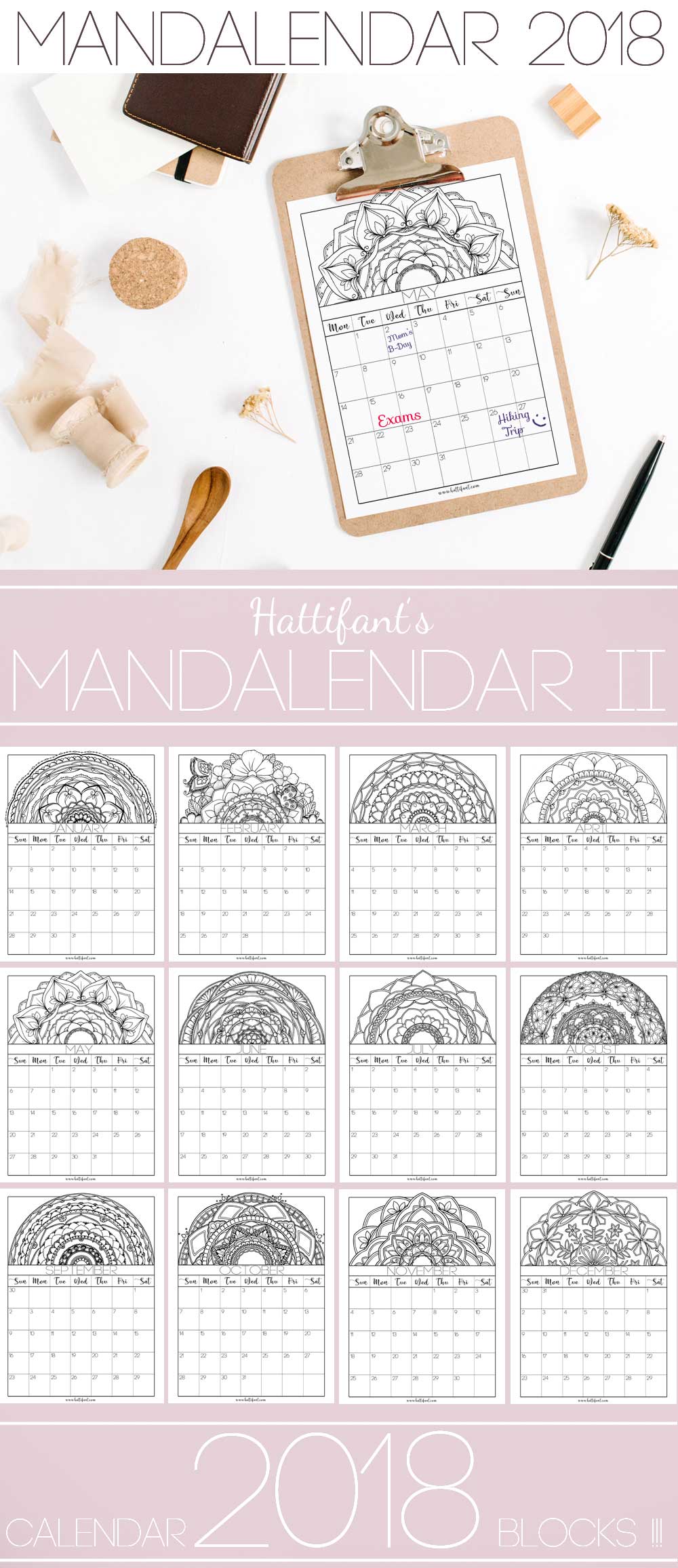 And last but not least our Mandalendar Calendar Blocks Editions WITHOUT DATES!!!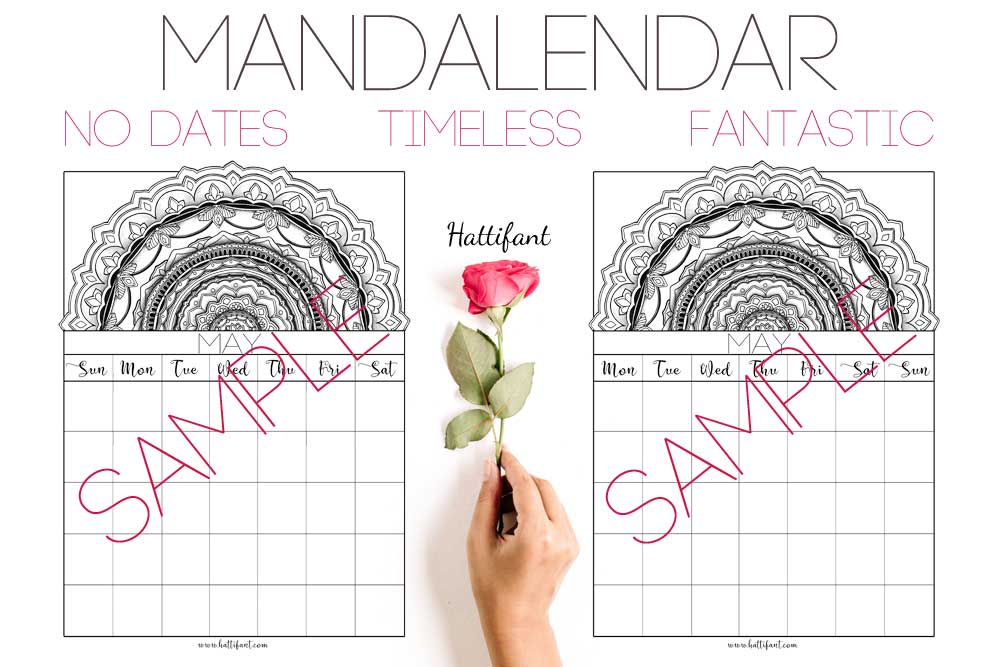 and
We have MORE fantastic NEW YEAR Papercrafts: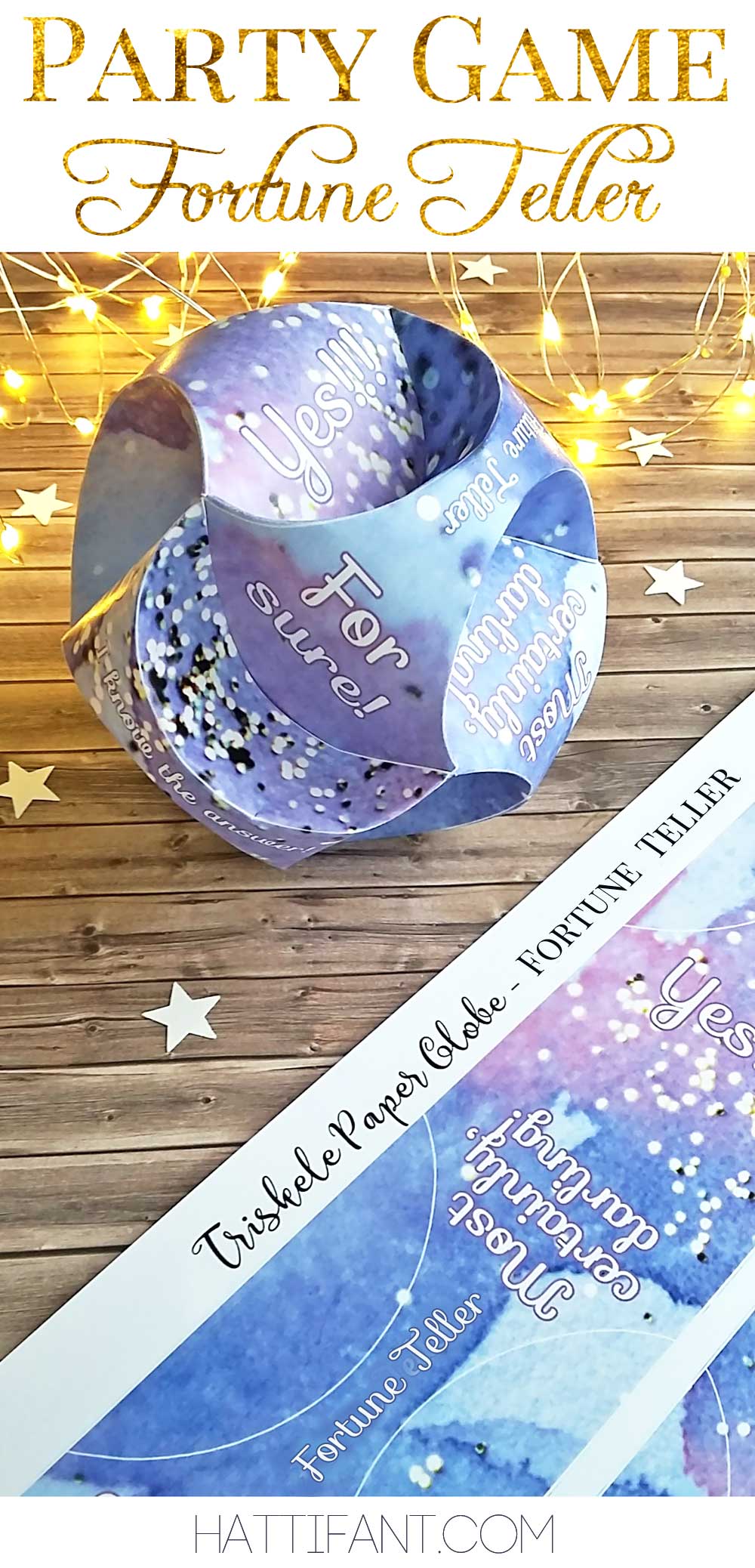 THANK YOU Jewel Cards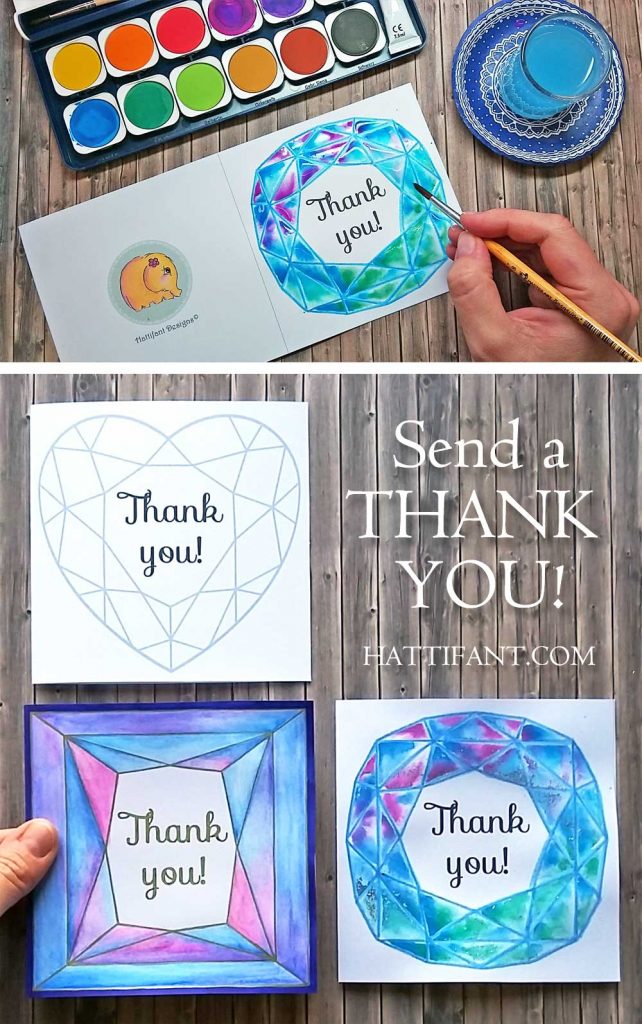 MORE HATTIFANT CRAFTS:
Cute Unicorn Bookmarks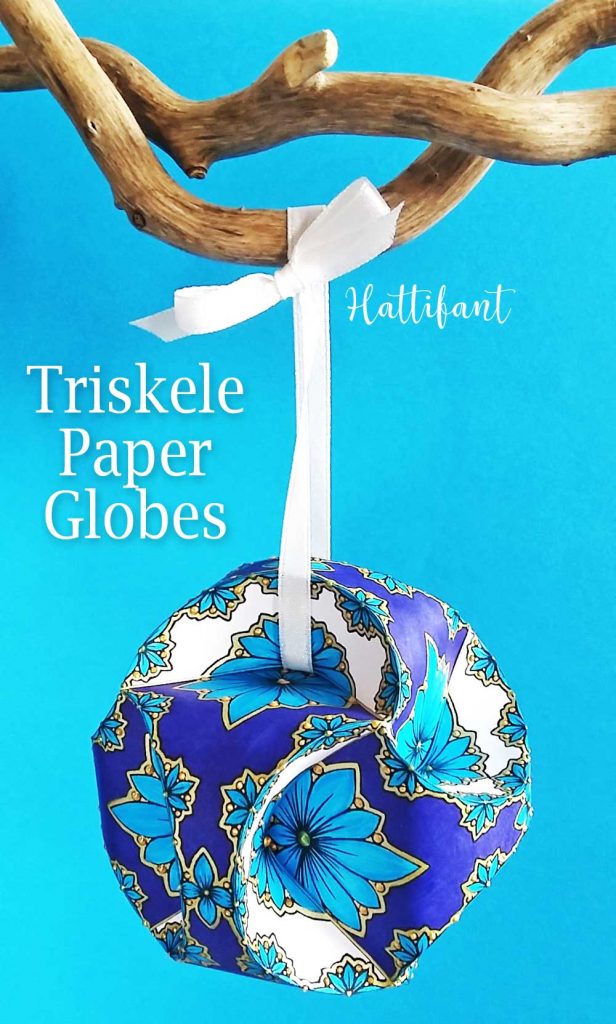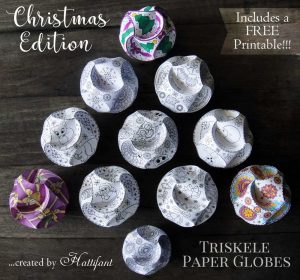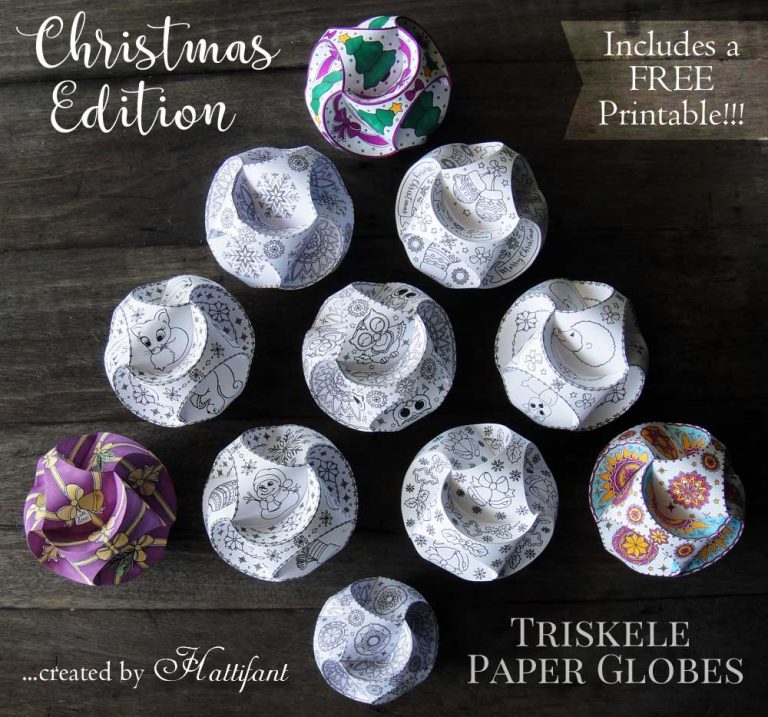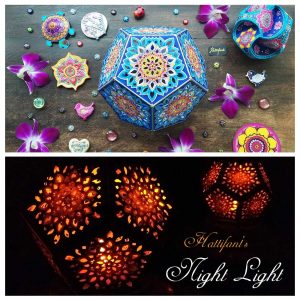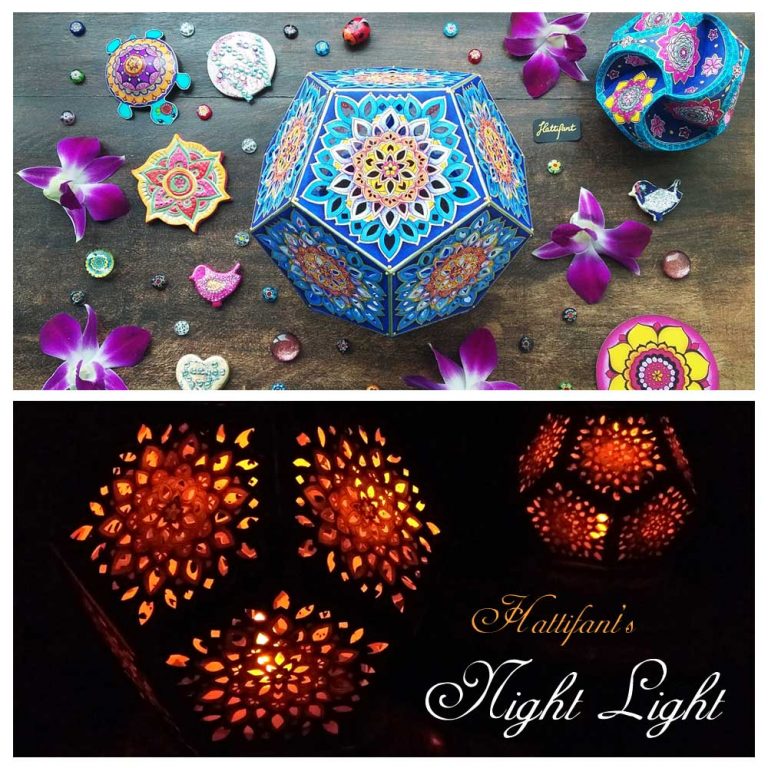 ---
You like Hattifant's designs, toys & décor? Why not LIKE Hattifant on Facebook and always be up-to-date with Hattifant's latest adventures…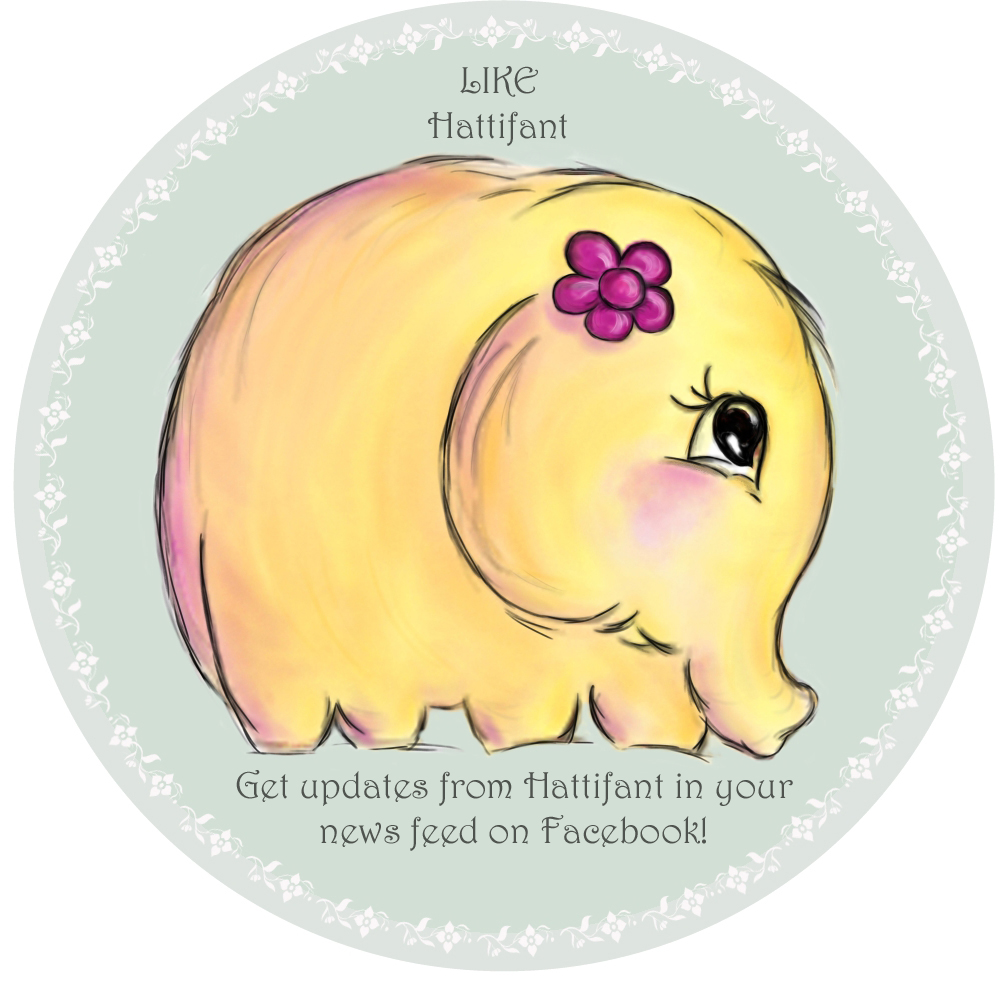 PERSONAL AND NON-COMMERCIAL USE LIMITATION
NO DIRECT LINKS TO PRINTABLES ALLOWED!
Please kindly note that the use of the Hattifant Site and its services (e.g. downloads) offered, are for your personal and non-commercial use only. You may not publish, license or create derivative works (for commercial use) from, transfer, or sell any information, products, downloads or services obtained from the Services. Hattifant is the sole owner of all content on the Hattifant Site, unless stated otherwise. You may borrow pictures but always name the source and link to the Hattifant Site, please. It would be lovely if you sent an email to manja(at)hattifant(dot)com in this case.
Thank you!