Mandala Coloring Pages with Hattifant
Ready for some more gorgeous Adult Coloring Pages from the Coloring Tribe??? This month's theme are MANDALAS!
Yeap… perfect right?! Hattifant LOVES Mandalas!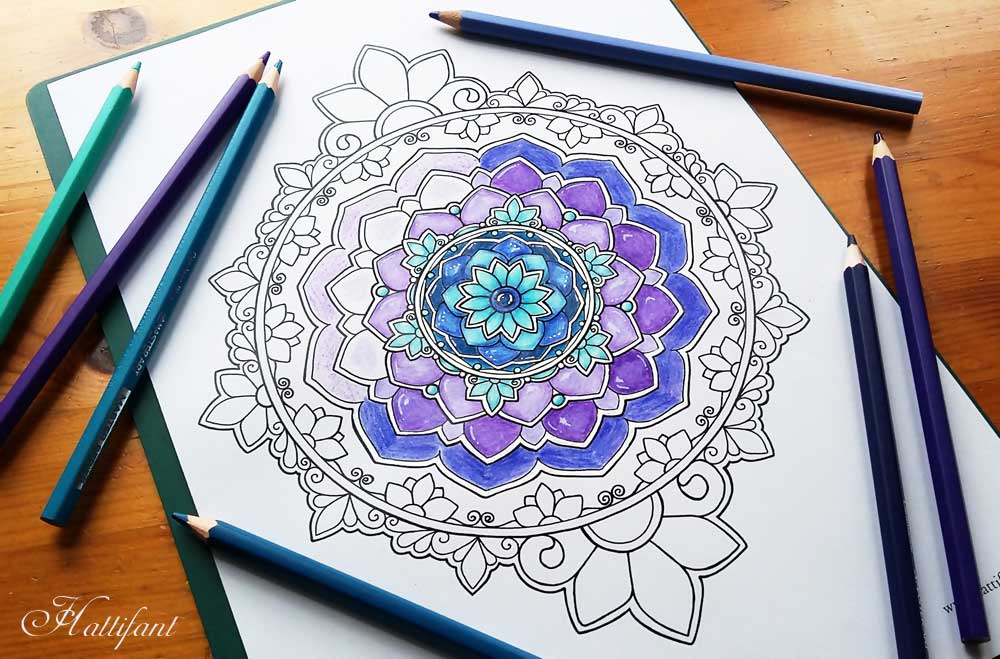 So lets get straight to it! Here is Hattifant's creation for this month's challenge. This is a free offer. We would love to see your colored creations. If you share on any social media then please tag with #coloringtribe. Then WE get to see it, too!
And if you have not yet… please join us at our Coloring Tribe Facebook Group where we share all our colored creations. A fun little tribe to connect and chat. See you there!
And here are all the other lovely Mandalas created by the artists of the Coloring Tribe!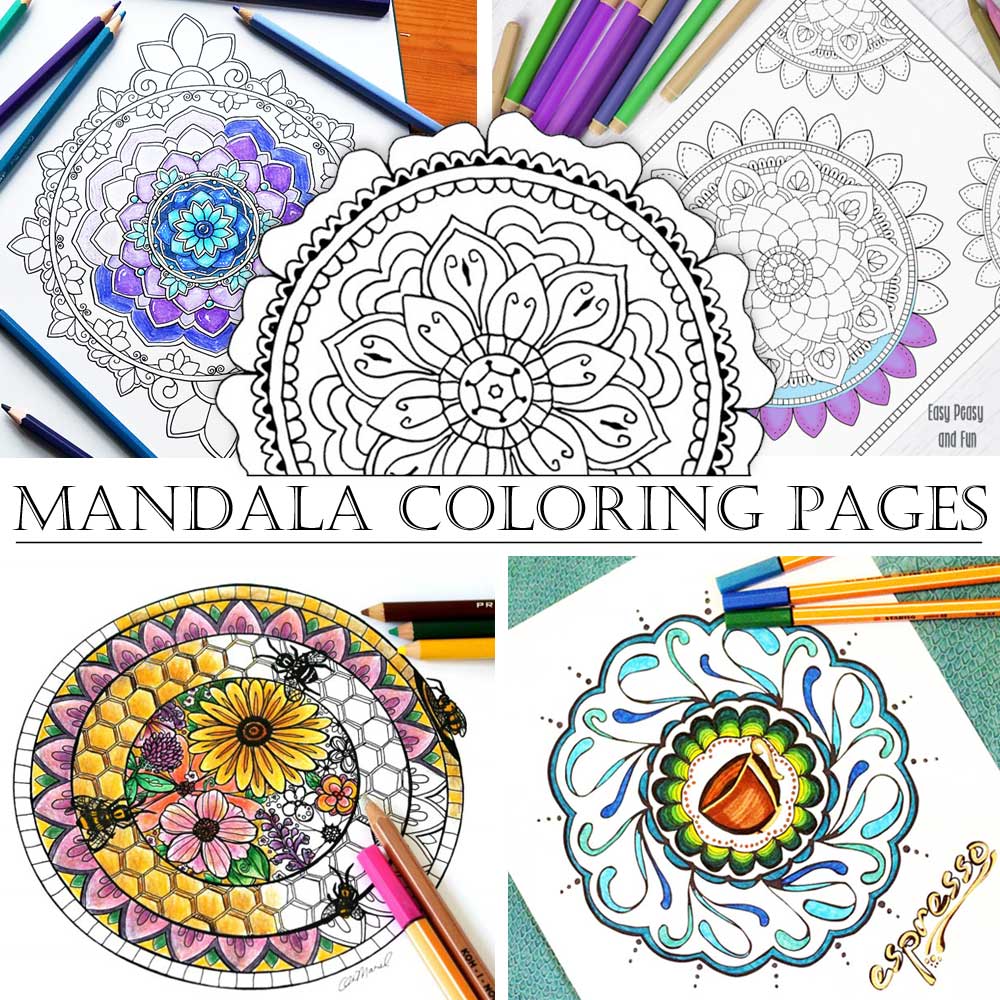 Mandala by Easy Peasy and Fun
Mandala by Trails of Colors
Coffee Mandala by Moms and Crafters
Bees & Hive Mandala by Arts and Crackers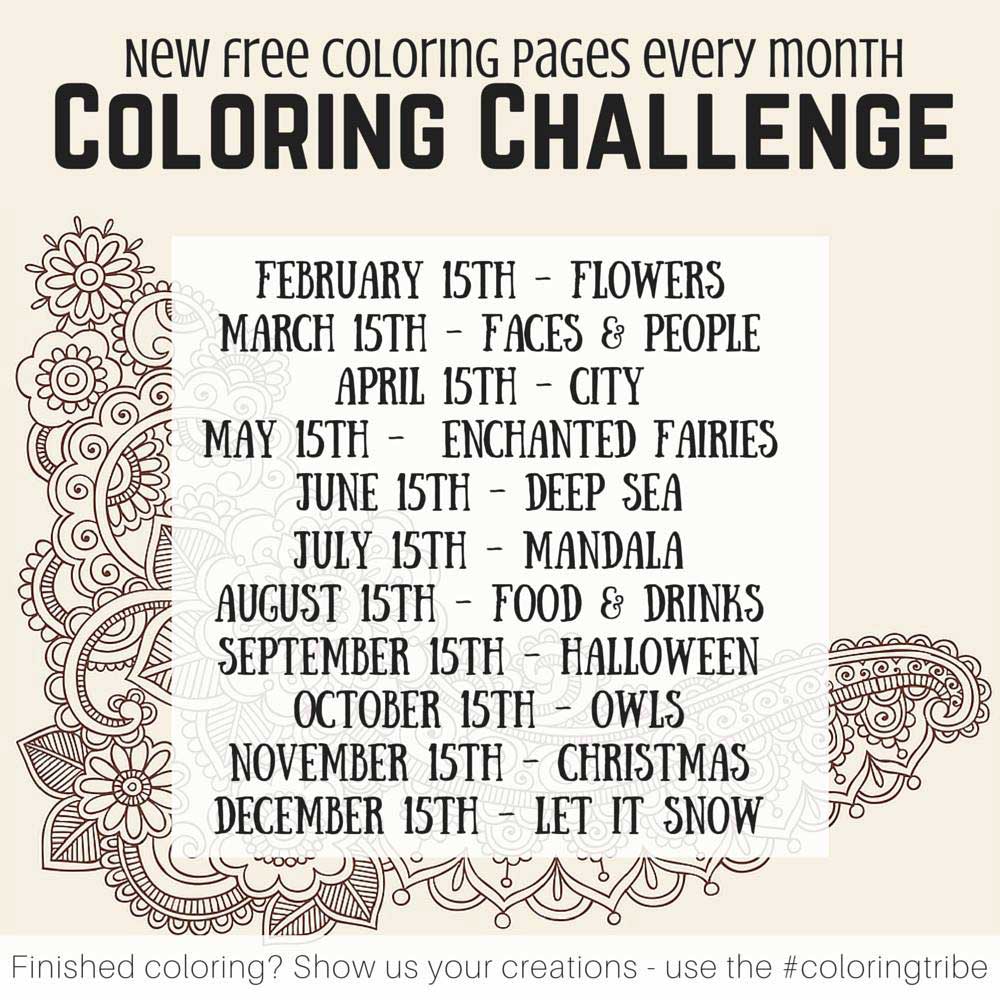 MORE Mandala Coloring Pages with Hattifant
Coloring Flowers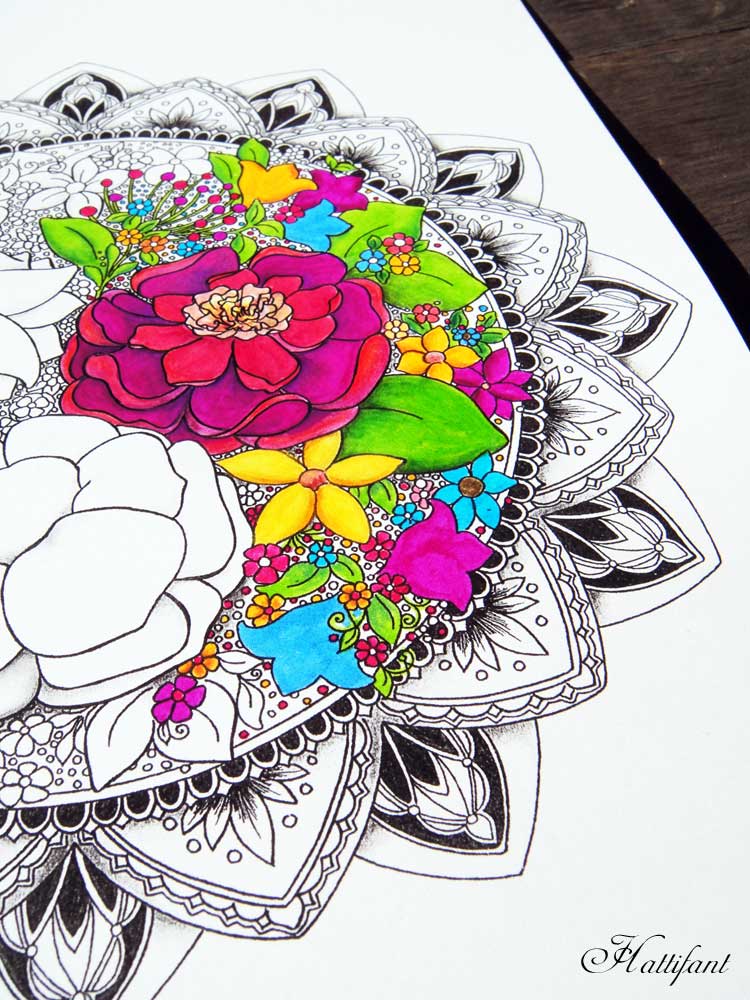 Here are beautiful Mandalas for you to SEND to your loved ones! Coloring with purpose I say! 😉
Mandala Cards

Mandala Coloring Bundle

Mandala Therapy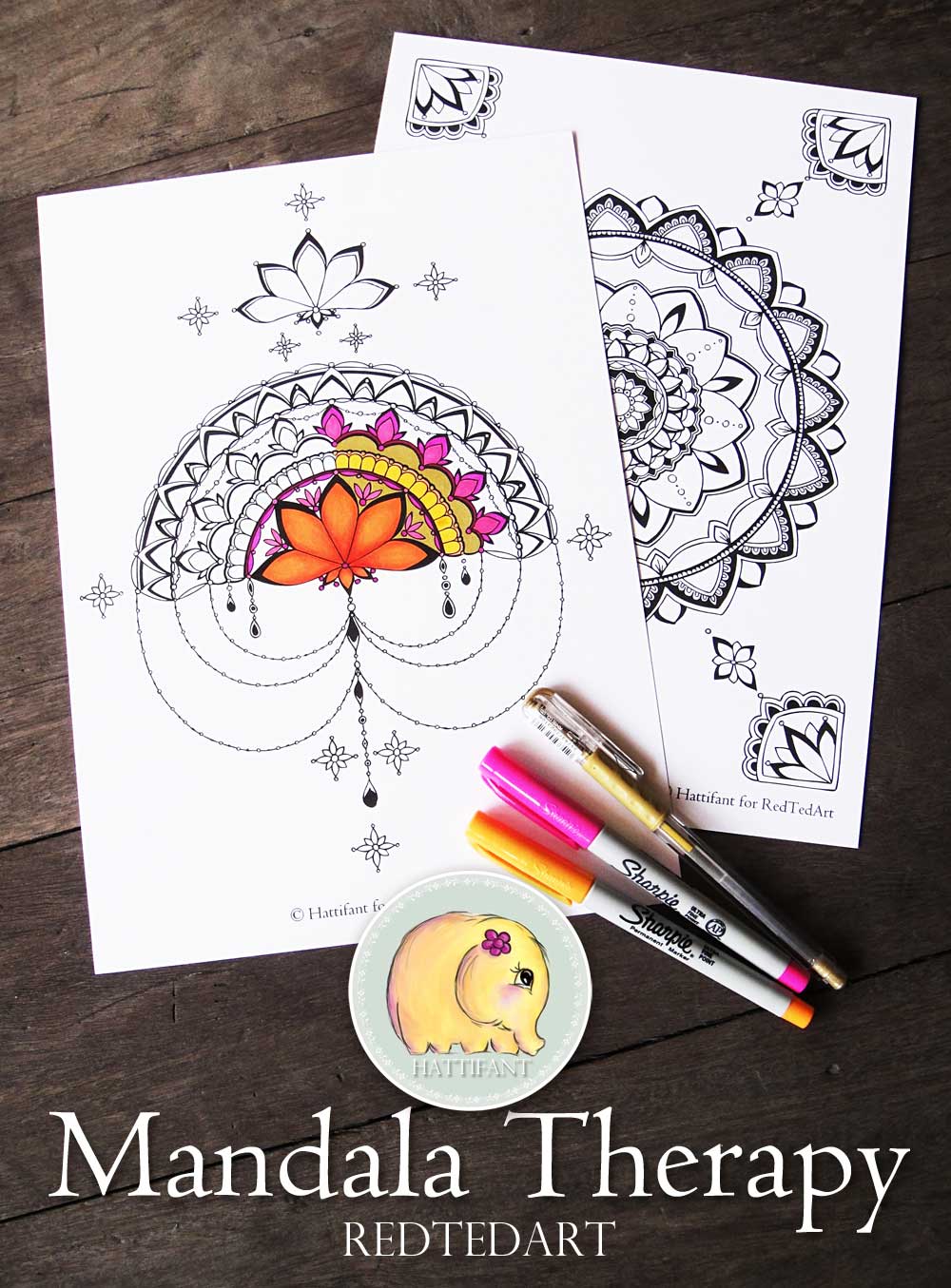 I create a Mandala for you EVERY month as a CALENDAR page! Did you know???
Mandalendar 2016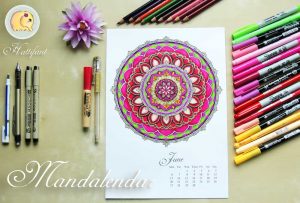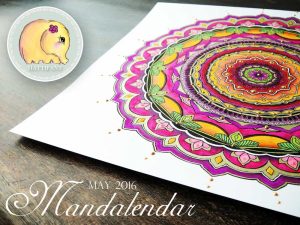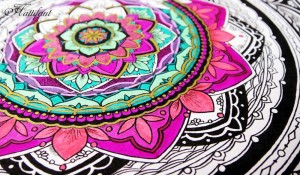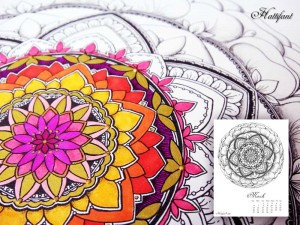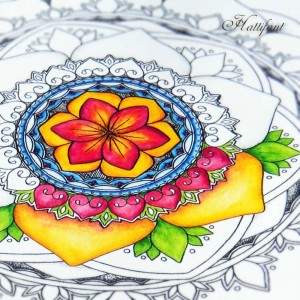 I have created these Mandala Flowers for you as a normal sized coloring page and as a GIANT poster for some family and party fun!
Stress Relief Mandala Flowers

Giant Mandala Flower Doodle Poster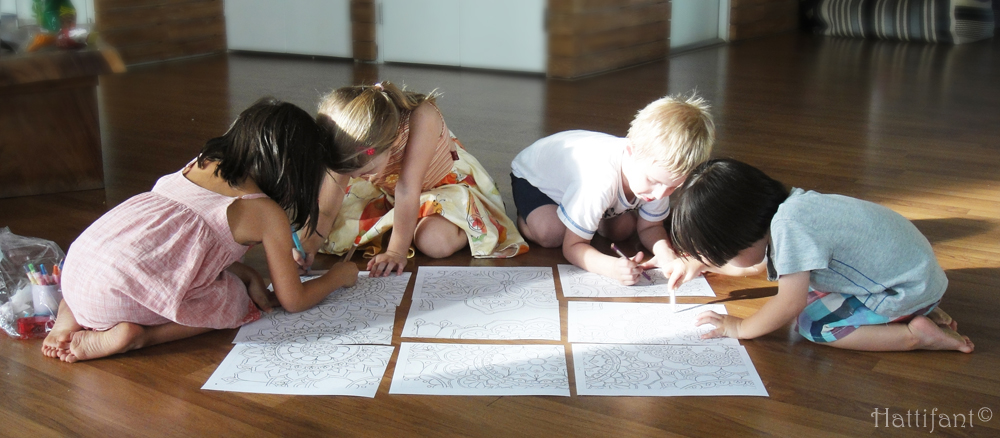 Of course our little Mandala Turtle shall not be forgotten!!!
Mandala Turtle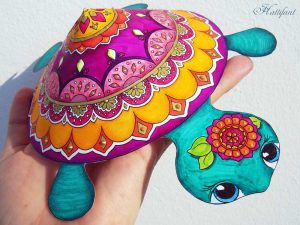 Stress Relief LOTUS Mandala
Stress Relief Doodle Mandala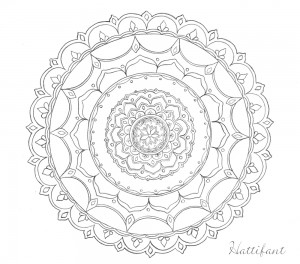 Valentine Mandalas

Mandala Kaleidocycle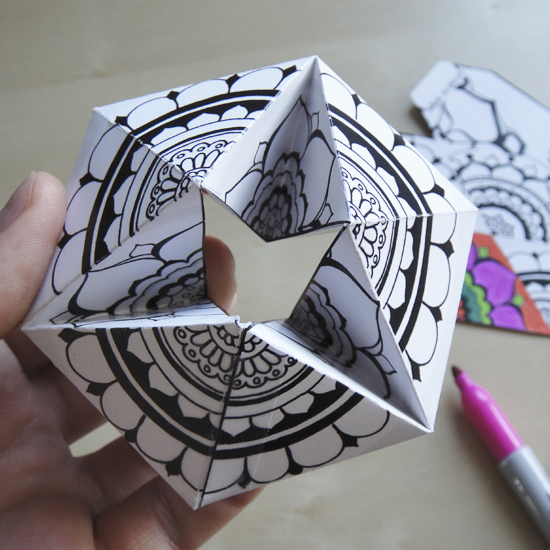 And if you are interested head over to find all Hattifant's coloring pages here:
Stress Relief with Coloring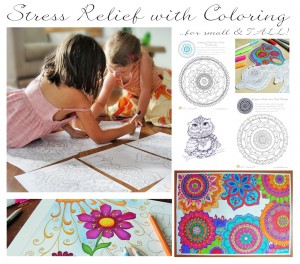 ---
You like Hattifant's designs, toys & décor? Why not LIKE Hattifant on Facebook and always be up-to-date with Hattifant's latest adventures…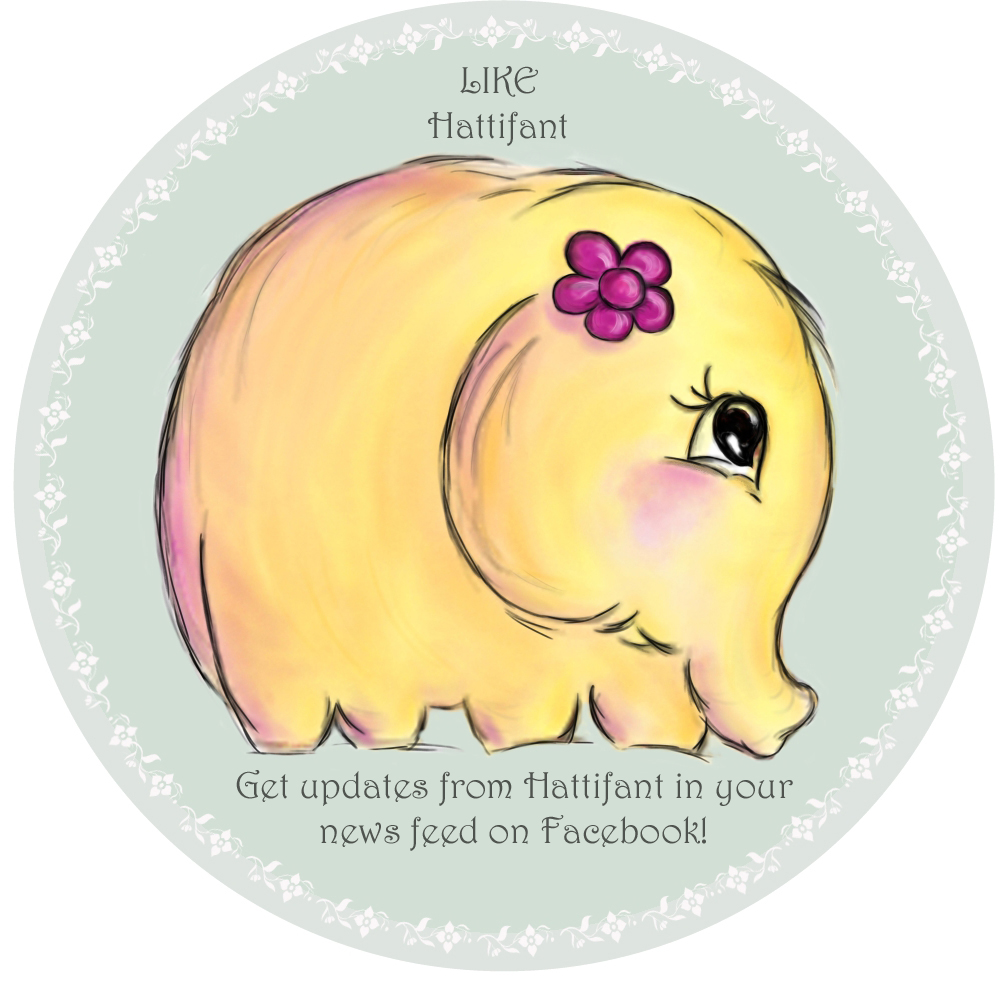 PERSONAL AND NON-COMMERCIAL USE LIMITATION
NO DIRECT LINKS TO PRINTABLES ALLOWED!
Please kindly note that the use of the Hattifant Site and its services (e.g. downloads) offered, are for your personal and non-commercial use only. You may not publish, license or create derivative works (for commercial use) from, transfer, or sell any information, products, downloads or services obtained from the Services. Hattifant is the sole owner of all content on the Hattifant Site, unless stated otherwise. You may borrow pictures but always name the source and link to the Hattifant Site, please. It would be lovely if you sent an email to manja(at)hattifant(dot)com in this case.
Thank you!
Merken
Merken
Merken
Merken
Merken
Merken
Merken
Merken