INSPIRATION Doodles | No Rain, No Rainbow, a coloring page
When I feel tired and exhausted (or run around like a headless chicken) I take to inspirational quotes to uplift my spirits and find my inner balance again. Let me tell you about this new little Hattifant series: Inspiration Doodles!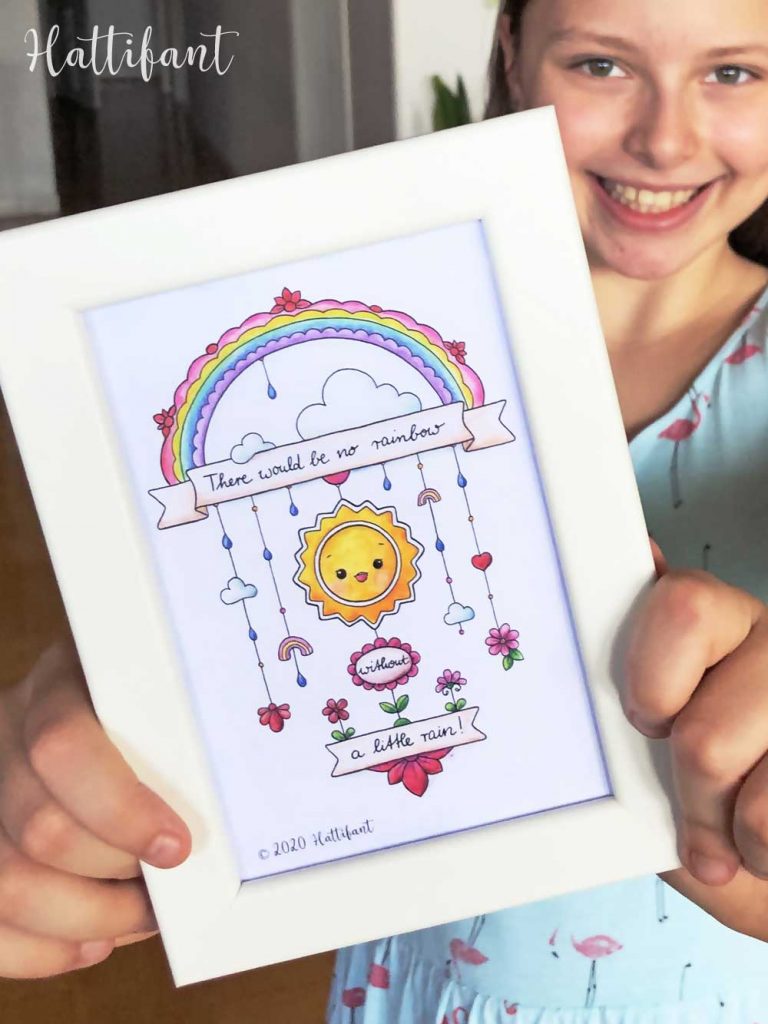 We all know life is not all roses and cute llamas jumping up and down on pastel colored clouds. But it is nice to be reminded of this cycle: the balance of dark and light, warm and cold. That it is a cycle and not plain sorrow all the time. Where there is darkness, there will be light! And if you see the beauty of a rainbow then you know this is due to rain and sun shine. So here is to celebrate our soul and to nourish it with beautiful doodles that inspire: Hattifant's Inspirational Doodles!
No RAIN, no RAINBOW!
First in line for this Inspiration Doodle series, I created this cute inspirational doodle "There would be no rainbow without a little rain!".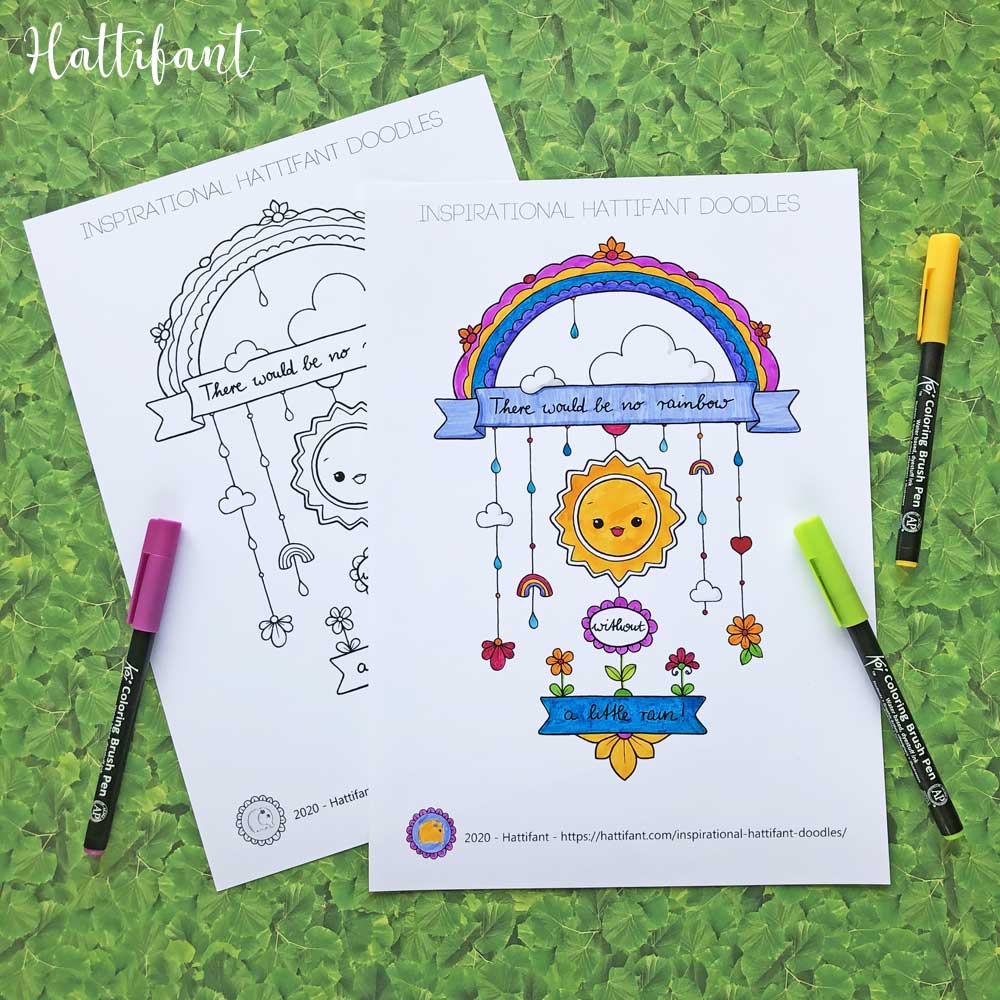 You will be able to color this doodle as normal Coloring Page, in 4×6 format which is perfect for framing and also as standard fold greeting card. Yeah!!! We love coloring to relax and unwind but also to create something we can then gift and share.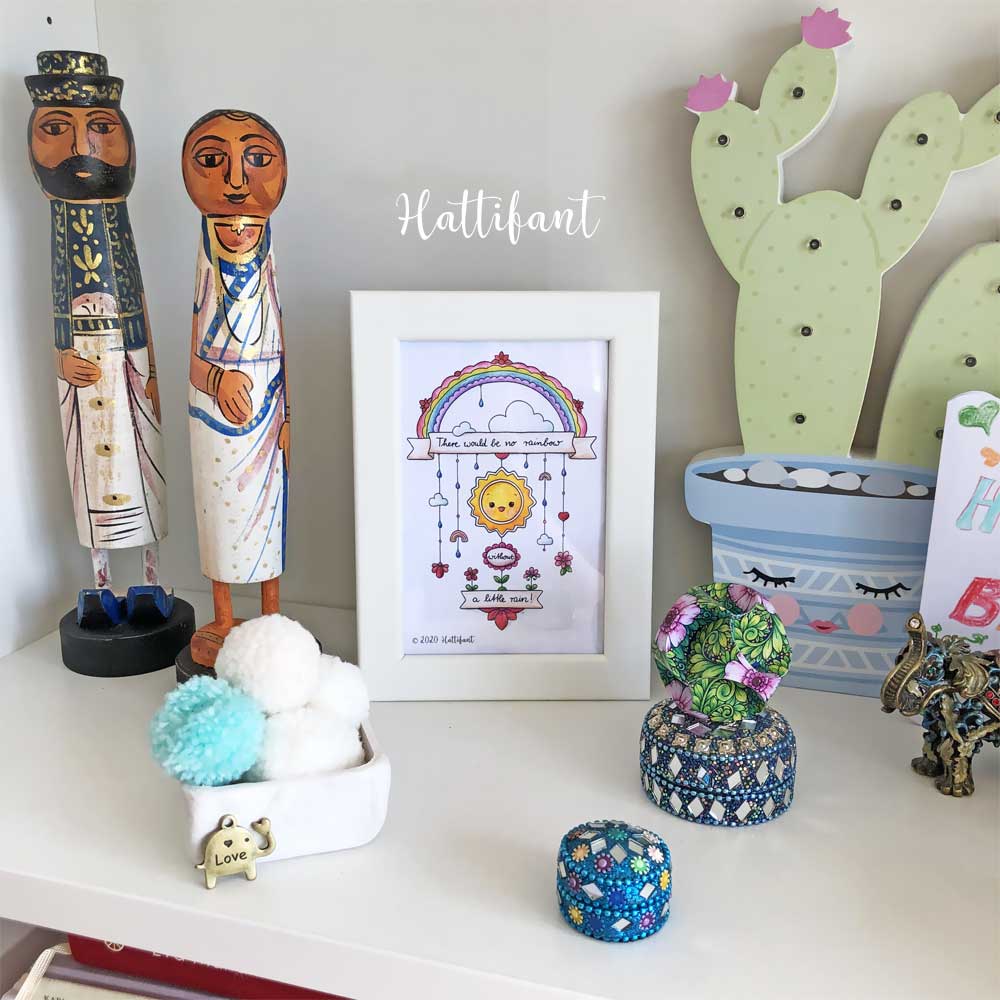 I used a simple IKEA frame here to add the doodle to my shelf collection.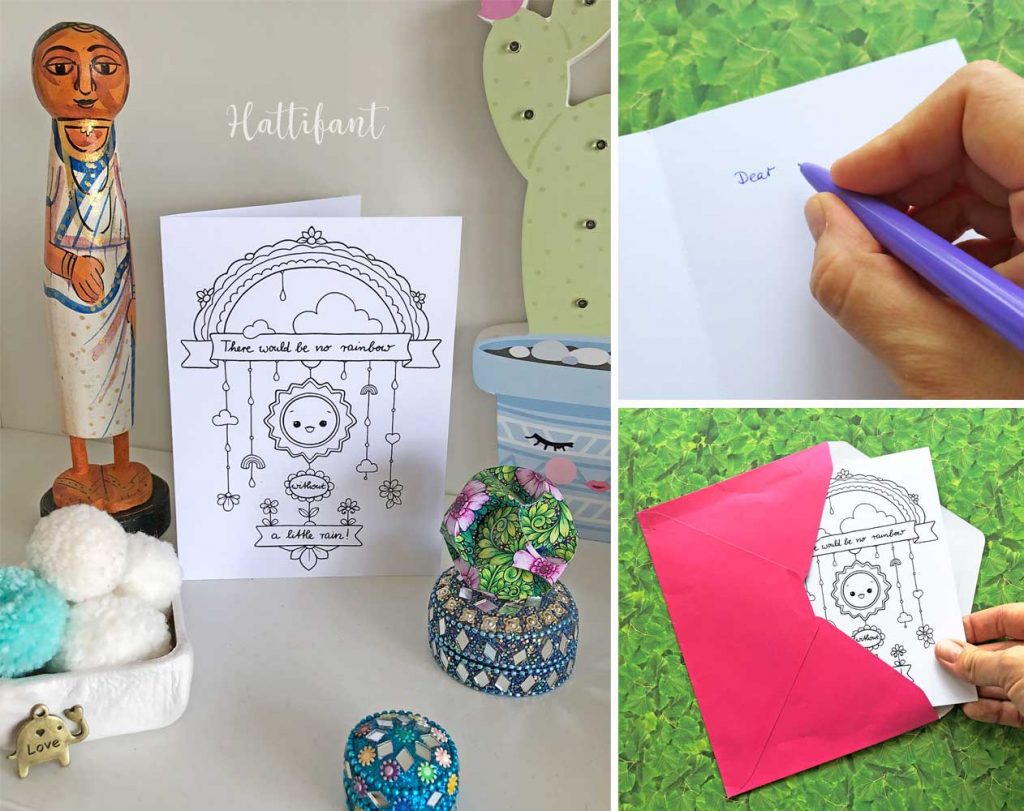 The standard fold greeting card fits a standard half letter envelope.
PRINTABLE
With this DOWNLOAD you will receive:
A4 Coloring Page "No Rain, No Rainbow!"
4x6inch sized "No Rain, No Rainbow!" doodle (perfect for framing)
standard fold greeting card (to send to friends & family)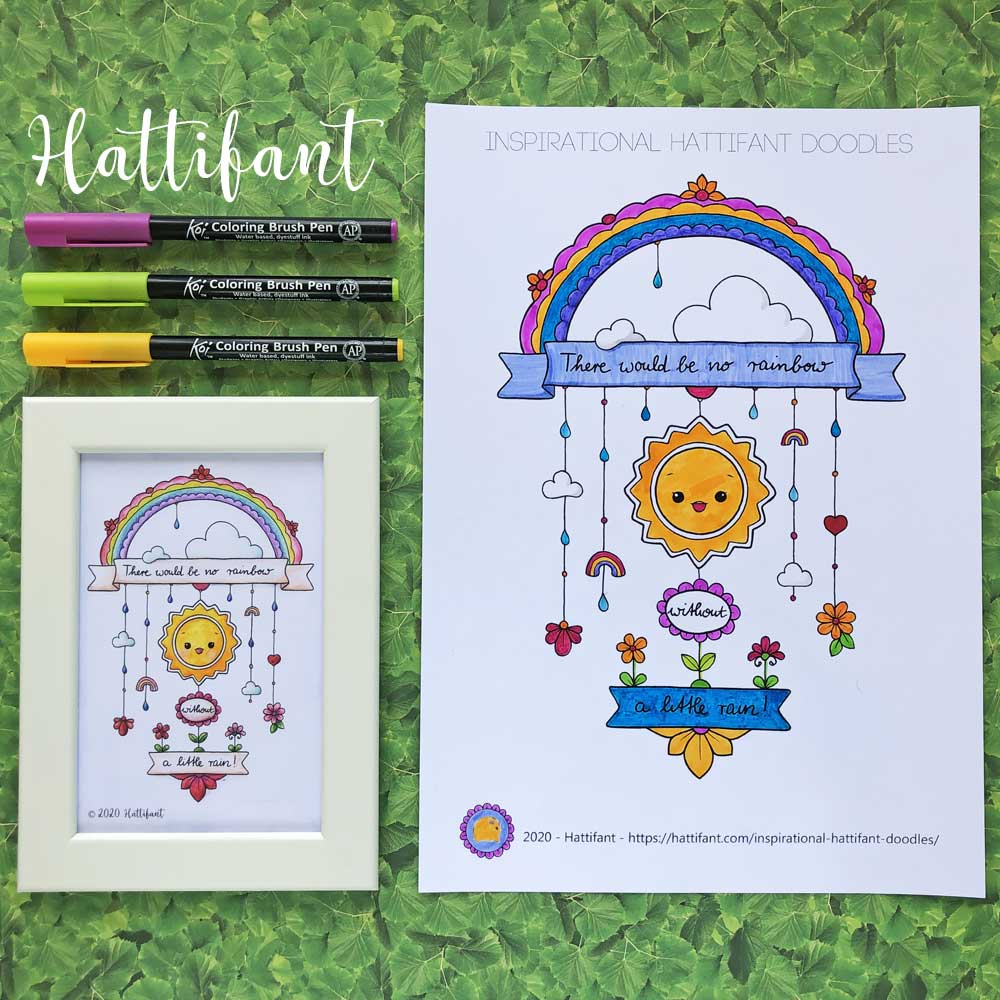 Happy coloring and crafting to all of you! Send in a picture of your colored version and I will add it here for everyone to admire.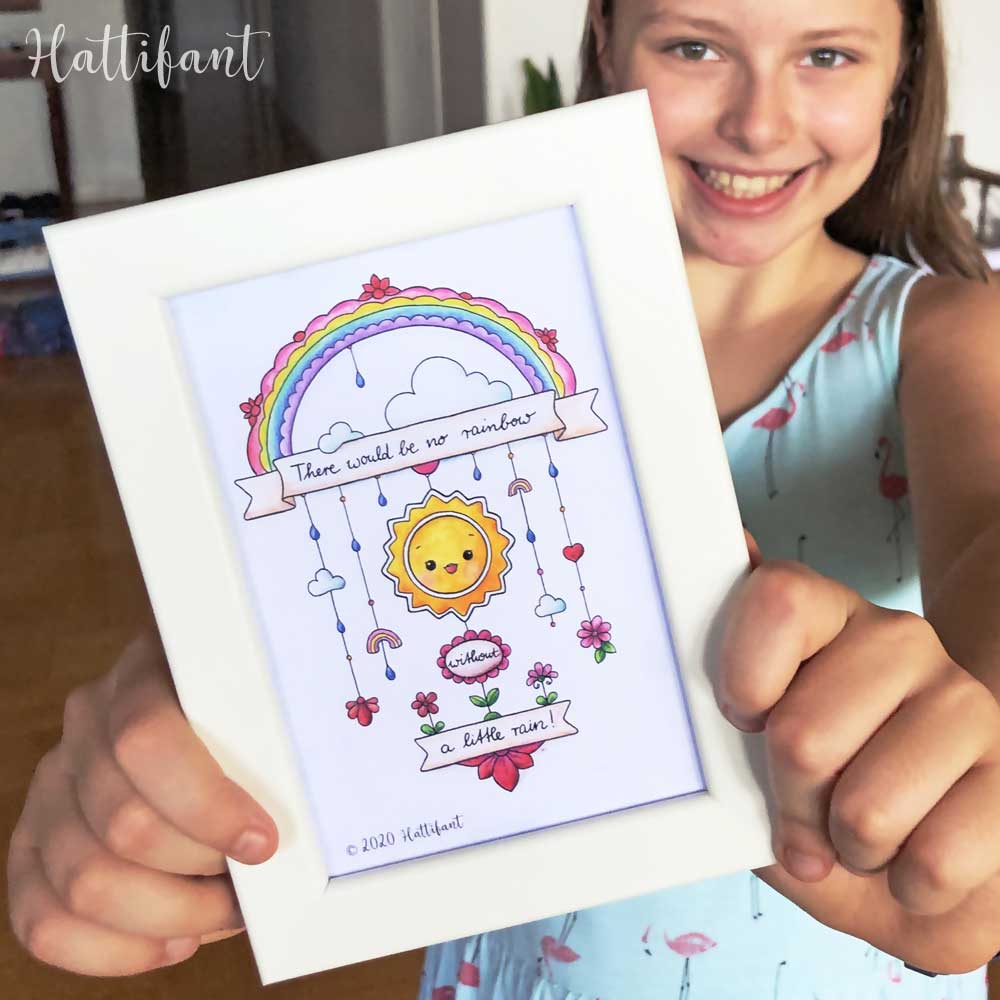 MORE Hattifant Crafts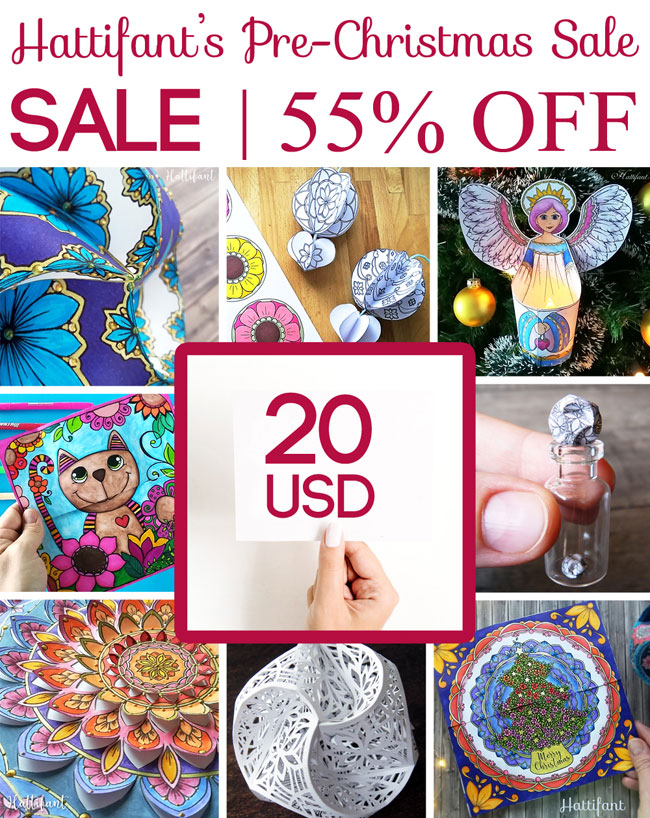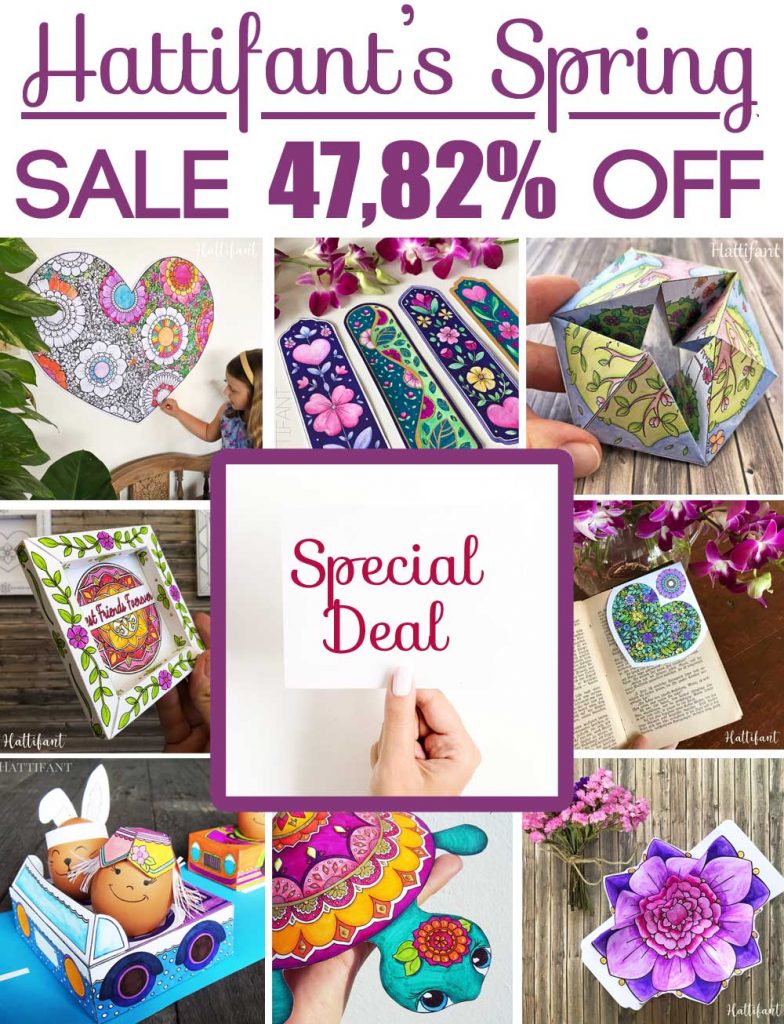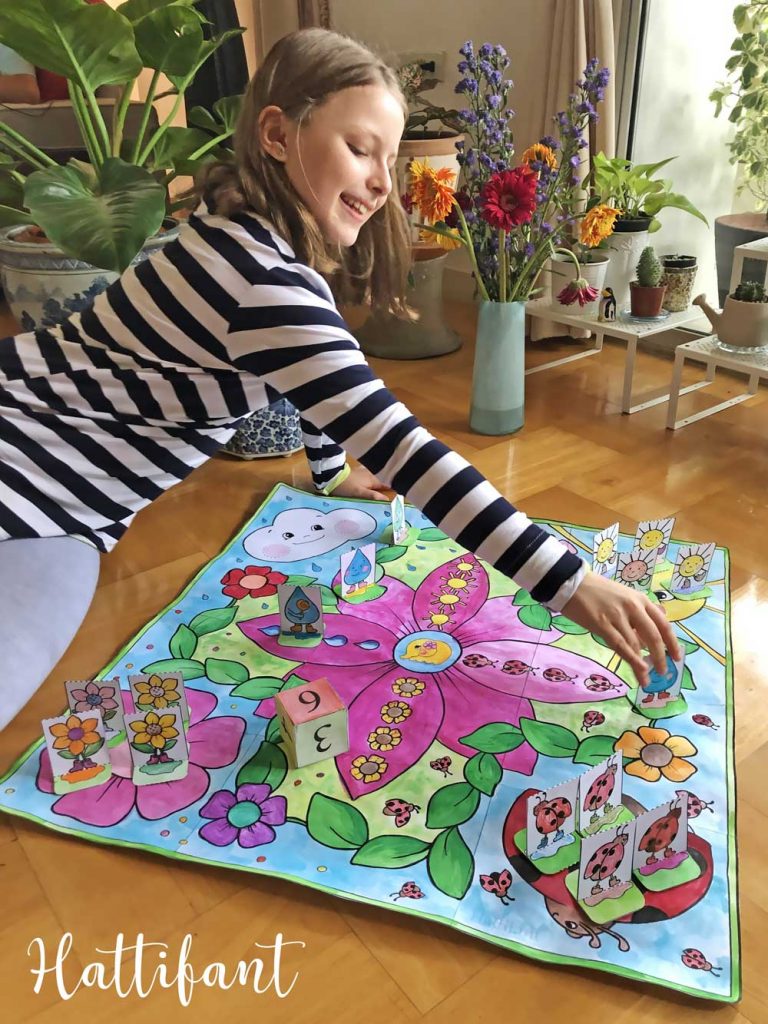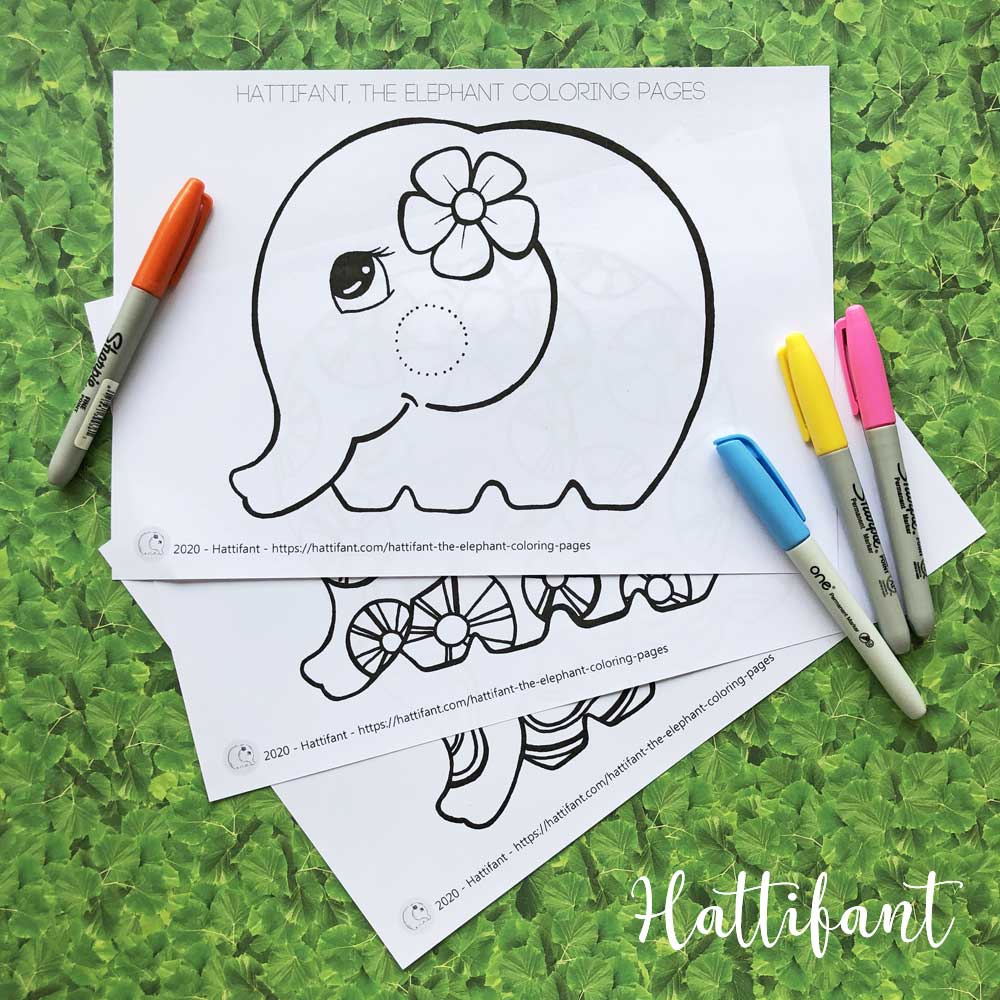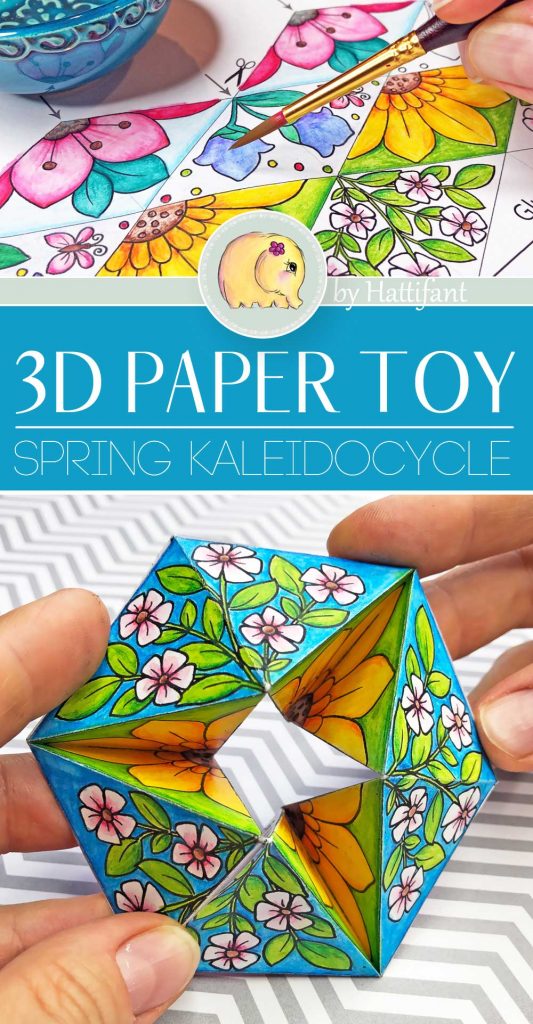 You like Hattifant's designs, toys & décor? Sign up HERE with your email for Hattifant's newsletter. And why not LIKE Hattifant on Facebook and always be up-to-date with Hattifant's latest adventures…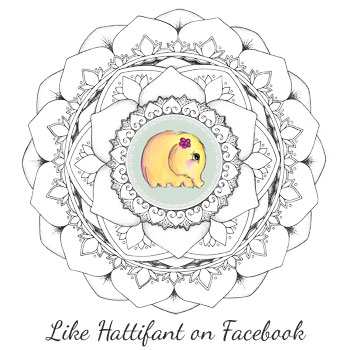 PERSONAL AND NON-COMMERCIAL USE LIMITATION
NO DIRECT LINKS TO PRINTABLES ALLOWED! Please kindly note that the use of the Hattifant Site and its services (e.g. downloads) offered, are for your personal and non-commercial use only. You may not publish, license or create derivative works (for commercial use) from, transfer, or sell any information, products, downloads or services obtained from the Services. Hattifant is the sole owner of all content on the Hattifant Site, unless stated otherwise. You may borrow pictures but always name the source and link to the Hattifant Site, please. It would be lovely if you sent an email to manja(at)hattifant(dot)com in this case. Thank you!